Everyone loves a great haircut: men, women, young and old! But finding a hairstyle that suits our style and face shape can become quite overwhelming. Whether buzz cut, a pixie cut, or bob hairstyle – short hair in all imaginable variants is among the biggest hair trends for 2022! And with good reason – they emphasize our facial features and can be styled incredibly versatile. Have you been in the mood for a little change lately, but don't want to commit to new hair color? Now how about giving your haircut a little upgrade with some cool bangs? From trendy micro bangs to playful side bangs, short hairstyles with bangs 2022 are the perfect way to refresh your look for the new season! So give your hairdresser a call and be inspired by our picture gallery!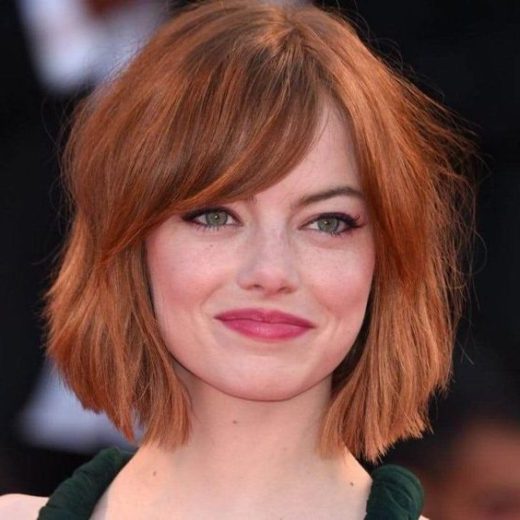 Bangs are fun and a timeless classic that will never go out of style. It doesn't matter whether it's a classic bob with thick bangs or a rocking shag hairstyle with short bangs – short hairstyles with bangs are in the foreground for autumn and pay special attention to our hair! In addition, you can conceal these small wrinkles on the forehead wonderfully with a fringe. All hairdressers agree that there is a suitable fringe shape for every hair and face type so that all women get their money's worth!
Short hairstyles with bangs 2022: The micro bangs are back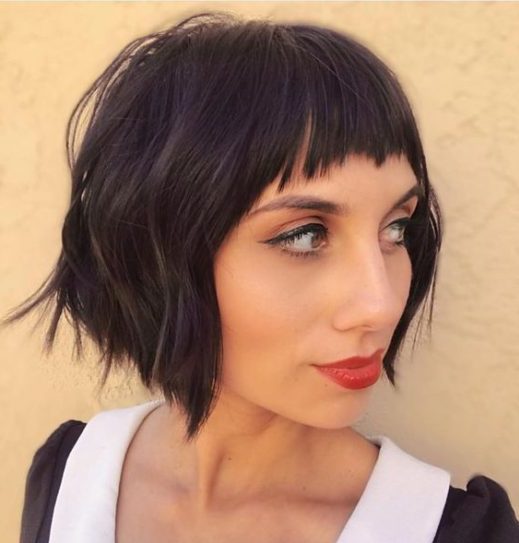 A micro bang is making a big comeback this year and making a real statement. Admittedly – the look requires a bit of courage because the ultra-short bangs are sure to draw all eyes! The micro fringe ends close to the hairline and can run both asymmetrically and in a straight line. The micro bangs give your short hair a cool and exciting touch and show off your hairstyle wonderfully! The trend is most suitable for women with a round or square face.
The thick full bangs for a dramatic entrance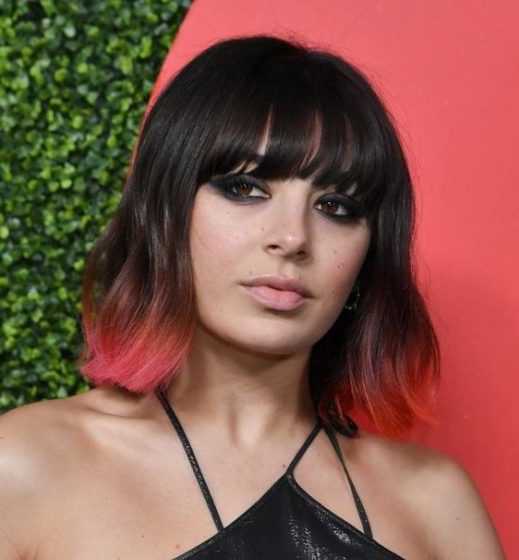 Short hair with thick bangs creates a balanced overall look and looks incredibly chic and elegant. For a super stylish short hairstyle with thick bangs, a chic long bob haircut is the way to go! Keep the length at or just above the collarbone for even more glam.
Short hair with a long fringe is THE trend hairstyle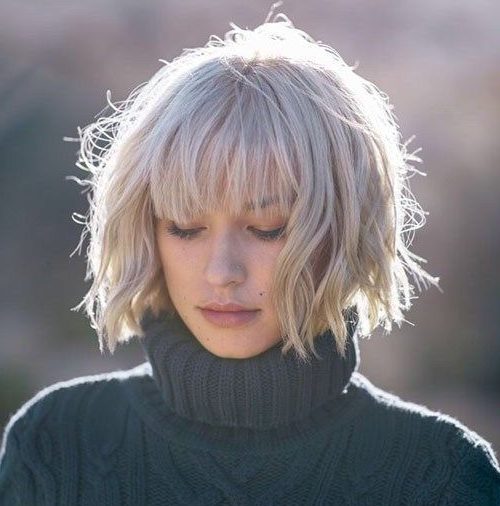 The short hairstyles with bangs 2022 are more versatile than ever and can easily keep up with long hair! There is no way around a long pony this fall! The haircut is also known as the "grunge" and is further proof that 70s hairstyles are back! However, numerous stars, fashion influencers, and models have discovered and reinterpreted the trendy hairstyle for themselves this year! The extra-long fringe visually stretches the face and goes wonderfully with every face shape! Whether in an undone look, chic polished, or parted in the middle – depending on the occasion and your wishes, you can style your long bangs differently every day!
Side bangs are the latest craze among short hairstyles with bangs in 2022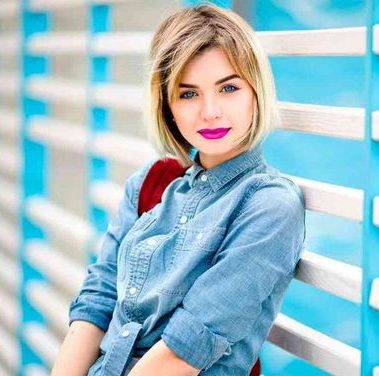 If you just want to freshen up your hairstyle slightly, then you are in good hands with side bangs! It doesn't matter whether it's long or short – with a side-styled fringe you can conjure up a completely new look from your classic bob in no time at all! A slanted fringe gives the hair a touch of romance and looks chic and playful at the same time.
Bang hairstyles for curly hair make a statement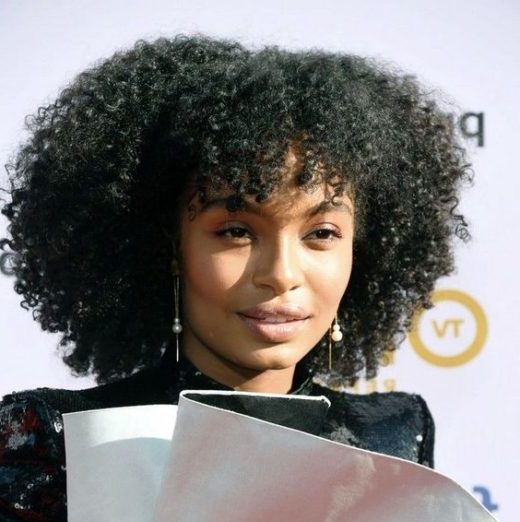 Short hairstyles with bangs are only suitable for women with straight hair? Not even close! Curly bangs, also known as curly bangs, are one of the coolest and most exciting trends of the season and are causing a lot of buzzes! If you have naturally curly hair, then this look is for you! Give your styling tools a break and embrace your natural curl for a modern and glamorous short hairstyle with bangs!
Style the bangs back for an exciting and modern look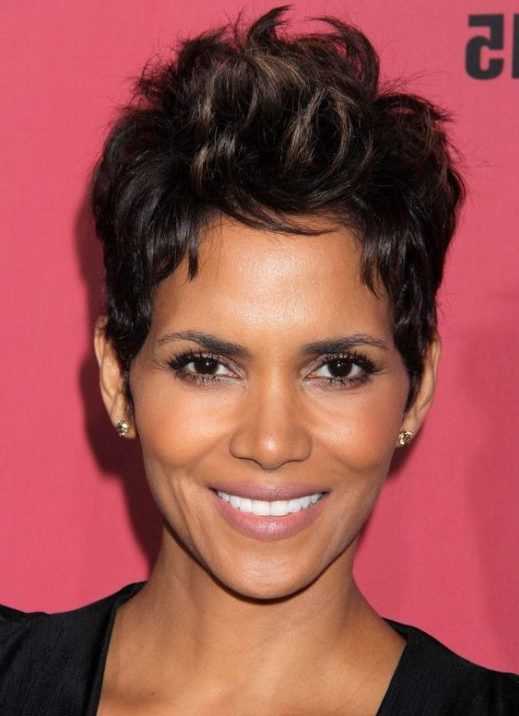 If you want to keep the bangs in perspective while still looking good, do like Halley Berry and just style them back! It's a great way to add a cool, playful twist to your pixie haircut. The look is elegant and casual at the same time and is perfect for both everyday life and more formal occasions.
Short hairstyles with bangs 2022: The most beautiful looks for re-styling at a glance!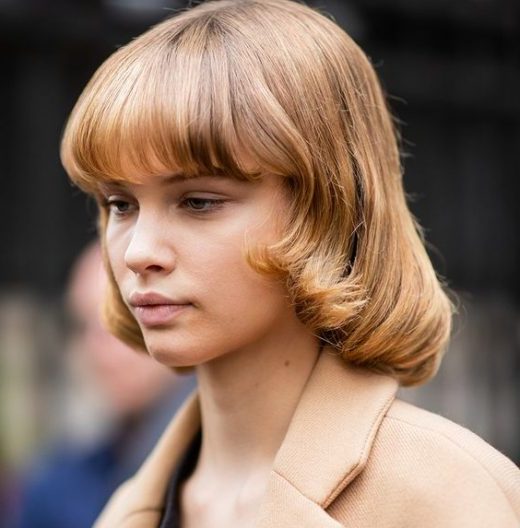 Side bangs add volume, making it the best possible choice for women with thin hair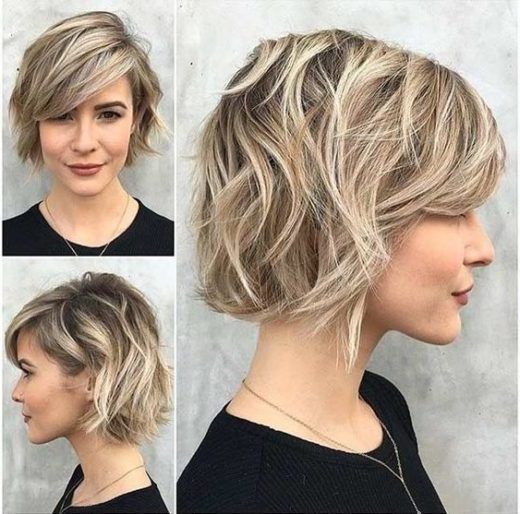 Playful, modern, and fresh – with a fringe you give the classic short bob a new freshness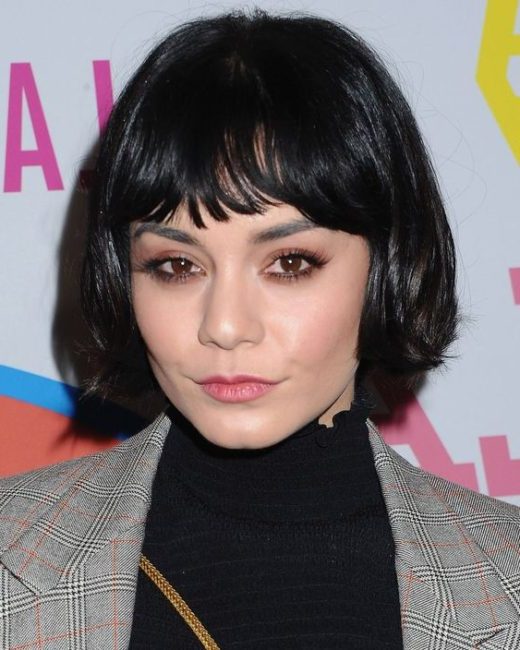 Whenever you want to express your personality and femininity, short hairstyles with bangs 2022 come into play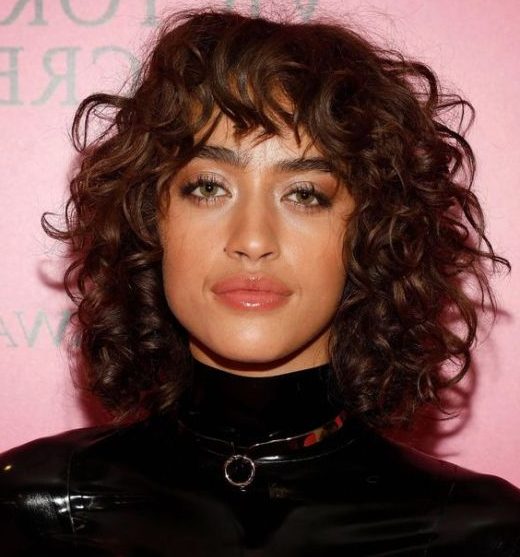 Even celebrities can't resist the trendy hairstyles and swear by the cool looks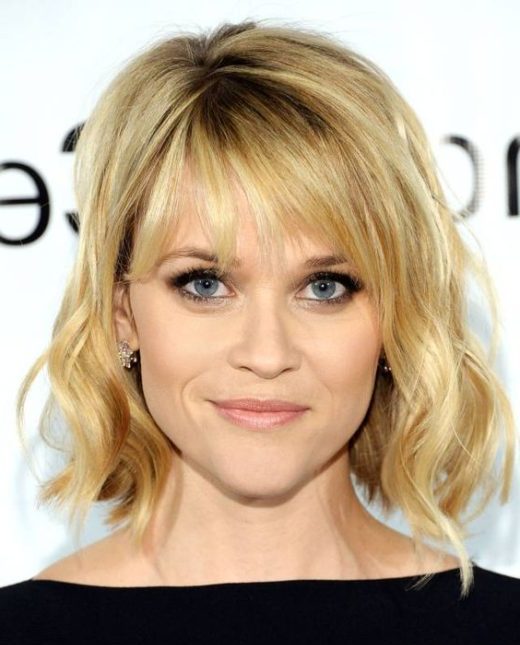 Half-up hairstyles for short hair with bangs make for a feathery, effortless look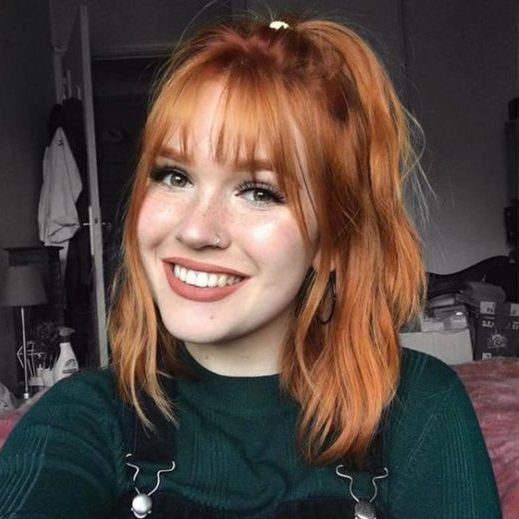 The long bangs add an exciting retro twist to the classic bob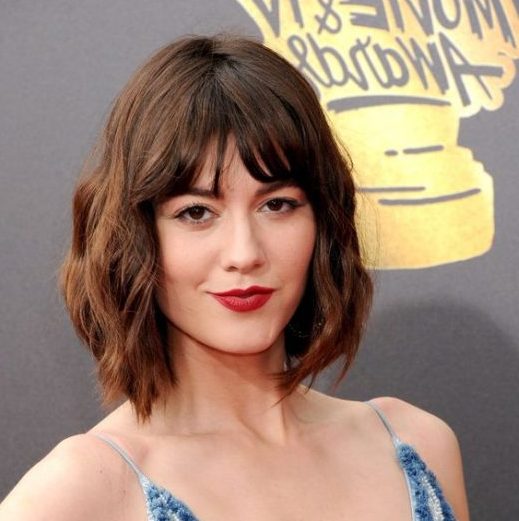 Quickly styled, exciting and modern – short hairstyles with bangs 2022 are really fun