A woman at any age wants to look stylish and attractive. At the age of 40, women often celebrate a symbolic milestone. They are active in creating a new look, including ready to experiment with hairstyles and hair color. Choosing a good option for yourself is an important part of an ideal look because well-groomed hair makes a woman especially self-confident.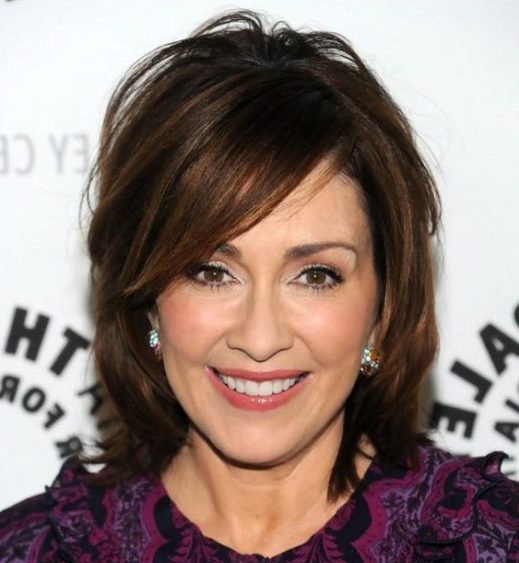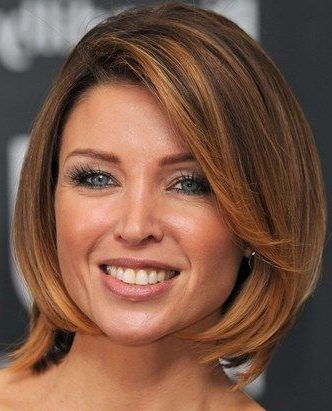 Peculiarities
Having crossed the age bracket at 40, women behave differently. Some are experiencing a crisis in connection with a reassessment of life, they may stop taking care of themselves. Others try to rejuvenate even more actively, choosing hairstyles and clothes that are not for their age. Any crisis is a way to move to a more important age. The same goes for a woman in her 40s. New opportunities open up before her, her style has been found, her taste has been refined.
On the other hand, this is the perfect time to experiment. The image is already, of course, feminine without youthful angularity and youthful self-doubt. It's time to show all your virtues. And present some disadvantages as interesting features.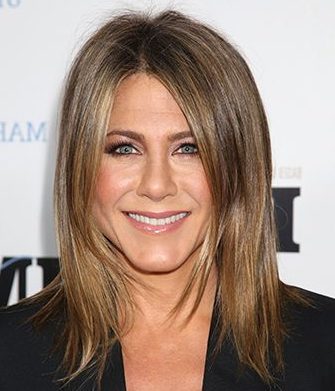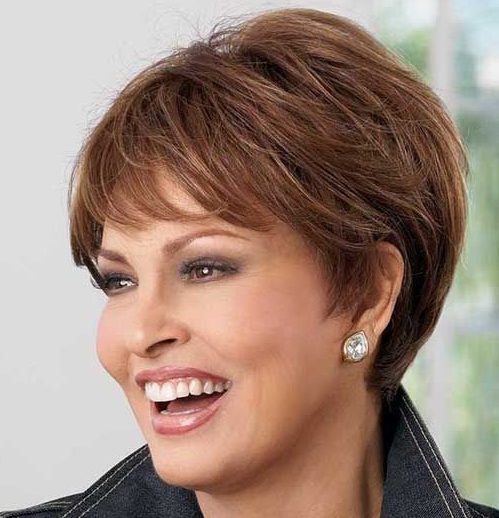 It is women's hairstyles after 40 that have received special attention because quite noticeable age-related changes associated with the hormonal background begin to occur in the body. This natural process presents special requirements for the choice of haircuts and styling for women.
When choosing a particular hairstyle, you should always remember that the image should not only be relevant but also suit you. You can admire a fashionable haircut on a familiar or famous actress as much as you like. This does not mean that this hairstyle will suit your type of appearance and style. Give preference to individuality. Choose an attentive master who can offer several options.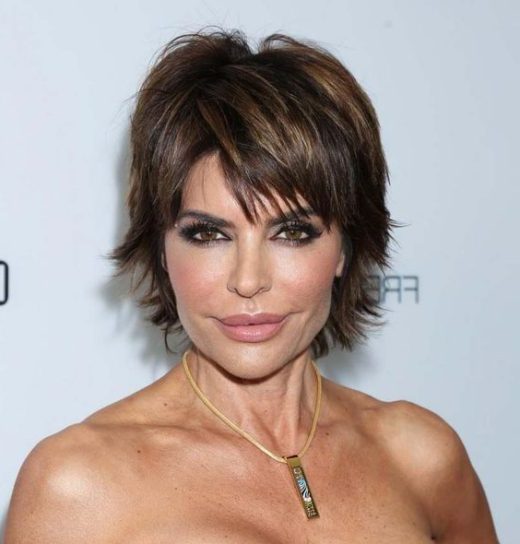 You can also give preference to the length of the shoulder blades with an interesting cascade and a haircut that adds volume if the hair has a healthy, well-groomed appearance. Age-related changes often become noticeable not only in gray hair but also in mimic wrinkles, changes in complexion.
It is also worth choosing a hairstyle to suit your daily lifestyle. So, a haircut for short hair requires a minimum of care, but you will have to visit the hairdresser quite often so that the hair lies perfectly. The average length is considered the most advantageous and practical. It offers many options for images and styling: from an unassuming everyday look to a luxurious evening styling. You can afford long hair – then choose a haircut that will add volume and liveliness to your hairstyle.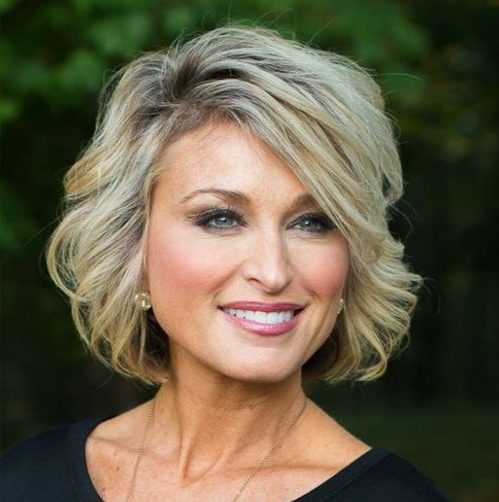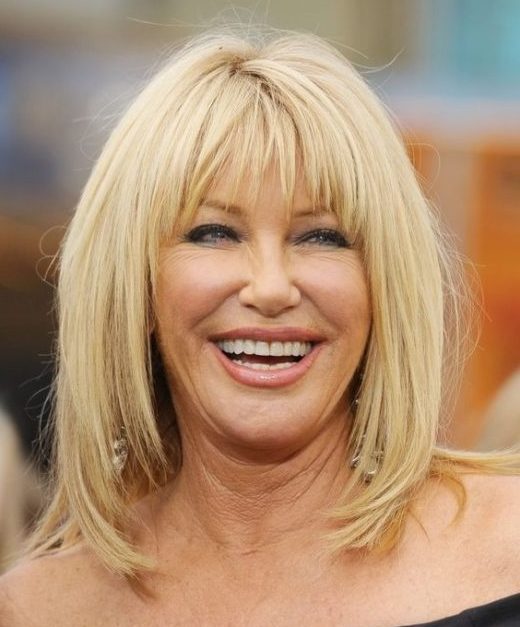 The type of hair and its natural structure will also play an important role in choosing a hairstyle. For example, owners of naturally curly hair will not have access to all the variety of haircuts. Women with thin hair will also have to choose their hairstyle especially carefully and devote more time to styling to add volume. If your hair is oily and very dirty, you should focus on haircuts for short hair.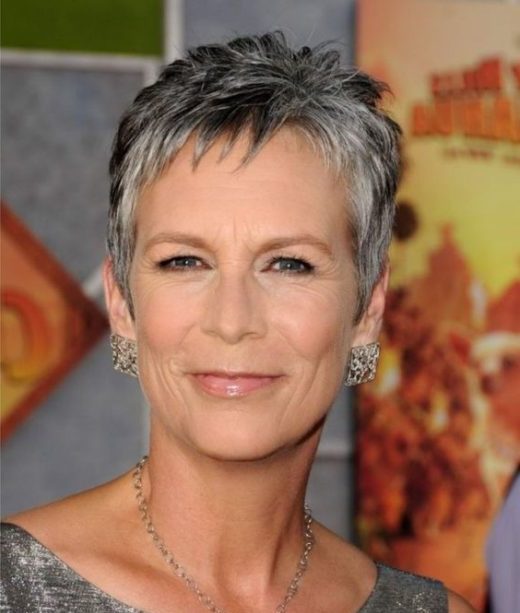 To create a harmonious image, it is worth remembering about coloring. Multi-stage types of work with curls are in vogue.
Sophisticated highlights, balayage, and other suitable techniques will help create a light, feminine and youthful look.
It is better to give preference to blonde, chestnut, and warm copper shades. Black often ages and accentuates every skin flaw in the most disadvantageous way. Too cool platinum shades are also best avoided. Choose golden caramel, light chestnut, ripe rye, and matching shades.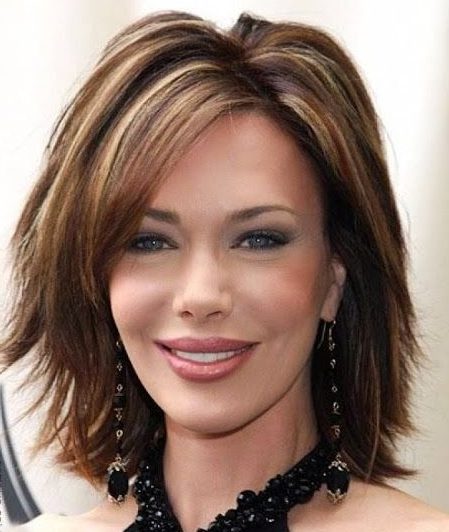 When choosing a haircut that is too short, it is better to first try how you will look in a computer special hairstyle selection program. You can also try on a wig or pin up your hair so that it looks as close as possible to your future hairstyle.
It is worth remembering that this option will draw as much attention to the face and neck area as possible.
Therefore, light makeup, tasteful, will be a must for every day, as well as certainly clean hair. These are the minimum requirements for owners of short haircuts.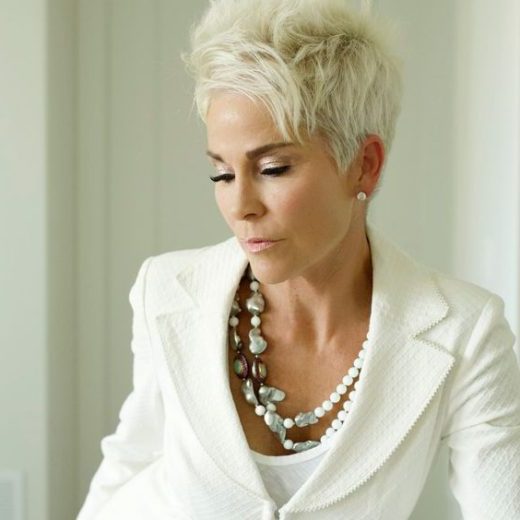 For short hair
New items in the field of such haircuts are suitable even for thin hair and help to favorably emphasize any of their natural structure. Now it's hard to argue that short hair is unfeminine. Many recognized Hollywood beauties have tried different options for short haircuts. This did not diminish their femininity, but they increased their youth and enthusiasm after the age of 40.
The only thing that should be strictly taken into account is the complexion of the figure and the oval of the face. Short hair is more suitable for women with ideal shapes and facial contours, regular or sophisticated features, and a beautiful neck.
If you are not sure, you should choose an elongated version of the hairstyle you like.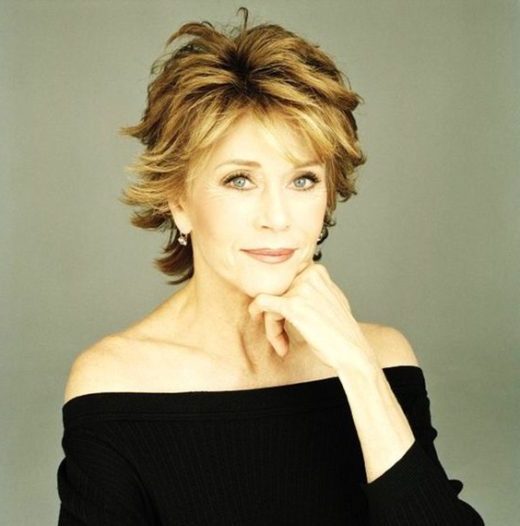 Garson (page) – French notes are inherent not only in the name but also in the entire elegant look of this "boyish" hairstyle. A good option for petite and slender women, allowing you to keep yourself in good shape. A lightweight everyday make-up option is a must. Although if you want to create a perky and natural look, you can do it without make-up. The open forehead without bangs makes the style bold. With a perfect shape, you can afford it.
Pixie – stylish representatives of the fair sex are choosing this haircut more and more often. She is very popular in different age categories. Ease of styling and beautiful appearance is created by multi-stage haircuts with different length strands and styling in different directions. The result is the effect of a casual light mess on the head, such a casual chic.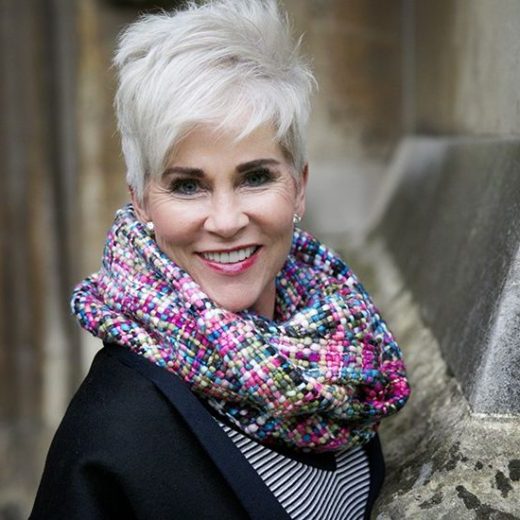 Different models are suitable even for fine and straight hair.
The main part is gathered at the back of the head, which creates the necessary volume even with easy five-minute styling. There are a lot of haircut options – from perky, semi-boyish on short hair to elegant with asymmetrical milled bangs and accented temples.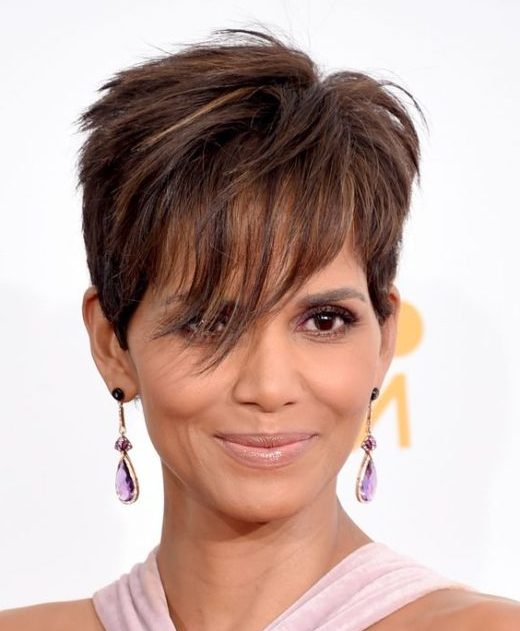 Bob – this haircut is among the most popular among women 30+, 40+ years old. It helps to correct the oval of the face, to divert attention from protruding cheeks or an imperfect forehead. The haircut is easy to style and maintain. Often choose a bob with an accent on the sides at the temples. Such a haircut helps to make the image more interesting and stylish. The elongated version of the bob almost reaches the shoulders.
The intermediate version of the two pixie bob haircuts brings together all the best from both directions. These are the volume and current configurations of bangs, ease of styling, and a stylish, contemporary image, a rejuvenating and refreshing effect. Juicy original shades when the painting is welcome.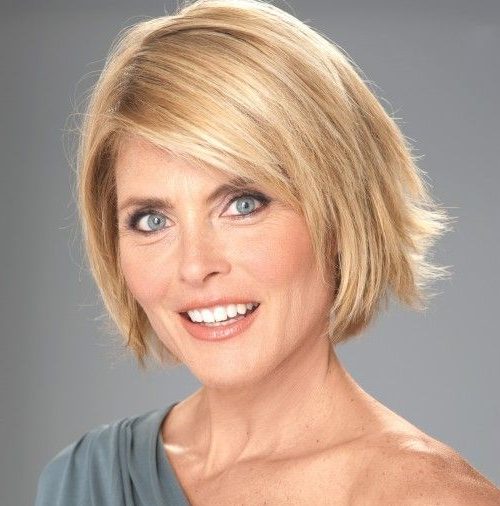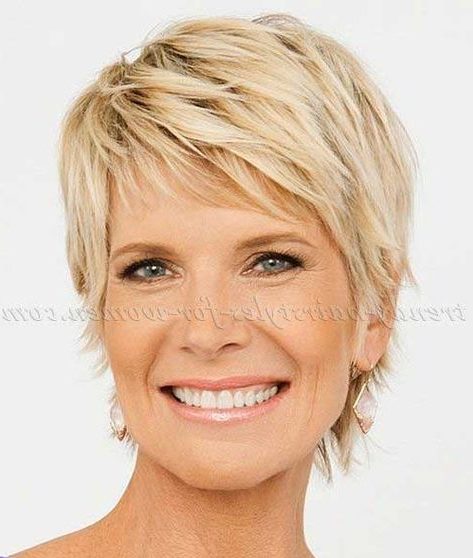 Medium length
Medium-length haircuts are loved by both hairdressers and their clients. This is one of the most feminine and at the same time versatile options for every day or for creating a festive mood.
They help to create an impression of elegance, conceal age-related changes.
You can choose the best option for any face shape and appearance.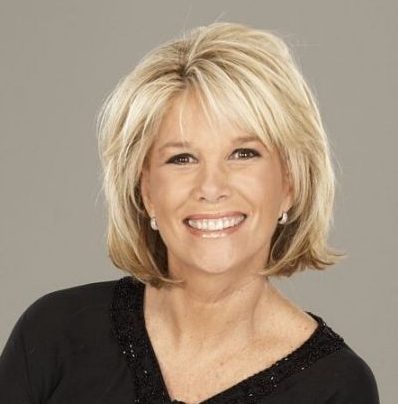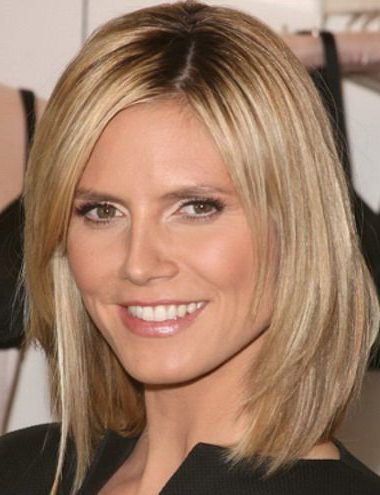 The bob is one of the most elegant feminine hairstyles of all time. The versatile shoulder-length or slightly shorter length has made her a favorite of women around the world. You can leave your hair as it is, giving it a slight waviness or intriguing disheveled hair. Or you can pick them up in one of the interesting hairstyles and even make a small decorative weaving.
The classic version often involves a square without a bang. But with asymmetrical or graduated bangs, the hairstyle looks more attractive and flirty.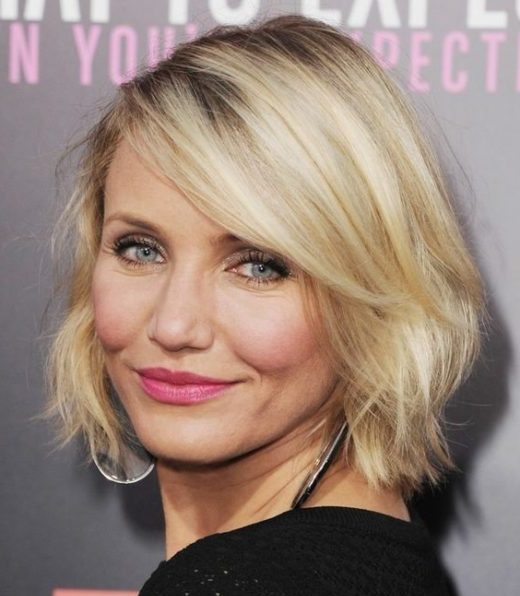 Cascade – this technique can add volume to any hair, and the hairstyle – lightness and special flirty grace. Strands are necessarily created in different lengths. Well-groomed, shiny hair of a beautiful shade in such a haircut will give lightness to the semi-long strands, and the whole image of femininity and youthfulness. The haircut is suitable for curls of medium length or long. In this version, the haircut becomes dynamic, relevant, at the same time bold and feminine.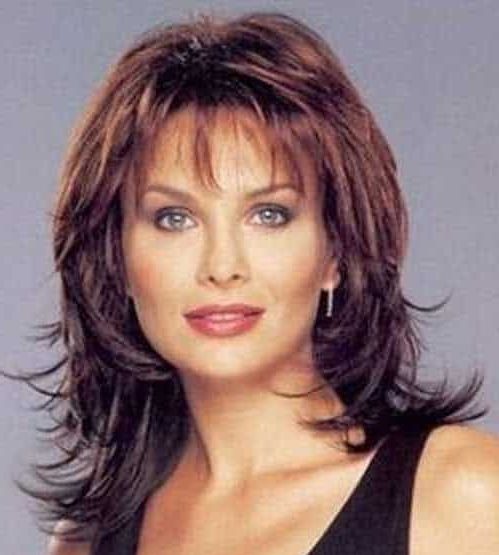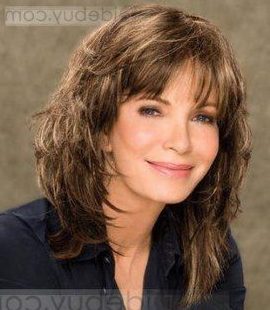 An elongated bob is a haircut that looks very elegant and expensive, especially with accented bangs or elongated sidelocks at the temples. She can easily visually correct the shape of a triangular or asymmetrical face. The sleek styling option is perfect for a strict dress code at work. In your free time, the strands can be twisted slightly and laid with the effect of a careless light disheveledness.
This adds charm and charm to the appearance and reduces the age by at least 5 years.