Your hair is of medium length and you don't know how to style it correctly? Perhaps the time has come when you should choose a haircut that suits your hair length.
You can choose a hairstyle at your discretion, from thick curls and clear lines to cascading volume. Shoulder-length haircuts for women have been relevant at all times because they do not need a long and uncomfortable styling.
A cascade haircut for medium hair will help add volume to the hairstyle. Smooth transitions of the strands make the face visually younger. The bangs, which will cover the forehead and move slightly to the side, will be able to hide the imperfections of the face.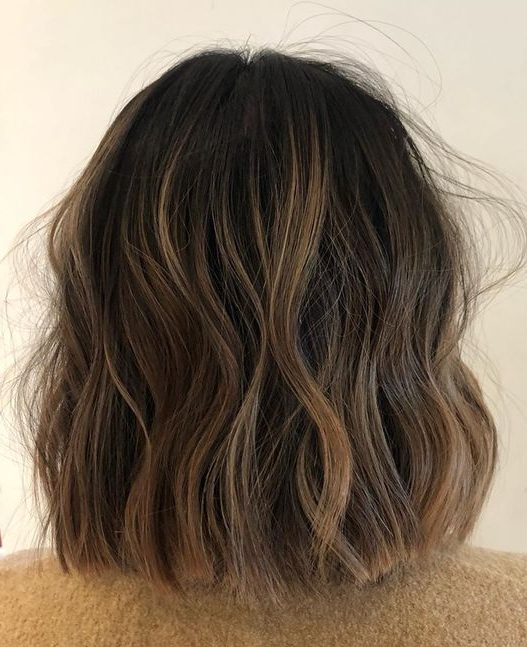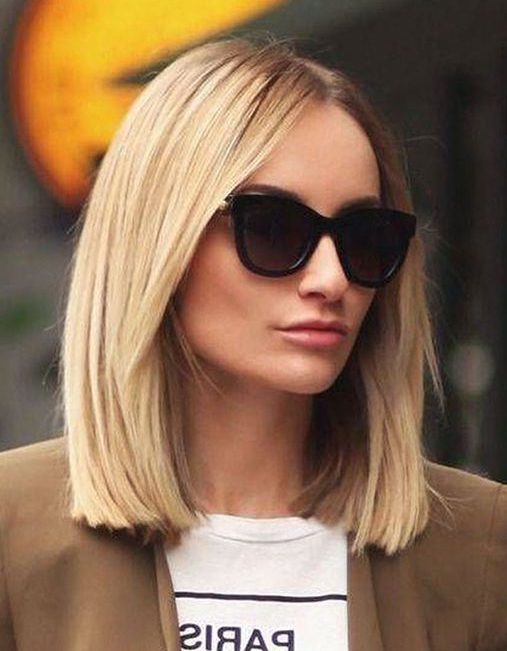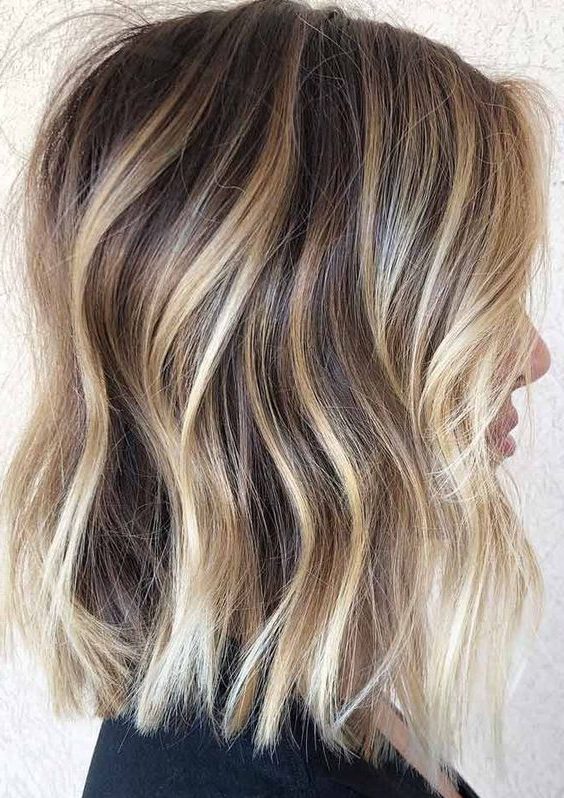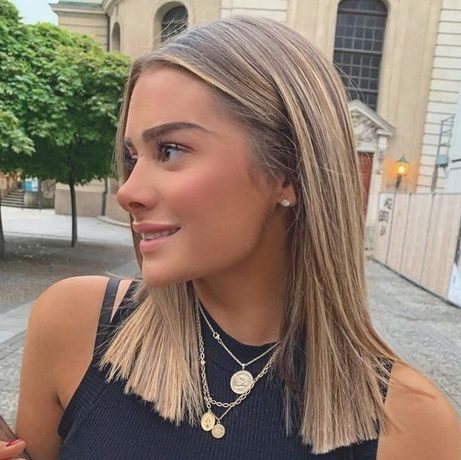 If, in addition to everything, you also dye your hair with light blond paint, and also highlight some strands in purple, you can get a stylish hairstyle.
One of the popular shoulder length haircuts is the long bob. If this type of hairstyle is performed using a cascade with graduated ends, then this hairstyle will be in perfect harmony with red or dark blond hair colors. To style such a hairstyle, special knowledge is not required. In this case, you can simply stretch out the strands, or you can create a casual look that will make you look great and unpredictable. The bob is ideal for women with thick and thin hair.
This hairstyle is a practical and convenient choice. The ladder fits easily, looks beautiful both with curls, and with strands stretched out with an iron. With the help of strands, trimmed with a ladder, you can add volume to the cheekbones and visually correct an elongated, thin face or a sharp chin.
Shoulder-length haircuts can also be simple since it is they that often emphasize a woman's sophistication and sophistication. Hair is trimmed in a straight line at the back, while gradually disappearing at the sides. Simple haircuts are ideal for women with oval face shape, as this will emphasize all the natural beauty.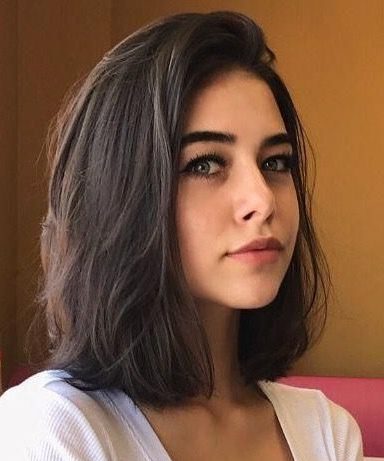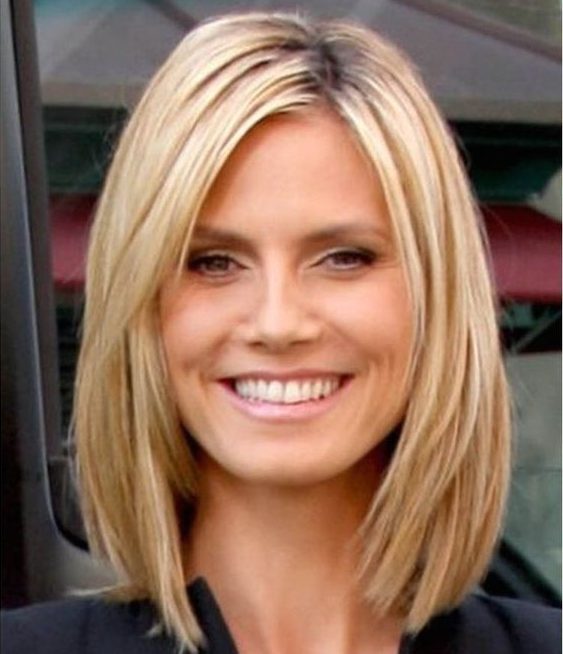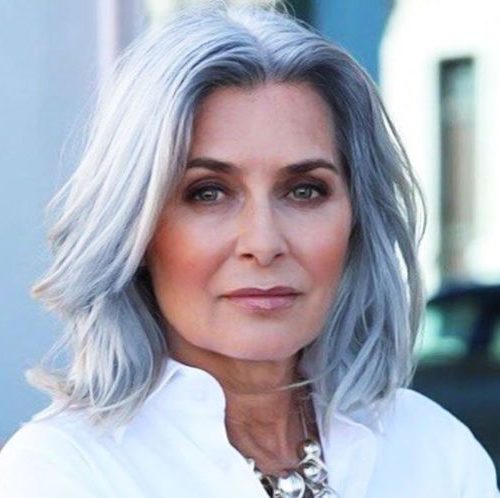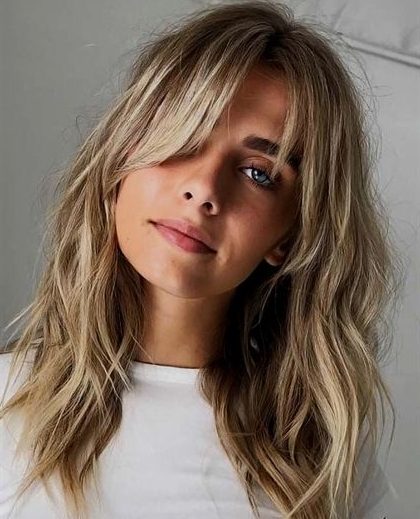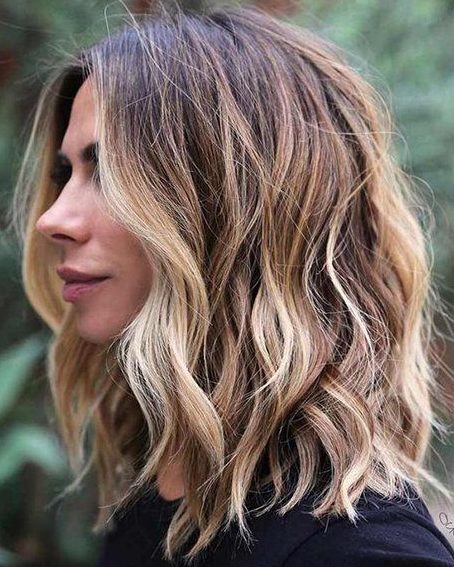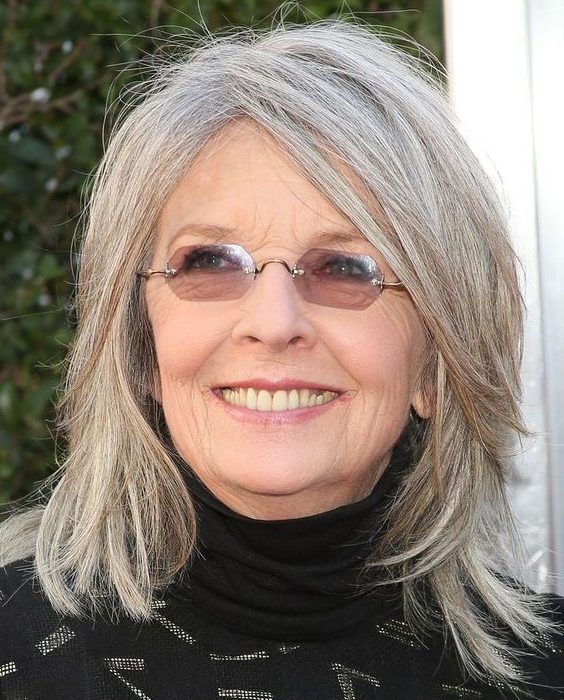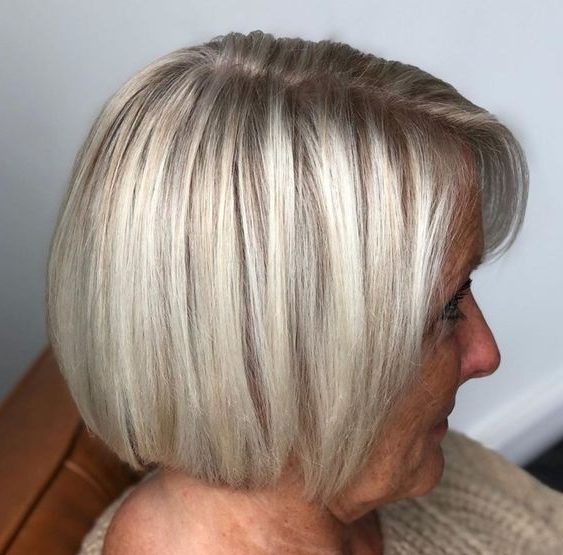 Every woman wants to be charming and fashionable. The easiest way to achieve this is by choosing a suitable hairstyle – after all, a well-chosen haircut perfectly emphasizes the oval of the face, hides flaws, makes the appearance more elegant, and the image – stylish. Now the most popular hair length for women is average, which is not surprising because this is the golden mean.
Short hair is not suitable for everyone, and facial features for a short haircut need to be close to ideal, and long hair is difficult to maintain and takes a lot of time to style. Therefore, in the article, we will tell you the features of fashionable and stylish haircuts for medium strands.
Pros of medium hair length
Consider the advantages of haircuts made for medium length hair
In this case, long-term, tedious, and thorough care of them, as in the case of long hair, is excluded. Medium hair won't require that much attention from a busy woman.
Medium strands look feminine, with their help you can perfectly mask flaws and emphasize the advantages of appearance, as well as long strands.