If nature has rewarded you with thick straight hair, then you are incredibly lucky. Indeed, with such hair, you can create a lot of interesting haircuts and styling. We bring to your attention a selection of stylish looks with short straight hair.
Classic straight square without bangs. The length of this haircut can vary from the shortest (up to the earlobe) to the shoulders. If your hair is thick, use thinning scissors to go over the ends of the hair for extra softness.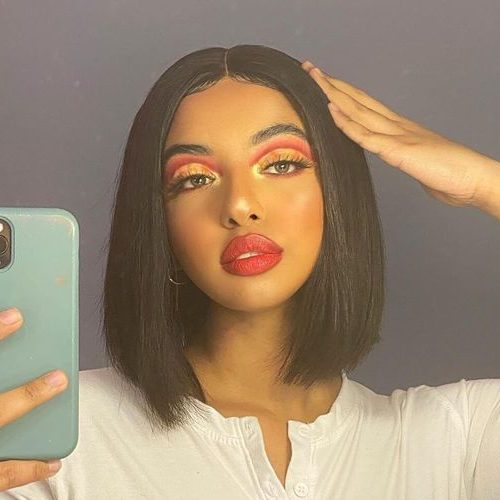 If the hair is not very thick and thin, then it is better to leave the cut more precise. This will make the hair look visually thicker.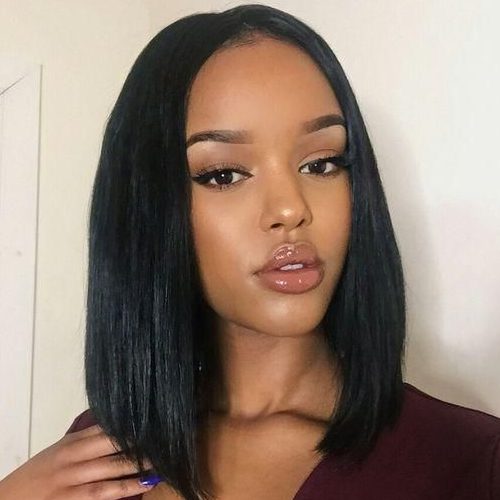 You can part in a straight or side parting to add a different mood to your look. A square with a parted part is more strict and restrained, and with a side part, it is more relaxed and romantic.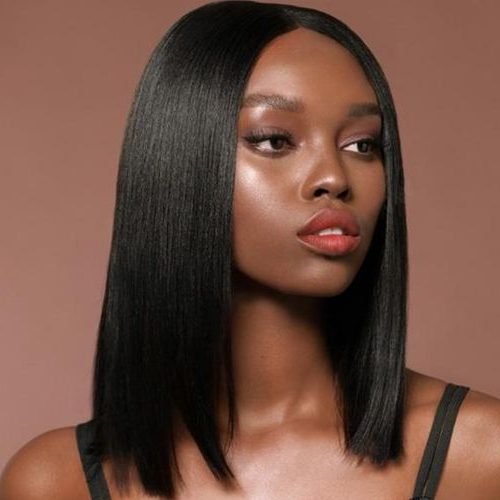 If you make the front strands a little sharper and slightly longer than the back strands, you will get a beautiful fashionable forehead (slightly asymmetrical haircut).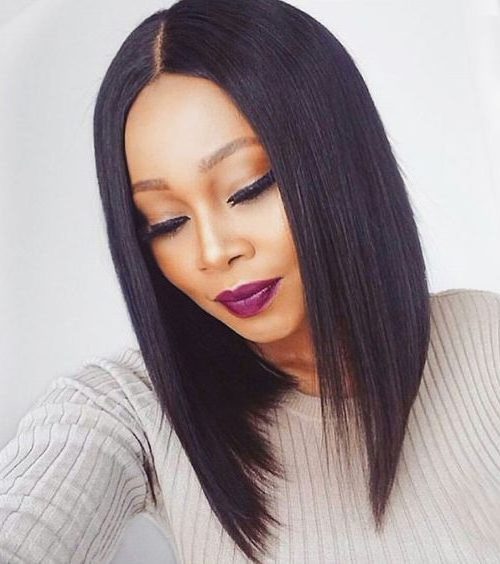 Pixie is one of the most popular and trendy haircuts today. Pixies on straight hair will look better with light, thin layers. Such a voluminous haircut with a secret (shaved temples) looks both unusual and quite feminine at the same time.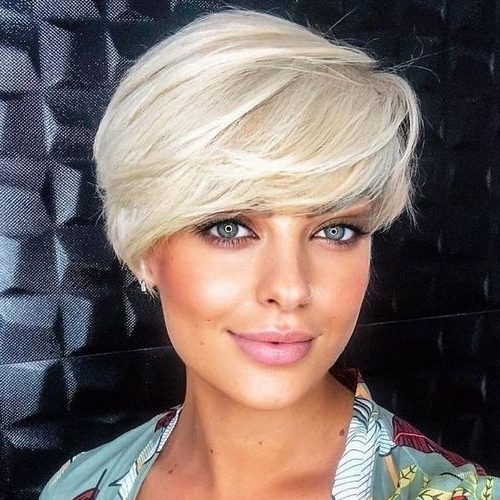 This pixie haircut is a bit shorter. Feather strands give the hair the desired texture. Unusual color coloration is eye-catching.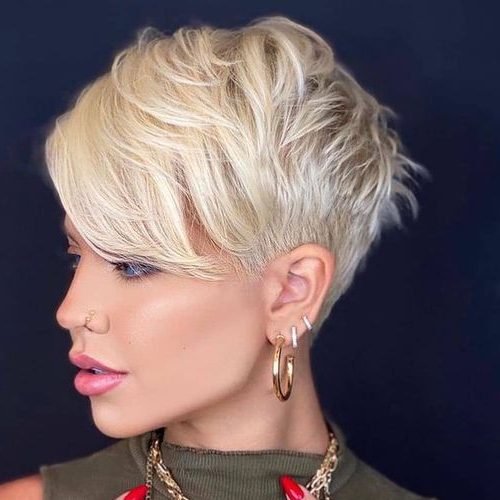 A voluminous short bob is one of the ways to harmoniously correct the oval of the face and get a stylish haircut. These straight strands, softly framing the face, make it look a little narrower.
Slightly layered bob-like bob. It also perfectly corrects a round face, making it slightly elongated. You can do a light, subtle accent color to give your hair more volume in terms of color.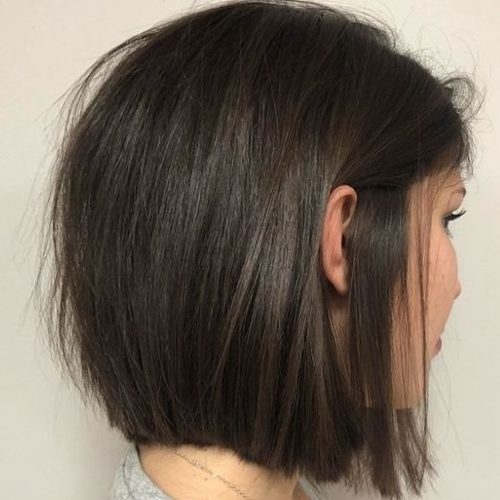 Pixie with asymmetrical long bangs looks amazing! You should decide on such a haircut if you want to bring more energy and bright colors into your life.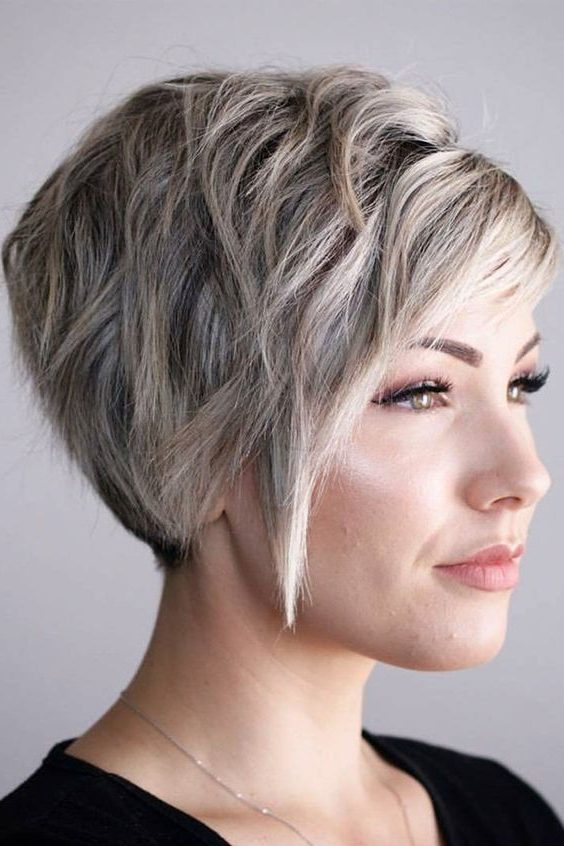 Pixie on fine, straight hair will look better if you make it multi-layered. Great shape and beautiful color!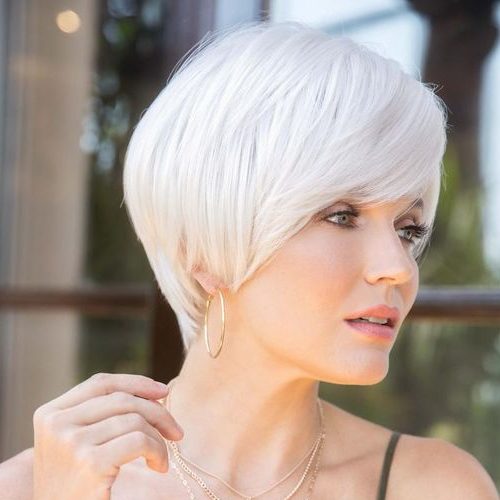 The classic medium bob can be perfectly straight or slightly wavy. This is also a great haircut option for straight hair of different thicknesses.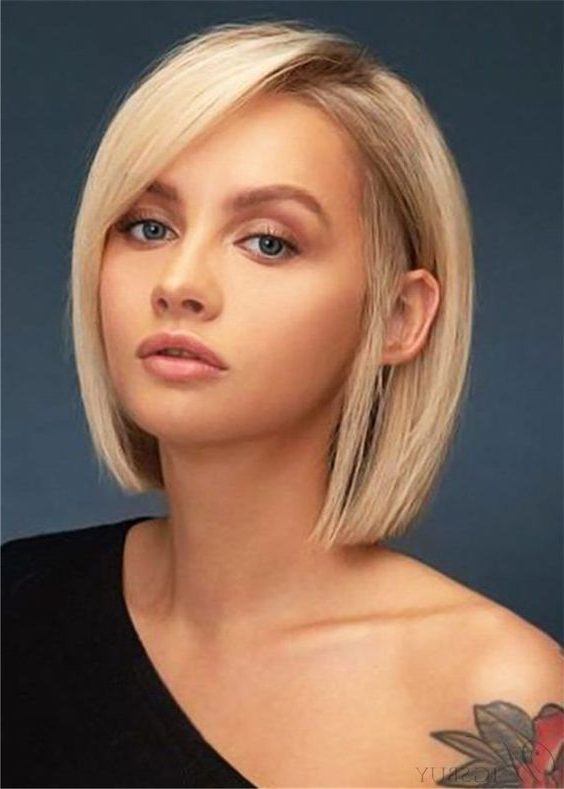 Straight perfect and short bob. Use smoothing hair serum for even smoother hair.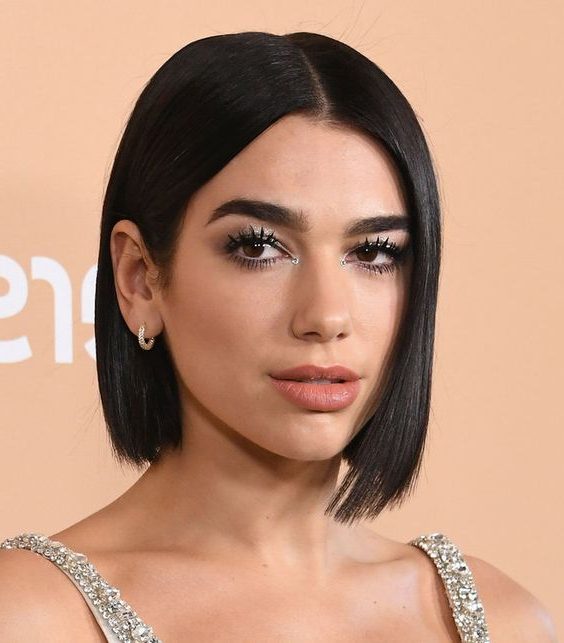 Slightly profiled ends (only the very ends, literally 2-3 mm) will make the hair cut soft and manageable. At the same time, even thin and not thick hair will still look a little thicker.