Variations Of The Modern Tomboy Haircut For Women And Men
The Tomboy style dates back to the twentieth century. The girls strove to be like men, had little interest in fashion, and challenged the public in every possible way. Now, short haircuts, men's clothing is firmly entrenched in the women's wardrobe and are no longer considered shocking. Nevertheless, the tomboy haircut still does not give up its positions, remaining incredibly popular and in demand. It suits both guys and girls, gives a zest to the image. Why did many women love this hairstyle so much?
First, short hair is easier to care for. They do not require close attention, and cosmetics are limited to a standard set: shampoo with balm. Short haircuts are easy to style, this hairstyle is no exception. Dry hair often lies naturally and beautifully on its own. For more complex styling, you will need foams and gels, a minimum of skills and time. The hairstyle looks elegant, softens the features of a woman's face. Despite the unisex style, she does not look rude, vulgar. Suitable for women of all ages: it looks very youthful, but not defiant, which allows both teenagers and older ladies to wear it. The latter, however, will have to pacify naughty torn ends to achieve a more business-like and austere look.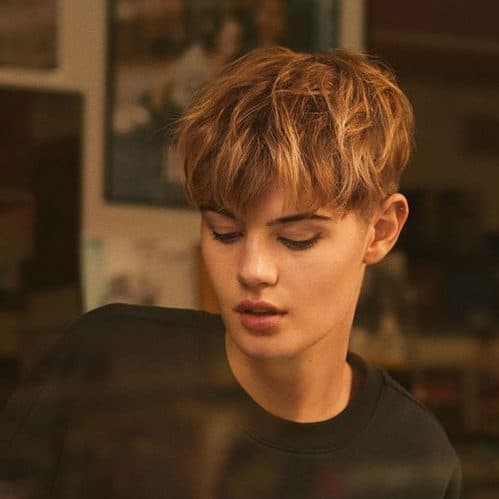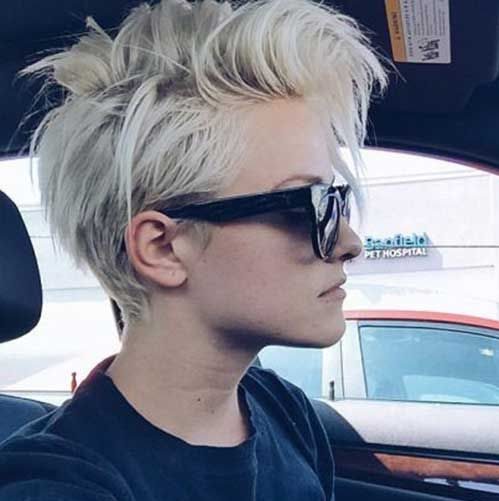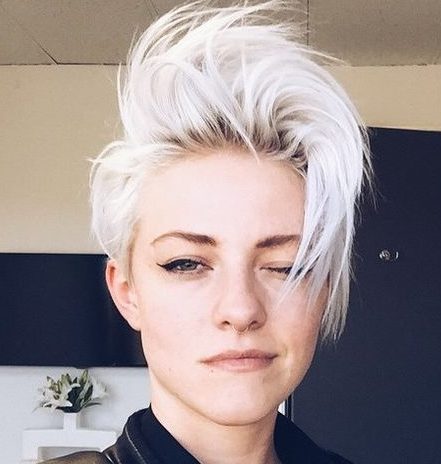 Who is it for?
The hairstyle will become a real salvation for the owners of thin hair, devoid of volume, because torn ends and strong thinning give them unprecedented lightness, visually make the hair thicker. It is better not to do a tomboy for curly curls. In this case, you will have to spend a lot of time straightening, styling the hair, which will have a bad effect on the condition of the strands. With curls, medium hair length looks perfect. Like many short haircuts, this hairstyle does not suit girls with a round or square face, they should choose something that will correct the oval, bringing it closer to the reference shape. As options, you can consider a cascade, a bob to the chin. But the owners of the oval shape were much more fortunate: hairstyles of any length, shape, and color suit them. They can easily afford this haircut, which will perfectly emphasize the correct features, a beautiful neck.
What to combine with?
Depending on the styling and makeup, girls will be able to create any look, because the haircut does not tolerate frames and restrictions. A natural, slightly careless hairstyle will make the image light, flirty. Natural makeup combined with an airy dress will make your look delicate and feminine, which is perfect for romantic meetings. Calm makeup, a strict black pencil skirt, shoes with small heels will create the image of a business, successful lady. This is a chic option for the office. In this case, styling should be clear, smooth, without sharp lines and carelessness.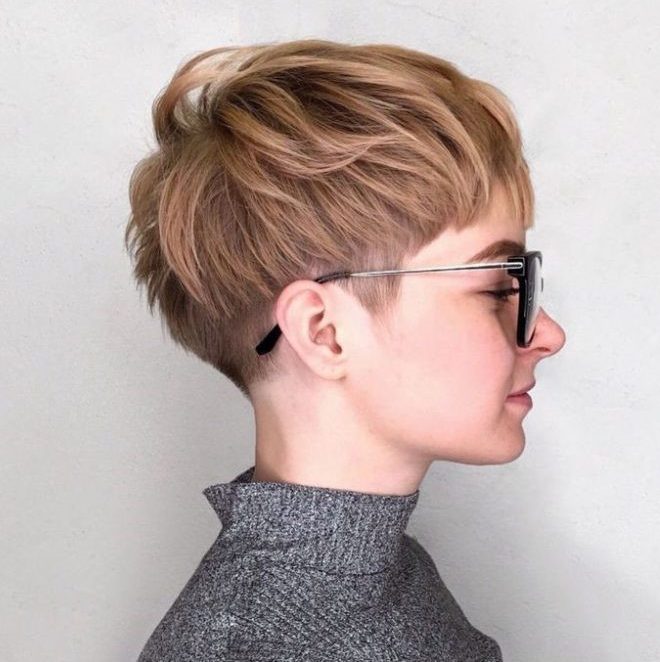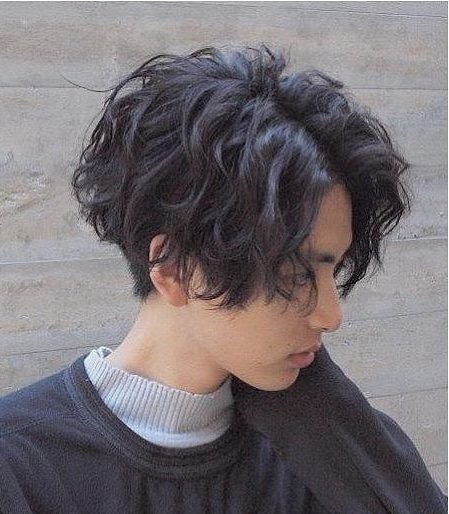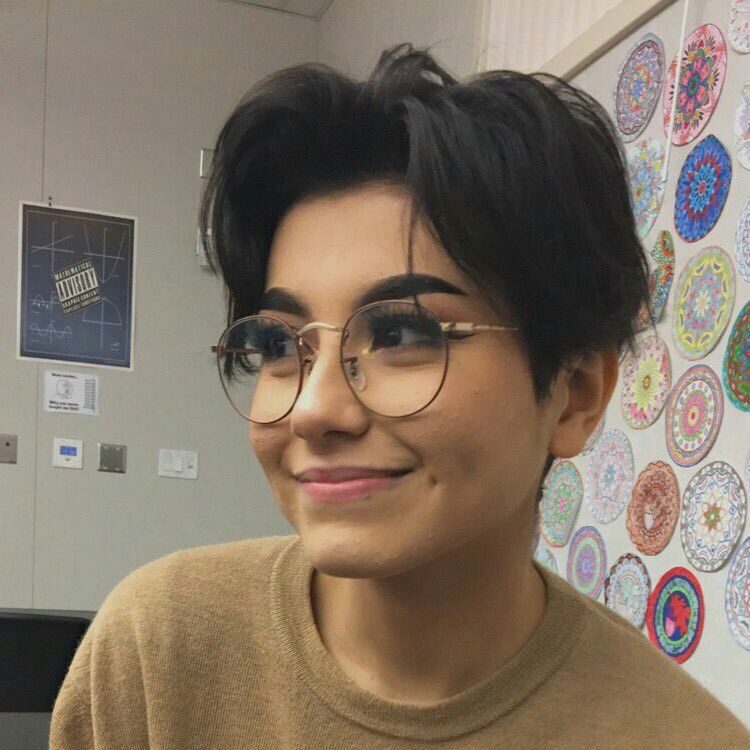 Haircut Variations
Girls love to change their images like gloves. Monotony quickly gets boring, and the most original, unusual hairstyle becomes boring. Experimental spirit makes them come up with interesting new options and bring them to life. Tomboy is no exception. The integral elements of a haircut – torn strands and asymmetry – remained unchanged, but this did not stop the fashion from playing with the length of the hair, the shape of the strands. So, it can be done on a medium bob hairstyle. This option is suitable for girls who do not want too short hair.
Male Tomboy
This haircut has long been considered an exclusively female prerogative. However, appearing on the runway in 2016, men's hairstyles quickly gained in popularity. Soon she took a well-deserved place on a par with the classics: boxing haircuts, playgrounds. Why has she become so popular among the stronger sex?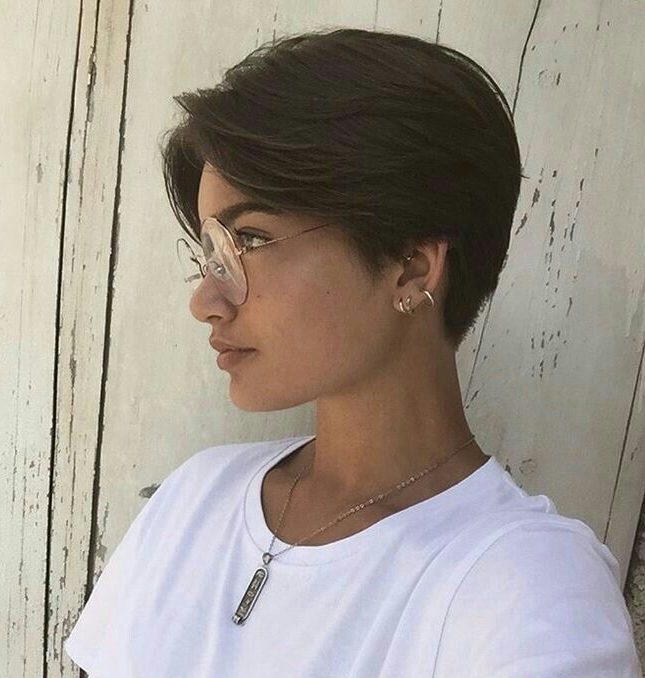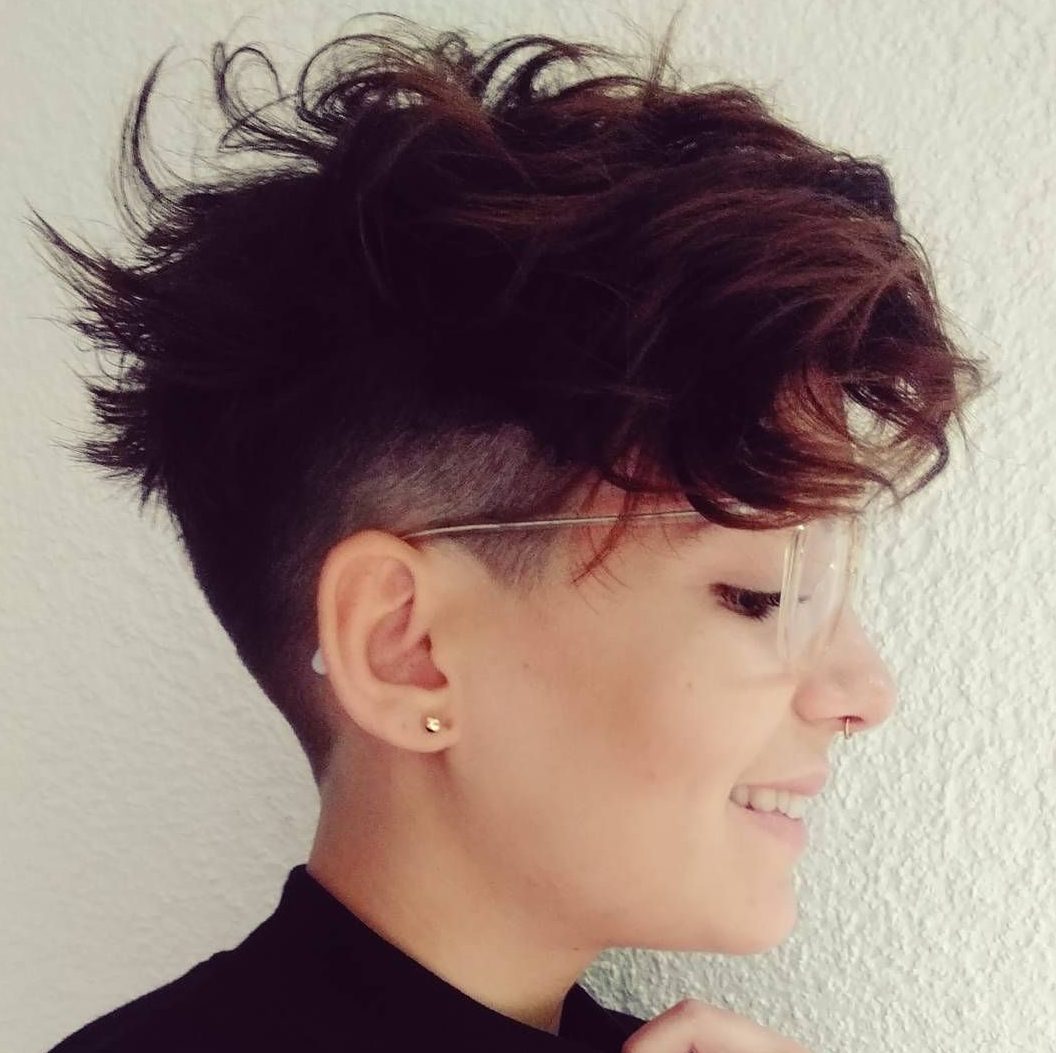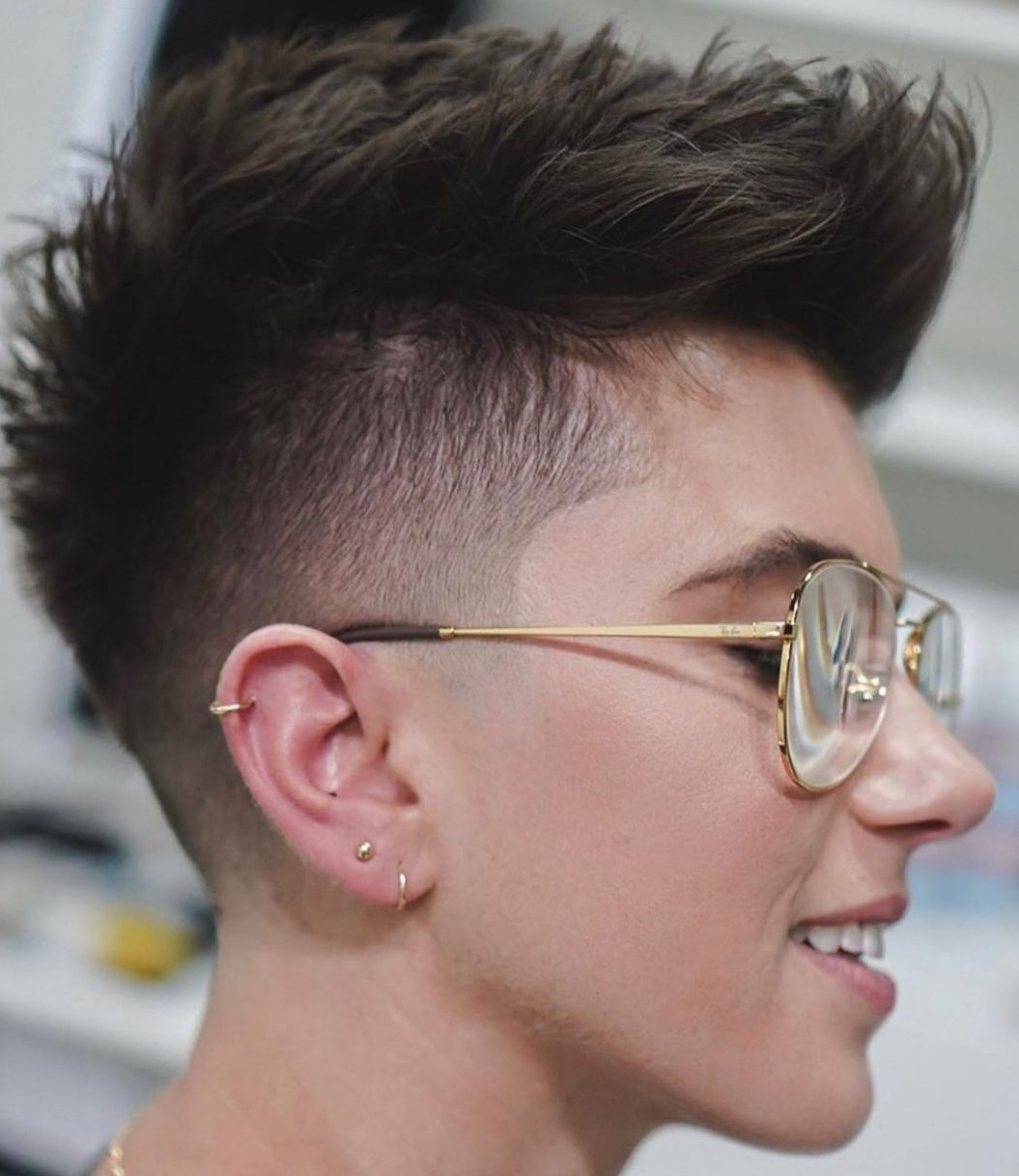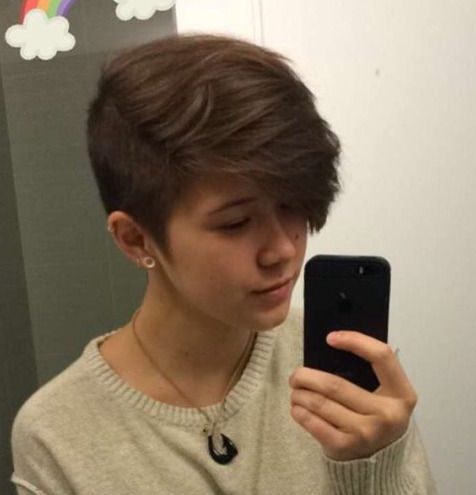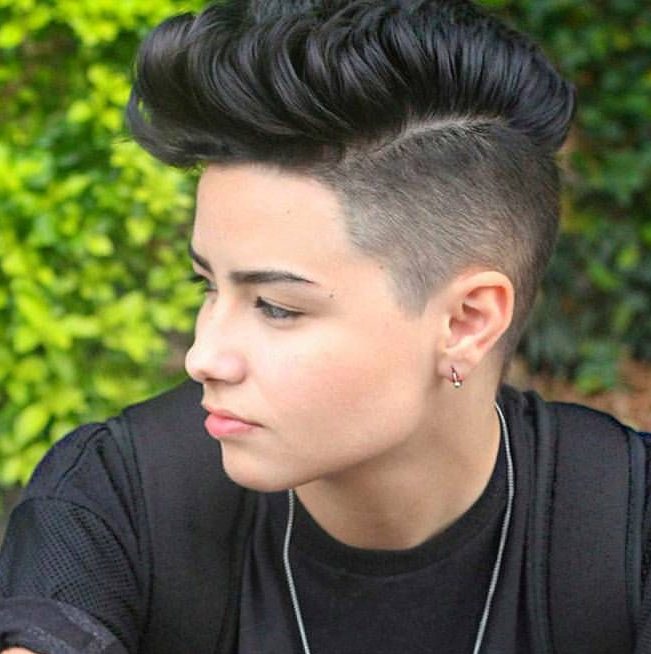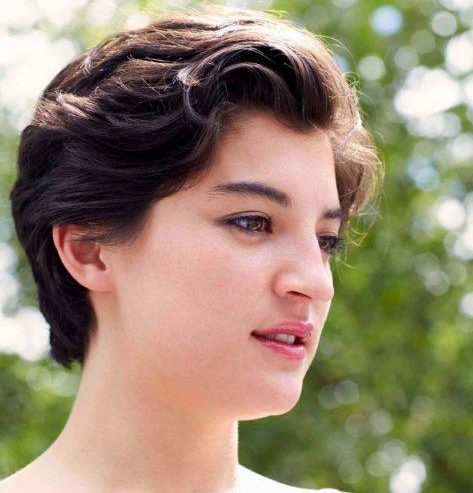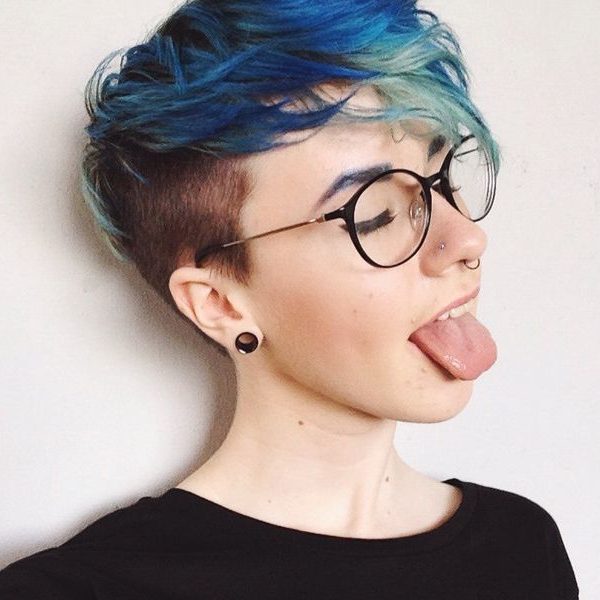 Brutality. The male variation of the famous haircut has undergone tangible changes. Now its owners do not have to worry: they will always look courageous and interesting. Versatility. Tomboy looks amazing with both business suits and frayed jeans.
The hairstyle looks organic regardless of age, you just need to choose the right styling. The teenager will look organic with a perky careless hairstyle. The same image is suitable for relaxing with friends, for parties, walking. Businessmen can form a smooth, neat styling, fix it with gel. Thus, this haircut is ideal for courageous people regardless of gender, profession, or other factors. She does not limit her experiments on style and image, she always looks dynamic, lively, interesting. Simplicity, speed of installation make it a godsend for those who do not like to waste time.