The fashion for naturalness gives rise to more and more new dyeing techniques that allow you to achieve a natural effect. One of them is babylights. It is suitable for those who do not plan to change dramatically. Or, for example, for those who decided to dye for the first time and are just starting to experiment with hair color.
WHAT IS BABILIGHT COLORING?
Dyeing babylights is a technique of lightening strands only on the top layer of the hair, and in the most gentle way. Firstly, the master takes only thin strands and in small quantities. Secondly, instead of foil, which is wrapped around strands during highlighting, thermal paper or film is used, which makes the process more gentle.
Thus, hair damage can be avoided – the result will not affect its quality in any way. And it will help to refresh the image. The result can be compared to the effect of slightly sunburned hair. During the summer holidays, the strands fade just from above. Thanks to dyeing babylights, your image will become "lighter"; but it won't be easy from outside to understand what exactly has changed.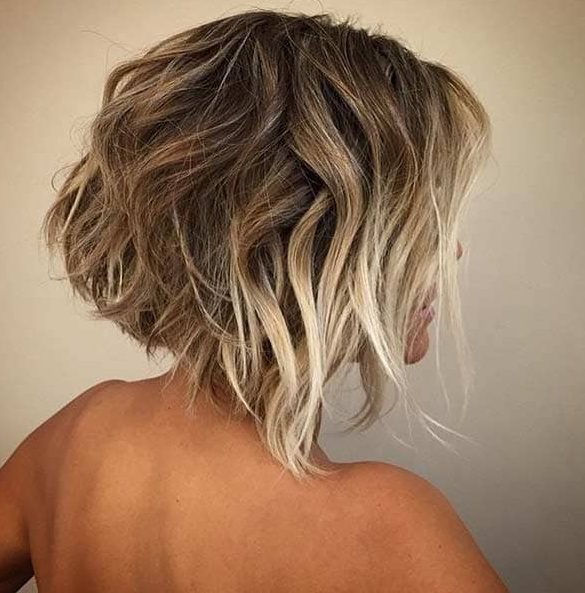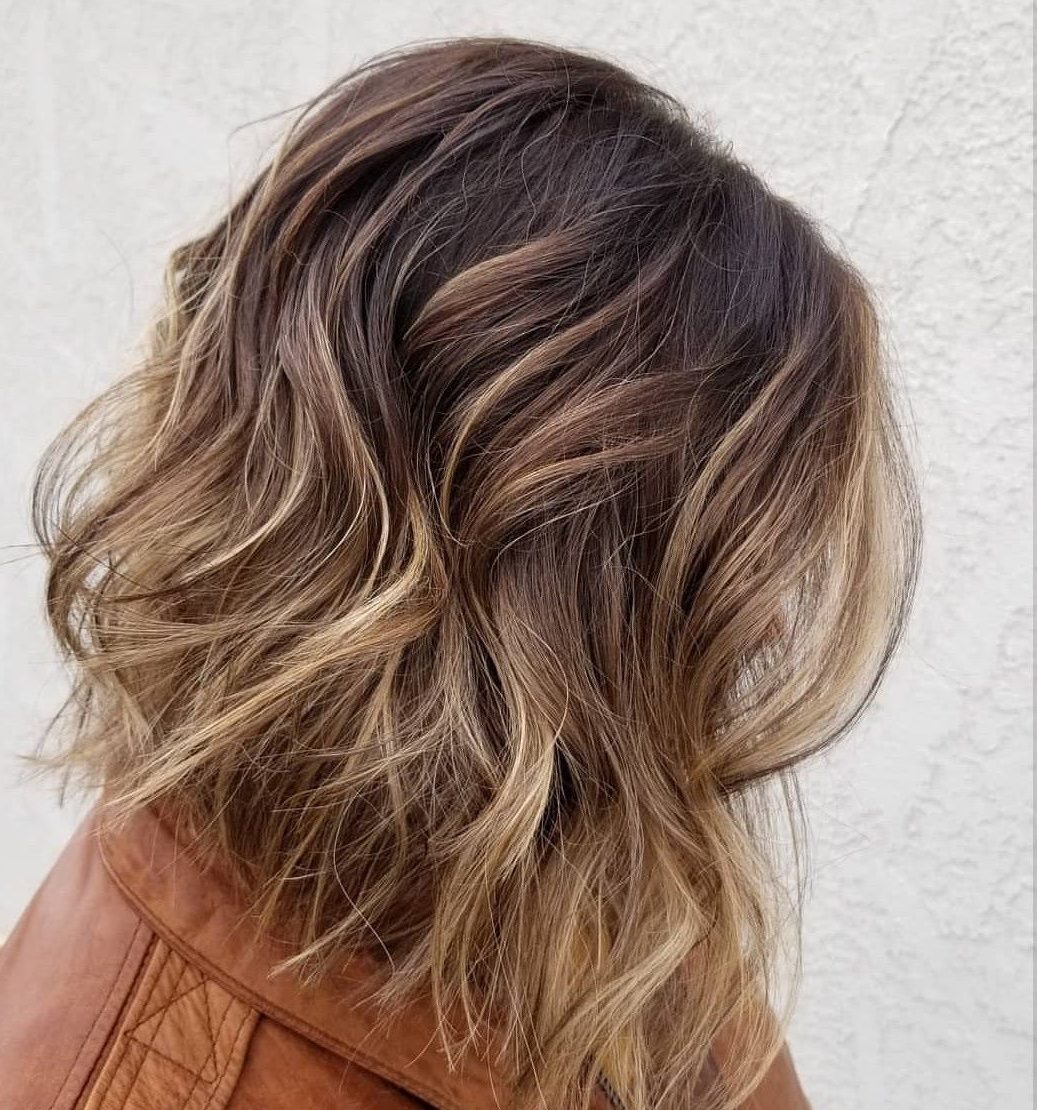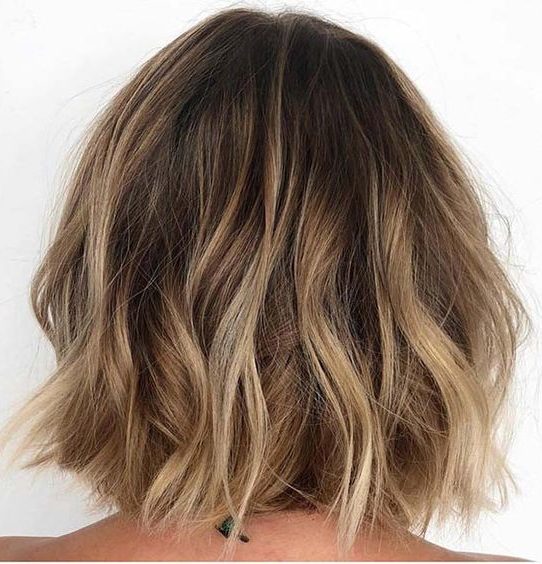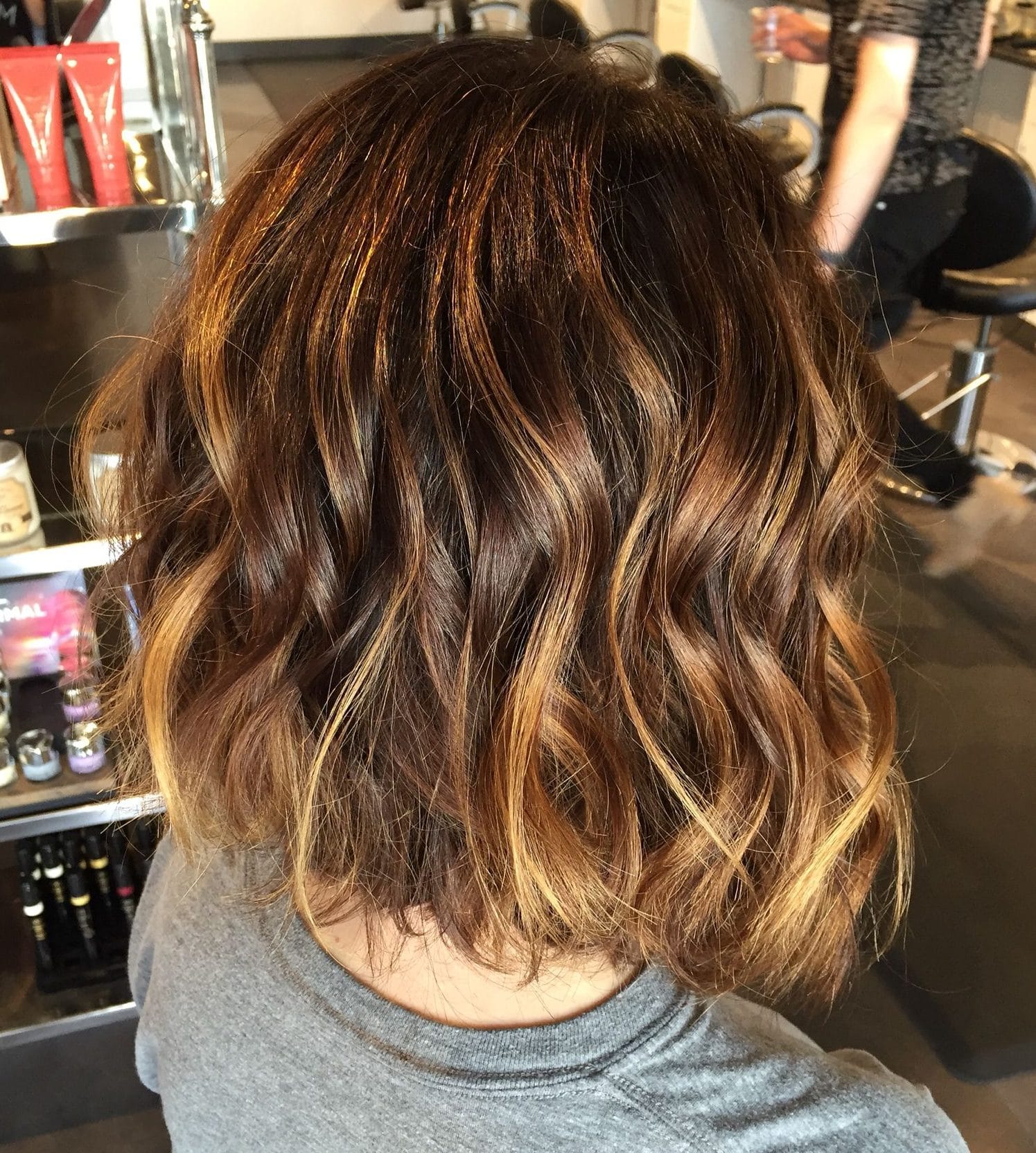 WHO IS SUITABLE FOR COLORING BABILIGHTS?
Bebilights is the most natural coloring, so it suits most girls. The exception is the owners of platinum blonde (and in general blondes with very light hair, which can only be completely discolored). The baby lights technique will not work on black hair either, but for a different reason. If on a light the effect is simply imperceptible, then on black – on the contrary, it is too contrasting, which contradicts the very concept of naturalness. Girls with brown hair, as well as brown-haired women, can easily make babylights dyeing at home.
When choosing this technique for a new look, make sure that the contrast between the lightened strands and the bulk of the hair is not too strong, otherwise, the "kiss of the sun" effect will be out of the question. There is another nuance that should be borne in mind: bebilights are more suitable for girls with a warm color type of appearance – on their hair, bleached strands are cast in gold. How else you can brush up dark hair with light strands can be read here.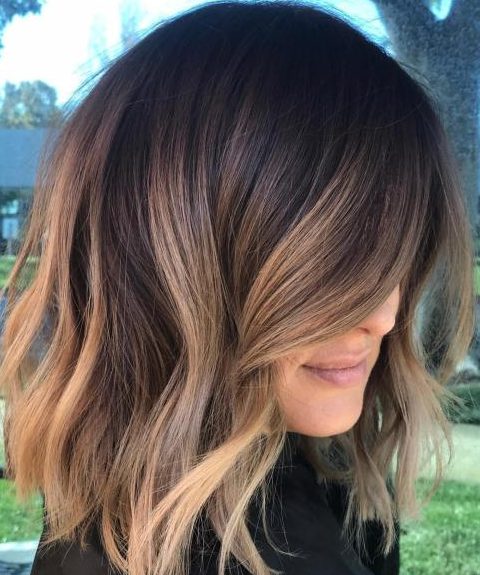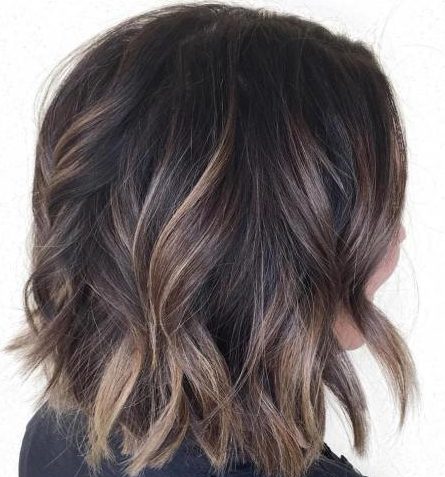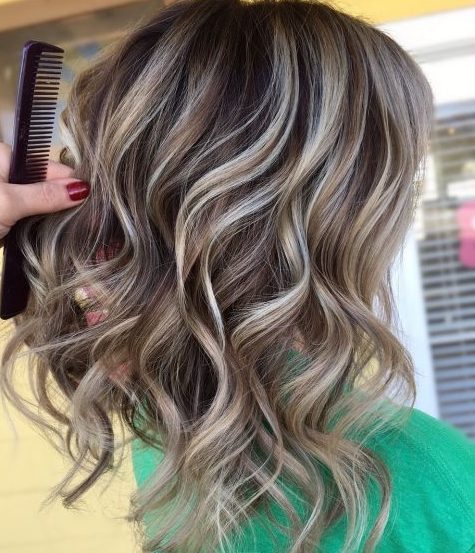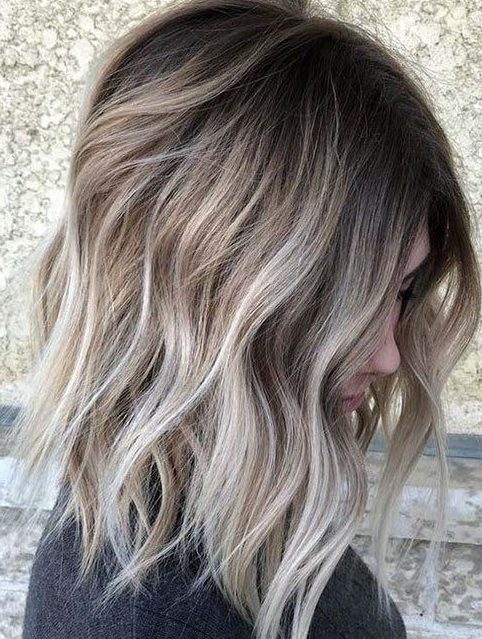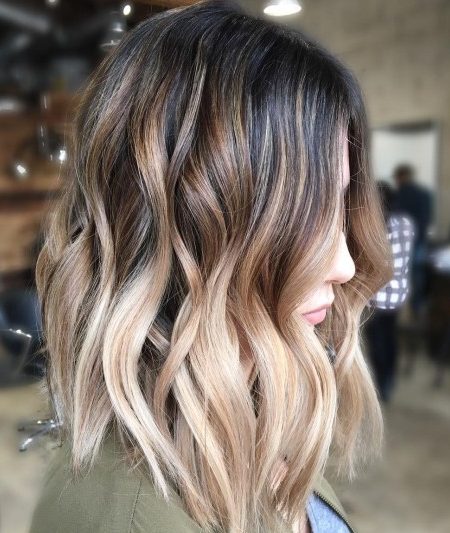 For Light Brown Hair
On light brown hair, dyeing babylights look, as a rule, more organic than girls with a darker color. Light brown hair often fades under natural conditions, so it will be easy to repeat this effect, counting on a natural result. If we talk about light brown hair (with a grayish, ashy undertone), then it is better to choose a neutral shade for coloring.
For Red Hair
In the case of redhead girls, babylights can look pretty good. To achieve the optimal effect, you need to choose a shade of paint one or two-tone lighter than the natural hair color and dye very thin strands. Thanks to babylights, golden tints, which are already mesmerizing with beautiful reflections, will become even more expressive.
For Blonde
It all depends on the original shade. Babylights can be done for those who have not lightened their hair to the limit. This is a way to make the blonde "layered" and add visual volume to the hair.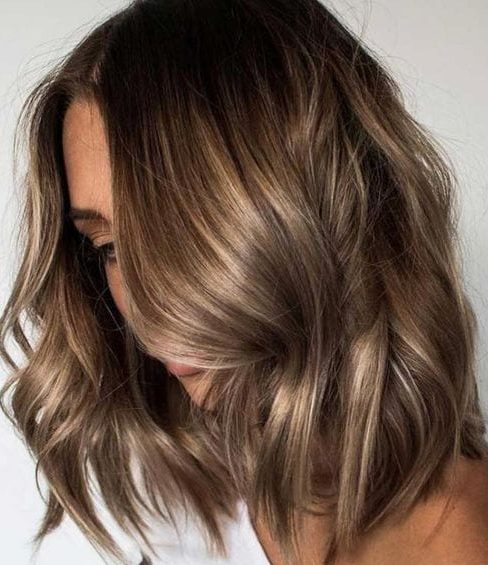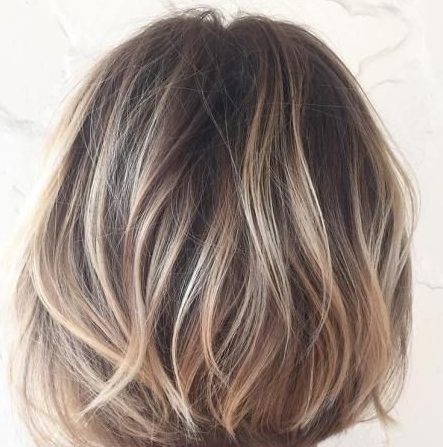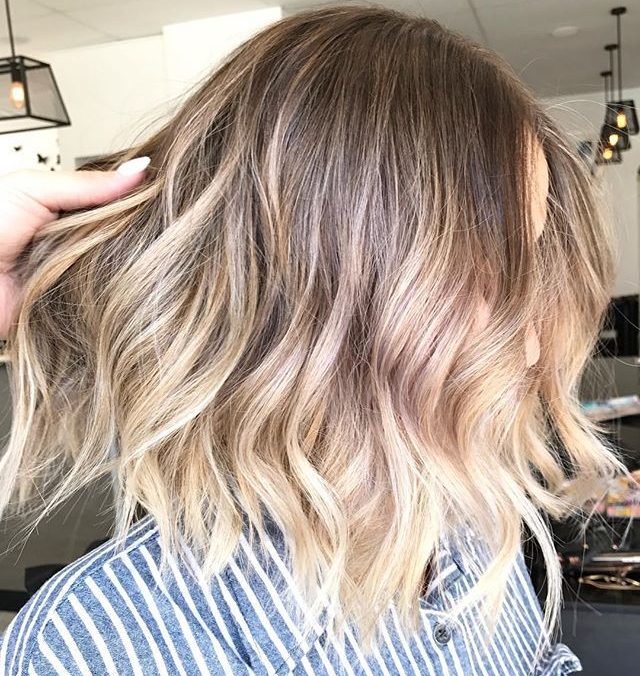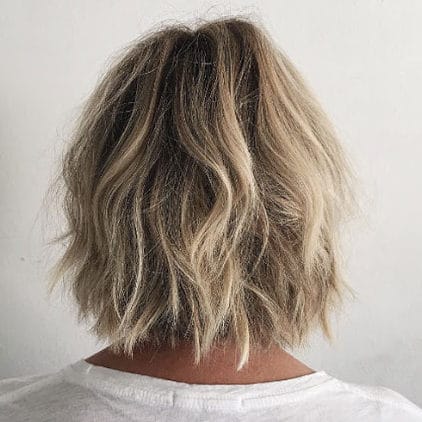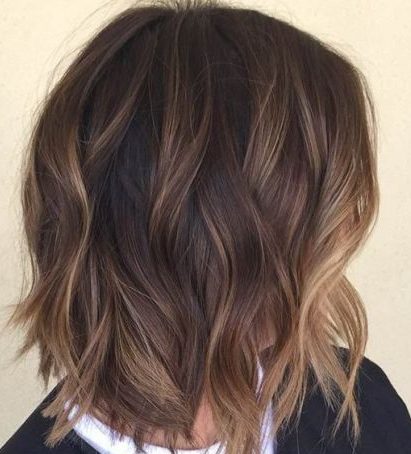 For Long Hair
If we are talking about hair to the waist (or below), then in dyeing babylights it is better not to lighten the strands from roots to ends. It is much more interesting to play with the levels: somewhere to color the strands above, and somewhere – below. This way you will get the most natural result, although there are practically no risks with bebilights.
For Medium Length Hair
You can follow the dyeing algorithm for long hair. But with an average length, it will not be superfluous to add more strands, clarified from the very roots. Alternate them with strands on which the color starts indented – just below. And do not forget that the transition from your shade to a lighter one should be smooth and soft.
For Short Hair
When doing dyeing on short hair, you don't have to worry about a multi-level approach. The main thing is to try to make sure that the result does not look like ordinary highlights. Take very thin strands, and mostly closer to the face.