Populer Auburn Balayage
Red hair color was once a rather rare phenomenon, and its owners were even considered representatives of the world of magic. However, now anyone can try on this "witchcraft" color, the main thing is to choose your shade. There are many of them in the ginger palette: from light copper to deep red. In addition, it is not at all necessary to be green-eyed: fiery tones will suit the owners of gray, brown, and blue eyes.
Natural red hair usually only looks uniform from a distance. This is a combination of three types of hair pigments: red (copper), light brown (gray-brown), and light (yellow). Depending on which pigment predominates, different red hair shades are obtained. With this variety, red becomes a truly versatile color. Both girls with "warm" and "cold" color types can choose a suitable shade for themselves.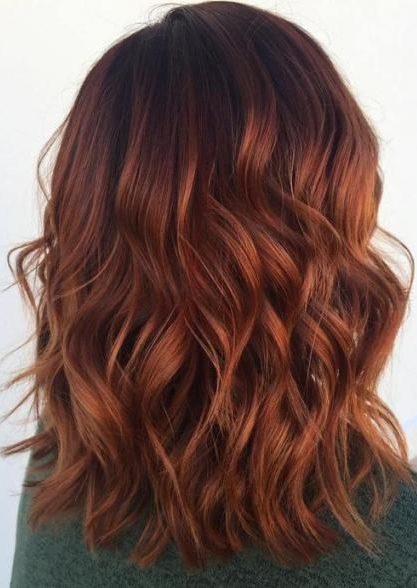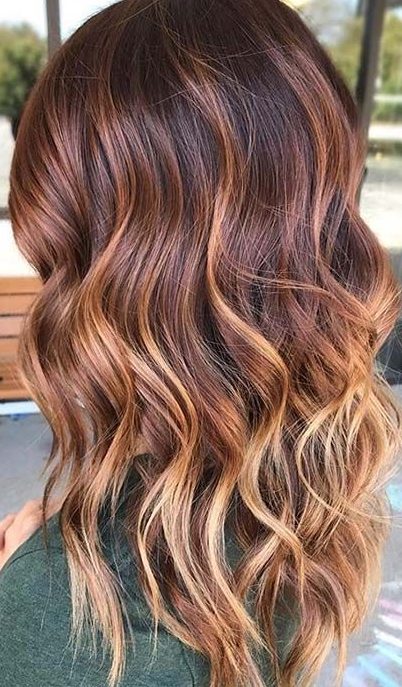 If you decide to change your hair color, it is important to consider that the red pigment is one of the most persistent, which means you need to choose the shade so that you do not regret your decision later. For example, wearers of blonde hair may first dye just a few strands in honey-copper tones to see how their natural color matches the desired color. And brunettes and brown-haired women can try tint balms to assess whether they like copper shine on their hair.
You can also try a stylish blended color. For example, balayage or ombre with a soft transition from your current shade to the desired one. This will help you get used to the changes and the new look.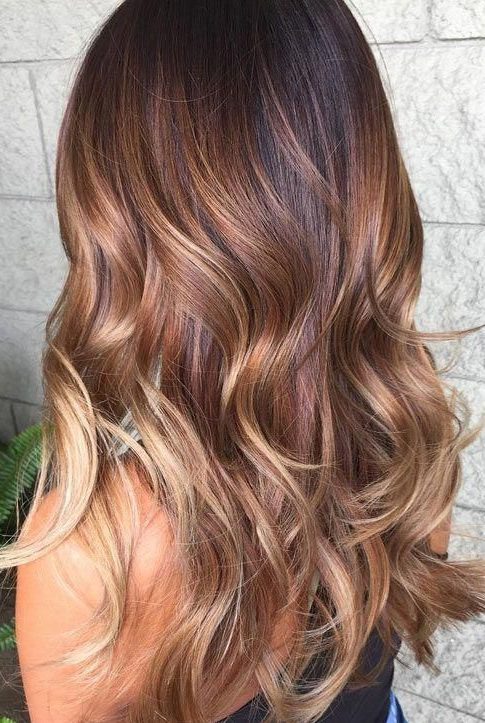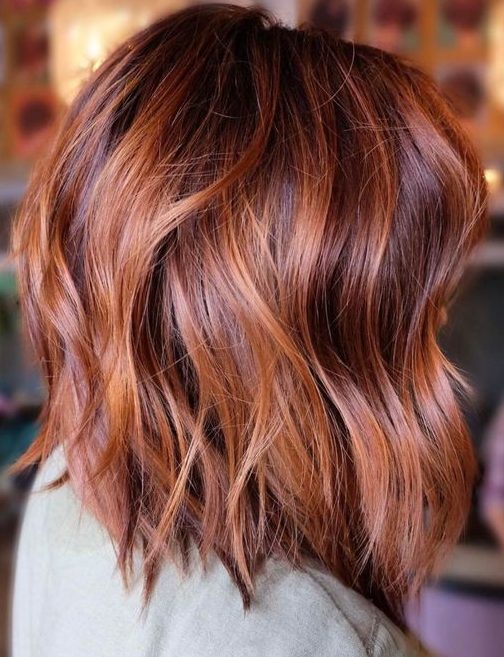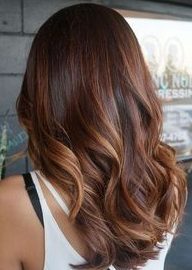 Please note that if you want to go from a natural dark color to red, this can be easily achieved with paint a few shades lighter. However, after dyeing it dark on the way to read, you will have to additionally lighten your hair. For your new red hair color to please you as long as possible, you need to properly care for it. Make sure you have masks and conditioners for colored hair in your beauty arsenal.
Editor's tip: Red hair is not easy to maintain and tends to turn yellow when washed out. To prevent this from happening, you should try special products for colored hair, for example, Bed Head Color Goddess Oil Infused Color Protect conditioner. Do not forget about seasonal care. For example, in summer, hair is exposed to particularly aggressive negative environmental influences. To keep your red hair color through the hot three months and not be damaged by the sun, wind, conditioners, and other factors, provide your hair with additional moisture and protection.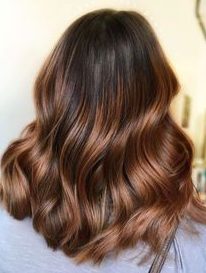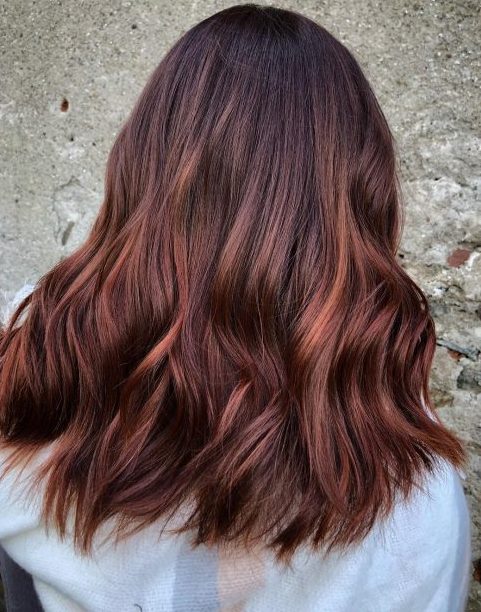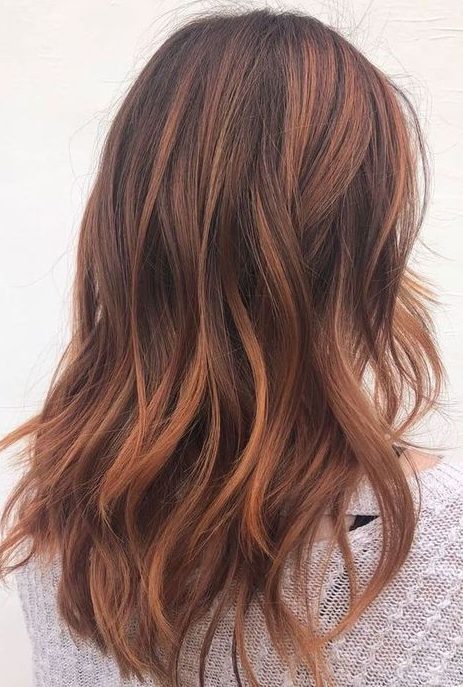 Reduce the frequency of shampooing to avoid drying out your hair. Pay attention to nourishing shampoos with oil complexes. Choose a conditioner or balm with an intensive moisturizing formula and protective filters. Separately, I would like to talk about caring for a dark shade of red hair. Auburn hair loses its richness faster, especially if you are often in the sun without a headdress. And if the transition from natural dark to auburn is quite easy, then it is quite difficult to maintain it. It's important not to forget about skincare products that will protect your rich tone.
In addition to specially selected shampoo and balm, you can add both leave-in conditioners and masks. They can be used several times a week. A daily spray comes in handy. Editor's tip: Try not to forget about a leave-in hair care product that will protect your auburn hair from the sun's rays. For example, the TIGI Bed Head Row Superstar Queen For A Day Moisturizing Spray includes a sun filter. Do you love root volume without feeling heavy and sticky? Then try this spray on your hair before styling.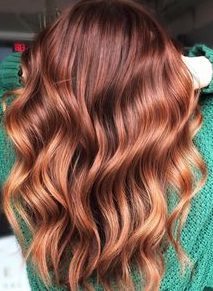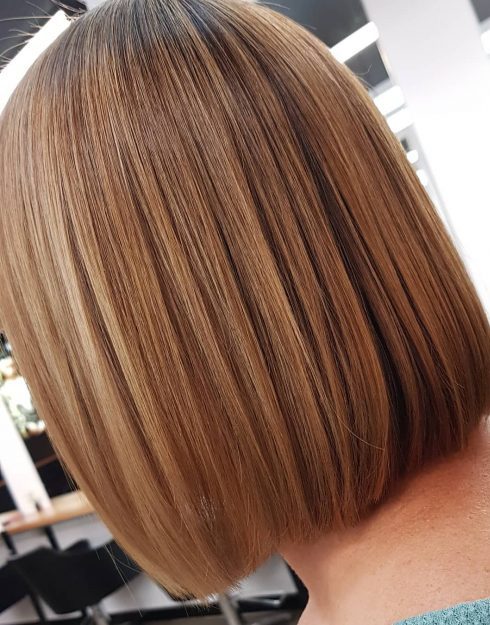 There are only 2% of naturally red-haired people, and not all of them are proud of such rare hair color. But there are a lot of people who want to repaint in various shades of red. Someone is close to this color because it can reflect a person's temperament, energy, sensuality, passion – to visually enhance their "I".
If you have skin:
peach / golden tone – dark red, classic hair color will most likely suit you;
olive shade – red is possible, but always a deep, saturated color;
light, pale – bright red, in this case, will make your image daring, perhaps a little boyish (with an appropriate haircut), while a deep copper tint will give your image aristocracy and nobility;
with a pinkish undertone – redhead, in this case, goes to units, it should be perfect skin, a clear face oval, bright eyes.