Is your hair duller than you'd like? Then we go to the rescue! We've found awesome short blonde hair ideas! A blonde is a bright and stylish way to transform your hair, and a short haircut will give new life to your strands. Take a look at the suggested options for a stunning new hairstyle!
Short Bob
We start our list of beautiful hairstyles with this wavy bob. The short bob is a blend of blonde and platinum blonde and has a slight wave. This is a gorgeous hair idea that has a vintage glam look. Recreate this style with similar shades of blonde, or opt for darker tones.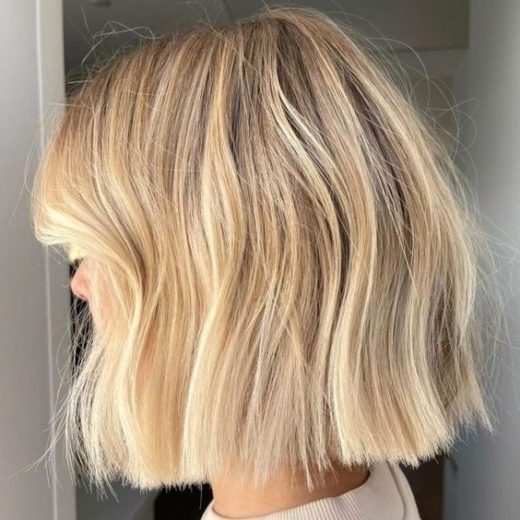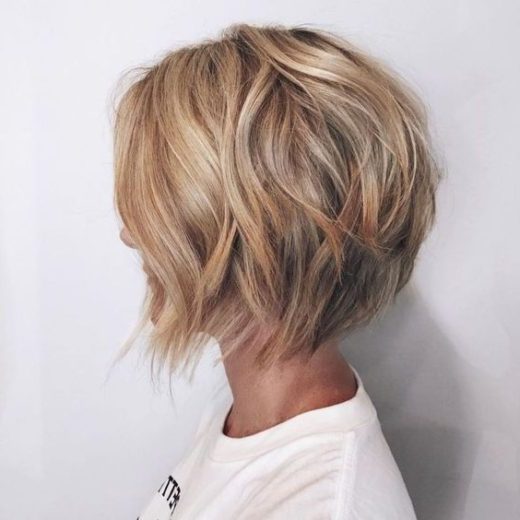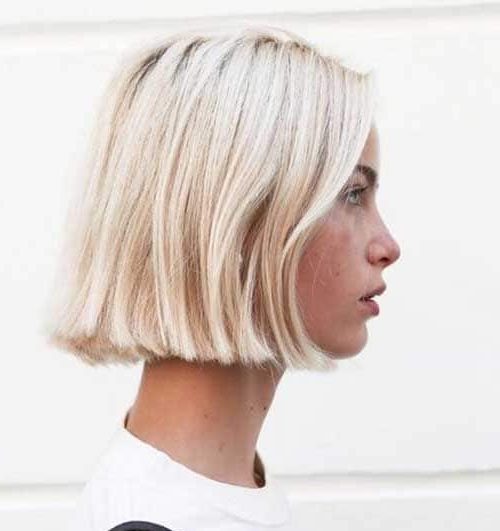 Bright Blonde
Dark roots are mixed with a blonde at the base and then turn into a light blonde. Using multiple shades of blonde with dark roots will give you a more natural, sunny look. With hair like this, you can look bright all year round!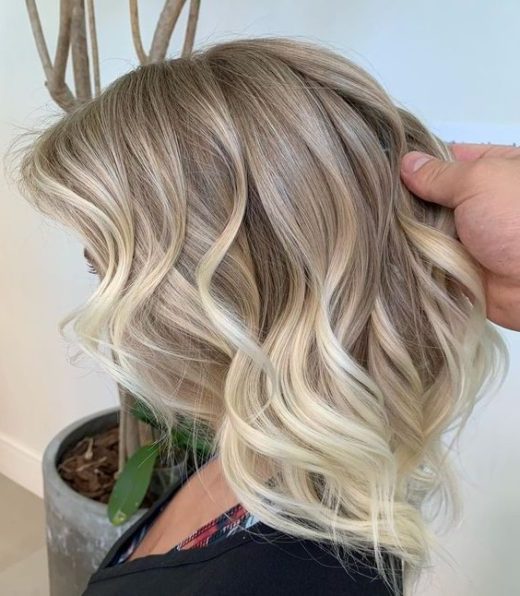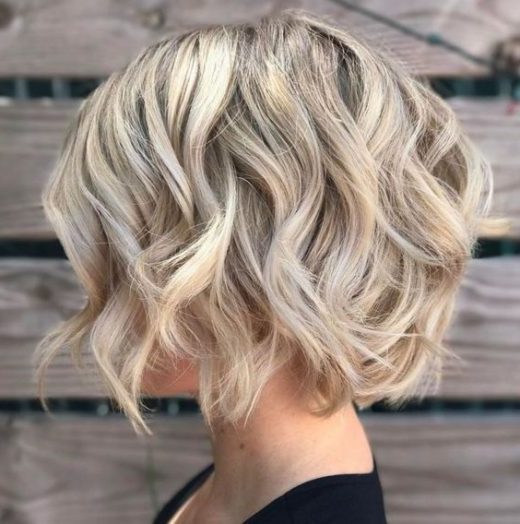 Platinum Pixie
Looking for a bold, new hairstyle? Then you need to check this next example for yourself. Shown here is a platinum pixie. You will have stylishly short hair.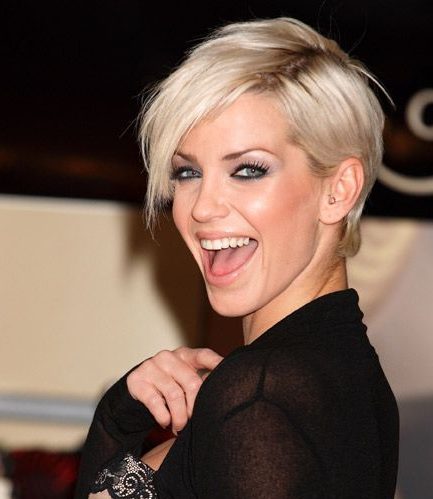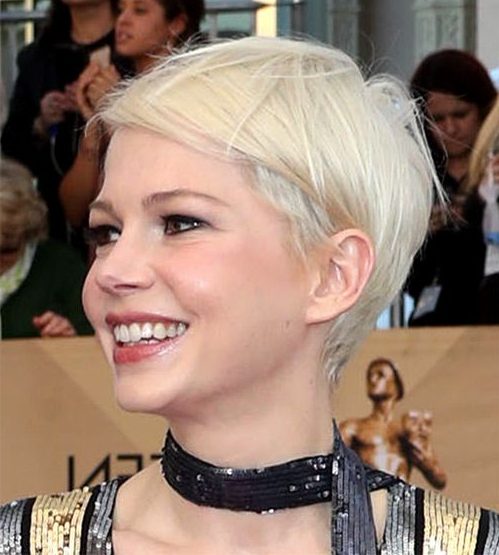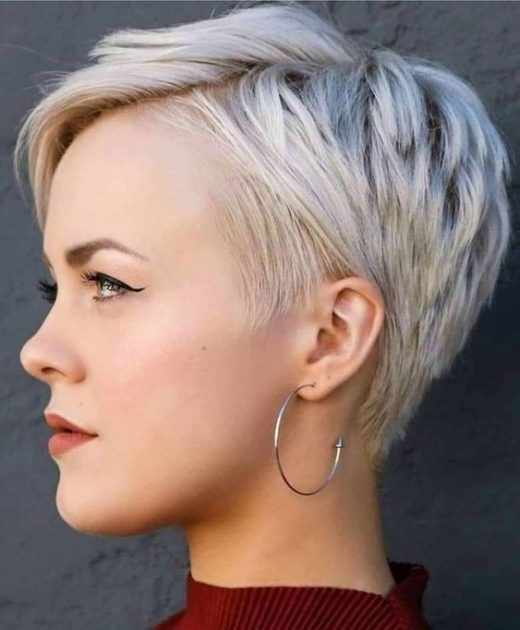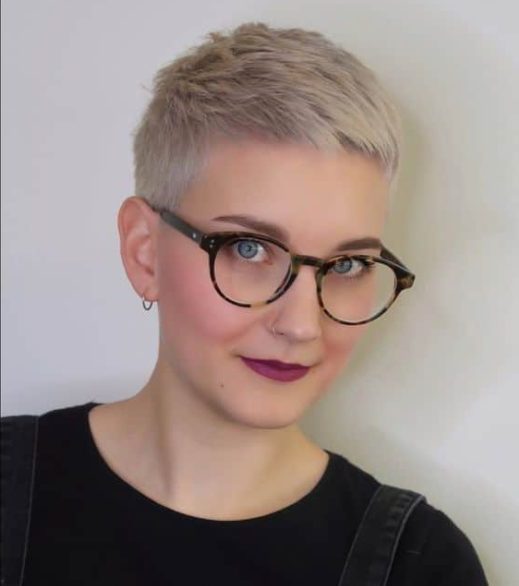 Graduated Bob
Our next idea is a trendy elegant bob. A graduated bob is a short hair cut at an angle, and the layers on the back give the hairstyle its shape. We love this look because it's a stylish icy blonde shade that makes the finished hairstyle modern.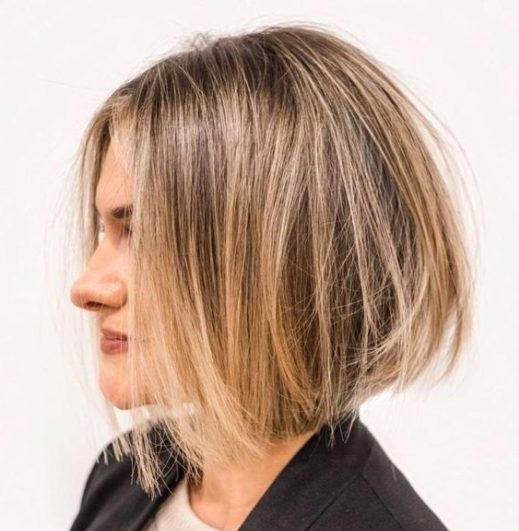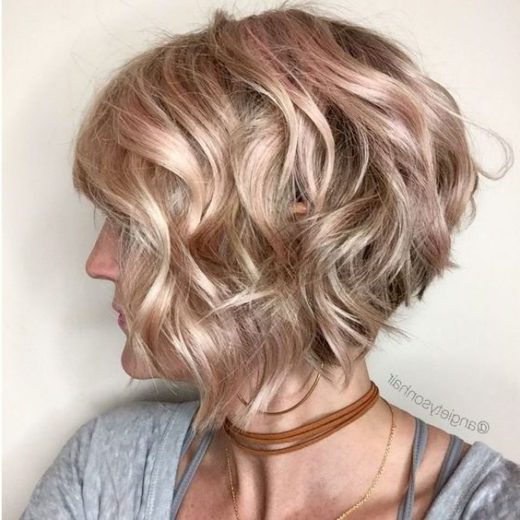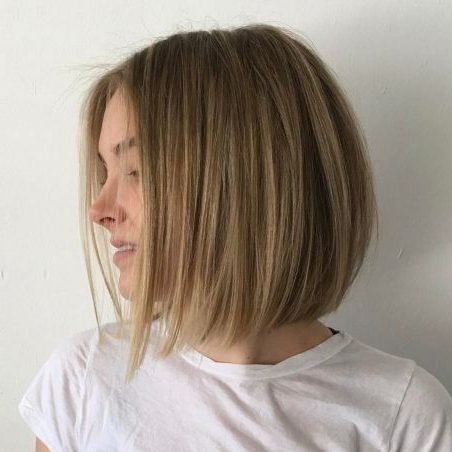 FashionableTexture Idea
If you love prom short hairstyles, you might like this idea too. Hair is textured and curly. It is much shorter in the back and longer in the front. You can choose a light blond color or choose a darker shade of blonde.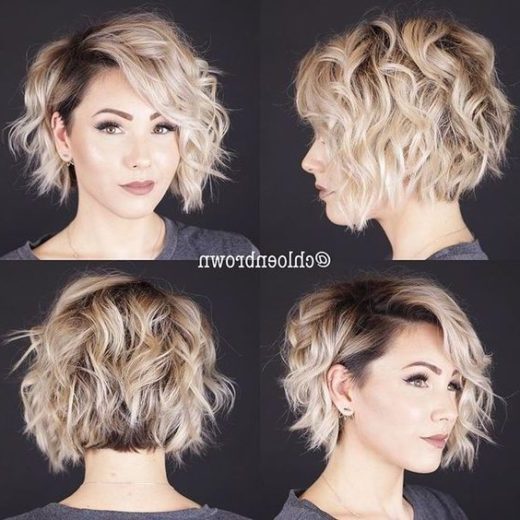 Layered Light Waves
Next, we have a beautiful light blond hairstyle with gentle waves. This hairstyle will look great all year round. In spring and summer, hair will look bright and beachy, and in winter and autumn, blond will give the shine of the sun.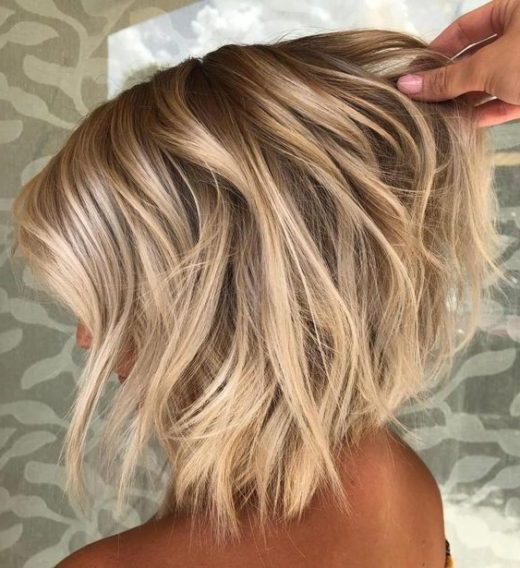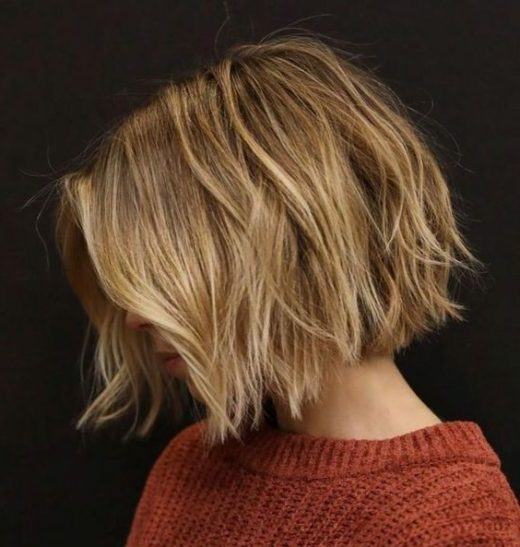 Smooth Bean With Gold
Here is a bob with golden light tones. This is a sleek and chic hairstyle for any occasion. Leave the hair straight as shown, or add some waves. It will look great anyway!