Tomboy haircut features
The term "tomboy" appeared thanks to the English language. Translated tomboy means "tomboy girl" or "tomboy." From gender stereotypes to image: if earlier women and girls were called that, copying the stereotyped male behavior, games, and manners, now the image of a tomboy is more likely associated with external features.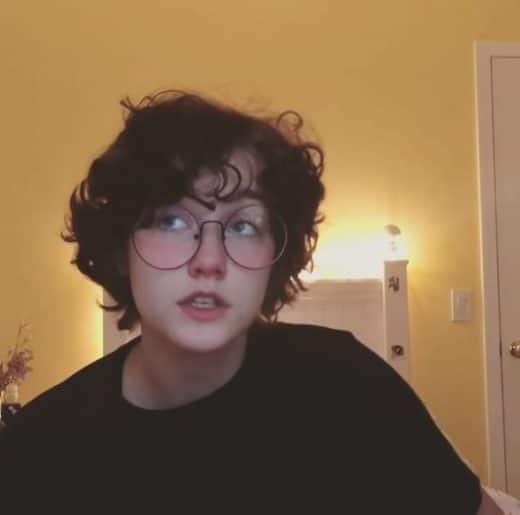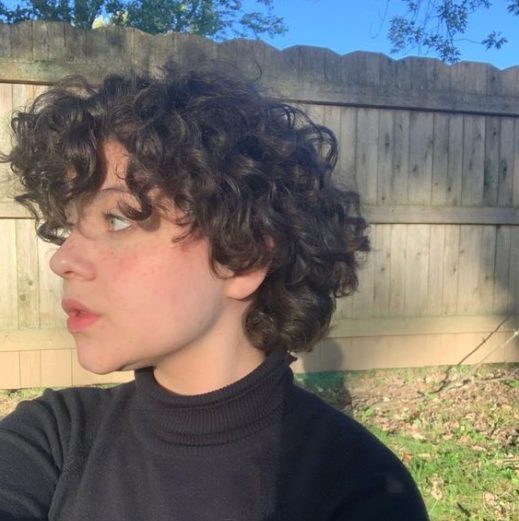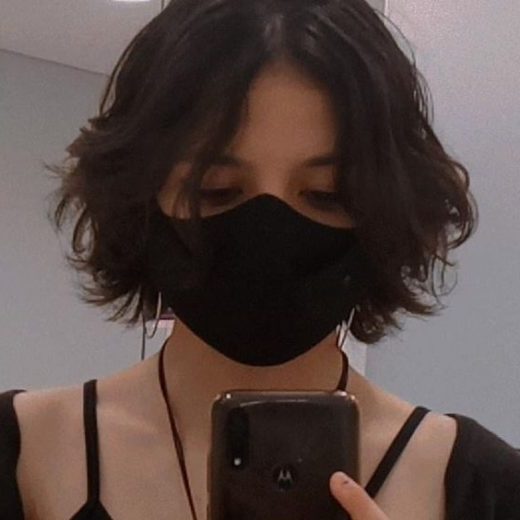 Tomboy style is characterized by androgyny or emphasized masculinity. The first can be seen in the wardrobe of the new teen idol Billy Eilish. Tomboy haircuts are demonstrated by various celebrities like Agyness Deyn, Cara Delevingne, Pink, Miley Cyrus, Kristin Stewart, Ellen Page, and many others.
Initially, the tomboy style was brought to life by Coco Chanel, who adapted men's clothes for women's wardrobes. Coco loved vests, trousers, and a short haircut. Well, why not a kid?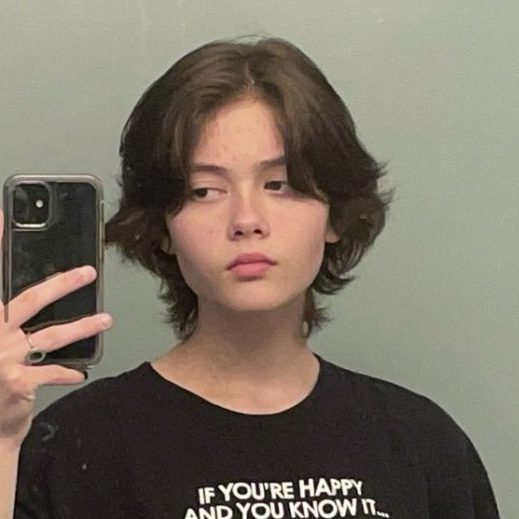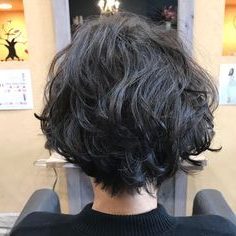 Another important event in the sexual revolution and the appearance of the tomboy style was the novel by Victor Marguerite, "The Bachelorette" (fr. La Garçonne), in which the main character behaved like a man, drove a car, drank, fell in love with a woman.
Rebel girls began to make a haircut a la garcon and defend their right to any appearance and behavior. It is easy to guess that the name of the haircut garcon came from a request to make a haircut in a masculine manner. Now all types of haircuts for rebels and tomboys are called tomboys.
Now the fashion for tomboy is associated with the popularity of Korean music artists and the trend towards a unisex wardrobe, a protest against gender identity.
Advantages and disadvantages
Benefits of a tomboy haircut:
short length easy to care for,
with the help of a tomboy haircut, it is easy to emphasize expressive facial features,
rejuvenates and adds lightness to the image,
a haircut can be styled differently depending on the occasion,
goes well with bright coloring and any hair color,
a haircut adds volume to the hair and makes it easy to get rid of split ends.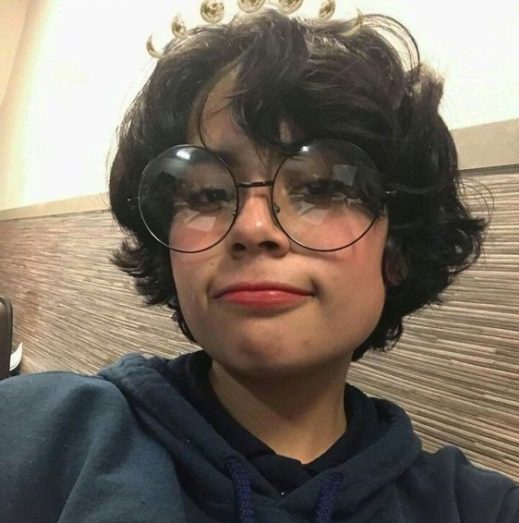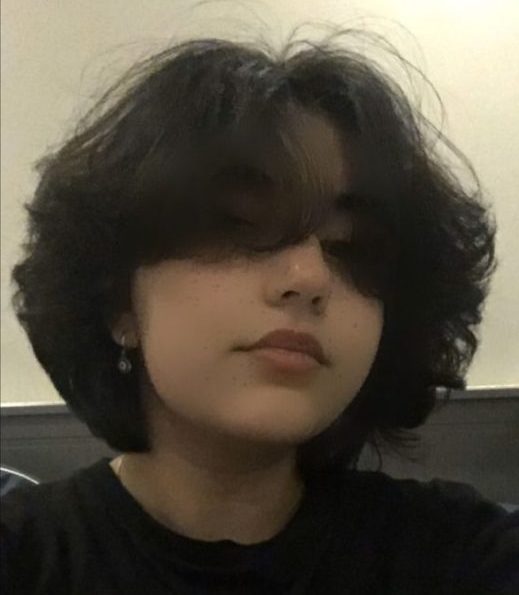 Disadvantages:
can fill, it is not recommended for a round type of face with swelling; in this case, it is better to approach the haircut with caution,
the haircut is not for everyone; it can emphasize facial imperfections,
tomboy requires styling.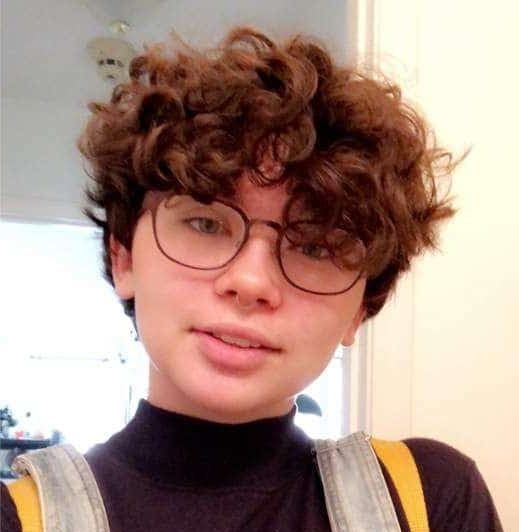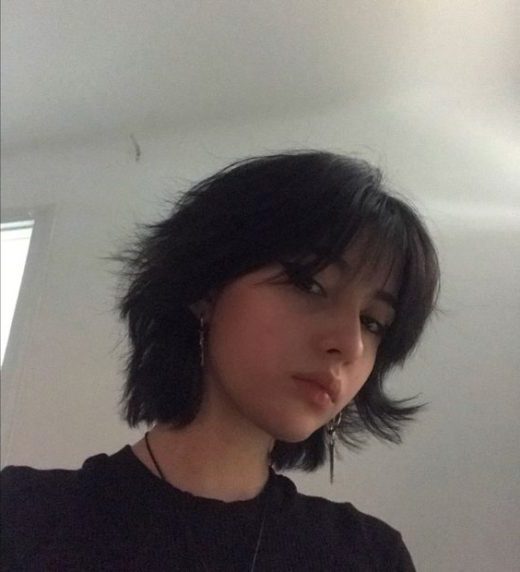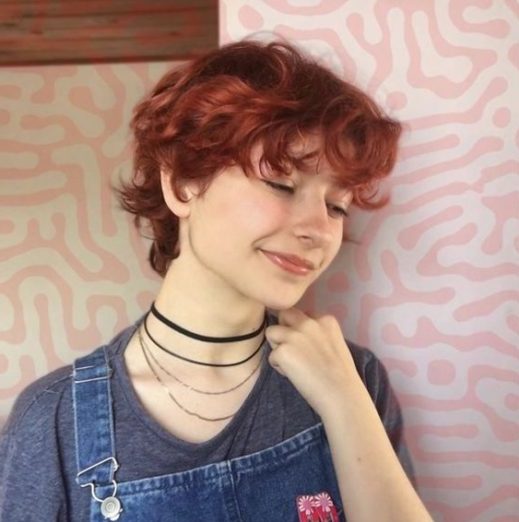 Who is the haircut for?
When choosing a haircut, it is essential to focus on the shape of the face – age and hair color; in this case, they do not play a role. Lovers of a romantic style and delicate images will not like a tomboy haircut.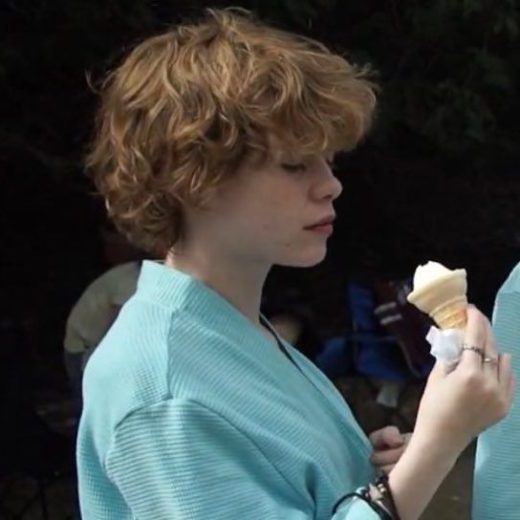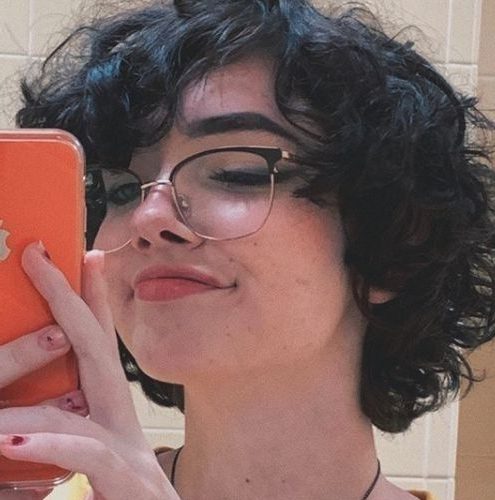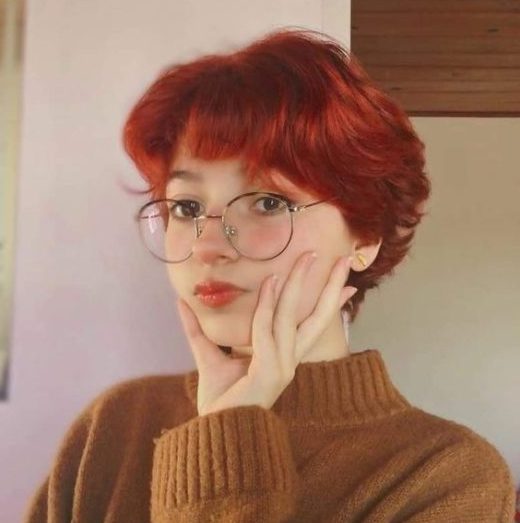 But such a hairstyle is suitable in the following cases:
if you want to look younger visually;
owners of an oval face shape can safely experiment with any men's haircuts;
for girls with a high forehead and an elongated oval, the option with bangs is suitable;
a square, the rectangular face should pay attention to asymmetric options that will adjust the corners;
A tomboy haircut is suitable for lively and creative people who are not afraid to change and attract the attention of others.