Famous men's hairstyles almost always have two characteristic features: short sides and long frontal hair. The fact is that such a haircut model, of course, performed correctly, makes a face of any shape more perfect.
Beauty and convenience
Men's haircut with short hair in the temporal zone is considered universal. After all, it can be worn by men of any age, with different hair structures and personal appearance. You can create such a hairstyle even on lengthy strands, making it possible to experiment with styles.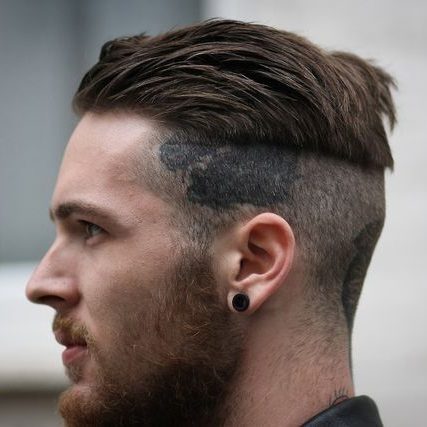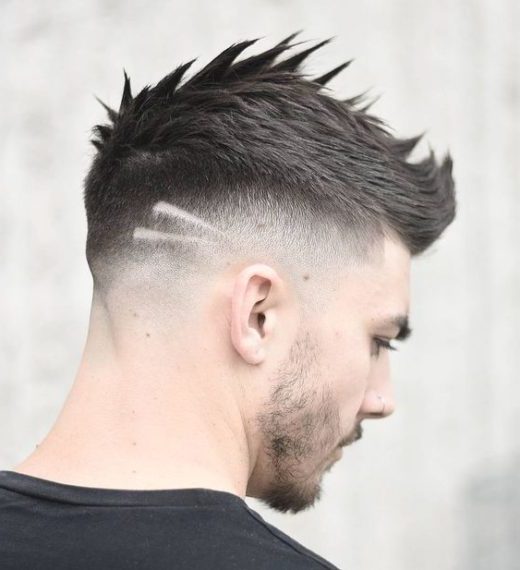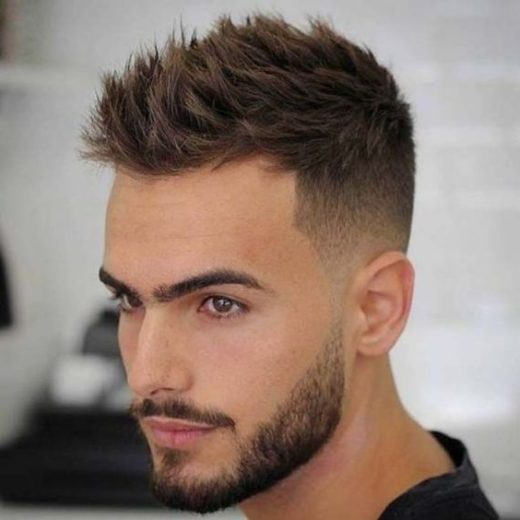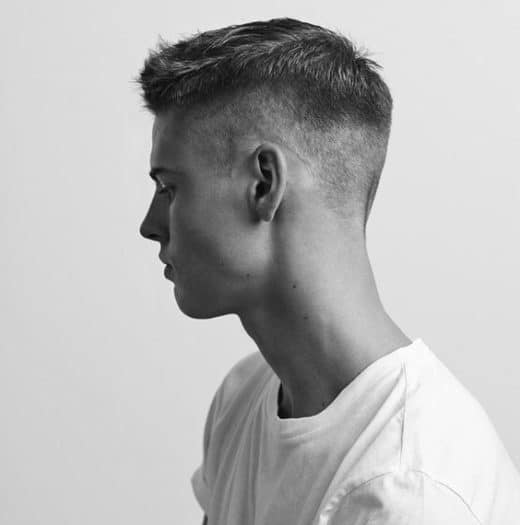 The demanded style suits absolutely everyone; it provides round, elongated, and square skull shapes. Suppose it is selected, taking into account all the nuances. In that case, it allows you to visually hide the existing flaws smooth out sharp facial features, bringing the image closer to the ideal.
Most of all, these hairstyles are relevant for young men who show business activity and interest in sports, but then an ultra-short length of the upper part is assumed. Hair cut does not require styling and always looks neat and spectacular. More complex model options are suitable for young people who prefer fashionable and original clothes.
Classic styles are closer to adult men; people with an extraordinary mindset and adhering to a particular ideology may be interested in retro hairstyles.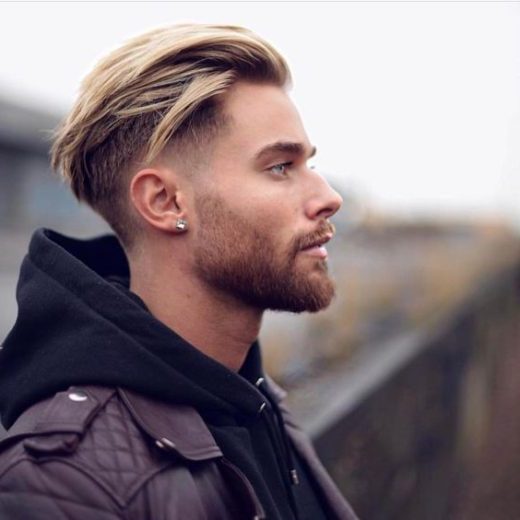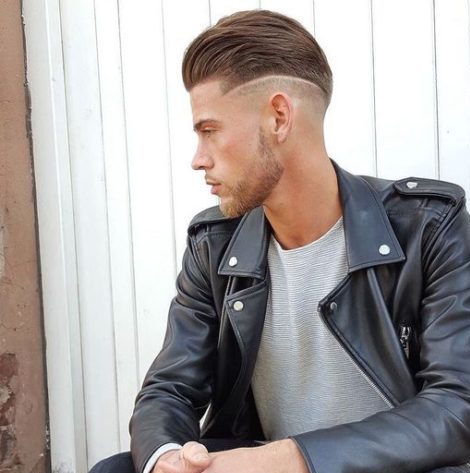 The love for short haircuts is dictated by their advantages, the main of which are:
practicality – to make the hair look attractive, no complicated actions are required: the use of fixatives, daily styling;
the image of a man is characterized by laconicism, and short hair, with a minimum of effort, emphasizes masculinity, restraint, and rigor, that is, robust features of a male character;
Haircuts with short sides help make curly hair more manageable and neat.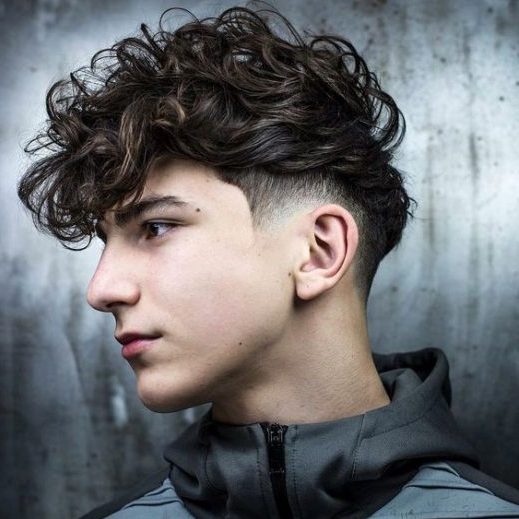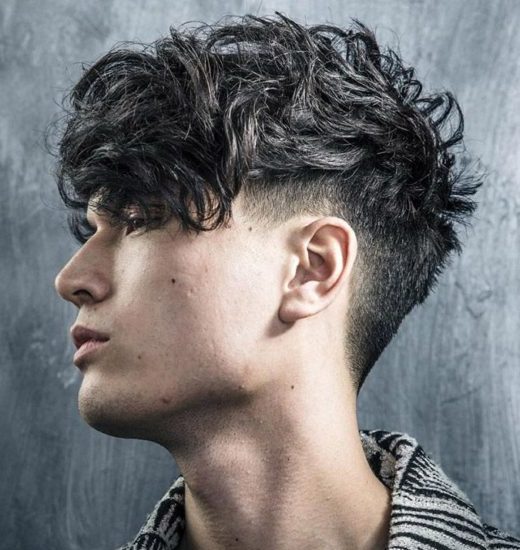 It is safe to say that this opinion is shared by the majority of the male half, except only creative individuals who can express themselves as they please and wear long hairstyles.
A short haircut is, in fact, the ideal style for a man; however, a smooth transition must be made between the hair at the top and short strands. Perhaps this is the primary condition for the hairstyle to look high quality.
That is why it is best to entrust the haircut procedure to an experienced master and not try to do it yourself – the result can be disappointing.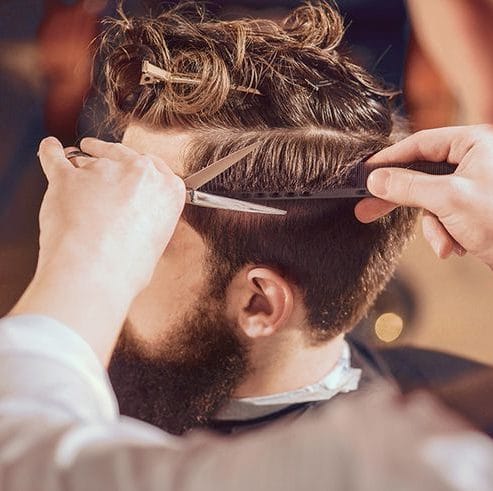 Criteria for choosing a hairstyle
An organic image can be obtained by choosing a suitable haircut model. To do this, you should pay attention to some nuances.
The oval contour of the face is considered ideal, but with other forms of it, with the help of a short hairstyle, some proportions can be adjusted. This is achieved using thinning, thinning, grading, etc.
The shape of the head is also important. If it is not geometrically perfect, you should choose styles with longer hair in the problem area. A defect can often be leveled by making the top larger or adding volume in other places that require modeling.
With healthy, straight, thick hair, you can choose any multi-stage and graduated haircuts. Curly strands require a slightly different approach – for a perfect shape, you can't leave the hair on top longer or form a bang, and such a technique as torn edges is also not suitable.
Short hairstyles
Aside from the bob cut, modern looks created with short hair are varied and often suggest originality and belonging to certain social groups.
The classic "boxing" ("semi-boxing") provides for a minimum length at the crown, and the back of the head and temples are shaved with a sharp transition.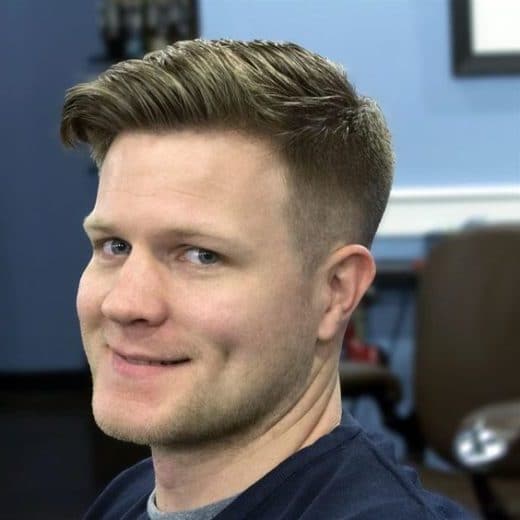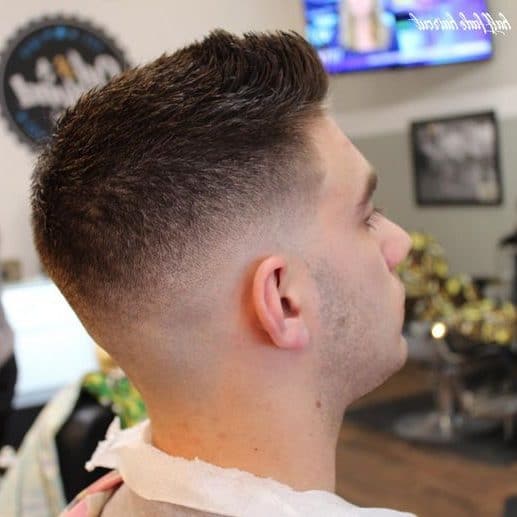 One of the popular sports hairstyles – "Canadian" – is currently widely used by businessmen. Features – a short nape, crown, and sides with an elongated anterior and parietal zone.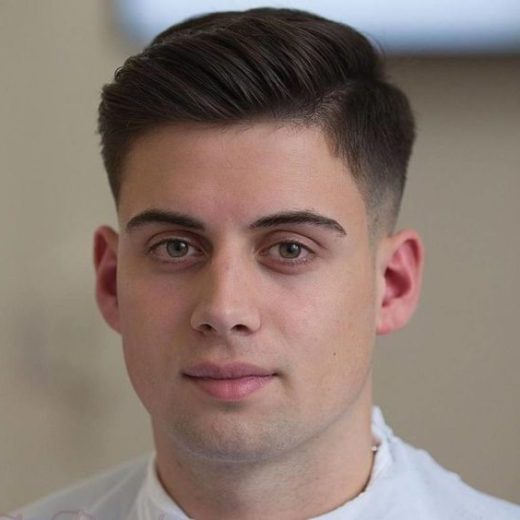 The "tennis" hairstyle is highly in demand, suitable for owners of hard, thick hair and an elongated face.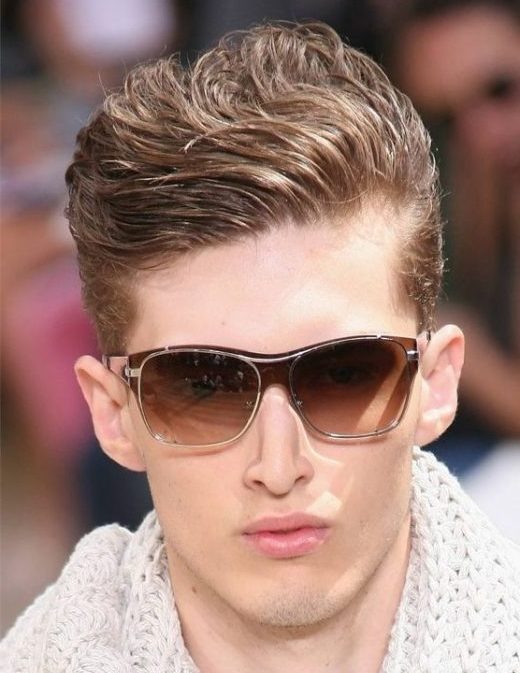 Brutal option – "Caesar". It is characterized by a smoothly cropped short nape and temples. At the top, the hair is short, styling provides for combing the hair to the forehead. The hairstyle looks good on dark strands.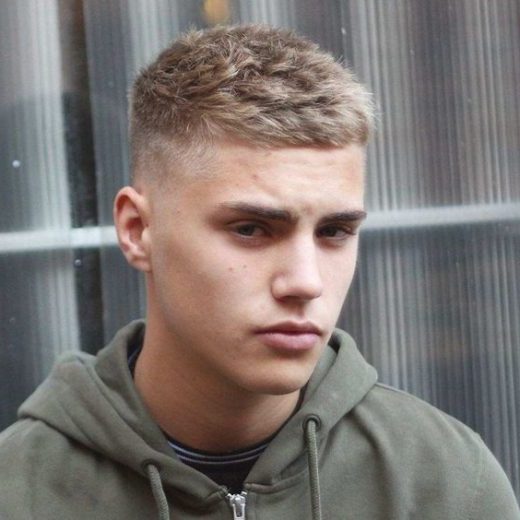 "Rockabilly" is an extravagant hairstyle, which is characterized by short smooth temples, the back of the head, while the top is voluminous, and the bangs are long, as a rule, combed back. Such a haircut may appeal to extraordinary personalities and rebels.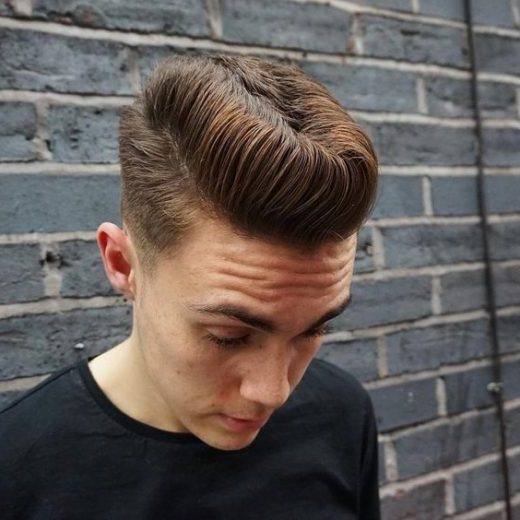 Haircut "beaver" – a very short hairstyle without bangs with shaved temples and the back of the head, the top is trimmed in the form of a flat, clear area. It is done on hard and thick hair, practically does not require care.
Fashion trends tend to change, but some hairstyles continue to be popular and in demand. So, perhaps, it is worth dwelling on the immortal trends that never go out of fashion.