Are you a fan of Vikings? Even if you have no idea what it is about, then, for sure, without knowing it, you have already managed to fall in love with the hairstyles of the main character, Lagertha!
No wonder because the whole world has gone mad, trying to repeat the images of the warrior! What can I say? Even the styling of the male characters is worthy of our attention! We decided to keep up and try to reproduce the most complex hairstyles from this series. Let's get started?
Prefer gathered hair? Then this option is for you! Such a hairstyle is not afraid of any weather, and by loosening the curls, you will get the ripple effect.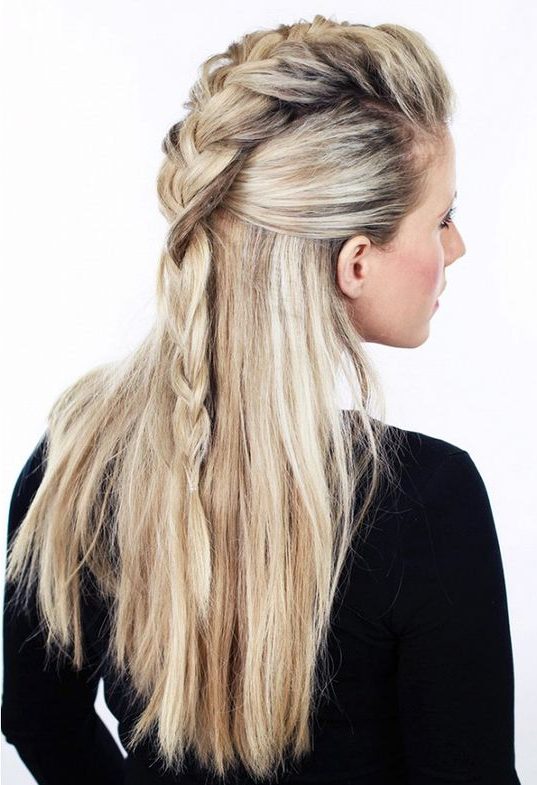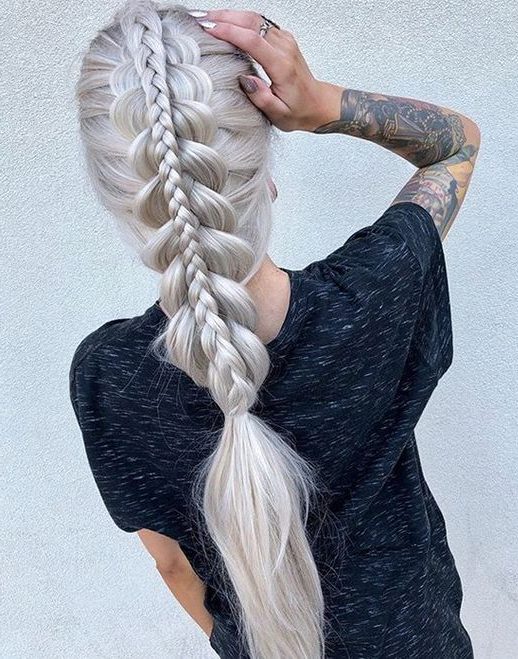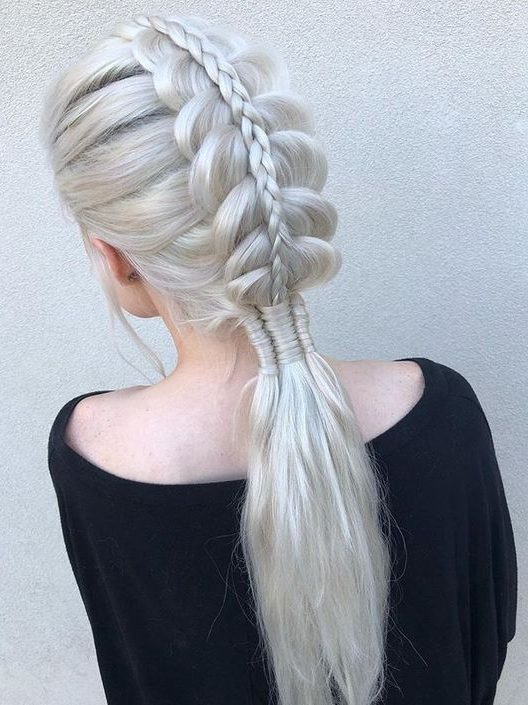 It was this styling that inspired girls from all over the world to "feats"! There are so many variations of this hairstyle that it is difficult to tell you about all of them! Watch the video tips; maybe you will come up with your unique version?
Viking hairstyles are very harsh and, at the same time, compelling images. In general, we associate the Vikings with prominent and exceptionally courageous people. Nobody will meet an authentic Viking today, but everyone perfectly understands how they look. Various female and male hairstyles from the TV series Vikings help to plunge into that era.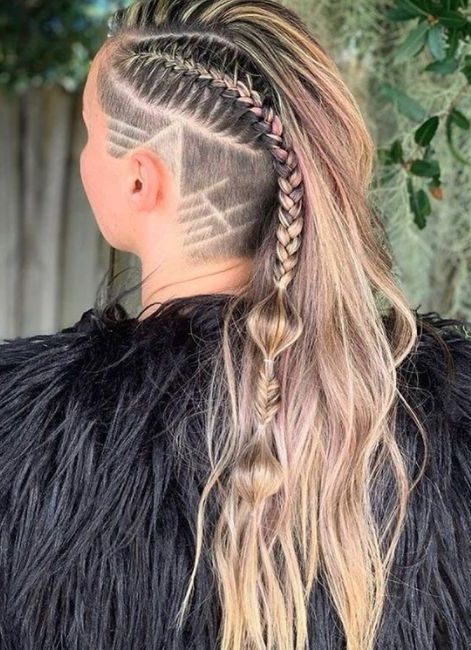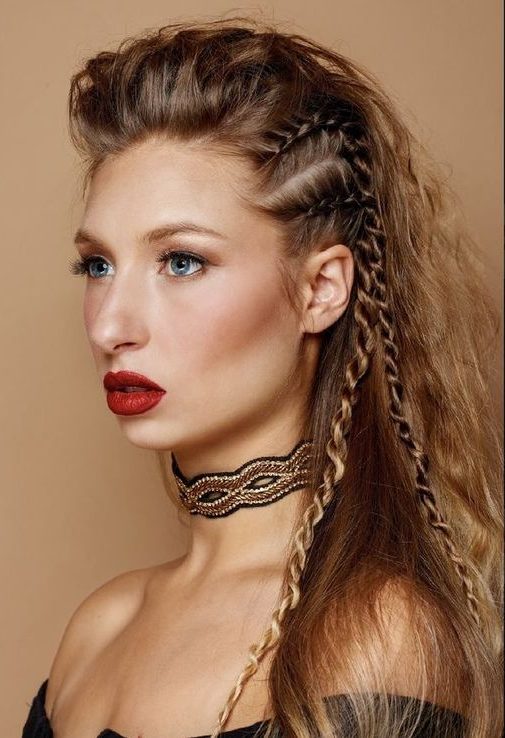 Even though women often prefer long hair, this does not prevent men with such a hairstyle from looking brutal and very masculine; an example of this is the Vikings.