It's wedding season! You have carefully chosen your outfit, but you are not yet fixed on the hairstyle that will sublimate your natural hair?
The internet is full of information, but it's hard to know where to start. Do not panic!
Who says an afro can't be stylish? Dare to say yes or celebrate your BFF's big day by sporting your luscious natural hair. For an even more dazzling effect, do not hesitate to accessorize your hair using artificial flowers or strass barrettes. Whether your afro is rather short, curly, long, or curly, we guarantee that the effect will be there.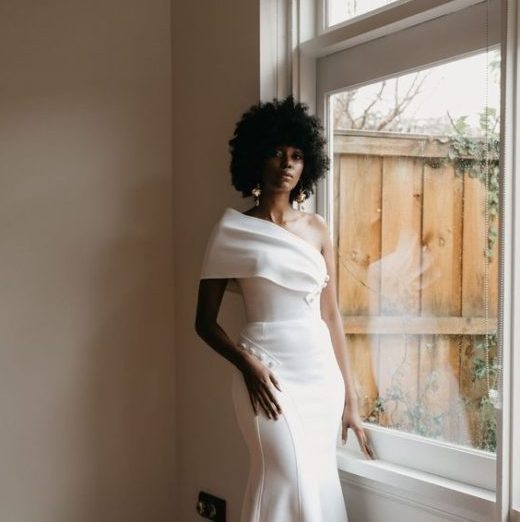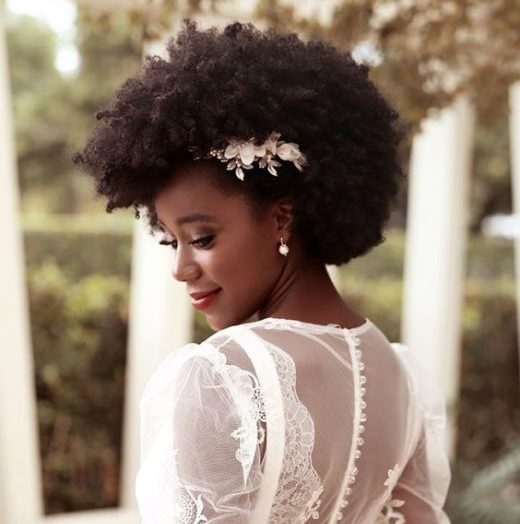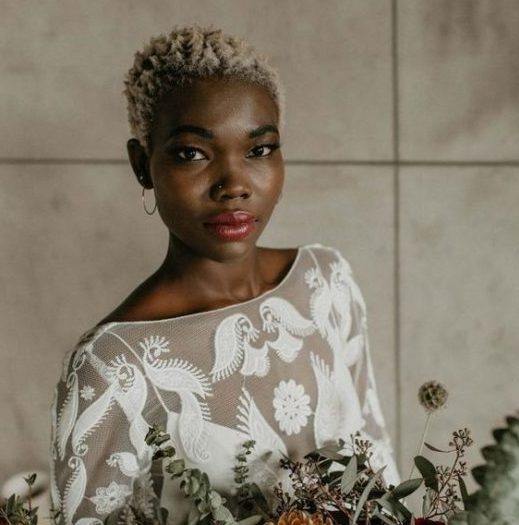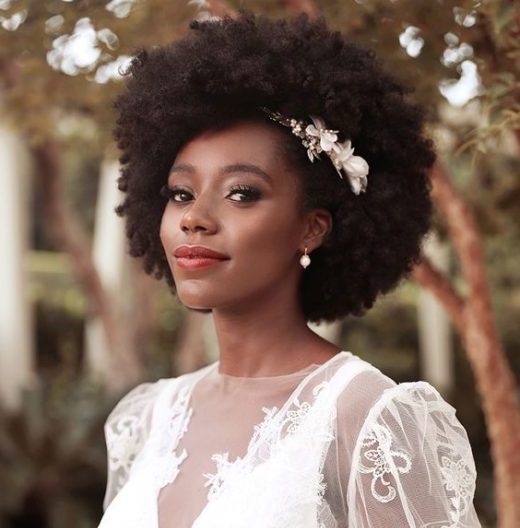 Braids in all forms 
Braids are versatile and can be worn at every stage of life, so marriage is no exception! Do you prefer long braids arranged in a bun or a crown of braids to highlight your face? Success is guaranteed for these cuts which have the merit of not hindering you to dance until the end of the night.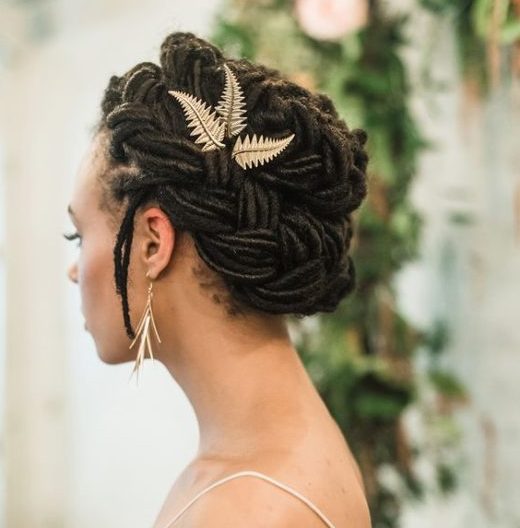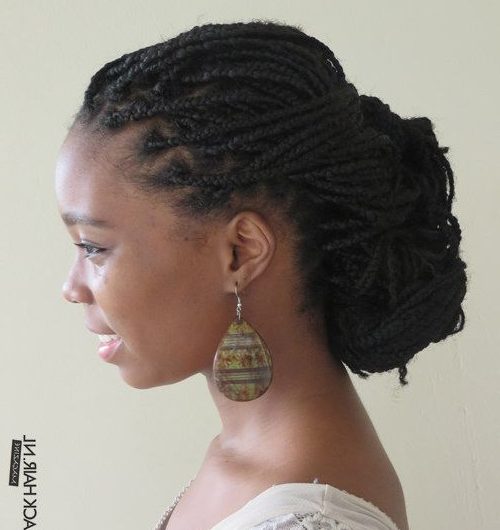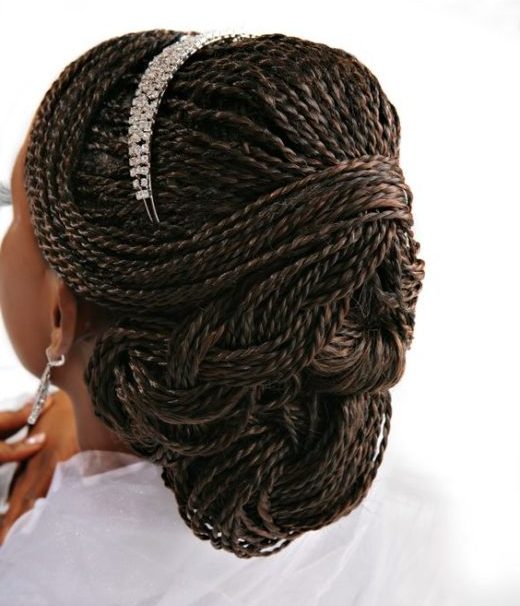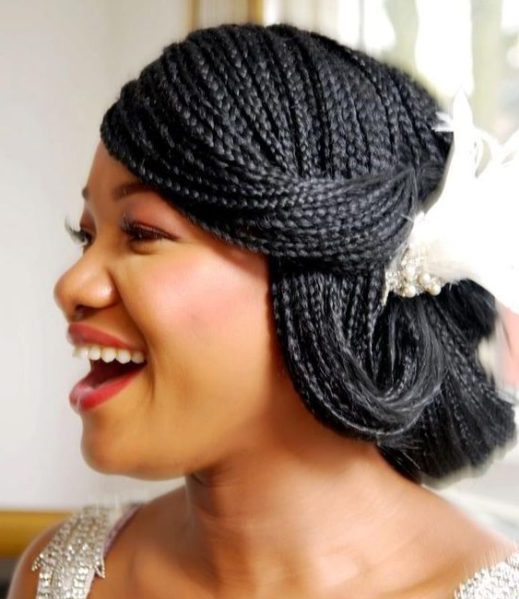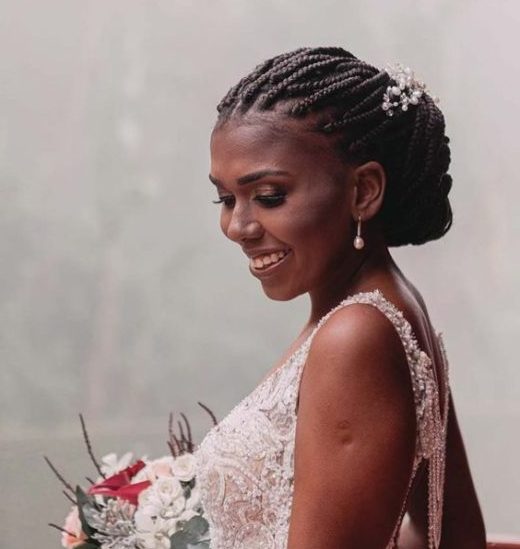 Want a voluminous hairstyle and Rapunzel hair length in under 15 minutes? What if you opted for extensions? The hairpieces are natural and synthetic hair, you can add volume to a ponytail or a bun in an instant. Then all you need to do is decorate your new mane with accessories, and you're done. Simple and efficient.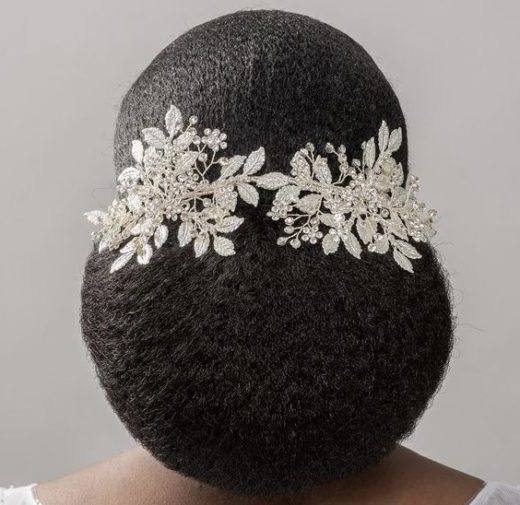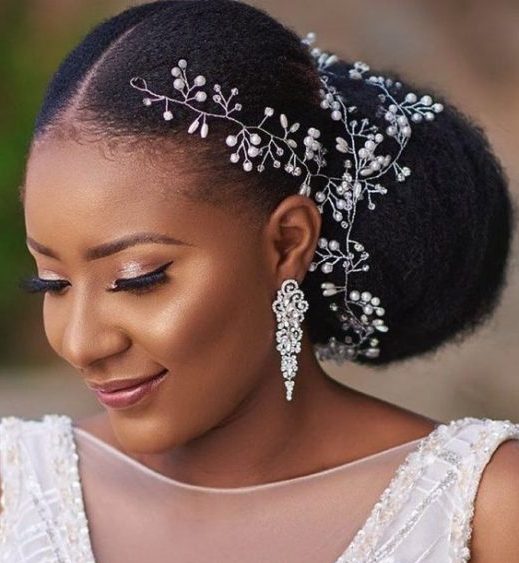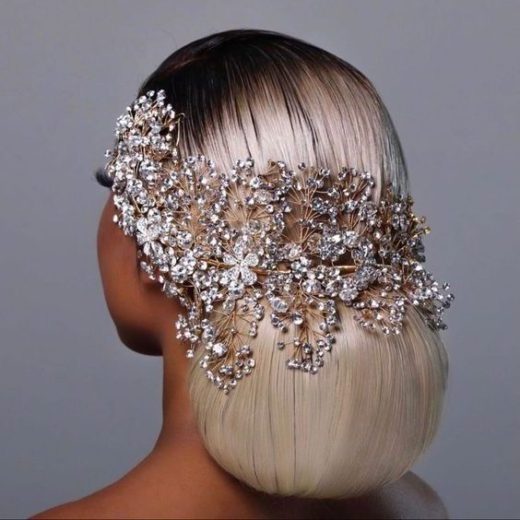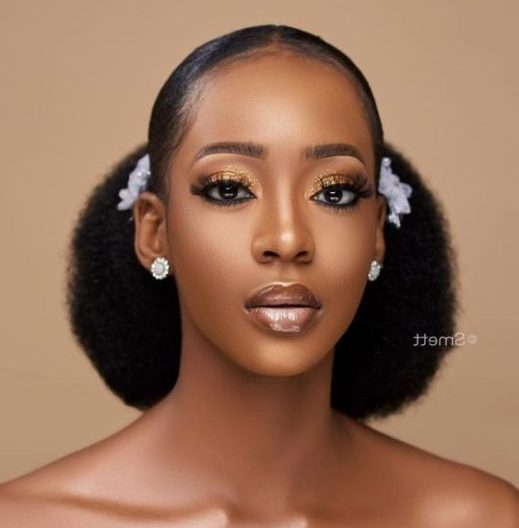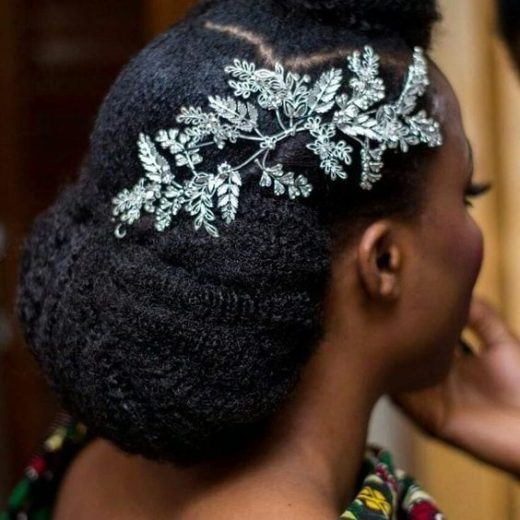 Locks 
The possibilities are endless whether you wear the locks every day, or have opted for faux locks for the occasion. In a classic bun, brought to one side or dropped over your shoulders, the locks have the advantage of being easily accessorized. Do not hesitate to adorn your hair with pearls, and golden or silver ribbons. The bride can opt for a tiara that will undoubtedly dazzle the assembly.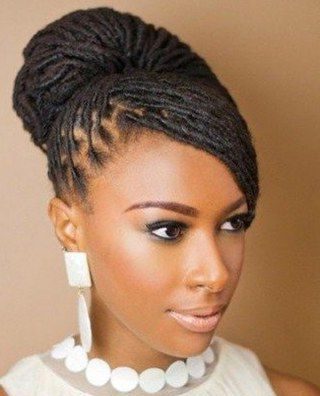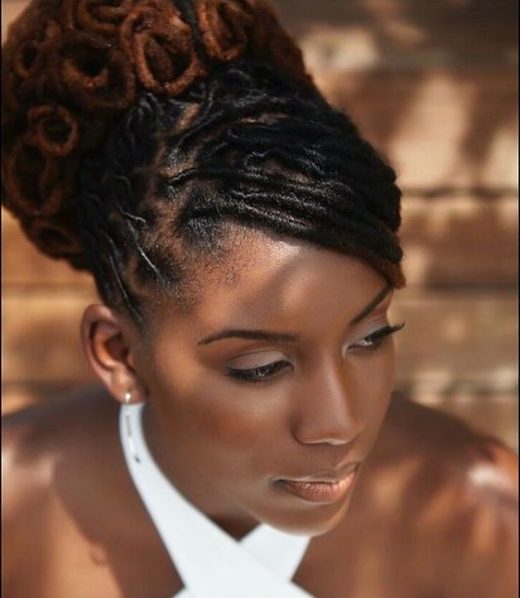 Twist in or out
Twists are part of your routine if you wear your natural hair every day. For a special occasion, a crown of twists embellished with barrettes, or a twisted bun will be the most beautiful effect. In the twist-out version, we will tie his hair upwards so that the pretty defined curls frame the face.