Contrary to what has long been preached, black women can wear any hair color. What will make the difference for one tone to look more natural than the other is how it uses the colors in the threads. To make your life easier, we will bring you lots of tips and images so that you know the best way to bet on each shade.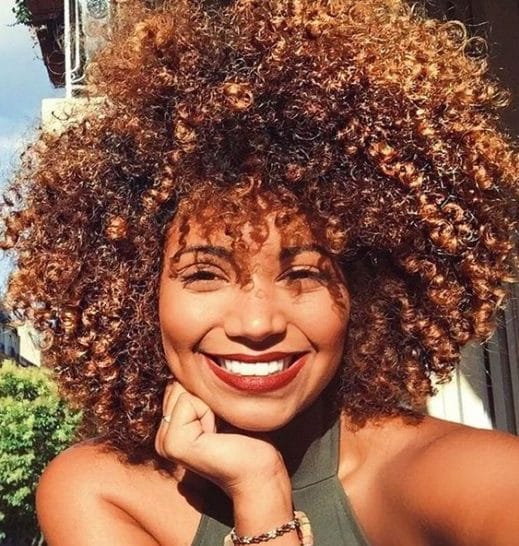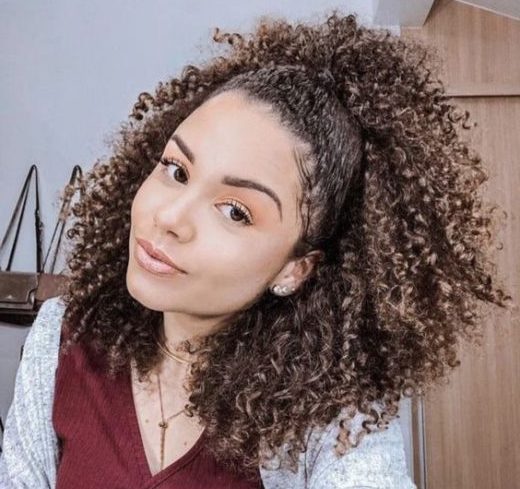 Black women should abuse bright, warm tones that perfectly match their skin tone. They will highlight your features and qualities. Shades of gold, copper, and chocolate are great options for creating a harmonious setting.
Still, if they prefer, they can use cooler tones like gray-blonde. The secret is to invest in these shades with just strands, not the entire hair. Another trick is to use in the ombre hairstyle, leaving the root natural, and only toning the length and tips of the hair.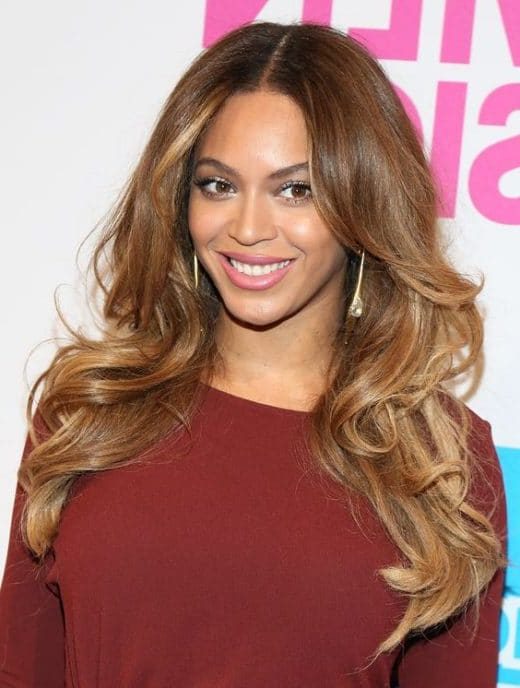 Light brown
The perfect hair color choice for black women! Whether it's in the chocolate tone with the lightest tips, a golden brown, or even a natural brown with just a few lighter streaks, it's always a hit! The so-called babylights, which are symmetrical and thin strands running the length of the strands, also create a devastating result.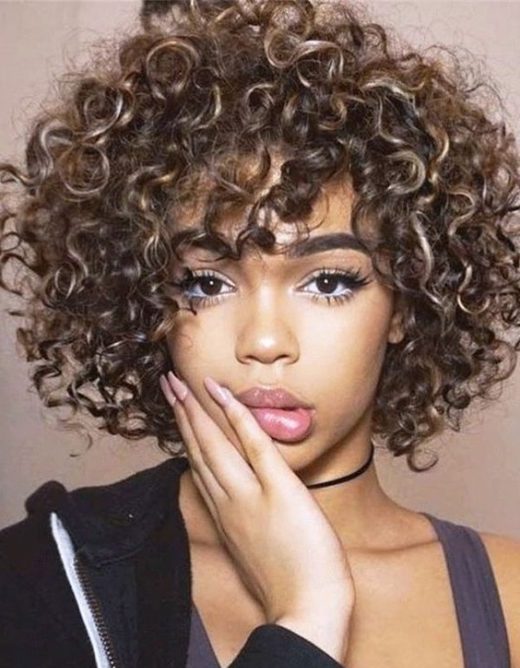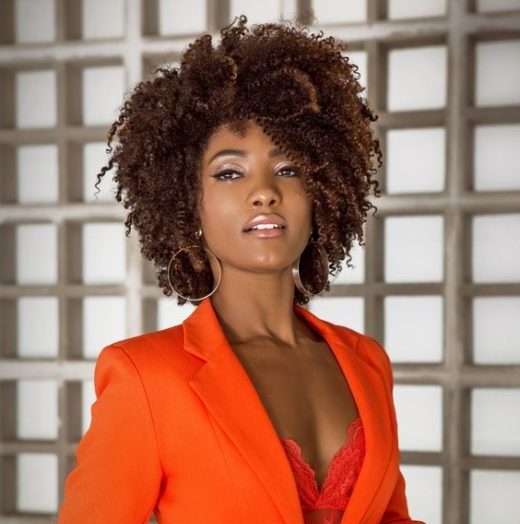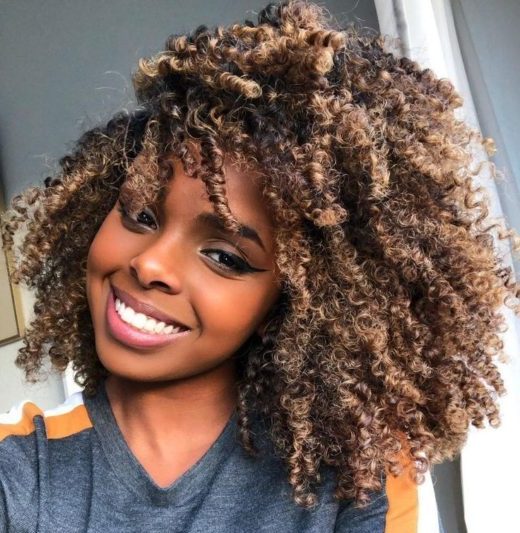 Black
Black hair, when toned, is usually very striking. In the case of black women, they can be reassured because the result is not artificial. The important thing is to ensure that the color does not fade and always stays shiny and hydrated. If you want to break up the seriousness a bit, invest in Californians that blend different shades of brown and eggplant right at the tips.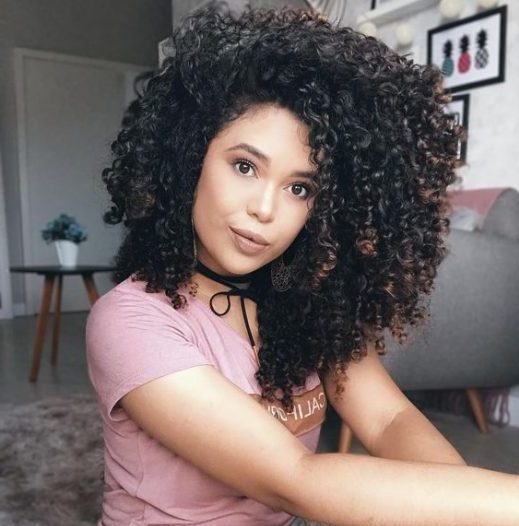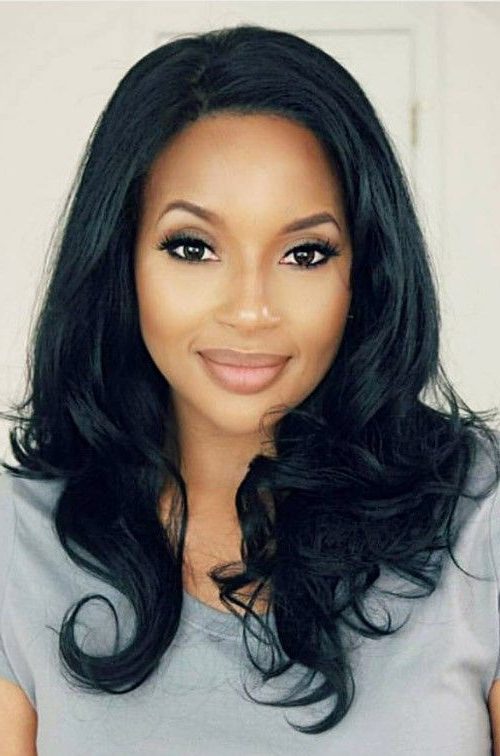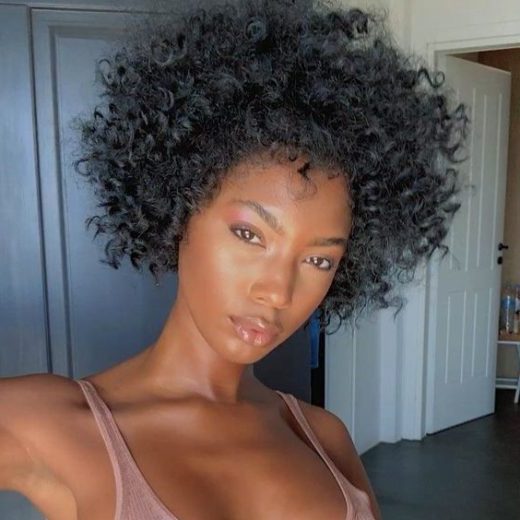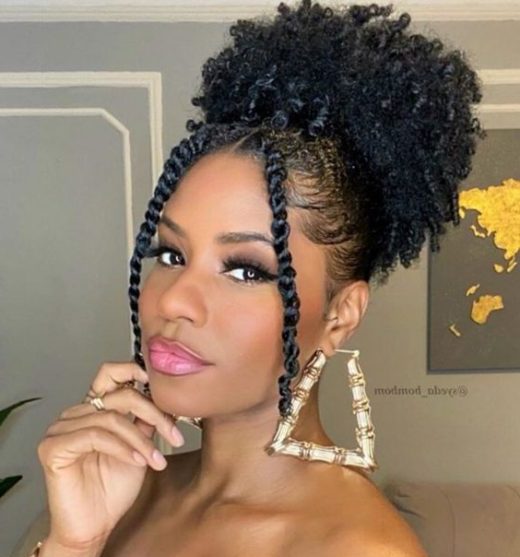 Copper
Shades of red pulled for copper, auburn, and eggplant are great hair color options for black women. They leave the look strong and sensual with harmony and without regret for the exaggeration. If you prefer, you can only do contour highlights, which illuminate specific points of the face, asymmetrically and naturally, usually in the front to create a beautiful frame for the face.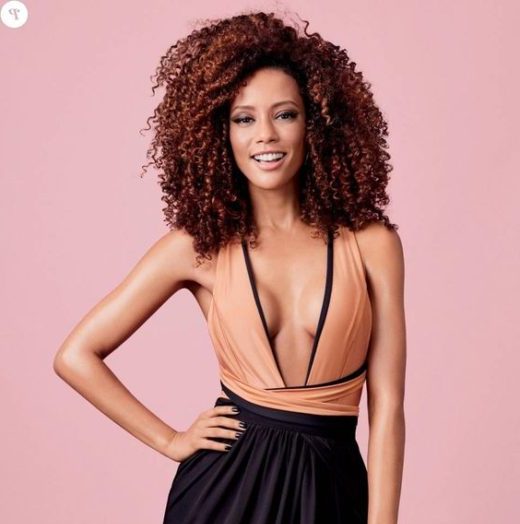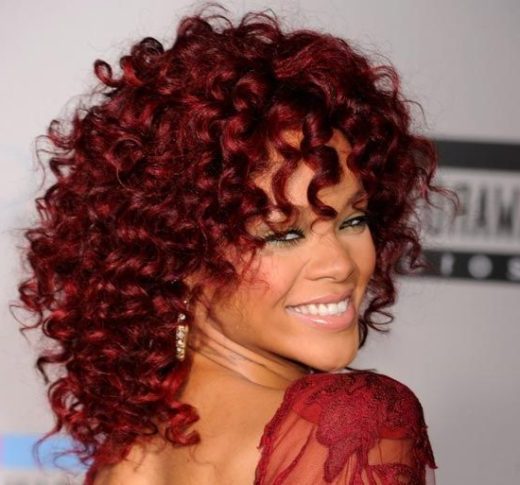 Blondes
Leave the root natural and work different shades of laurel down the length and ends of the strands. But can the gray-blond? Of course, you can! You have to have personality and style to maintain this look. But I guarantee you it will be a success! If you want to be more understated, mix it with the golden blonde. Whether in straight, curly, or curly hair, you will seal!