Some generation ago, an ordinary boy at the age of 11 did not particularly think about his hairstyle – it was traditionally relatively short, and a priori could not get into his eyes. There was no particular variety of hairstyles because everyone's hair looked about the same – there were no more than three to five options for how to cut your hair.
However, today completely different times have come, and now any boy at this age understands the need not only to look neat and beautiful but also to have his style – to stand out from the crowd. In addition, on television and the Internet, you can find a lot of examples of haircuts that allow you to be an outstanding personality; therefore, it is not surprising that a boy is not always ready to remain a faceless unit of society. To understand how to choose an excellent hairstyle for your baby, consider some of the most fashionable modern options.
Hedgehog
This hairstyle is considered completely childish because, at an early age, it is inherent in many children by itself due to age characteristics. We are talking about hair sticking out to the sides, resembling hedgehog needles, but if in deep childhood it is instead an unconscious mess, then at 11 years old, it is replaced by a rather neat hair lifting with a gel. For those whose hair itself does not tend to lie down, you can not even use the gel – then the hairstyle does not require absolutely any care; it does not even need to be combed.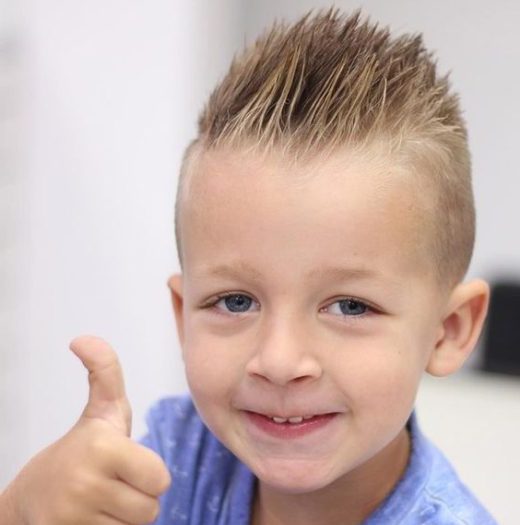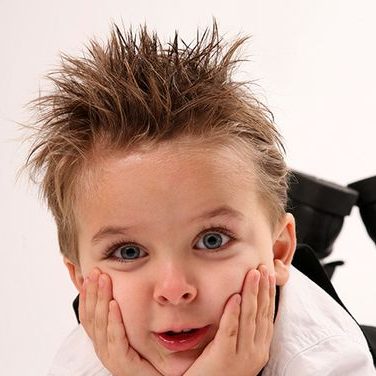 Shaved whiskey
As a rule, the time to cut your hair is determined by how regrown hair climbs into the eyes and ears. However, not all men are happy to cut their hair short all over their heads – someone likes their hair and does not want to get rid of it. In this situation, the growing popularity of temples shaved almost naked, and left with a rather long forelock, is not surprising. You can experiment with the transition – it can be both gradual and abrupt.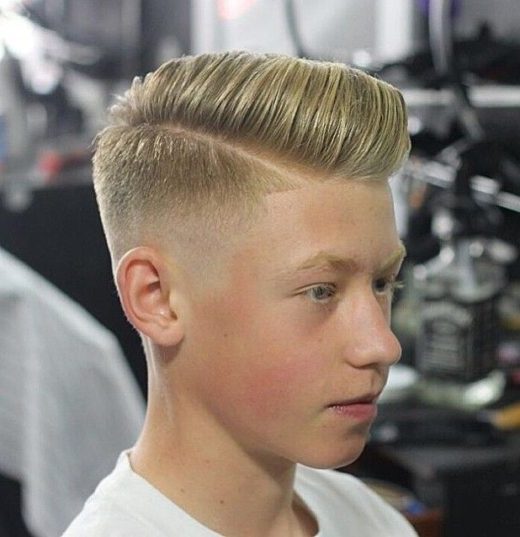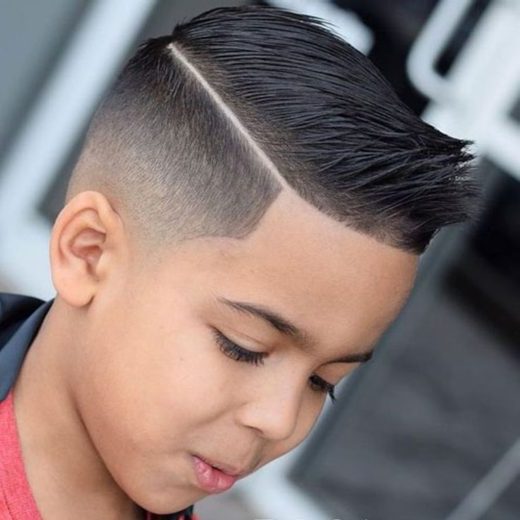 Long bob
This option is considered to be incredibly romantic – in all American films of the end of the last century, angelic children wore this particular haircut. The length of the hair here is supposed to be quite significant; most of it is combed forward, forming a bang that covers almost the entire forehead.
In pursuit of the most cinematic look, or simply not wanting to cut the child's hair too often, some parents run the bangs, because of which it becomes quite long and gets into the eyes – you should be careful here because this is bad for studying. Vision can be ruined and is discouraged by many schools.
Such a haircut is suitable for relatively quiet and calm children; it can quickly lose its original shape; moreover, it often requires constant care.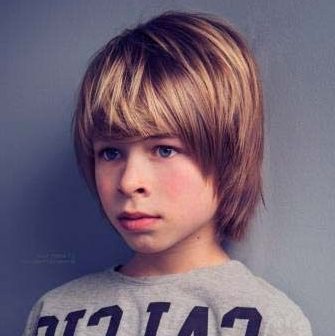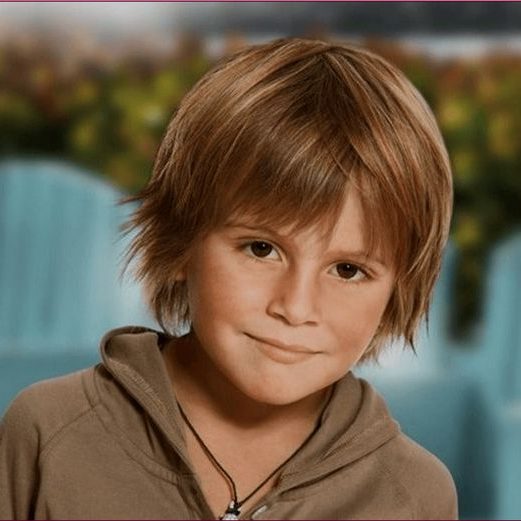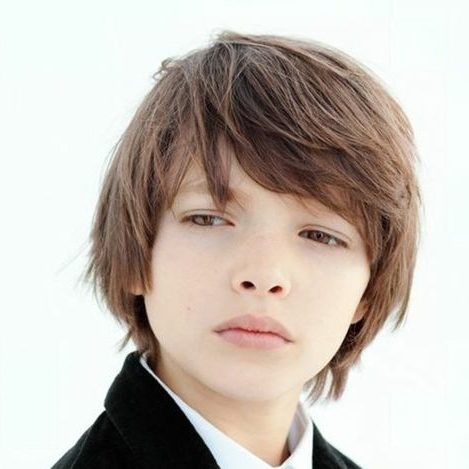 Patterns on the temple or back of the head
This version of the haircut is, as it were, a development of the previous topic since they "draw" the contours on the hair of a concise length. The simplest and most common options are even curved stripes, as well as zigzags, but in theory, you can be much more original by depicting complex patterns or inscriptions on your hair. However, the latter option may not be approved at school, but such a solution allows you to achieve absolute originality and recognition.
In this case, the length of the hair at the crown can be any, as long as it does not cover the shaved pattern, and if the contours are drawn only at the temples, then even asymmetry is allowed.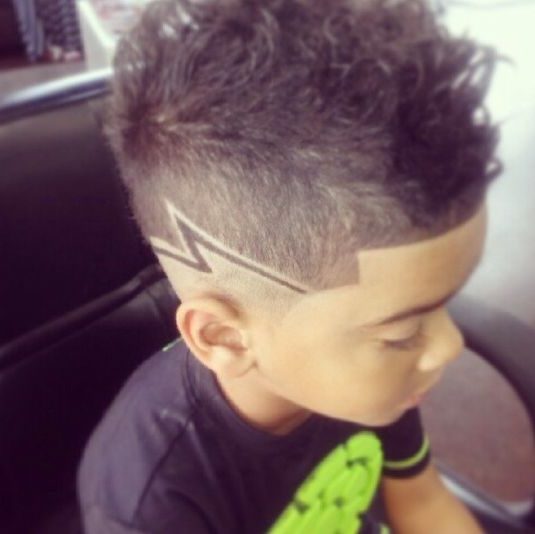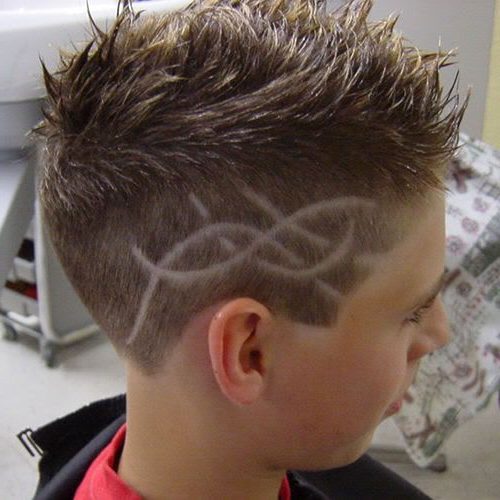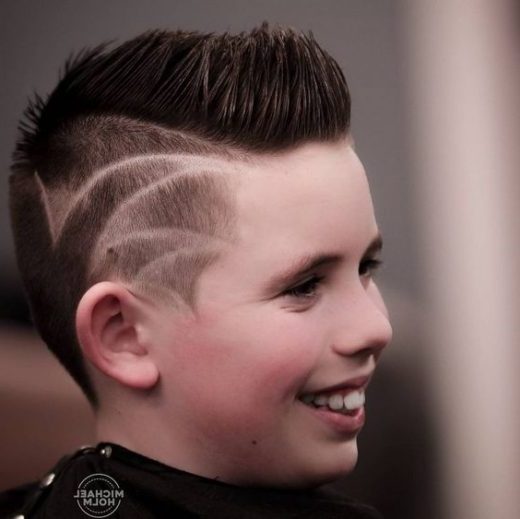 Shaggy
Such a haircut is for boys with too thick hair that needs some thinning. You can't call such a hairstyle too short; however, it doesn't have any specific length either – different strands are made unequal in length. The last characteristic is somewhat reminiscent of a semi-box, but it is not customary to select sides for shaggy – they remain pretty long as if framing the face on both sides. Another difference from a semi-box is that fuzzy needs to be combed, and quite often; otherwise, nothing will quickly remain of its original appearance.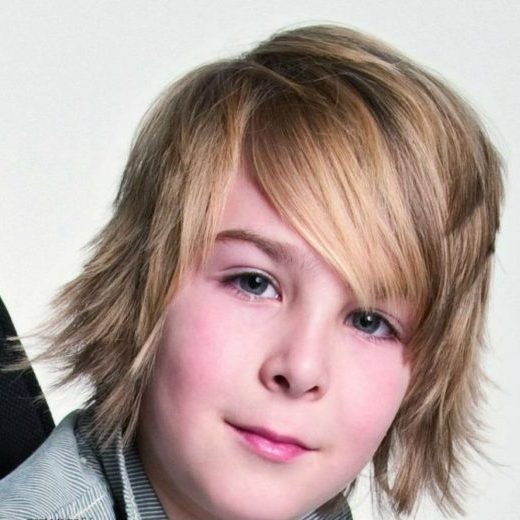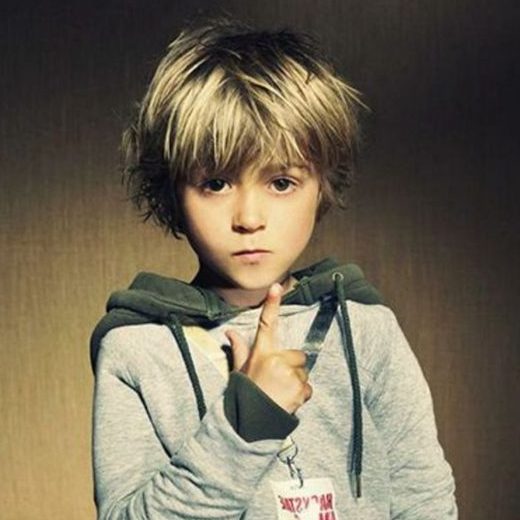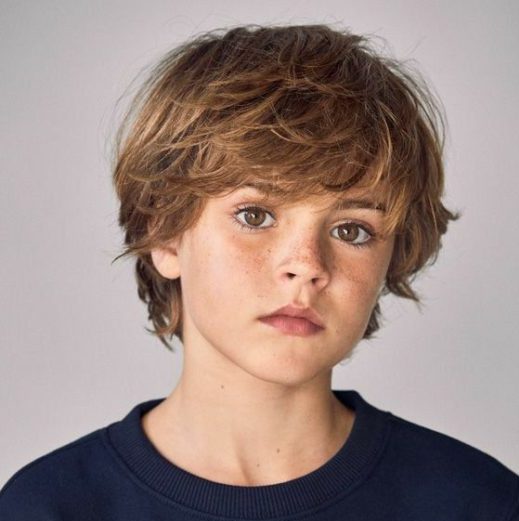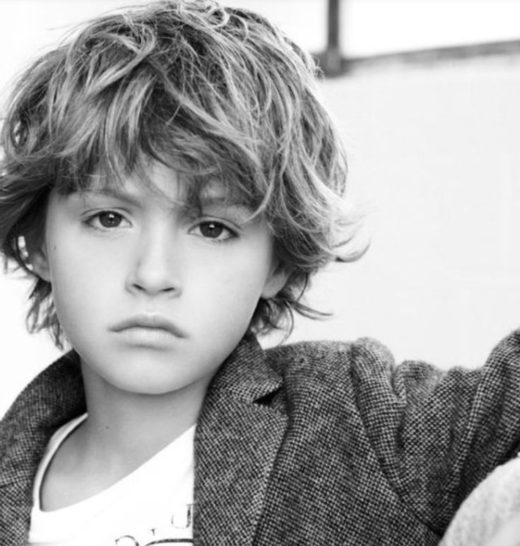 Cap
An alternative solution for those who like romantic looks with an elongated bob. These two hairstyles are very similar; therefore, they are often confused, and not every person who calls himself a hairdresser will immediately name the difference between two haircuts. A "hat," like a bean, as a whole, can have completely different lengths of hair, but the first one usually wraps around the head in an approximately exact contour, while in a bob, the bangs can have uneven or even torn edges.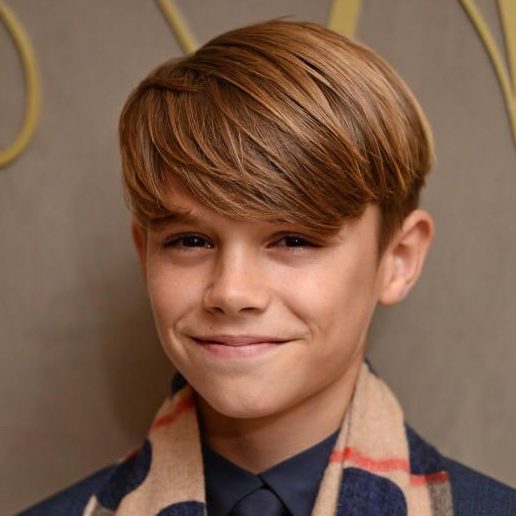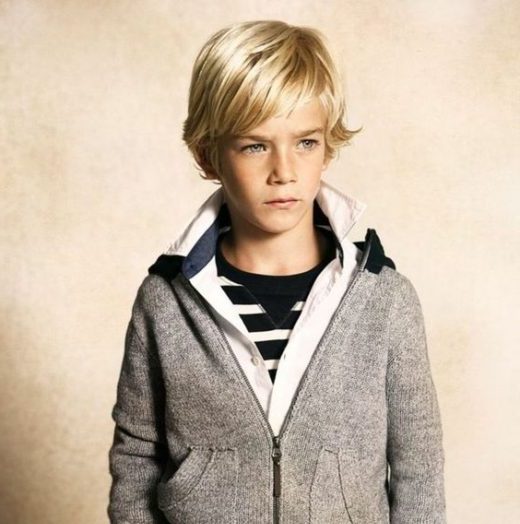 Curls
Another question is whether it can be called a haircut or hairstyle, or it is more about the features of the hair. Indeed, among boys of 11 years old, there are rarely fashionistas who are ready to curl curls if the nature of the child has not endowed them with such. Still, if they already exist from the very beginning, no one will straighten them regularly just the same.
Such a hairstyle involves specific difficulties in care since it makes no sense to comb it, and when cutting it, it can even be problematic to give it a clear outline. At the same time, it is not necessary to cut the child short – if it is possible to provide the hair with some neat-looking shape, then its natural look may turn out to be the most suitable hairstyle.
The main thing is to find a fine line since curly hair is often associated with unkemptness, but at the same time, the image of a specific ideal curly child is considered classic and one of the most attractive.