If the youth is characterized by feigned recklessness and some inconsistency of the created image, then in adulthood, especially for women, style consistency is necessary, where clothes, accessories, makeup, and hairstyle should complement each other unobtrusively, while leaving room for creativity.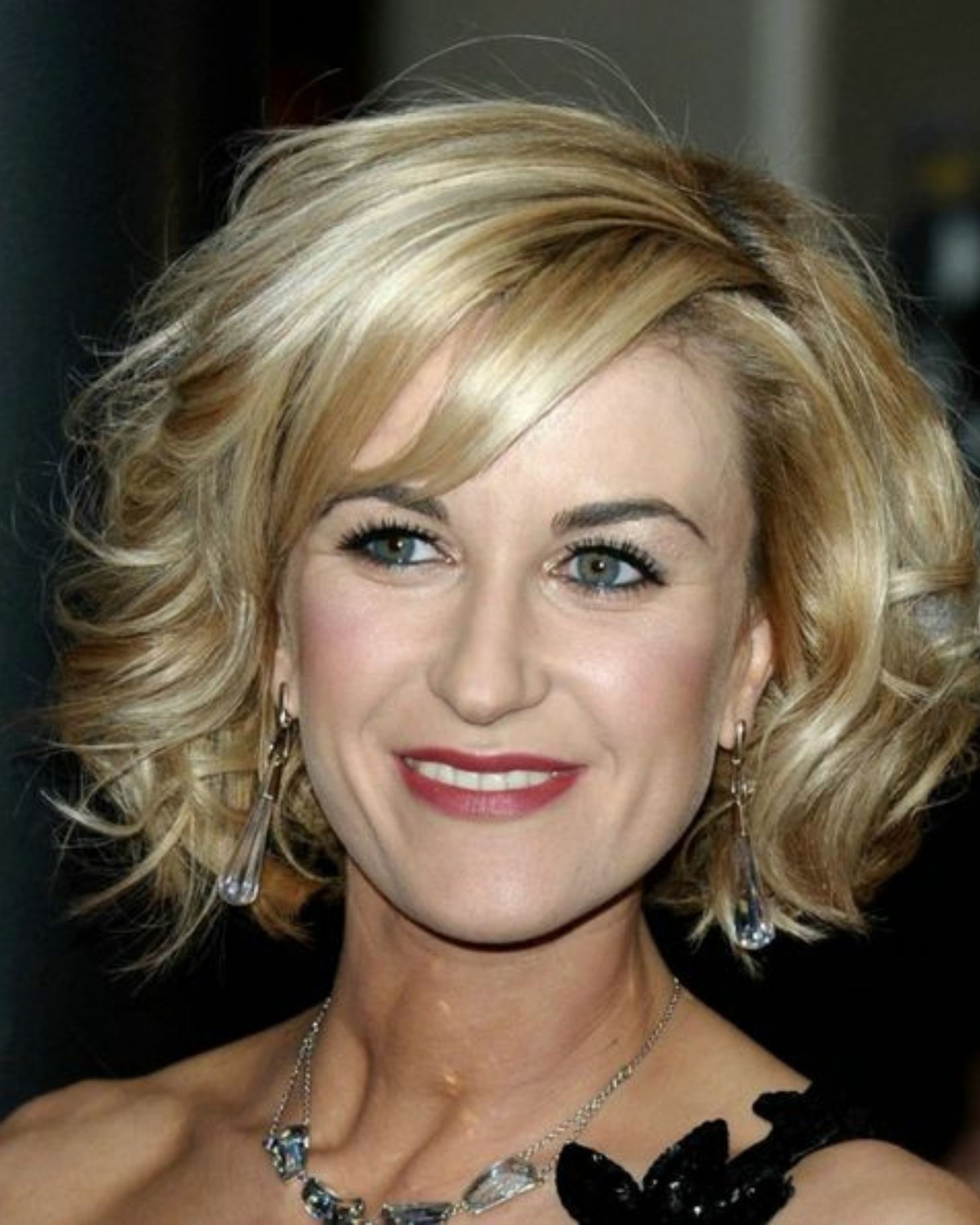 Peculiarities
The formation of an image that reflects the main character traits of a woman of mature age should be based on answers to two main questions:
what it is;
who she wants to look like in the eyes of others.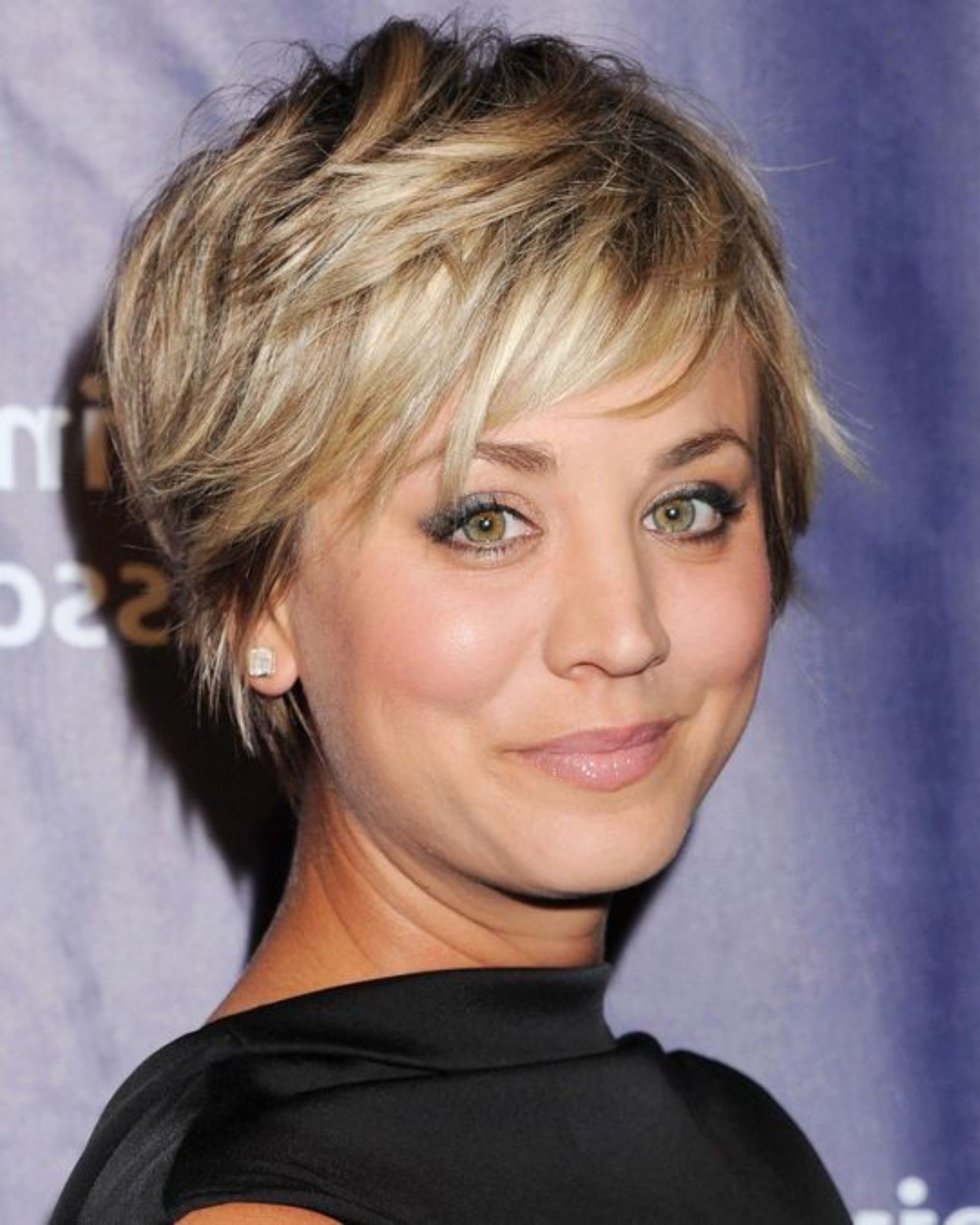 A well-chosen haircut should simultaneously take into account both the characteristic features of the created image and individual anatomical features: the shape of the face, neck, nose, and chin. The master must accurately determine these features and, through certain manipulations, skillfully hide flaws and emphasize virtues.
Currently, after reaching the age of 40, women are less likely to resort to plastic surgery. Natural beauty at this age is now a priority, and light elements of age-related fading – wrinkles around the eyes and folds around the lips, give a special charm to mature women in all respects, radiating additional sexuality.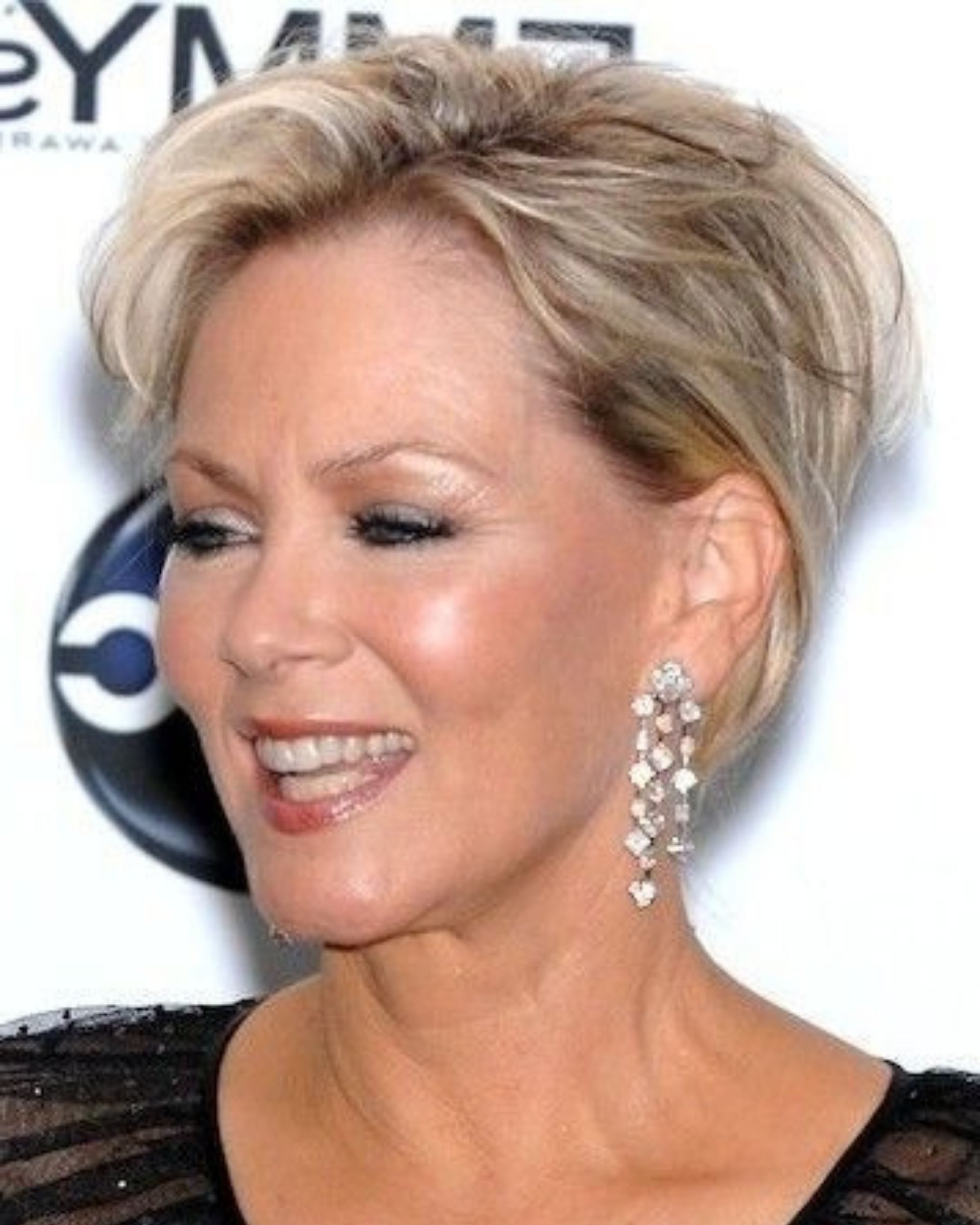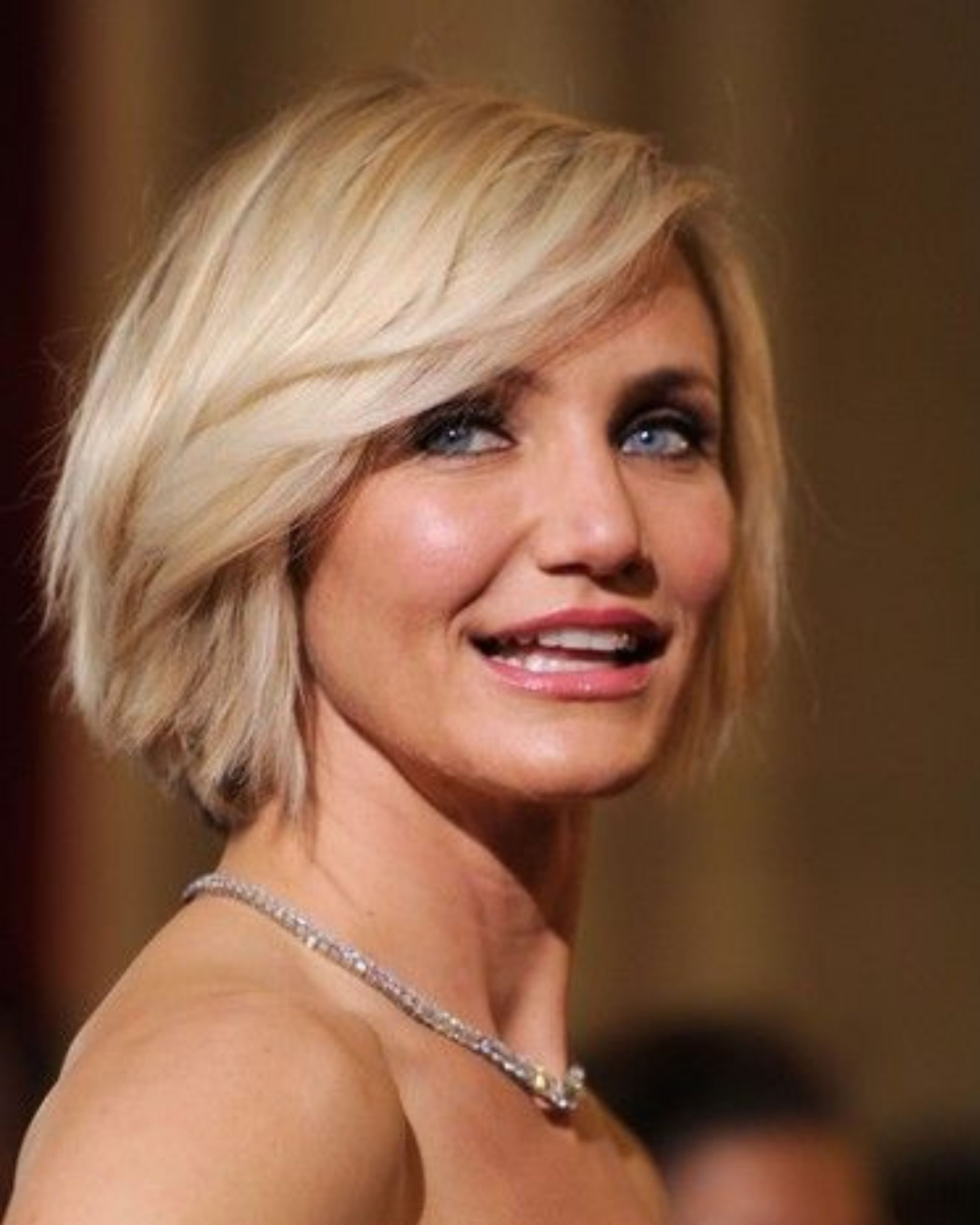 A well-chosen haircut should have a visually rejuvenating effect, helping to hide imperfections caused by aging, such as wrinkles, gray hair, and sagging skin. The length, shape, and configuration of the haircut should be selected according to the appearance, taking into account the shape of the face, forehead, nose, and neck.
A haircut can be complemented by coloring that hides gray hair. But after 40, you should already avoid reddish shades that emphasize skin pigmentation, as well as blue-black colors that contribute to the visibility of wrinkles. It must be borne in mind that after 40 years, hair length below the shoulders, tufts, curls, nests, and bouffants only age a woman.
It should also be taken into account that after 40 years, the content of keratin in the hair decreases, giving it a healthy look and volume. Hair becomes thinner and thinner, which emphasizes age. In this situation, the best solution is to use layered haircuts that create a three-dimensional effect.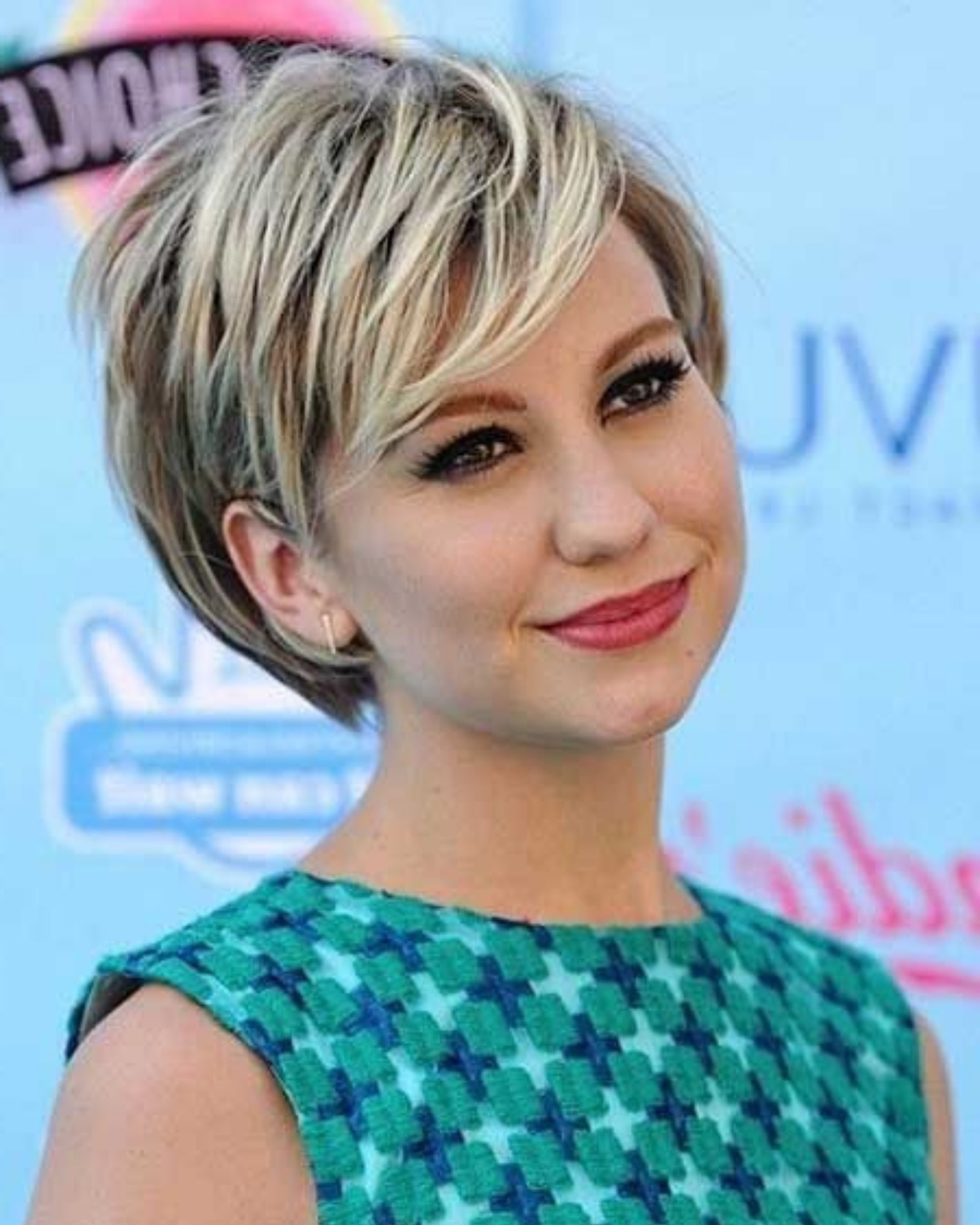 What haircuts make women look younger?
When a woman is slightly over 40, she is not yet fully aware that maturity has come and some stereotypes need to be changed and her image corrected. Short skirts and long hair still prevail in everyday life, but new wrinkles and other signs of a transition to a different level of life are already becoming noticeable.
At this time, one should not be afraid of inevitable changes and rush to make newfangled anti-aging injections, and even more so rush to plastic surgeons. You just need to go to the mirror and take a sober look at yourself, realizing that it is time to change.
And you need to start with a hairstyle and, first of all, remove excess hair, choosing a lighter neat haircut for your face. If it is a pity to part with long hair, then you need to consider options for hairstyles that provide for an open neck.
The most noticeable rejuvenating effect is achieved through well-chosen voluminous haircuts. These are layered hairstyles designed for any hair length.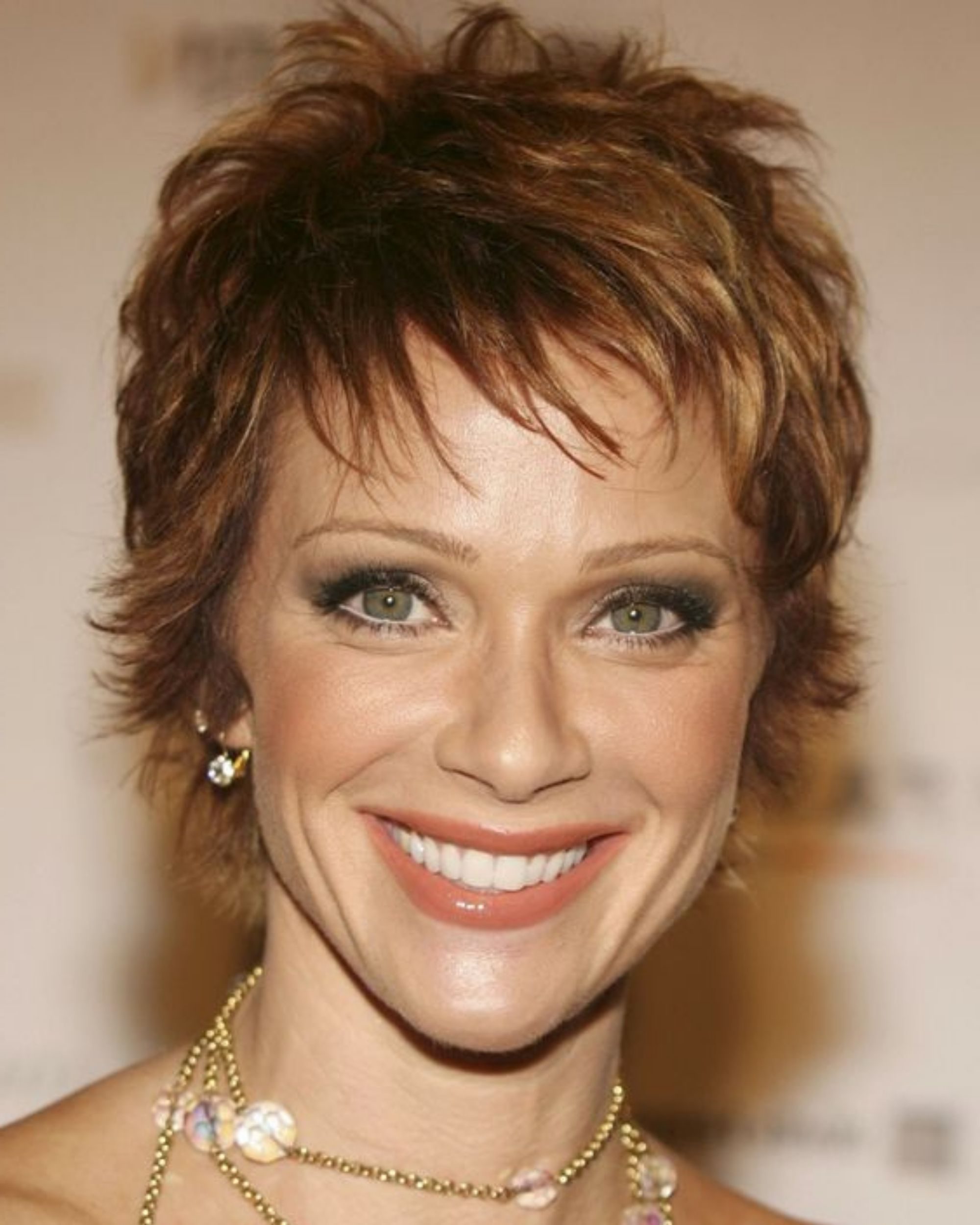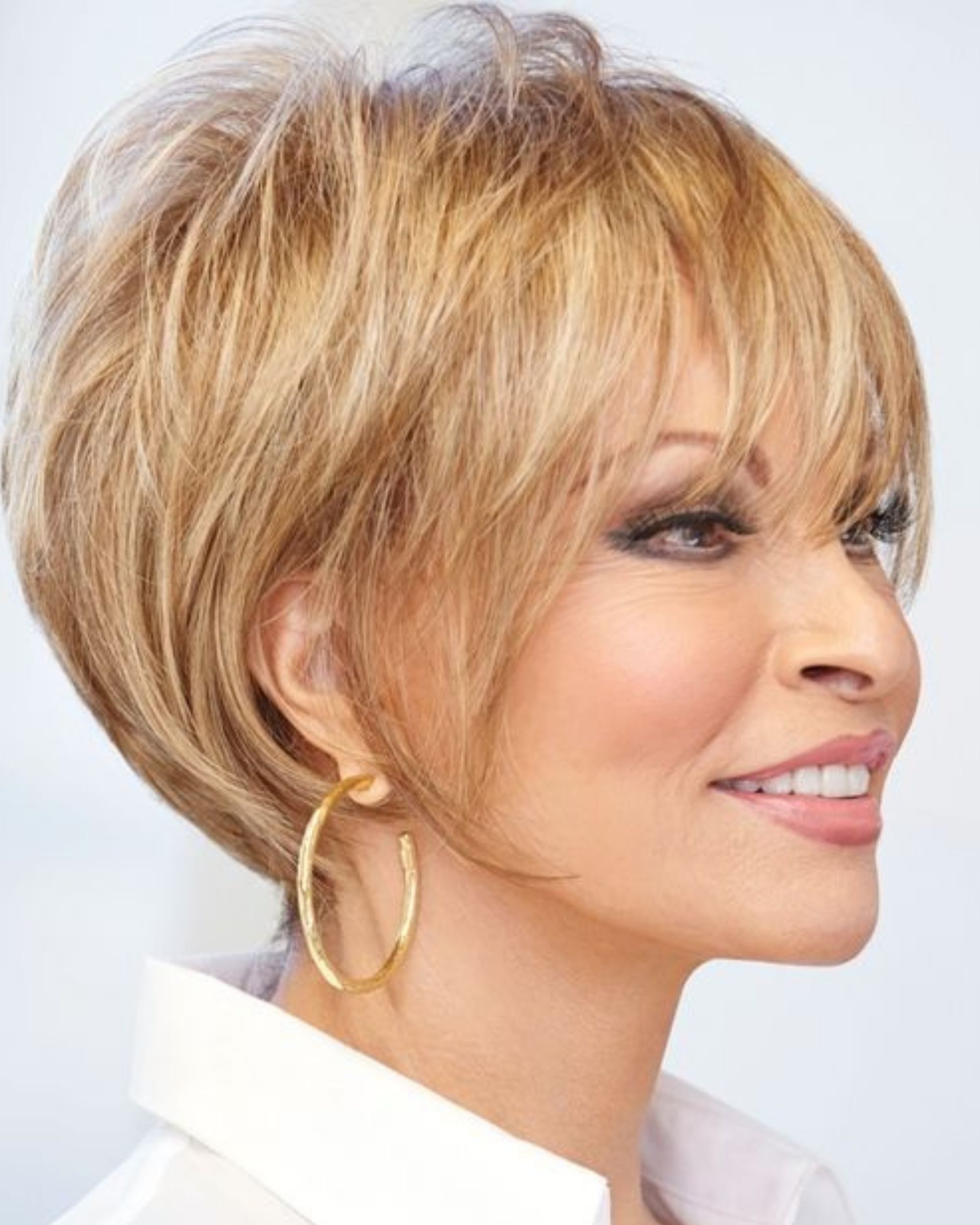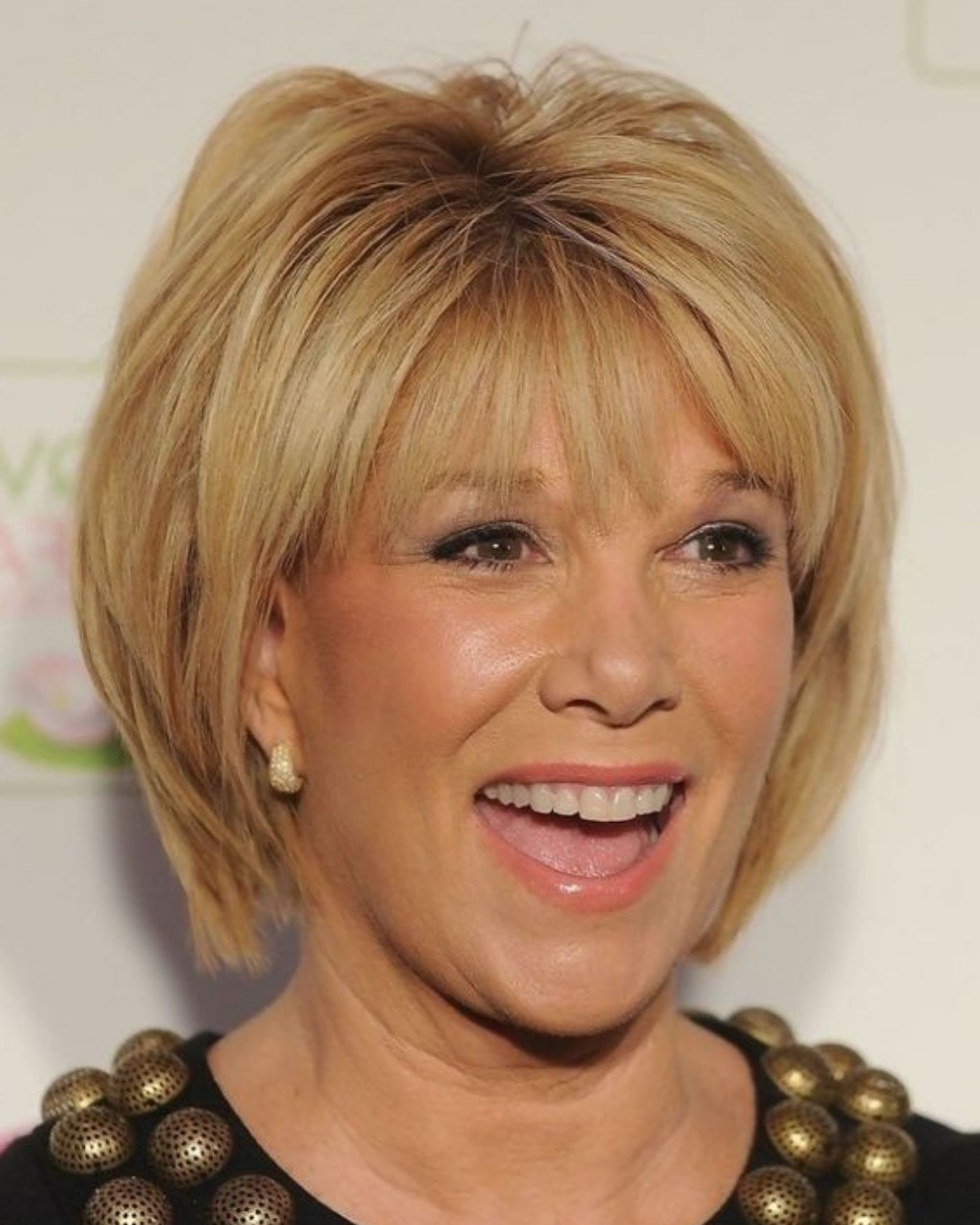 For a short length
Haircuts such as page, pixie, and cascade are the most common among short hairstyles of a voluminous type. The standard version of the page haircut provides for smooth lines, and a straight bang, which smoothly transitions from a shortened frontal part to an elongated occipital part of the head. This haircut has the following features:
focuses on the outline of the neck;
performs visual correction of the ears;
unpretentious to laying;
looks harmonious with a length from the middle of the forehead, smoothly passing to the middle of the neck from behind.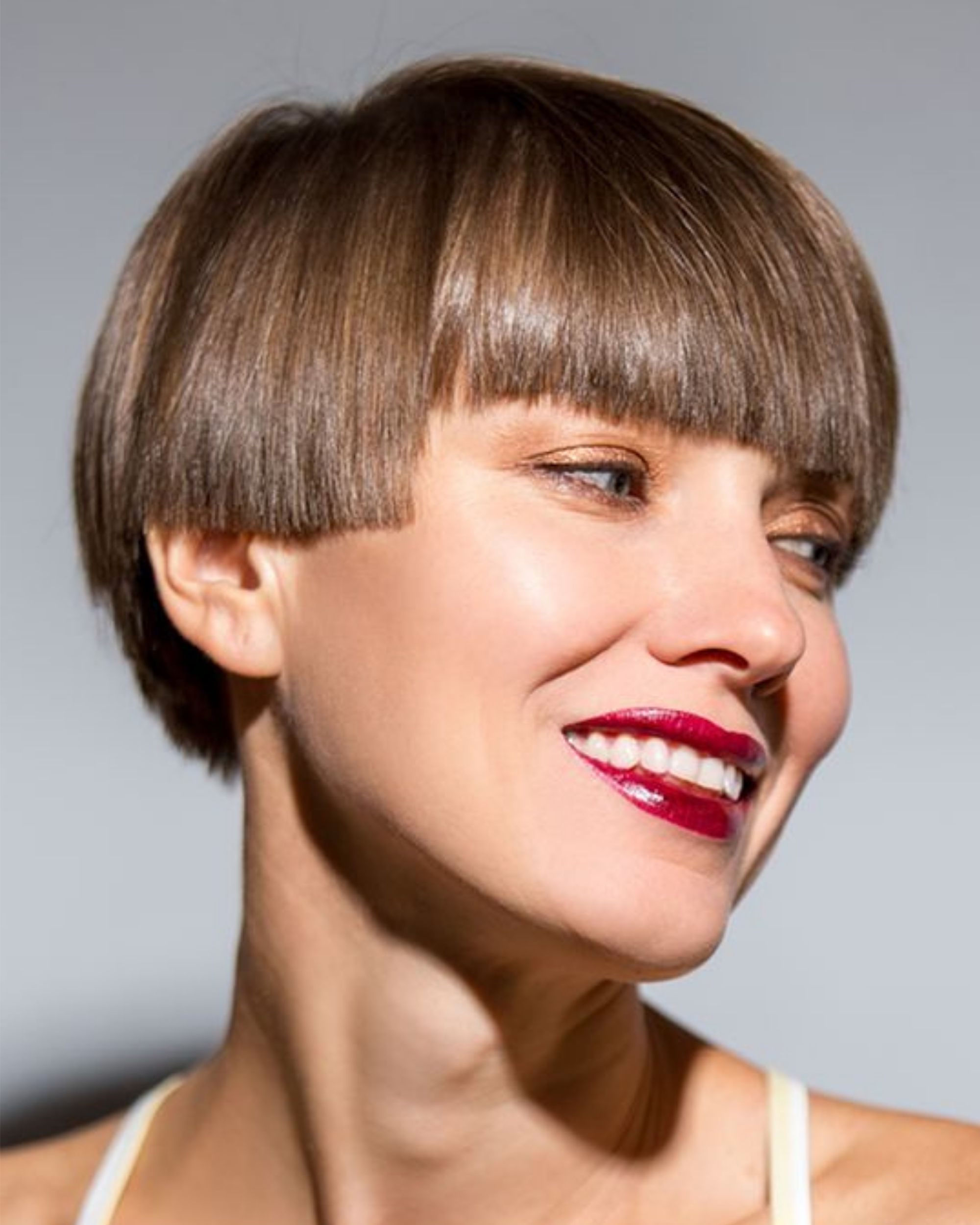 For medium hair
Creating voluminous hairstyles for medium-length hair is not an easy task. For this purpose, cascading haircuts, as well as a bob and an elongated bean, are the most optimal. Cascading haircuts are the most versatile for hair of any length. The main principle of their execution is the processing of hair strands by chaotic cutting at different lengths. At the same time, the hair is cut shorter at the crown, and the strands gradually lengthen towards the back of the head and frontal part. This type of haircut can be applied to any face shape.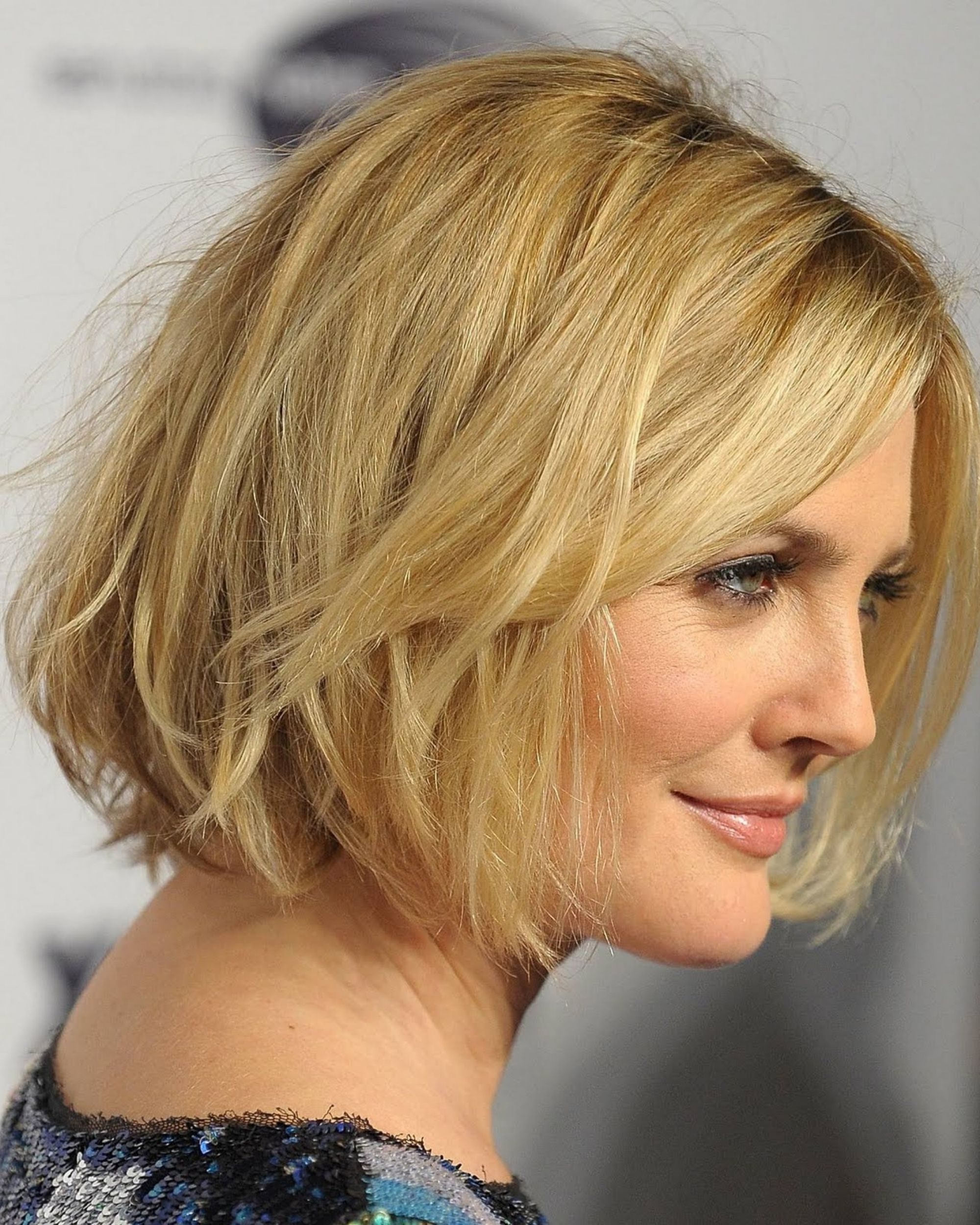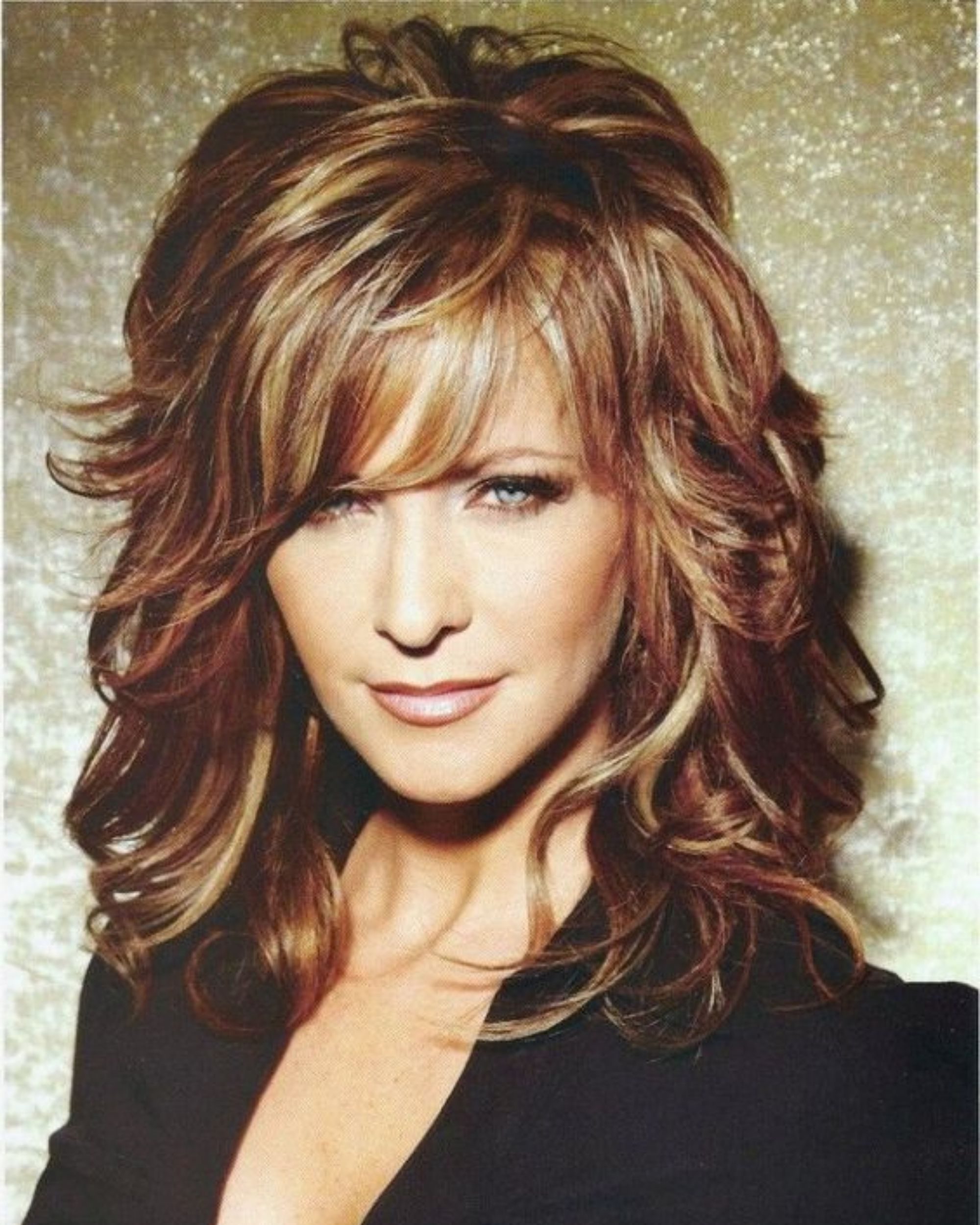 For long hair
Creating a voluminous hairstyle focused on long hair is a very complex process that requires skill and endurance. It is much more difficult to give volume to the elongated part of the hair than to the parts closer to the hair roots. Here it is necessary to use curling and the method of soft waves. Initially, the cascade haircut was aimed specifically at hairstyles with long hair, often combined with braids.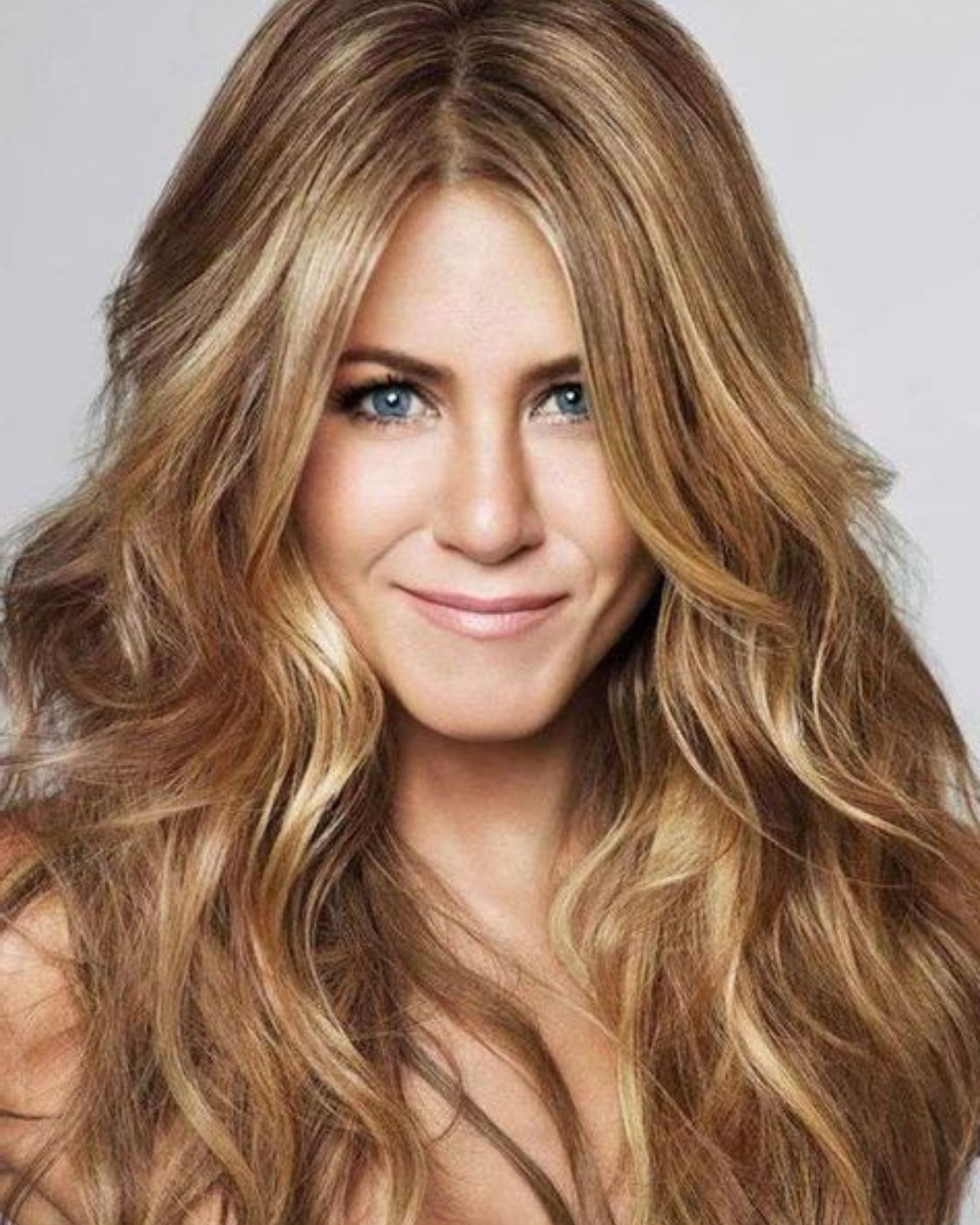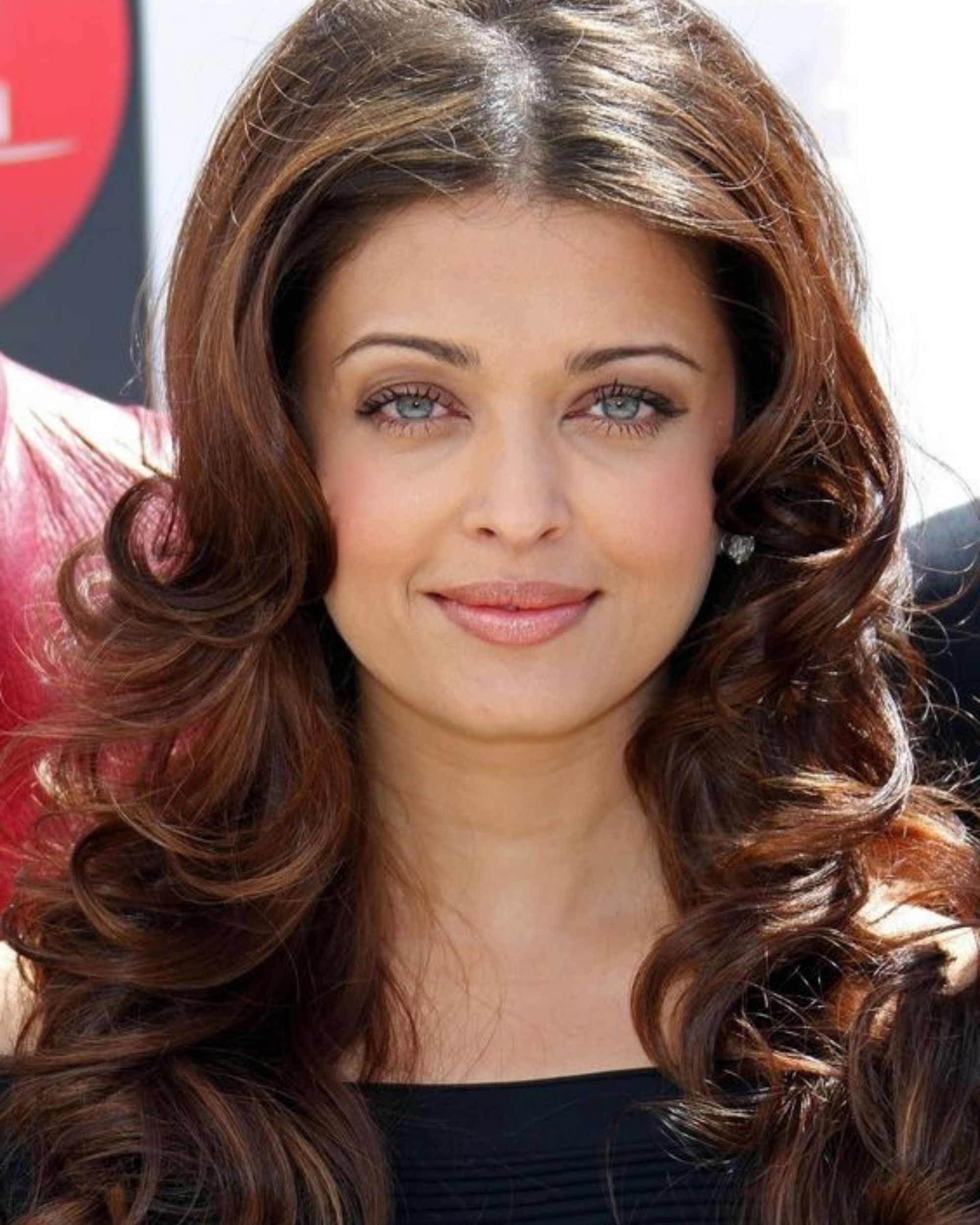 Hairstyles that do not require styling
A lot of time is spent on hair care, in particular, on their styling. You can save a lot of time by using no-styling hairstyles. Such haircuts, as a rule, have a short hair length, but they look very impressive. For women who are already over 40, such haircuts also give a visual effect of rejuvenation, giving freshness to the image and hiding age-related costs. The most common types of hairstyles are as follows.
Bob is the most popular haircut among women with straight hair, regardless of age. There are several varieties of this haircut, but it is based on an oval contour, which has a clear border at the level of the neck in the back of the head. The most common bob-car is multi-layered and asymmetrical.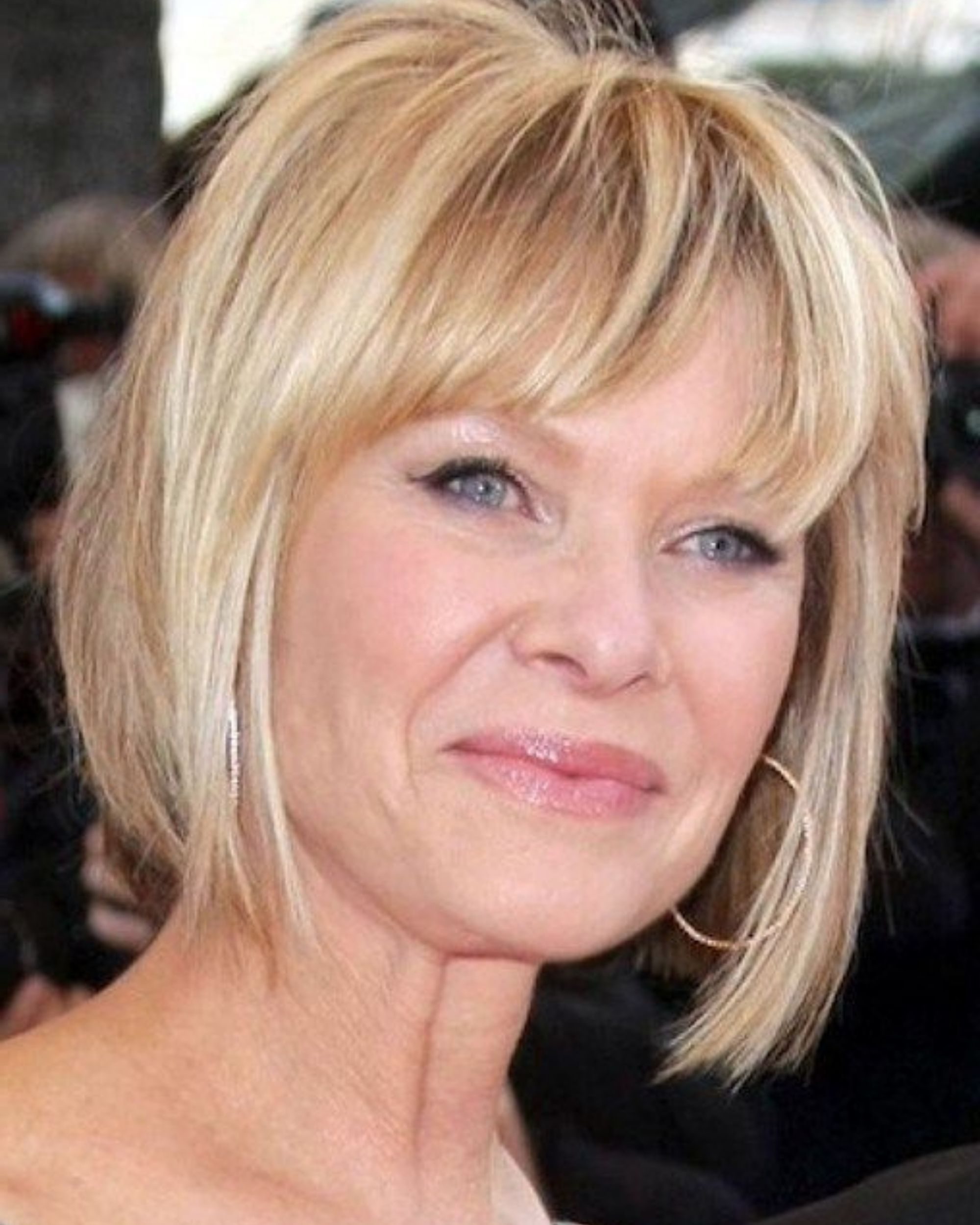 Kare – for many years this haircut has been the most popular, as it does not require special care. It resembles a bean, but without a raised nape, while the hair on both back and sides has uniform fringing. This haircut has various variations, mainly according to the type of bangs used.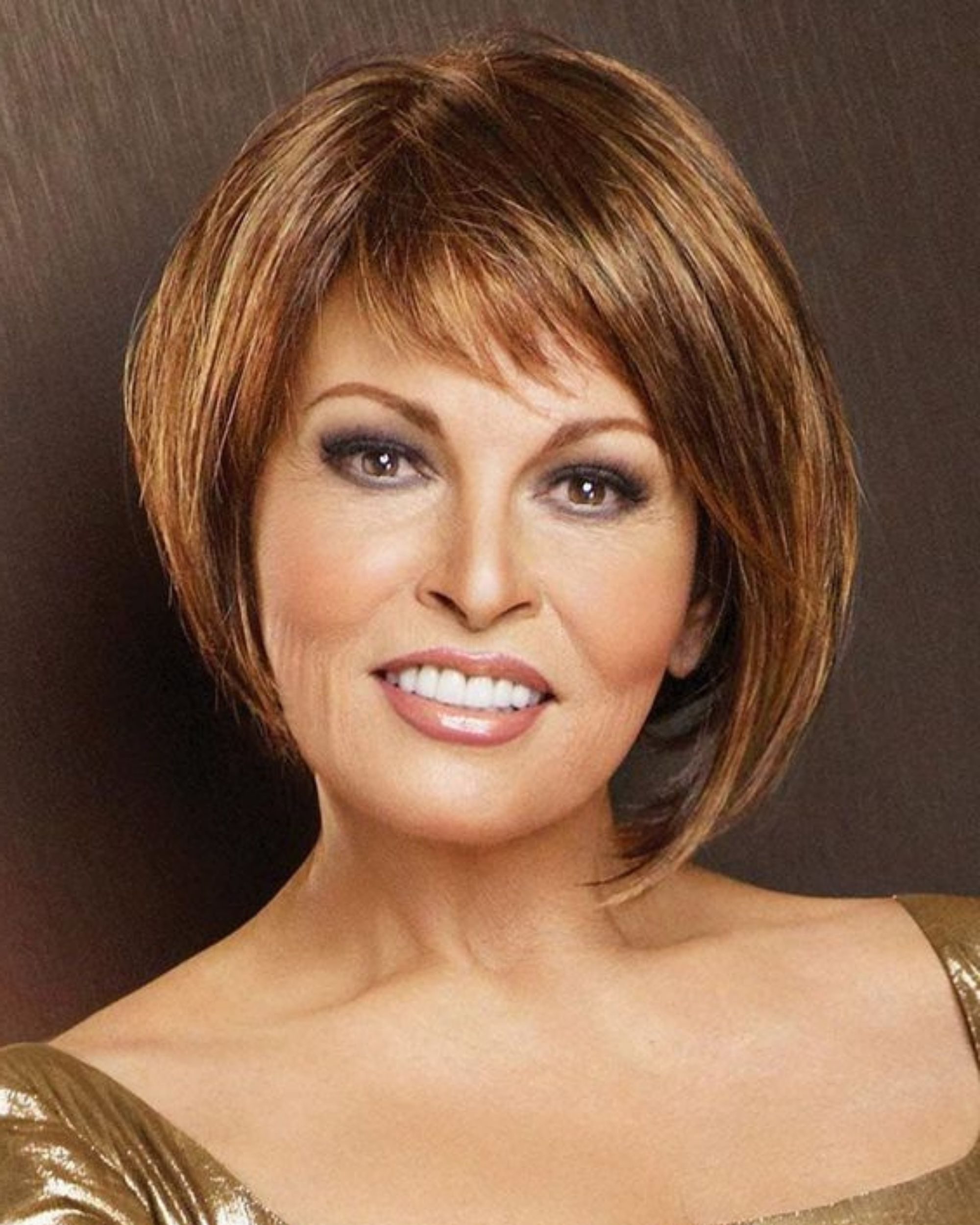 Garson – in Russia, this name is interpreted as "under the boy." In our society, until recently, this was a favorite haircut for women in old age, but now its popularity has increased both among young girls and adult ladies.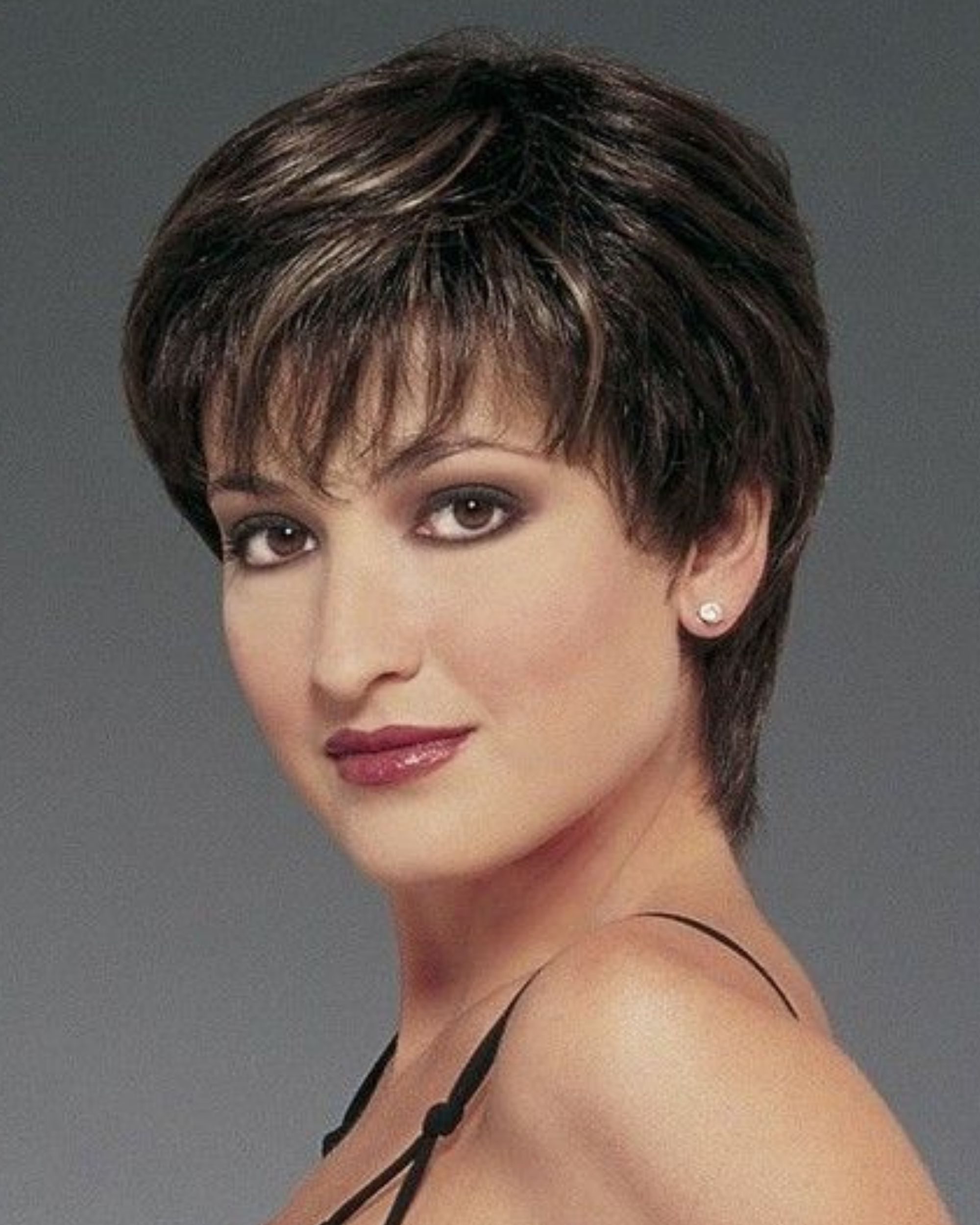 Cascade – creates volume by overlaying in layers, where each subsequent one is longer than the previous one.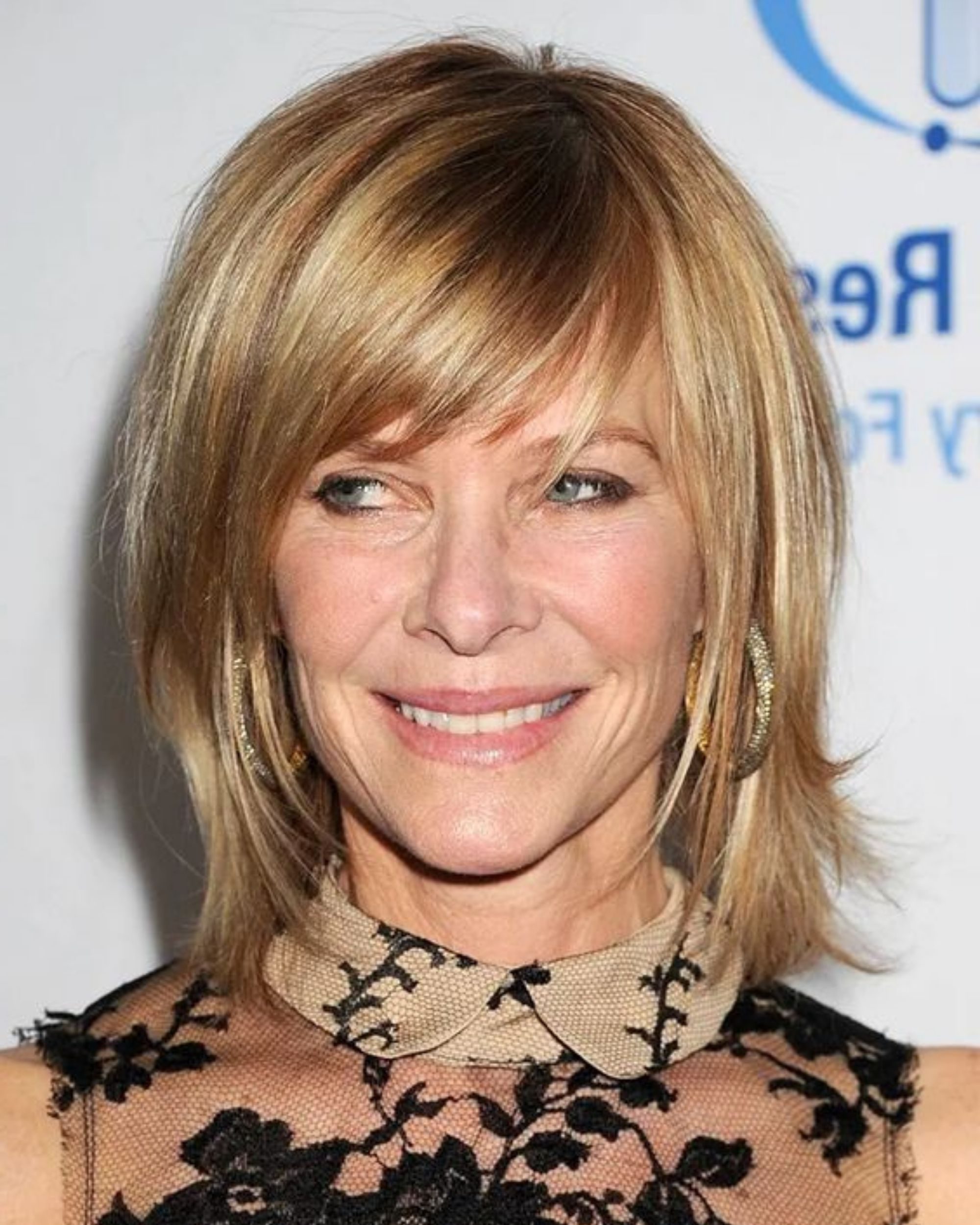 Choice of bangs
Bangs are a universal attribute of most hairstyles. It gives the opportunity to quickly correct the female image, giving a certain emotional coloring in just a few unpretentious movements. By giving the bangs a certain shape and position, the image can instantly change from business to outright hooligan.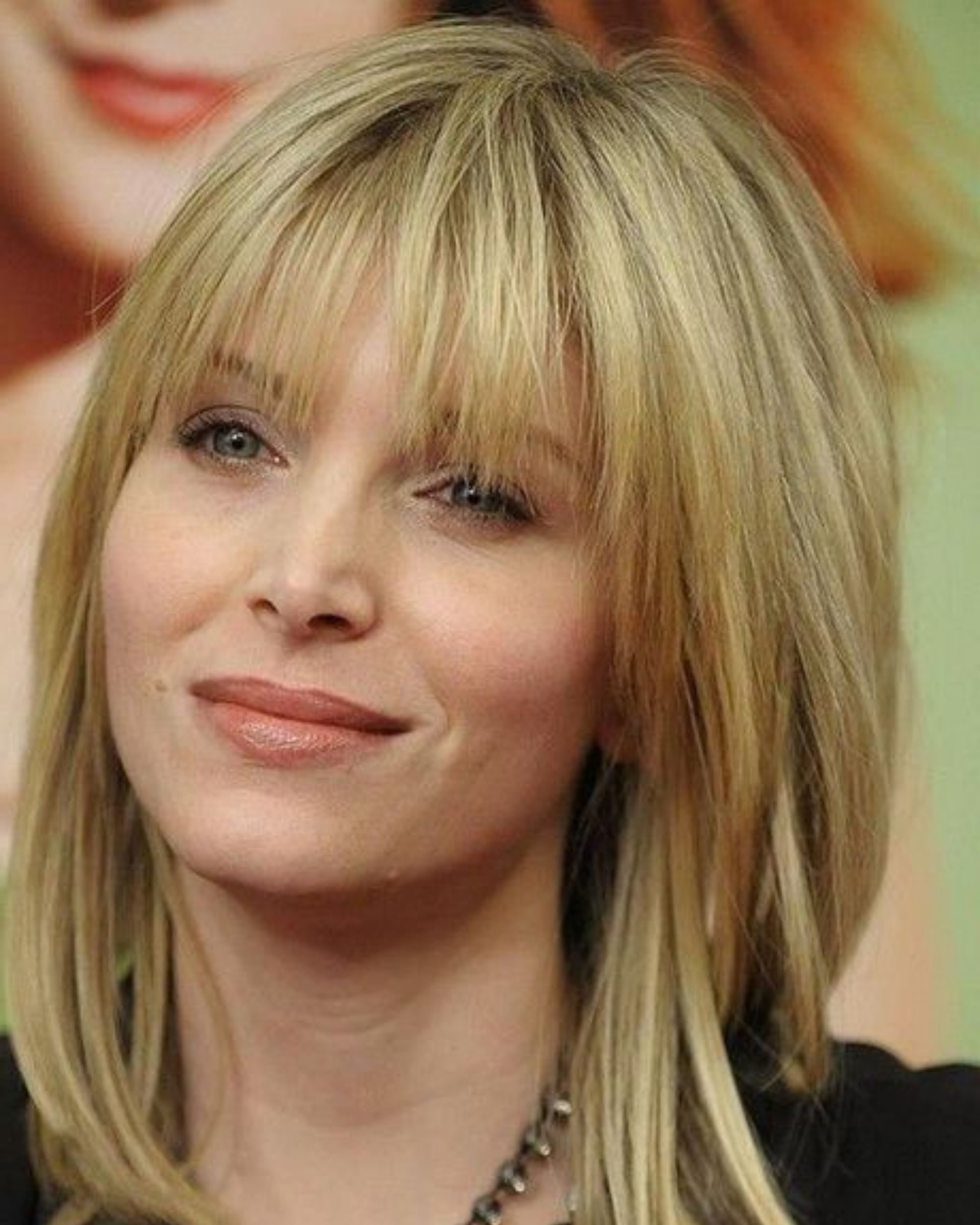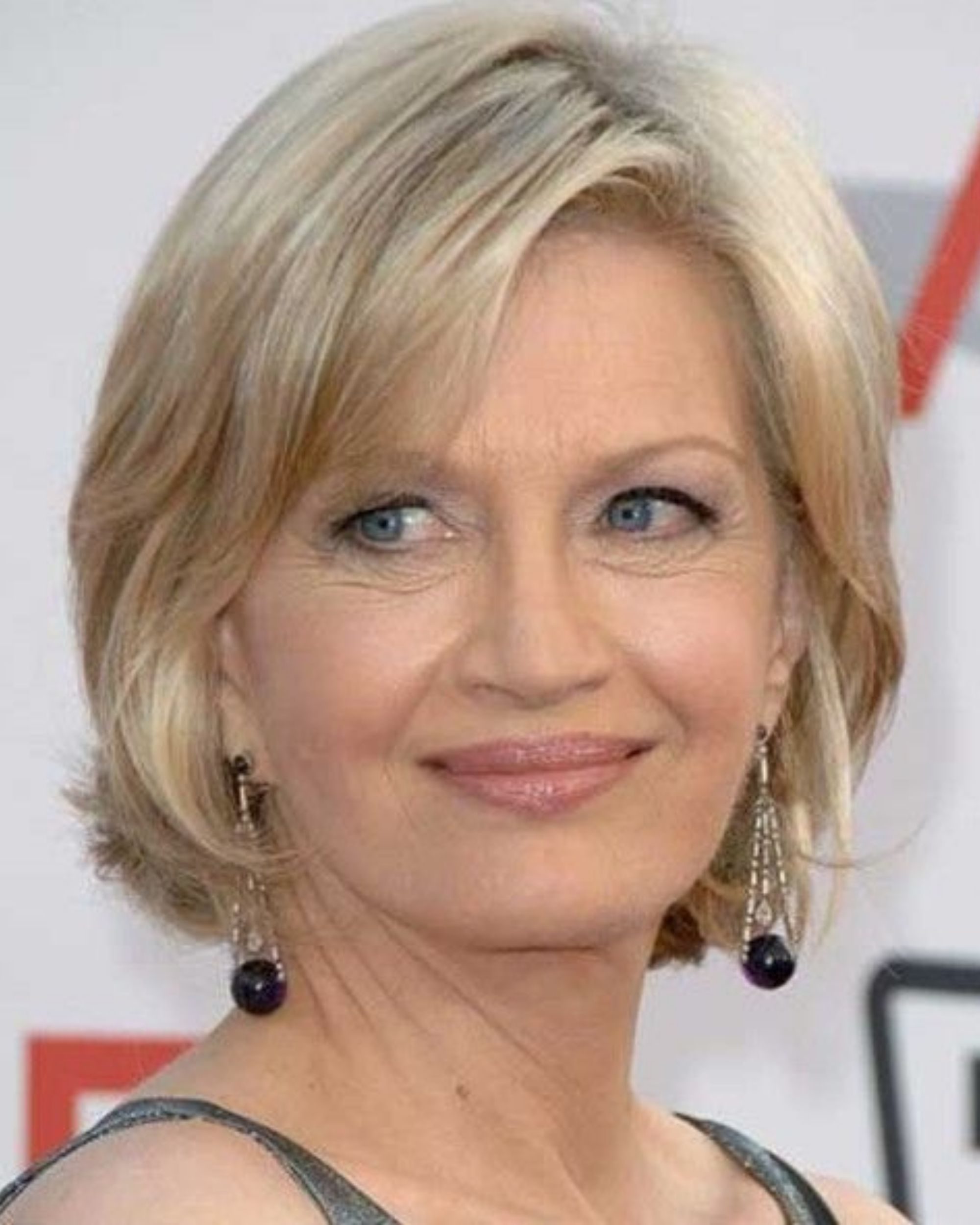 For older women, bangs are a more versatile element that has a significant anti-aging effect when used correctly. If the bangs are designed correctly, given the shape of the face, then it will successfully emphasize the merits and smooth out the flaws. An oval face type is considered ideal. The purpose of the bangs is to bring the visual perception of other shapes closer to the oval and not spoil the natural harmony of the oval type.
Neat bangs can serve as an excellent screen for forehead wrinkles. But it should be slightly chaotic and uneven with deliberate carelessness combed to the side so as not to emphasize the flaws of the face, as if shading them. The asymmetry of the bangs also does not focus on the structure of the nose and gives expressiveness to the eyes.