When you're a woman with a beautiful round face, your main goal in haircuts is something that lengthens your profile, not makes it appear rounder. That said, you may be afraid to go for the classic pixie cut, as this type of haircut can accentuate your roundness if not done correctly. Ladies, don't be afraid! You do not have to miss this sensational trend. We've put together a must-have list of 20 different haircuts explicitly designed for round faces, ALL trendy and fabulous.
SLEEK SIDE SWEPT
Side bangs don't have to cover one eye. This sleek, polished hairstyle features a side parting with the hair pulled to one side, but combed up and away from the face to let the eyes shine—a great way to lengthen your face and highlight your best features.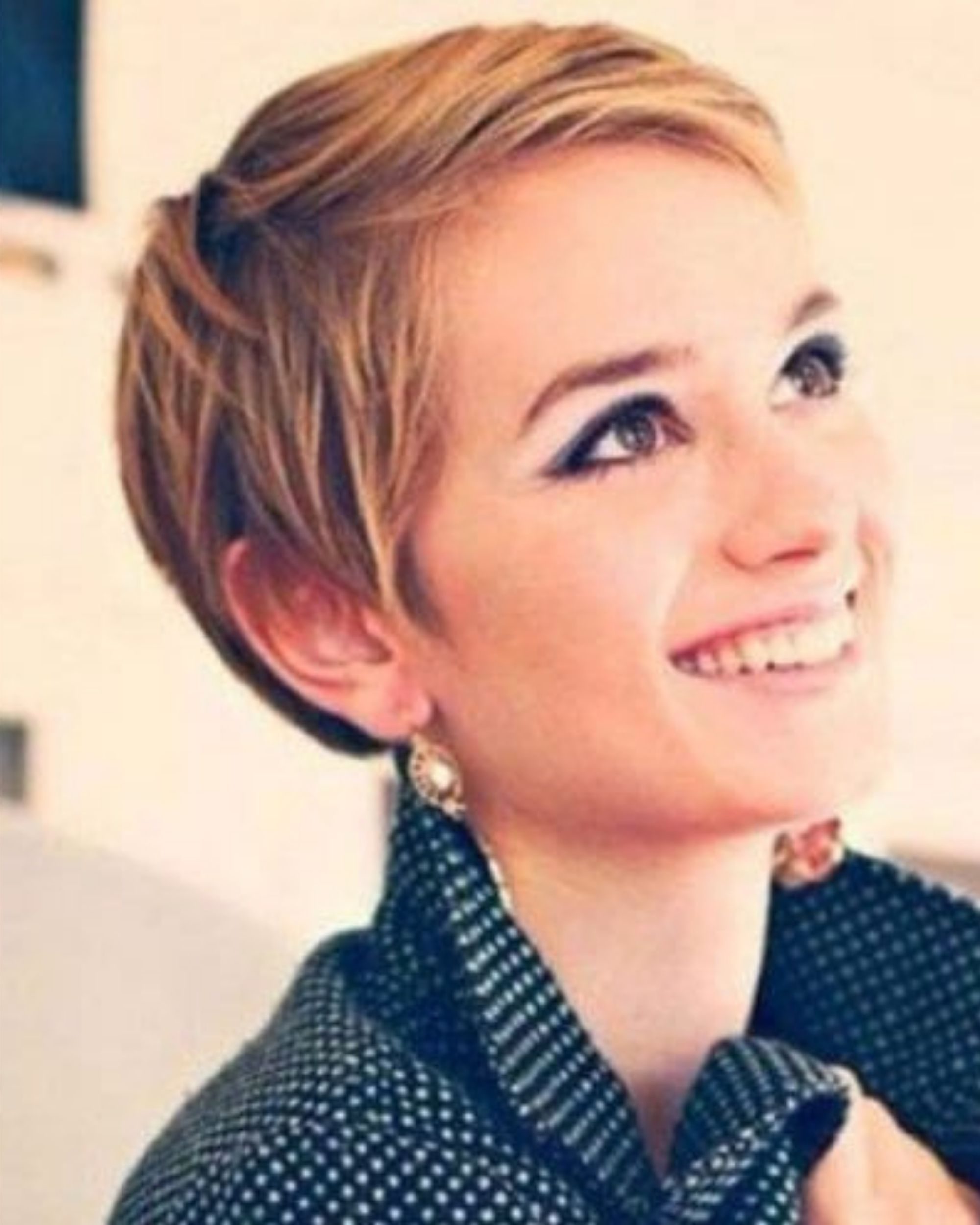 ACCOMMODATE THE BACK AND FRAME THE FRONT
Undoubtedly one of the most unique hairstyles on this list, this cut features plenty of short, vibrant layers in the back for nice volume, while the front is left extra long, gently framing the face.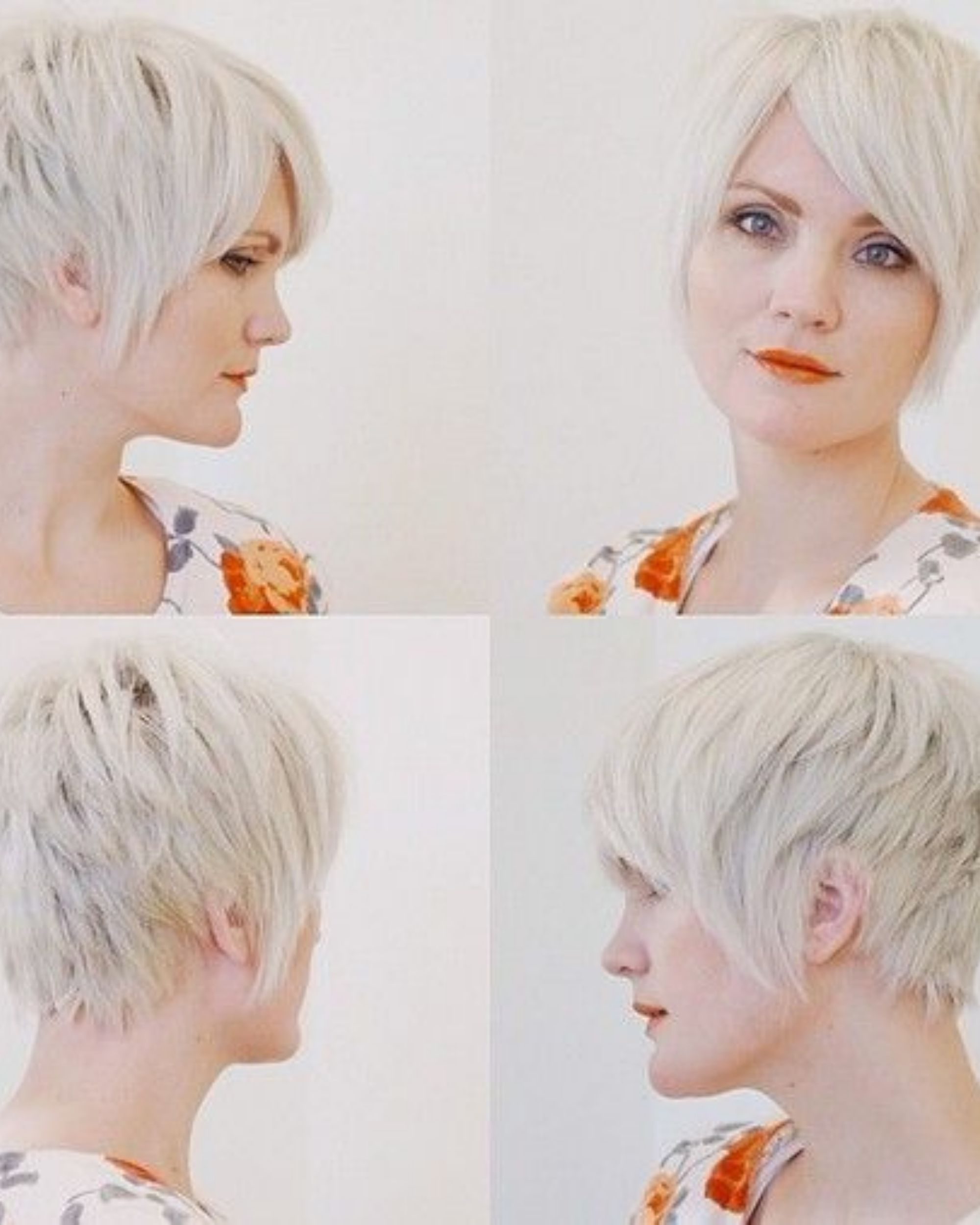 LONG SHAGGY PIXIE
An easy way to instantly add body to your hair? You just have to curl the curl a little. We love her long pixie haircut, with a series of big platinum blonde side-swept bangs and fun ruffled back.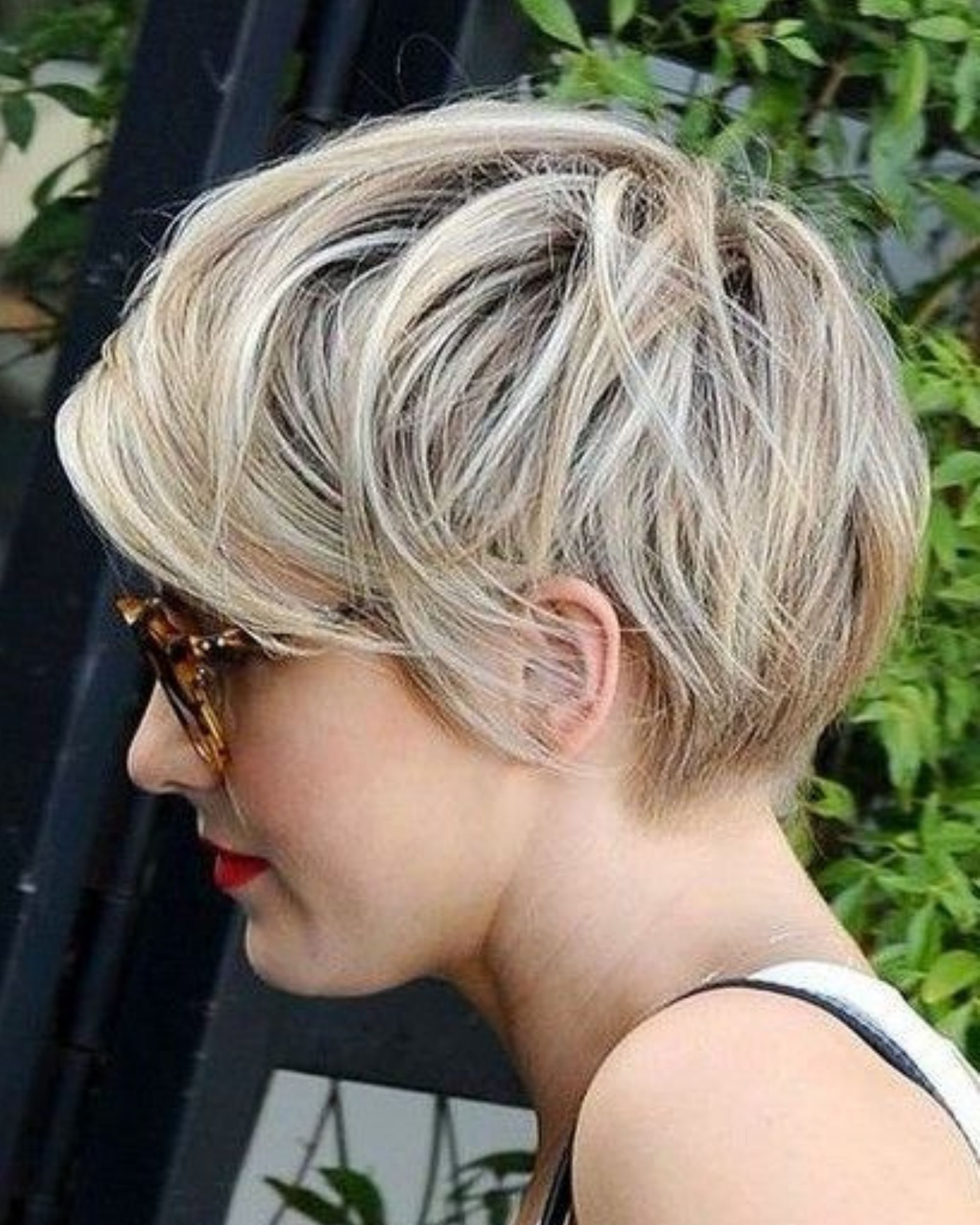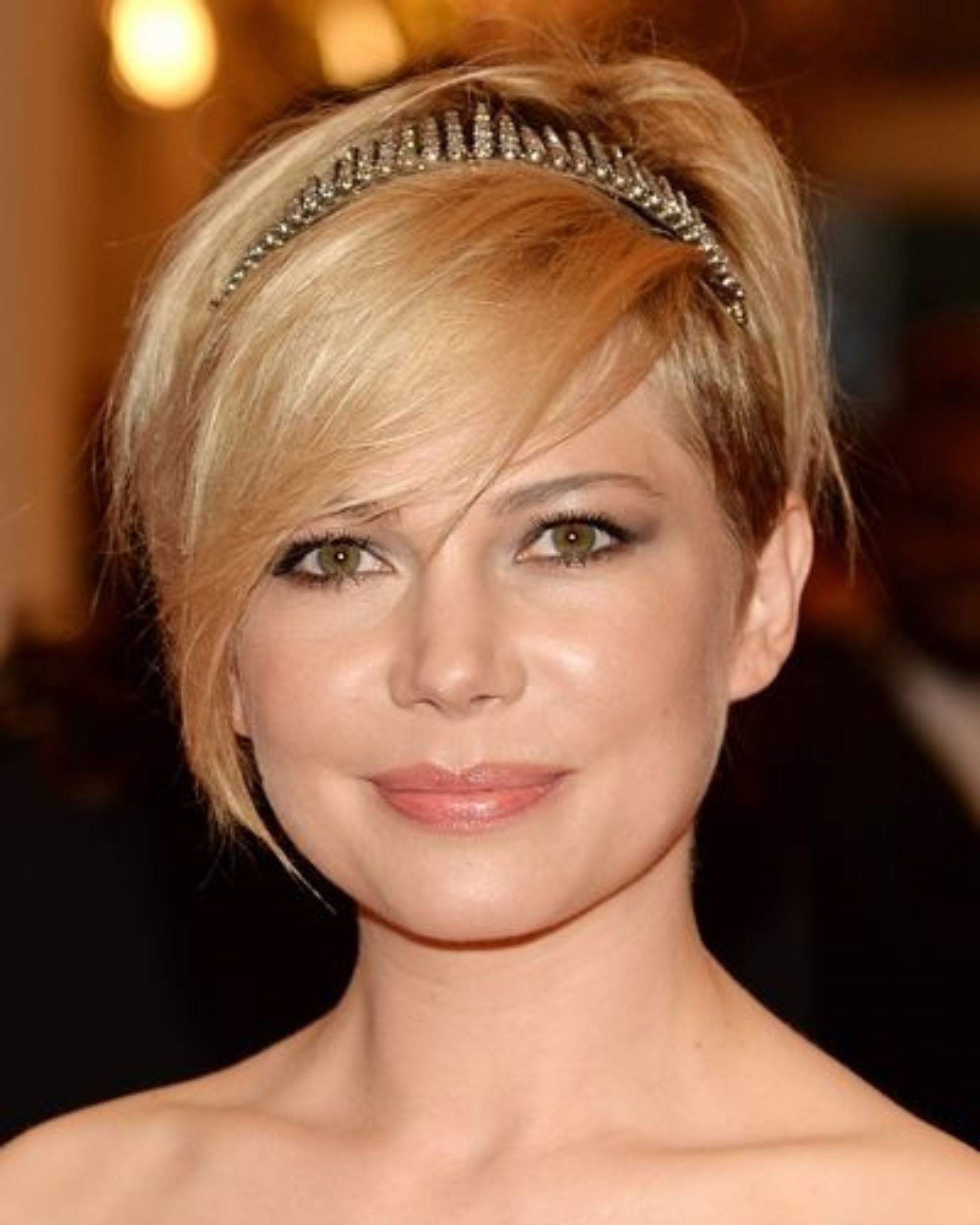 FULL-BODIED SIDE SWEEP
This is a beautiful option for women over 50 who want to pamper themselves with an elegant and stylish ado. She leaves her pixie cut rather long on top, tossing it to one side and pulling it under for sensual volume. Ideal for the office or dinner, you decide!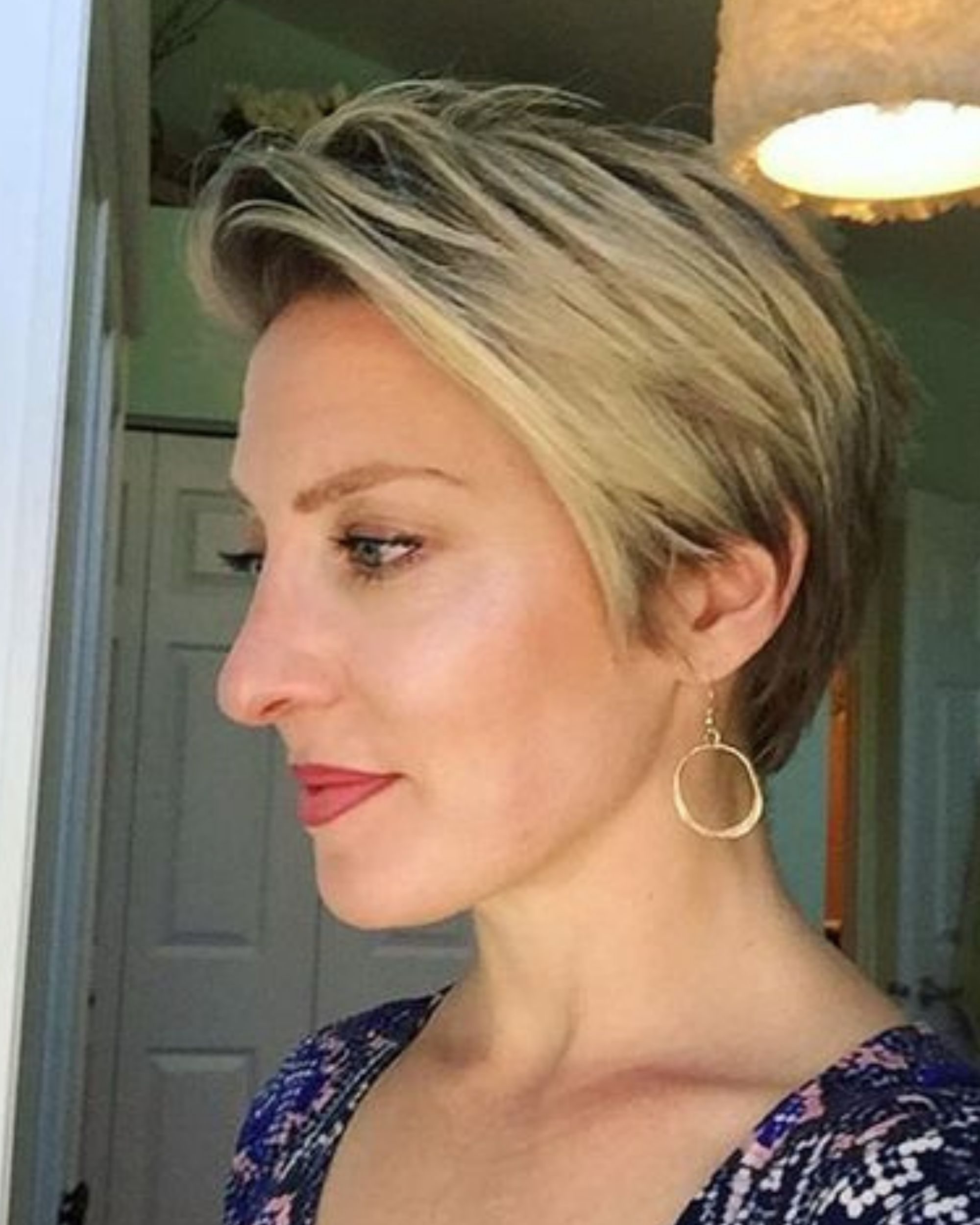 PIXIE LONG CASUAL
A wonderful take on the classic pixie haircut, this look screams casualness and beauty. It's a wonderful option for students or young girls who want something simple yet fashionable.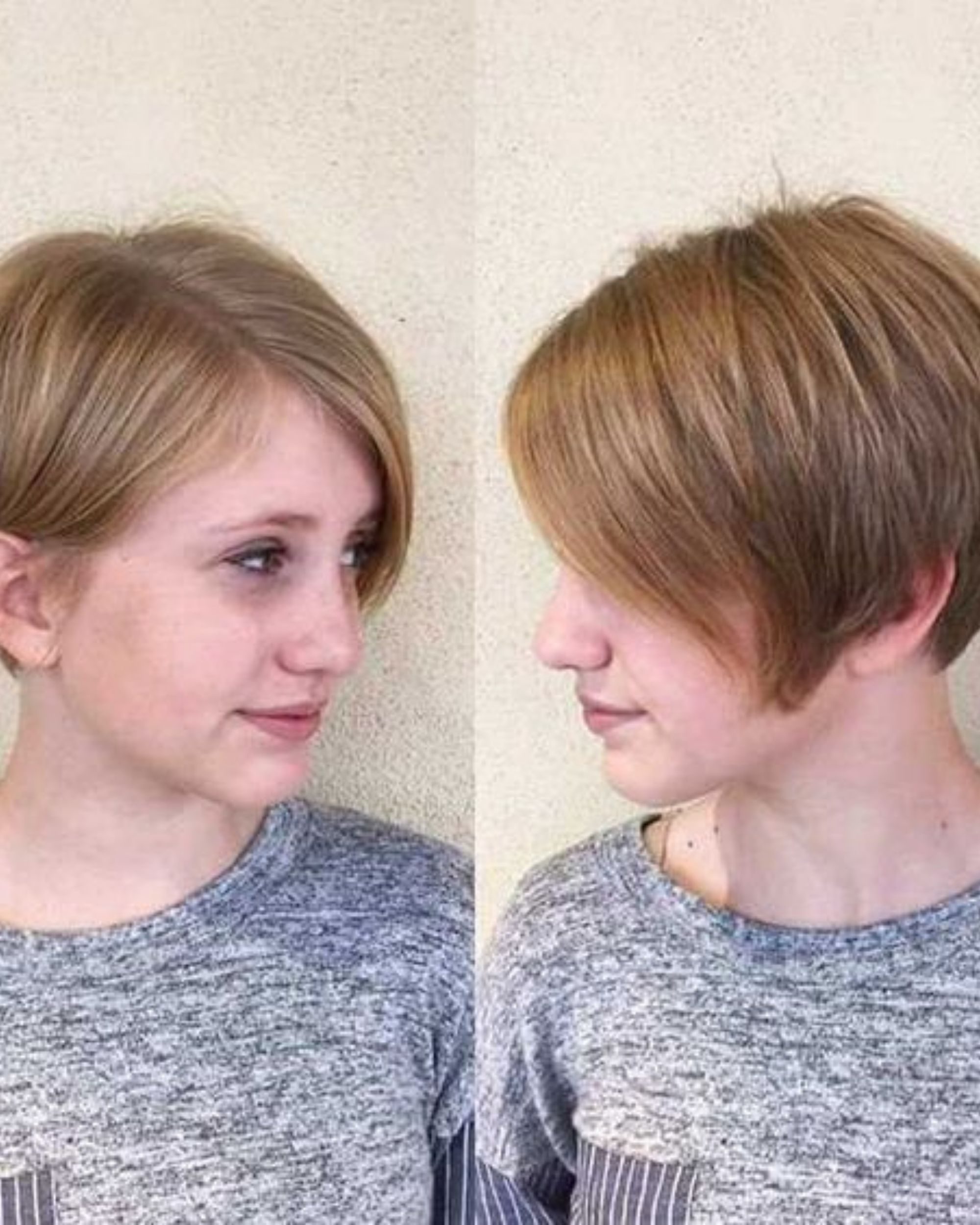 SLIM SIDE SWEEP AND LONG SIDES
Long sides and shorter bangs are not normally seen in a pixie haircut, but it is not a bad choice. It's soft and subtle, but can be easily styled up or down depending on the occasion.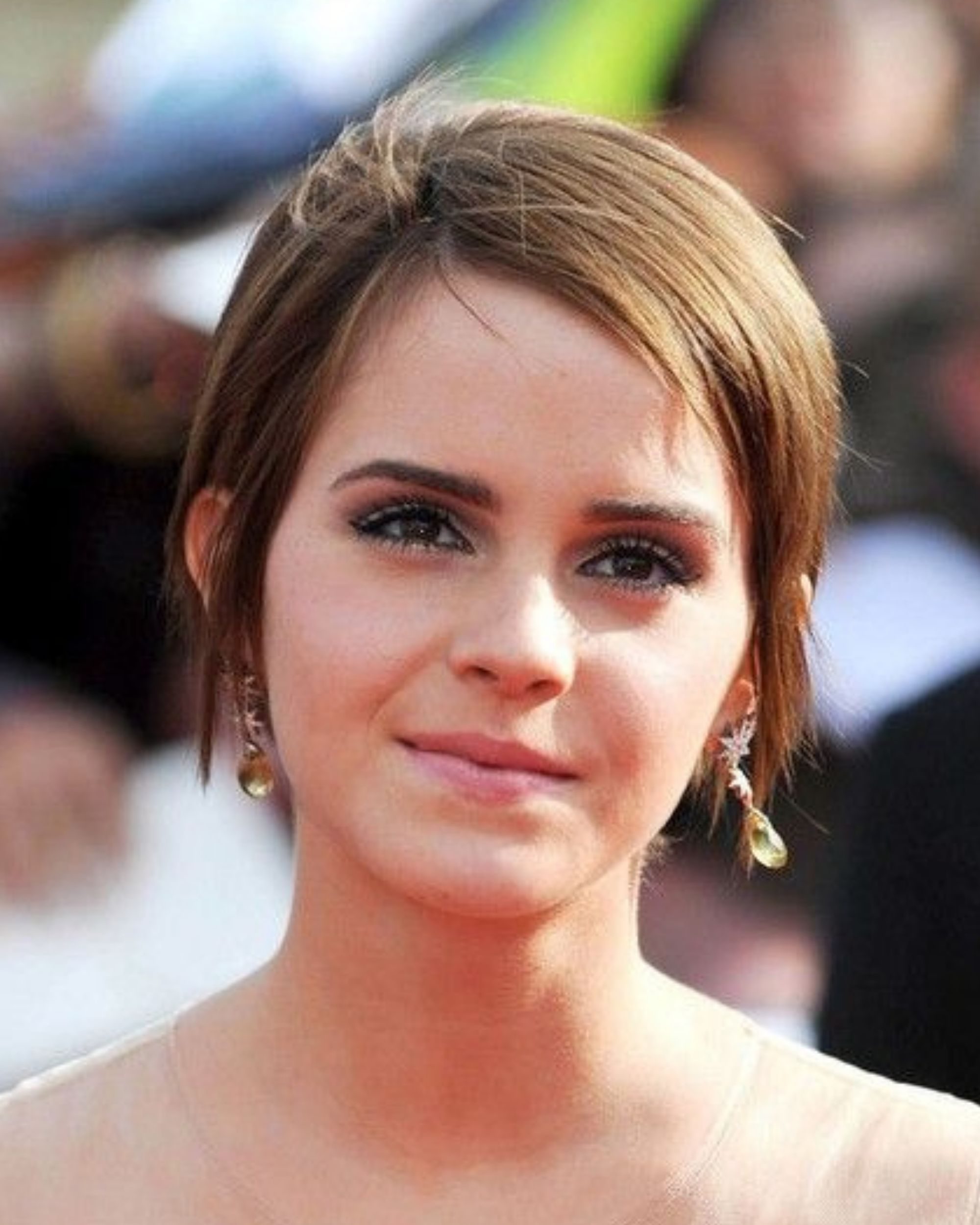 SMOOTH FRONT SWEEP AND SHAVED BACK/SIDES
The side/back shaved look is incredibly on-trend and if you're feeling daring, we suggest you give it a try. Add tons of layers to the rest of your locks and brush them forward for a very seductive finish.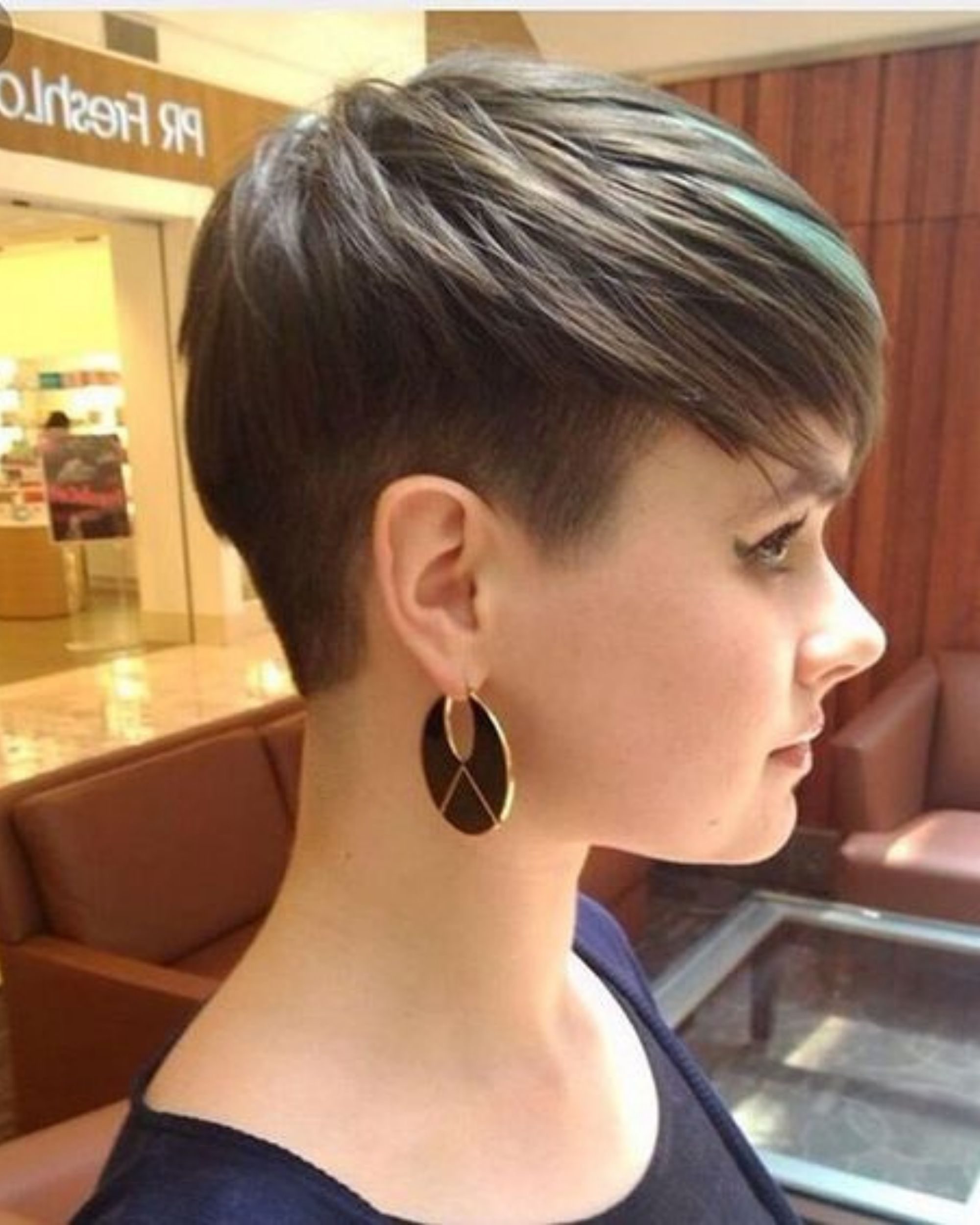 FRINGES TO FRAME IN PIECES
We love how these bangs go from side to side but are gently swept to one side just below the eyebrow. A very casual and fun style!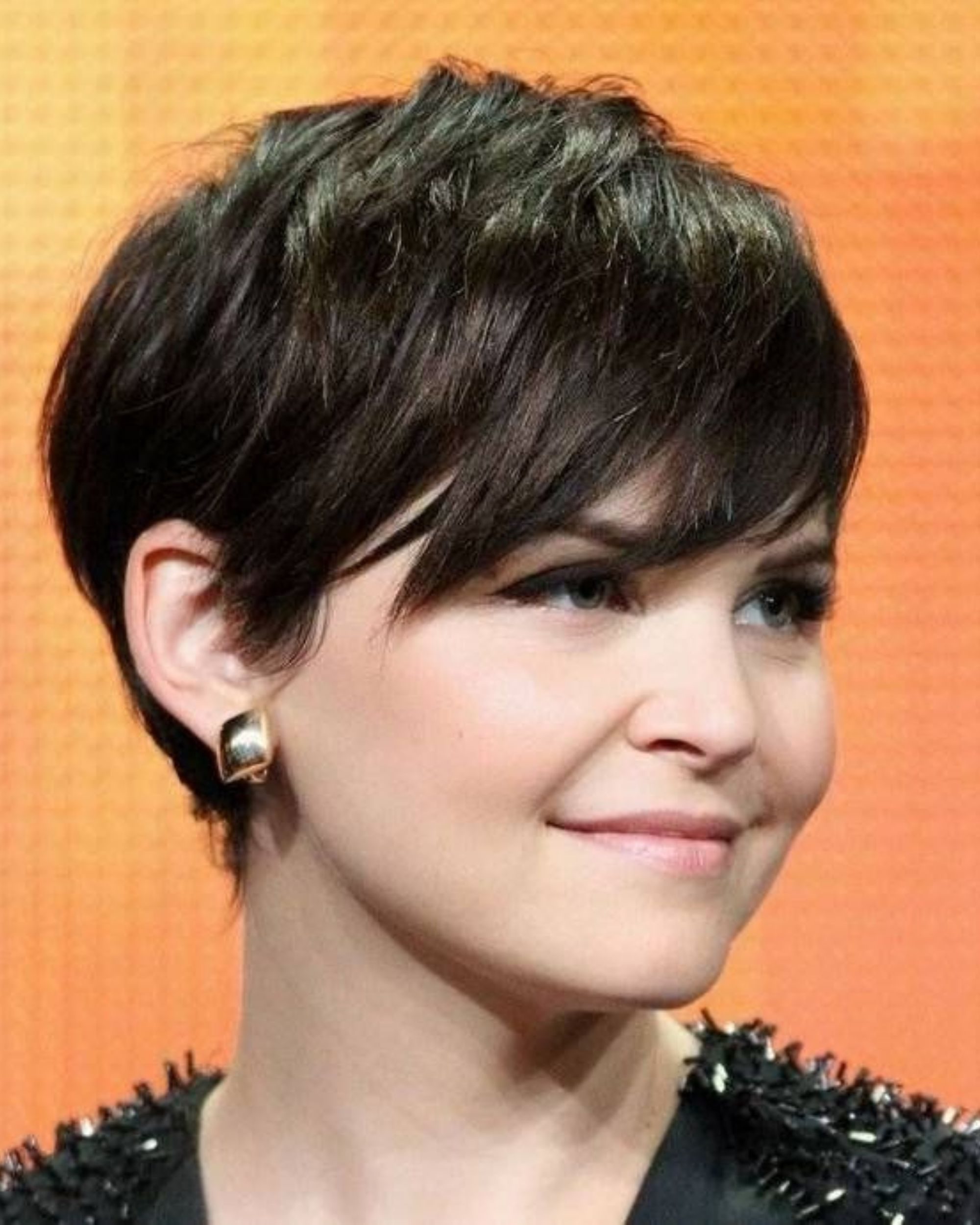 THROWN ASIDE
Round faces generally shy away from middle-parted hairstyles, which is why we love this shortcut. The layers are soft and she throws her mane to one side softly and delicately.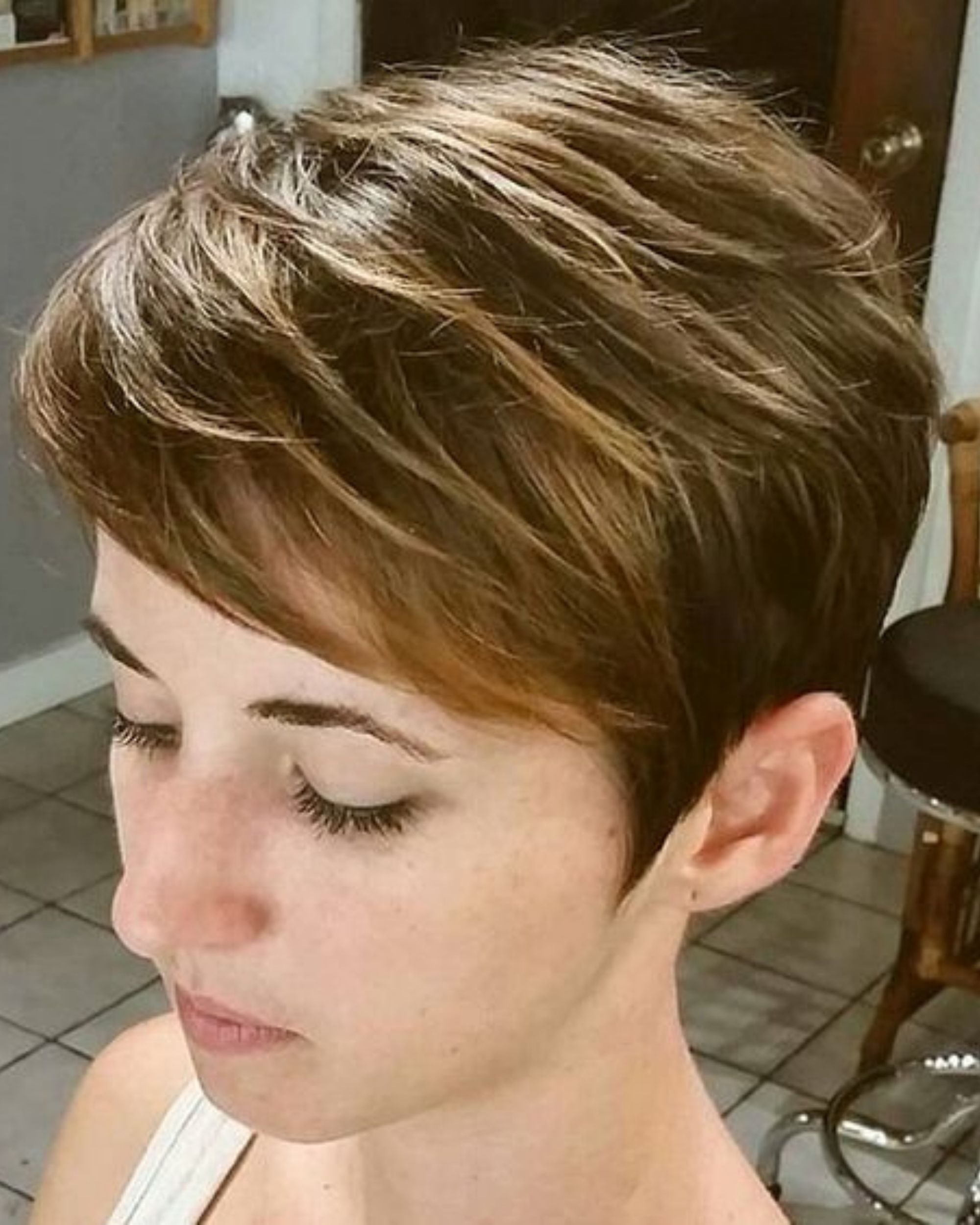 EXTRA THICK SIDE SWEPT
Again, watch out for the extreme side swept: it lengthens the profile and takes a hint of roundness out of it; Not to mention, it's extremely adorable and can be worn anywhere.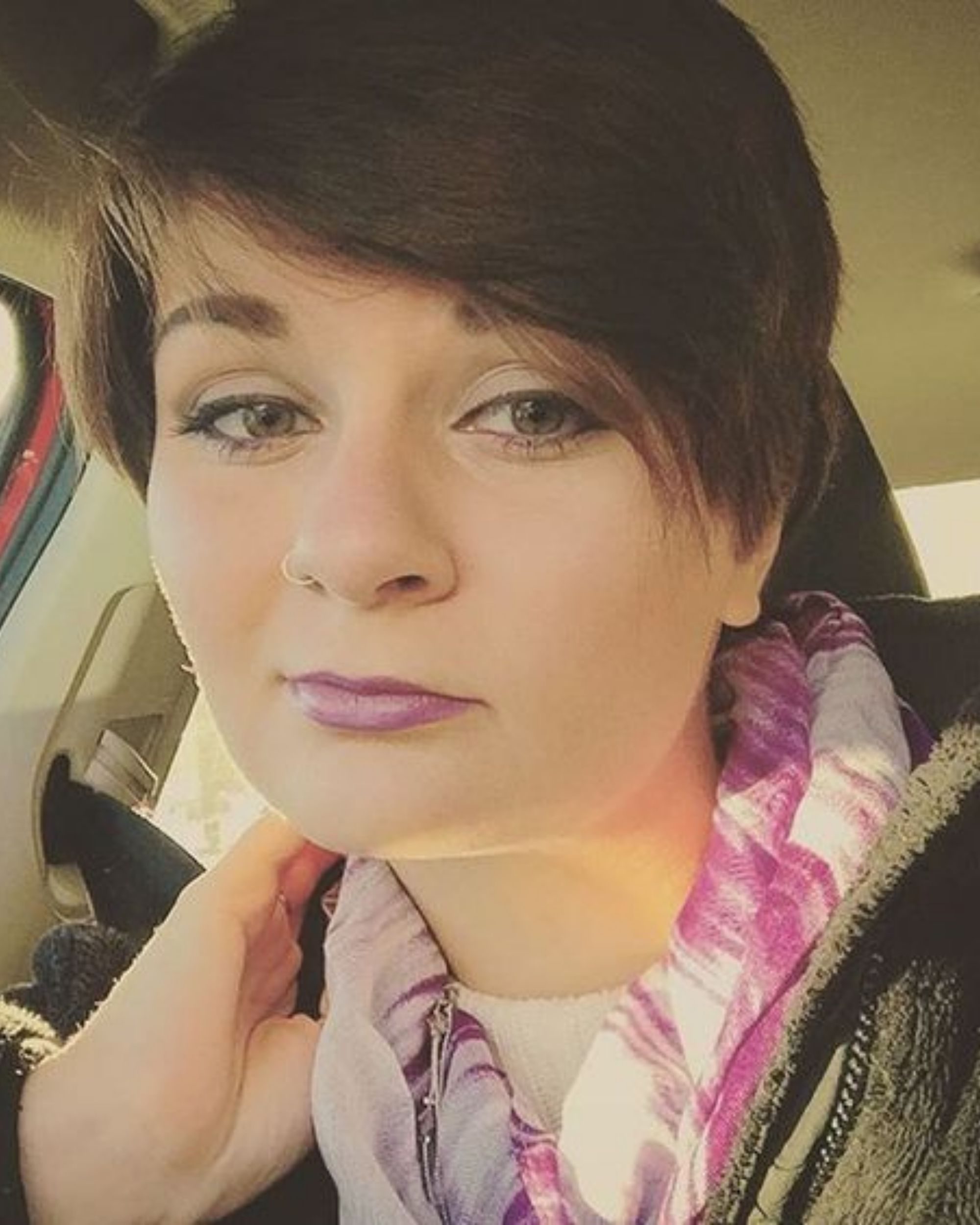 EXTRA SHORT LAYERS
For women who don't want to deal with their hair, but still want to look stylish, this is for you. Add tons of extra short layers from root to tip, creating a touch of the body that spreads beautifully.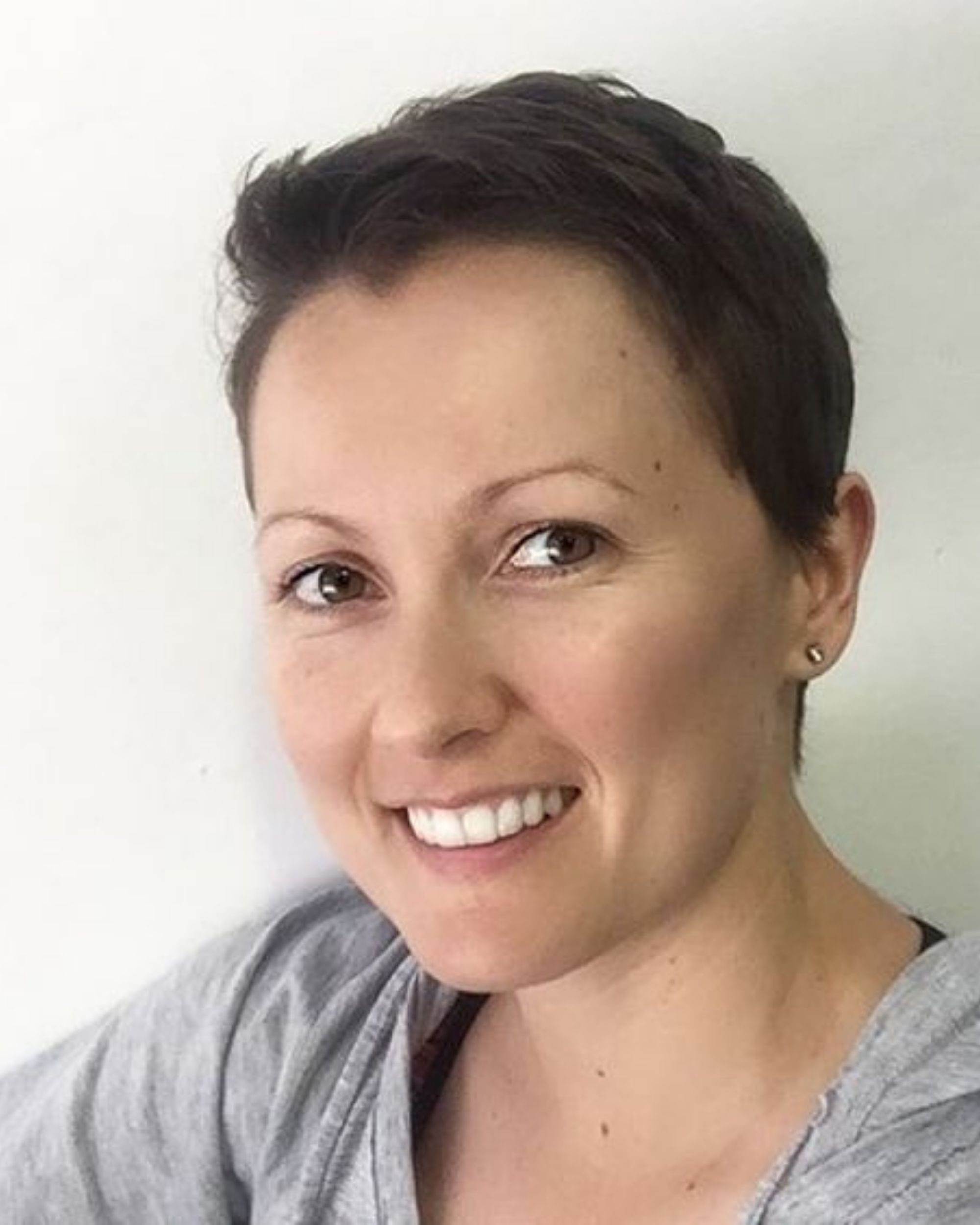 BASIC CUT FOR BUSINESS WOMEN
This haircut has "businesswoman chic" written all over it. Not too short, not too long, and just the right amount of product for a smooth cut. How sophisticated!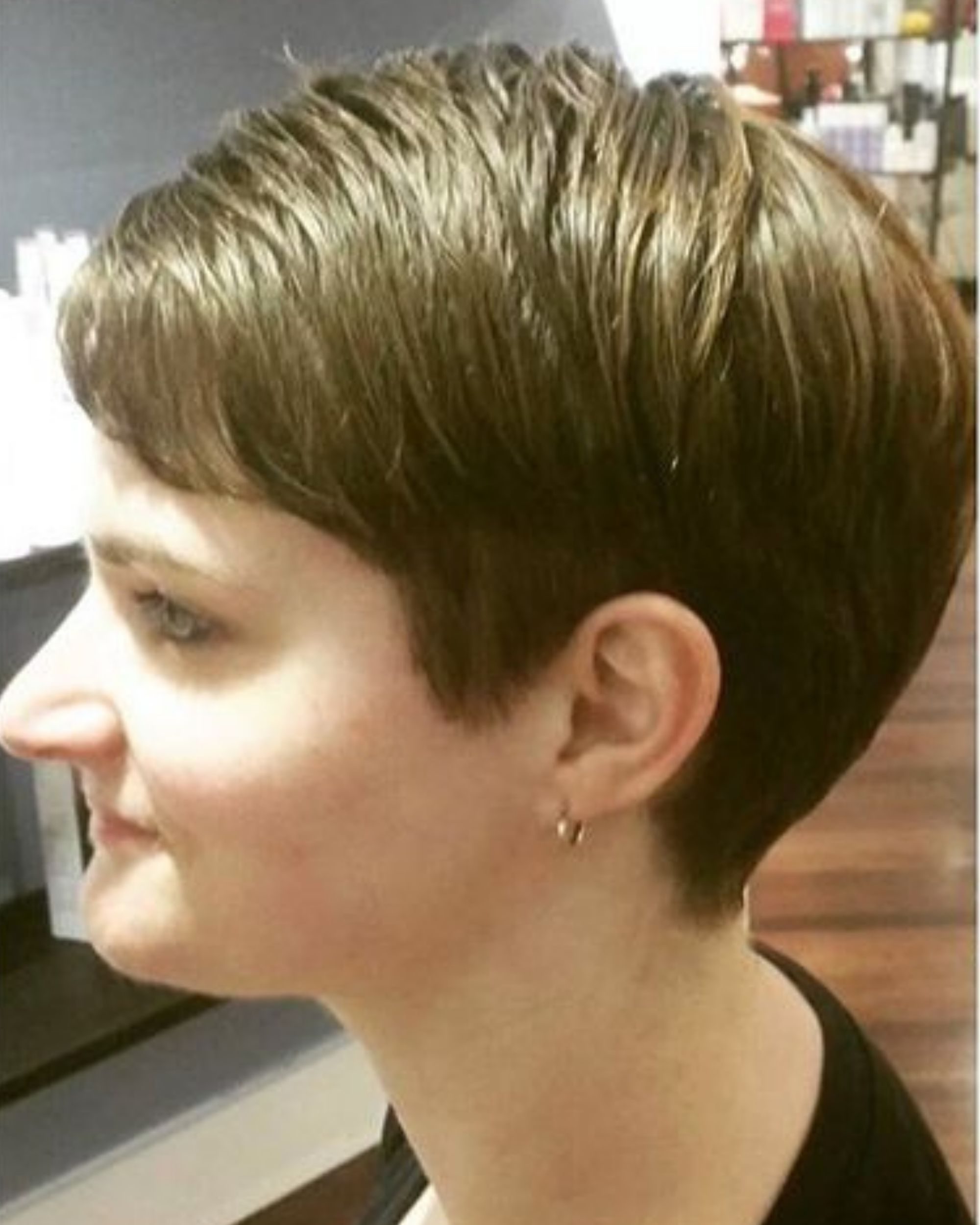 MESSY LAYERS
Side-swept bangs look good on anyone, but they look especially good on round faces. This pretty shaggy style features plenty of short and long layers, complemented by an extra short back and long bangs.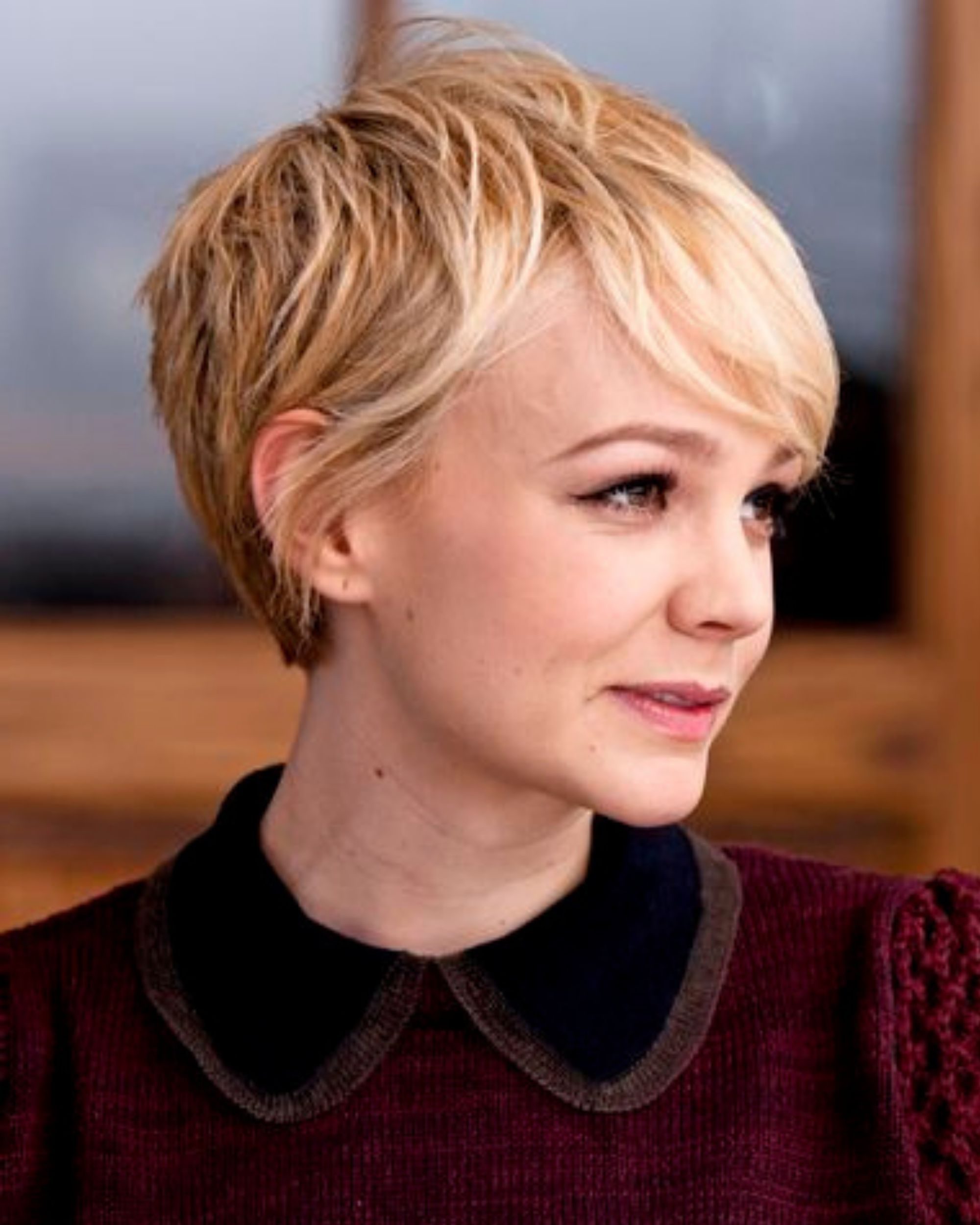 EXTRA SHORT PIXIE WITH BOB BANGS
Frisky and mod, this is a haircut that is reserved for women with attitude. The pixie cut is extremely short (but not shaved), while the bangs are combed to the side. Don't forget the hairspray for this unique, polished cut.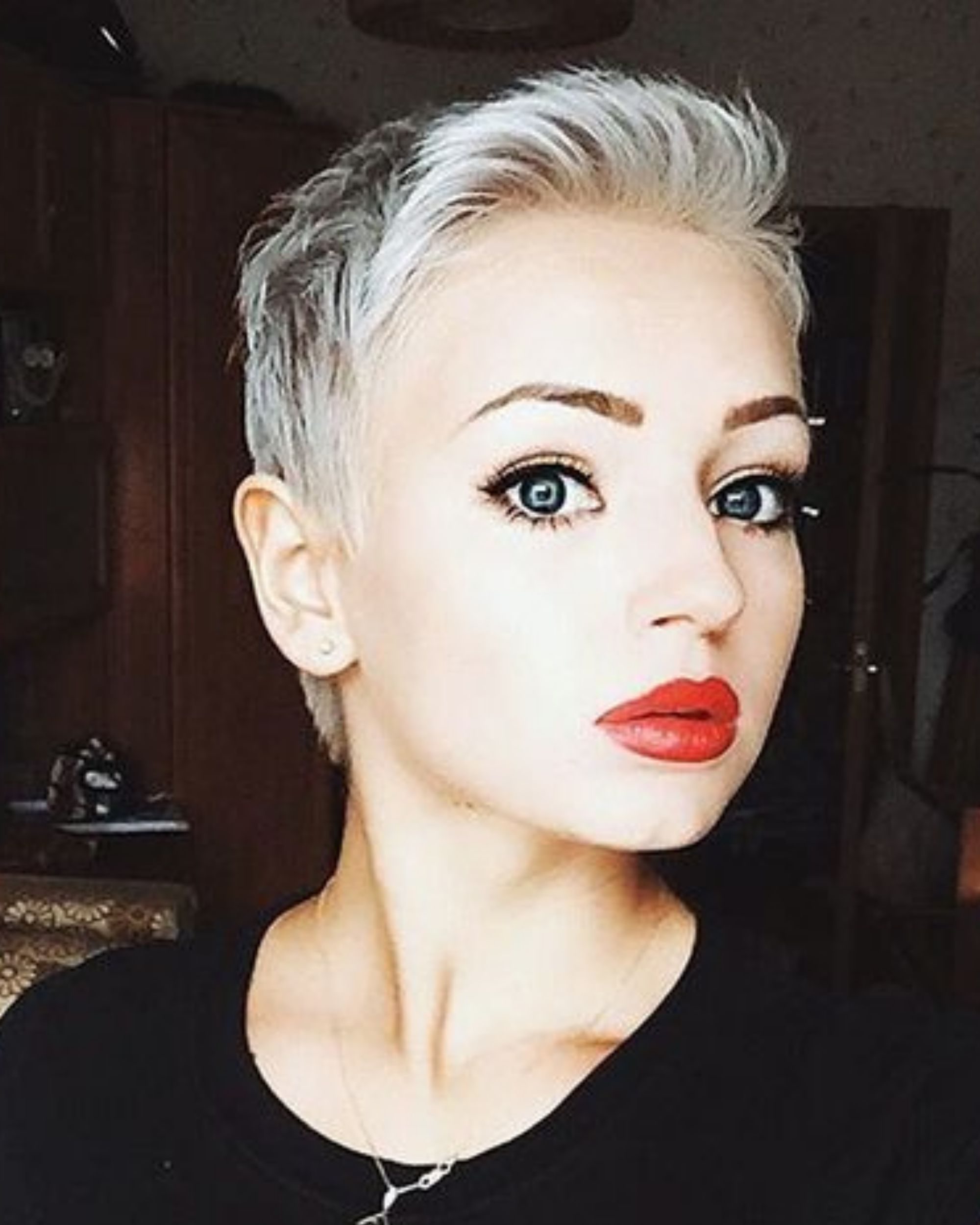 SHORT AT THE BOTTOM, LONG AT THE TOP
Unique and super trendy, this classic short haircut features the lower half shaved while the top layer is left long and fun. The contrasting lengths add a lot of length to the entire face, making it perfect for round faces and girls who like a more daring look.
SHAVED SIDES AND SWEPT FORWARD
This look has a serious, modern attitude and looks like something you'd see on the runway. The shaved sides give this look an edgy edge, while the long top half is swept forward for a very bold, full-bodied style.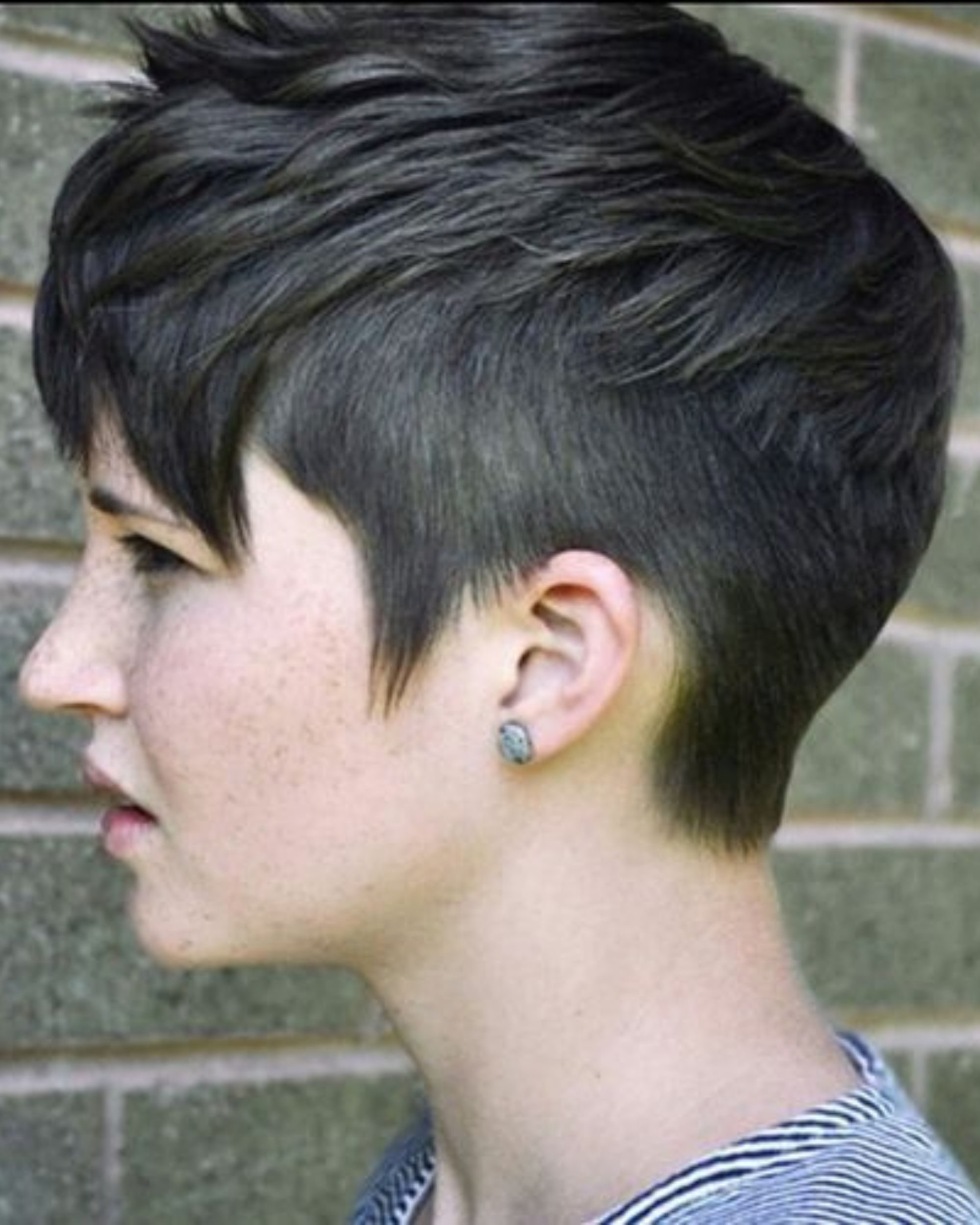 EXTREME SIDE SWEEP
If you have a round face and are struggling with fine hair, we highly recommend this particular cut. The style features contrasting red and blonde highlights that instantly add texture, while the extreme side-swept bangs are modern and pretty.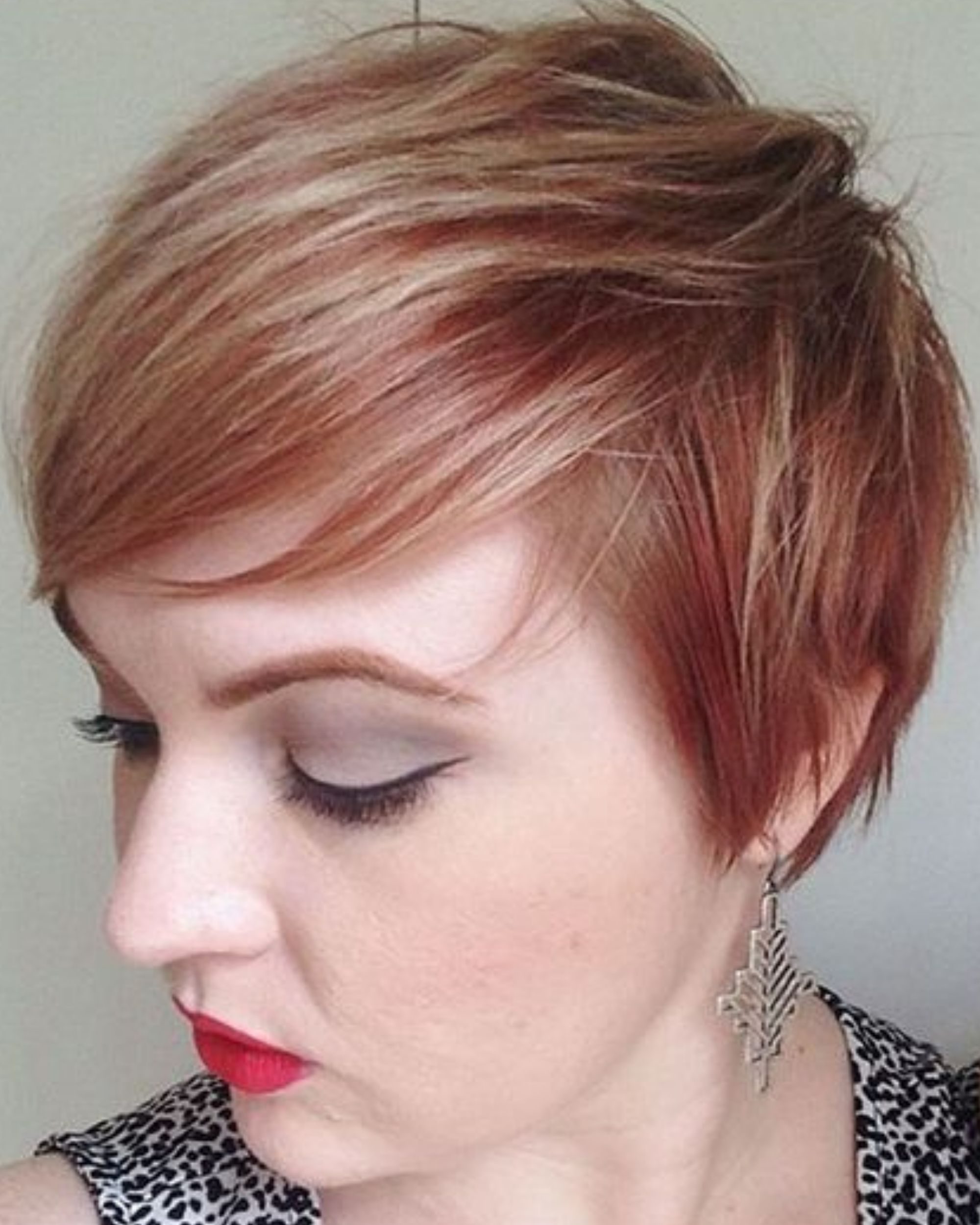 WILD VOLUME
An easy way to reduce the roundness of the face is to simply add tons of wild and unique volume; as we see here!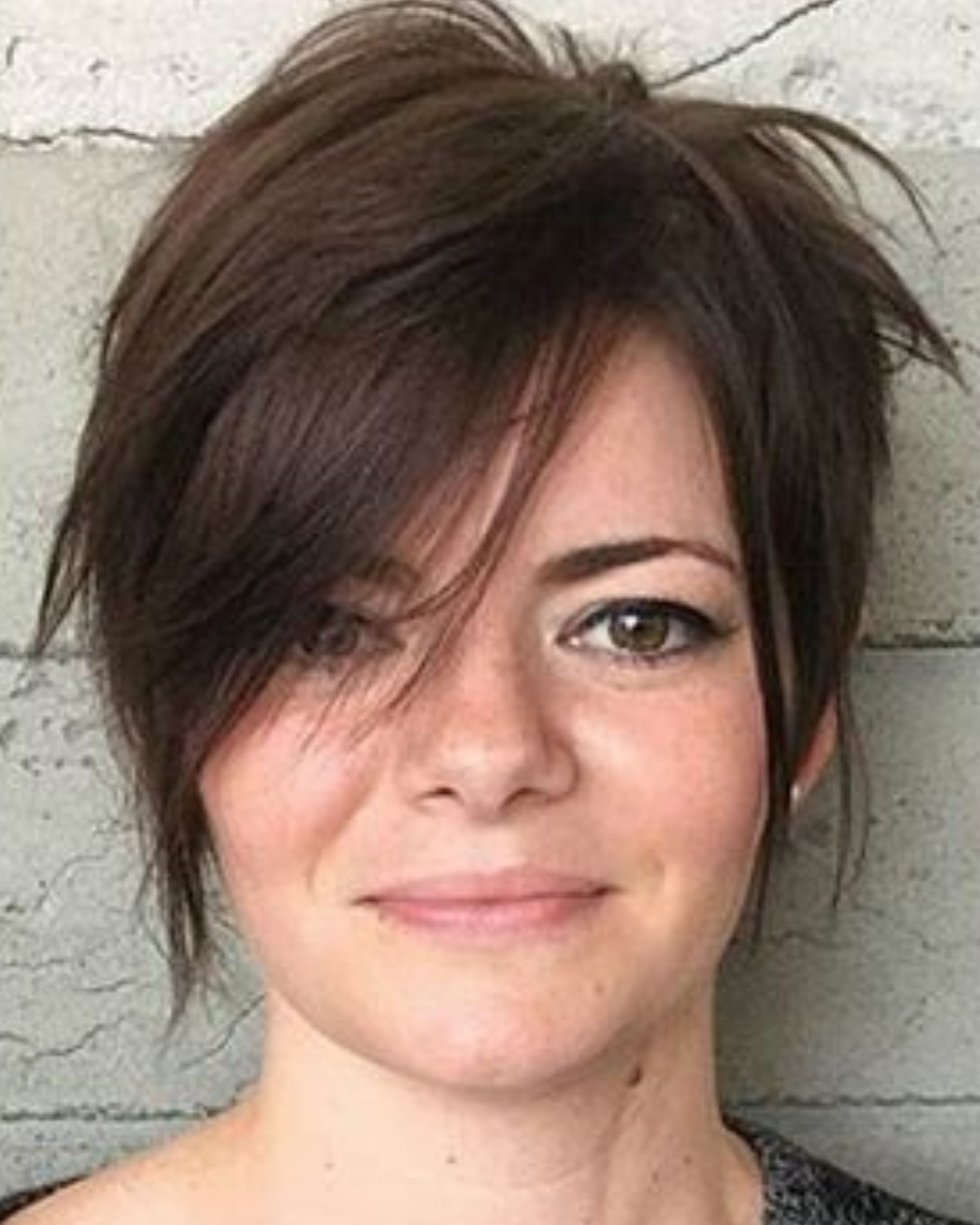 CONTRASTING COLORS AND SHORT LAYERS