The star haircut of 2022 is perfect for styling your face and is called the A-Line bob. Here we tell you how to ask your stylist and in what versions to wear it to succeed with it.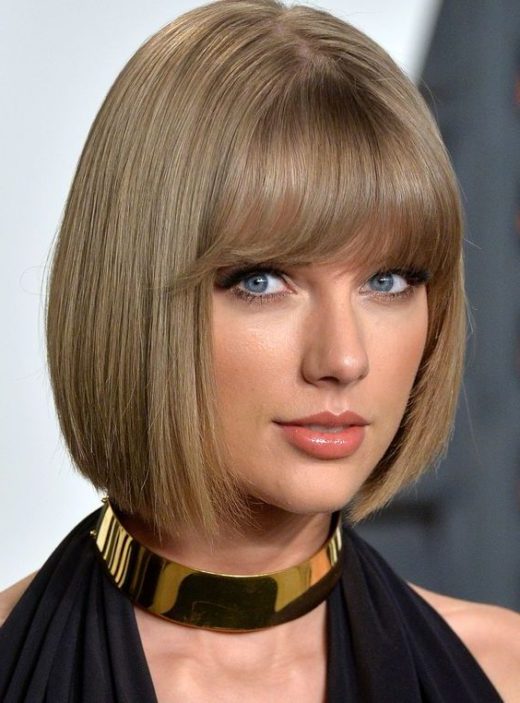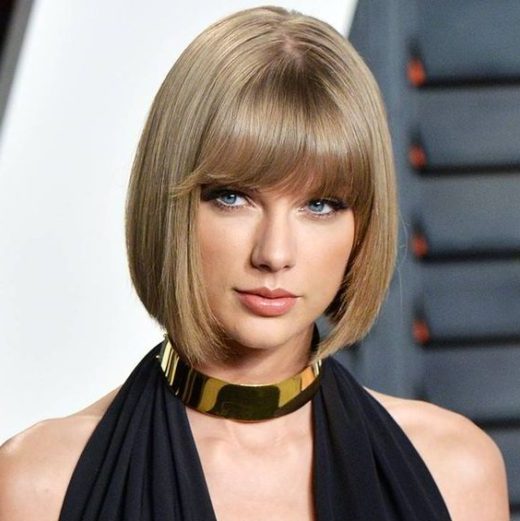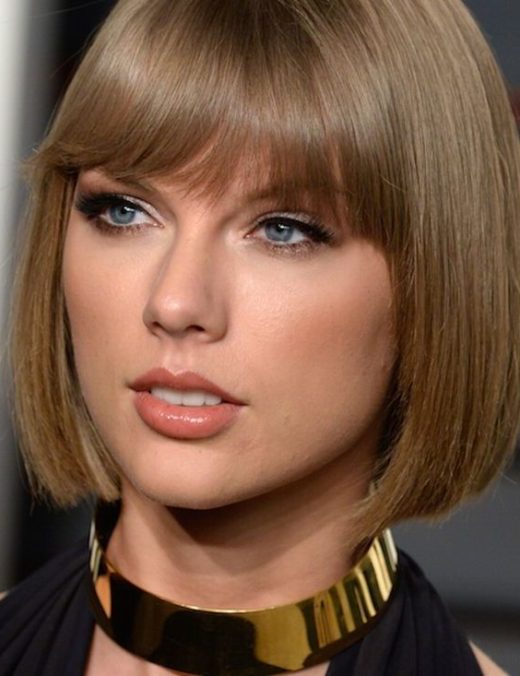 If you were thinking of getting a new haircut, we have the best option that will make the most of your features and make you look more stylized: the A-Line bob.
Yes! This style imposed on catwalks, celebrities, and networks is placed among the most impressive of the coming months, and then we reveal its characteristics so you know if it is for you and several ways to adapt it to your style!
A-Line Bob Haircut: The Classic Bob, but Reinvented
This haircut is not something new or newly discovered. It is the classic bob but with a more defined angle, which is short in the back and longer in the front so that its length gradually grows until it forms an "A" on the contours of the face.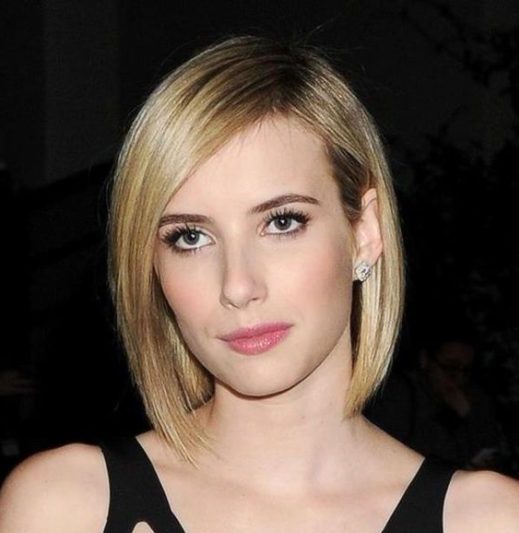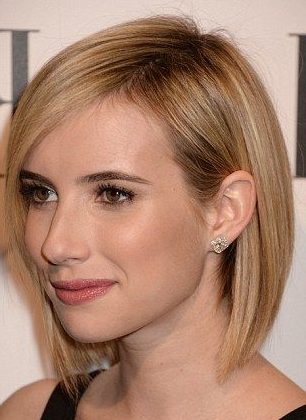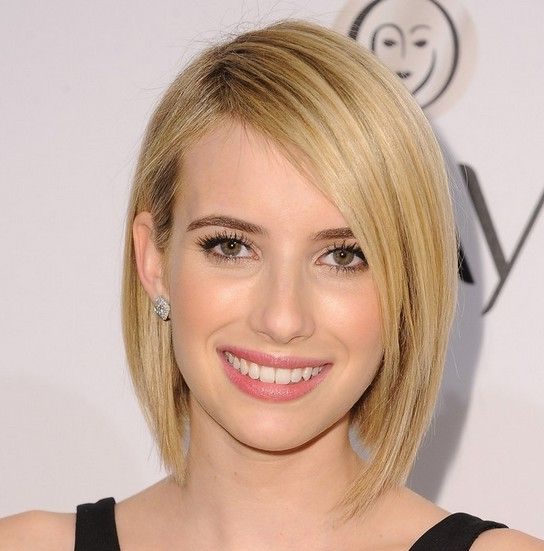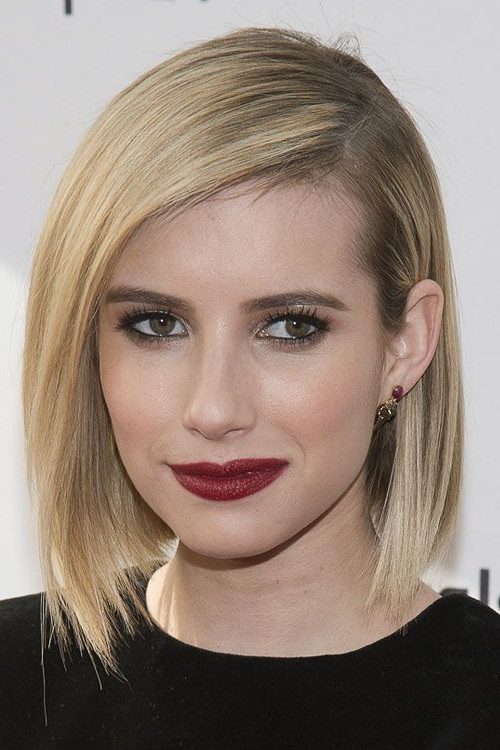 What kind of faces does the A-Line bob look good on?
Round faces look great with the A-Line bob, as it conceals the cheeks and creates a slimming effect on the face. Similarly, square faces are favored with these angles, especially if the ends are combed inwards.
Of course, the classic A-Line bob is not the most recommended for diamond or heart faces because it thins the sharp chin too much, but in these cases, you can bet on an A-Line bob with wavy or paraded ends to compensate for balancing the factions.
Sleek bob A-Line
Considered the favorite bob of 2022, this A-Line bob is the same as the classic we already mentioned, but at collarbone height and completely straight, shiny, and impeccable, as if it were glass hair. Wear it mid-line and with no bangs so your face looks effortlessly clean and streamlined.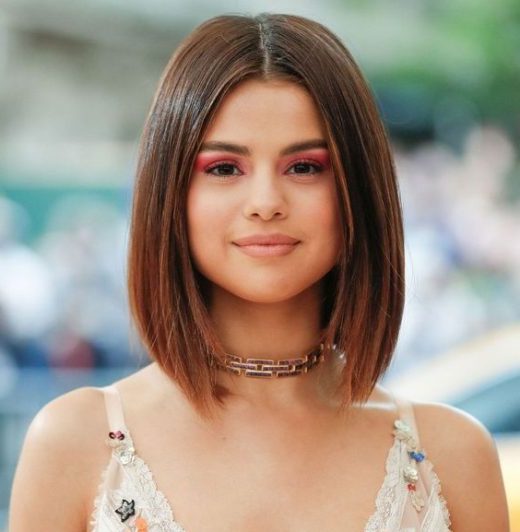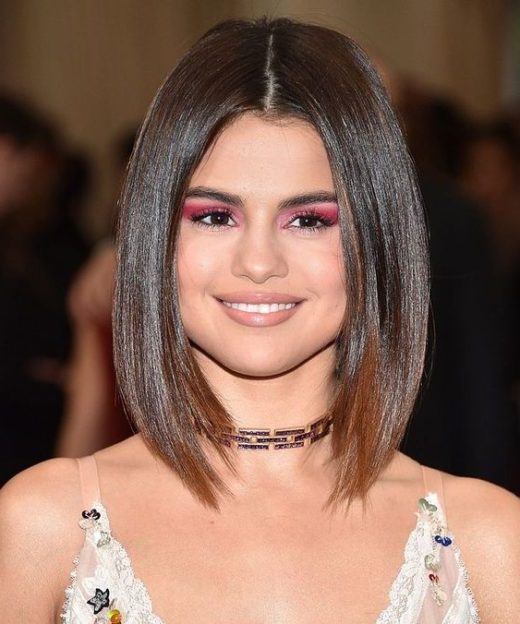 Textured A-Line Bob
Contrary to the previous one, this bob is much more casual and shows off the natural texture of the hair at its best, as dictated by the hair trends of 2022. It can be layered to give it a much more body and volume look and is ideal for all kinds of faces!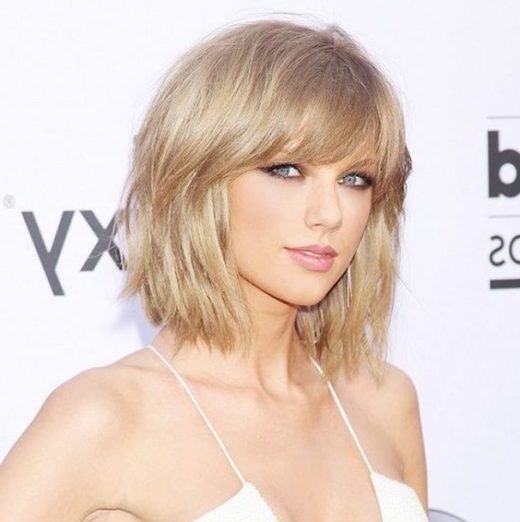 A-Line Bob with Fringe
It's nothing more than the traditional A-Line bob, but with on-trend bangs to frame the eyes (and disguise a large forehead if you need to). That's all! Choose fringes with straight edges, baby bangs, or paraded ends to succeed as a true celeb.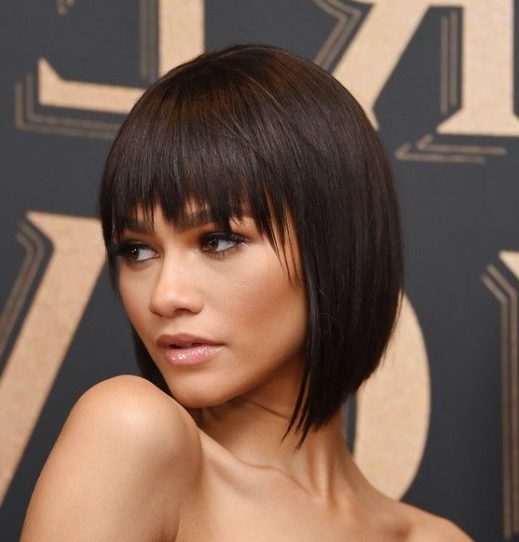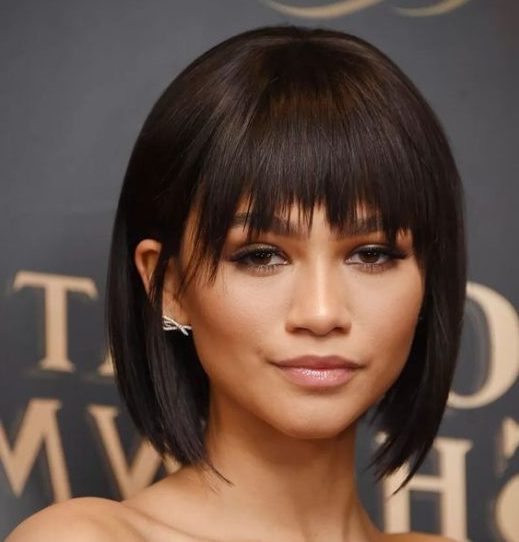 Micro bob A-Line
If there is a new short haircut you must try this year, it is this micro version of the A-Line bob which is like a pixie, but Parisian and high couture with longer front sides and no volume on top of the hair. head. Your best inspiration to get it: Coco Rocha!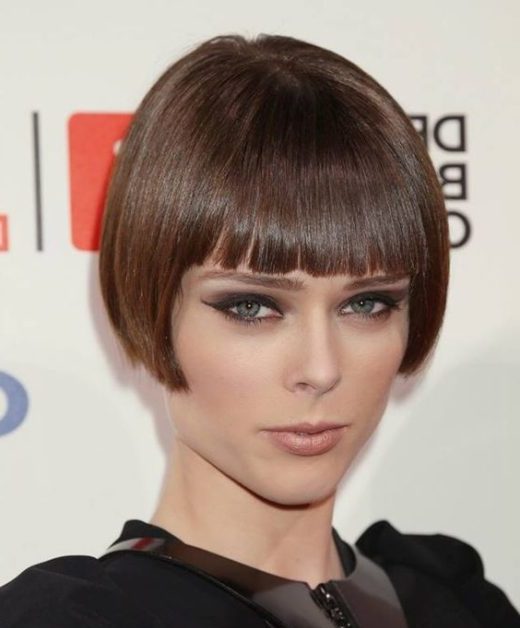 Bob A-Line curly
And to end with the best news, let us tell you that girls with wavy, curly, and afro hair can also jump on this trend. They just have to respect the shape of "A" and control the volume of their hair to look on point.