Asian hair is famous for being straight, thick, black, and shiny. There will be those who may accuse it of boring to style. Error! These girls show that there is more than one way to show it off. They monopolized all the flashes of photographers and trend hunters during the last weeks of fashion for their look.
Girls with Asian hair will find inspiration in this gallery of various styles: bob cuts, colored hair, different bangs, and much more. We hope they cheer up!
Blunt bob
The blunt bob is the grown-up little brother of the bob we loved so much last season. A little longer, adult, and sophisticated. It is used with the part well in the middle and the ends slightly inwards. Give it more body and texture by adding some reflections at the ends and at the height of the face to illuminate it.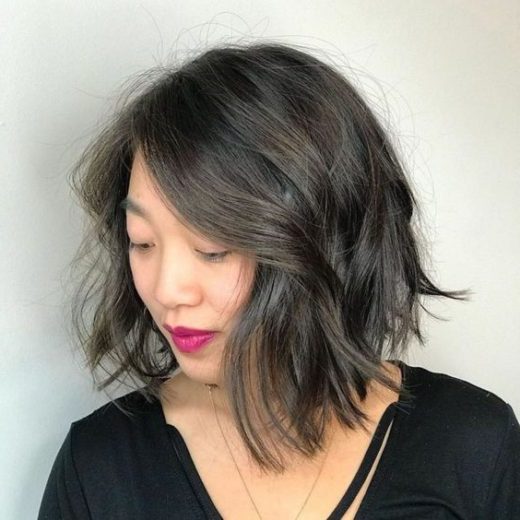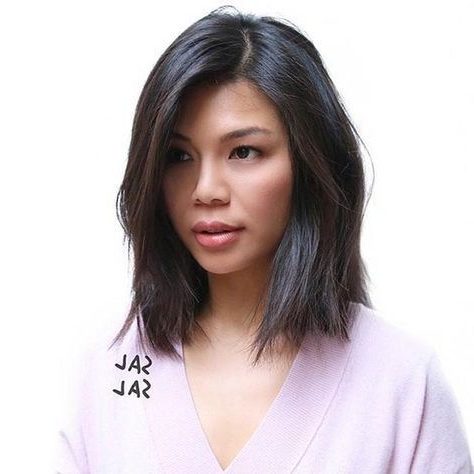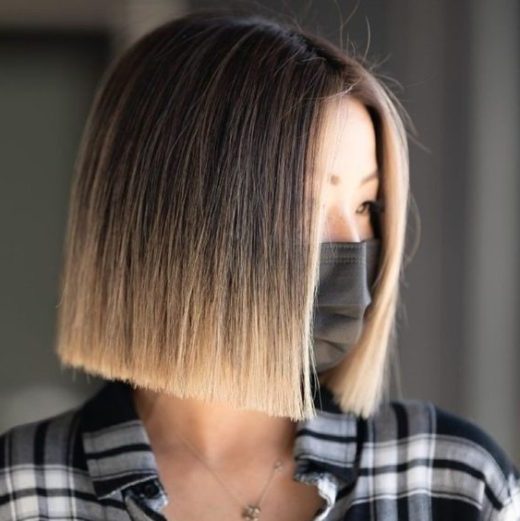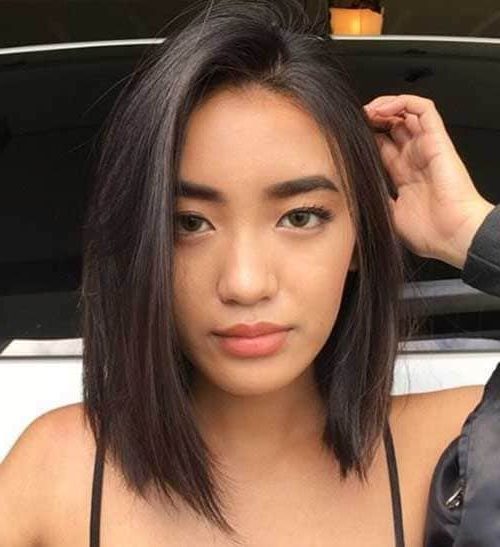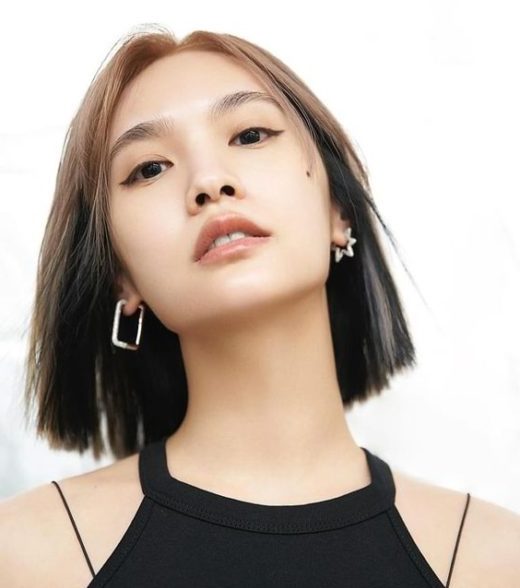 Plating
We are not going to lie to you; you have to work a lot on Asian hair to get a blonde like that. Surely later, it will need a lot of love to be able to repair it. The length is effortless to wear.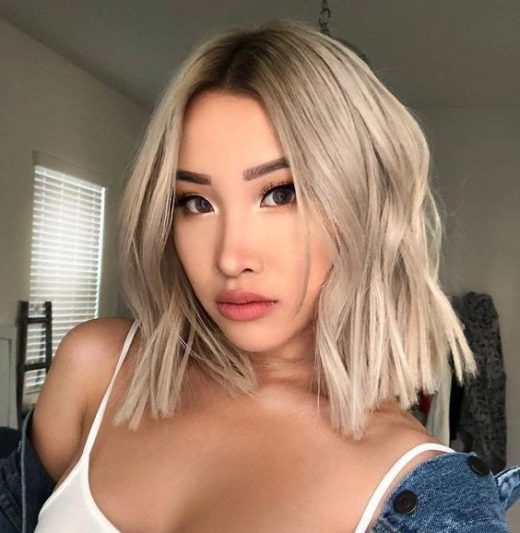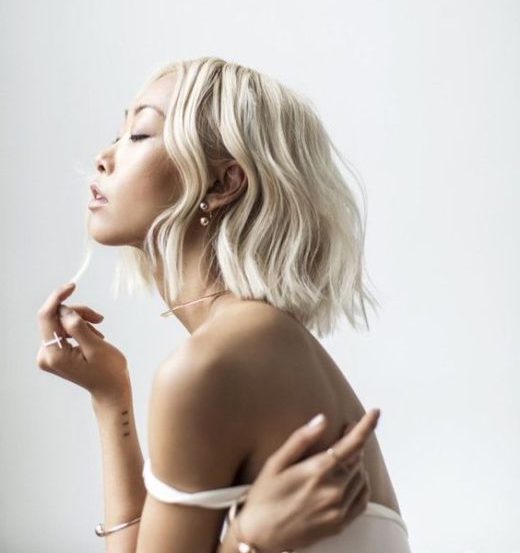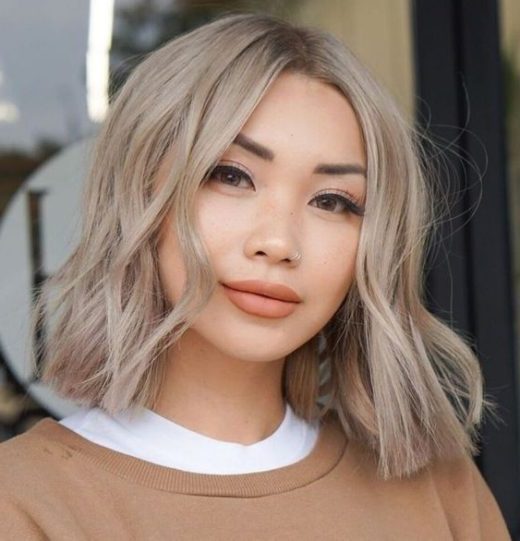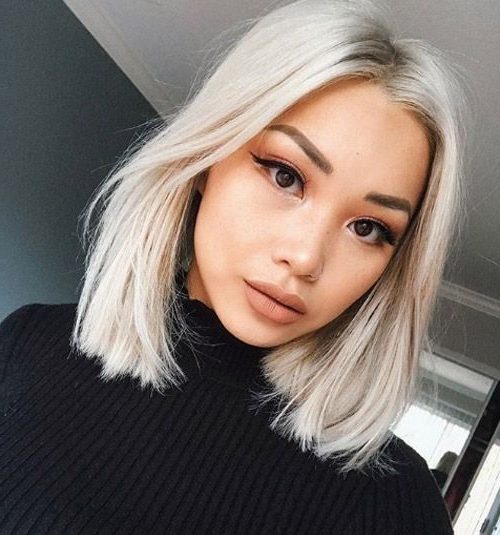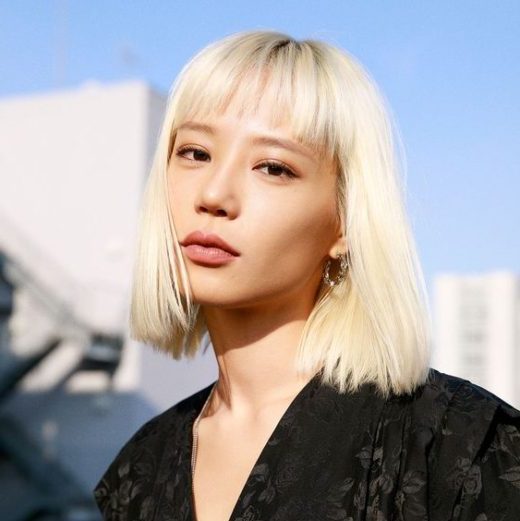 Ash
Another unexpected color twist: Ash blonde Asian hair with exposed dark roots; how's it going? The accompanying cut is a perfect middle-parted bob. Right straight. You don't need more; the color speaks for itself.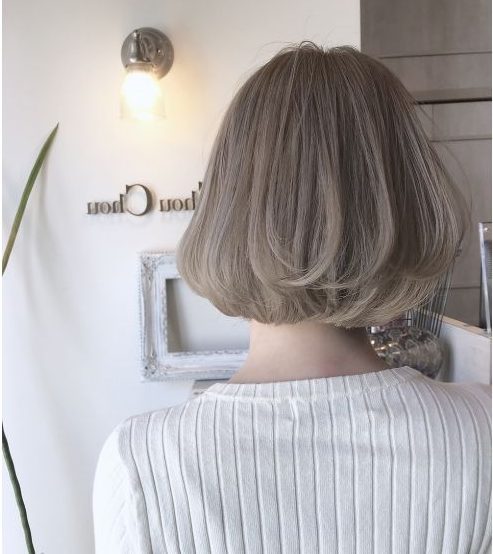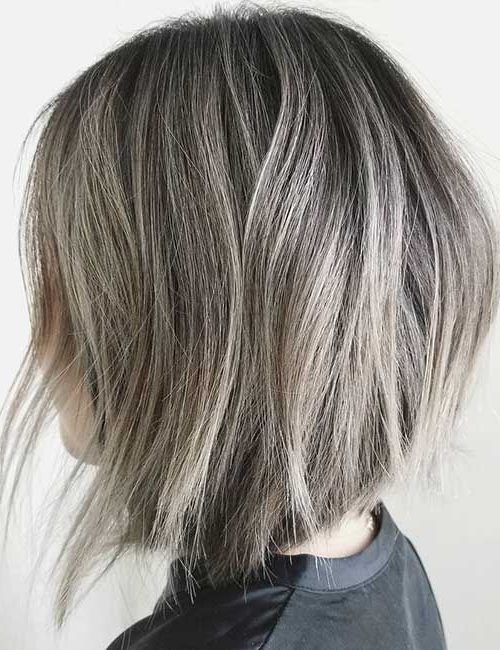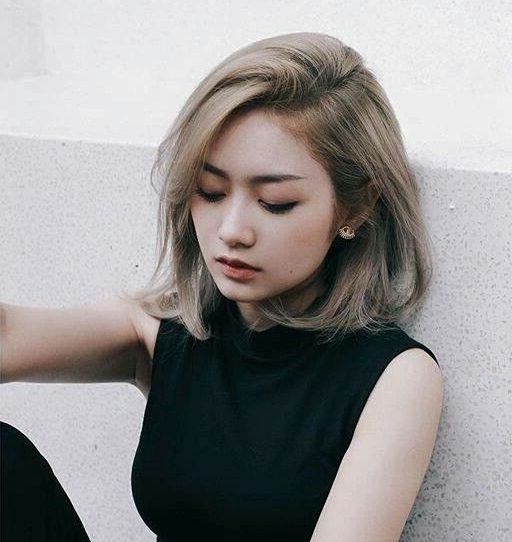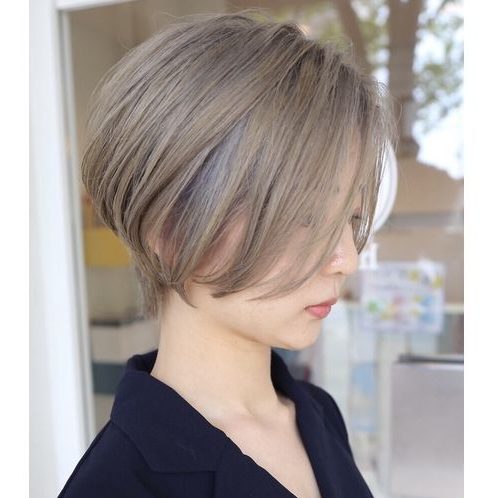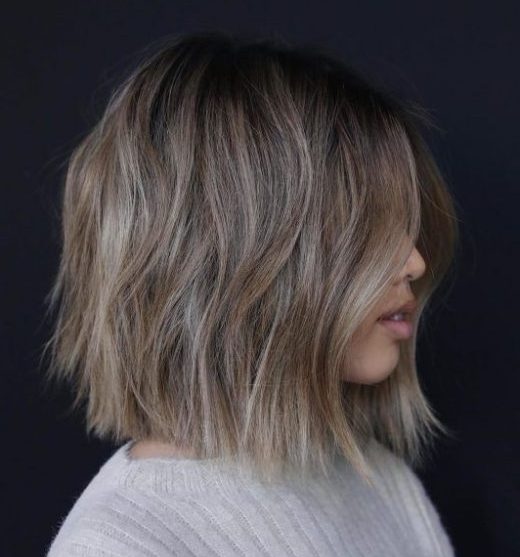 Modern shaggy Asian style
Popular in the 1970s, shag hairstyles are not only still there, but they are cool-girl approved and an excellent find for Asian hairstyles. In contrast to short, thin layers in the original cut of the 70s, medium-layered strands keep it just as current as cute bangs and fresh accents.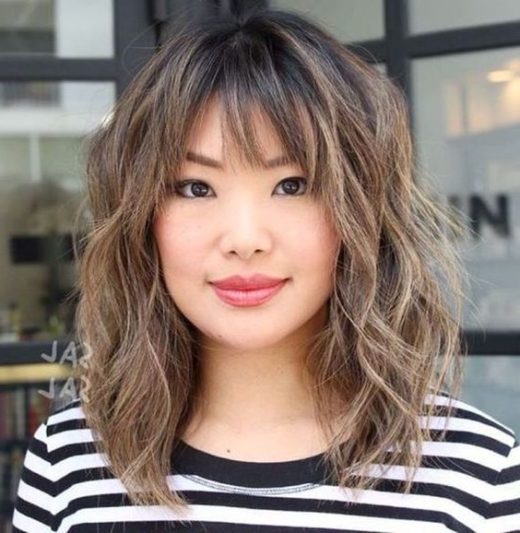 Pink Asymmetrical A-Line Bob
If you haven't noticed before, muted colors are all the rage. A dusty rose dark stone looks stunning in front of dark roots and gives it an incredible depth. And as always, medium-length angled bobs flatter any face shape with a slimming effect, thanks to their long front layers that tease the eye. An excellent option for women with round faces.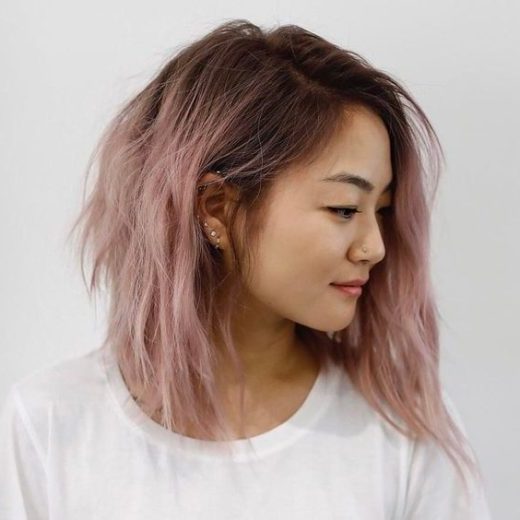 Turquoise side-parted mohawk
Step up your Asian short hair game by turning your head into a work of art. This head of hair looks more like a museum sculpture between the perfectly decorated, side-parted mohawk and the deep blue, turquoise balayage. The extra height helps smooth the face while the wavy bang retains a feminine feel.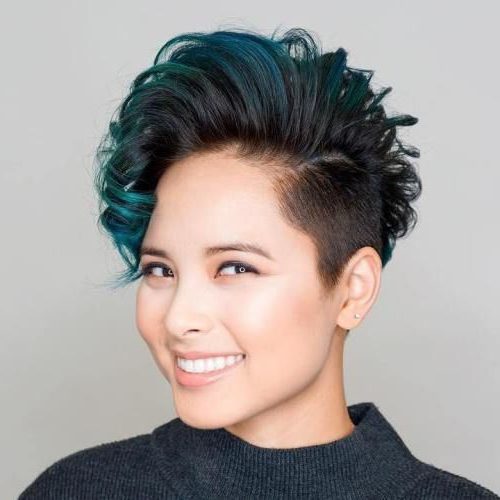 Shaggy lob with bangs
A funky fresh option for Asian short hairstyles. This pretty choppy lob has layers that have been chopped and fanned out to create a futuristic texture. The straight-across bangs balance the look-through structure.