With the chignon, you shine at every party. The festive updo not only looks good but is also easy to style. The perfect party hairstyle!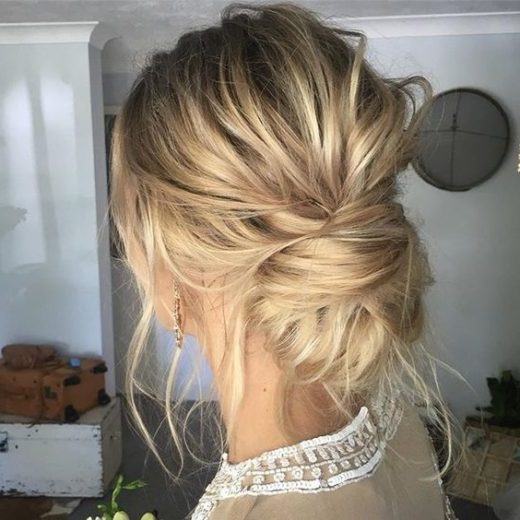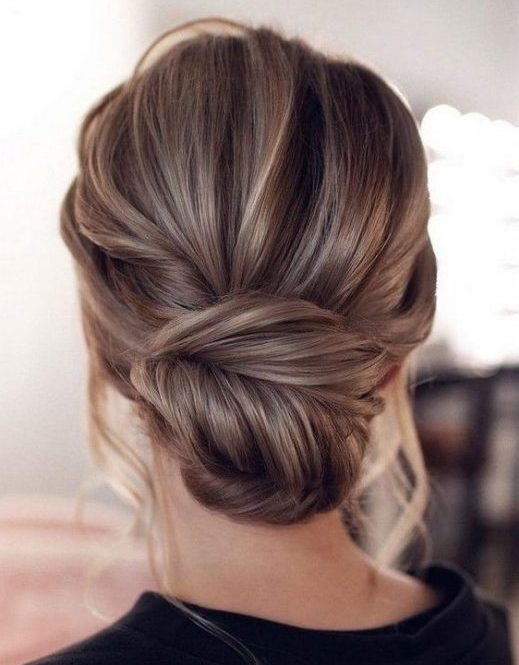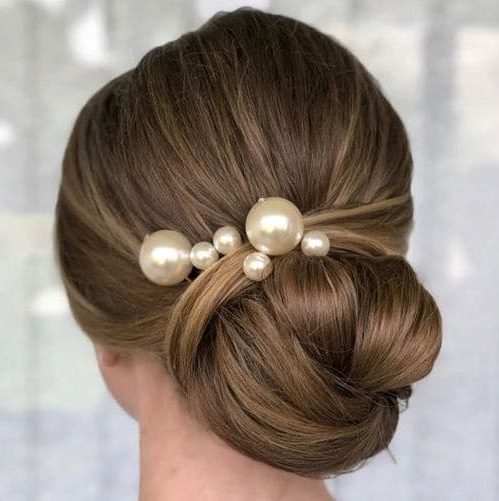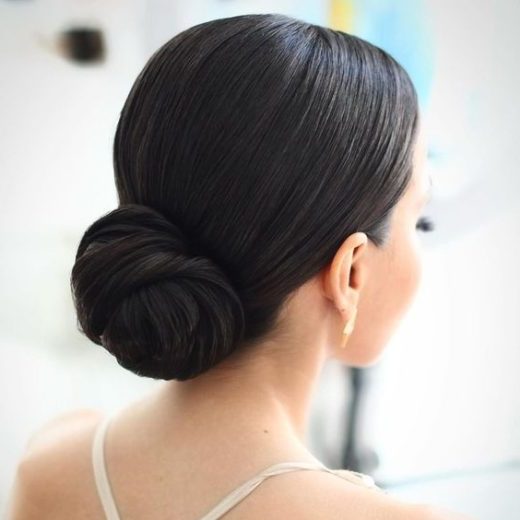 The chignon
The classic updo chignon, topknot, or bun has been part of the women's world since ancient times. In ancient Greece, the topknot was typical for women from Athens. In the Renaissance, the updo flourished with Queen Elizabeth I and became very fashionable. Even today, the topknot is an indispensable part of the streets, on the heads of women and some men.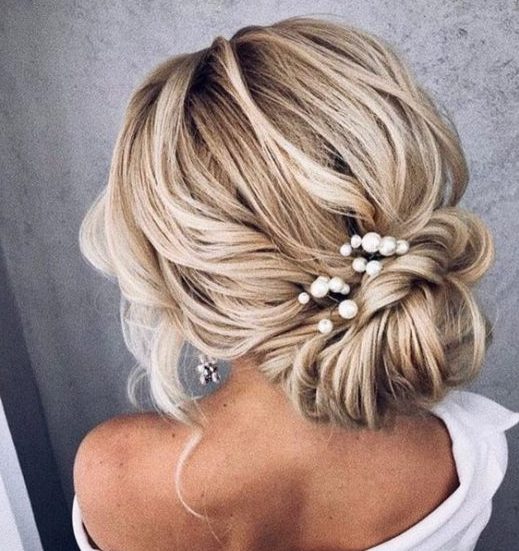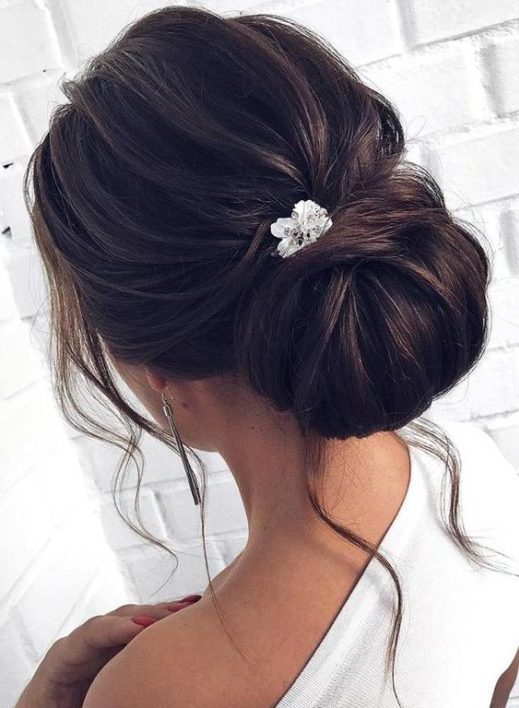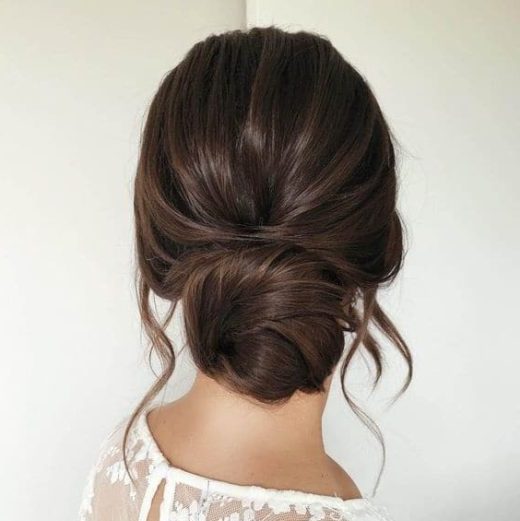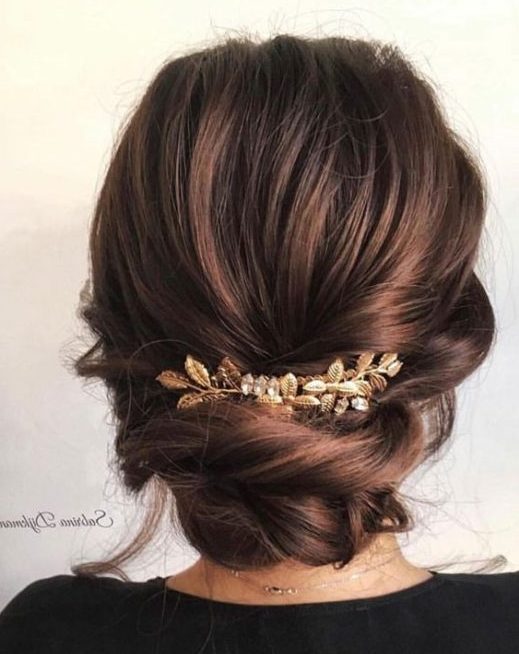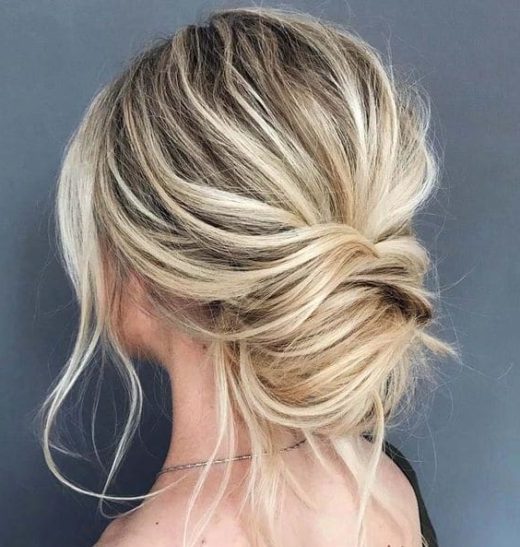 The elegant hairstyle of the chignon is particularly popular on festive occasions. The longer the hair, the easier it is to work with. With shorter hair, however, you can also use hairpieces and other tricks. No matter what hair color, a chignon always looks chic. Tip: If you want to flatter a slight rounder face, let individual strands fall on your face. We'll tell you how the look works.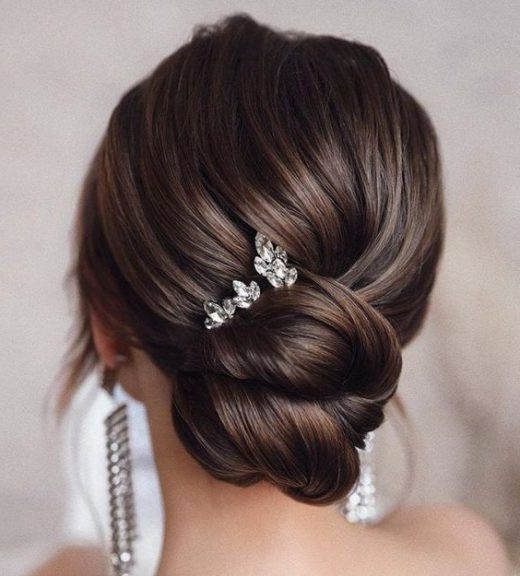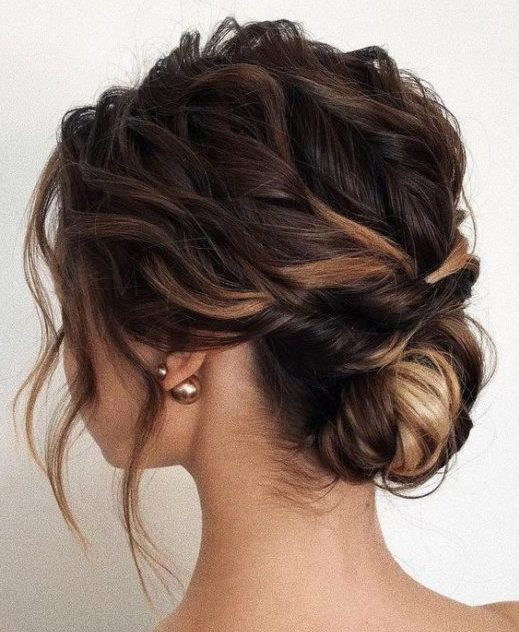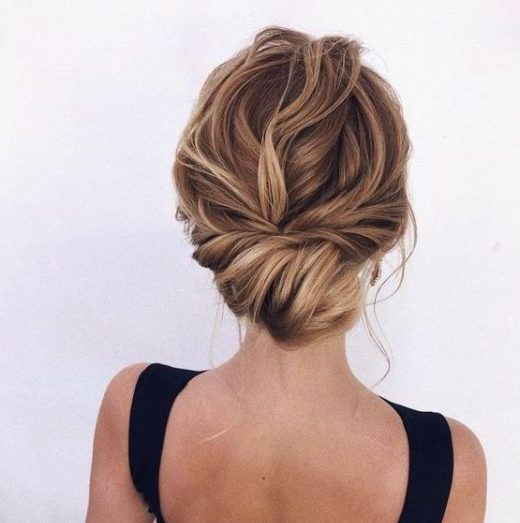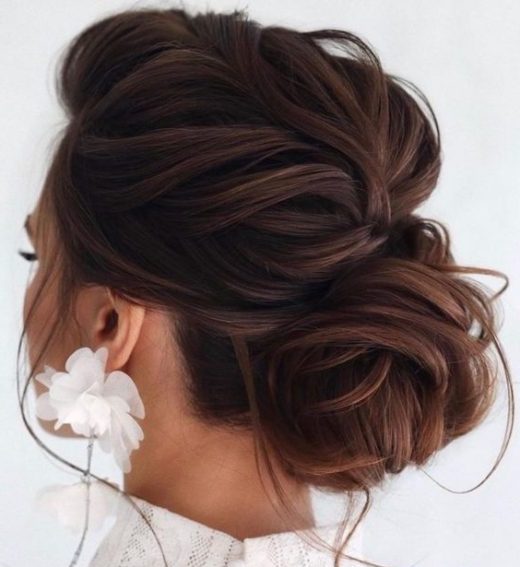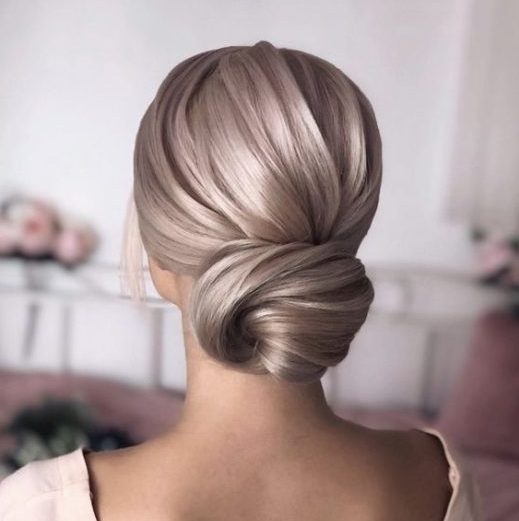 Preparation for the chignon
Hair is best twisted, pinned, and knotted when not freshly washed. But you can also use a little dry shampoo to provide more grip. To separate individual sections of hair, you should put a comb aside. Depending on what you want the chignon to look like, you will also need a hair pillow and pins or a hair tie, if desired hair accessories such as clips, perhaps with rhinestones. For the finish, have hairspray and shine spray ready to round off the hairstyle.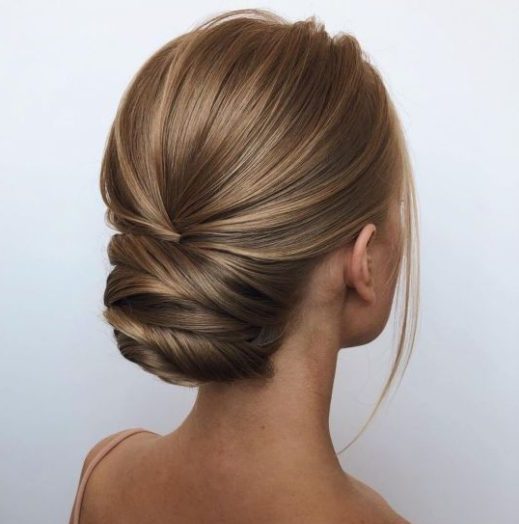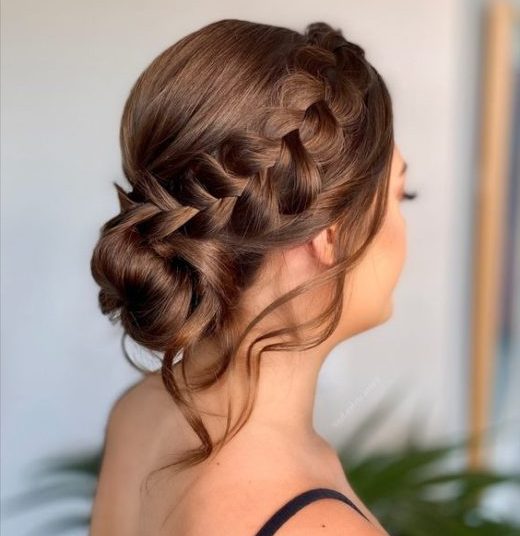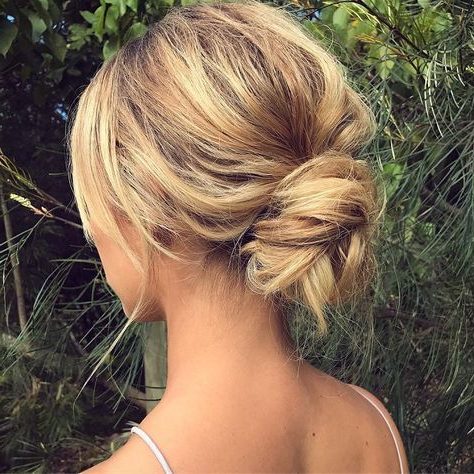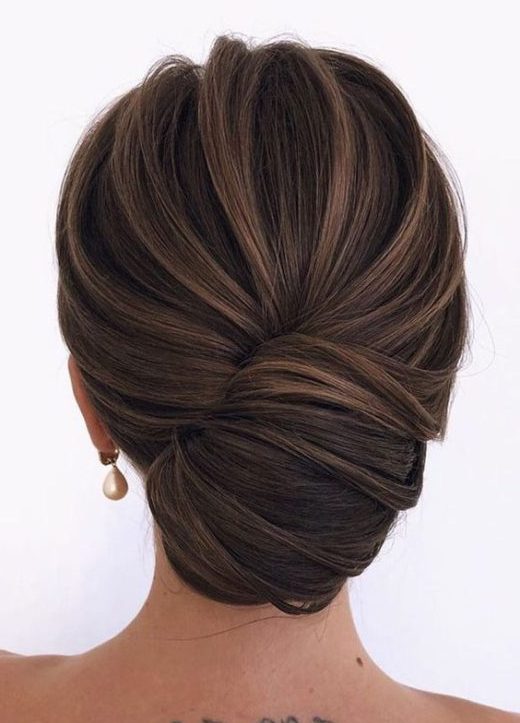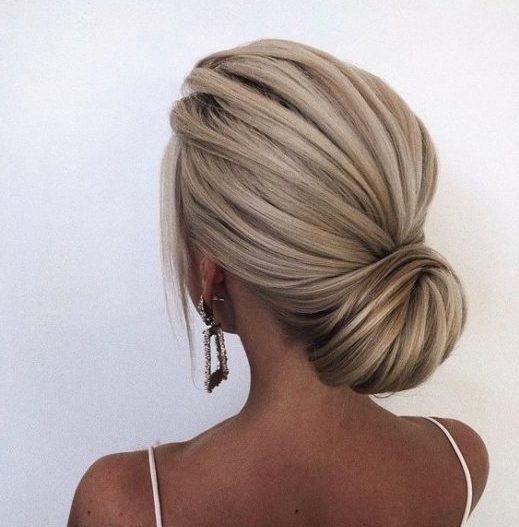 Chignon instructions
There are many ways to style the chignon. From the elegant chignon to braided variations to the casual messy style, everything is possible.
1. THE ELEGANT CHIGNON
Step 1: Work mousse, dry shampoo, or volume powder into the hair to guarantee a better hold and to make the hair more grippy.
Step 2: Brush the hair backward and tie it in a pigtail with a hair elastic at any height. Alternatively, you can also put the braid on the side.
Step 3: Tie the end of your braid with a small hair elastic and fold it down. Now pin the lower end of your braid with bobby pins and loosen up the resulting bun a little.
Step 4: Then secure the chignon hairstyle with sufficient hairpins and hairspray.
Step 5: If you want, you can pull out a strand on the right and left to make them look natural and playful.