Short haircuts have been one of the main trends among women's haircuts for several seasons in a row. In 2022, they will continue to add accents because each hairstyle for short hair looks unique. A short haircut gives a woman a special charm, it is an expression of her own personality and style.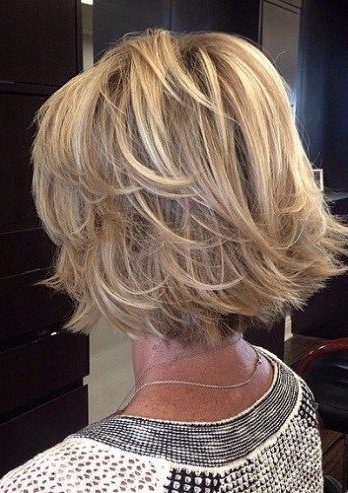 In 2020-2021, stylists offered a lot of creative ideas for haircuts for short hair, in the photo you can see options for different haircuts and get inspired to change your image. This season, the haircut may vary in hair length, gradation, bangs, torn strands, asymmetry, in addition, many new styling methods have appeared.
A well-chosen haircut can hide the flaws in the appearance and emphasize its merits. When choosing a haircut, be sure to pay attention to the shape of the face:
Oval face shape – all short haircuts will do, with or without bangs.
Round face shape – pay attention to asymmetrical haircuts, with elongated front strands: pixie, long bob, and even a cascade for short hair.
Triangular face shape – pay attention to haircuts where the volume of hair on the crown is preserved and haircuts with elongated bangs: pixie, bob, cascade.
Square face shape – choose haircuts with bangs: bob, pixie, cascade with long bangs.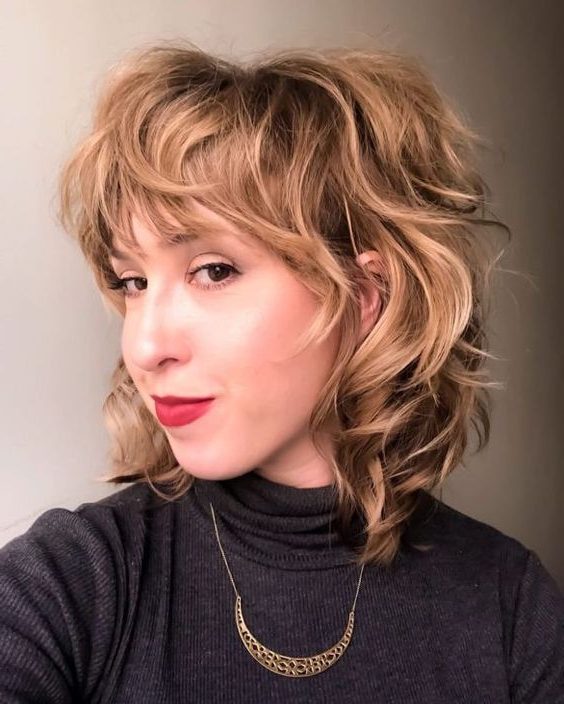 Fashionable short haircuts 2022
Short haircuts are universal in any style, we have selected for you the most trendy haircuts for short hair that are suitable for women of any age:
Bean
Square
Very short haircuts for women
Stylish bob haircuts
A bob is ideal if you want to try short hair but are afraid of very short hair. The bob haircut became popular back in the 1920s, and in 2022 it will receive a new round of popularity. And it is not surprising, because the bob has the magical ability to add charm and feminine notes to the appearance of the fair half.
The bob comes in a variety of shapes and lengths, so this haircut is definitely a versatile option for short hair that you can experiment with. There are several main types of haircuts:
the bob can be symmetrical or asymmetrical;
with or without bangs;
the bob can be straight or elongated.
Bob is a haircut that adds volume to even fine hair. Interesting haircut ideas, see the photo below: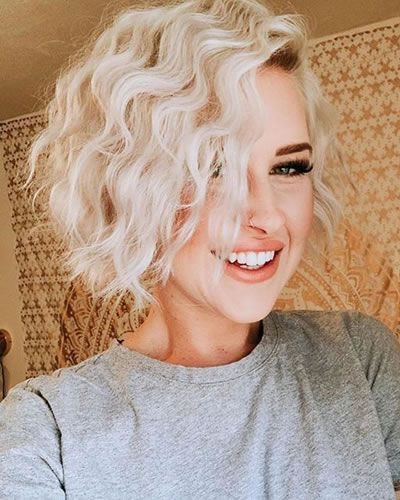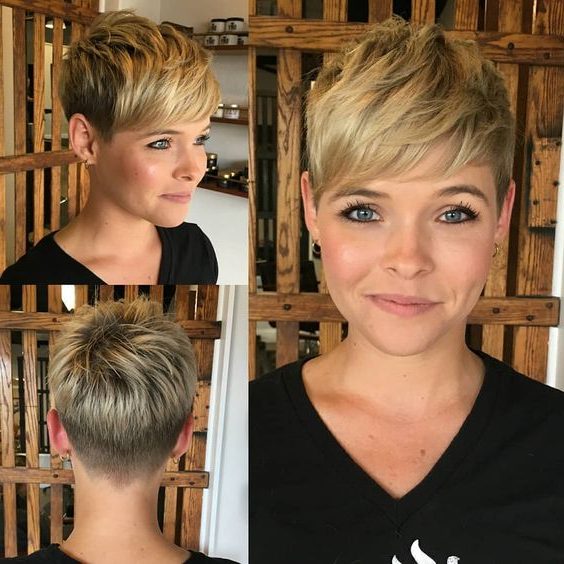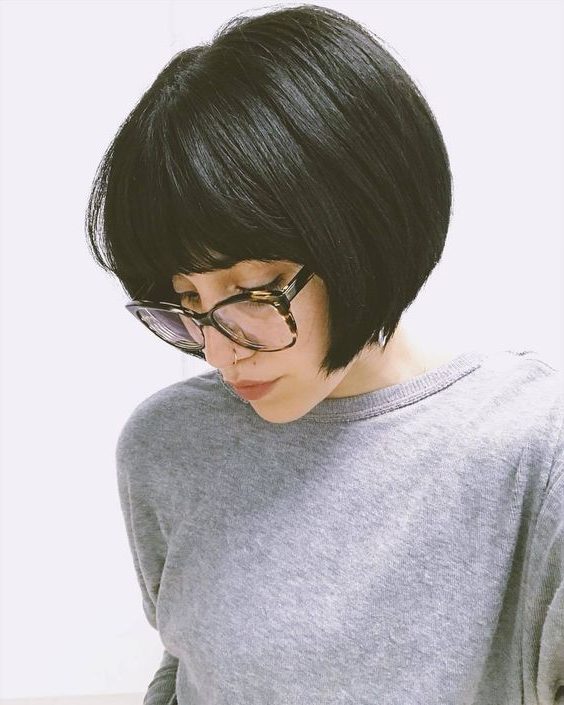 Fashionable bob haircut with bangs 2022
Want a short haircut, but not very short? Perfect collarbone length and straight cut, it's all about the bob and this haircut looks gorgeous! Kare is a top haircut among haircuts for short hair in 2020-2021. The most elegant types of staining are perfectly combined with a square:
Balayage
Shatush
Аair touch
Bronding
Coloring
Ombre
If you want to be original and show everyone around your impeccable taste, pay attention to the bob haircut!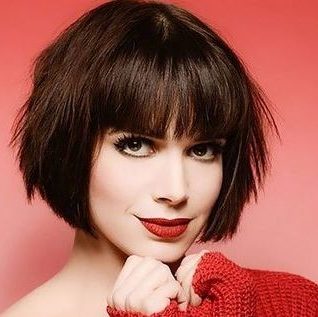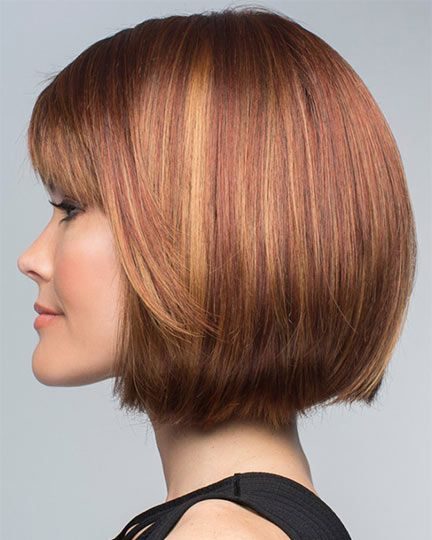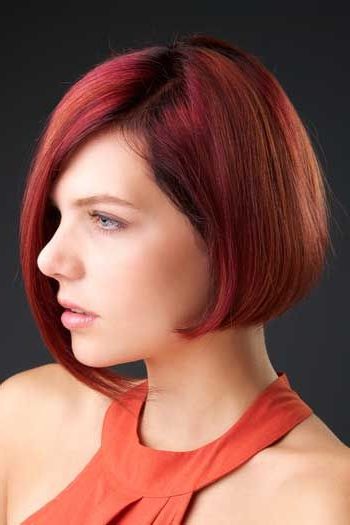 Undercut haircut
The undercut haircut is popular not only among men but also among women, it is a great way to emphasize your individuality. The undercut is cut very short (and sometimes shaved off) on the back of the head and temples, and long hair remains on the crown. You can style such a haircut by combing it on the side or back, using styling products, curls also look very stylish.
The undercut haircut with a shaved temple does not lose its relevance this season, for the most stylish and shocking girls who are not afraid to attract attention. In this haircut, one side or two can be shaved.
The undercut haircut has many options, playing with length and texture, it can be adapted for fine hair as well as thick, coarse, and even wavy hair.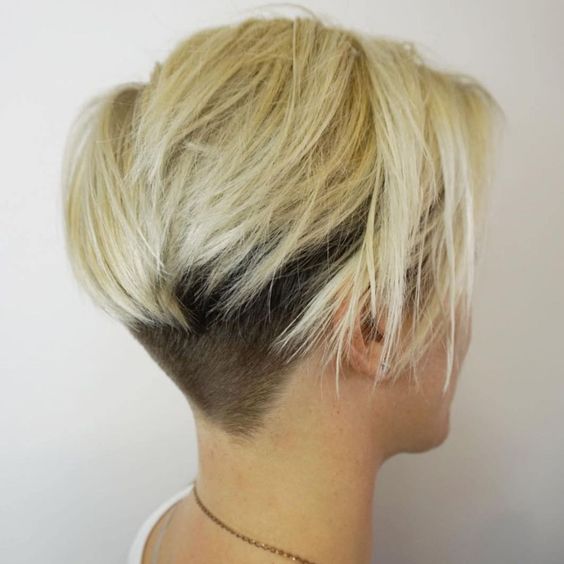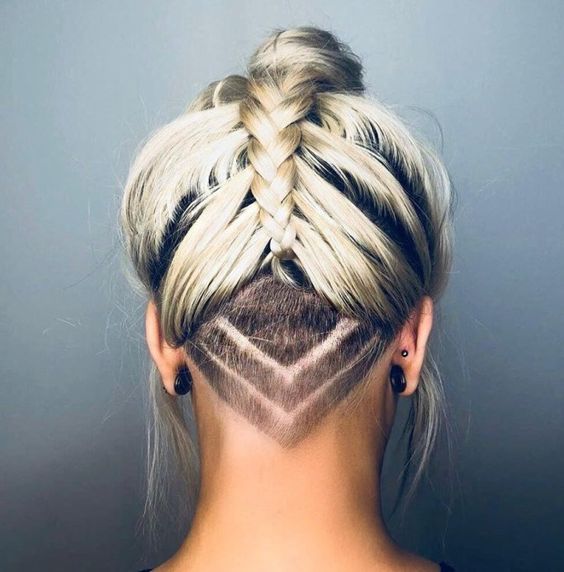 Short haircuts for thin hair
Thin hair is soft, brittle, and very often completely refuses to keep volume. Choosing the right haircut can be a huge challenge for women with thin hair, focusing on layering and volume when choosing a haircut. Pay attention to the haircut:
Bob – thanks to the graduation, it looks great on fine hair.
Pixie – choose a voluminous tousled nape, unusual bangs.
Kare – looks great on any hair.
Cascade – visually adds volume and allows you to look well-groomed even without styling.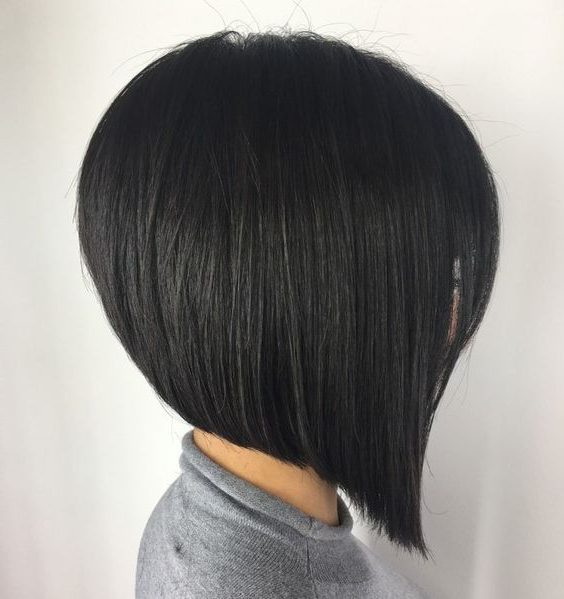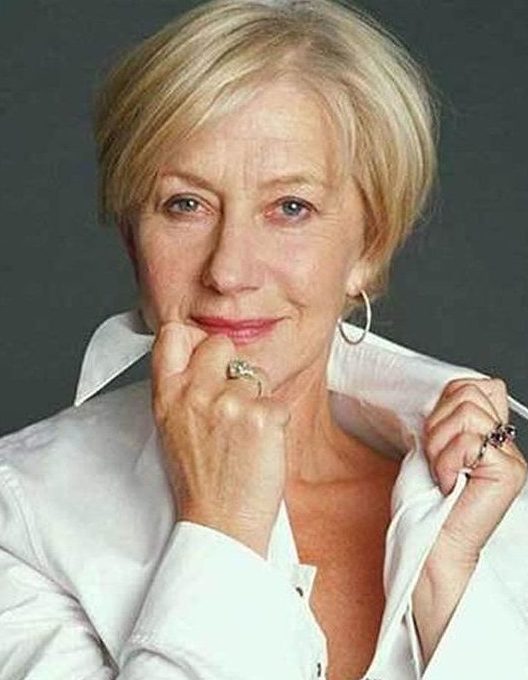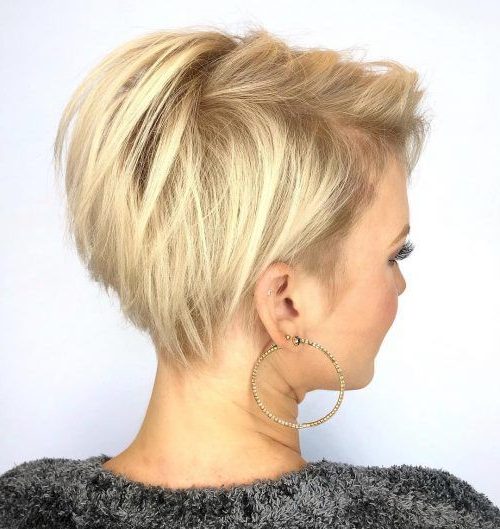 Very short haircuts 2022
Ultra short haircuts add boldness and rebelliousness to the image, but in no case do they lose their charm and attractiveness.
Short haircuts can be supplemented with interesting coloring, which will give glare to the hair, the most fashionable ideas, see the photo below: