Here we tell you what are the easiest and trending hairstyles that you should wear in summer to succeed if you have short hair.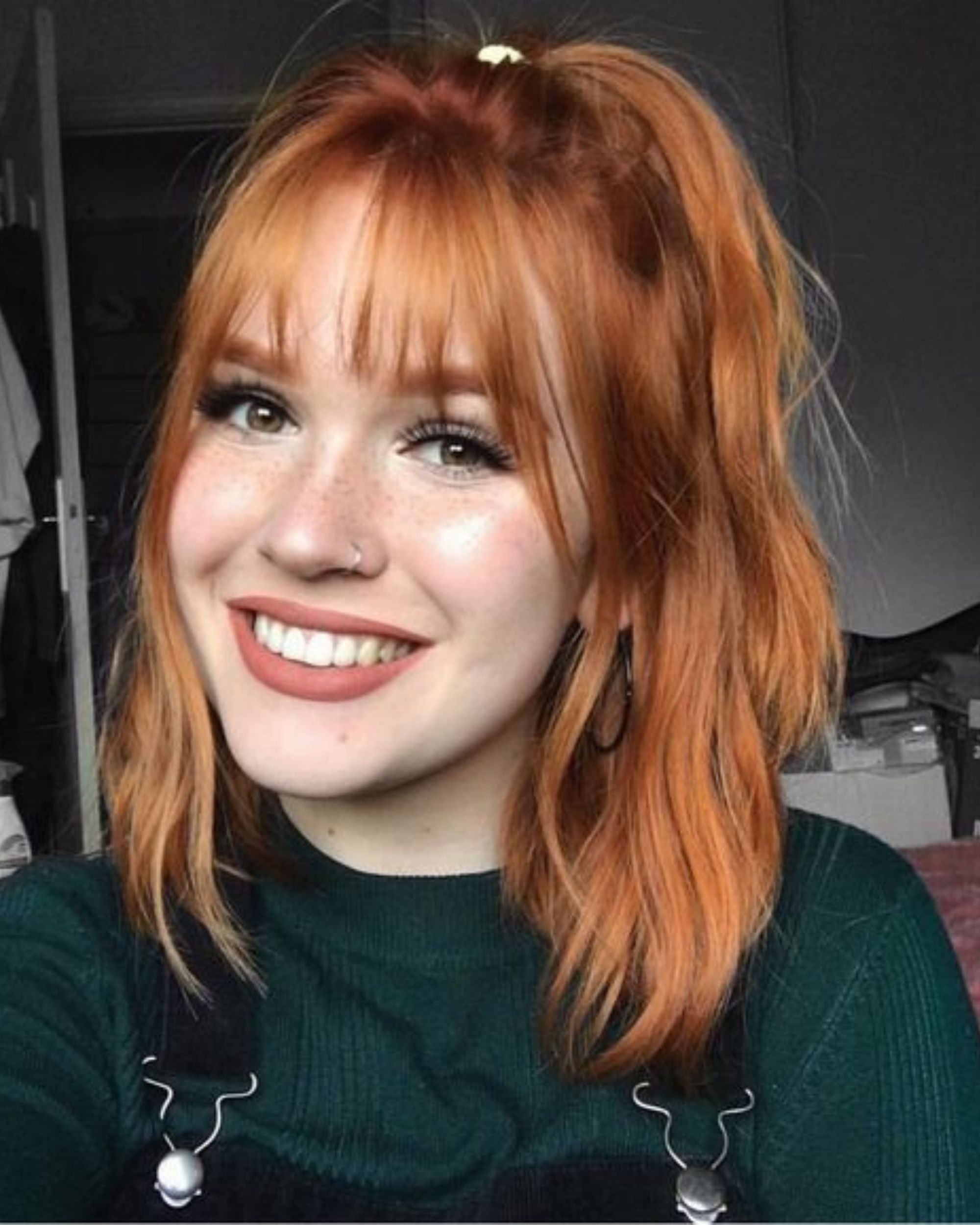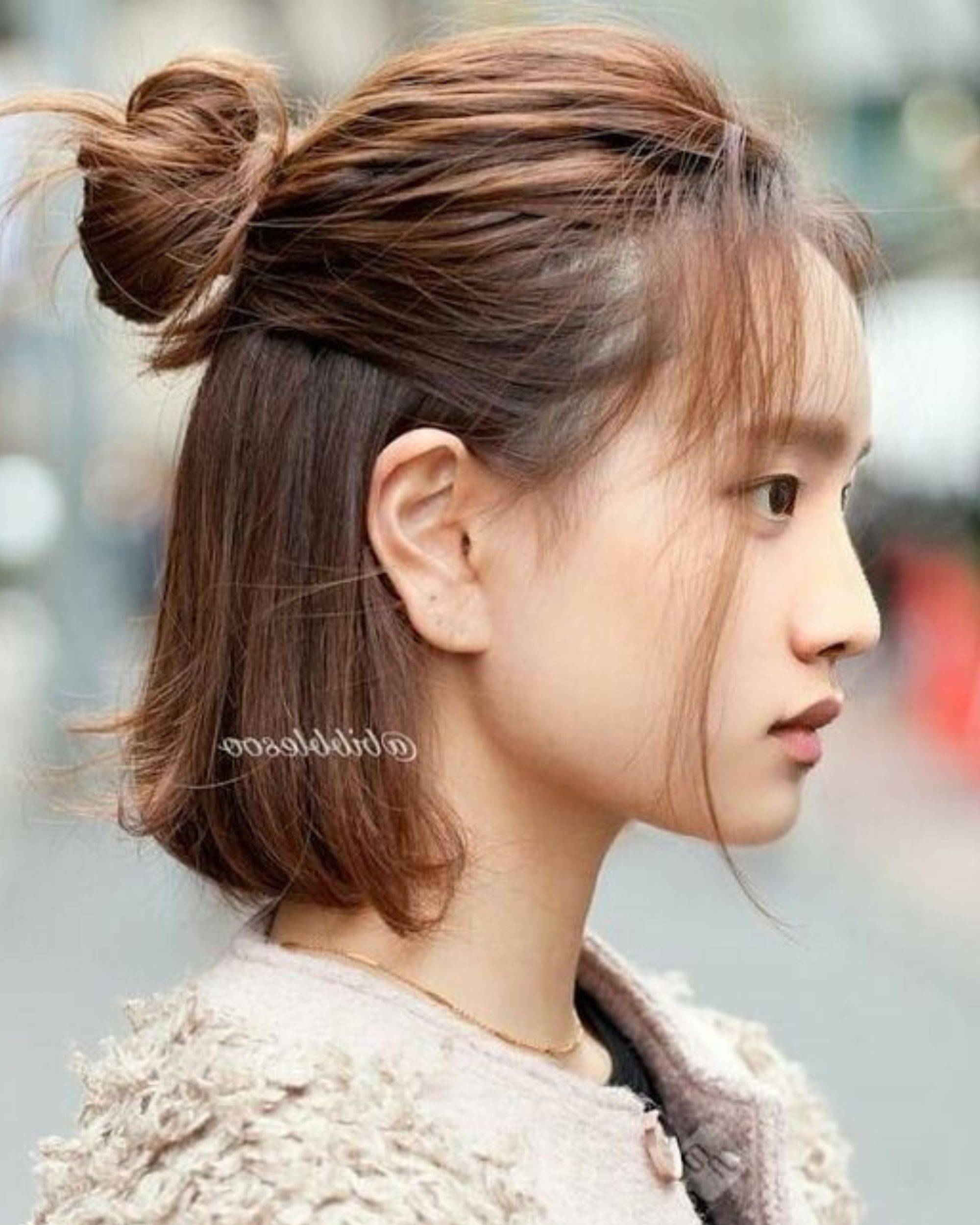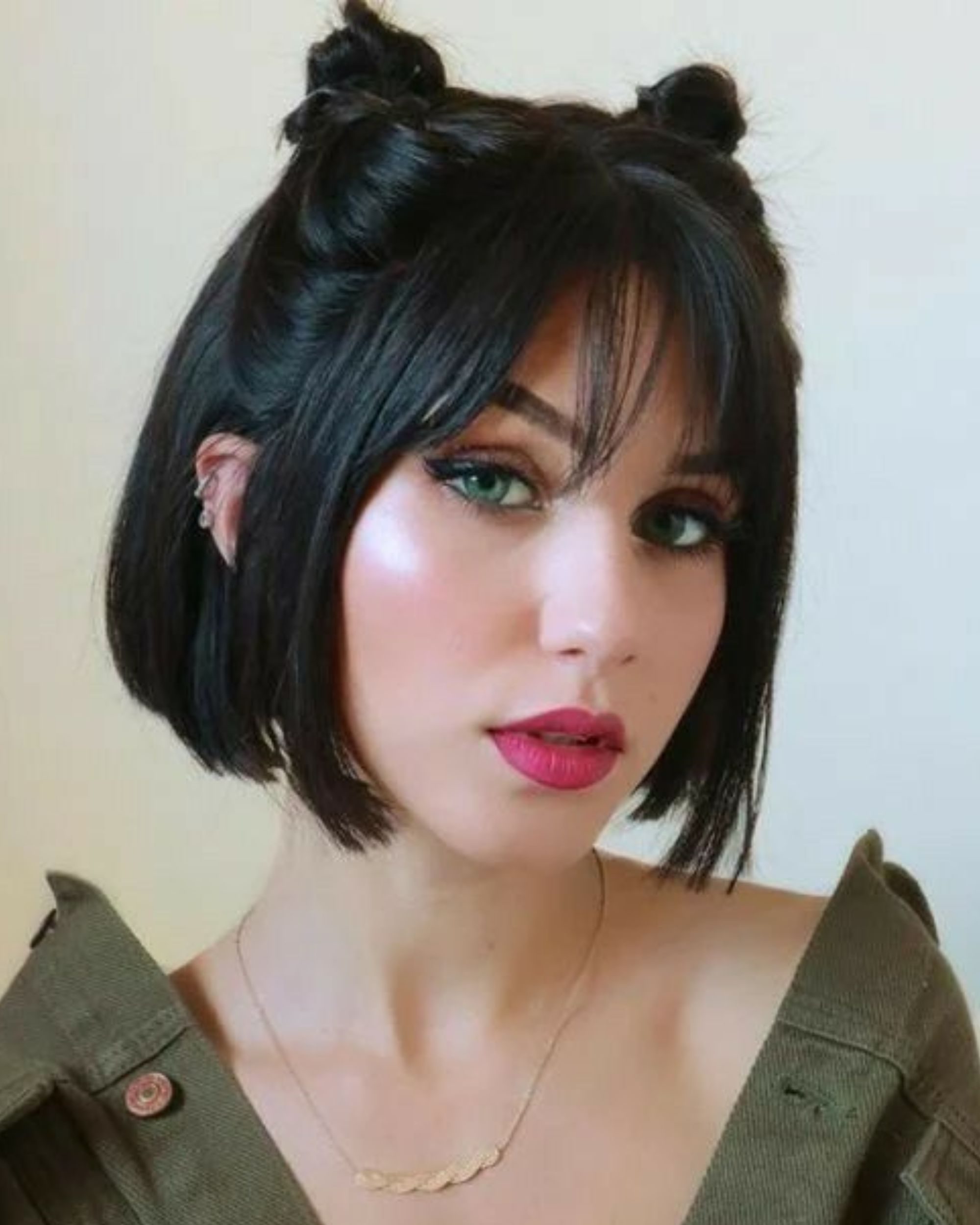 If this season you have decided to wear short hair to help you cope with hot days, being aware of the trending hairstyles will be an excellent option to be the best dressed this season and seal your impact looks with a flourish.
The bob cut is one of the most flattering styles to wear in summer, as it has managed to leave the catwalks directly to the chicest street style of 2022, becoming one of the favorite cuts as it is versatile and very easy to maintain.
And if this cut is part of your style, but you're tired of wearing your hair the same way, don't worry, here are the best hairstyles for short hair to wear fun and fashionable hair.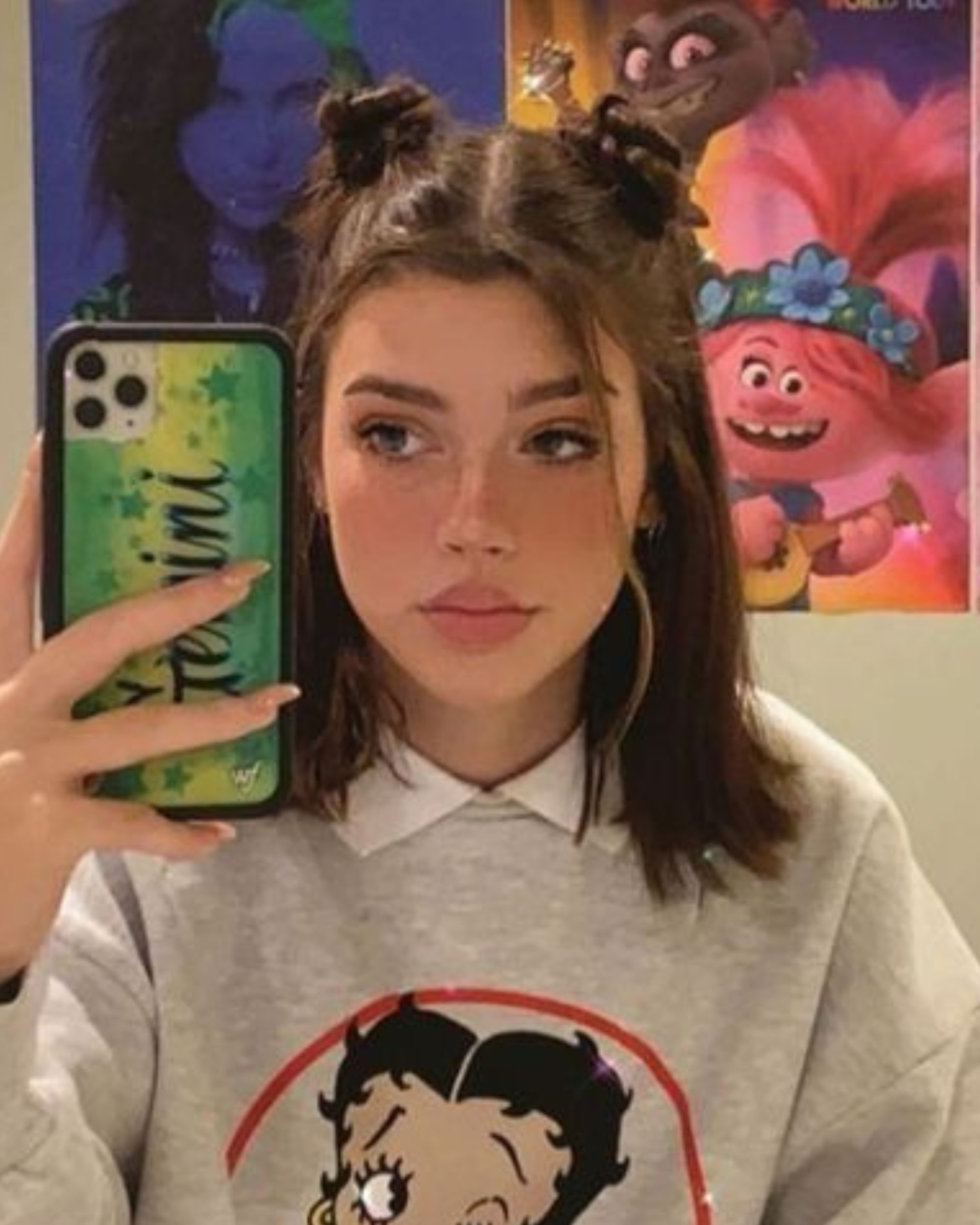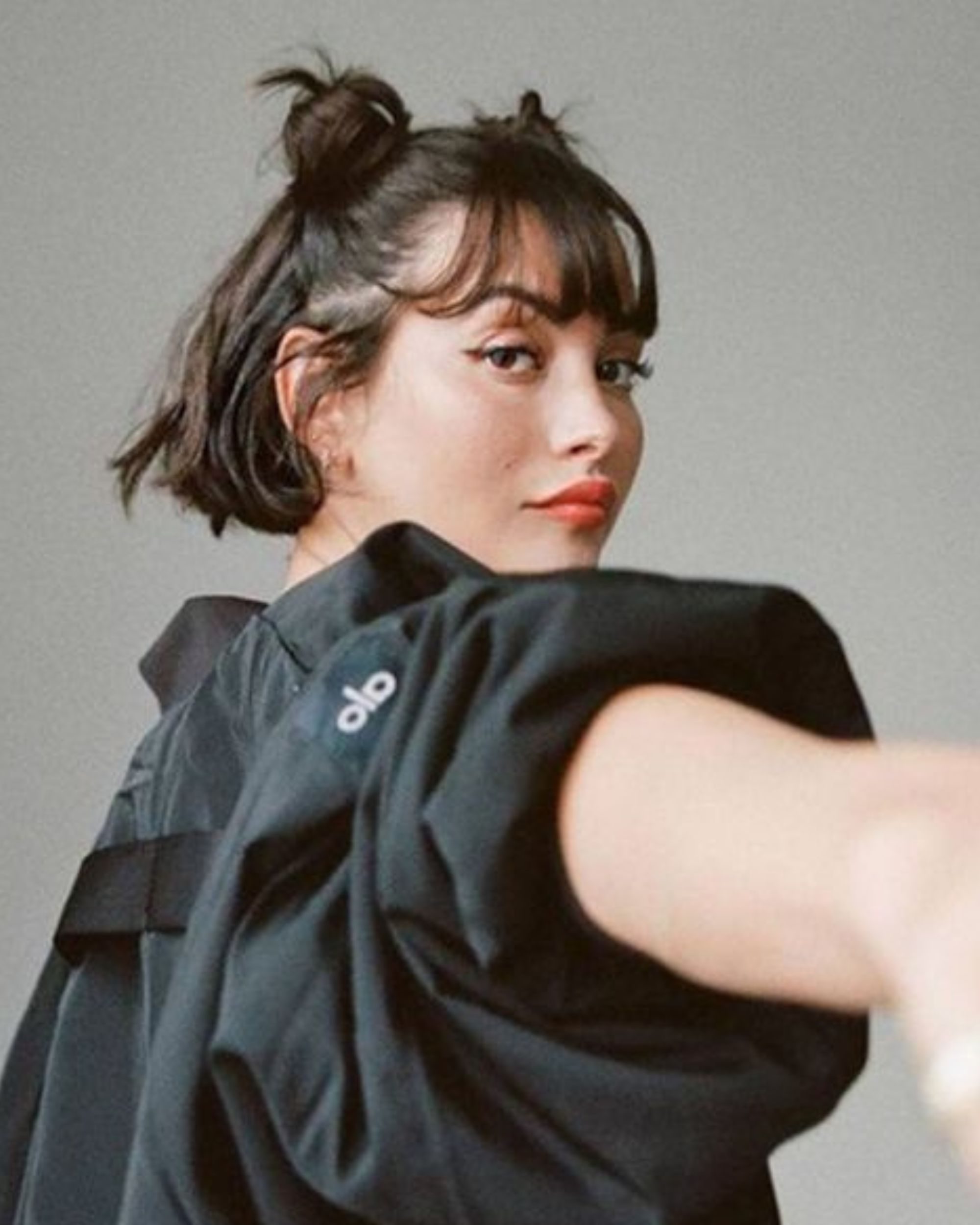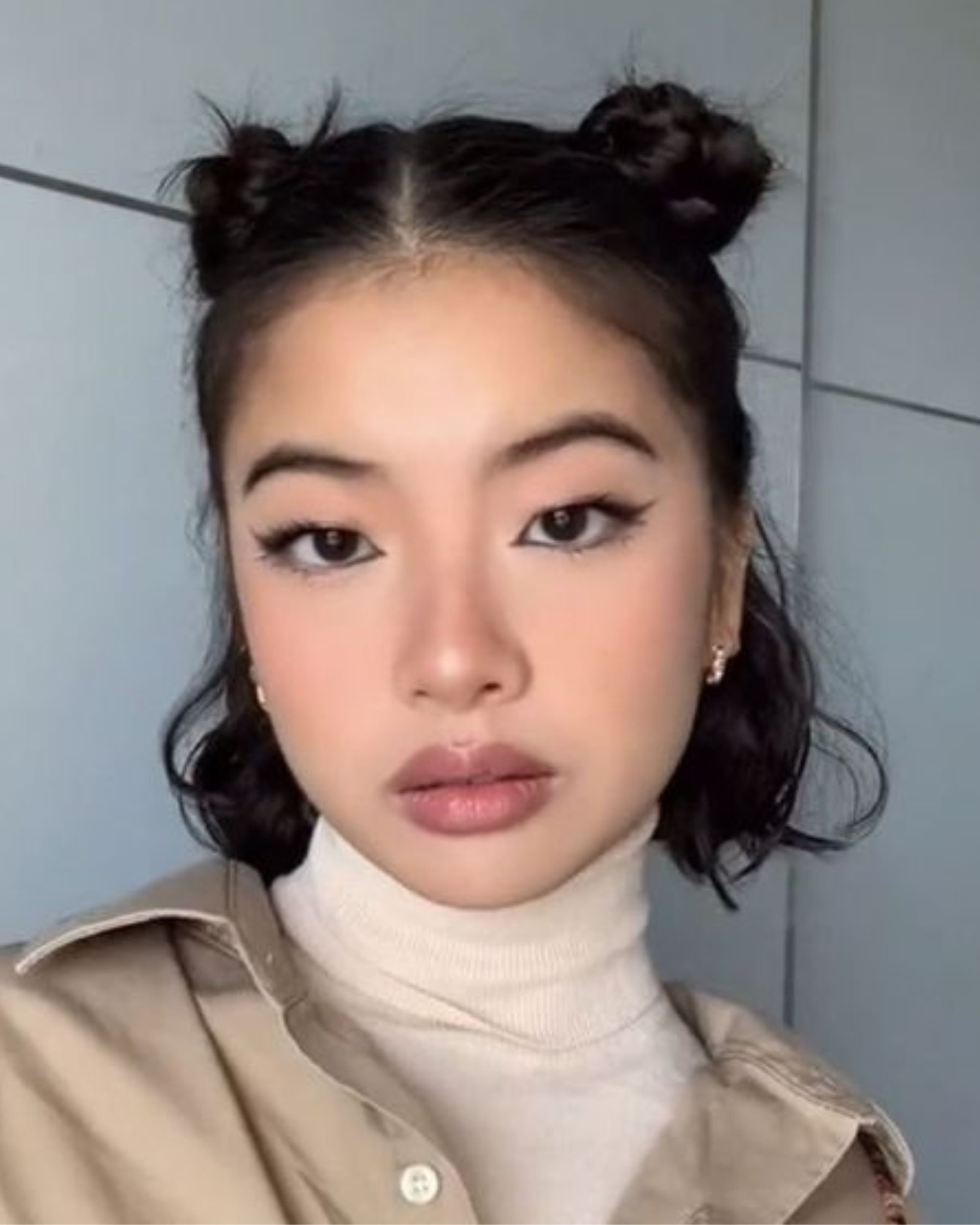 Easy hairstyles to do on short hair and look fabulous in summer
There is a belief that having short hair prevents you from wearing the cutest hairstyles and this is completely false since there are some hairstyles that will make your hair look like a dream and you will not need more than 5 minutes to achieve it. Here we tell you which ones you have to put to the test.
Half ponytail
Whether you wear this hairstyle with or without bangs, Selena Gomez gave us a styling lesson on how to wear a bob cut and look like a fashion diva this 2022, because currently, the actress does not stop complementing her look with a hairstyle starring half ponytail
A hairstyle that will be very useful when combined with a relaxed style and even to accompany an elegant look.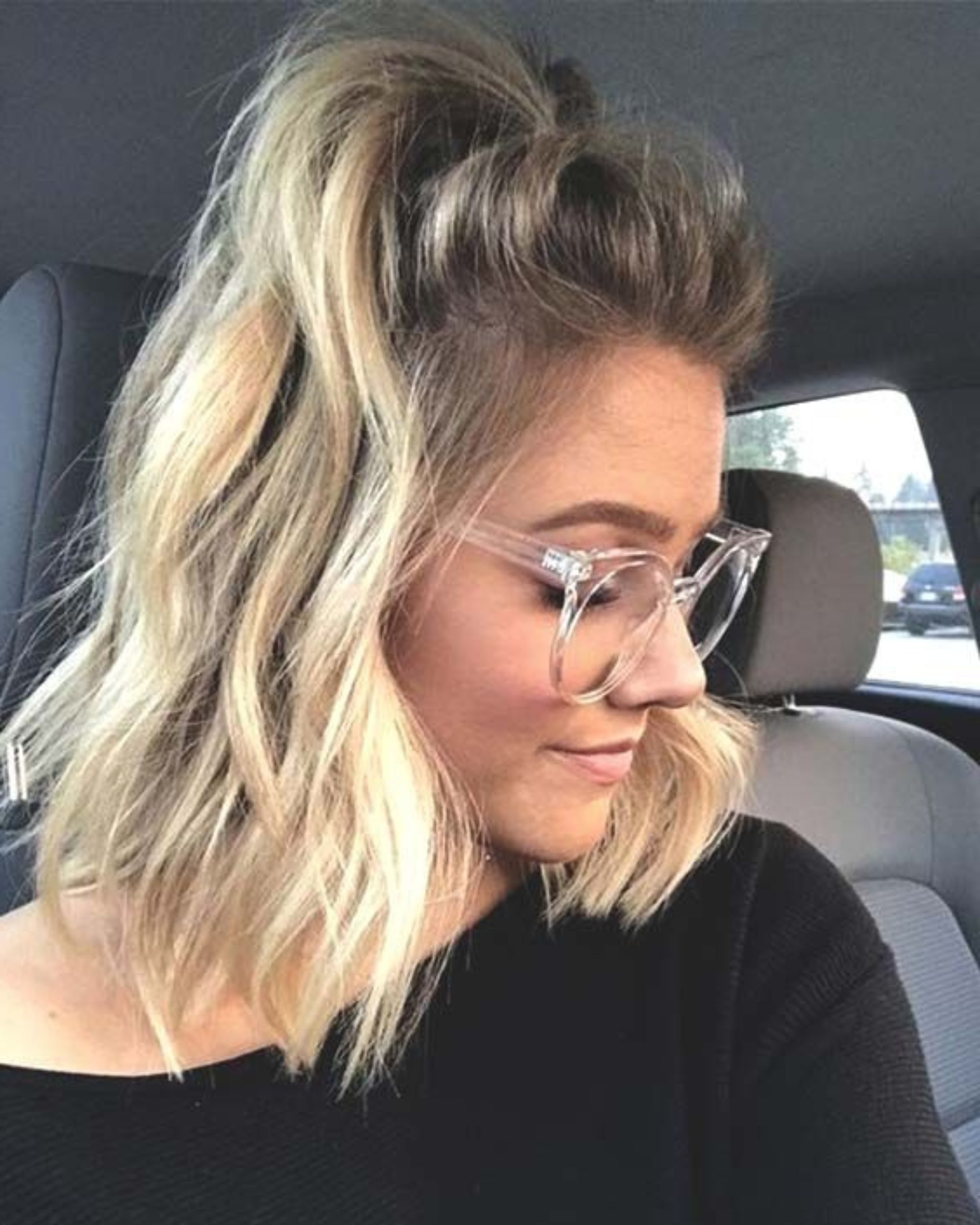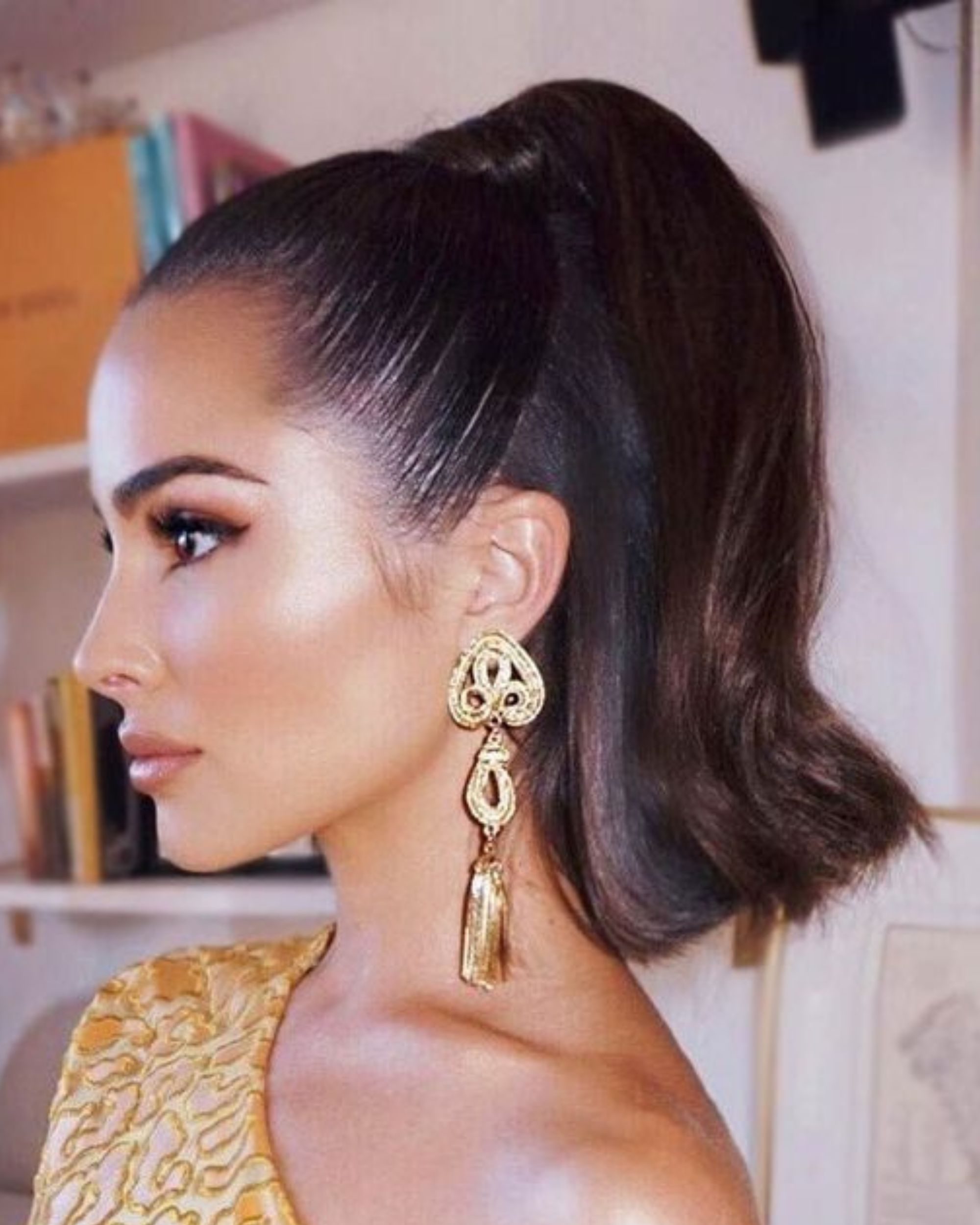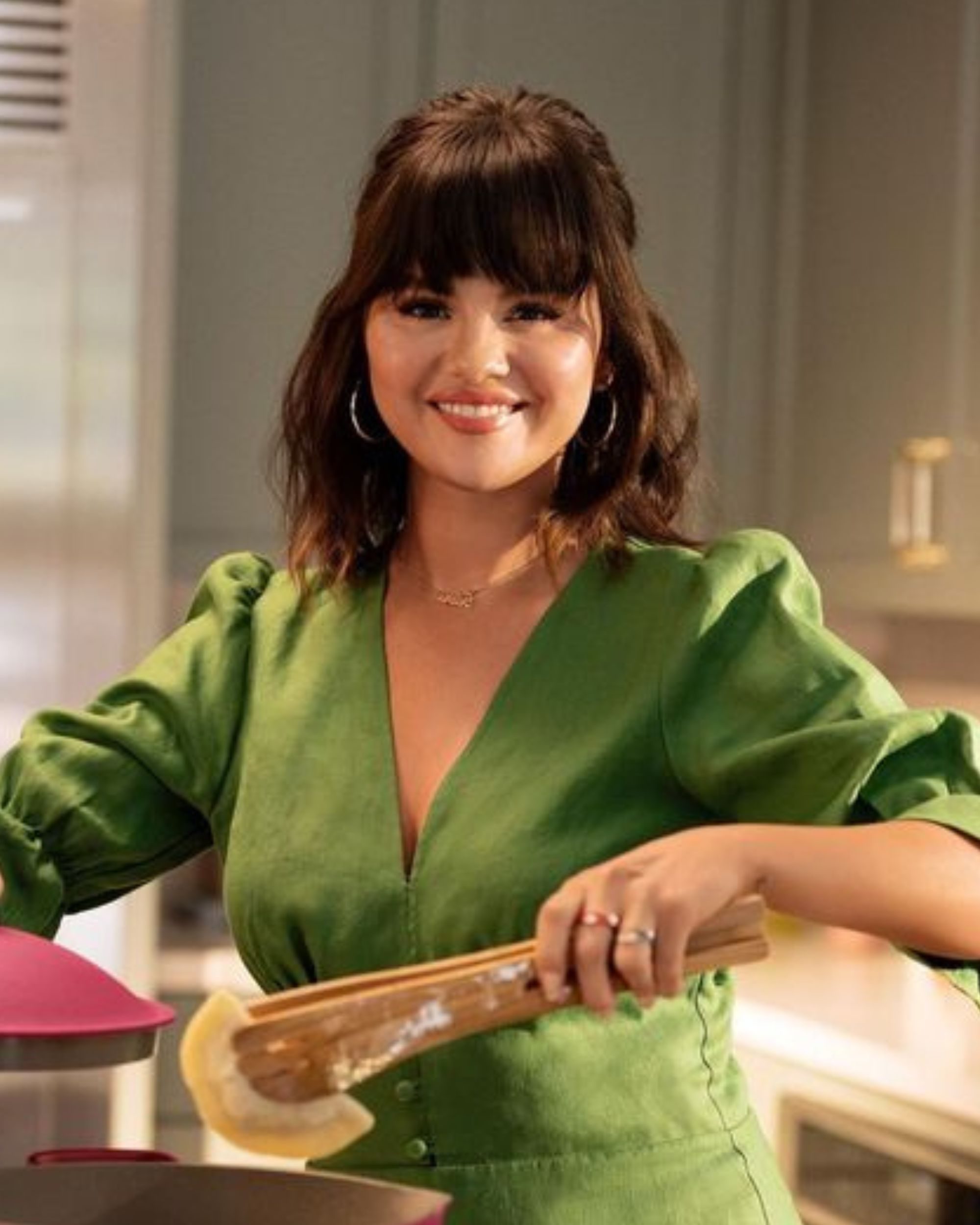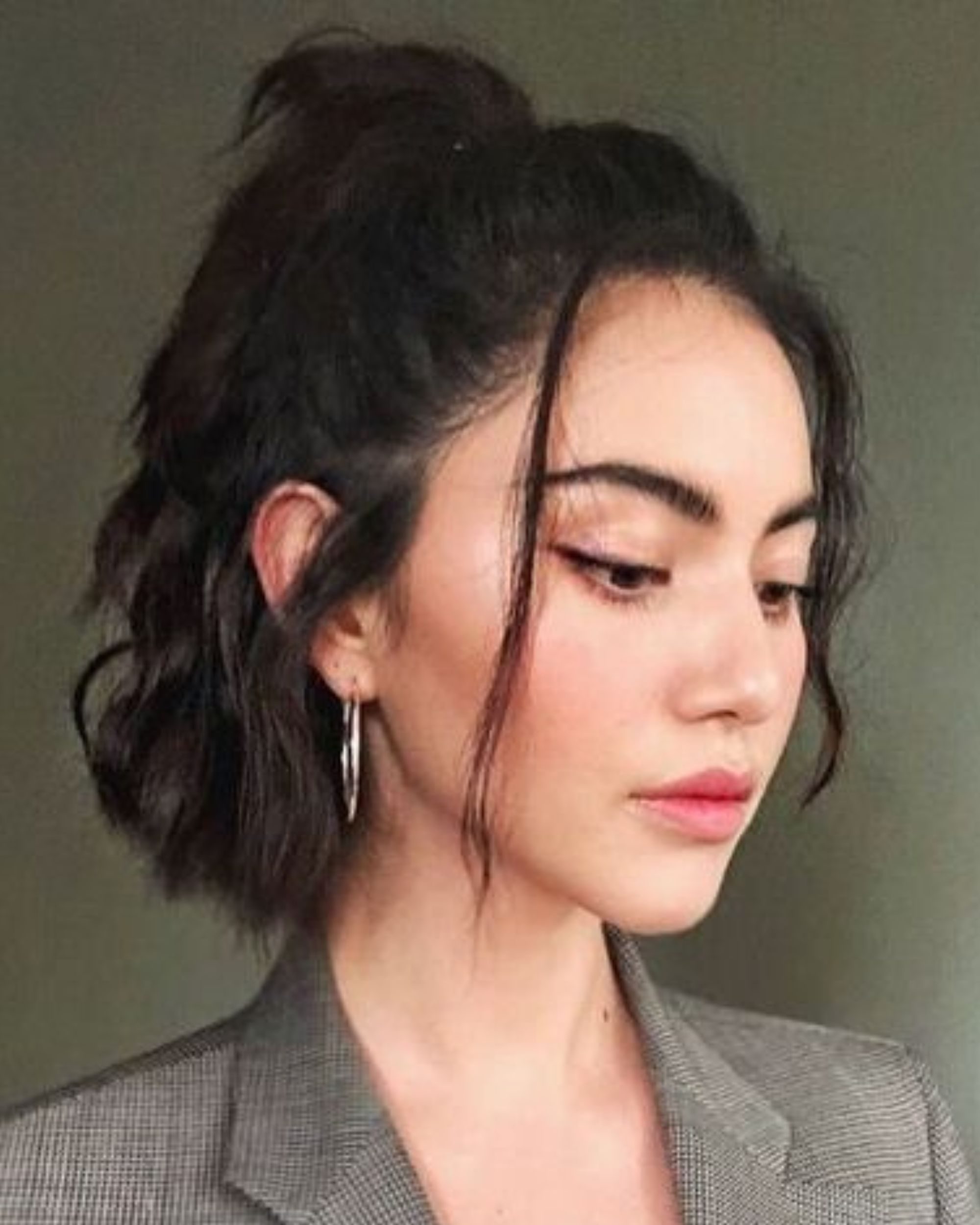 Two braids or pigtails
Braids are another winning option that never fails when we are looking for the perfect hairstyle for short hair since this technique adapts to any type of hair length, especially bob cuts, as it is a way to comb the hair and calm the baby hairs that usually come out.
So wearing two woven braids or two pigtails is an alternative that you have to put to the test because this hairstyle has already conquered even the most demanding styles and Ángela Aguilar confirms it.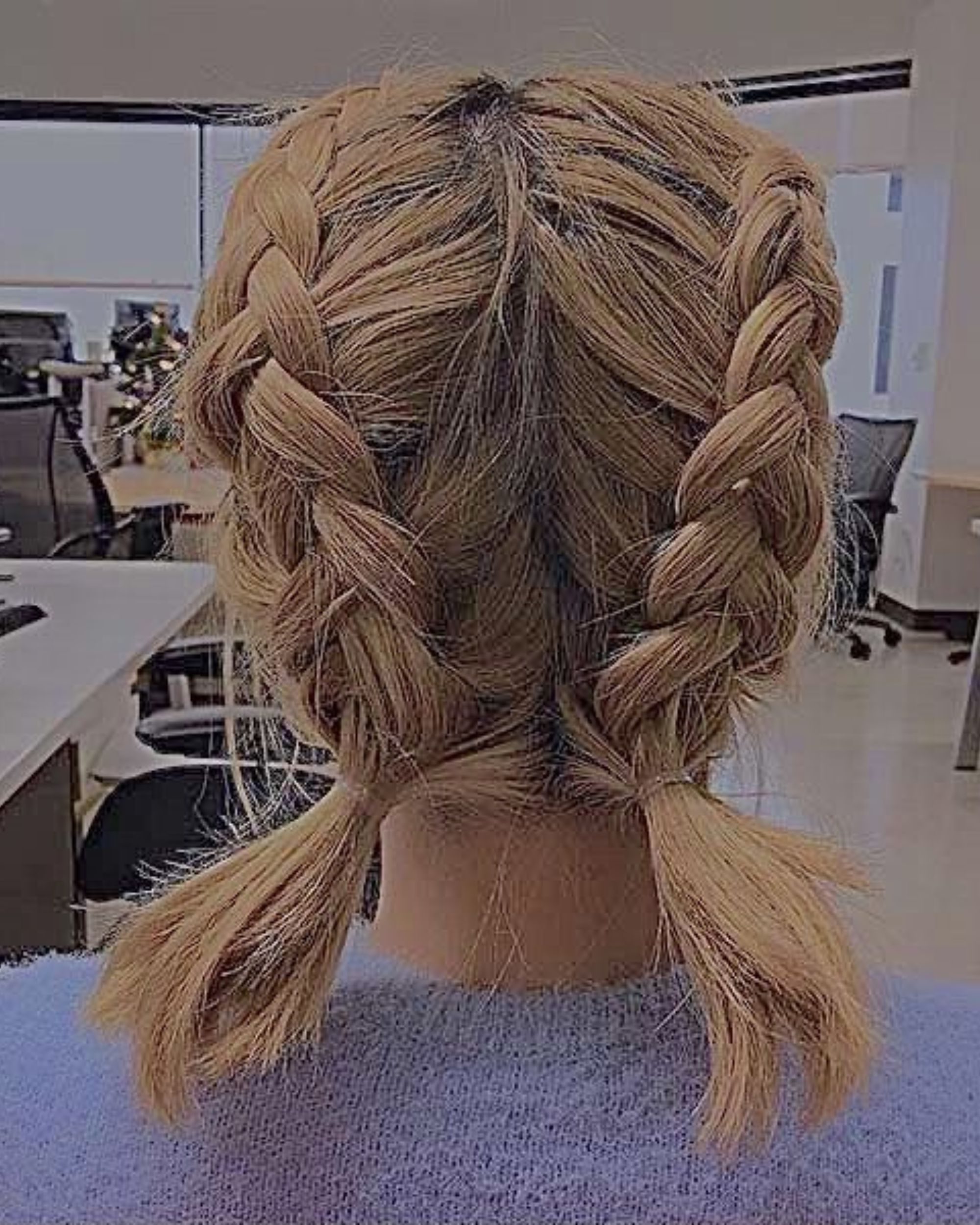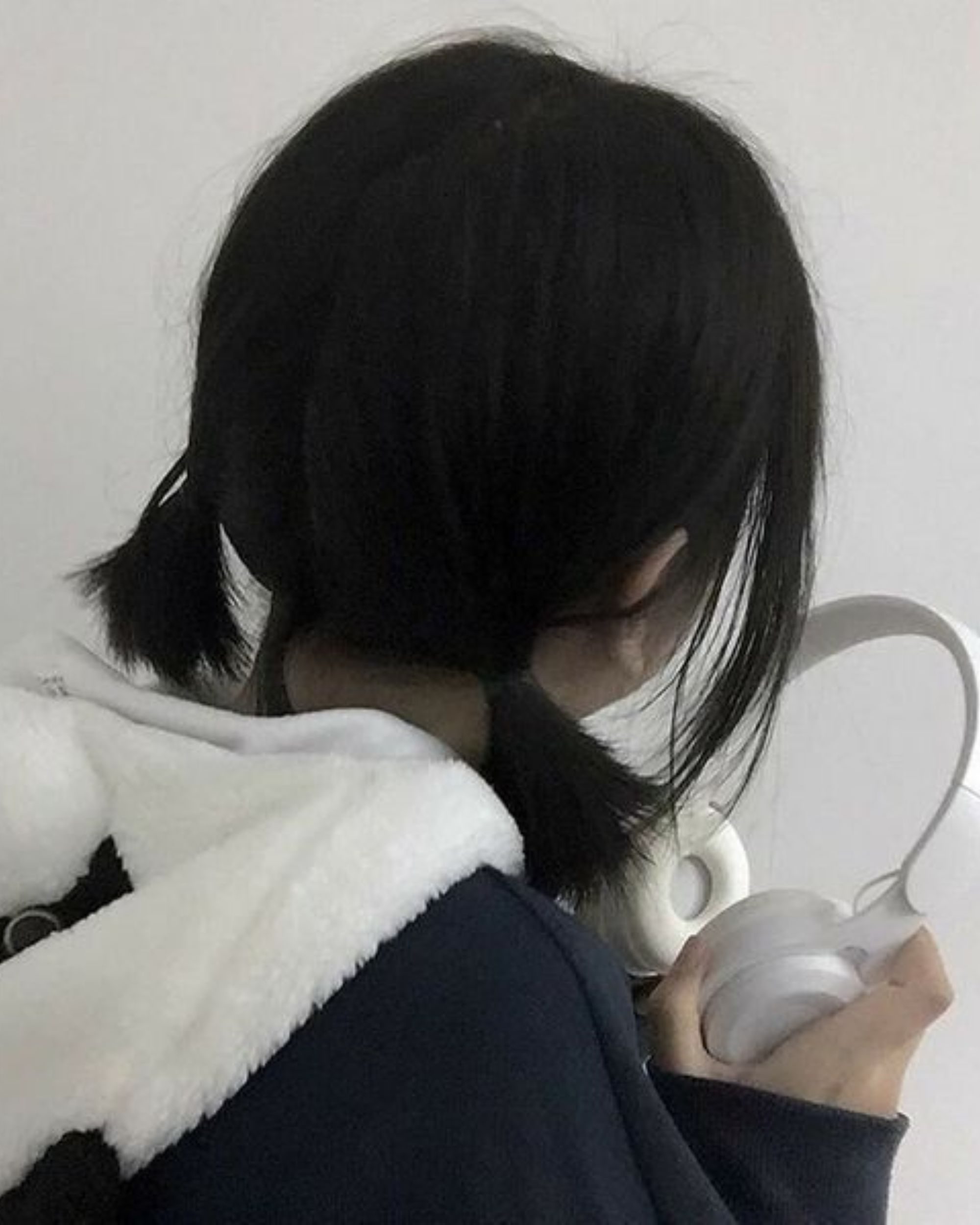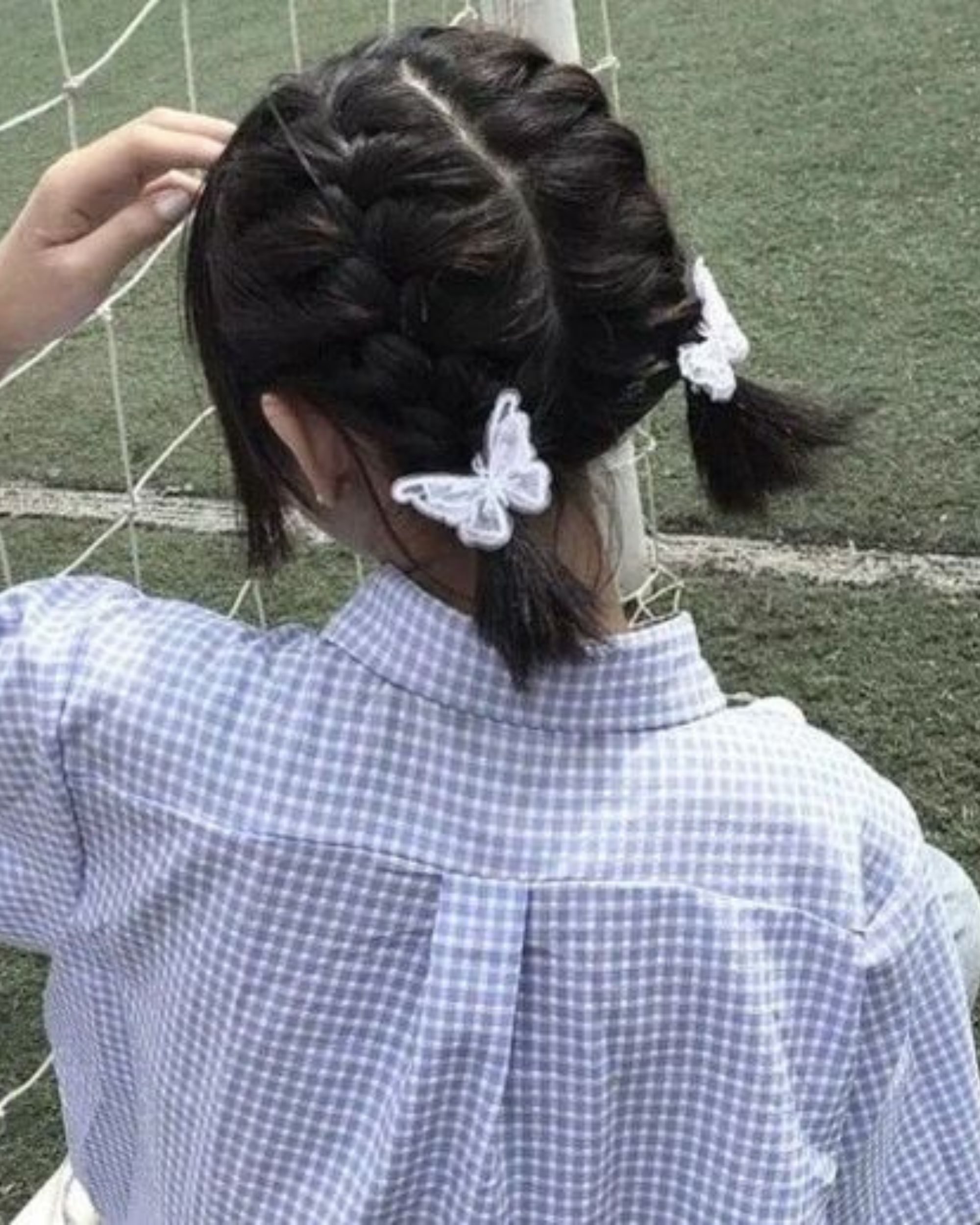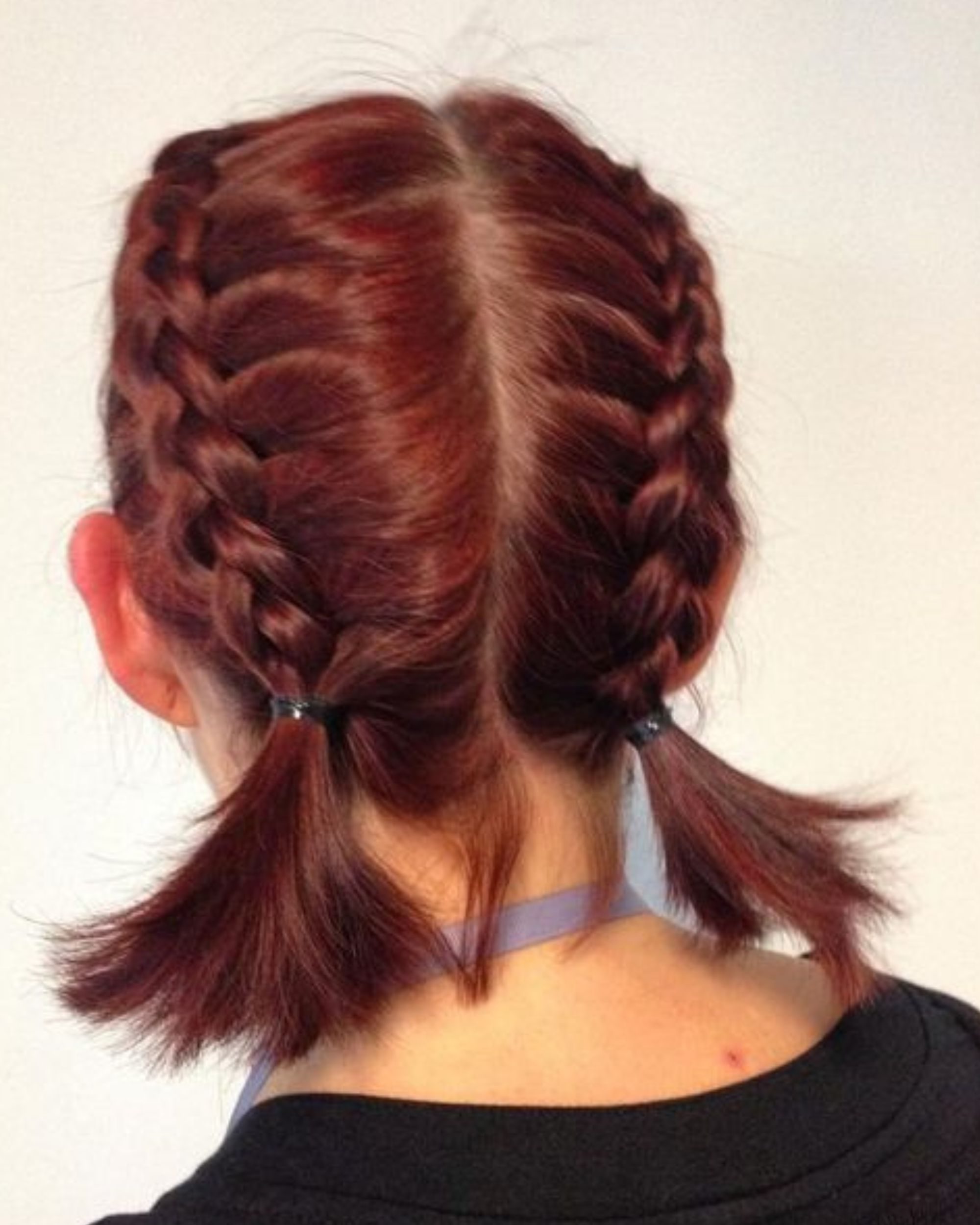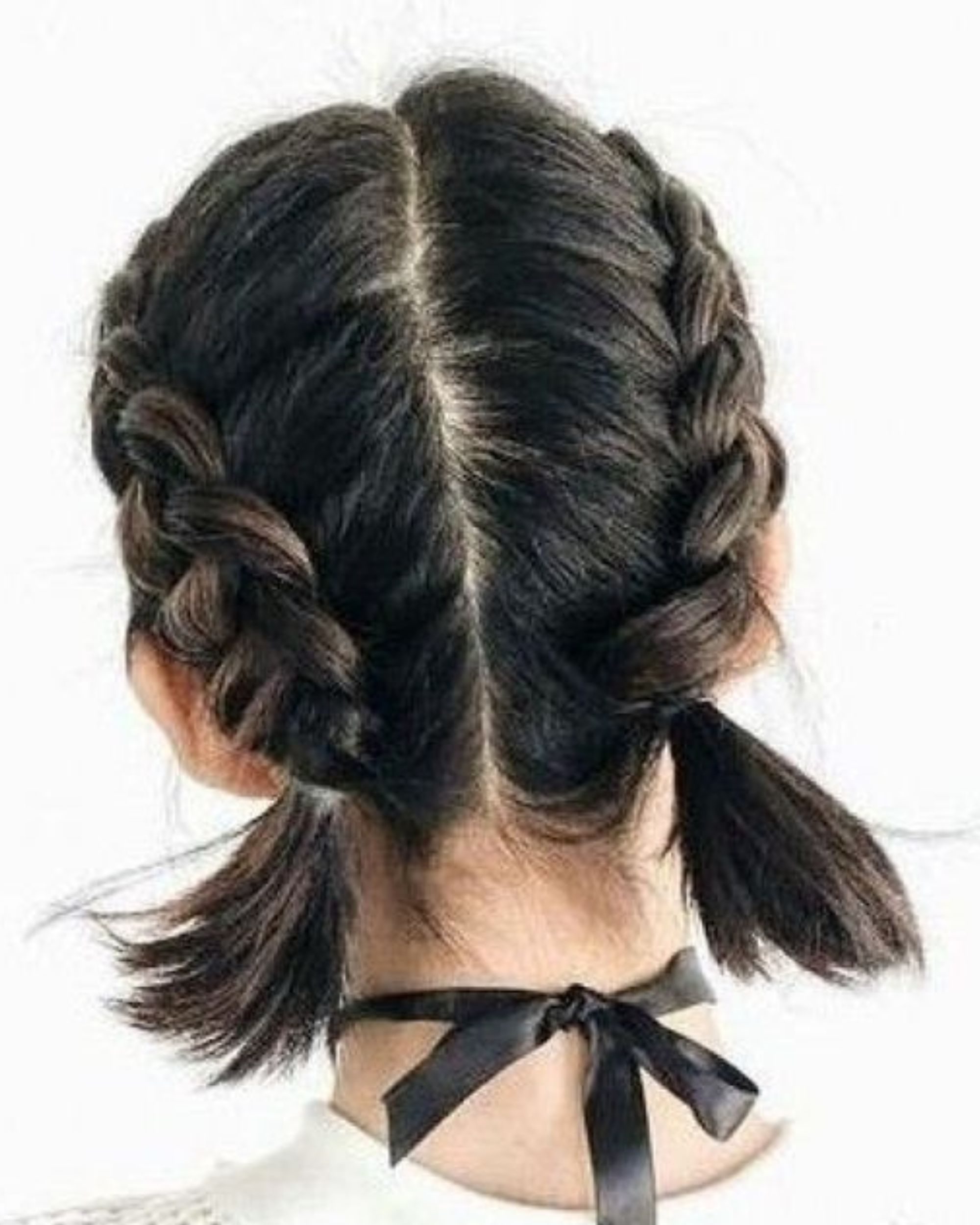 Low bun
If what you are looking for is an elegant hairstyle, ideal for an important meeting or to go to the office, a low bun is a winning bet that never goes out of style, so in summer this hairstyle will be ideal to combine with elegant and sophisticated outfits.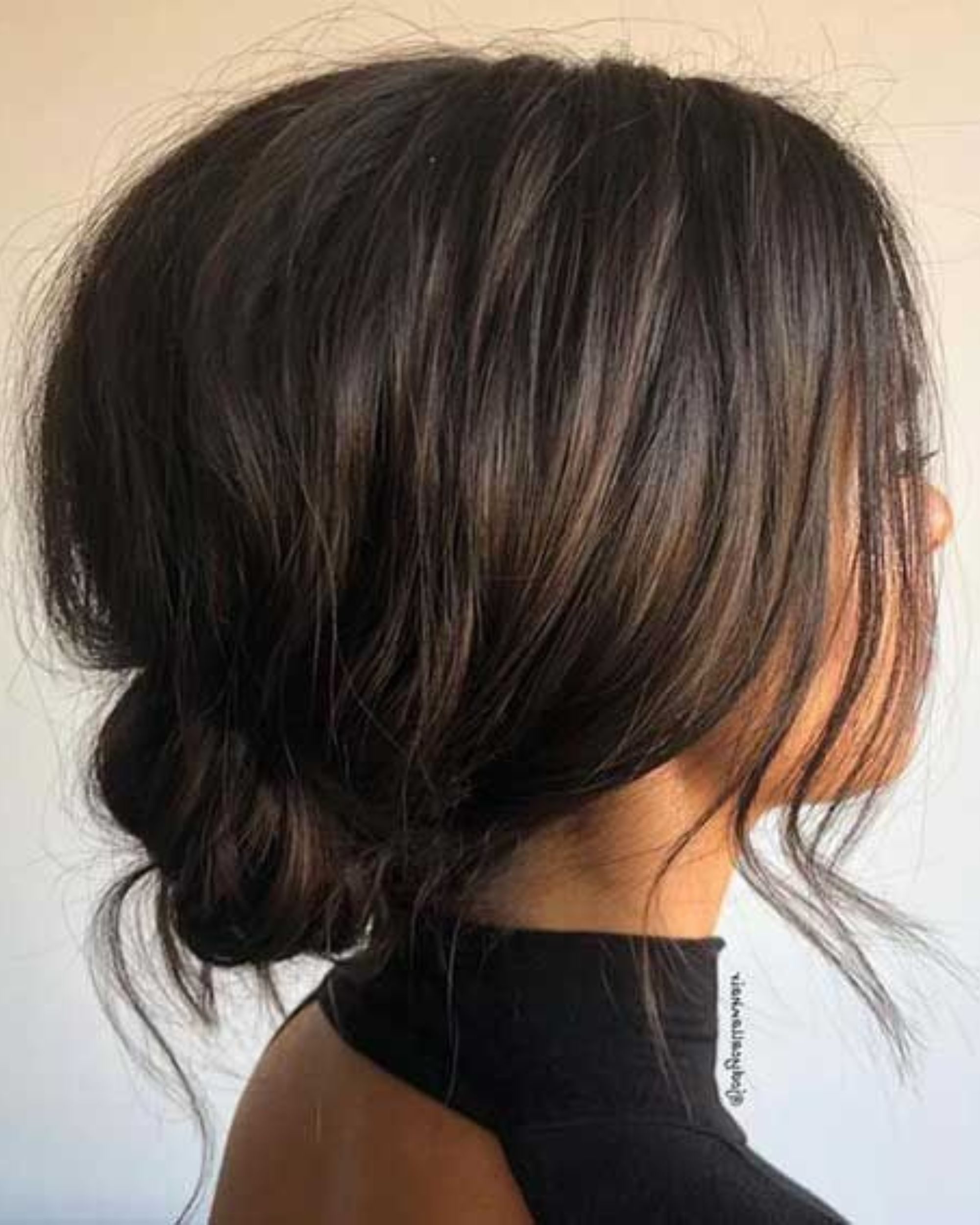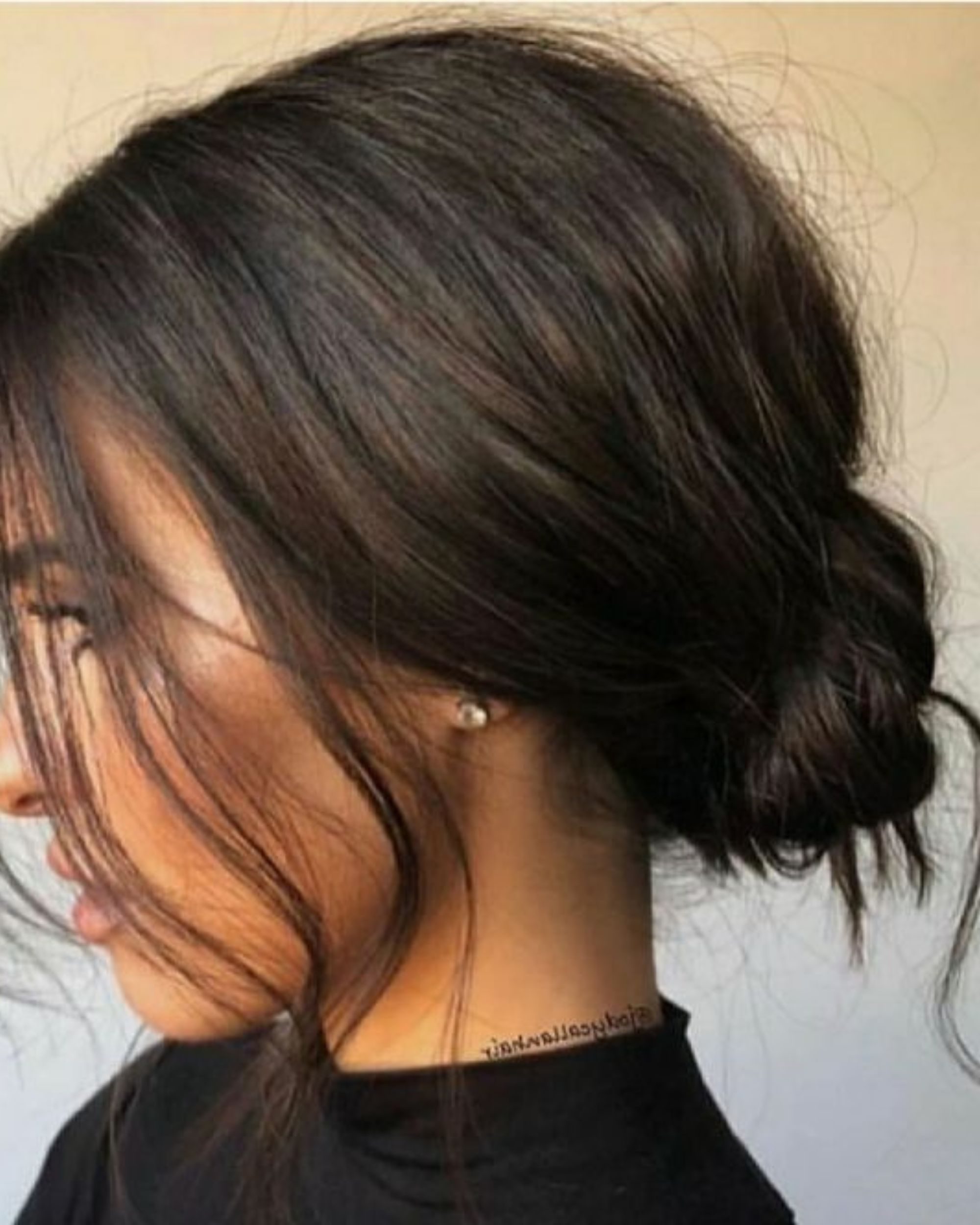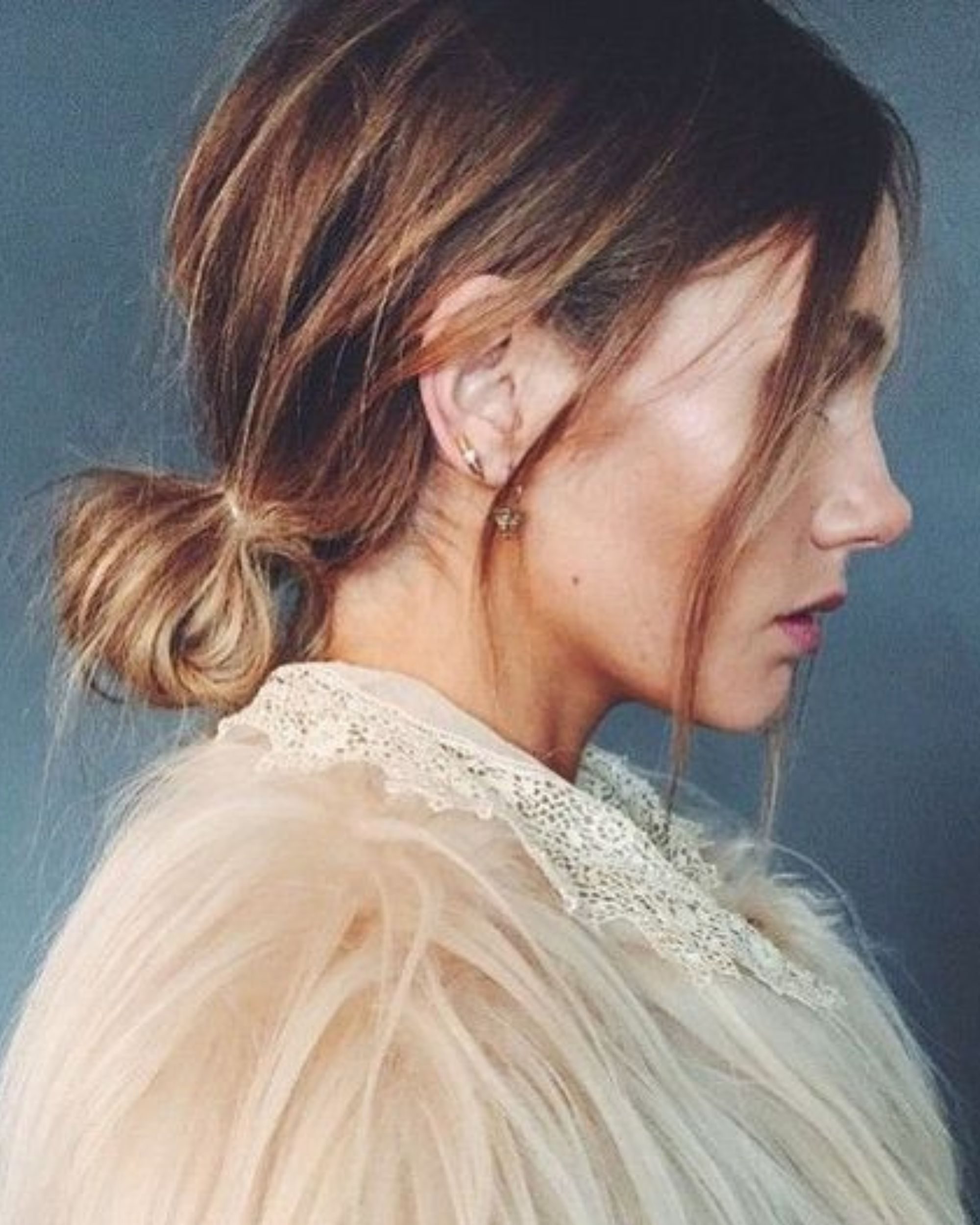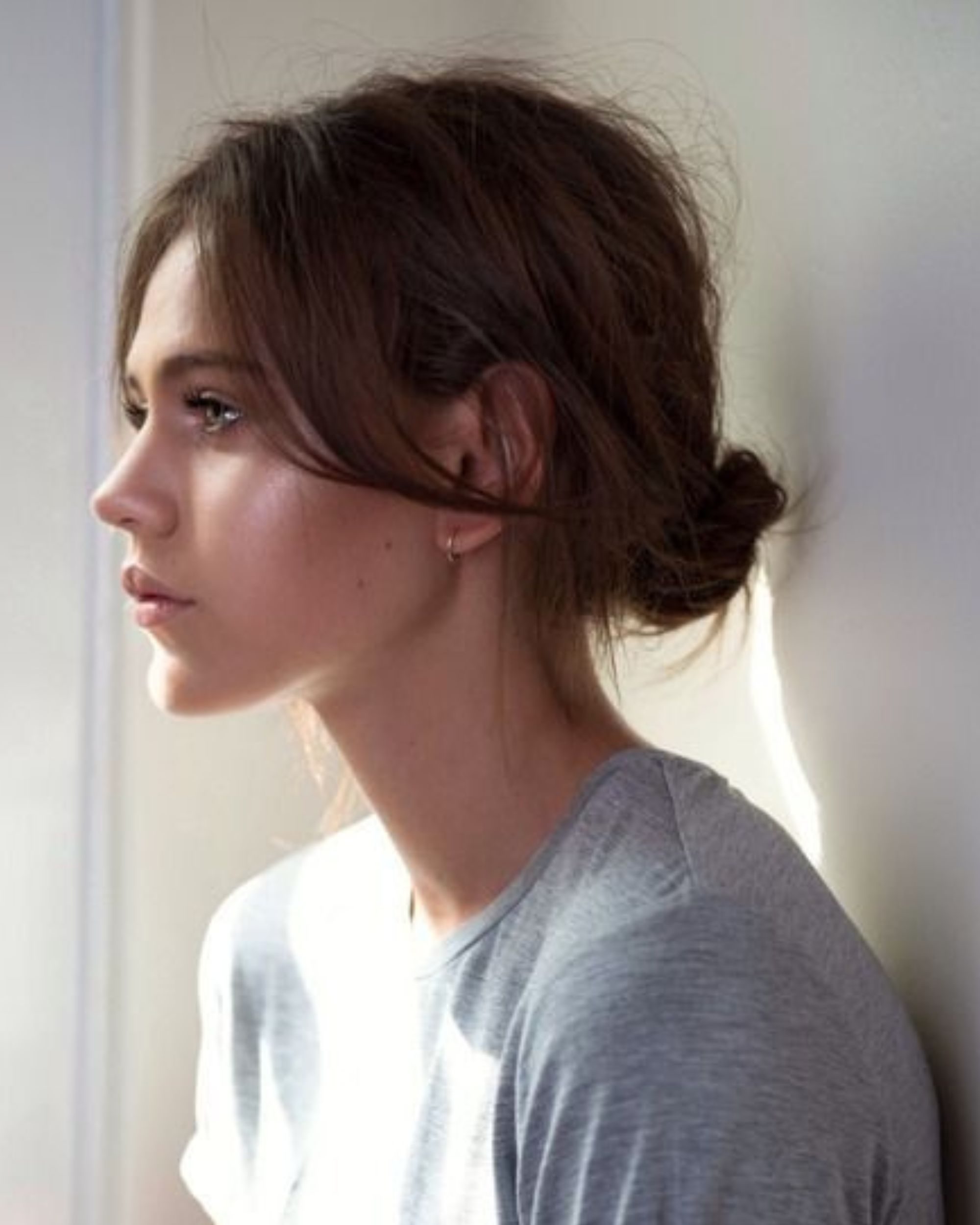 Double bun
Buns are a way of wearing hair and giving an innovative and fun touch to our hair, so wearing this hairstyle with loose hair with two buns at the top, or grabbing all the hair and wearing lower buns more discreet will be the final touch that any impact look needs in summer.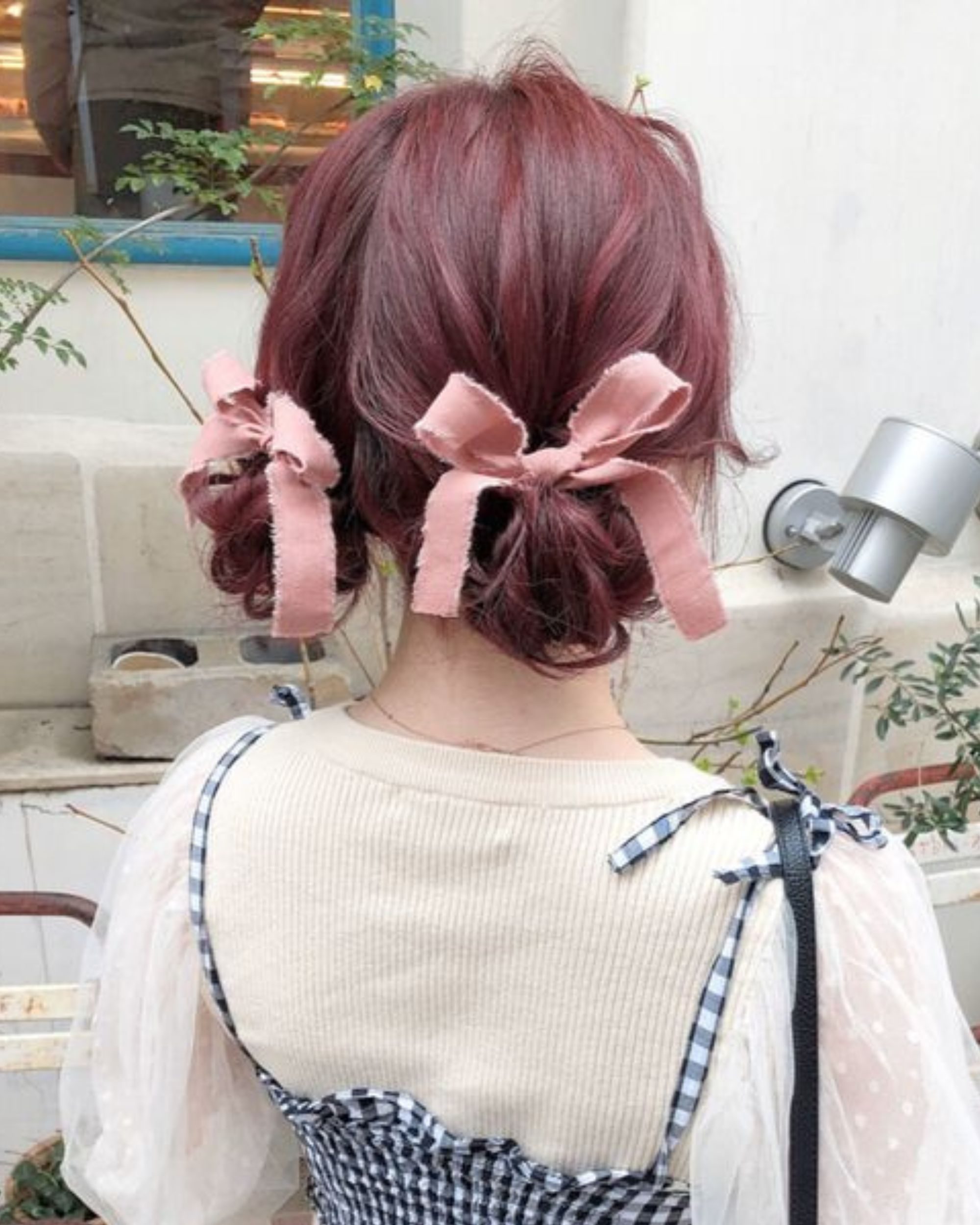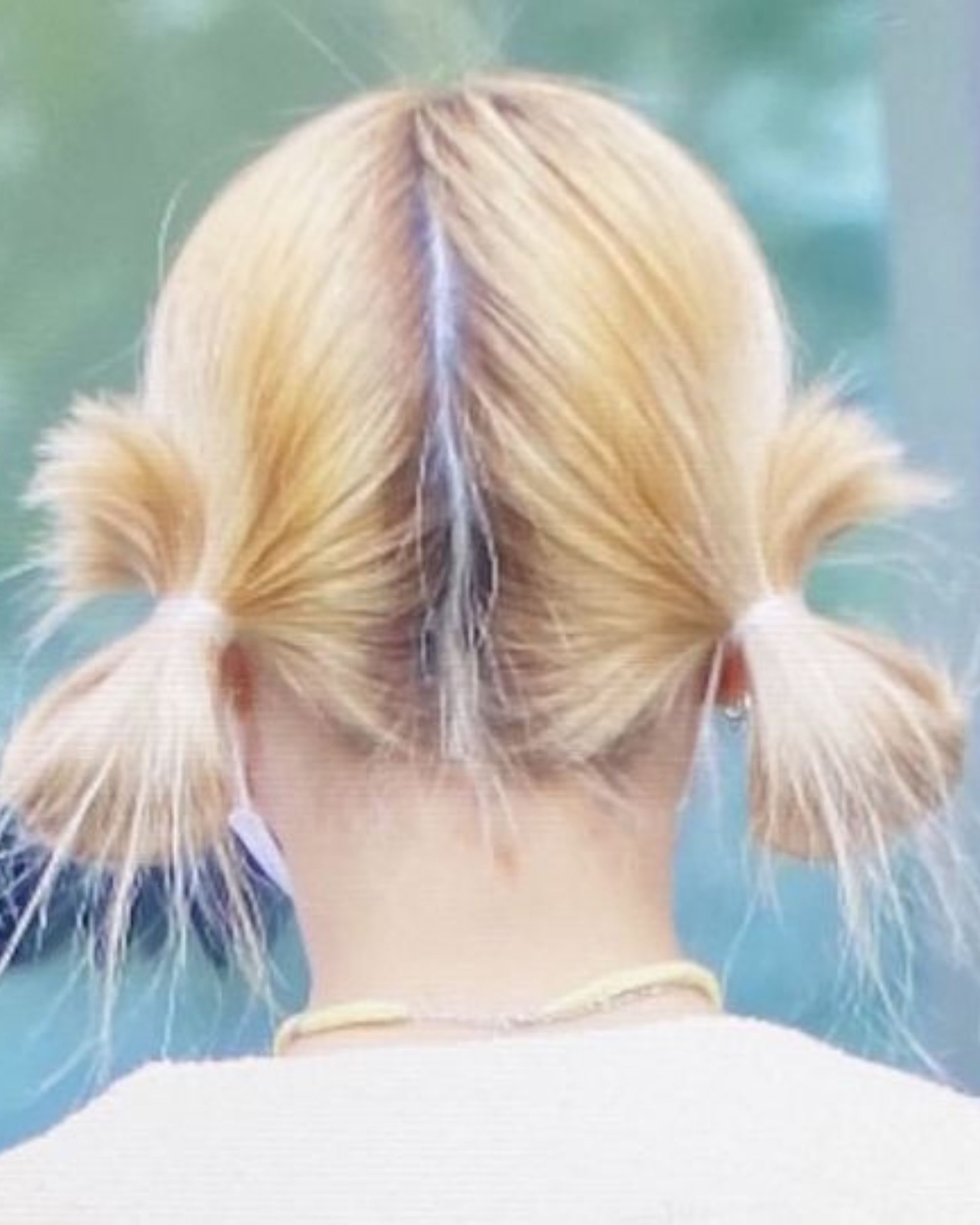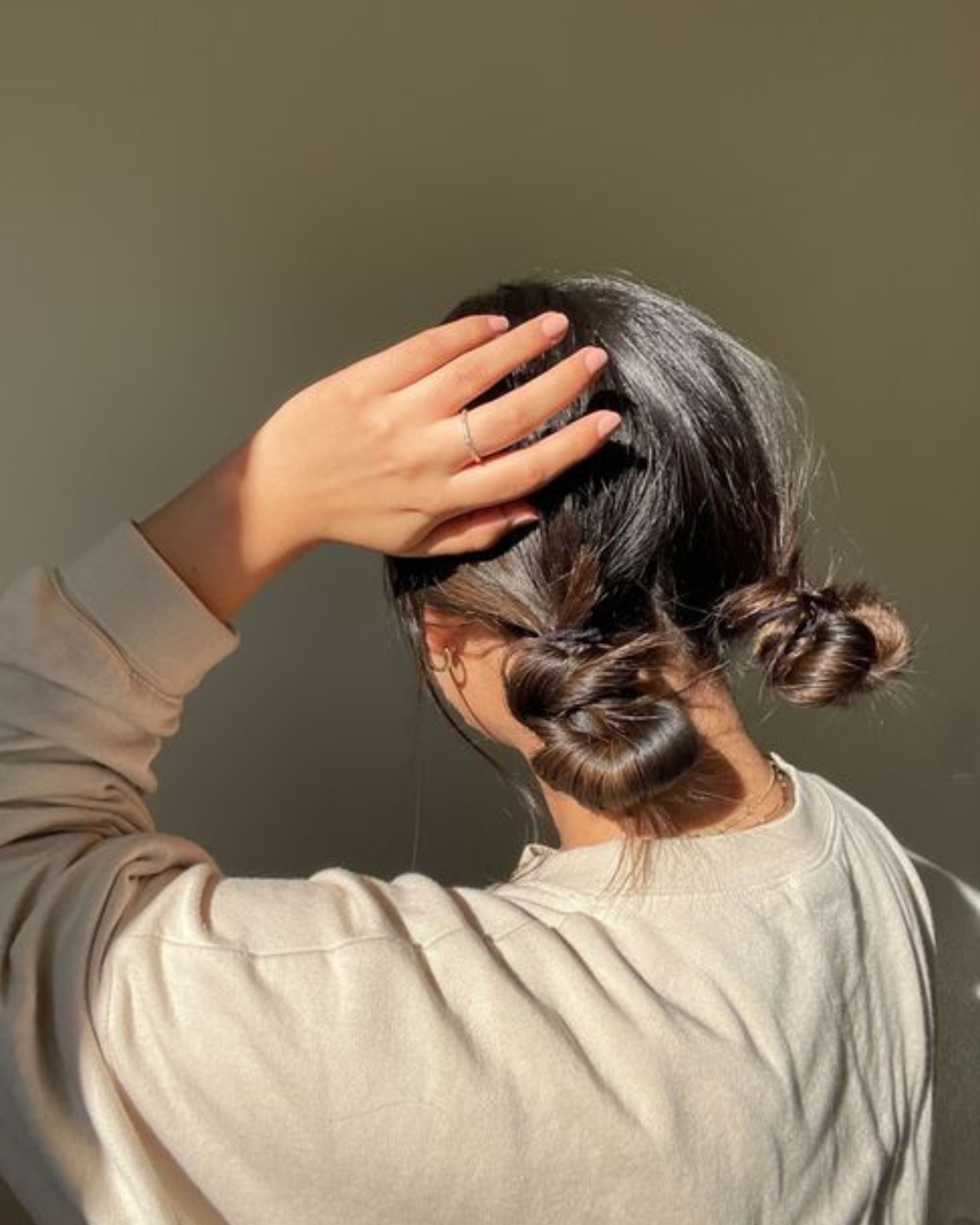 Trendy hair accessories
And so that your style does not go unnoticed this season, add some accessories that will elevate your outfit immediately, such as sports caps, brooches, and scarves, as these are accessories that are already at the top of the list of summer favorites, they will be what your hair needed to wear your hair down in a less boring way.