Now it is no longer considered a catastrophe that the hair loses its color and turns gray. Men have always taken it easy, and women have also learned to take it for granted. One look at our celebrity haircut gallery tells you just how beautiful gray hair can be. It is only necessary to choose the right hairstyle and provide the right care.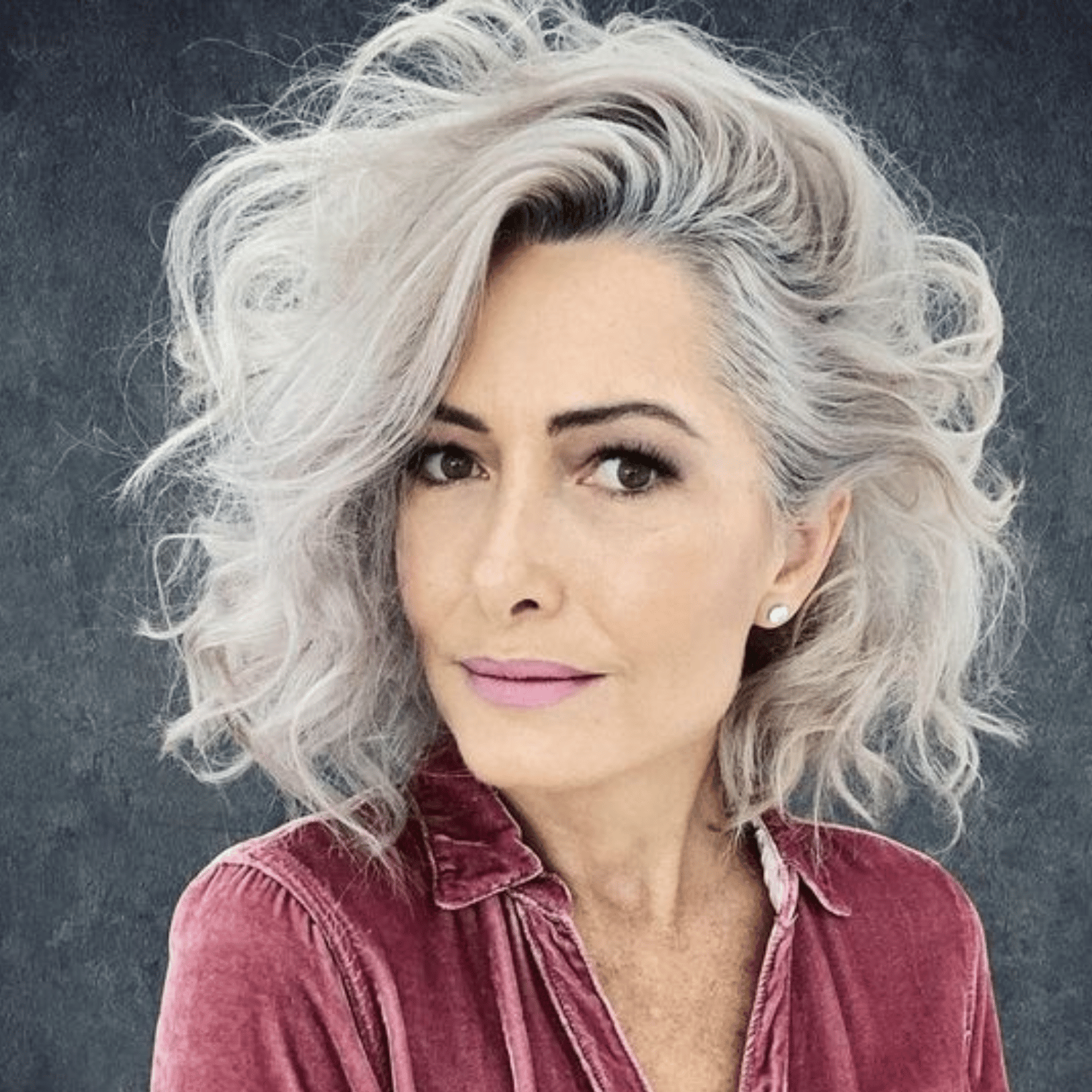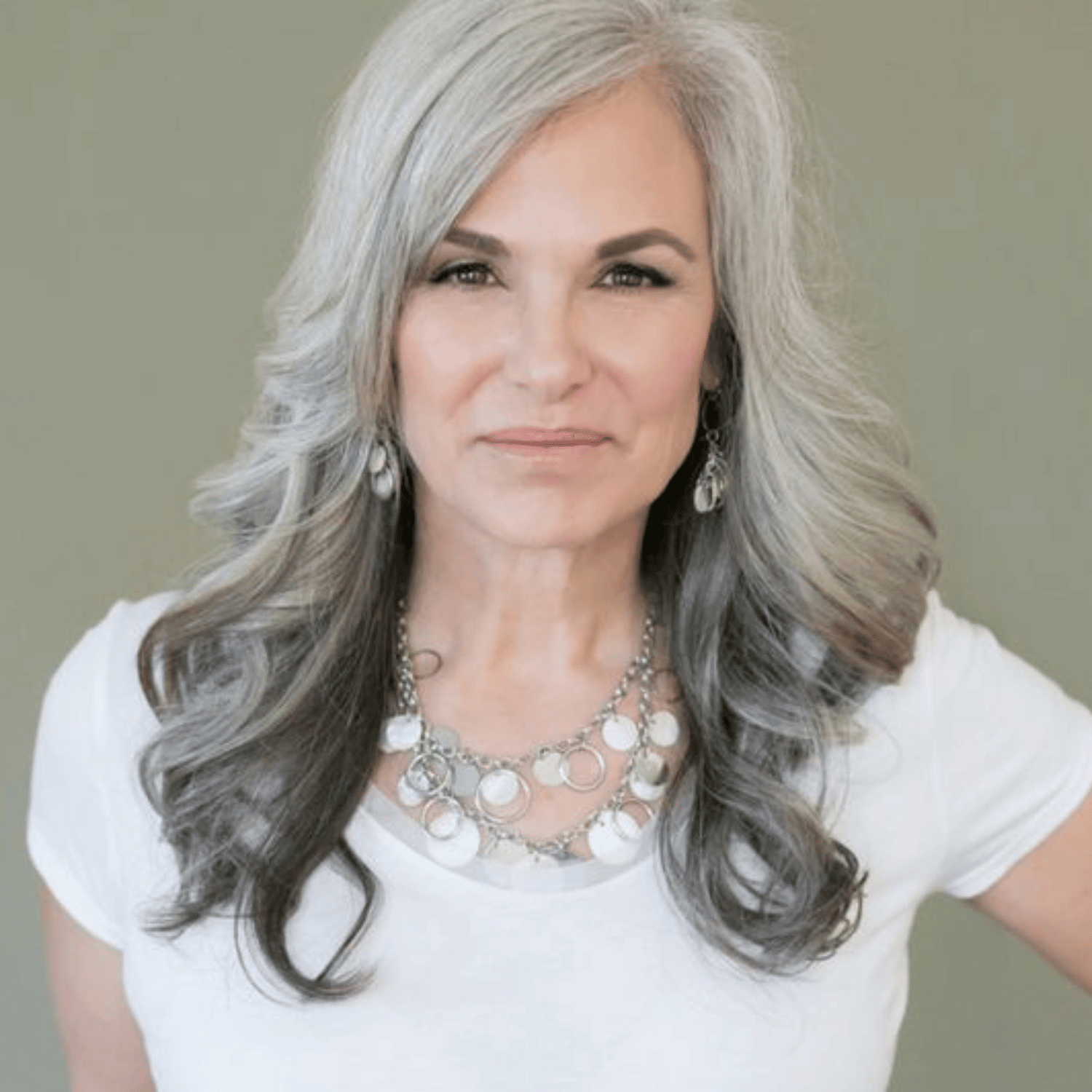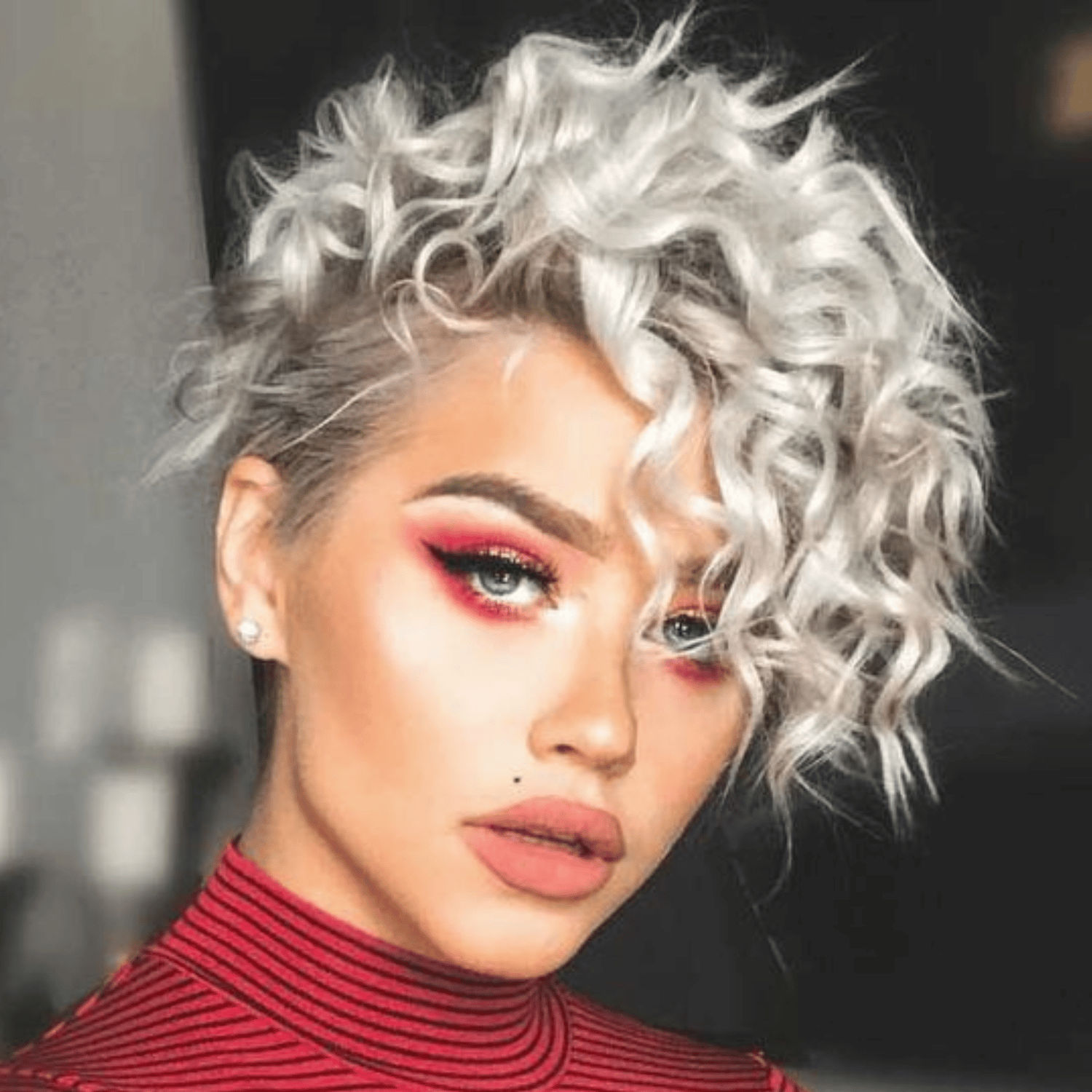 Gray hair is used to be perceived only as a sign of impending old age. Now everything has changed. Everywhere, women have begun to take their graying hair lightly. And where would Judi Dench be without her wonderful gray hair? In the Bond films, she is known to everyone with her hairdo as Lady M. Evelina Hall (born 1945). Let's not talk about men! Sex symbols have long known how women are attracted to gray whiskey. Is it possible to imagine George Clooney without gray hair? It would be a boring and sugary spectacle.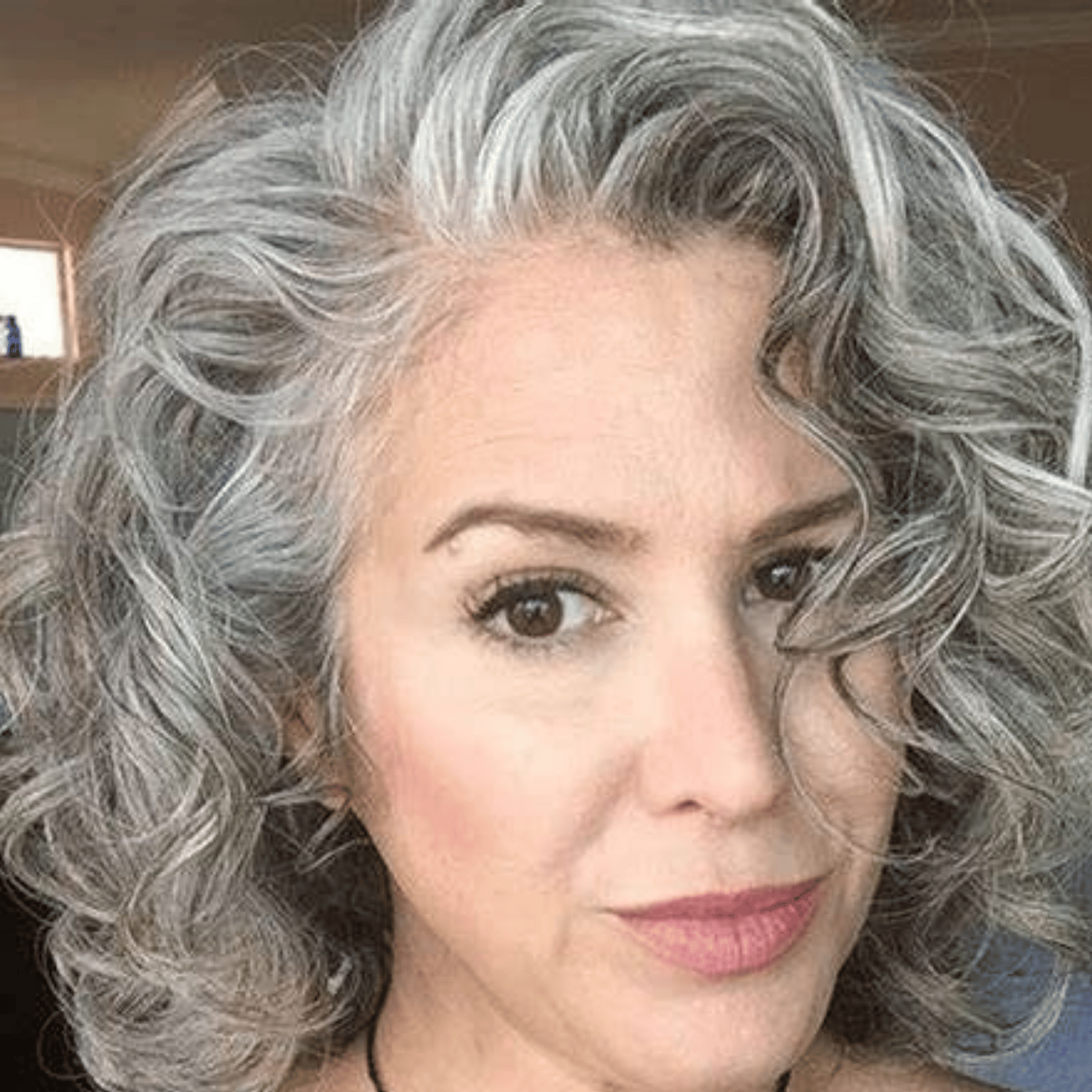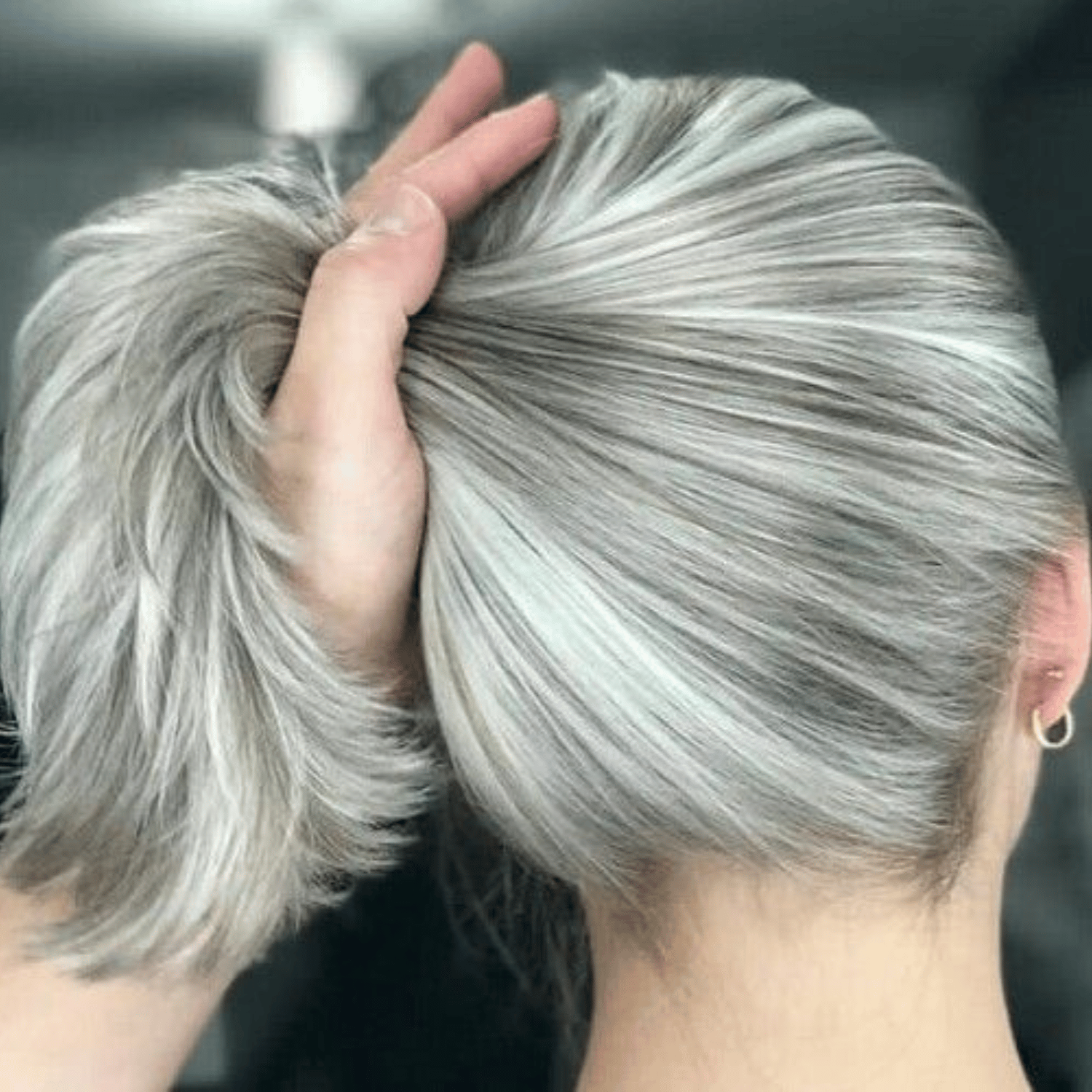 Be sure to keep an eye on your haircut, otherwise, the hairstyle will look sloppy or even untidy. If you want to look stylish and well-groomed, visit the hairdresser every 4-6 weeks. You can choose an extravagant or classic haircut to your taste. As a rule, a stepped haircut looks more dynamic and bold, while the hair of the same length gives a more elegant look. If they start to thin, opt for modern short haircuts.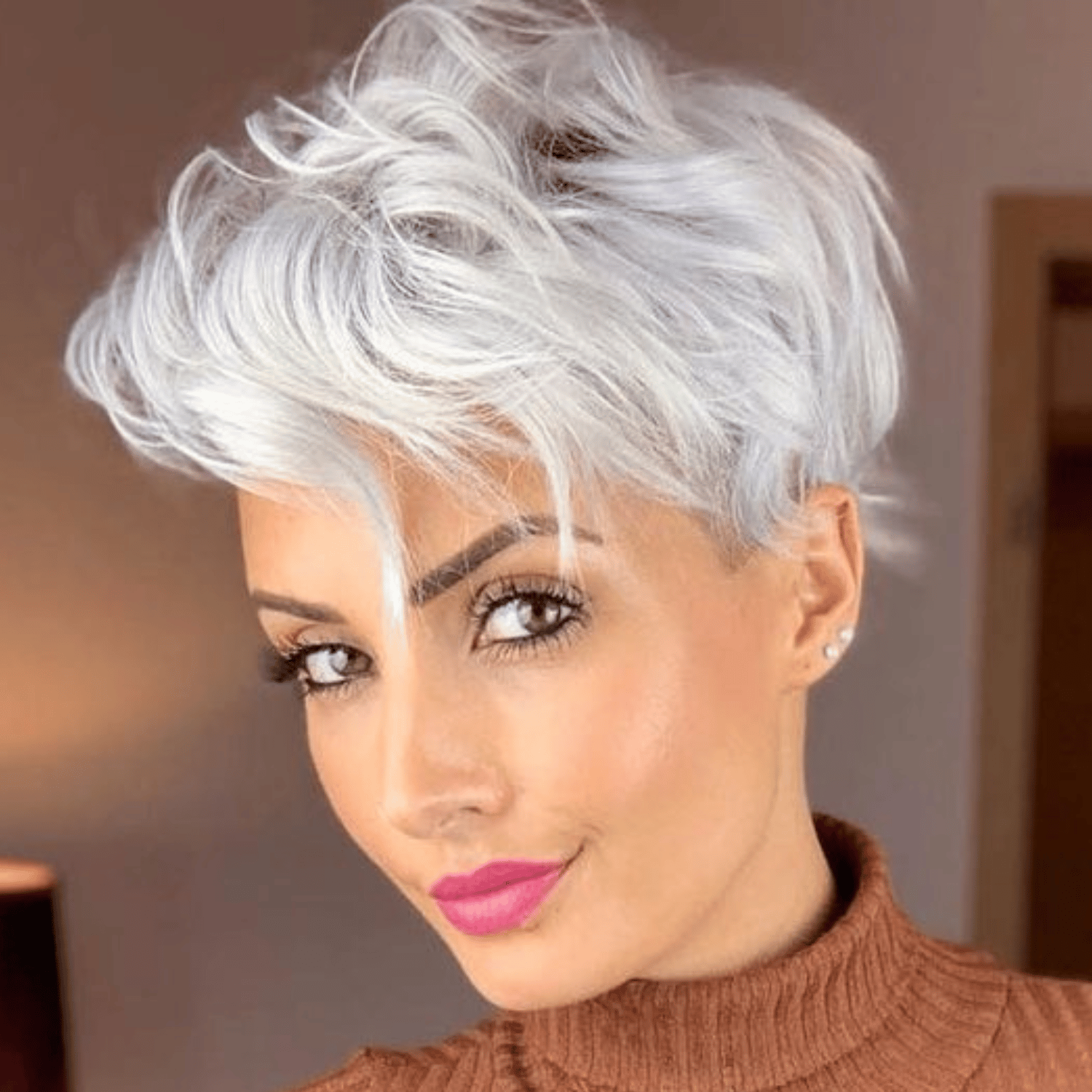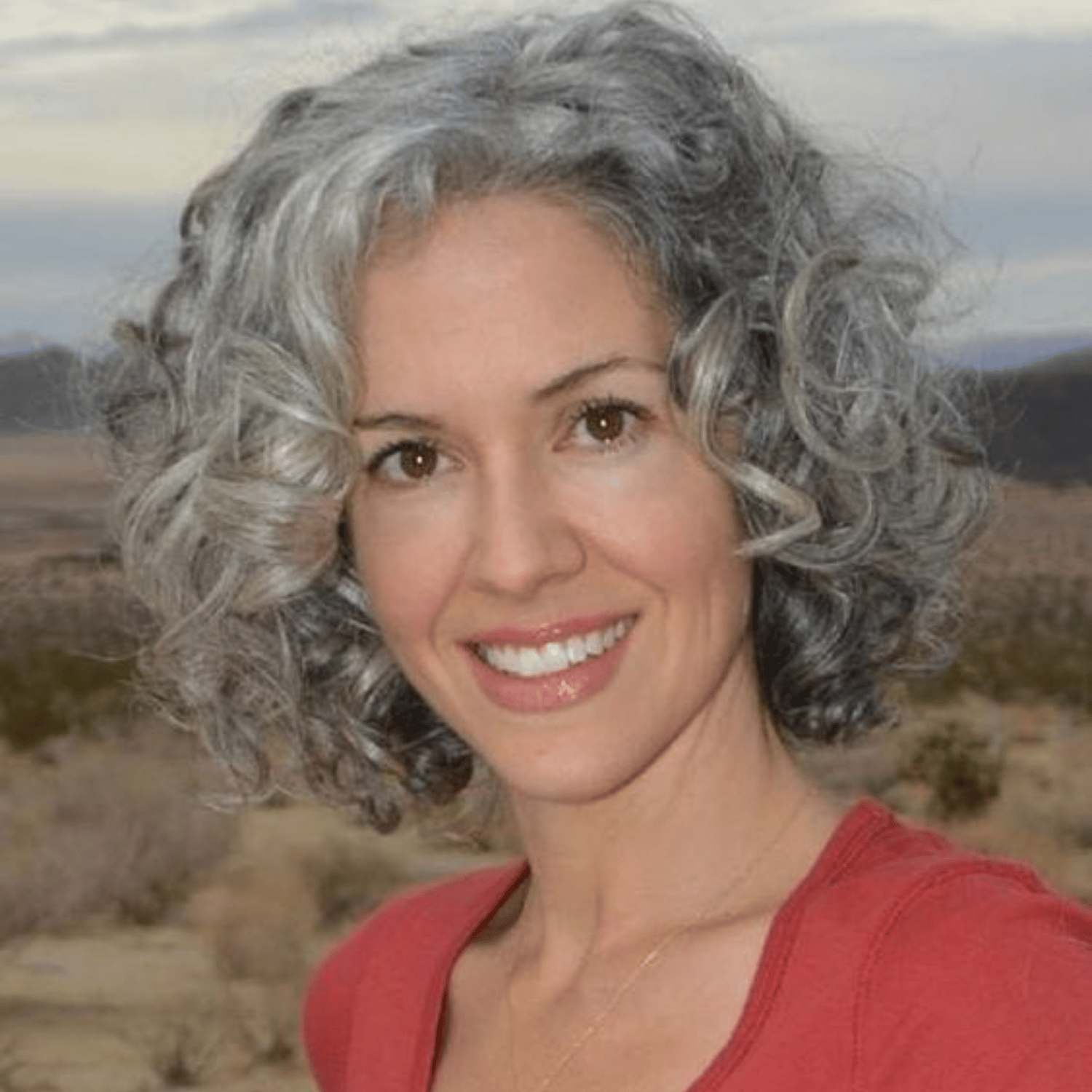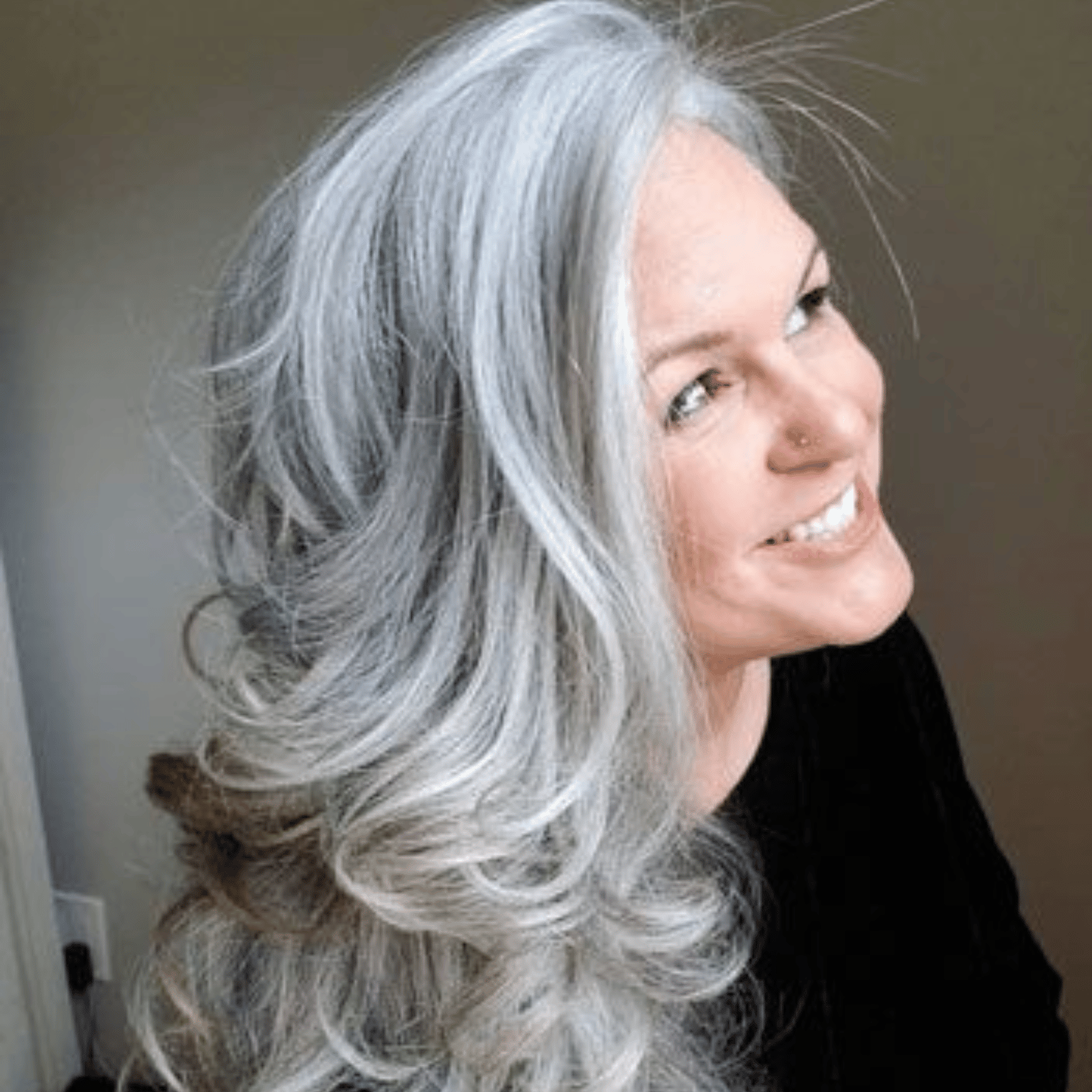 Actress Vanessa Redgrave's gray hair with lots of thin blonde strands looks very beautiful. These warm blonde strands create a nice contrast with the overall noble gray hair. Long gray hair requires more care. After every hair wash, use a gray hair rinse; use intensive hair care products every week to add shine. Wear bangs if Vanessa Redgrave's hairstyle seems very severe to you. The bangs will also help hide other imperfections, such as a very high forehead.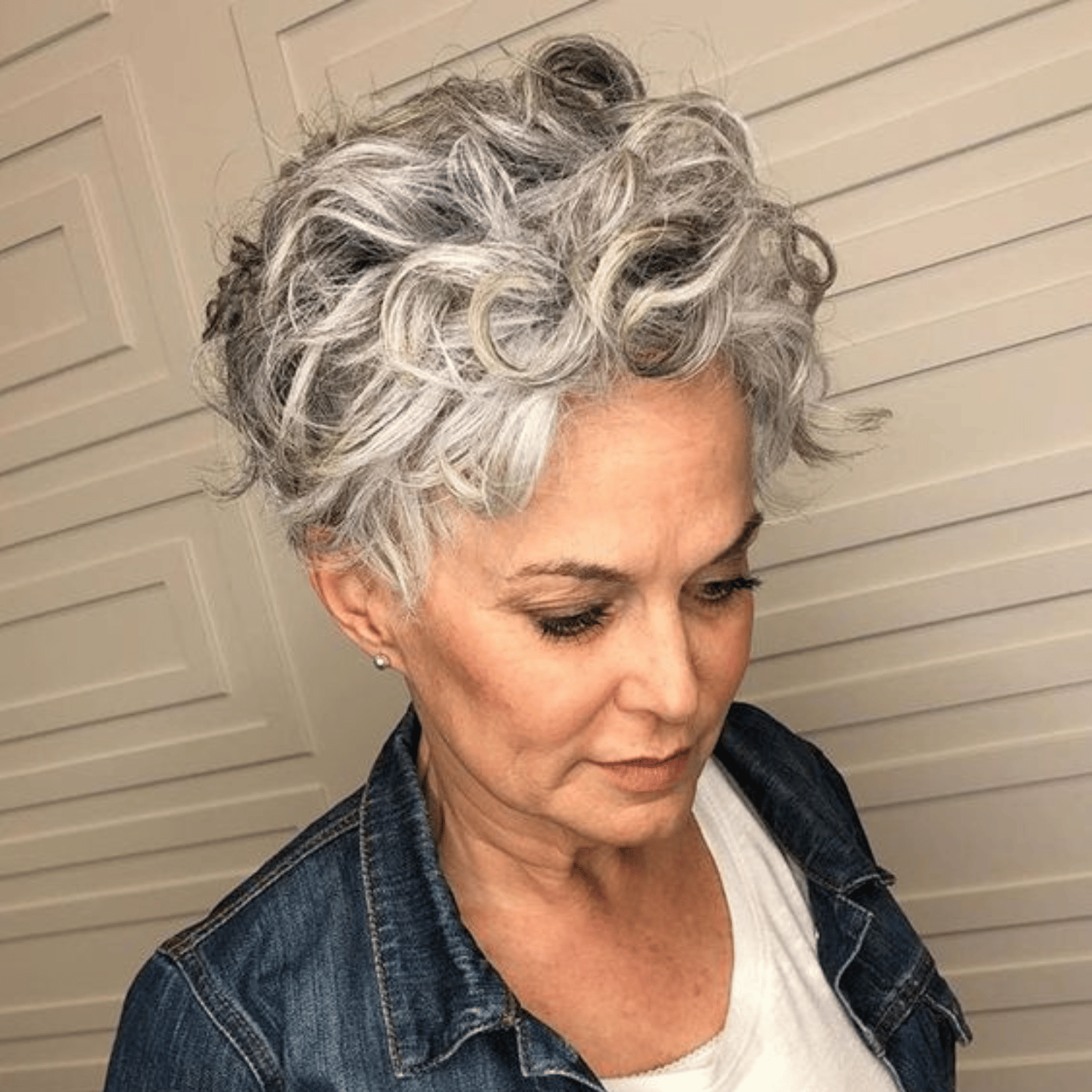 Gray hair requires special care because it is often dry and brittle. As a result, they look tired and dull. For people over forty, special shampoos and anti-aging products have been developed. These care products cover the hair with a very thin film of polymers, ceramides and proteins, providing protection and added shine.
Leave-in sprays further enhance the beauty of this hairstyle. After washing your hair, simply apply the product on them, comb and then style your hair as usual. You will enjoy this procedure: the hair will look healthier and their condition will also improve.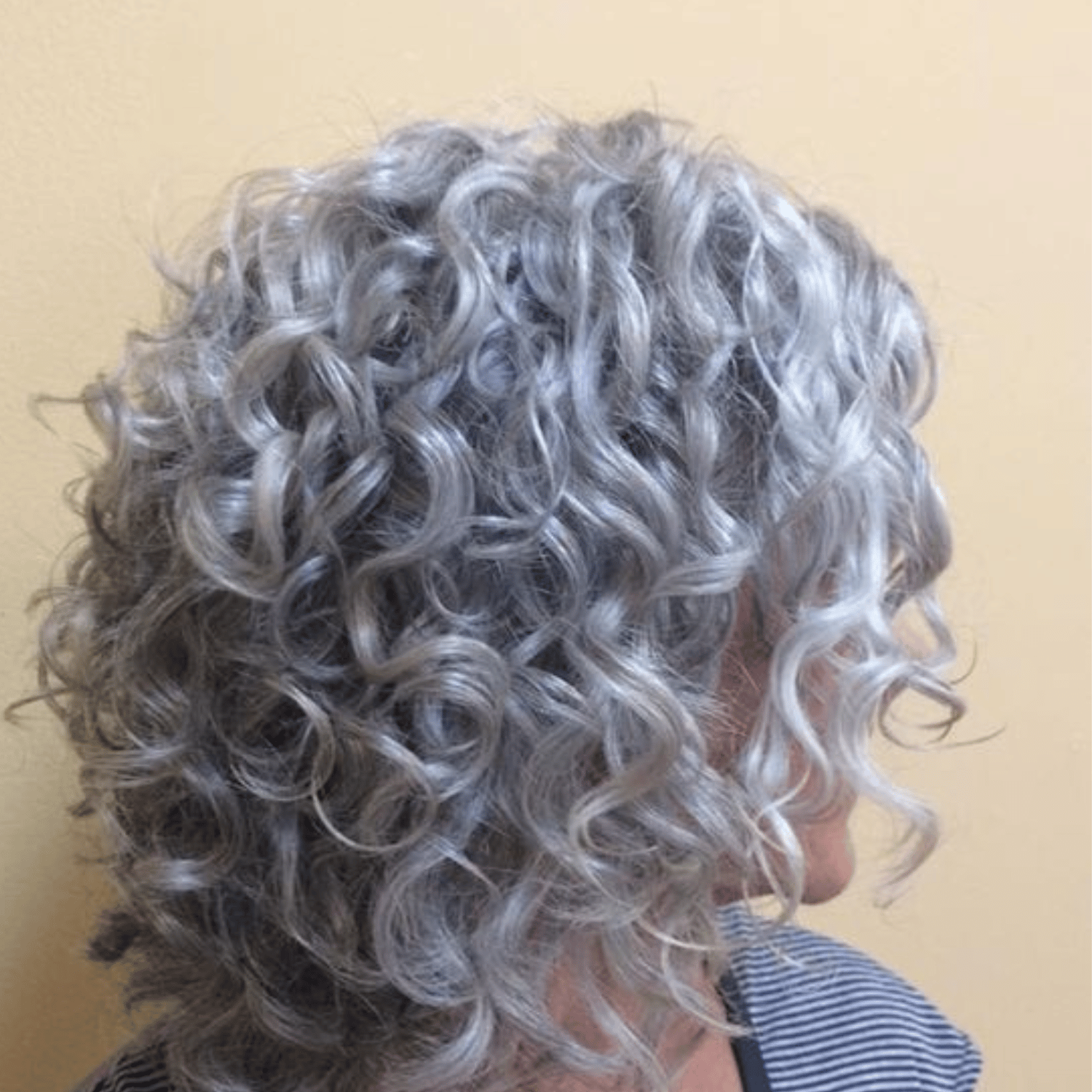 Unfortunately, hair loss is common in adulthood. If this happens, you should use a special lotion for the scalp. One of the stimulating ingredients in such lotions is caffeine, which prevents hair loss by stimulating the roots.
A balanced diet also has a positive effect on condition and growth. This applies in particular to biotin (known as vitamin H), zinc, iron, vitamins A, B2, B6 and folic acid.