It is psychologically important for a woman of any age to look attractive and even irresistible. Modern ladies and the global beauty industry are making a lot of efforts to push back the withering age as far as possible, and are making tremendous strides in this. However, certain characteristics distinguish an adult woman from a young girl. And this is not only, as it may seem, wrinkles and gray hair. It is also a more confident look, life experience, a developed sense of style. The age of elegance – this is how stylists and fashion designers today call the period in which a woman finds her "own" unique style.
One of the main aspects of elegance is the ability to choose an image that suits your appearance, character, and age. And the hairstyle for a woman in this matter plays a primary role.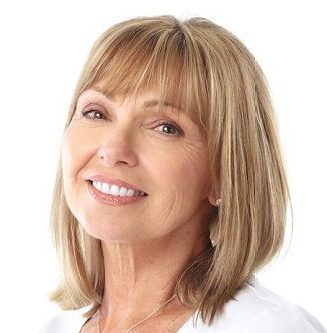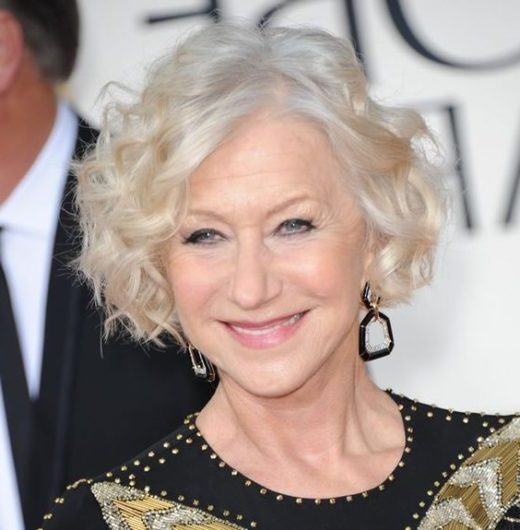 Peculiarities
A woman's hair also largely reacts to changes in hormonal levels. They become thinner, become brittle, and lose their natural brightness of color. Maintaining the proper condition of the hair becomes more difficult, therefore, older ladies always prioritize short haircuts, which are easier to care for.
However, this does not mean that you need to adhere to this rule if you have naturally thick long hair.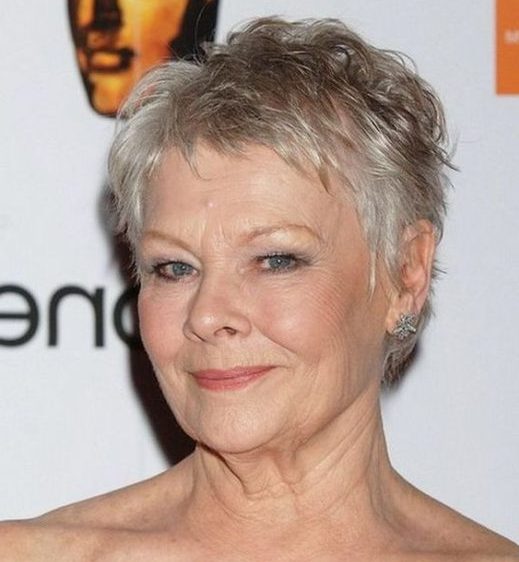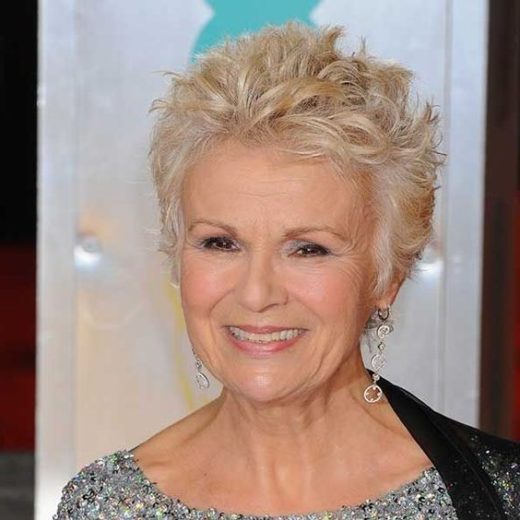 But if the hair has undergone constant dyeing during its life or was naturally thin, in old age it is unlikely that it will be possible to avoid even greater thinning and, even more sad, hair loss.
In this case, you should refuse long curls and choose a stylish version of a shorter haircut that suits the image and character of the woman.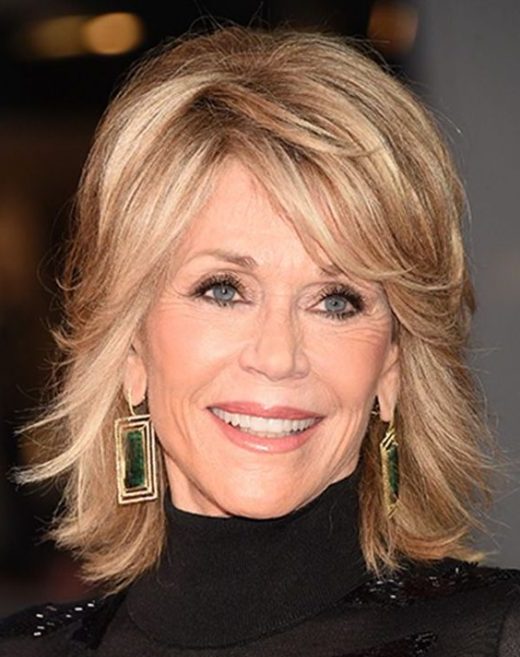 For short hair
Short and ultra-short haircuts are the best option for problem hair. With the help of a short length, you can hide many defects of the hair, such as thinness and split ends, quick salting, increased hair loss.
Square
Timeless classics for any age, able to emphasize the individual characteristics of its owner. Easy to style with a hairdryer, curlers, coarse-toothed combs, and combs. The classic square can be graduated, made in a more modern style with cascade elements.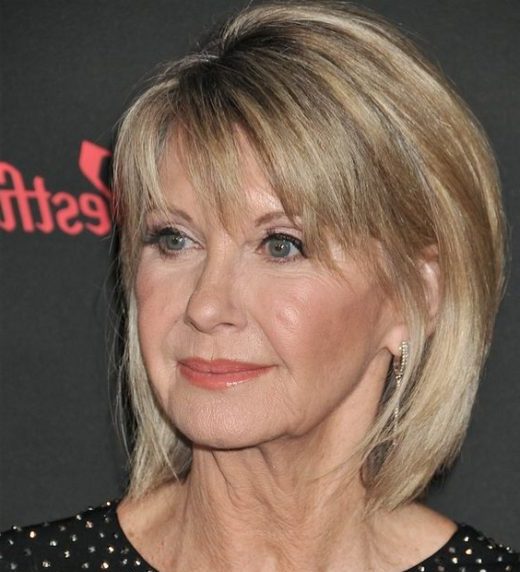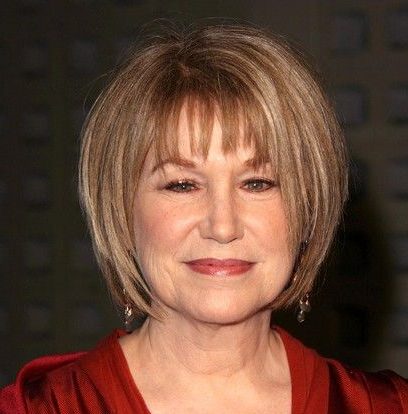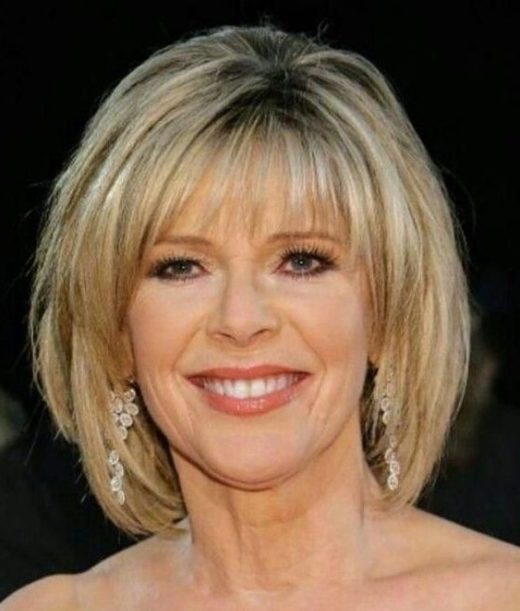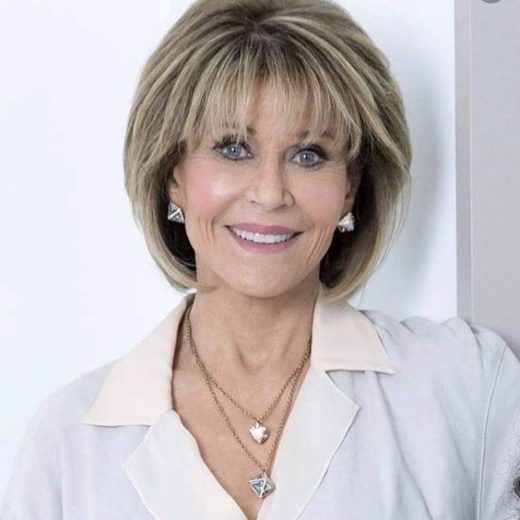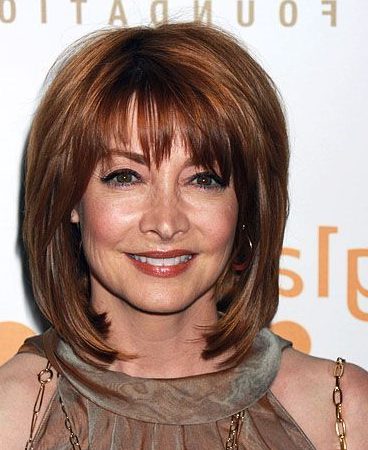 Cascade
The main feature is strands of different lengths. Thanks to this hairdressing technology, the hair naturally gains volume and splendor. For each type of hair, this haircut has its advantages: thin hair is lifted at the roots with foams and mousse, while not hanging down later with lifeless strands, and too thick and curly hair gets the opportunity to acquire a shape and an even distribution of splendor.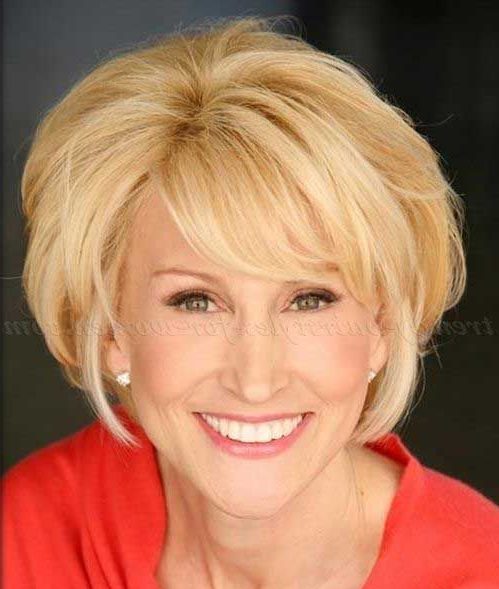 Pixie
The same strands of different lengths, but with a special emphasis on filing. Ideal for curly hair. Styling does not require effort, and the hairstyle itself rejuvenates by creating an image of naturalness and certain perky randomness.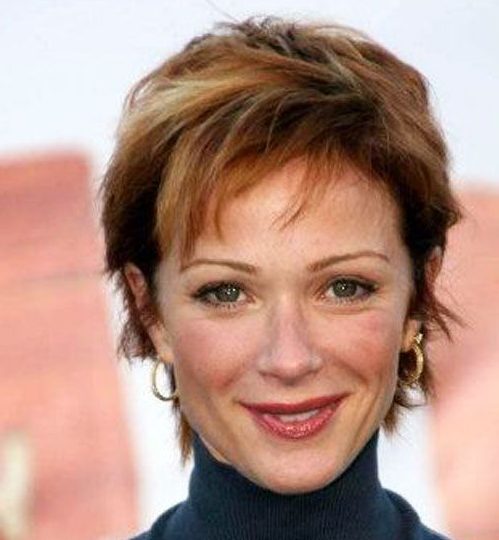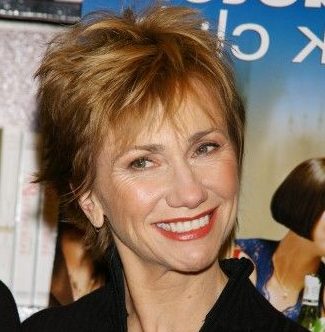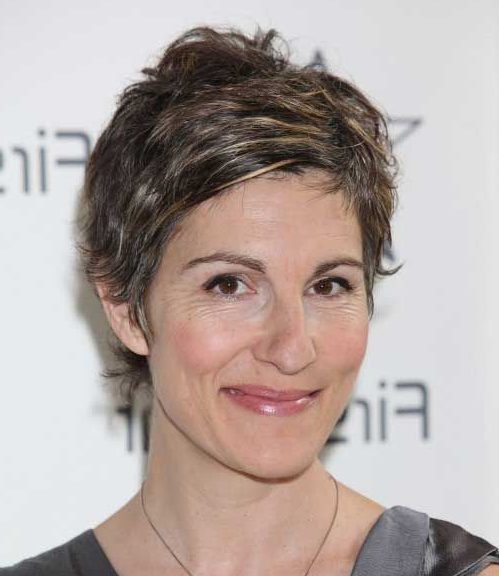 For medium length
An average haircut length for older women is perfectly acceptable with healthy and strong hair. And if short haircuts are designed to hide hair problems, then medium-length hairstyles can mask flaws and emphasize the dignity of the face.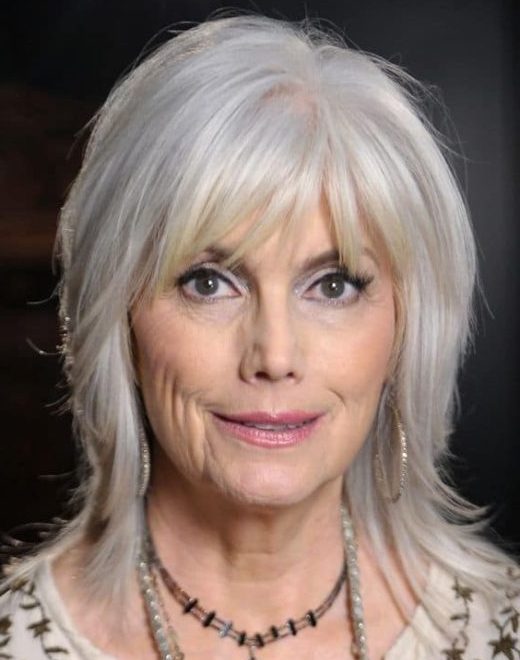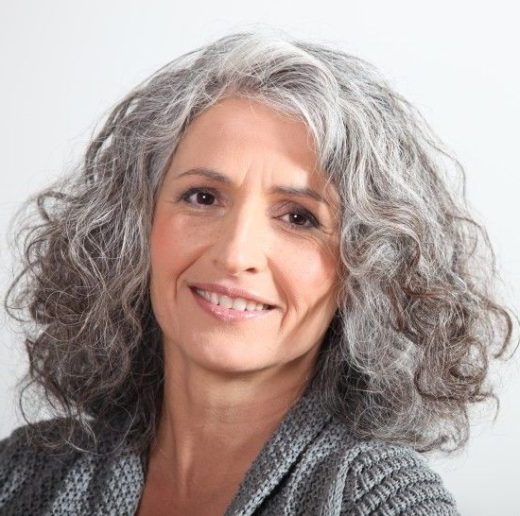 Every day it is possible to appear in a new image, to do hairstyles, guided by the situation: to collect with hairpins, to style with curly curls, or, conversely, to straighten curls.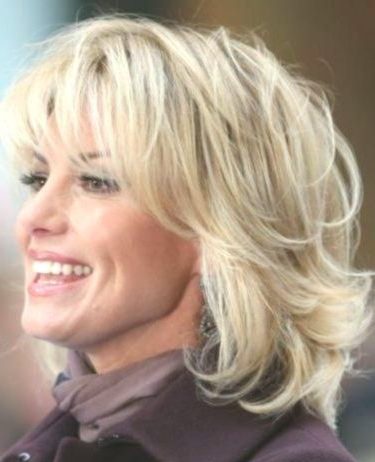 Here again, the basic classic haircuts will come to the rescue, the most advantageous of which will be different ladders and cascades. With their help, you can both add volume to the hair, and organize naughty curls. With proper styling, an elongated bob or an elongated bob looks attractive and stylish on ladies of a respectable age.