Dreadlocks, or dreadlocks, is a hairstyle made from specially matted hair.
It owes its popularity to the Rastafari movement. Initially, dreadlocks were worn by warriors in ancient tribes: styling reflected aggression, was supposed to scare the enemy, it was also convenient – you could not wash your hair for a long time, not comb it and easily tie it so that the hair would not interfere in battle.
It is interesting! There is an assumption that dreadlocks appeared naturally because people in the tribes did not care for their hair; they got tangled and fell into buns.
Dreadlocks are appropriate in everyday life (if your work does not imply a strict appearance) and for a holiday (with them, you can make interesting fantasy hairstyles for a creative party or graduation).
Modern fashion does not conflict with the hairstyle: dreadlocks look stylish with a romantic dress, a suit, and sportswear.
There are many myths surrounding dreadlocks, ranging from spoiled hair, shaving baldness to head lice. By the way, infestation with head lice does not depend on the cleanliness of the hair, and it's tangled; lice can be picked up only in crowded places and mainly on the clean scalp and fresh wounds. Now let's figure out the real pros and cons of this hairstyle.
Pros
You can wash your hair less often: it is enough to do it once a week.
No need to comb your hair.
No styling products required: Substantial savings on hair products.
You can experiment with hair color and length.
No matter how tight the dreadlocks are, they can always be undone; nothing needs to be shaved off.
Stretching can cause hair to grow faster due to the rush of blood to the roots.
Minuses
The use of additional materials may cause allergies.
It is necessary to braid the dreadlocks at the roots.
Synthetic materials can weigh down your hair.
After removing the hair, you need careful care.
Types of dreadlocks for women
Dreadlocks are divided into natural and safe, but you can also classify them in appearance. Let's talk about the main types.
Thin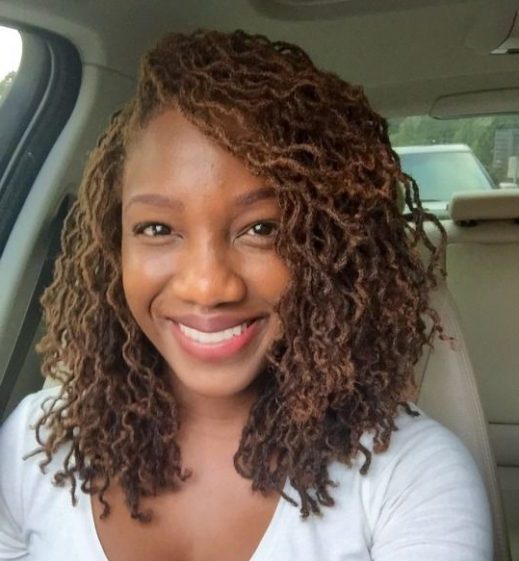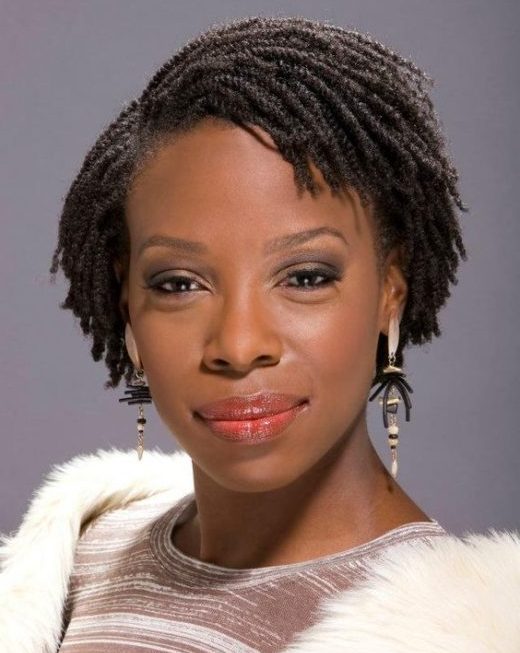 Thin dreadlocks are suitable for those who want a new image but do not like too much attention.
They do not attract the eyes of others so much, but at the same time, they significantly change their appearance.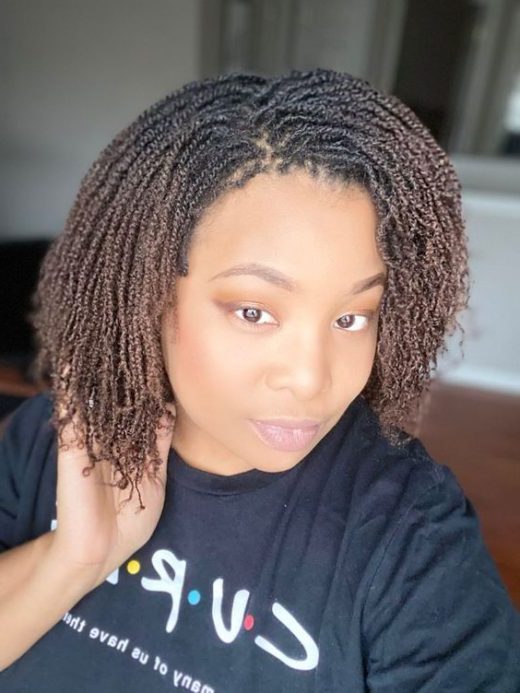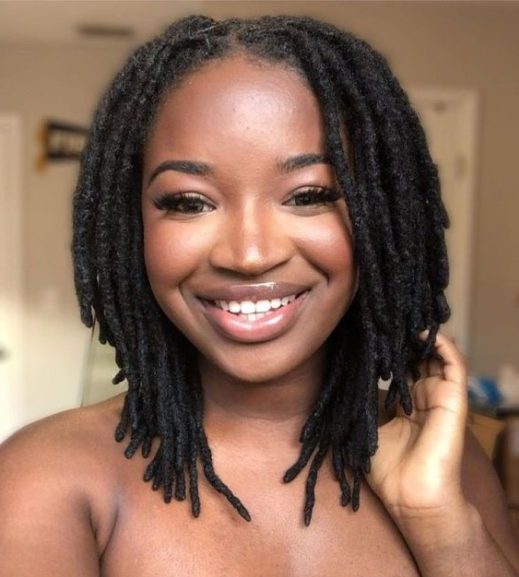 Thick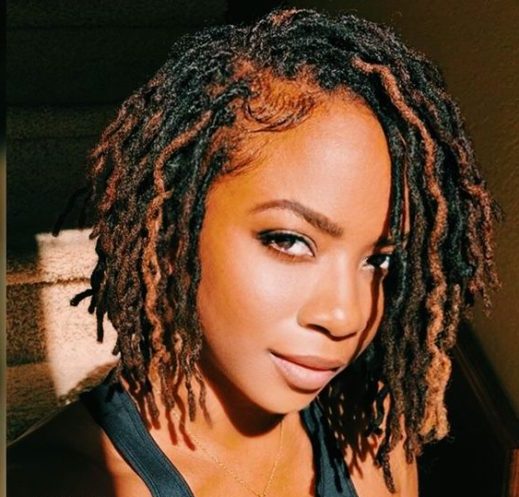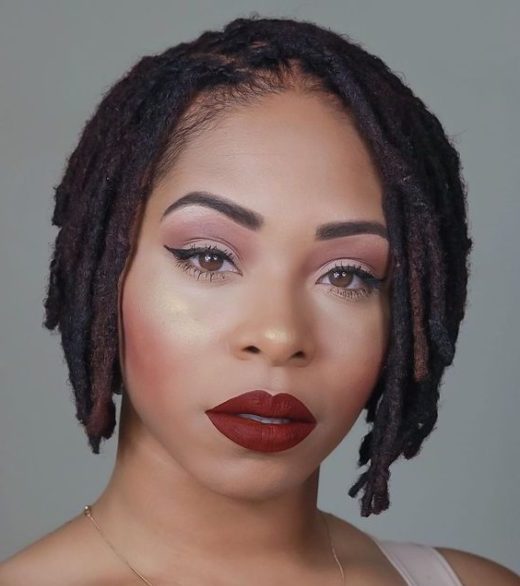 More volume! It's hard to stay in the shade with such a hairstyle. Although some psychologists believe that dreadlocks are the hairstyle of introverted people, you can hardly avoid communication with voluminous, thick dreadlocks.
If an extrovert is a type close to you, then it makes sense to choose such weaving.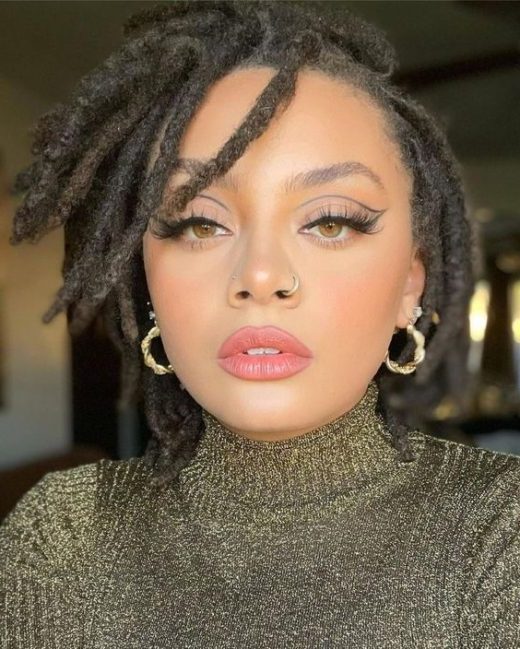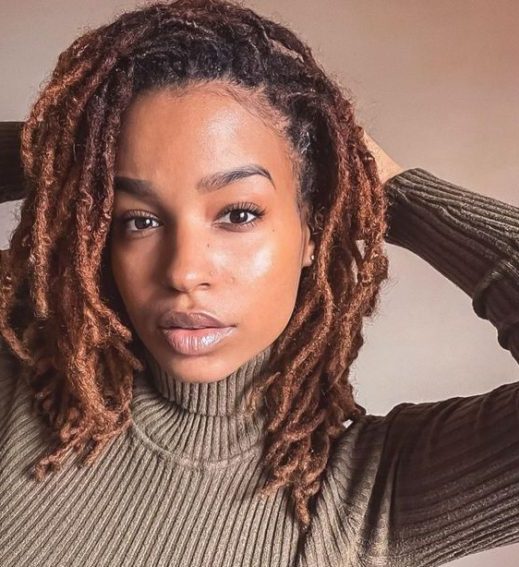 Natural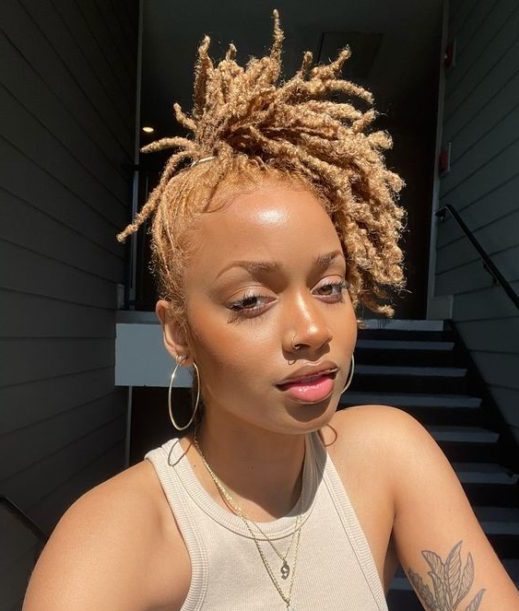 Natural dreadlocks are created from their hair, but additional materials are sometimes woven for volume and length.
You can wear such a hairstyle at least all your life, but you will have to braid it at the roots regularly.
Natural dreadlocks have significant disadvantages: they are painful and take a long time to weave. And if you decide to say goodbye to them, be prepared to get rid of some of the lengths and then vigorously restore your curls.
Artificial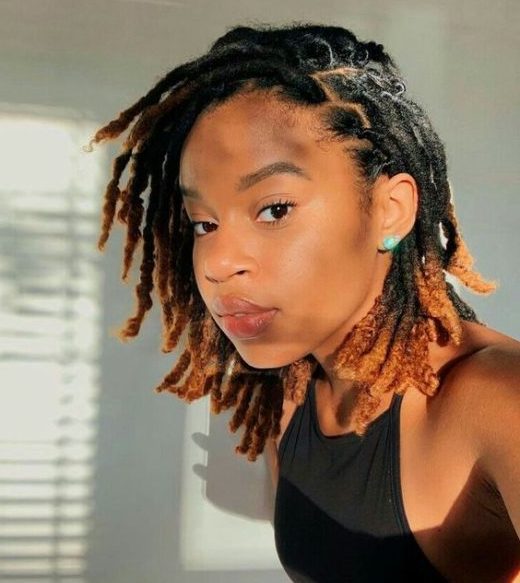 Artificial dreadlocks (they are also "safe") are dreadlocks that are braided from an artificial material (kanekalon) with braids that hide inside the strand. Your own hair remains inside: protected and tangle-free. Such dreadlocks live for 2-3.5 months; then, they need to be intertwined not to damage the regrown roots. Safety dreadlocks can be classic or in the "double end" format (called DE); they are attached with eights.
Colored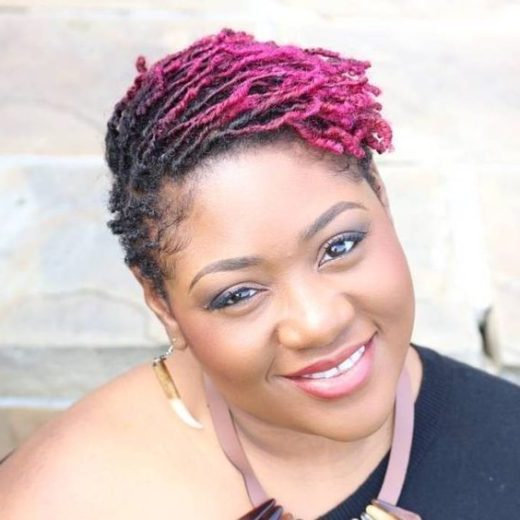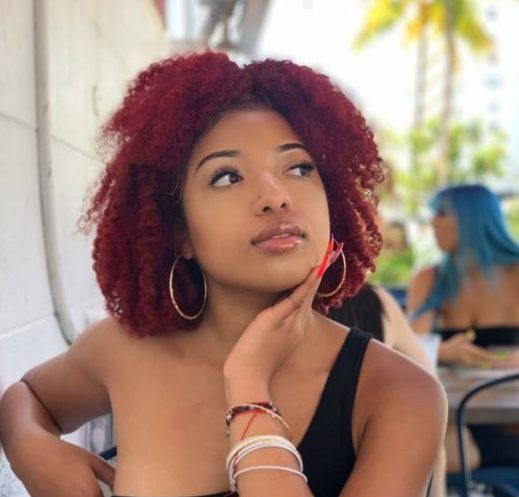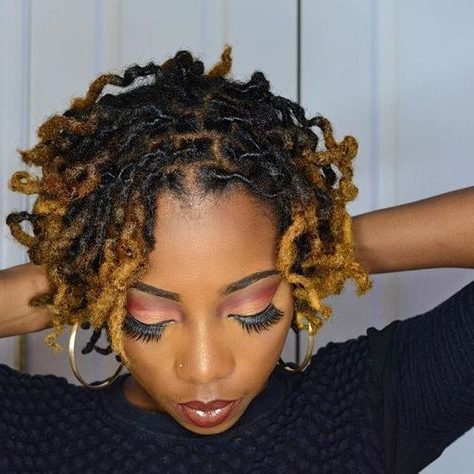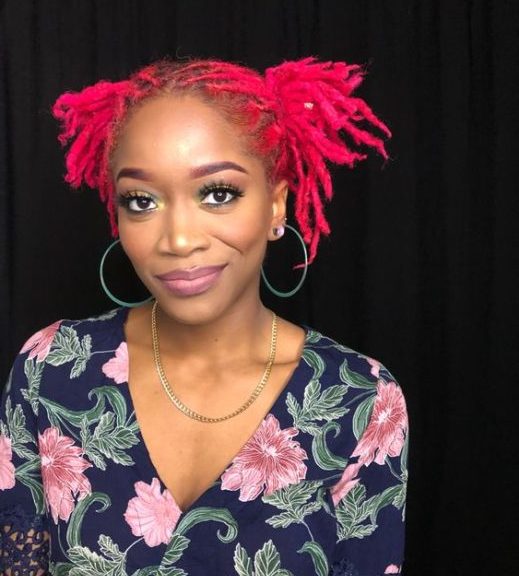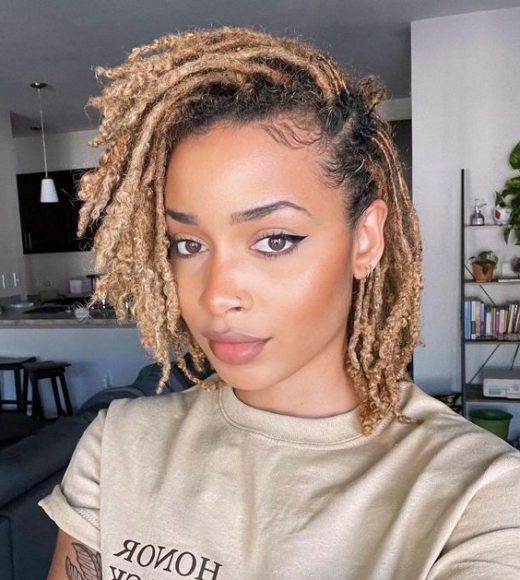 Natural dreadlocks can be made from your own dyed hair, or you can weave synthetic colored strands.
We have collected for you the most stylish options for the new season:
red,
green,
yellow,
blue,
purple,
multi-colored or ombre.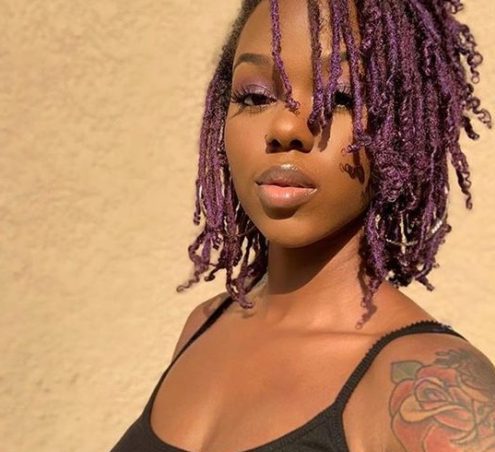 For short hair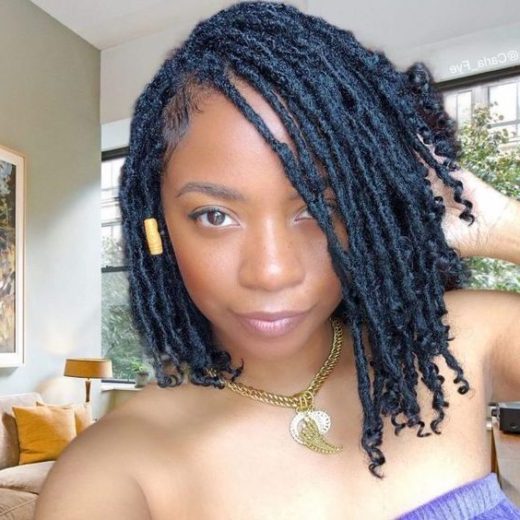 A short haircut can be easily transformed into a long, luxurious mane … with the help of dreadlocks!
For short hair, pre-made dreadlocks are usually attached, which are woven into your own hair.
For medium hair,
The ideal length for various experiments.
The kanekalon can be played with different colors and lengths.