Inspiring Layered Hairstyles
The versatile multi-layered haircut does not require much maintenance. It is easy to lay. The hairstyle matches any look. Great for long, medium, and short hair. Curly, slightly wavy, and straight hair is suitable for creating layers.
Multi-layered haircuts are good for creating a new look, changing your image. They can highlight all the advantages of a young lady's face, disguise flaws, hide any natural imperfection, imbalances in appearance.
Women's haircuts, made in layers, are suitable for mature women and young ladies with any type of face. The hairstyle helps to retouch facial imperfections, and, on the contrary, emphasize the advantages. Despite the seeming carelessness of the haircut, the lady always looks well-groomed and stylish.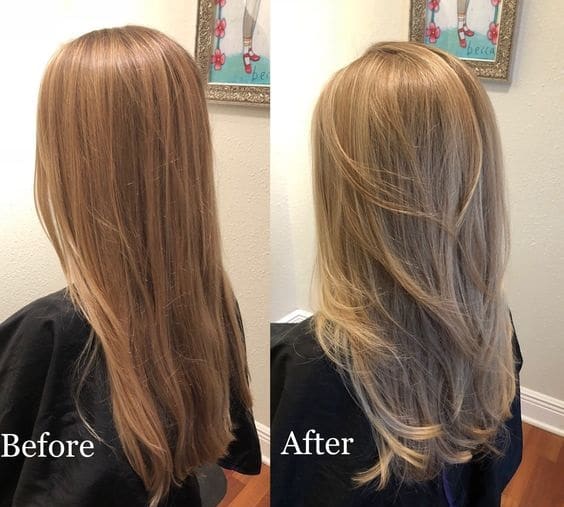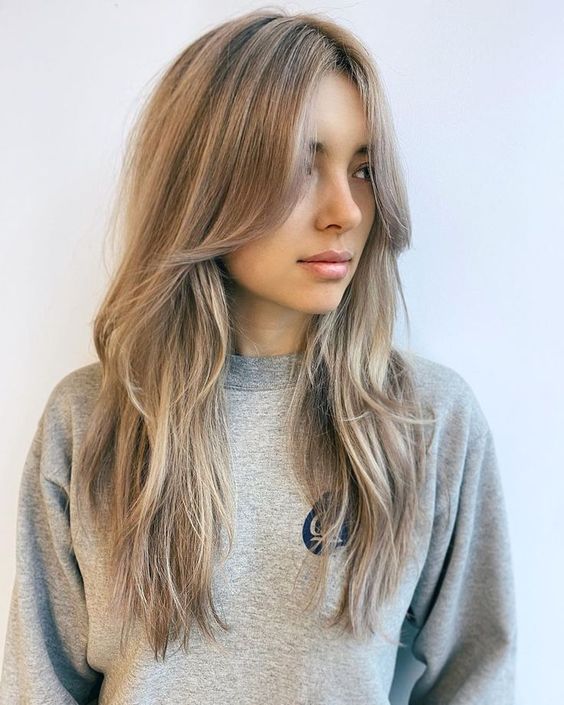 The undoubted advantage is the ease of hair care. First, you can wash your hair, dry it naturally. Then just ruffle your hair with your hands. The use of curlers is allowed. Gel, wax, foam, varnish are good for fixing. It is required to update the haircut every six months. The growing curls do not spoil the appearance.
The downside may be the unsuccessful execution of a short haircut. It cannot be corrected because of the too-short tiers at the crown.Who is it for?Any woman can find a suitable layered hairstyle. Age, face type, hair structure, and length do not matter. Owners of a thick head of hair are recommended haircuts "bob", double "bob". "Italian" looks amazing on curly curls. A she-wolf haircut is ideal for bold, distinctive girls.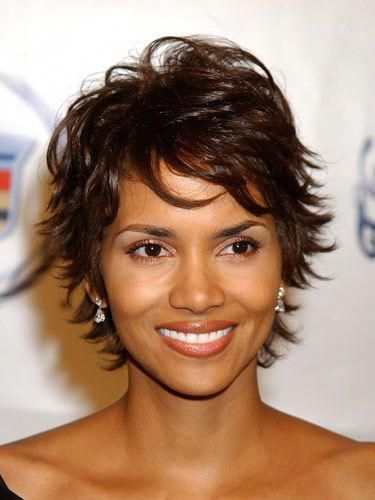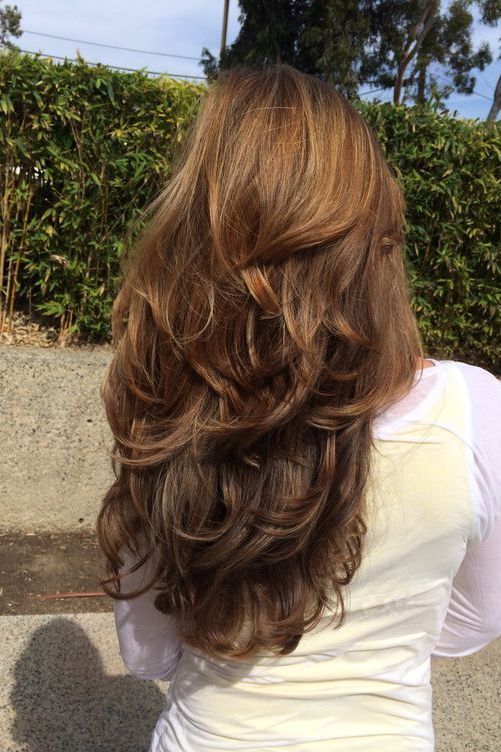 The "ladder" and "cascade" are perfect for romantic owners of the finest hairs. Layering the hairstyle will help you achieve the desired volume and create a lush effect.
The "whim" model looks incredible on thin young ladies with a beautiful swan neck. Slicked back curls accentuate her curves. Puffy strands in the form of feathers of different lengths can be fixed with fasteners. Any form of bangs will do.
The triangular shape is corrected with short layered haircuts. It is necessary to create a contrast between a narrow chin and large cheekbones. Young ladies are advised to increase the crown volume.Chubby ladies are advised to make an oblique forelock, leave elongated strands. Shoulder-length curls work best for a round face. Parting on the side helps to lengthen it.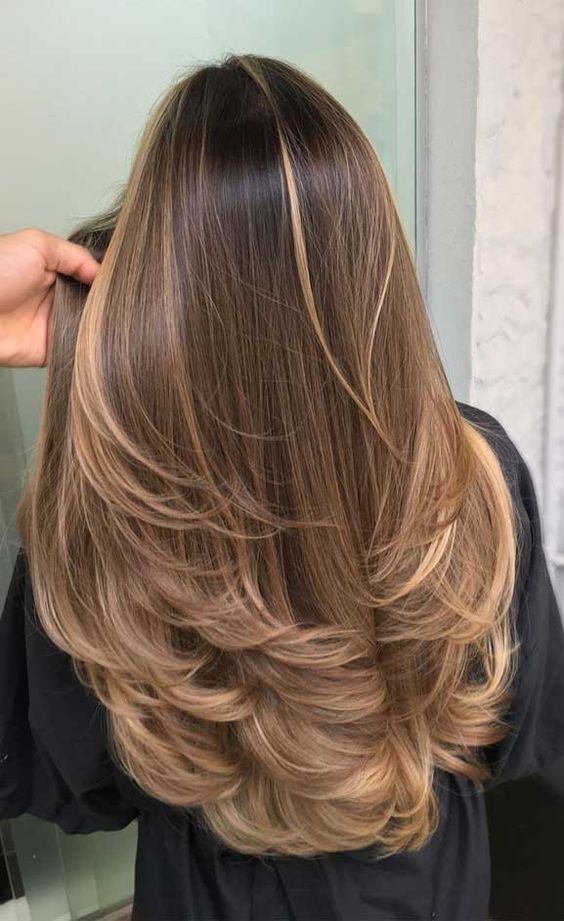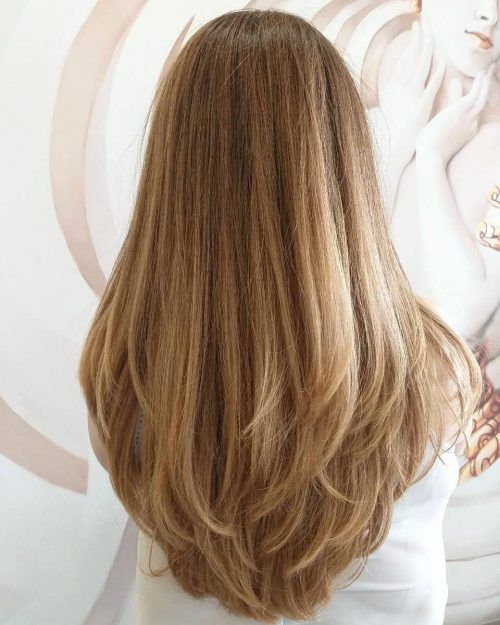 Plump and cheekbone girls are advised to pay attention to the front strands. Straight hair along the cheeks will correct facial imperfections. For girls with a square shape, long hair gives the appearance of a flawless oval. Side parting, asymmetrical torn bangs, open ears help hide the flaws of this type of face.
The rectangular shape is corrected, leaving short patches on the crown of the head and long curls hanging down along the face to the shoulders. Curled strands with an elongated forelock retouch the flaws of the shape. A graduated short haircut with straight bangs reaching down to the jawline will create the appearance of roundness.