A pixie bob haircut is one of the most beautiful and versatile options you can get with the combination of the two. It has a trendy asymmetrical look that you can vary to fit any face shape. Adding some sloppiness out of the textured tips makes the ego look more modern. A tousled back at the back of the head accentuates the cute, curved profile.
Due to its simplicity, it will not require much time from you to style and maintain. Since the pixie bob is a versatile hairstyle, you will be able to change your styling style frequently, from stylish side bangs to trendy and modern undercut. See below our photo selection of chic and relevant hairstyles – pixie bob.
The long pixie is definitely in vogue. With bangs, of course. And always in trendy colors. This shiny silver is a worthy alternative to the ever-popular platinum blonde. Be sure to complement your silvery hair with bold lips. It just looks flawless.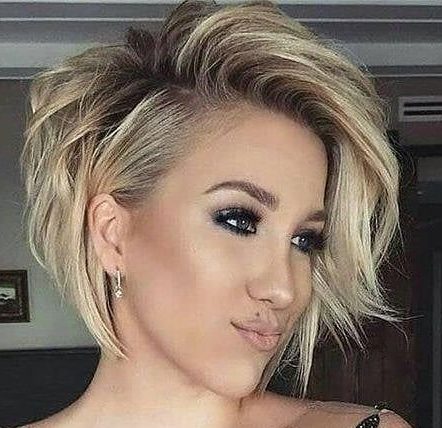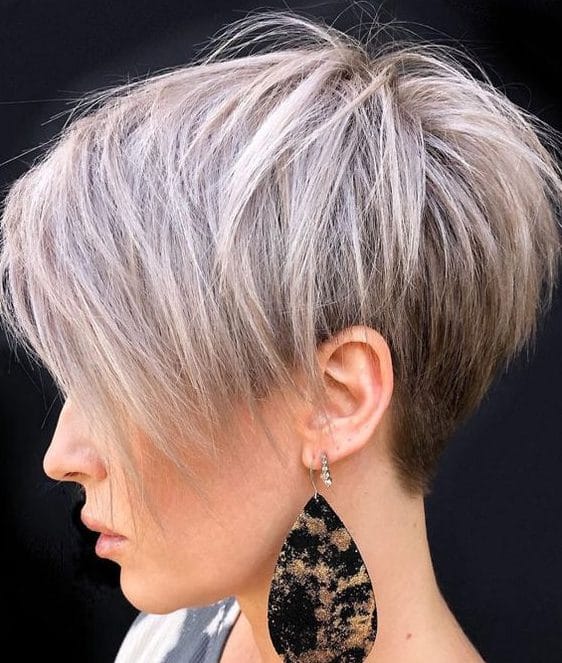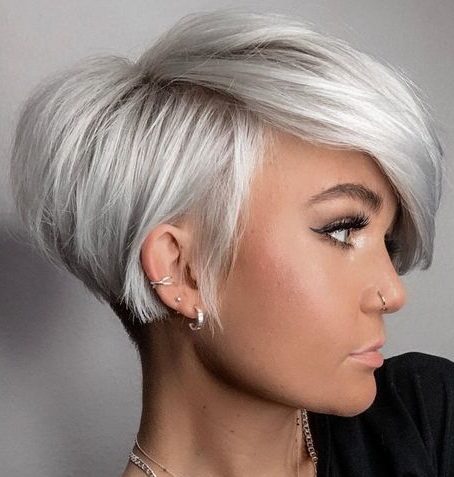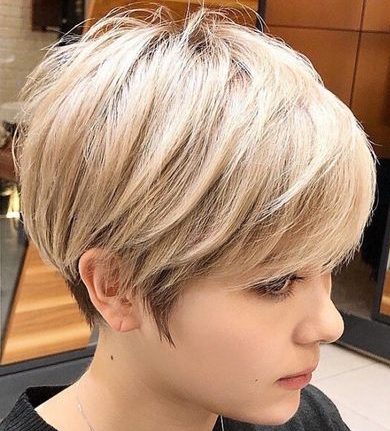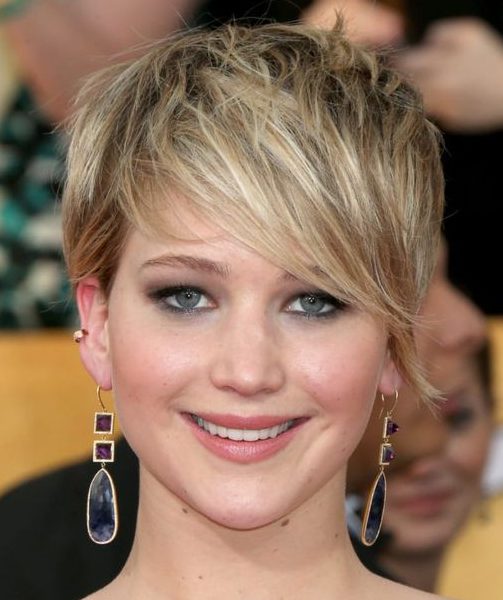 A charming pixie that creates maximum volume around the crown. And when combined with very long bangs, they add to the overall cool-girl impression. It also won't hurt high-contrast or low-contrast dyed curls. The result is a style that grabs attention in a good way.
Layers on layers create the impression of improved texture, where very long sections and shorter strands are successfully combined to create a feminine yet edgy style with a short length. These pixie haircuts are perfect for girls who want a comfortable haircut that's also chic.
A long-layered pixie cut is a perfect transition if you decide to start growing your hair anyway. Having longer hair in the front will give you more color options to play with and experiment with.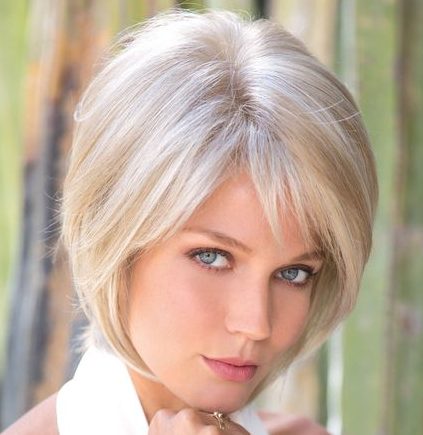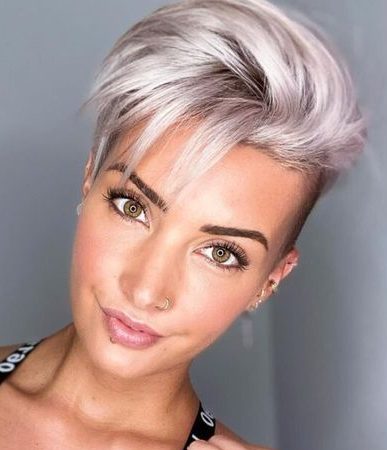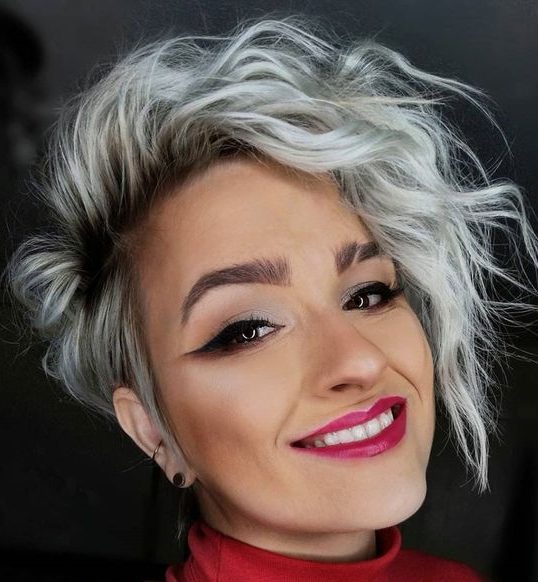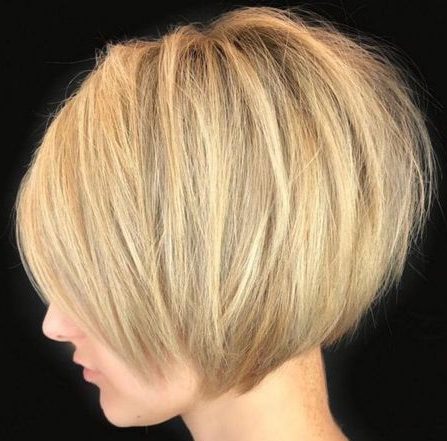 We love how dramatic the contrast between shaving and hair on the top of the head can be. Styling your hair on top can be tricky when you keep it that long, but with this method, you can easily hide the thick sides by pretending to be a bob. Either way, it's a charming style.
Looking for a sophisticated way to wear a longer pixie? This style does just that perfectly, giving you an ultra-luxurious styling feel that is perfect for both everyday and special occasions. If you have thick hair, you might want to cut this pixie cut into a shorter version. Create a more sophisticated look with nice, deep side bangs.