They say that change is like a holiday, so why not change your long locks for something more interesting, like a pixie or a bob?
We know the thought of cutting off even a couple of inches of hair can be intimidating, but we assure you that a short haircut looks sophisticated and is easy to manage.
Short haircuts suit women with thick hair – keep in mind that the shorter your hair, the more attention your face will receive. Therefore, before you choose a haircut, think about what facial features you want to emphasize.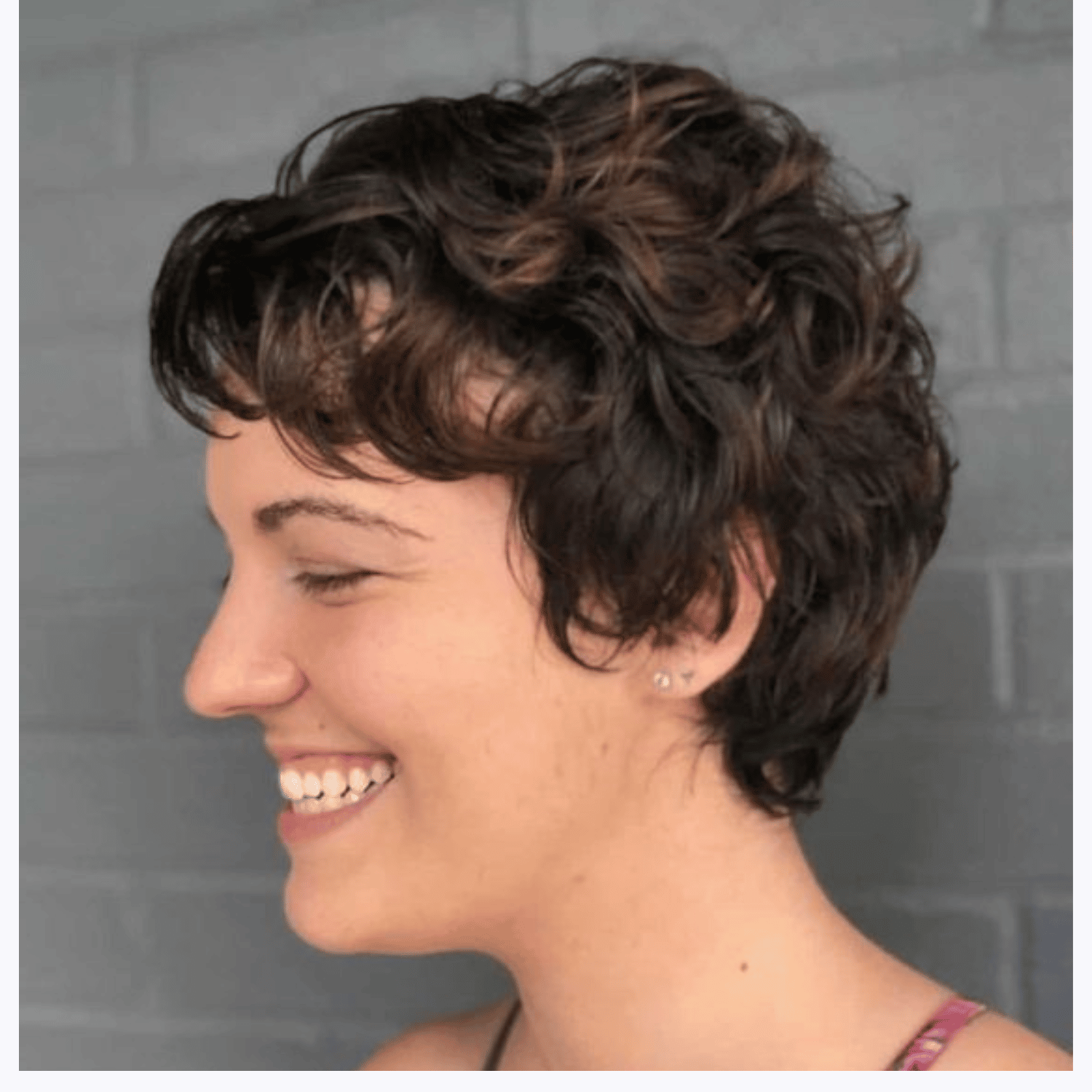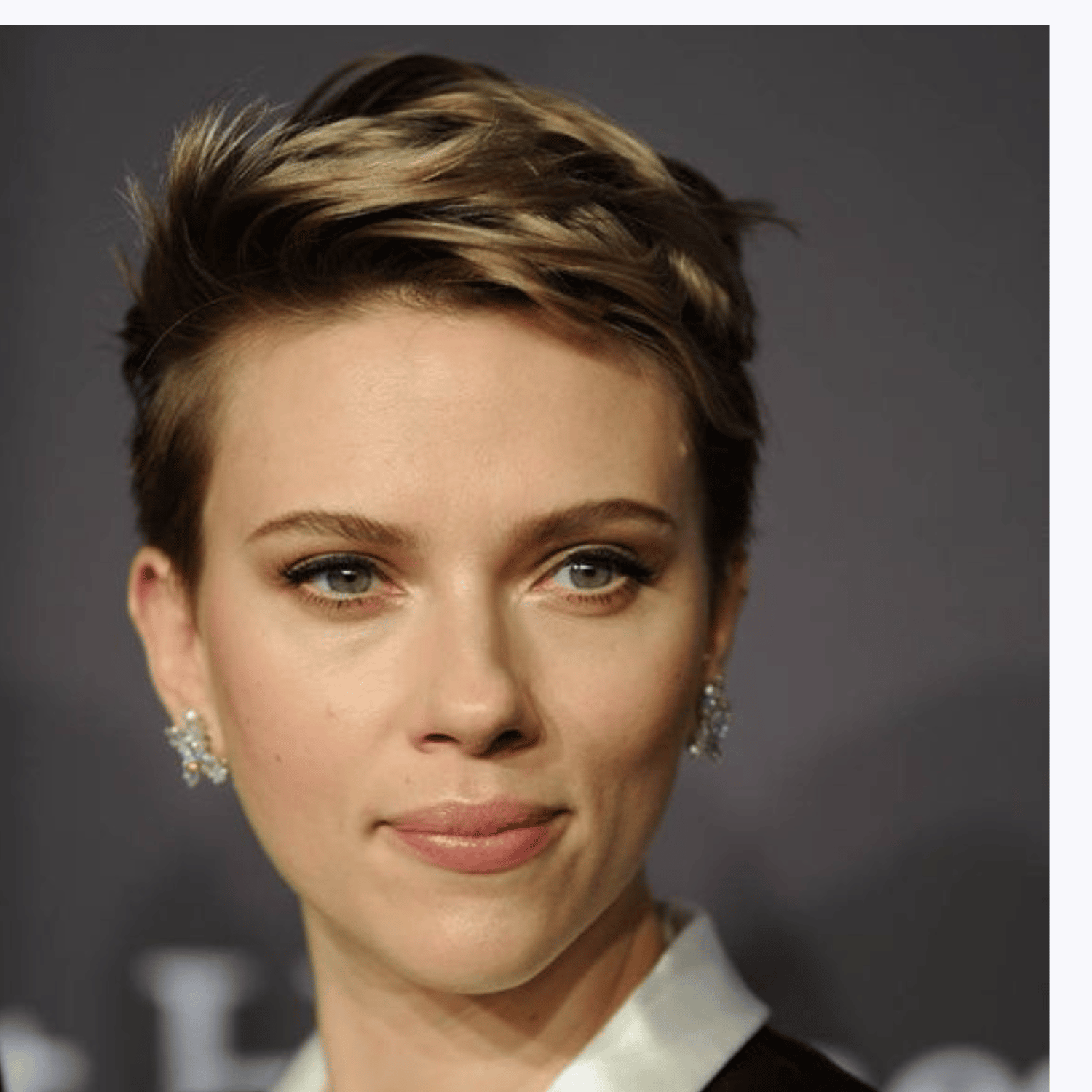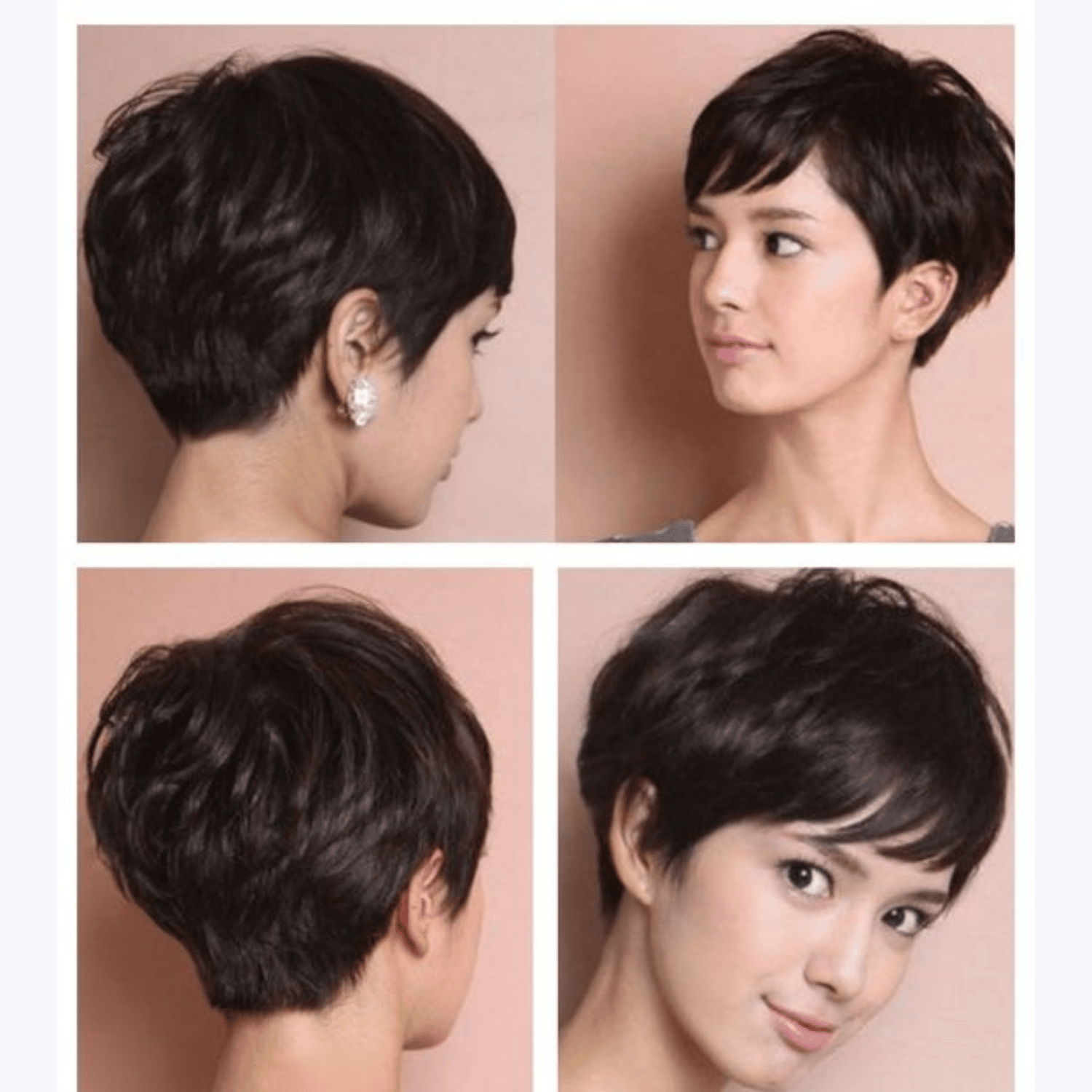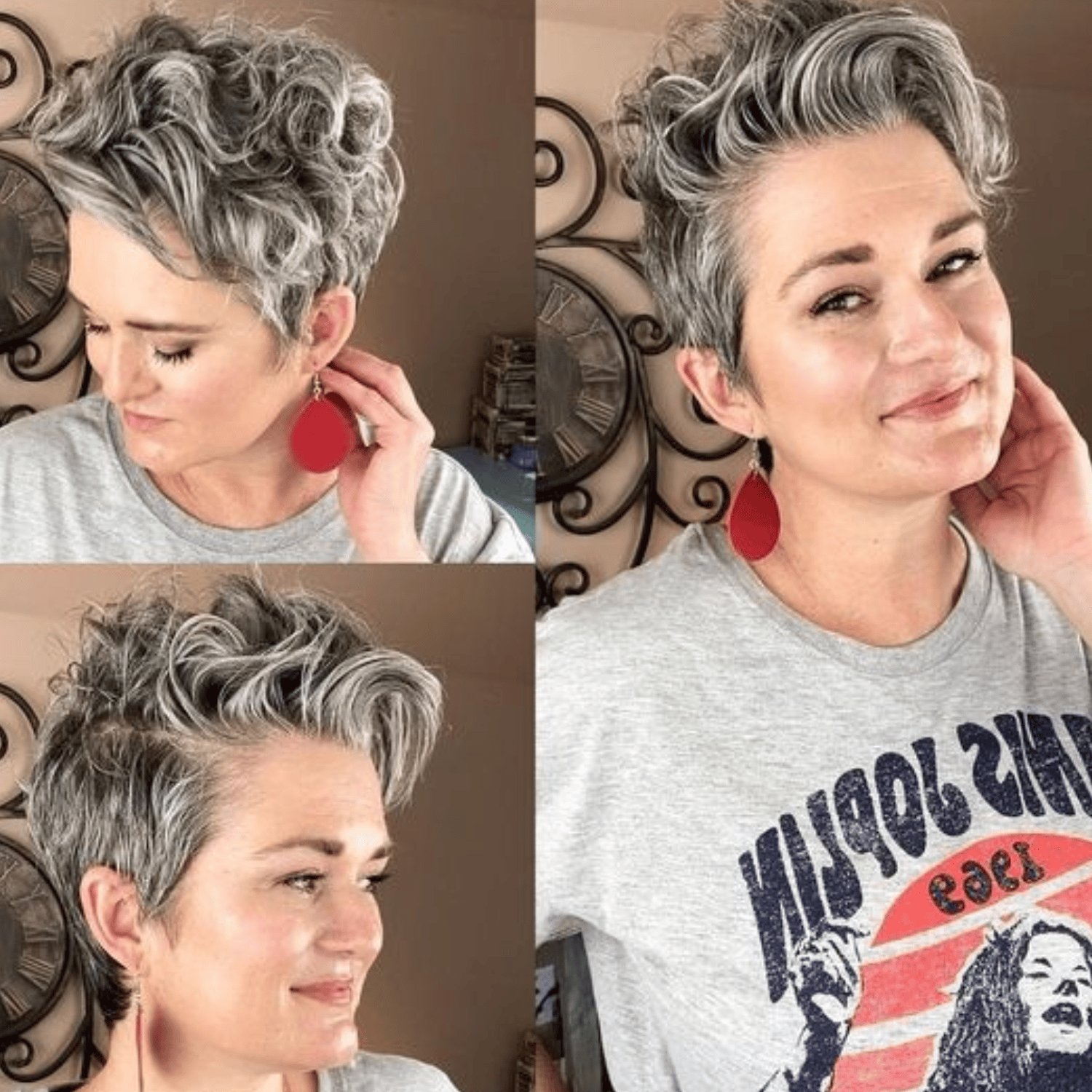 For haircut inspiration, we have compiled a selection of the most stylish short haircuts for thick hair.
Whether you're a natural blonde or not, a platinum pixie cut is a very dramatic hairstyle. Plus thick hair, if you dye your hair platinum – your hair will still look healthy, and a pixie haircut will make you bright and daring.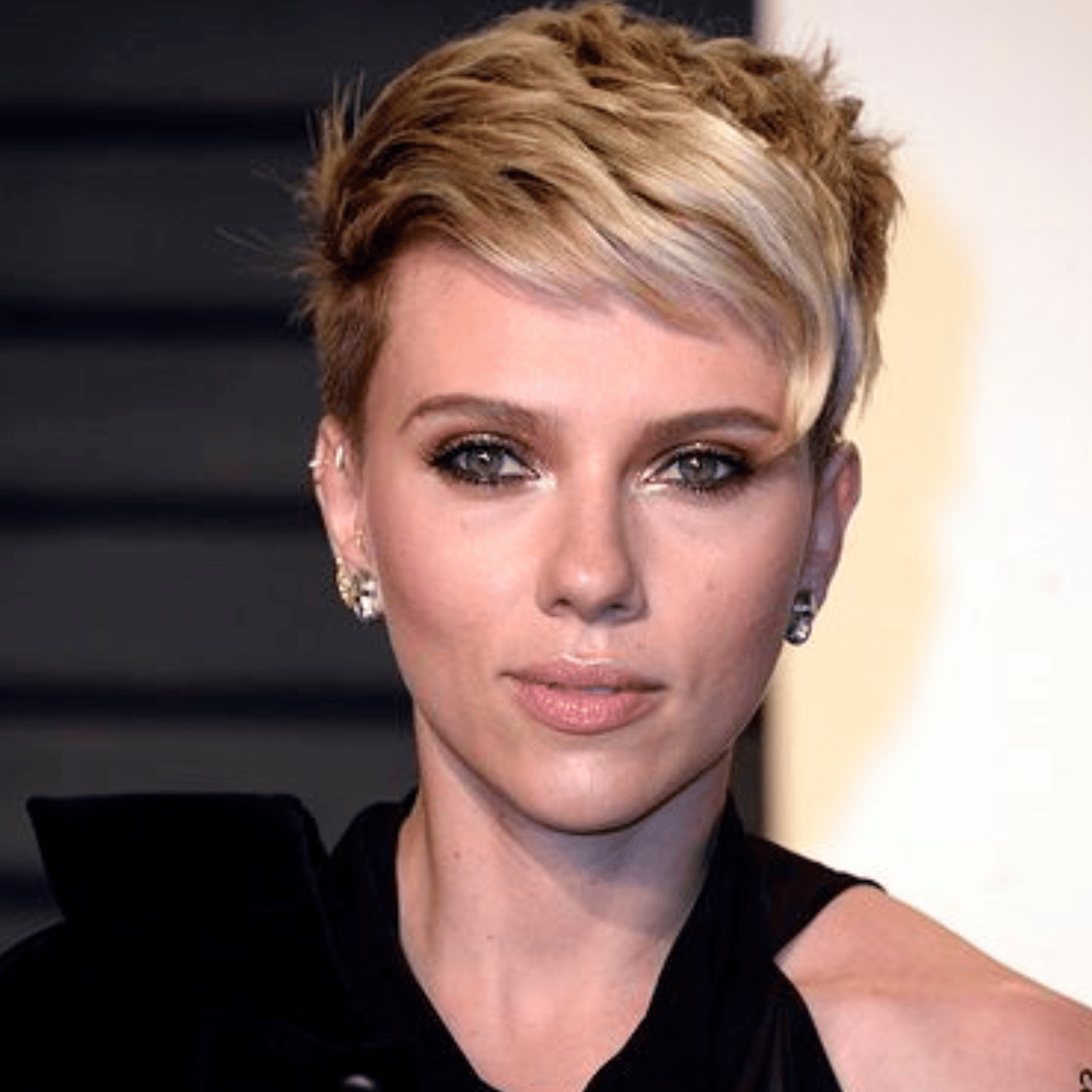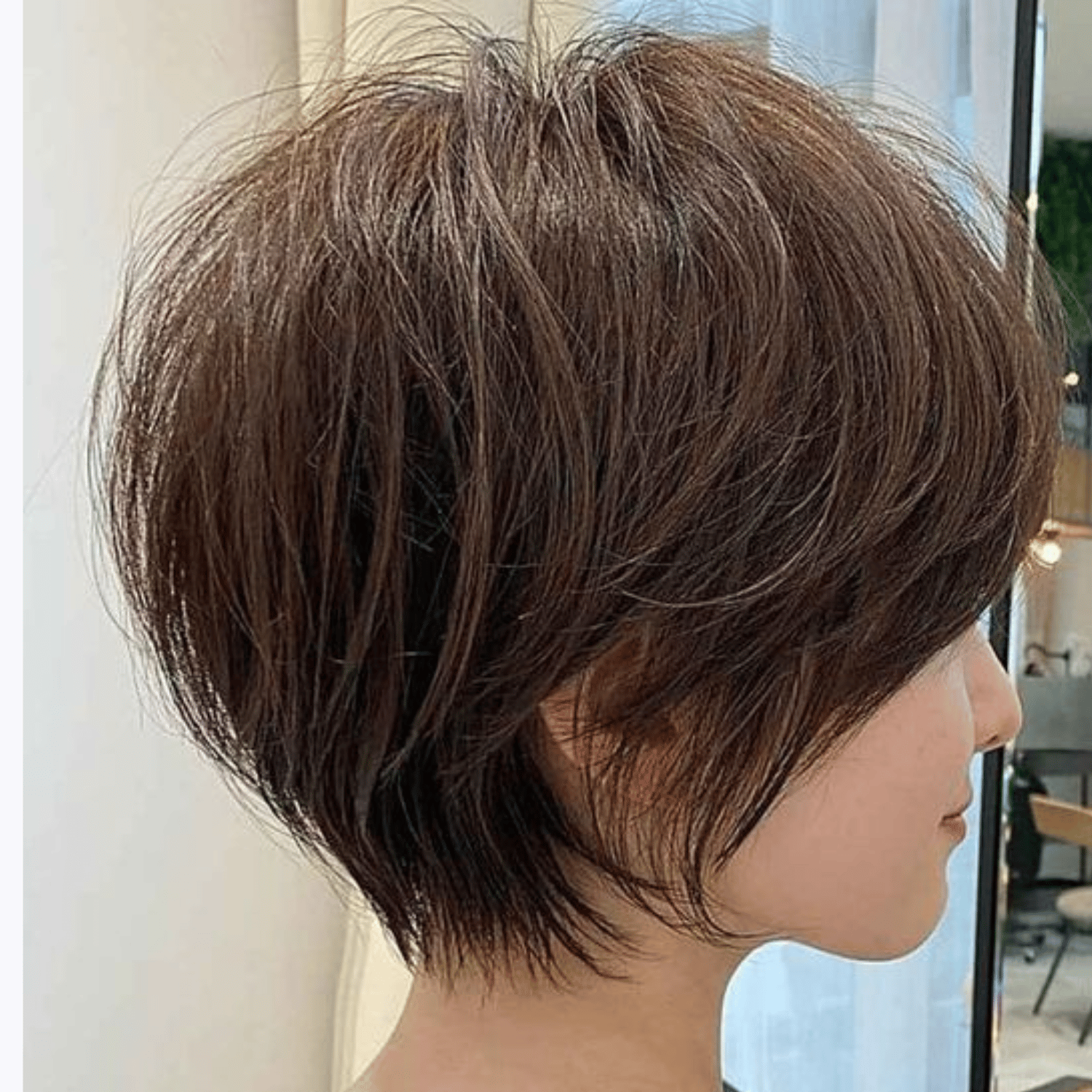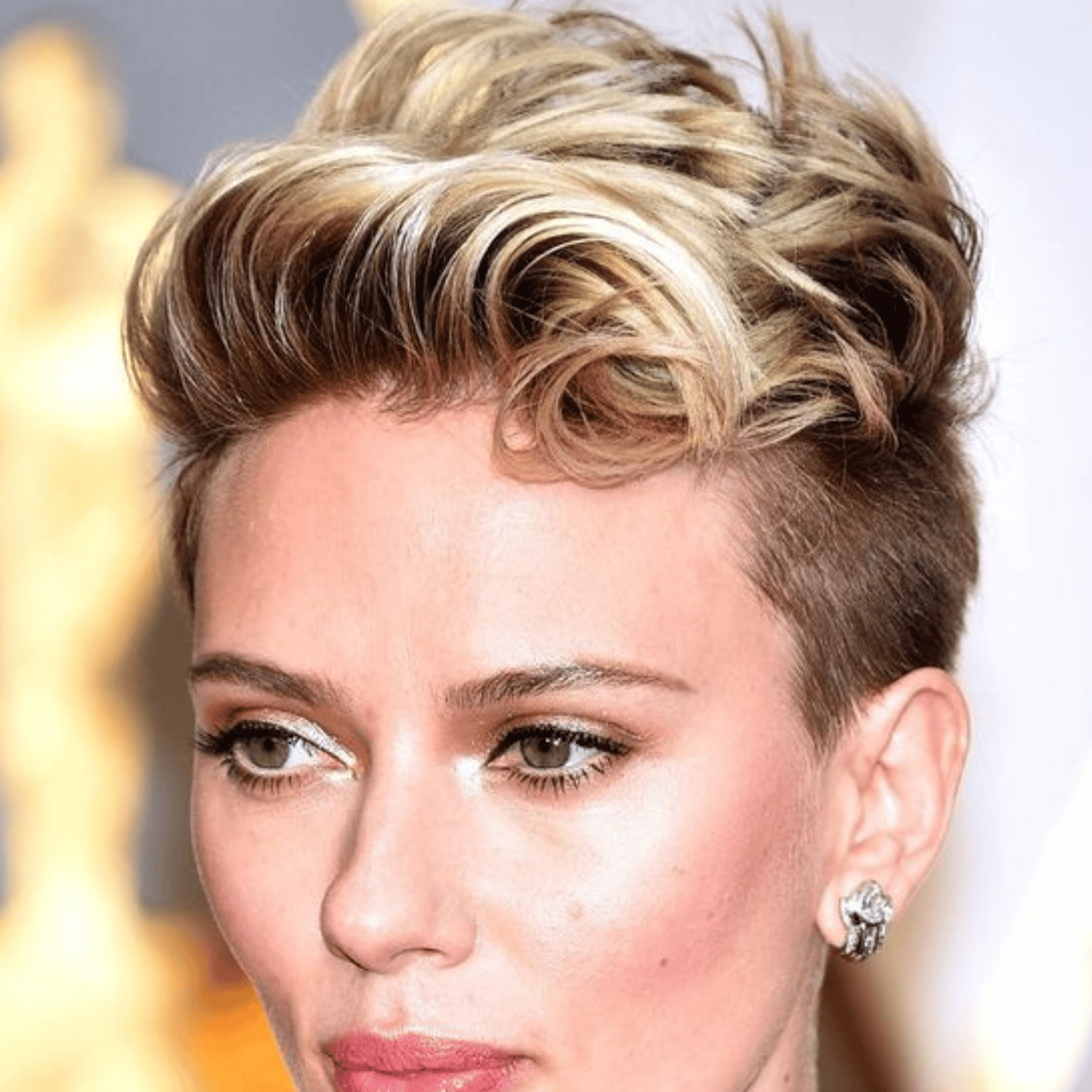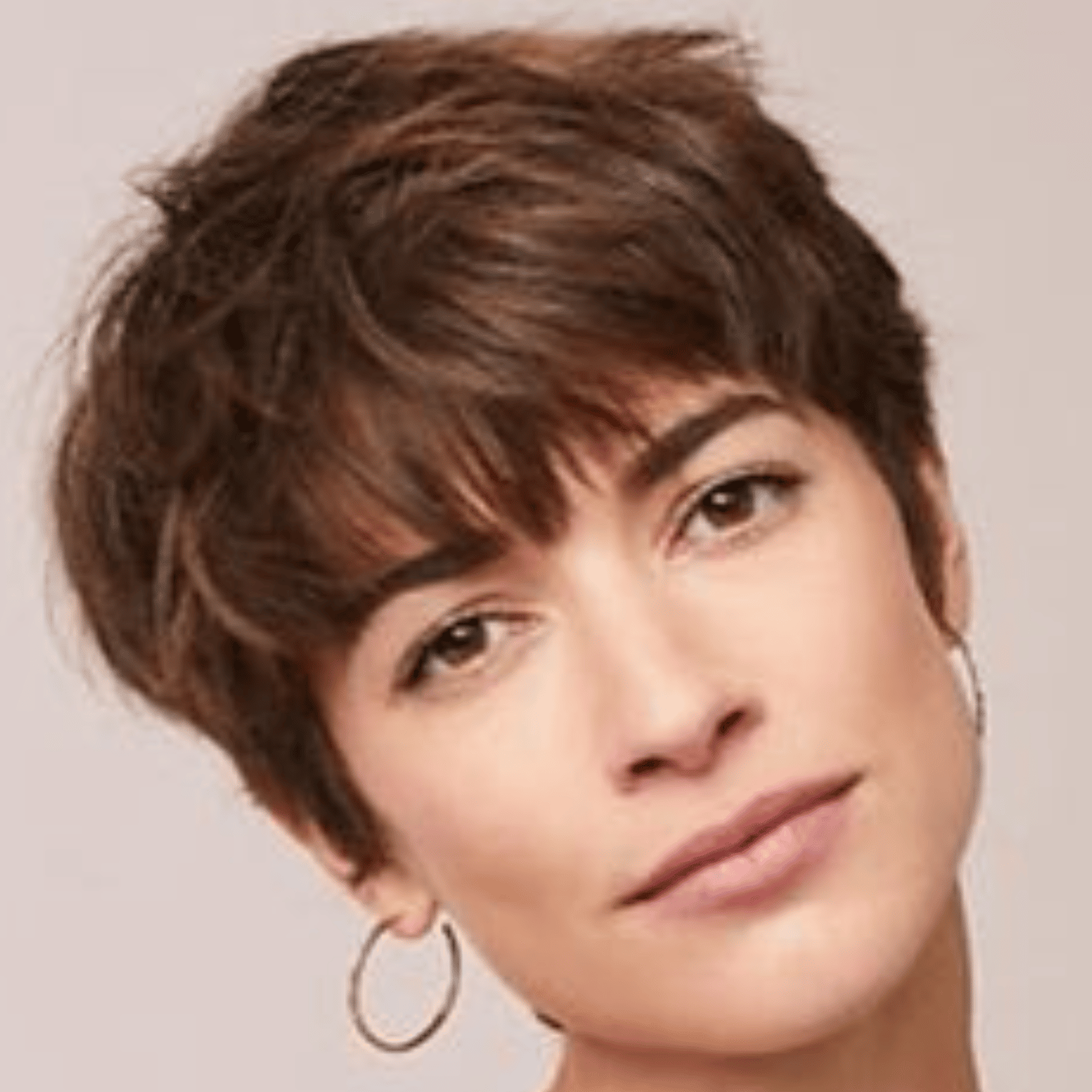 Pixie haircut for thick curly hair
A pixie haircut is a good way to tame a curly mane. It not only keeps your curls under control, but also looks great. A pixie cut means your hair will effortlessly lie where it naturally falls and won't stick out from all sides. Keep the sides short and let the curls concentrate in front – they will either fall to one side or gather at the top.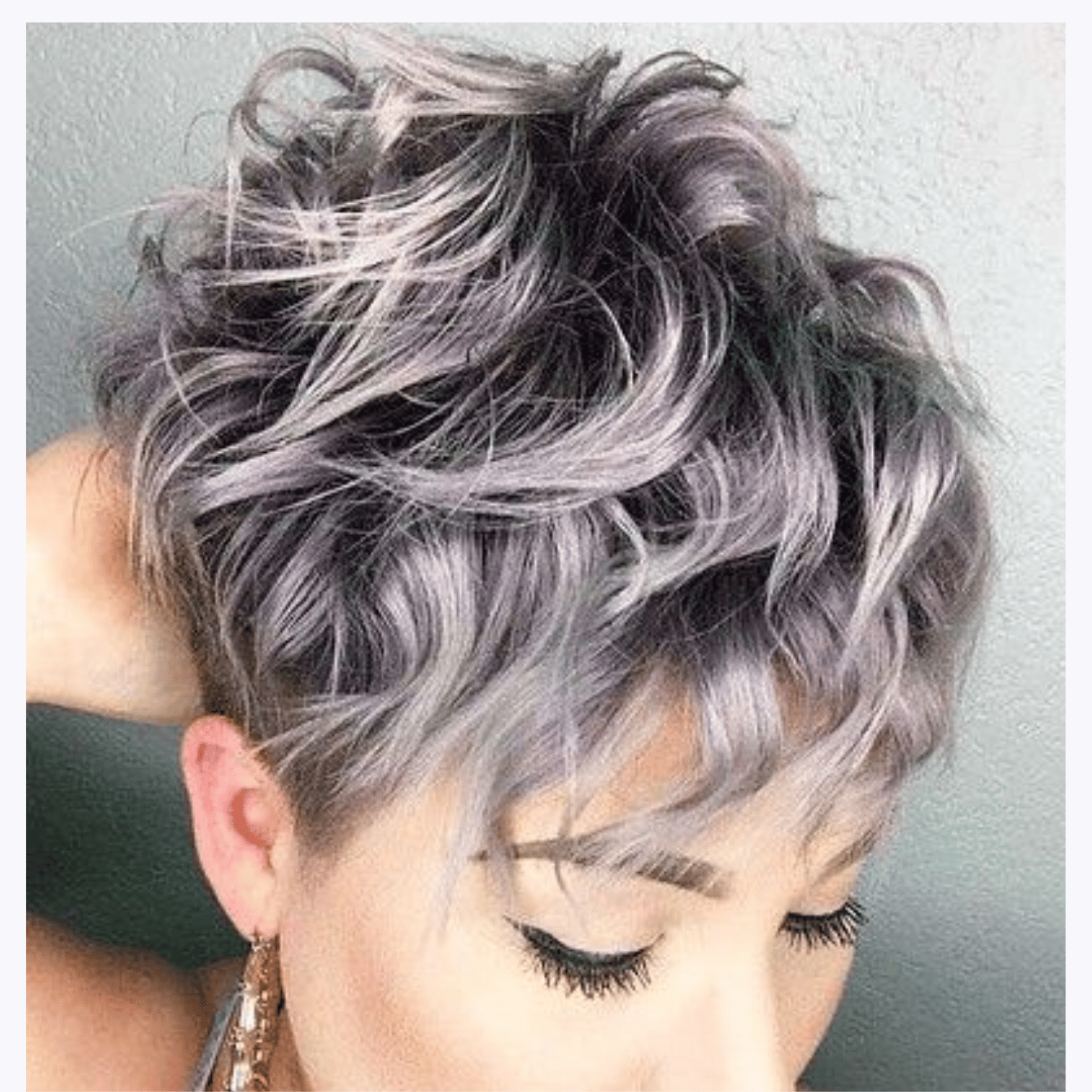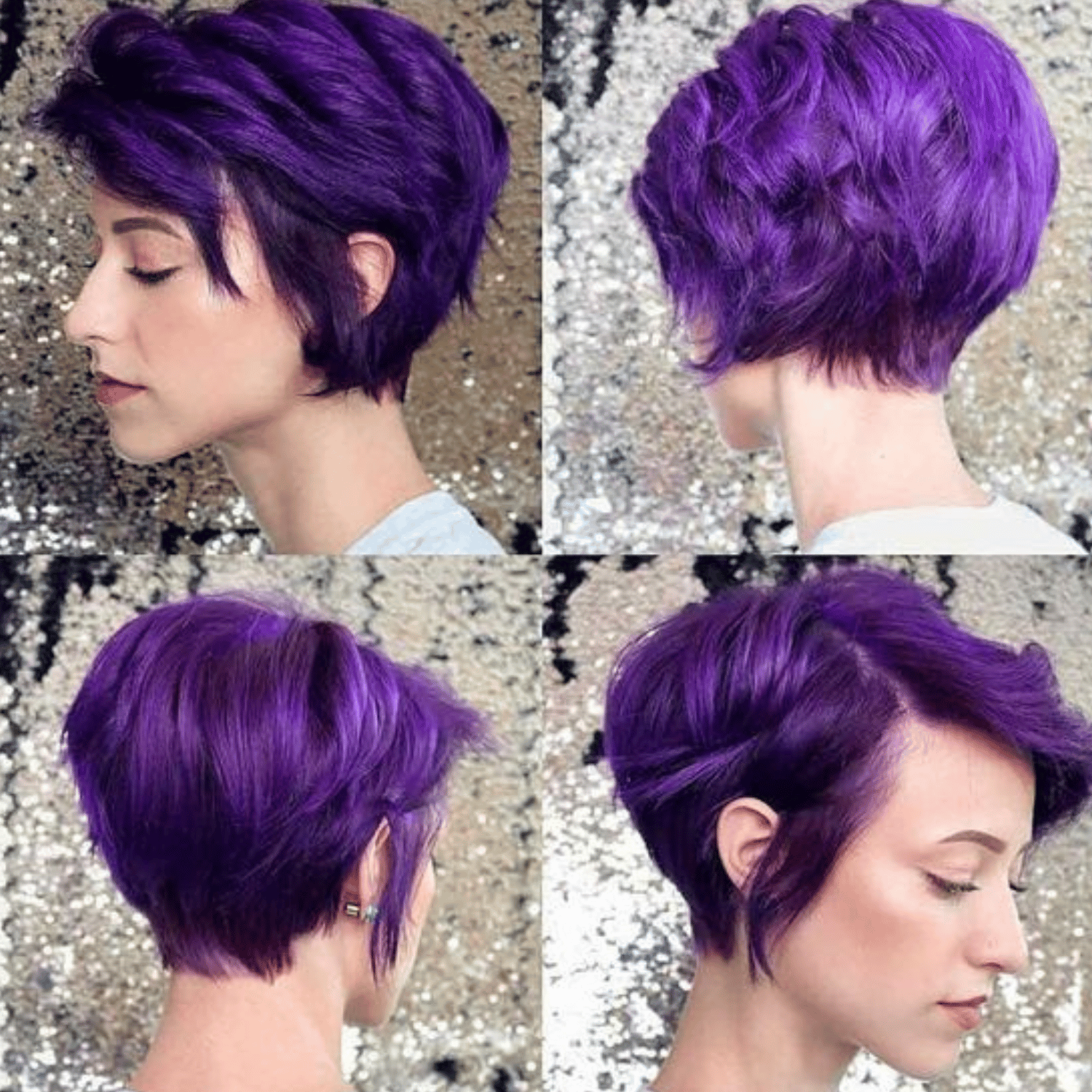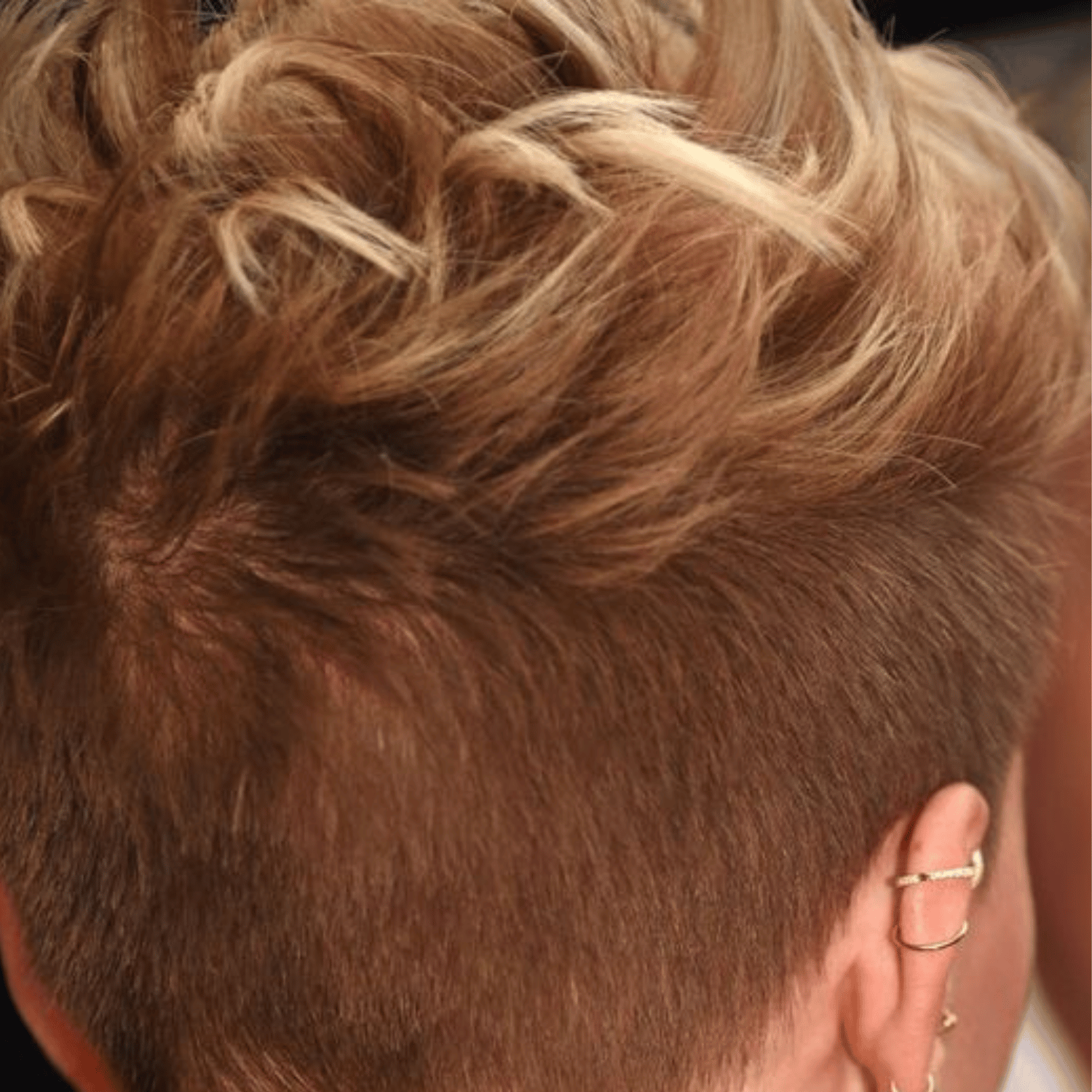 Short pixie haircut for thick hair
We know that short haircuts can be problematic if you have thick hair, but layers are the key here. The uneven pixie cut is a more toned down hairstyle that may be more suited to your voluminous curls.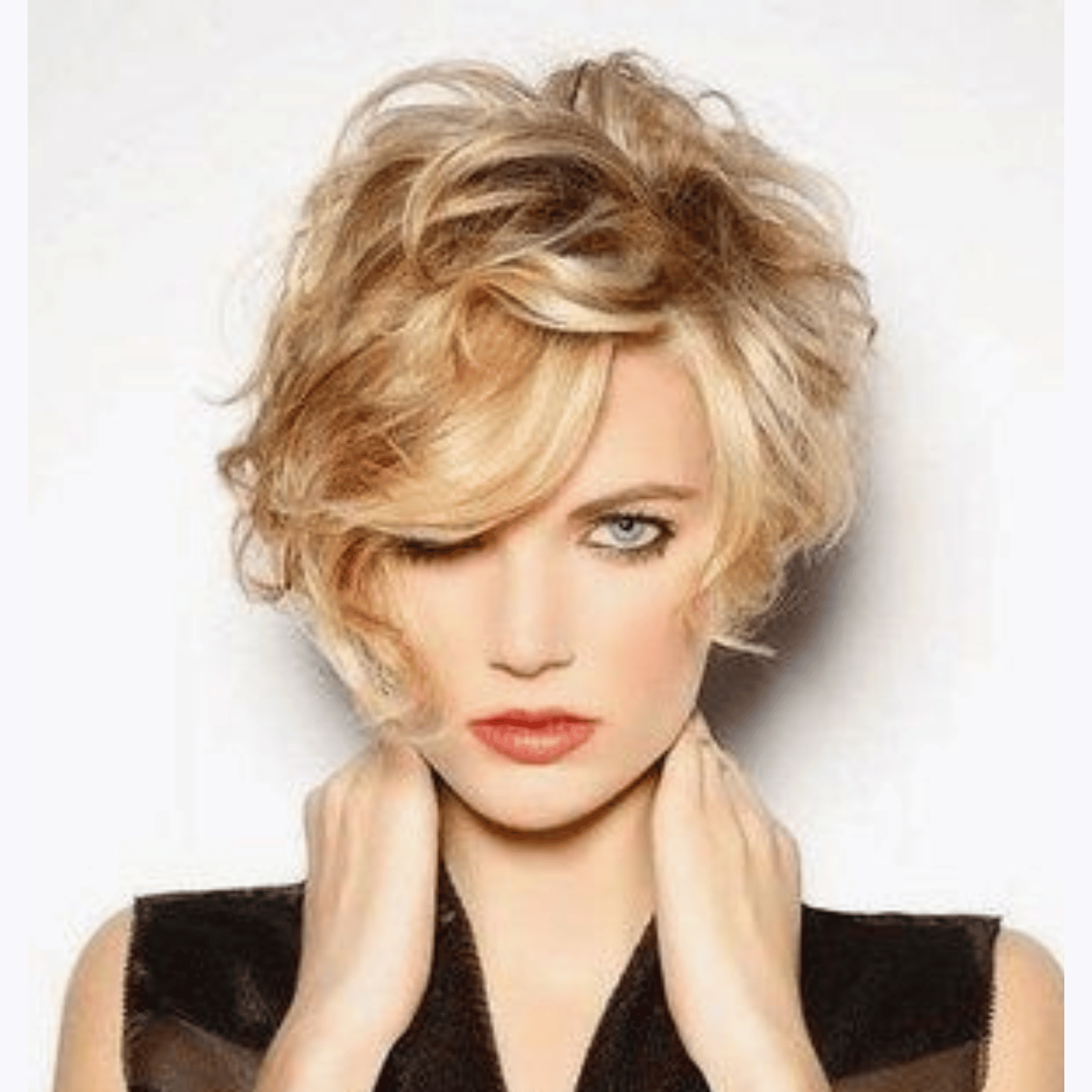 Asymmetrical pixie haircut for thick hair
The asymmetrical pixie is another short haircut that allows you to keep some length. The fact that this is a layered haircut means that it works well for thick hair. The overall look of the haircut is short, and will be styled well with a deep side parting on one side and volume at the top.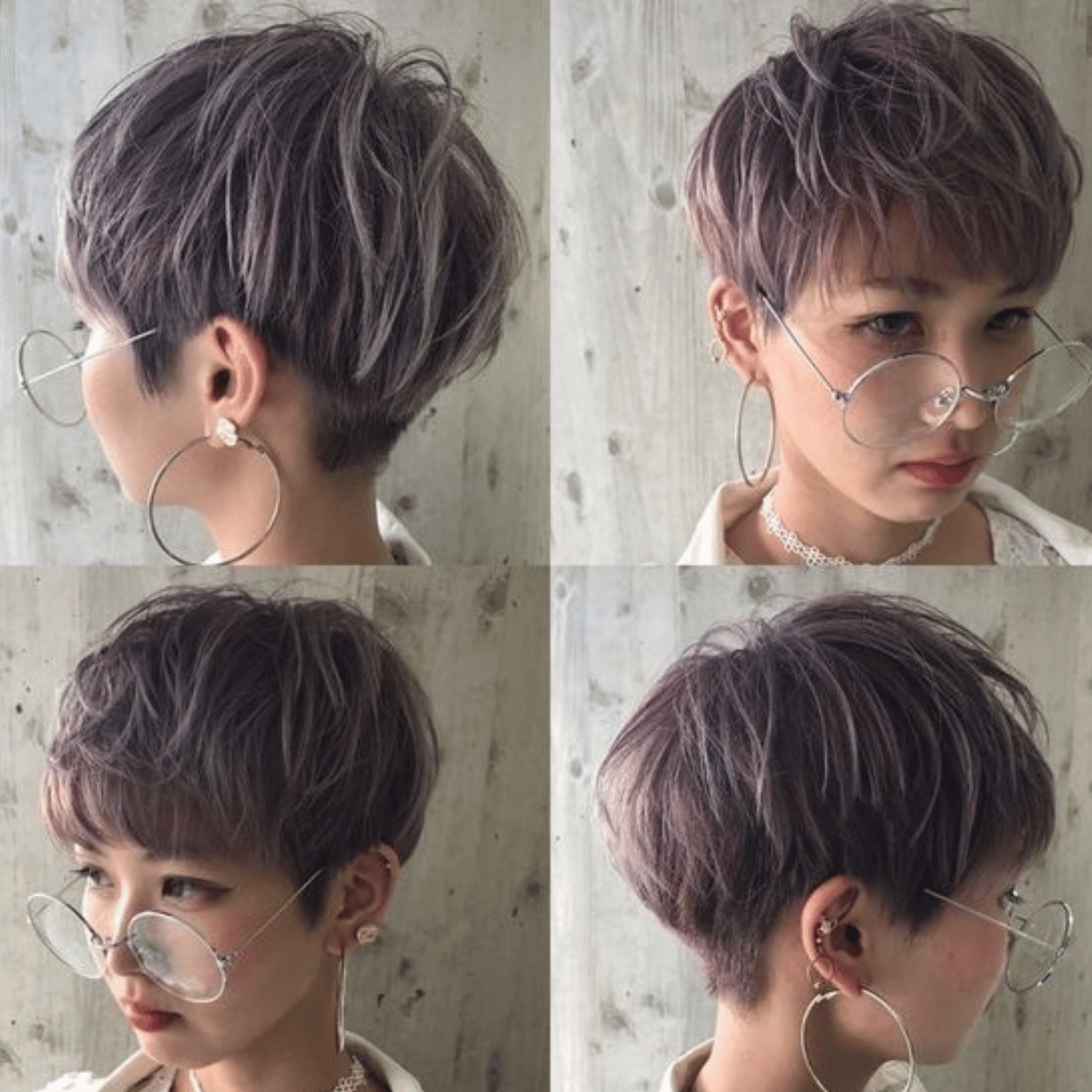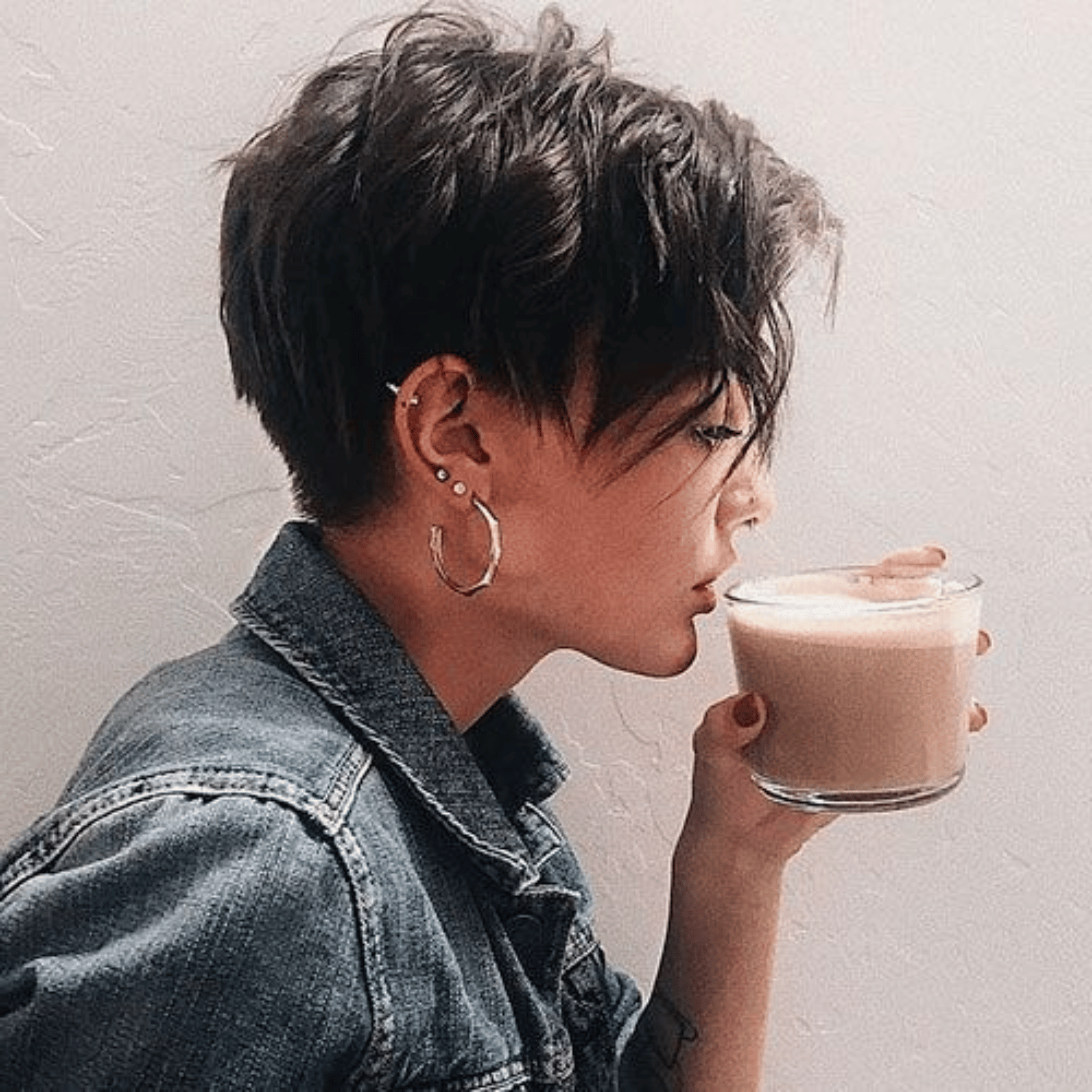 Pixie haircut for thick wavy hair
Thick wavy hair is suitable for pixie cuts without the need to add layers. With this easy to style hairstyle, you can feel great. Soft waves paired with a modern cut look effortless, classy and downright chic. Let your waves fall from the top of your head in one direction.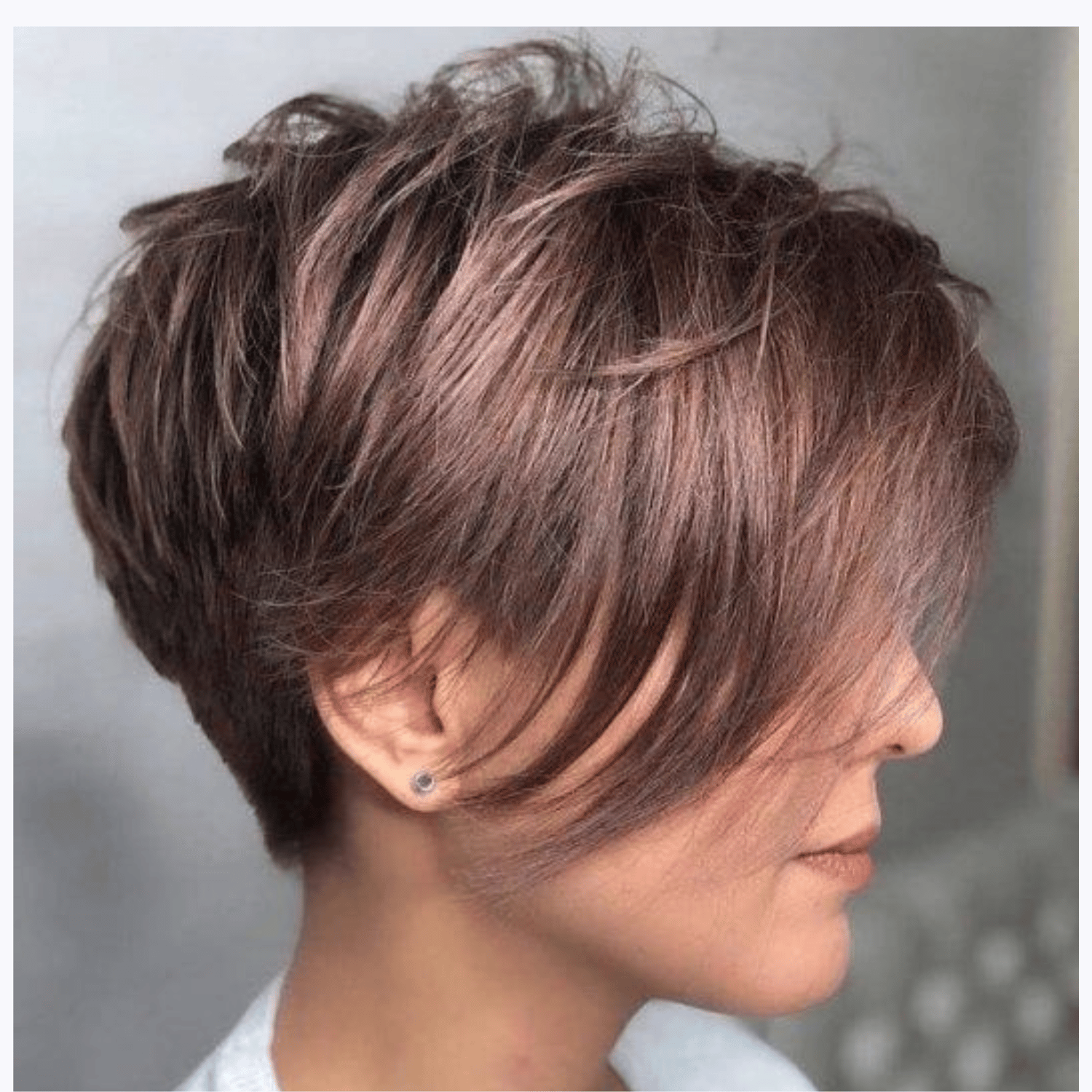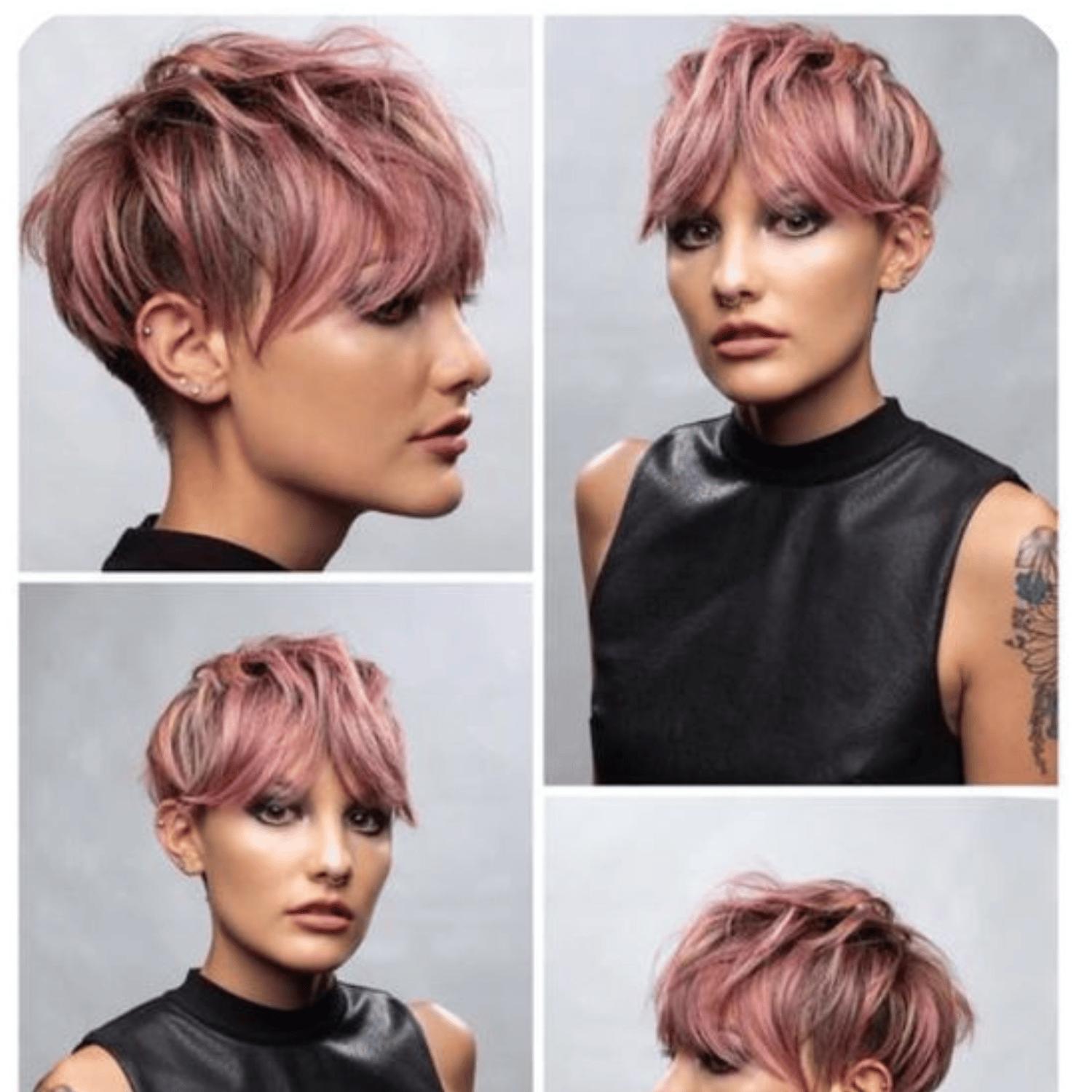 Long pixie haircut for thick hair
If you're worried about going short too quickly, why not go for a long pixie cut? This hairstyle is a combination of bob and short pixie. She will give you the best of both worlds. You get the dramatic style of a short haircut and the femininity of long and thick hair. Long hair in the front will also help frame the face and accentuate its features.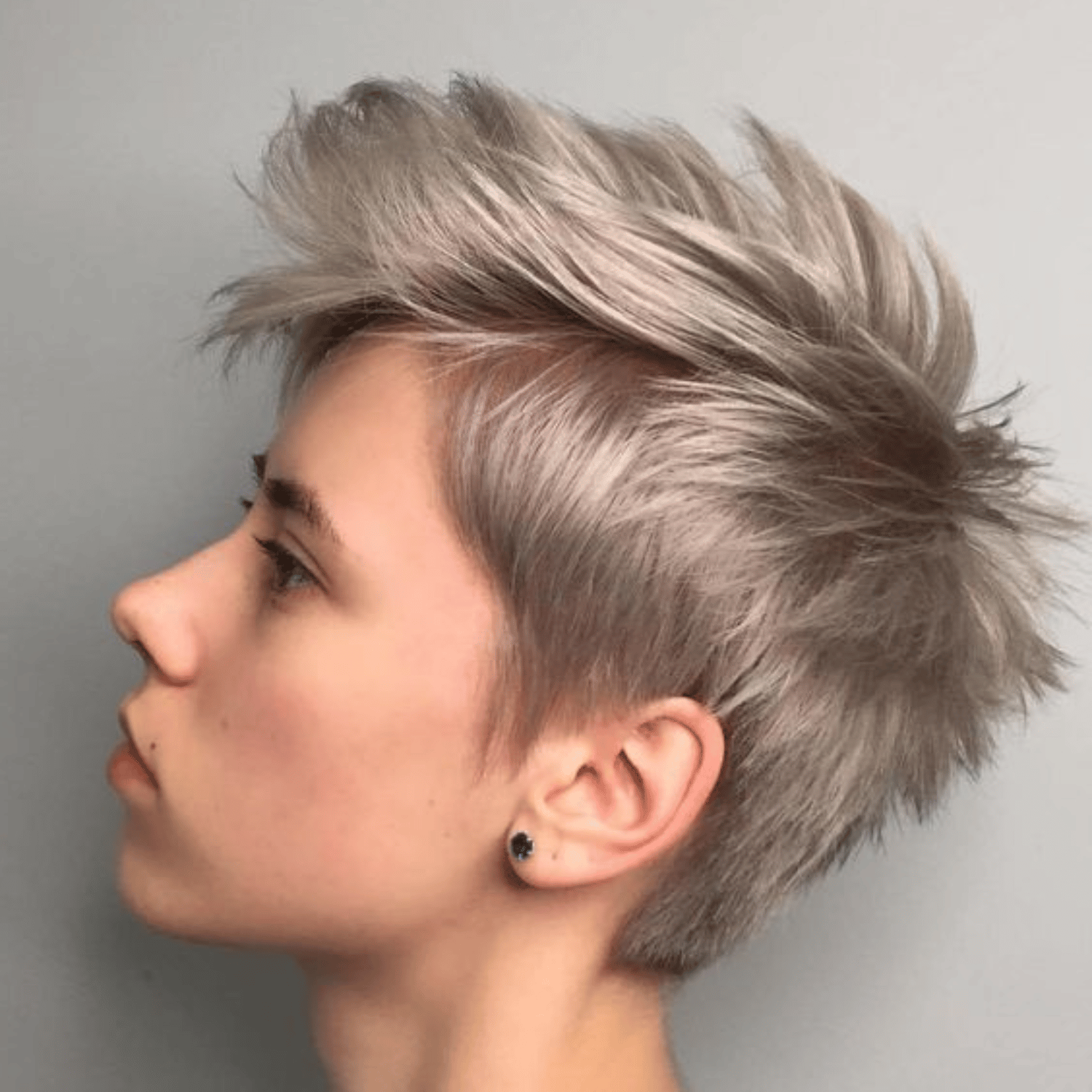 Pixie with bangs for thick hair
Flappy bangs are another fun way to make a cute pixie cut a little more edgy. Light feather bangs work well with thick hair and create a gorgeous frame for your face. Leave the sides and top straight, and make the bangs torn.
Pixie undercut for thick hair
If you're looking for something a little more edgy, why not try an undercut? This very dramatic haircut looks good on thick hair as the short strands don't get tangled. It's practical, beautiful and punk. Like the asymmetric pixie, it is best to style this haircut with a deep side parting, and throw the hair to the opposite shaved side.
Pixie with side bangs for thick hair
If you're more of a round face but still want to try a cute pixie cut, try a sleek bob cut with side bangs. Having your bangs on one side will help you move away from the circle shape – look at Jennifer Lawrence.
Pixie with shaved sides for thick hair
Shaved haircuts make thick hair easier to style. The shaved layers keep longer hair from tangling on top and create a lighter and smoother hairstyle. It also looks incredibly stylish when the hair is styled on top with spikes or thrown to the other side. If you're feeling especially rebellious, try tinting the roots with purple.