A bob haircut with bangs has been popular for more than a decade. The secret of the relevance of this hairstyle is effortless. The haircut is suitable for girls and women of all ages and looks.
A bob hairstyle with bangs is easy to create and, at the same time, goes well with both every day and evening looks. The types of bob haircuts with bangs are very diverse, and everyone will be able to choose the right one for themselves. You can select the option that can hide all the flaws in appearance and show advantages, for example, beautiful eyes or a graceful neck.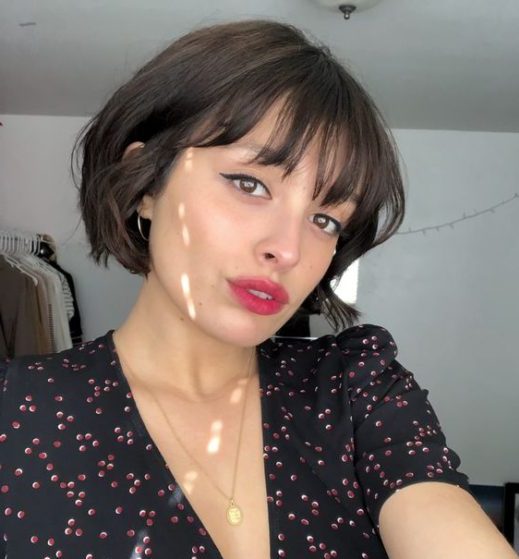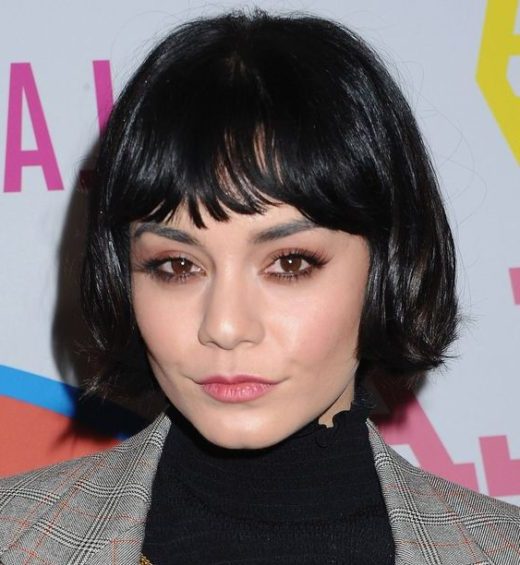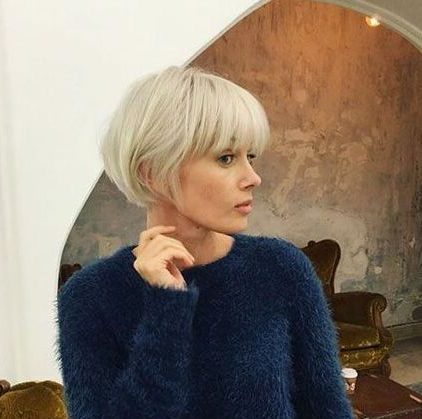 Also, a plus is that the hairstyle practically does not require styling, which is very important for business ladies. And the bangs in the bob haircut look very harmonious due to their variety.
It is best to emphasize the appearance and hide imperfections by cutting a bob with bangs, especially for girls with a square or elongated face.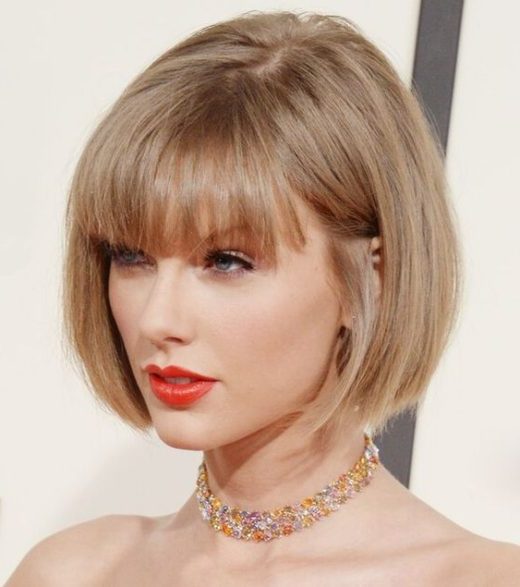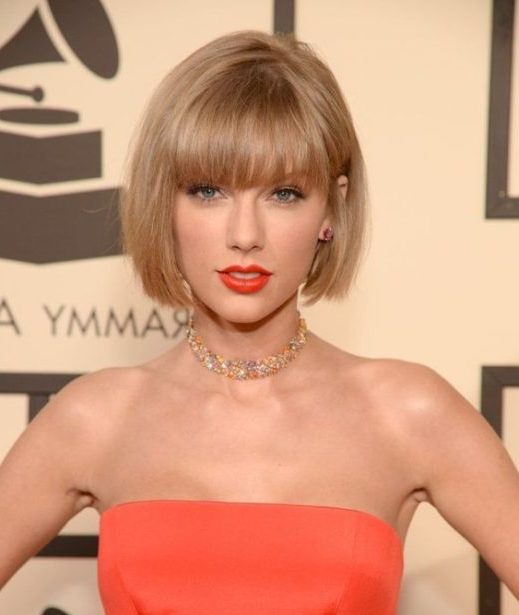 Any hairstyle looks excellent with an oval face type, and of course, a square is no exception. A haircut helps smooth corners and bring the face closer to its ideal shape for a square variety. And a long look with a bob haircut and bangs becomes rounder due to the additional volume.
The bangs in the haircut play an important role but do not forget that it also needs to be selected correctly. For example, for a round face, not very long and straight bangs are best suited, but with a straight one, the face looks more elongated, which must be achieved in this case.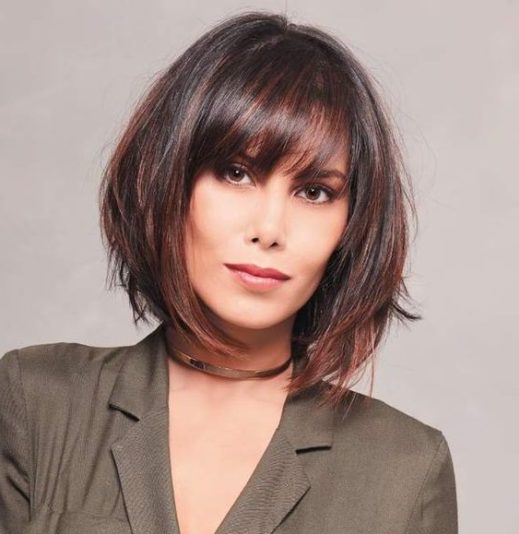 Haircuts bob with bangs for medium and short hair.
Medium hair length is optimal for cutting a bob, but you can also pick suitable options for this hairstyle with bangs for short hair.
Classic square
This type of bob hairstyle with bangs appeared a very long time ago, about a hundred years ago, but has never lost its relevance and attractiveness. The classic bob haircut with bangs is suitable for girls with round faces and wide cheekbones.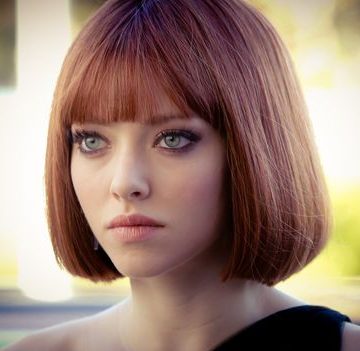 At the same time, there is an even bang in the hairstyle, and the length of the hair is at the same level to about the shoulders or slightly higher, the lines are all even, and the transitions are smooth. The bob haircut is straightforward and can be done at home.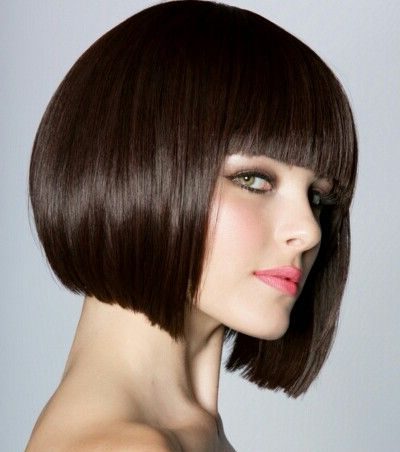 Styling bob and bangs in this design are also effortless. A classic hairstyle is more suitable for everyday office style, but if you want to make it a little playful, you need to ruffle your hair with fixing products, and you can profile the bangs.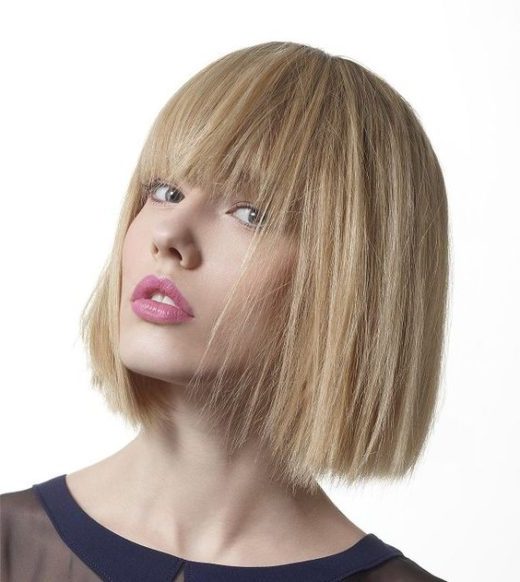 Bob haircut with bangs
A bob haircut can be performed for short and long curls, both curly and straight hair.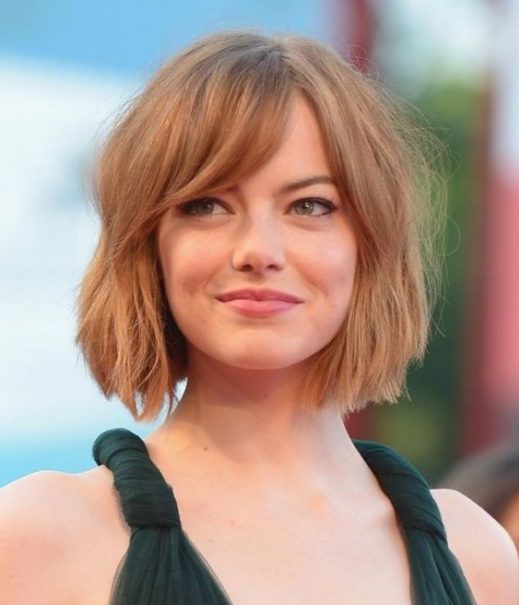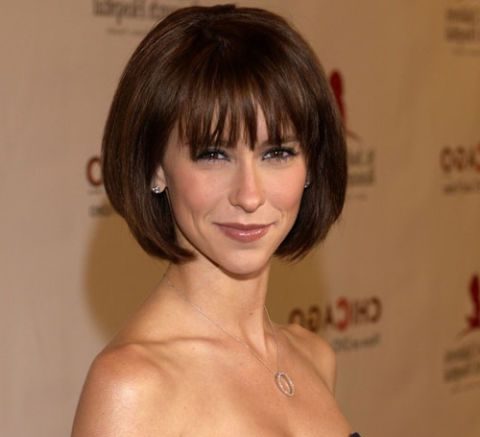 The essence of the hairstyle is that the face has hanging strands, and the curls are shorter on the back of the head. In this case, a stepped structure is observed along the entire length. A bob with oblique bangs looks incredibly gorgeous.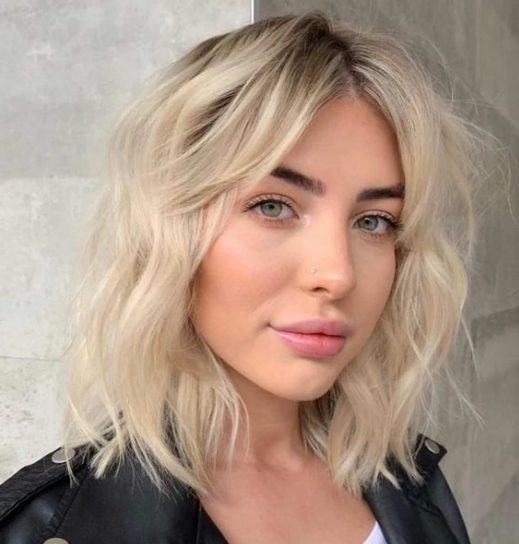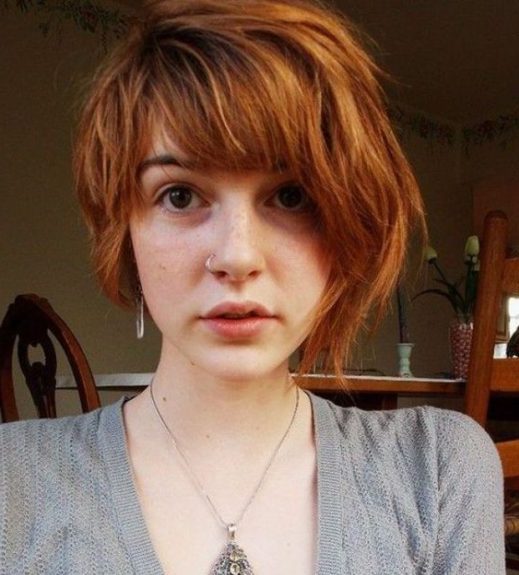 In general, a bob with bangs, like a bob, is famous in the form of self-styling, but stylists have transformed it and made something new by combining these two popular haircuts, it turned out very stylishly.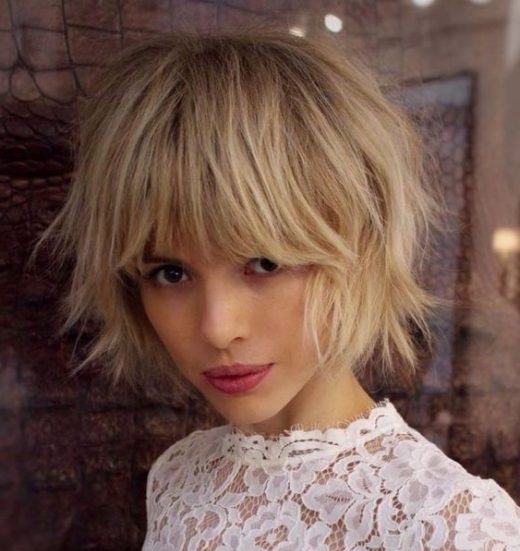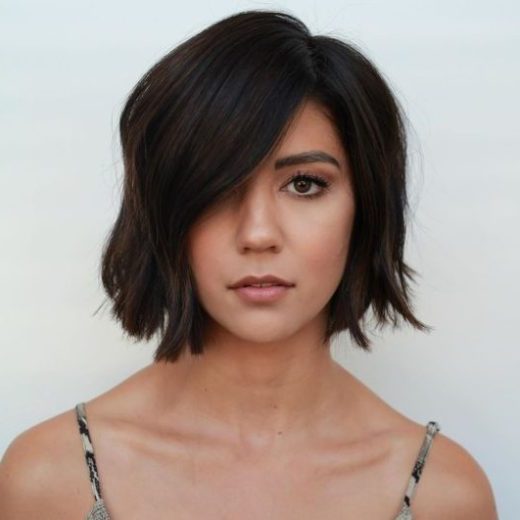 Double square
This is a lovely and fashionable bob haircut, which can be performed with bangs, especially a long braid, but requires a lot of personal care because you cannot look stylish without daily styling.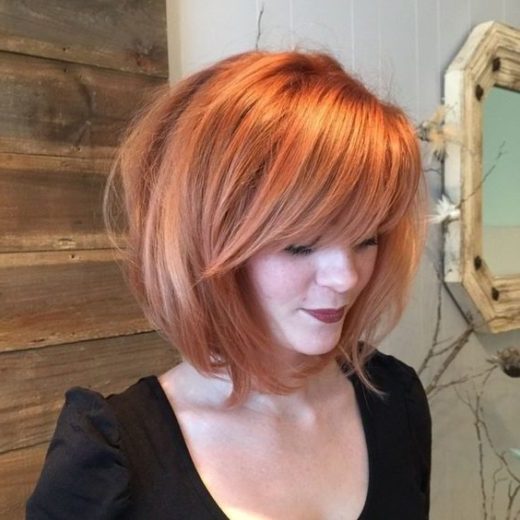 The hairstyle's name is because the curls seem to fall from one part to another; only one more appears slightly thinner from the total mass of hair.
Haircut bob with lengthening with bangs
A bob cut with an extension for medium hair requires the proper selection because not every girl can choose it.
We'll have to talk to the masters about this hairstyle. A square with lengthening on curly hair looks great, then the desired structure appears.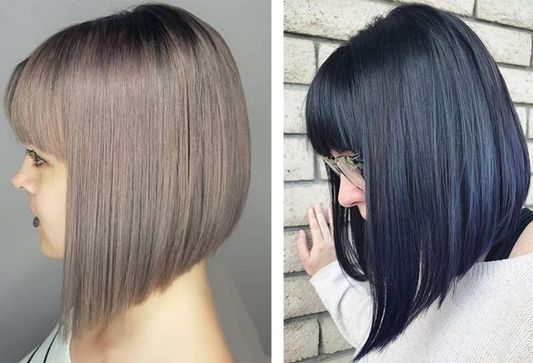 In this haircut, the transitions are not entirely smooth but more noticeable. At the back of the head, the hair is made shorter, and at the face, it is lengthened. Long bangs will be a great combination.
But it is worth considering that the hairstyle requires daily self-care, and it is unlikely that it will be possible to create it at home since the technique is not the simplest.
Haircut bob with oblique bangs
A bob with oblique bangs is suitable for all girls, regardless of face type and age; the haircut is easy to make and easy to style. It also allows you to eliminate many of the imperfections in appearance.
It is still important to adjust this hairstyle depending on the characteristics of the face. So long hair should be left for girls with round and triangular faces. Curls of different lengths in the hairstyle will help lengthen the face, so you need to be careful if this should be avoided.