Modern wedges can enter your life as short stacked bobs or layered pixies. With these two endless options, can you imagine how many great changes the wedge has? To show off the beautification and likable power of tailoring, we chose the most searched and most impressive ideas on Google.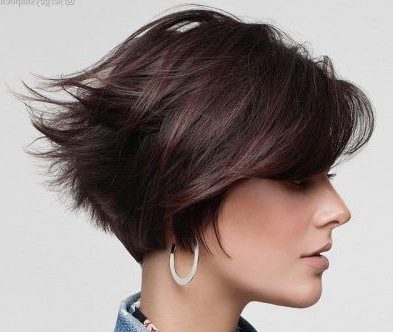 If you come across a short haircut featuring various layers running through the length, asymmetrical body, stacked technique, tapered sides, and wispy bangs, you can answer the question "what is a wedge haircut?". The short, retro cut popularized by Olympic Dorothy Hamill has become widely popular among women because of the way it brings volume to thin hair and whips thick locks into shape.
Whether you want to add a funky twist to your weak locks or you want your unruly mane to look well-groomed, the password is "wedge".
There are lots of ways and techniques on how to cut a wedge haircut, which means that you can customize it. You can experiment with layers placement, with the angle of the cut, and with the fringe. And today you are going to see how it works.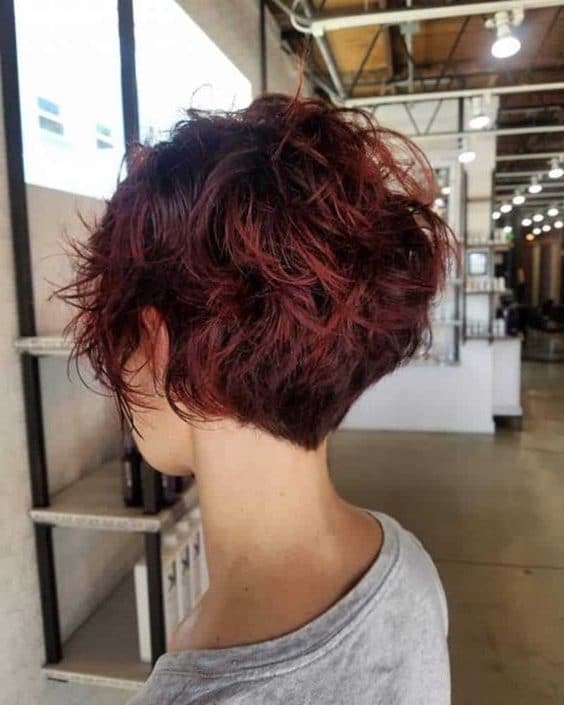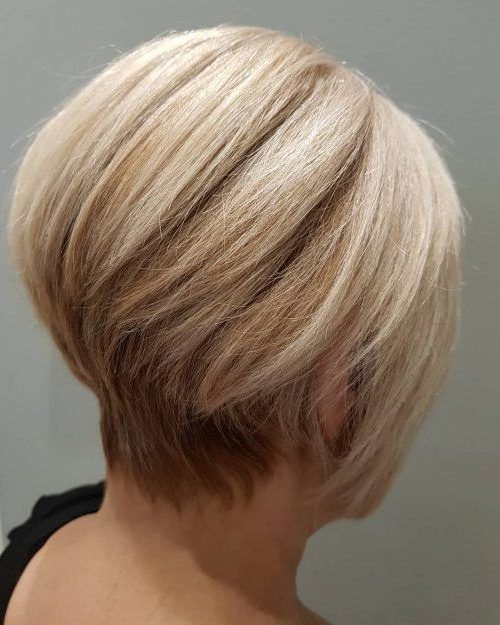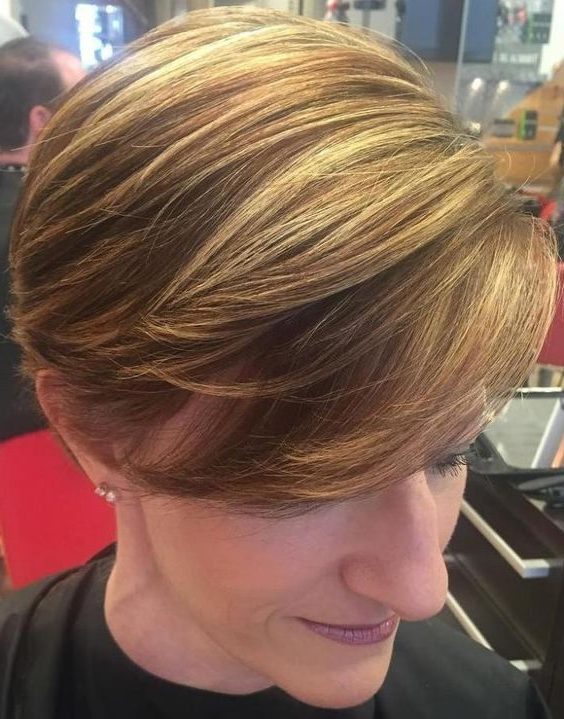 Wedge Haircut Ideas
How about you dive into the gallery of inspiration? The Dorothy Hamill wedge haircut has transformed into a great variety of stylish choices to help you go creative while being on point. Check out the ideas that will always make heads turn.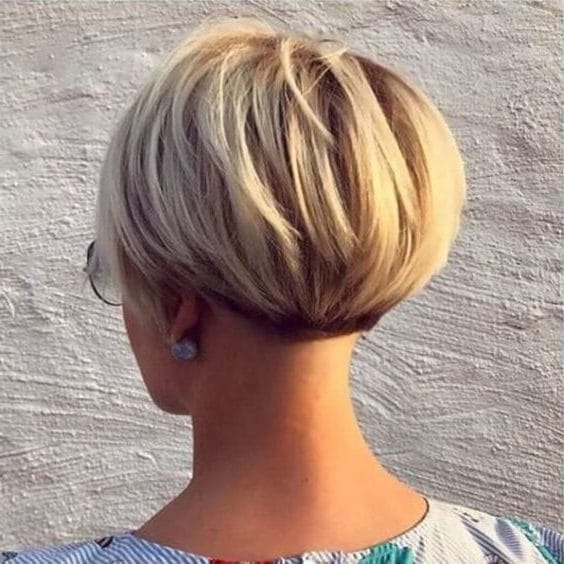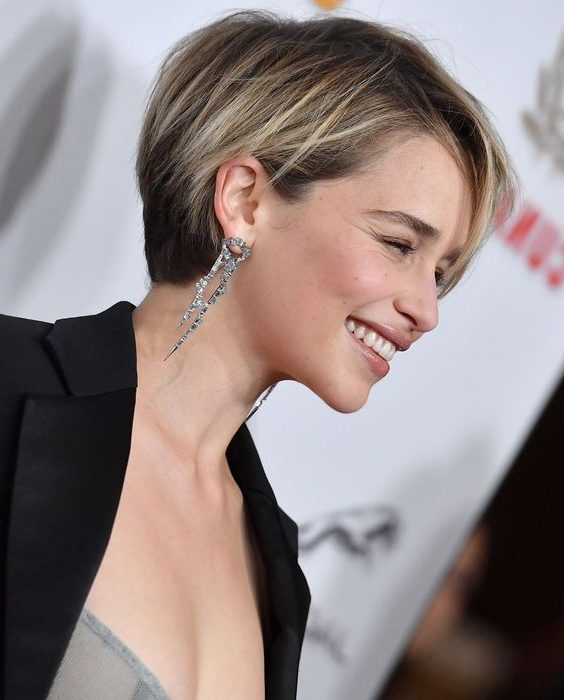 Let's start with short hairstyles that combine chic modernity and ageless classic. The cut is neatly tapered on the back of the head to create a gradual volume that lifts to the crown. As for the front, it's beautified with long layers that slightly sweep to the side to finish a fringe.
Undercut-Inspired Asymmetrical Wedge
No wonder you see a lot of asymmetrical ideas when you search for pictures of wedge hairstyles. It's so popular! But this photo is not just an example of overweight tailoring; it shows you how much creativity you can unleash with the help of an eye-catching undercut.