Strawberry blonde is a muted and complex pink tone that can be obtained on hair after heavy lightening. Pastel and not too contrasting, strawberry blond will not look frankly outrageous but will add zest to the image.
The main feature of this group of shades is a combination of a warm, almost coral nuance with a cold pink.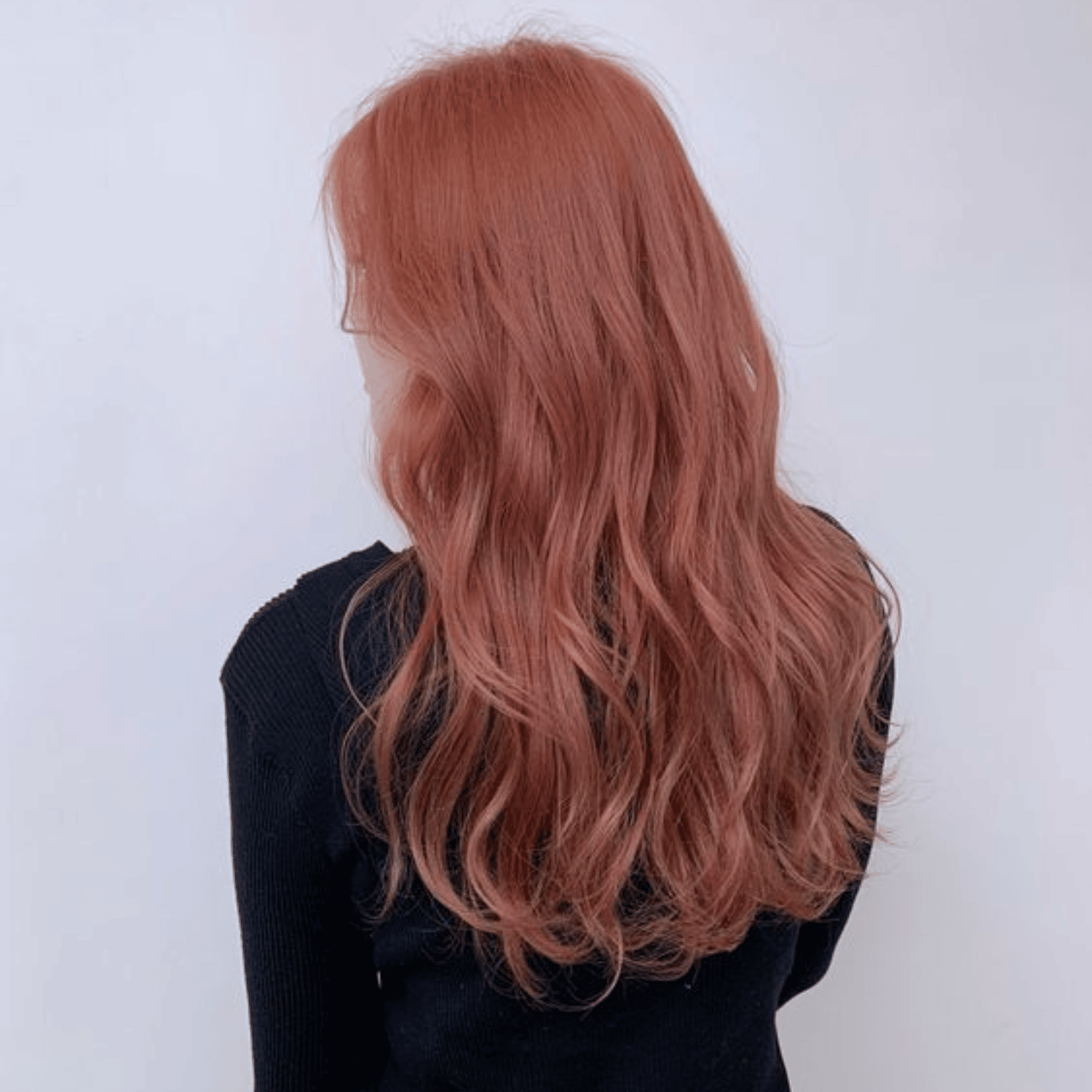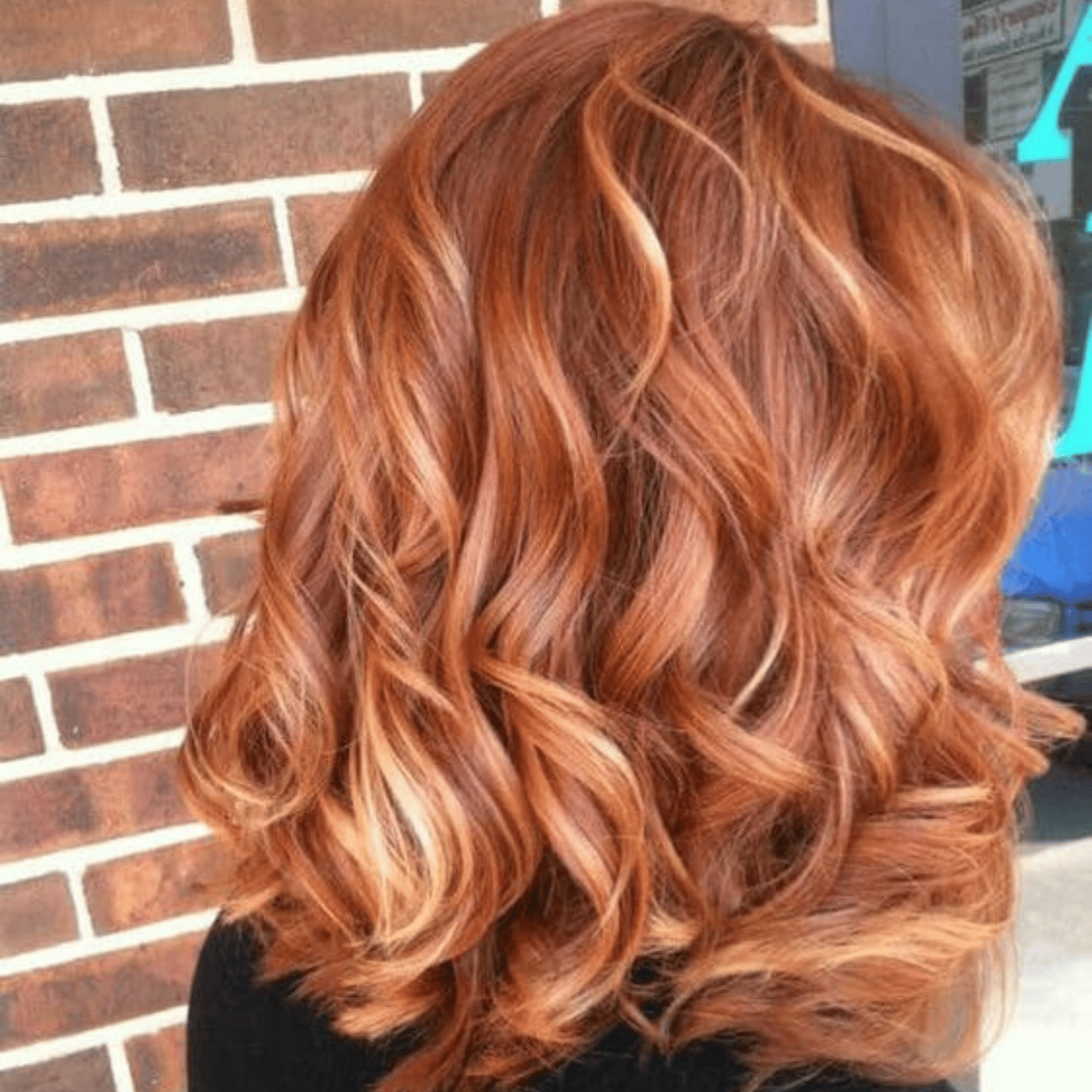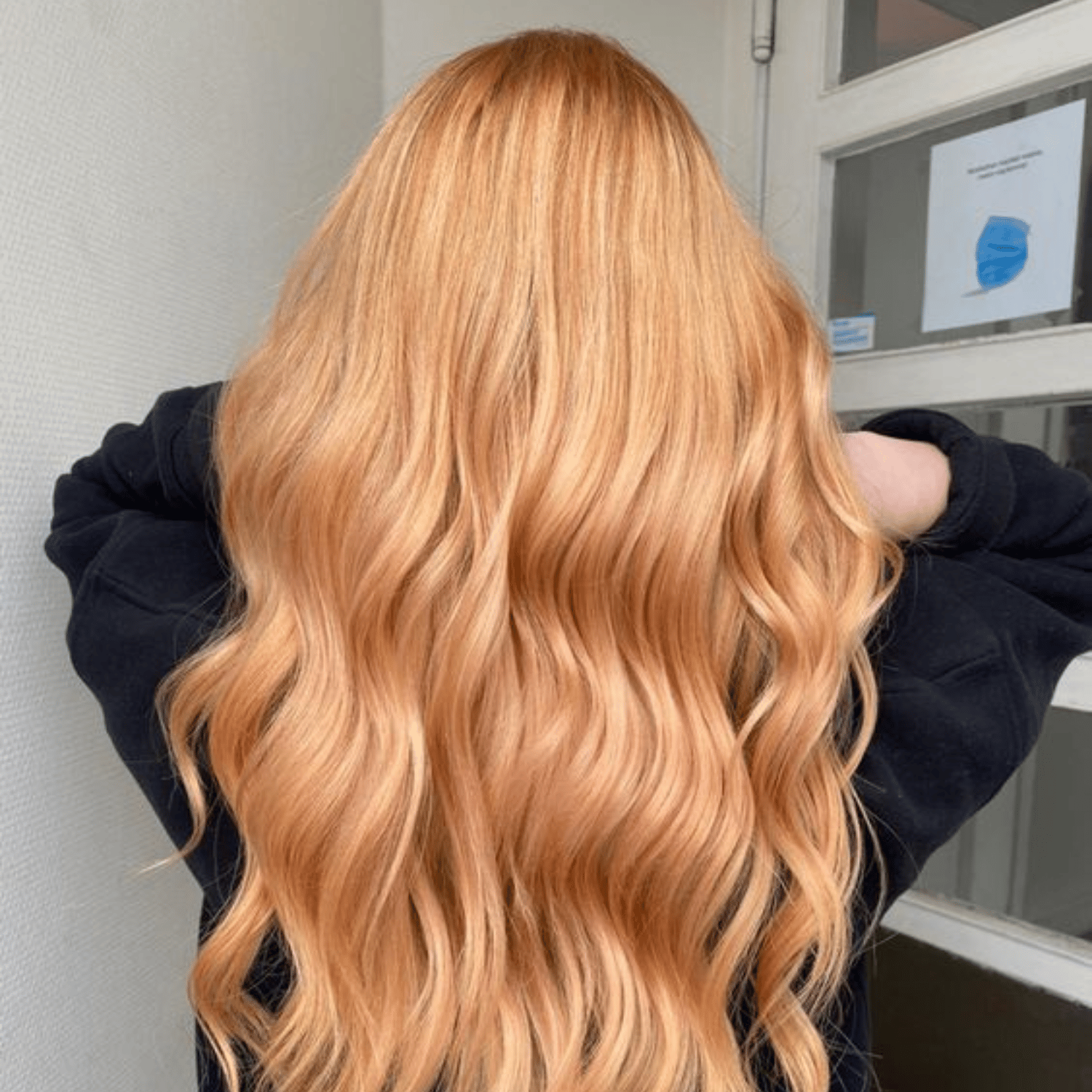 Strawberry pink blonde on dark hair will turn out only after serious lightening. The color looks unusual, but it is unlikely to shock others, but the hair immediately acquires a visual volume, and the image becomes more stylish and modern. See how strawberry blonde looks in before and after photos.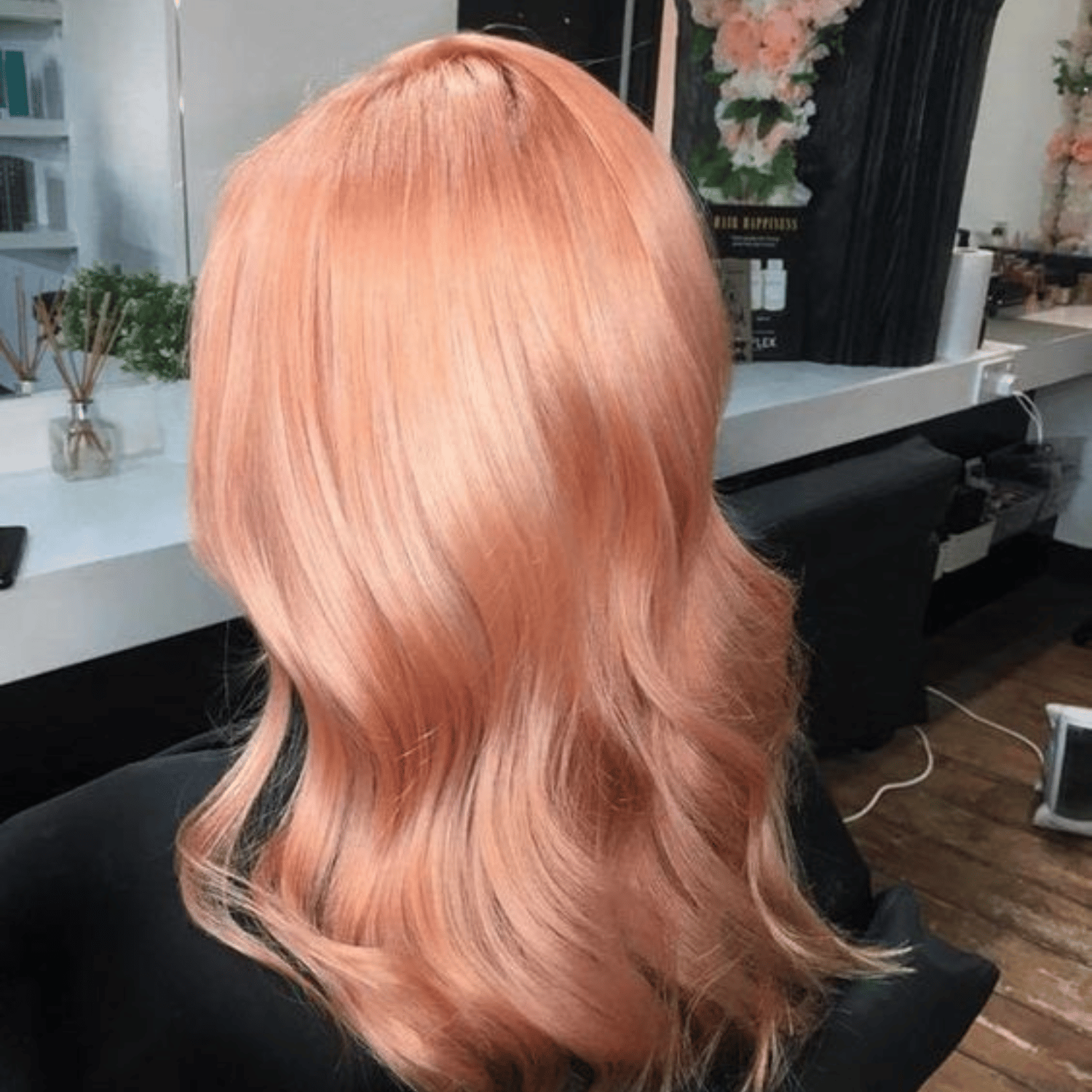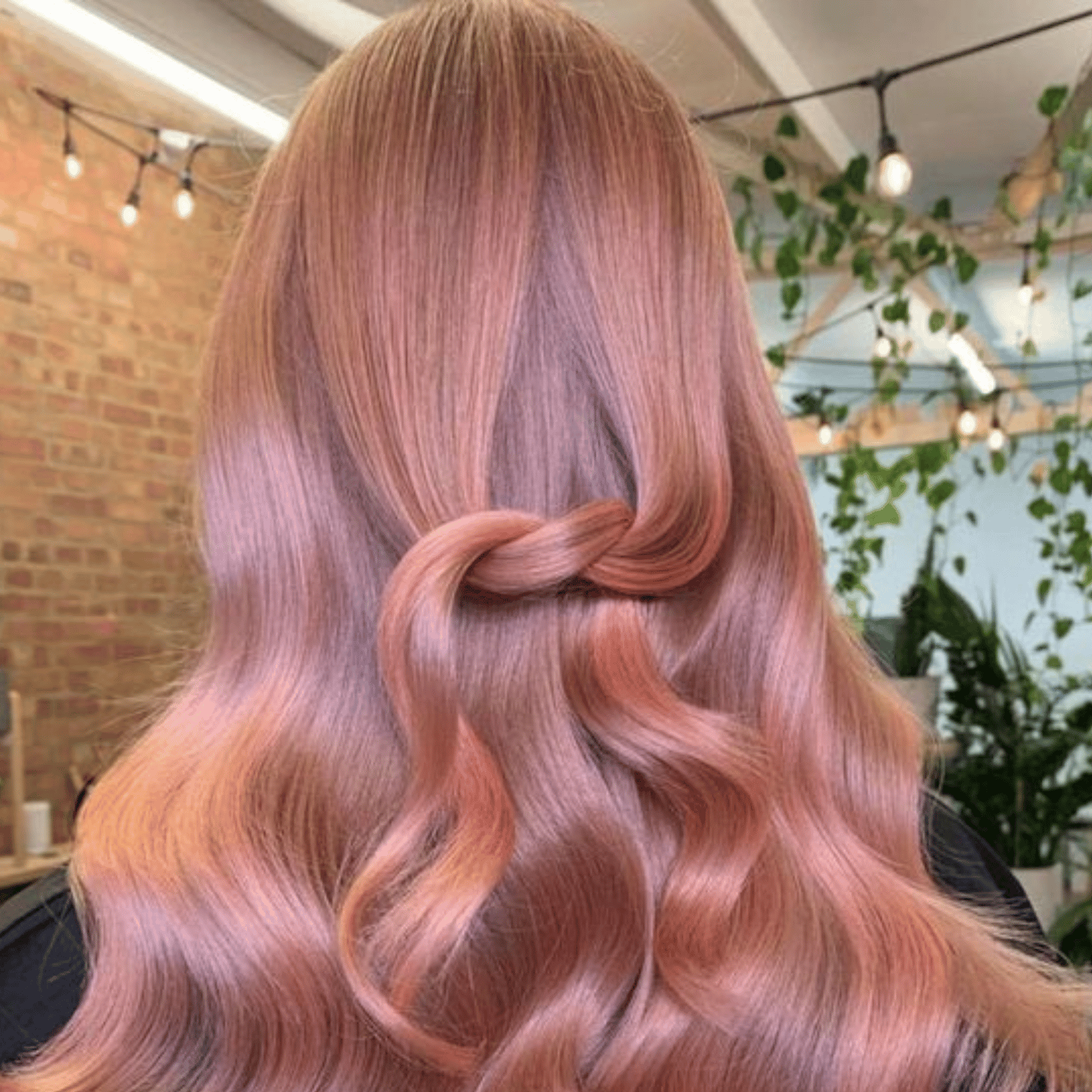 Pink is a dangerous color that is not suitable for everyone. Who suits strawberry blonde? First of all, of course, the owners of porcelain skin. Most of the shades in the palette go well with a tan. Strawberry should be avoided by girls with active rashes on the face and a tendency to rosacea – any redness will equalize you in tone with your hair, spoiling your natural beauty. You can spot-on concealer if you're good with make-up.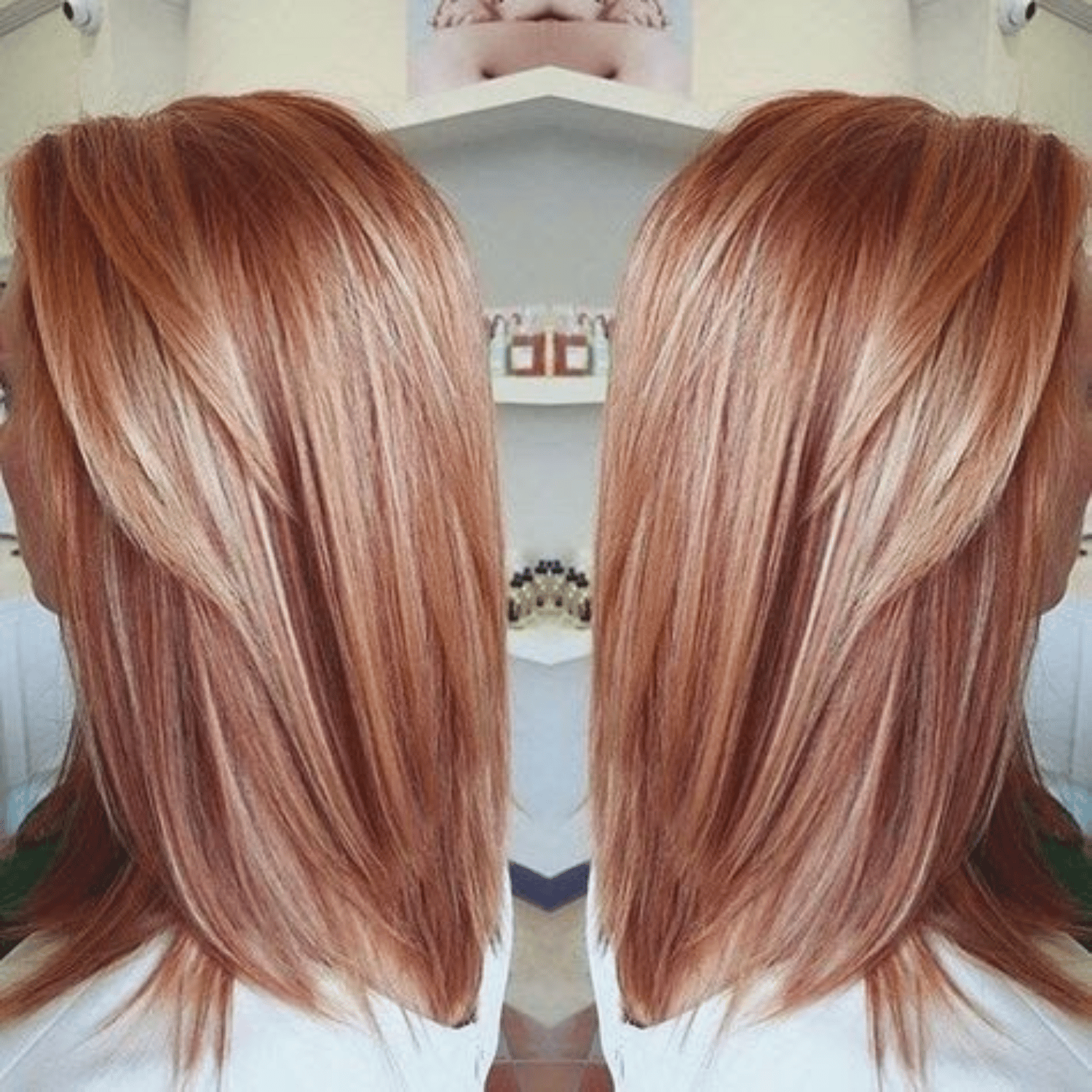 A lot also depends on the condition of the hair. So, the colorist will advise the owner of weakened and brittle strands to first cut off the split length and focus on intensive strengthening care, otherwise, the brittleness will worsen at the bleaching stage.
Regular use of strengthening products (for example, from the Genesis range by Kérastase) will help to strengthen the hair.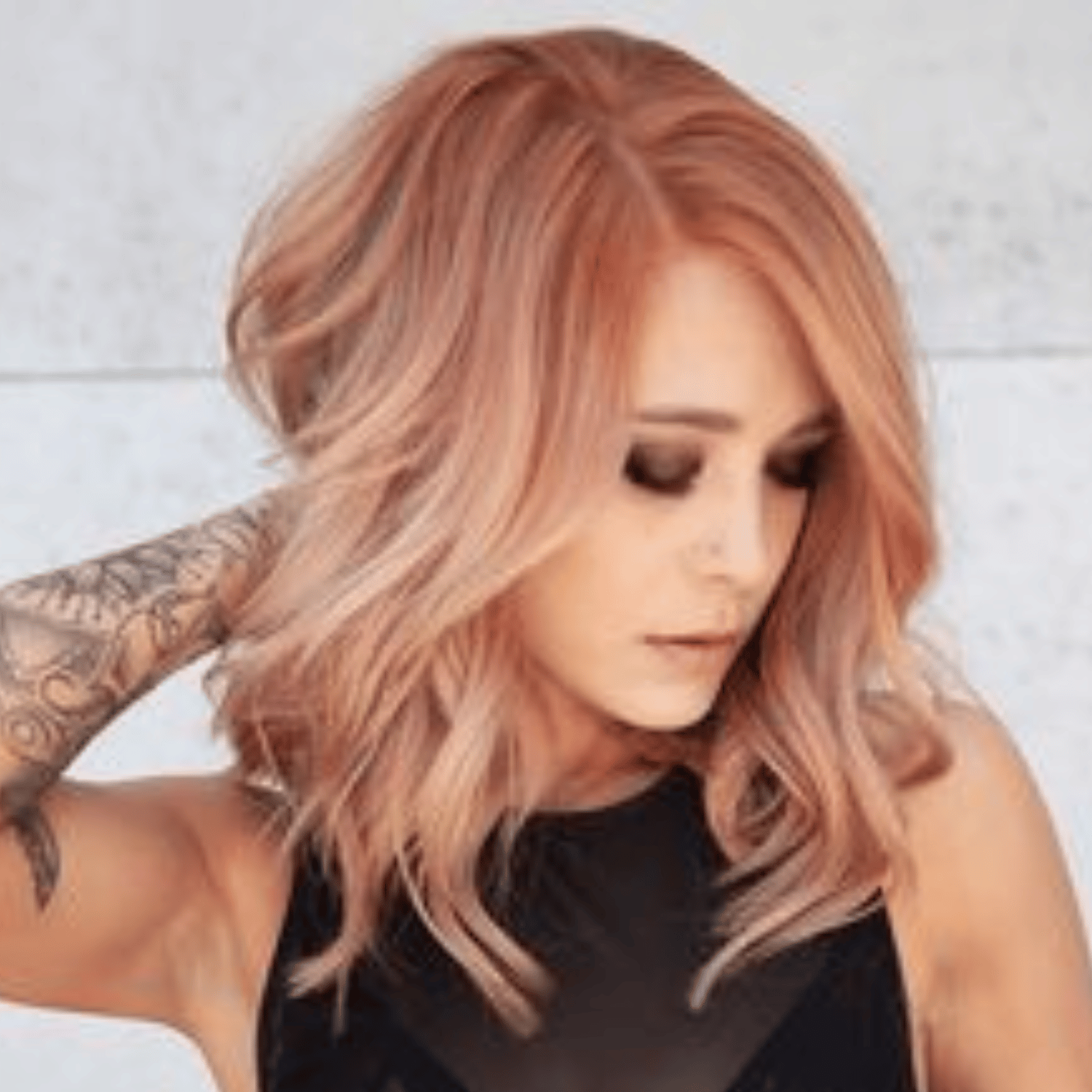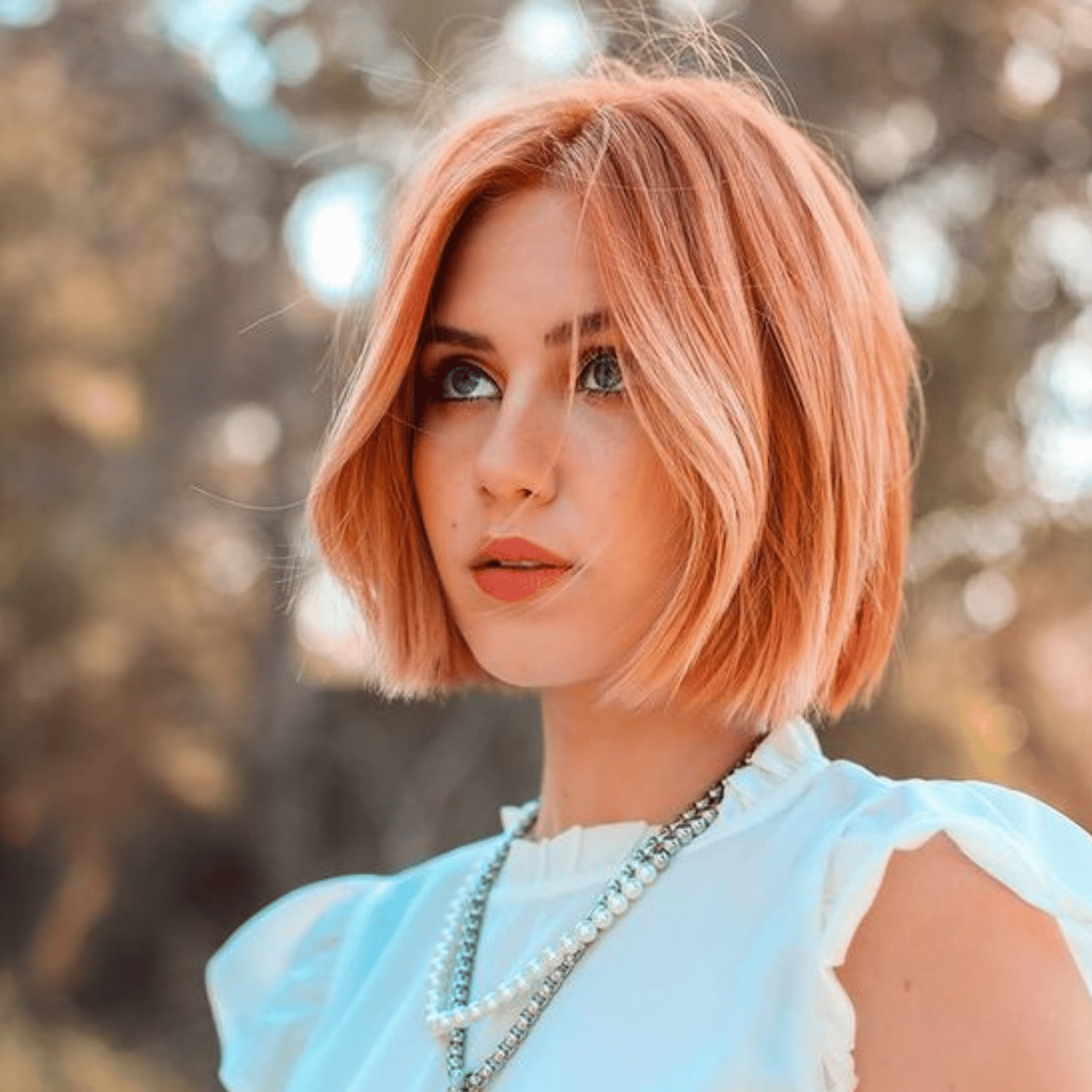 Snow whites with light cold or neutral skin are ideal for cold shades of strawberry blond. Light pink overflows, mother-of-pearl pink, and even a purple bias – all this is for you. A cool strawberry blonde will look very noble on this type of appearance.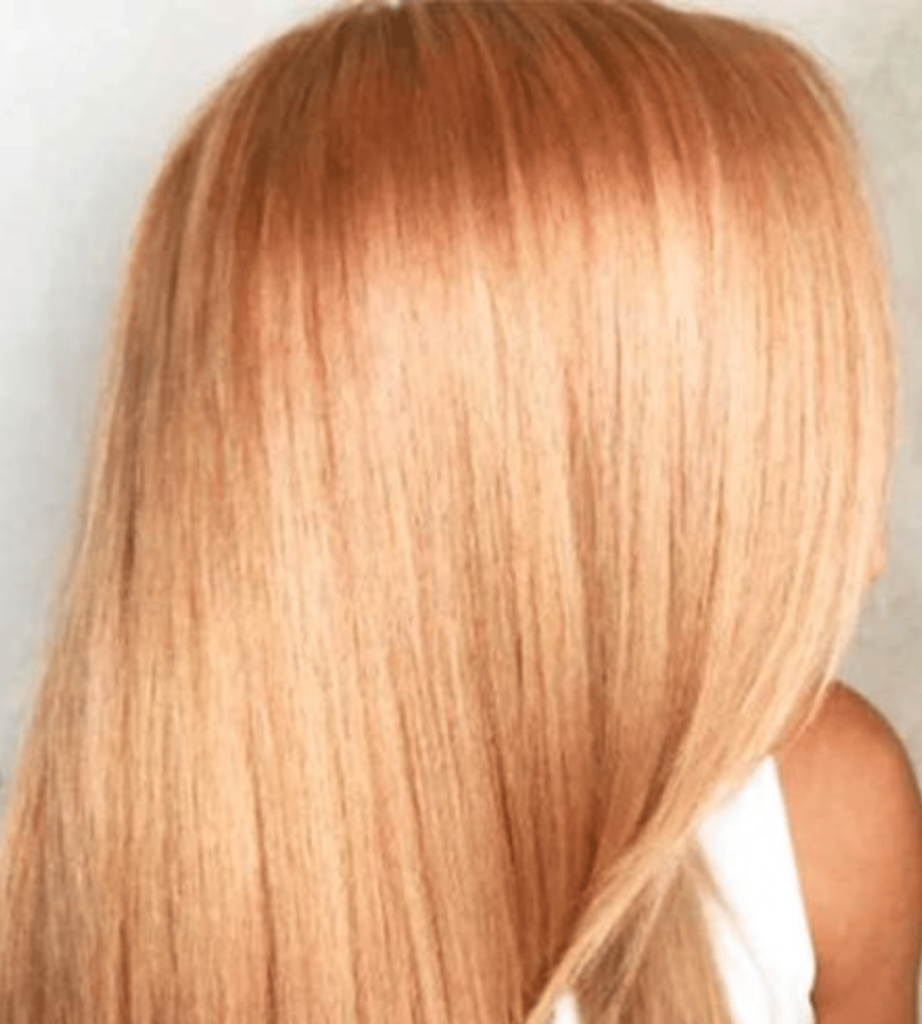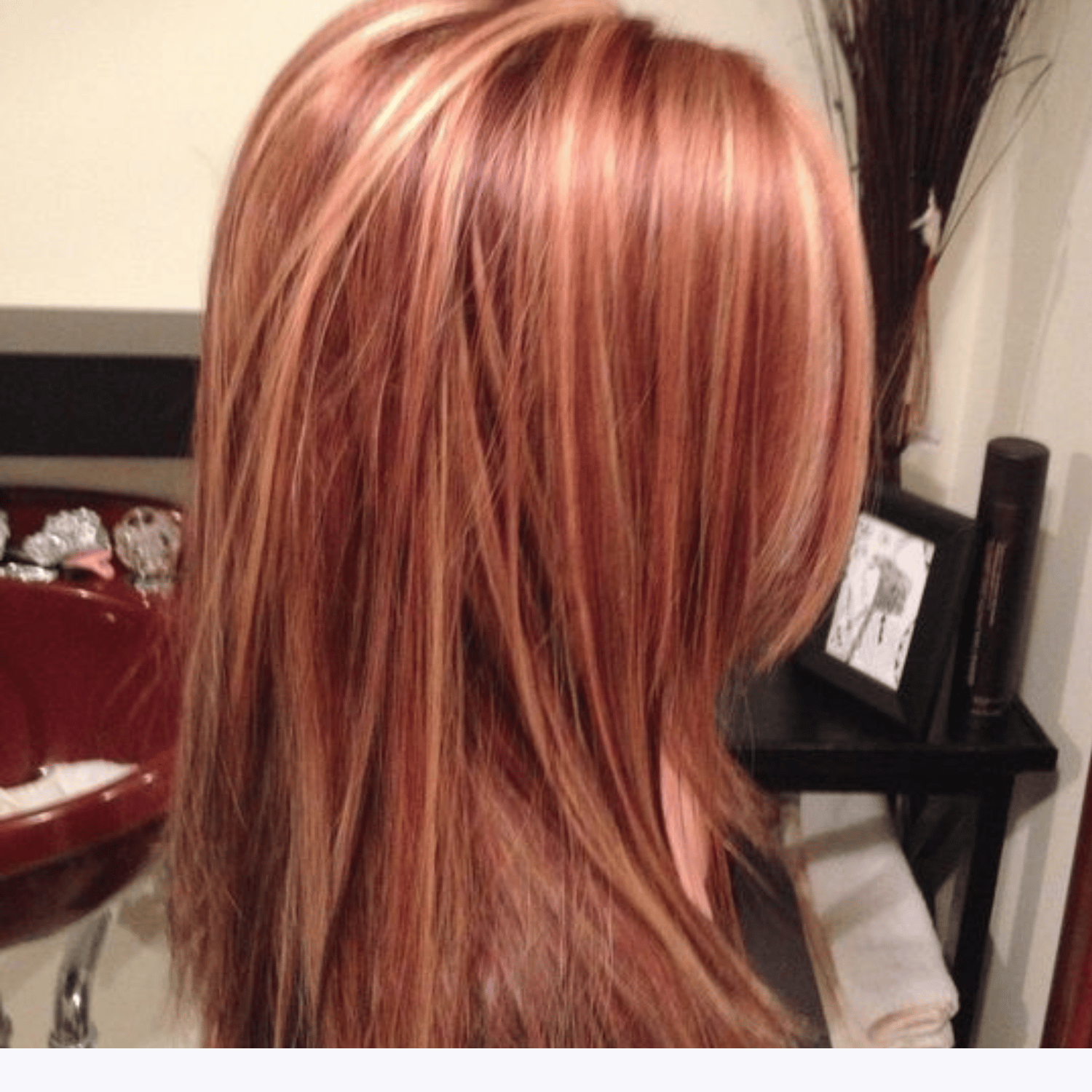 Strawberry blonde in warm tones, such as honey gold, will suit owners of olive and dark skin. And it will look equally good at any length. Take a look at how warm strawberry blonde looks in the photo.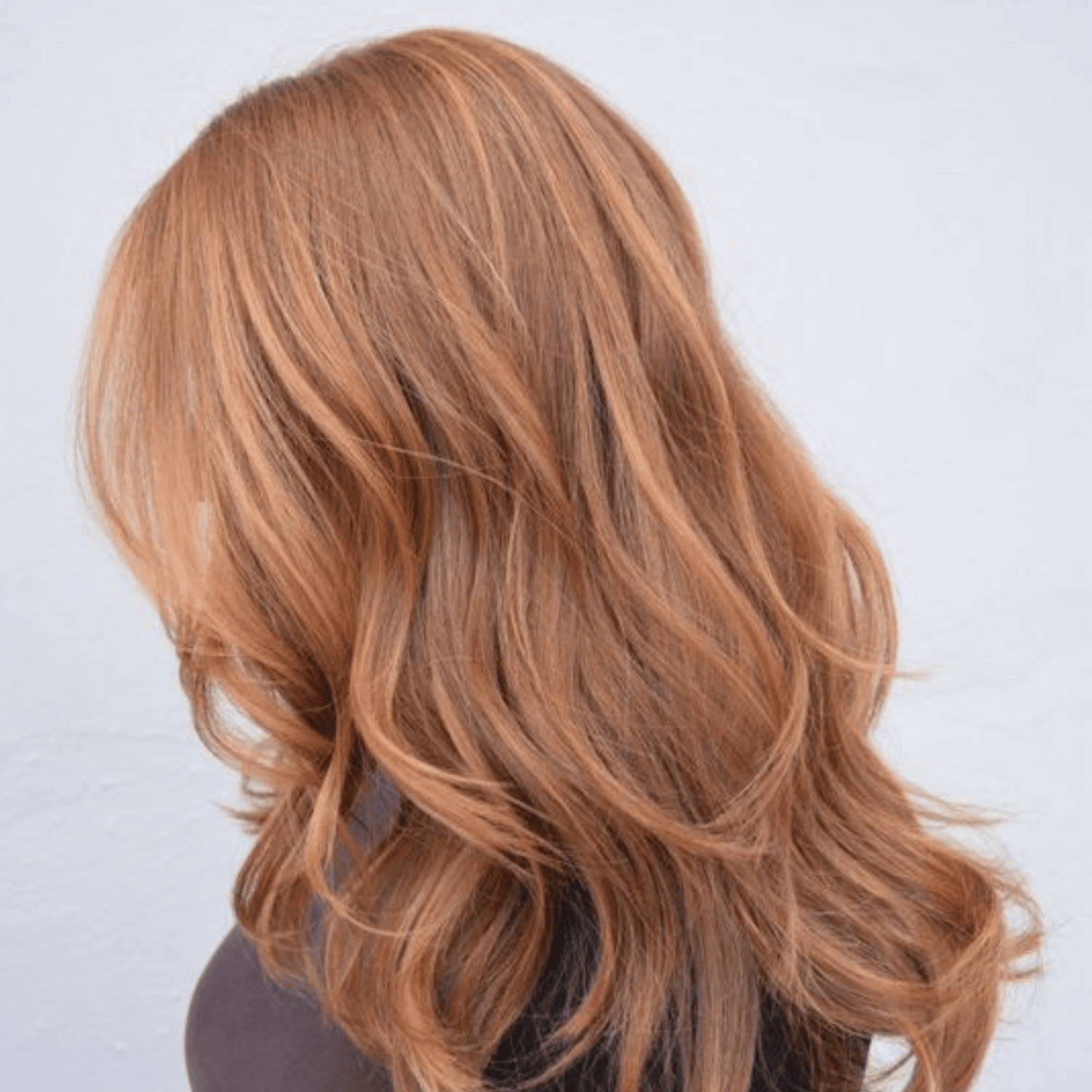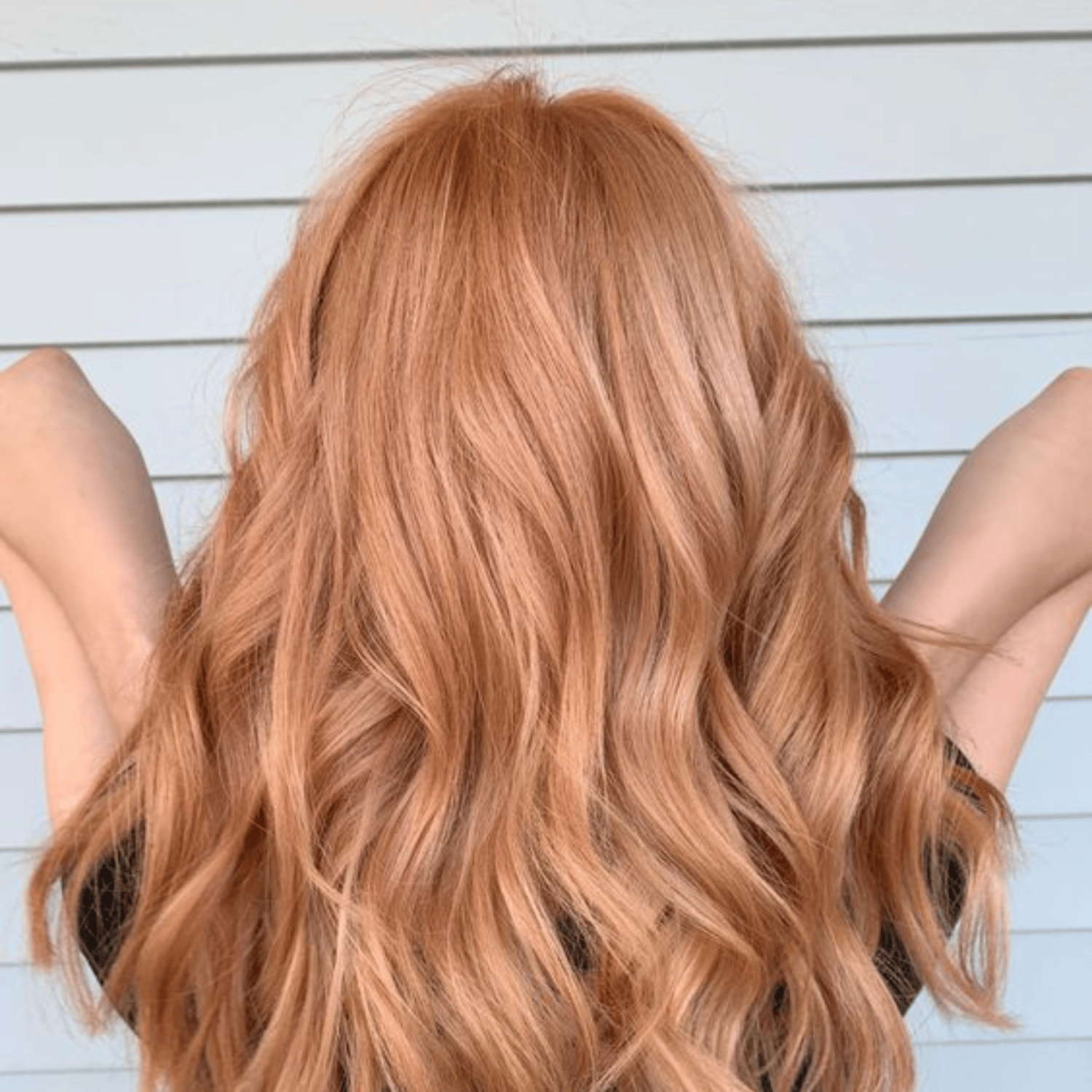 Strawberry blond in monochromatic coloring has already faded into the background, giving way to fashionable techniques that allow you to make a spectacular stretch of color and significantly adjust your appearance. How strawberry blond hair color looks like an element of complex coloring in different techniques, look at the photo.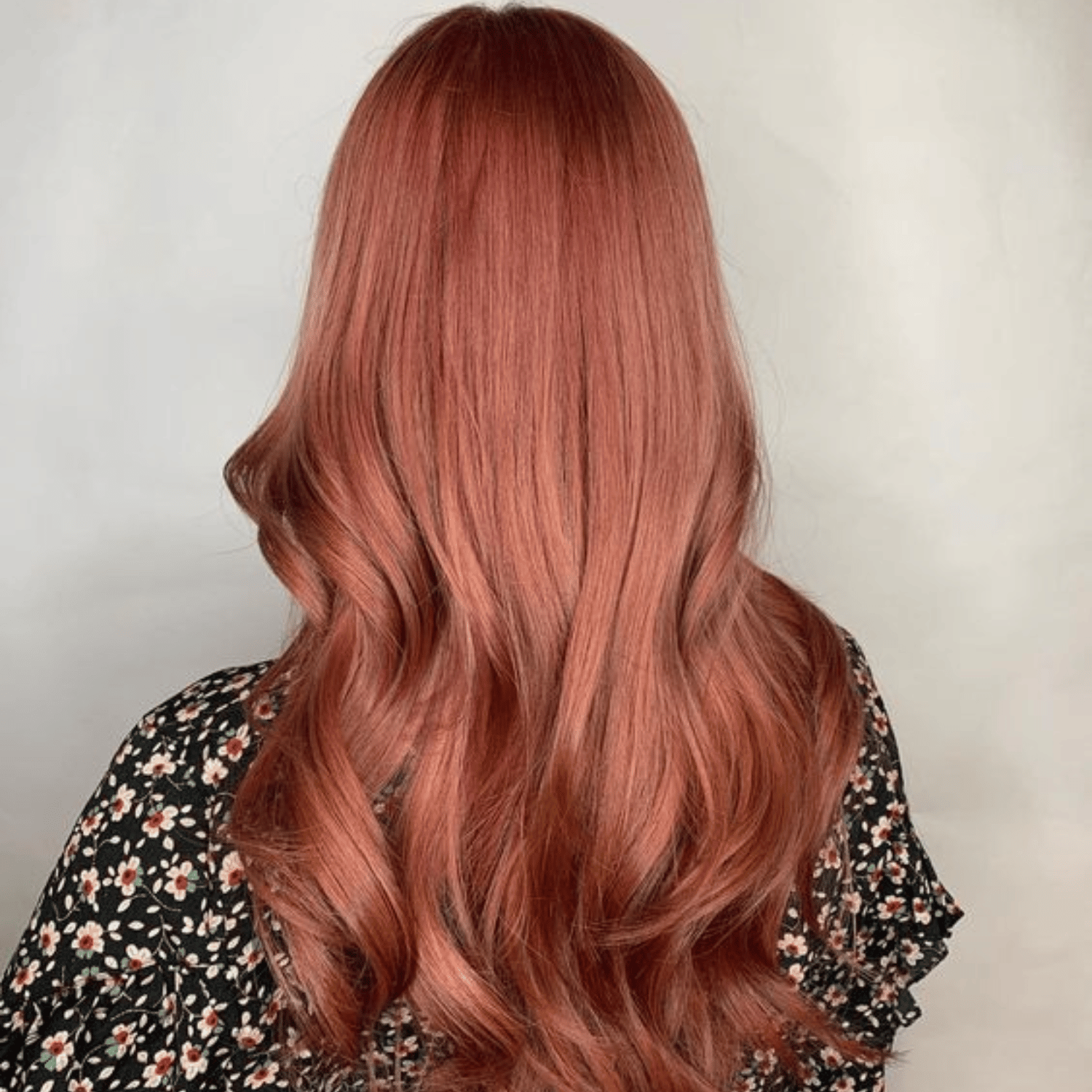 Strands in shades of strawberry blonde can correct facial features and the shape of the head, set accents and make the hairstyle not only original, but also voluminous. Bright strawberry blonde also goes well with other trendy shades in classic highlights: peach, mauve, red and pastel pink.
For a short length (for example, a bob or bob), an ombre from strawberry to ash blond is perfect. This combination, of course, will look as impressive as possible on long straight hair. Stretching from light brown to calm strawberry will give a more versatile and wearable result.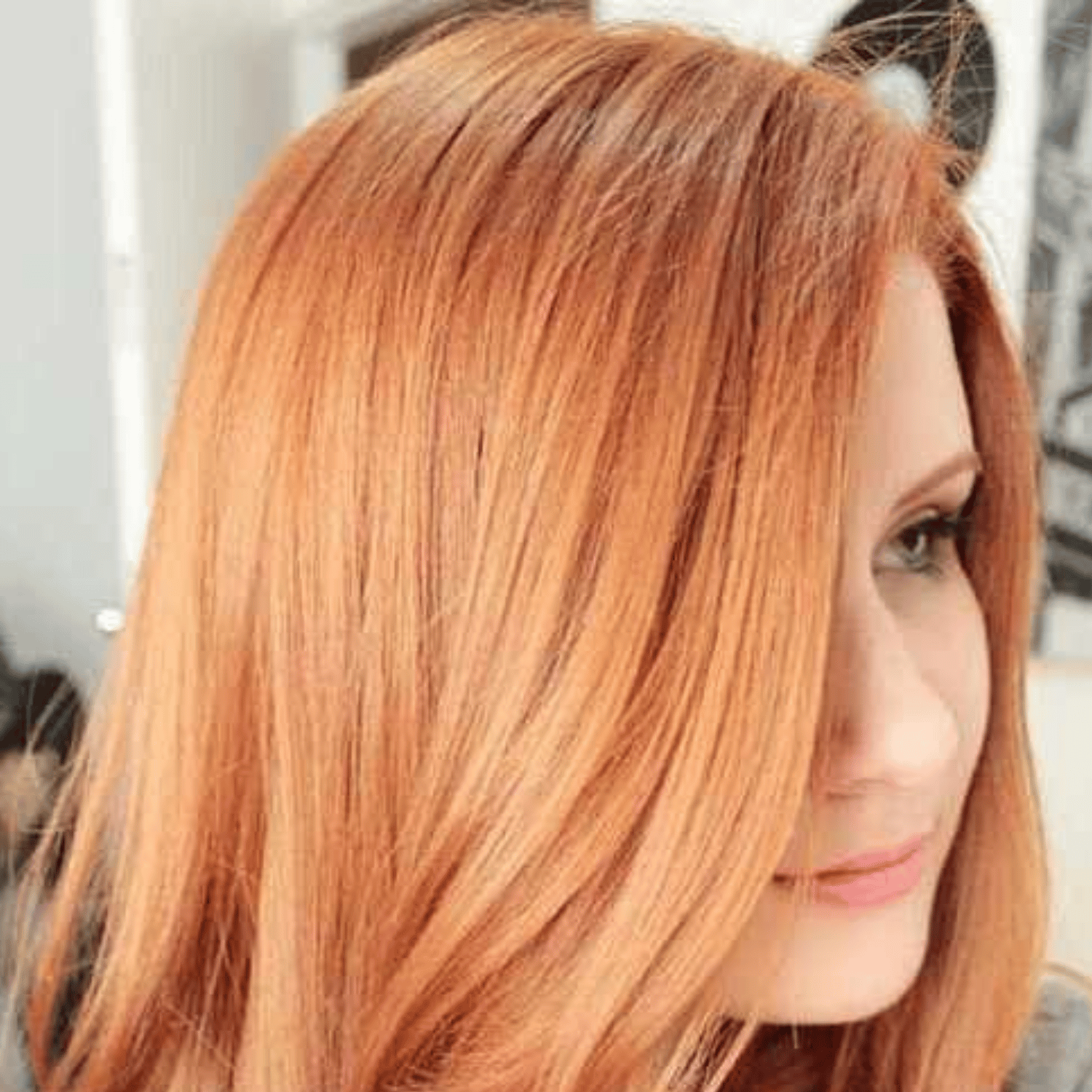 The most fashionable and complex type of airtouch coloring is also possible in strawberry color. Spectacular transitions and highlights will make the strawberry blonde smooth and non-contrasting even on the basis of the darkest natural hair color. Airtouch is also suitable for owners of bangs.
Highlights, ombre, airtouch, complex coloring – strawberry blond falls on long hair in any technique. And monochromatic coloring has also been popular in recent years, but the shade should be dark enough (rather strawberry jam than berry). Then the face will not be lost against its background. And best of all on long hair looks strawberry blond in combination with a smooth stretch of color.