Among the current colors for hair for 2021, you can find a shade for every taste – new items and well-studied classics will make any female dreams come true. Moreover, the trend includes both daring color combinations, which may imply a radical change in image, as well as soft natural overflows, and even a radical return to full naturalness.
Natural palette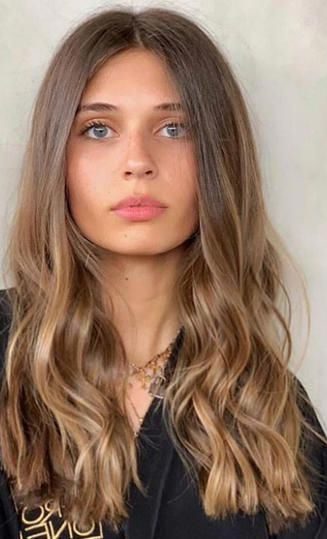 Natural colors are always in price. In 2021, the concept and philosophy of naturalness come to the fore: not only coloring in natural shades (the most fashionable is dark chocolate) is in fashion, but also the almost complete rejection of coloring and preservation of natural gray hair.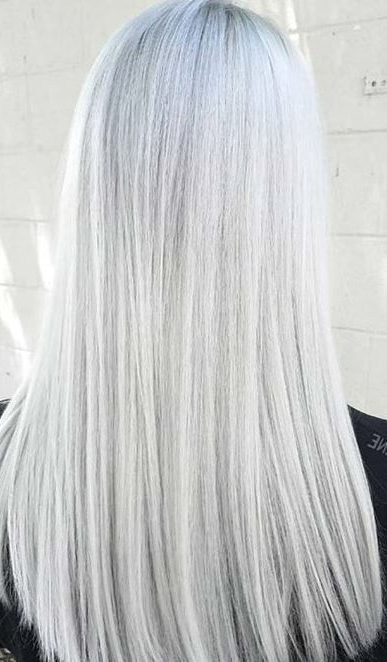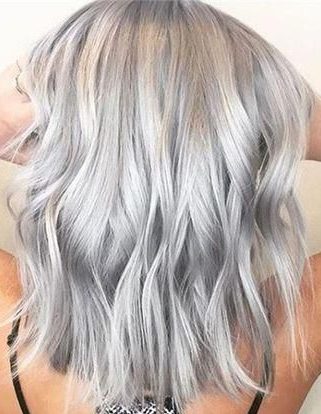 However, one should not forget that one should take care of such hair no less than dyed hair to prevent the appearance of yellowness. And it's better to even tint gray hair in silver tones so that the color looks nobler. For a variety of silver and curious tones of gray, continue to follow us.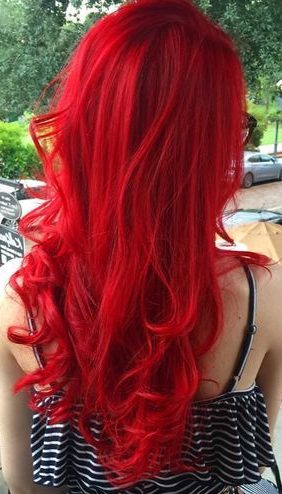 Also, stylists suddenly remembered the whole palette of red shades – wine, burgundy, copper colors again on the crest of a fashionable wave.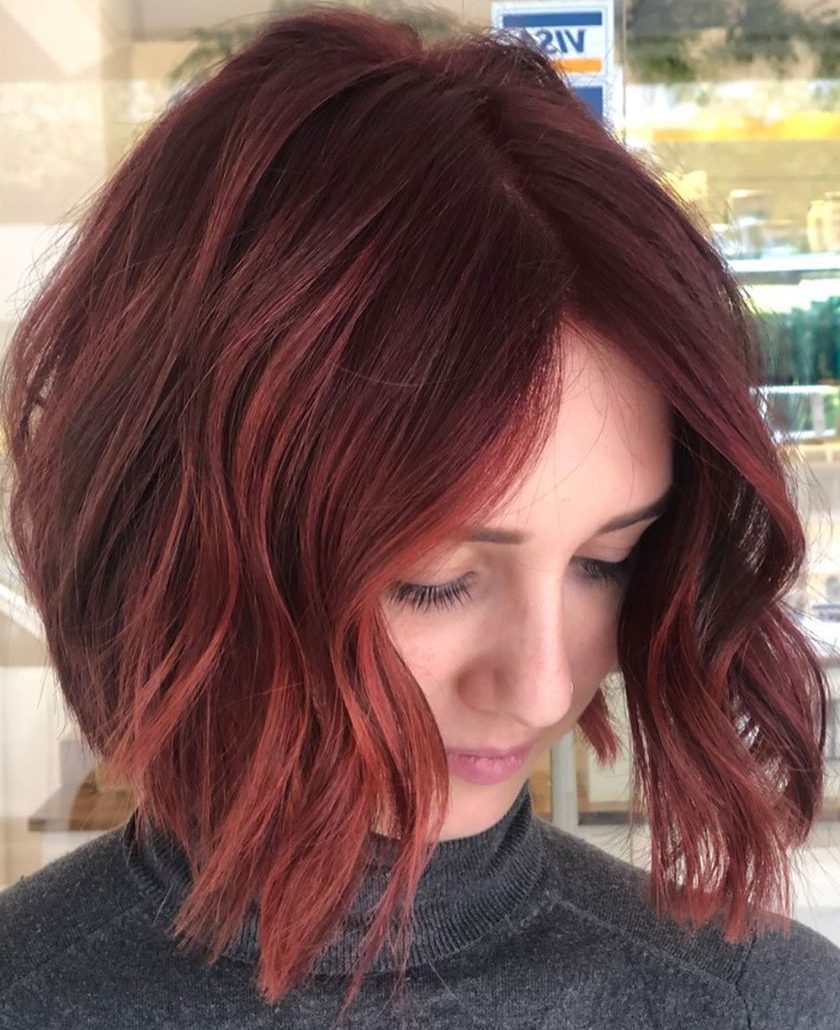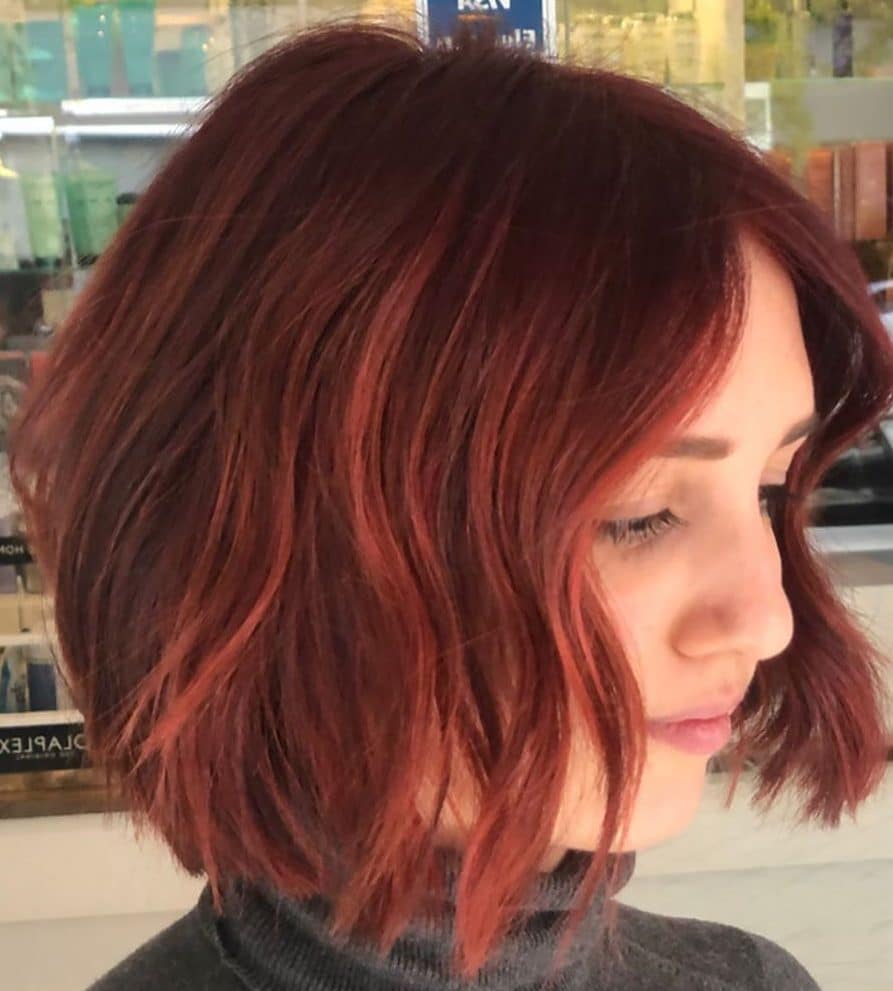 Another innovation is the return of plain coloring. Colorists are tired of pitfalls, cranks, ombre and now more often agitate for uniform hair color. Top stylists also insist on two or three shades that differ very slightly from each other. This approach allows you to achieve the appearance of monophonic staining with incredible color depth.
Bronze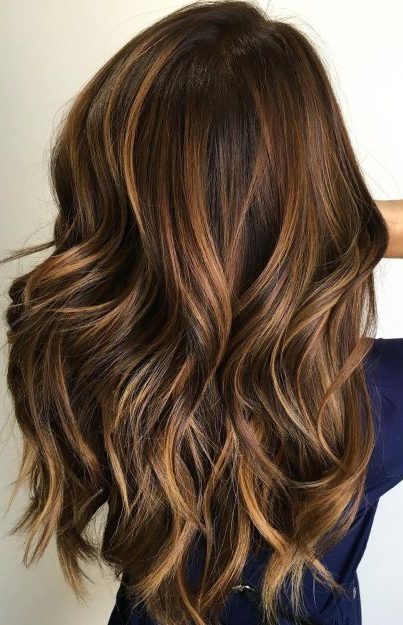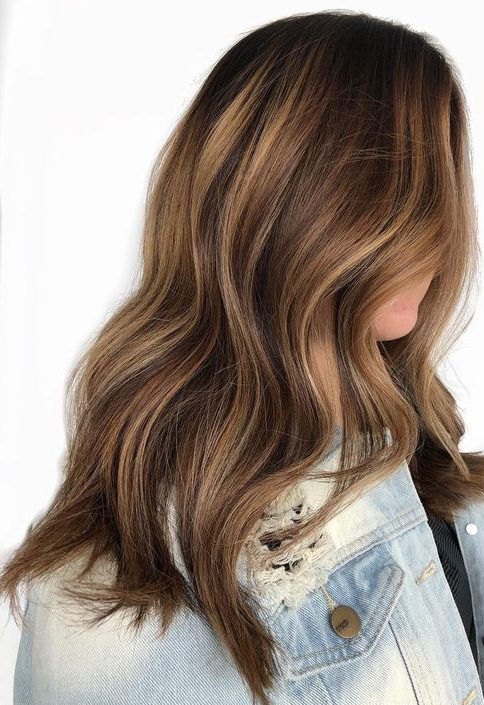 In contrast to the previously popular cold shades, stylists remembered the warm nuances. The most fashionable version of bronde in 2021 is caramel glaze on a chocolate base. Natural and fresh! Moreover, the modern technique of highlighting brondes (sombre) involves very soft transitions of hair color.
Brightness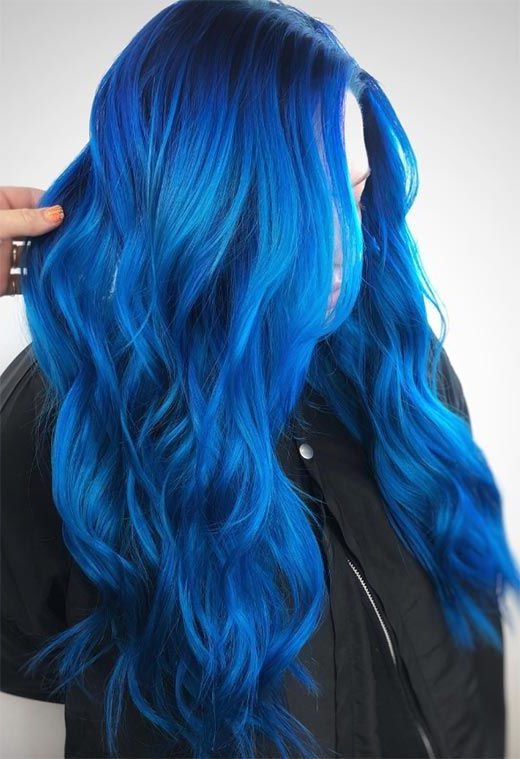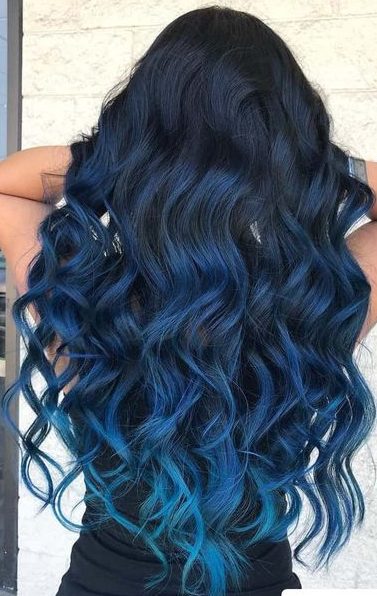 The bright colors on the hair seem irrelevant to someone, but in reality, they do not give up their positions, but, on the contrary, strengthen them, becoming brighter and juicier. The most fashionable hair color of 2021 is saturated classic blue, declared the color of the year according to the Pantone Institute. Unlike the more frivolous blue shades, it looks mysterious and serious.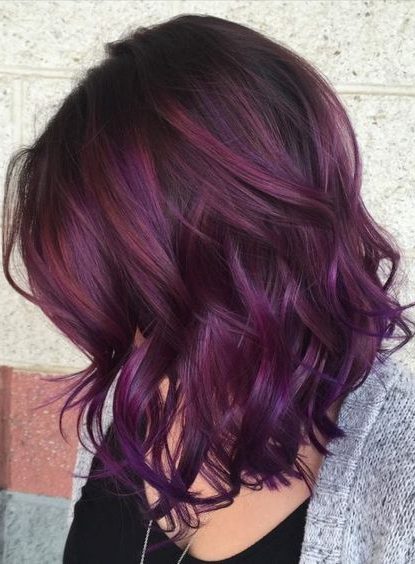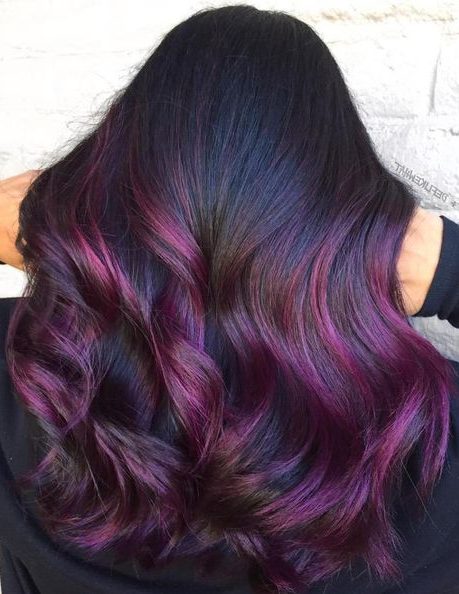 Also in 2021, purple hair color and, unexpectedly, juicy orange shades are orange-yellow, which earlier would be considered the result of an unsuccessful experiment or the wrong dosage of dye.
Pastel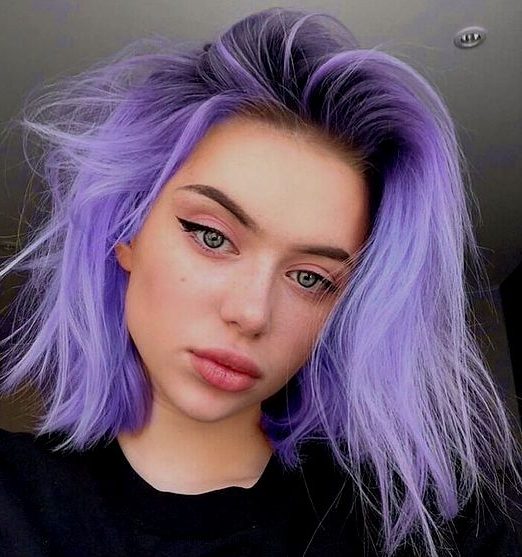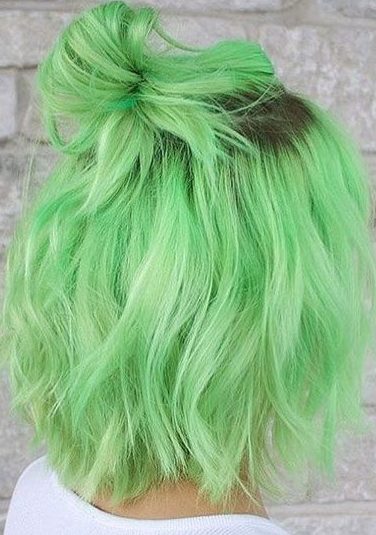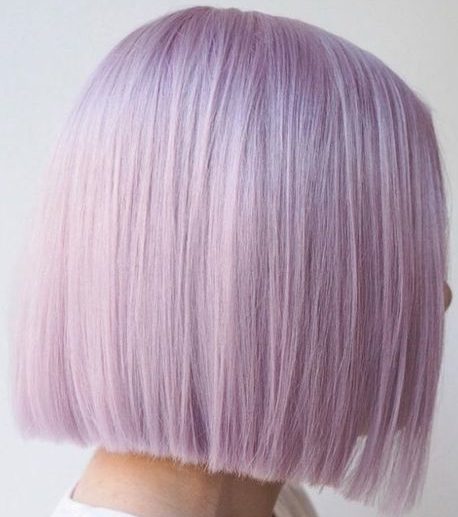 Pastel colors still rule the ball. Focus on the red-violet gamut: lavender and pink shades, as well as diluted coral, are the main trend of last year, which, apparently, stayed with us for a long time.