Now that the first rays of sunshine are returning and we are slowly but surely saying goodbye to the cold season, we are ready for something new again -because new hair color is needed!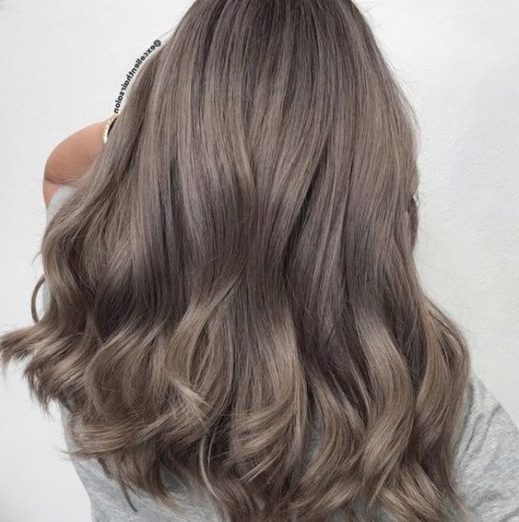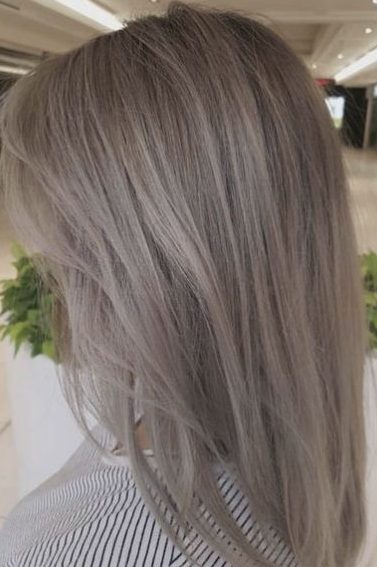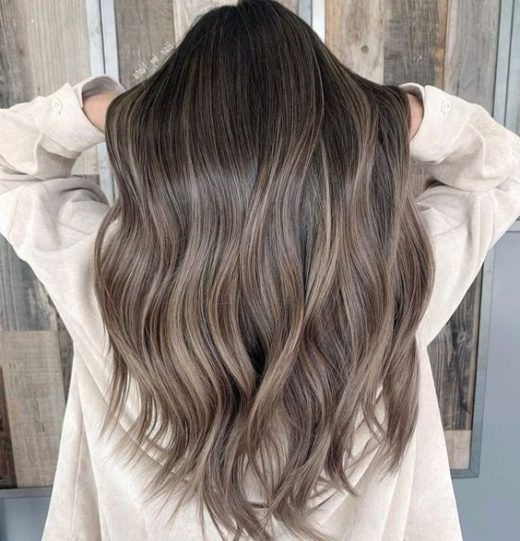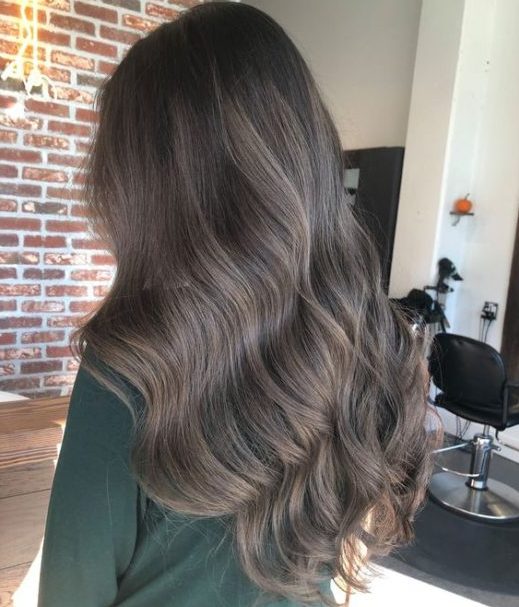 However, this year, we are not wearing warm reflections such as honey, gold, caramel, or chestnut, but the exact opposite: greyish blonde tones such as marshmallow or ice blonde are trendy in 2022; we know that. But what does that mean for brown-haired people?
Hair color trend for brunettes: ash brown
It means: Ashy, almost matt-looking nuances combine to form ash-brown, and what has long been unloved is now officially becoming the cool trend look for 2022 – in the truest sense of the word because the ashy reflections produce a calm tone.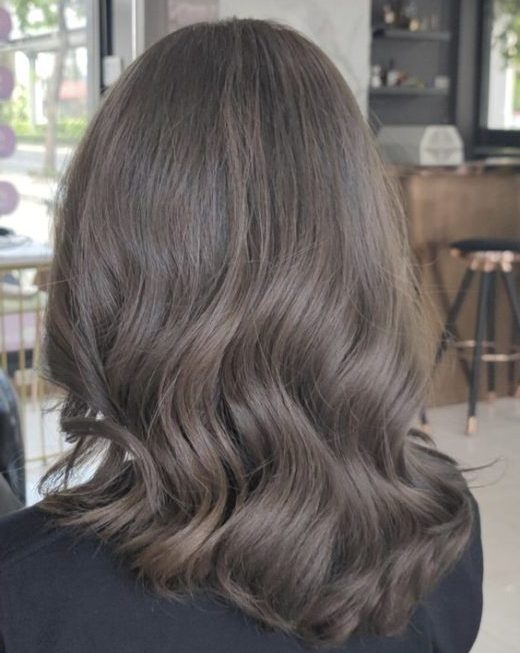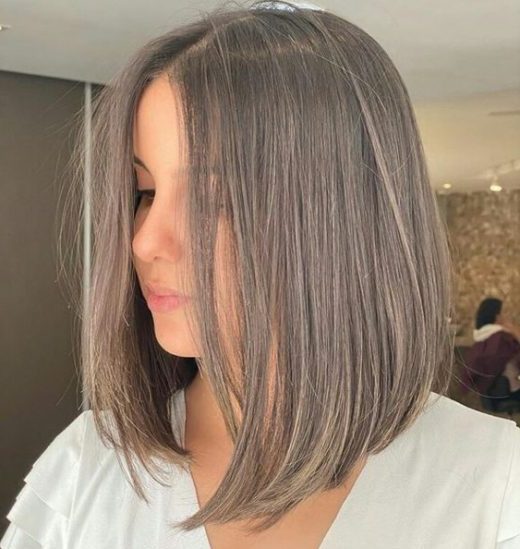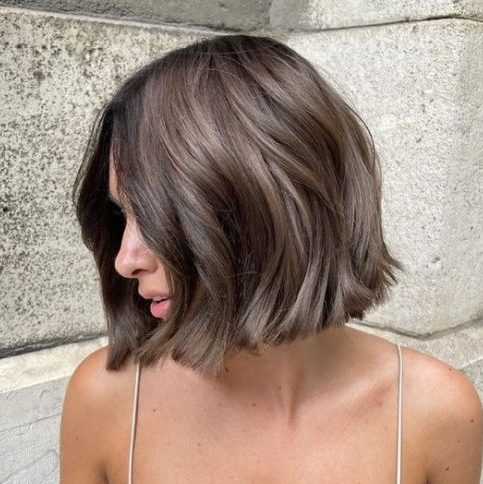 Ash brown: this is how the new hair trend in the salon is born
The ashy shadow over the brown tone is created with a medium brown base and various highlights and lowlights. Only cool and neutral brown tones are used, making an earthy tint. The hairstylist also adapts the unique look to your skin tone. Because the more tanned the skin, the more ashy the look.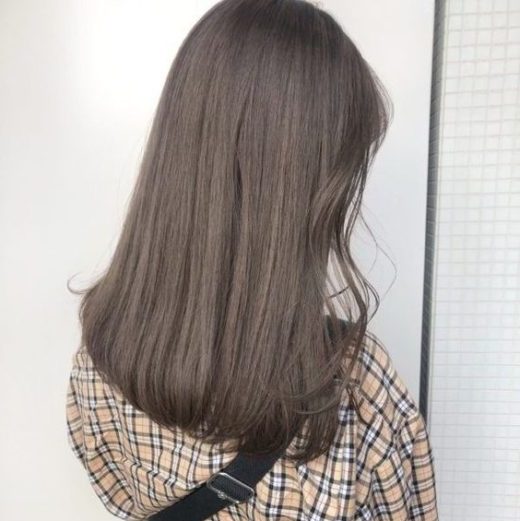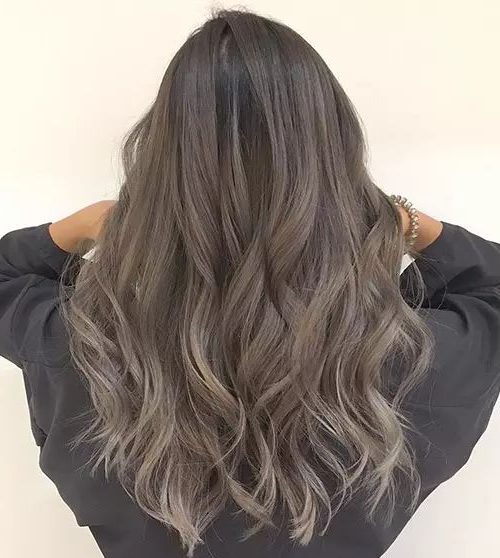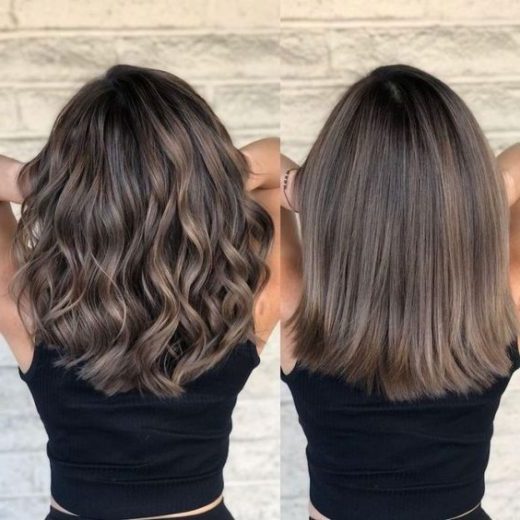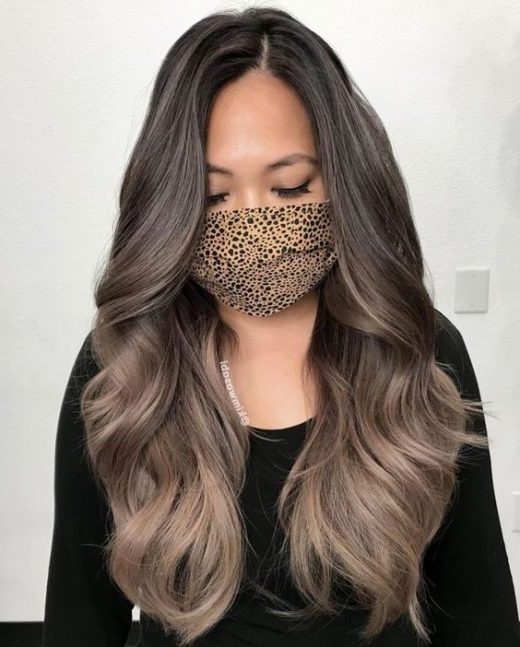 How to find out if ash brown suits you
But how can I find out what skin type I have and what hair color suits me? Fabian Dressler from Salon Dressler in Munich revealed his tricks to us: "always look my customers in the eye first to see what tendencies they have. With warm types, the whites of the eyes are not entirely white like the white of a wall, but somewhat creamy.
On the other hand, if the whites of the eyes are exceptionally bright and clear, the woman tends towards a calmer tone.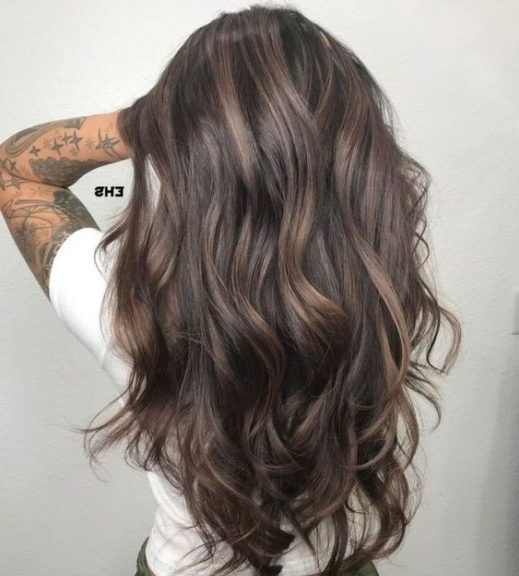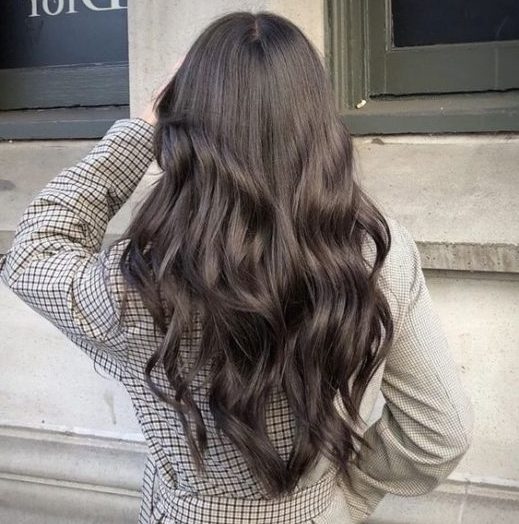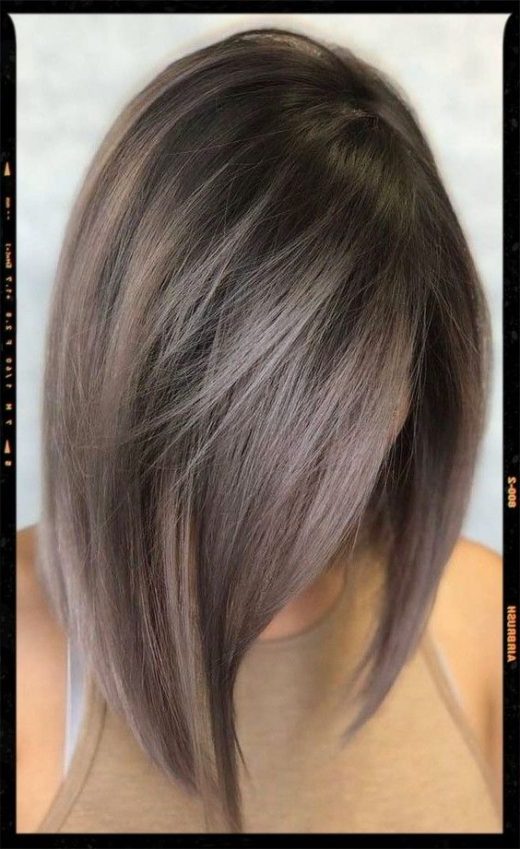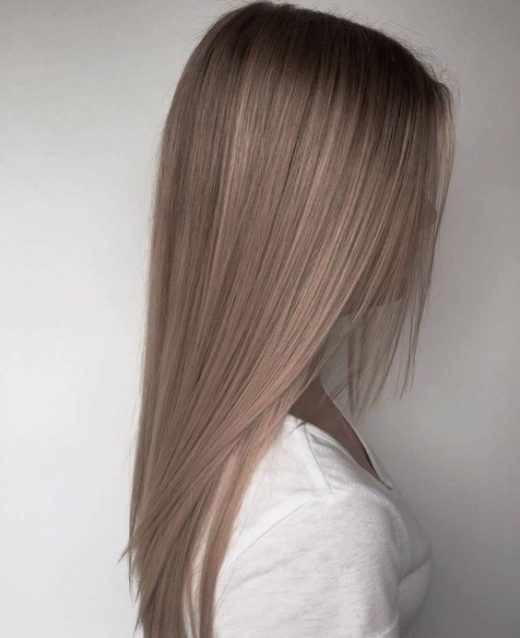 Dyeing hair ashy – these are the dos and don't
But can only cool guys wear ash brown? Not necessarily! "shy tones can also look very interesting on warm skin types – but you shouldn't overdo it, and you should also set more generous accents.
Because: To color a warm type completely ashy is a fine line. The customer then quickly looks sick and has to work with a lot of make-up to feel alive again."