It is considered classic, timeless, and elegant: honey blonde is like the little black dress among hair colors. In spring, however, the long-running favorite has been facing severe competition again for a long time because golden brown promises to become the new trend hair color. It brings elegant variety to the hair with darker nuances.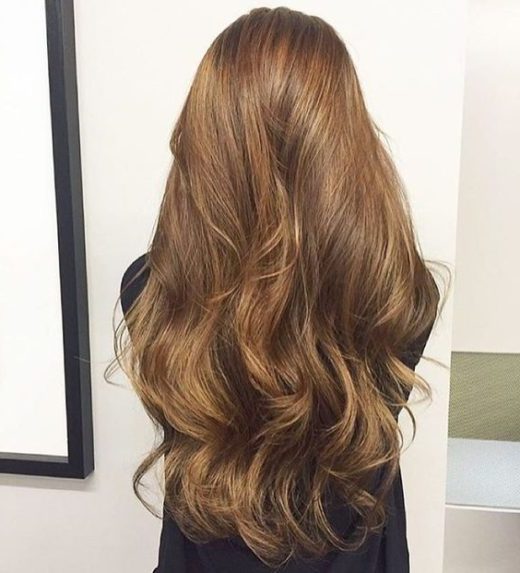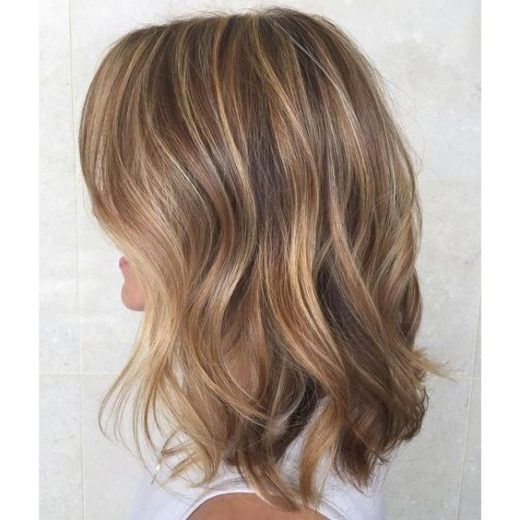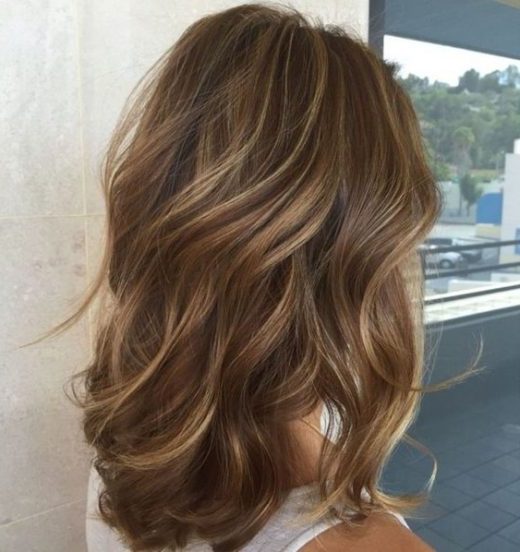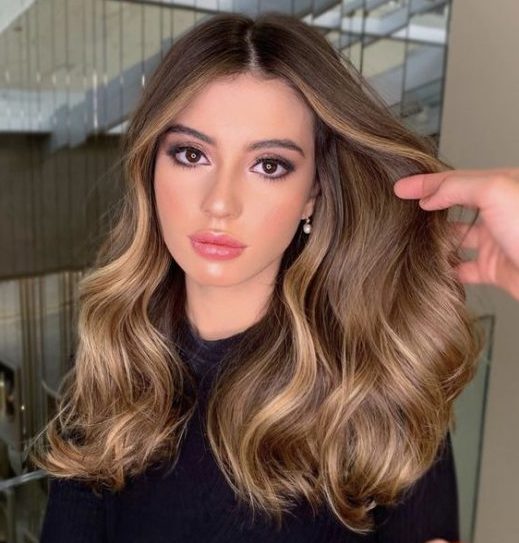 Hair in golden brown: This is what the new trend hair color looks like
Flamingo pink or lilac purple? Are long outdated because the beauty cosmos is currently being inspired again by hair colors that are more reserved and less unusual. Lucky for us, because it makes trends more wearable and finally suitable for everyday use. This also applies to the latest look, which revolves around golden brown hair and promises to stay relevant for more than just a short season finally. The new trendy hair color gives brown hair a natural glow effect and is unique but an elegant alternative to classic honey blonde.
But let's go into more detail: The basis of the hair color is a medium shade of brown, which is enhanced with golden nuances and gives the hair a shiny and elegant finish, mainly when the undertones reflect in the light and shimmer slightly.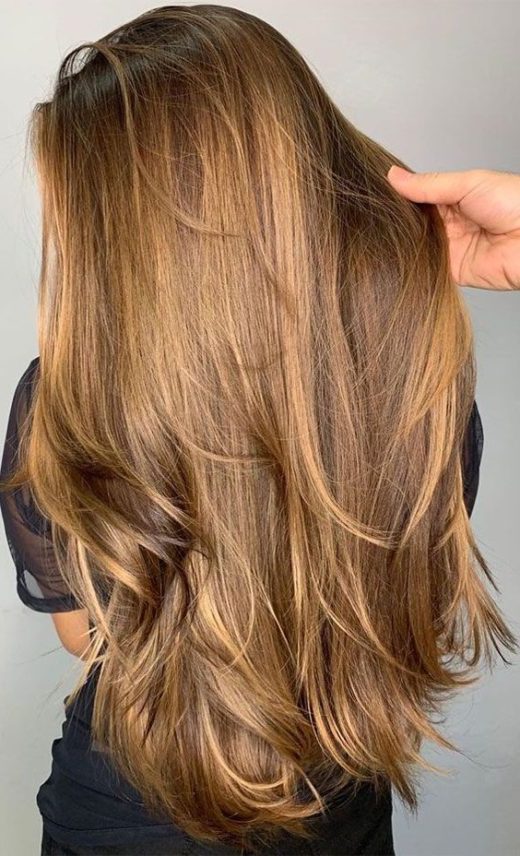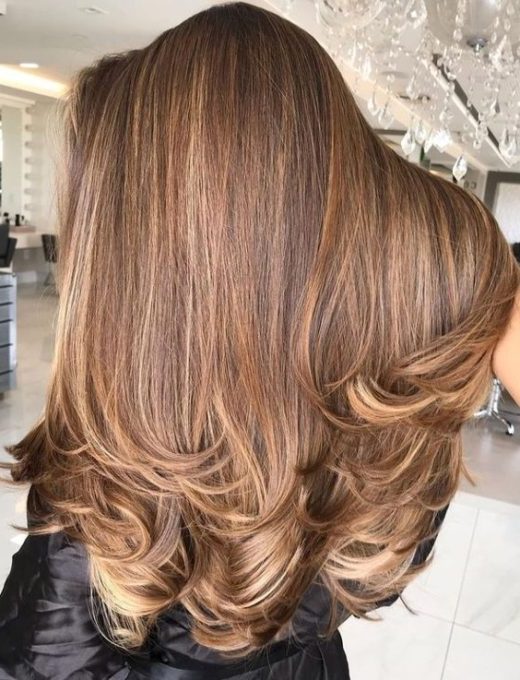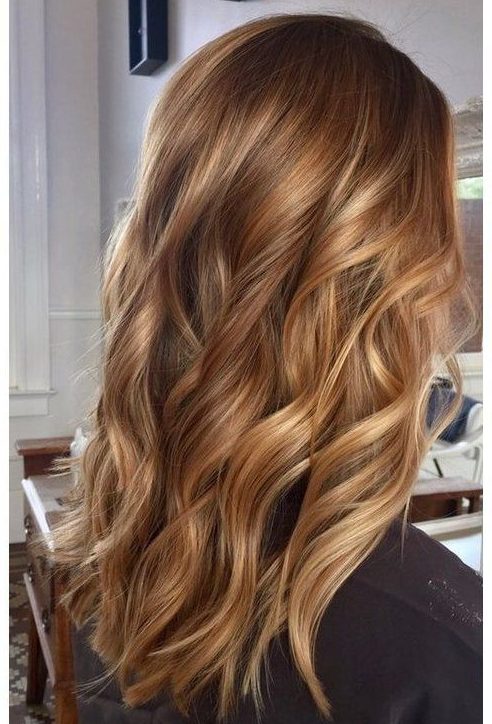 Who does the elegant trend hair color golden brown suit?
Golden brown is a warm hair color that is particularly flattering on women with warm complexions – it's worth getting your skin tone determined for that. The golden reflections in the hair emphasize a gold, olive, or bronze-colored complexion particularly well and make it shine. Eye colors such as green, brown, or amber are also optimally accentuated by the hair color.
On the other hand, women with a very light, rosy, or bluish porcelain complexion are better off opting for another hair color, such as ash brown or platinum. Golden brown contrasts too warmly with the skin and can make it look pale or slightly sickly.
Gold kisses brown: the most beautiful inspiration for trendy hair colors
Whether bob, Rapunzel length, straight or curly hair – golden brown works with every look and upgrades simple brown to a modern glamor look. We show you the most beautiful inspirations here…