An asymmetrical haircut is a great way to bring something new to your style; moreover, there are many options for its implementation. The asymmetrical pixie haircut is one of the most popular haircuts of this season. It will emphasize your strengths, hide your flaws, and complement any image.
In our article today, we would like to share with you some asymmetrical pixie haircut options that will not leave you indifferent!
Asymmetrical haircut with side bangs
Pixie haircuts with slanted bangs are one of the most popular haircuts among women of all ages, especially for women with a round face shape, as it will allow you to achieve the perfect oval.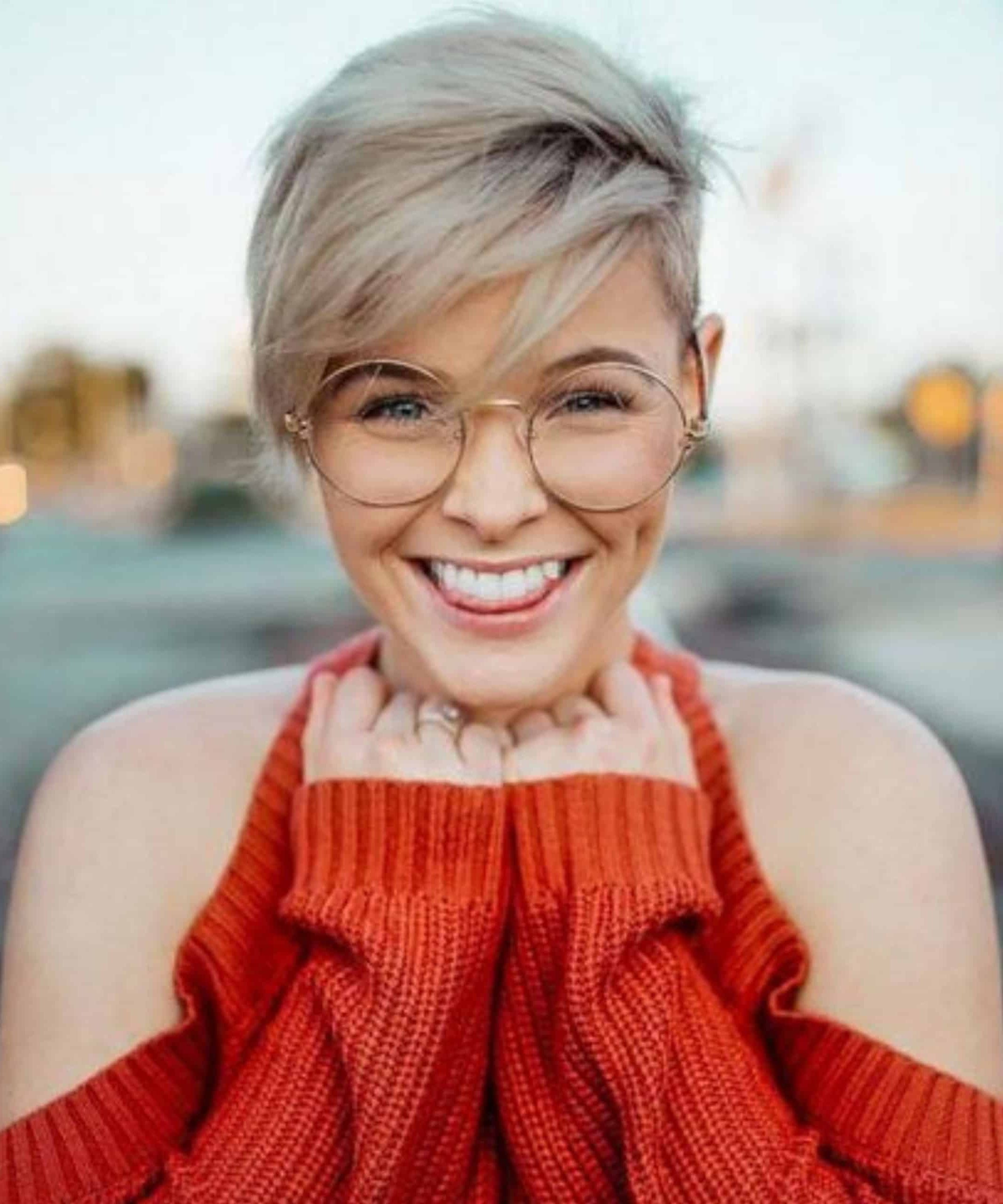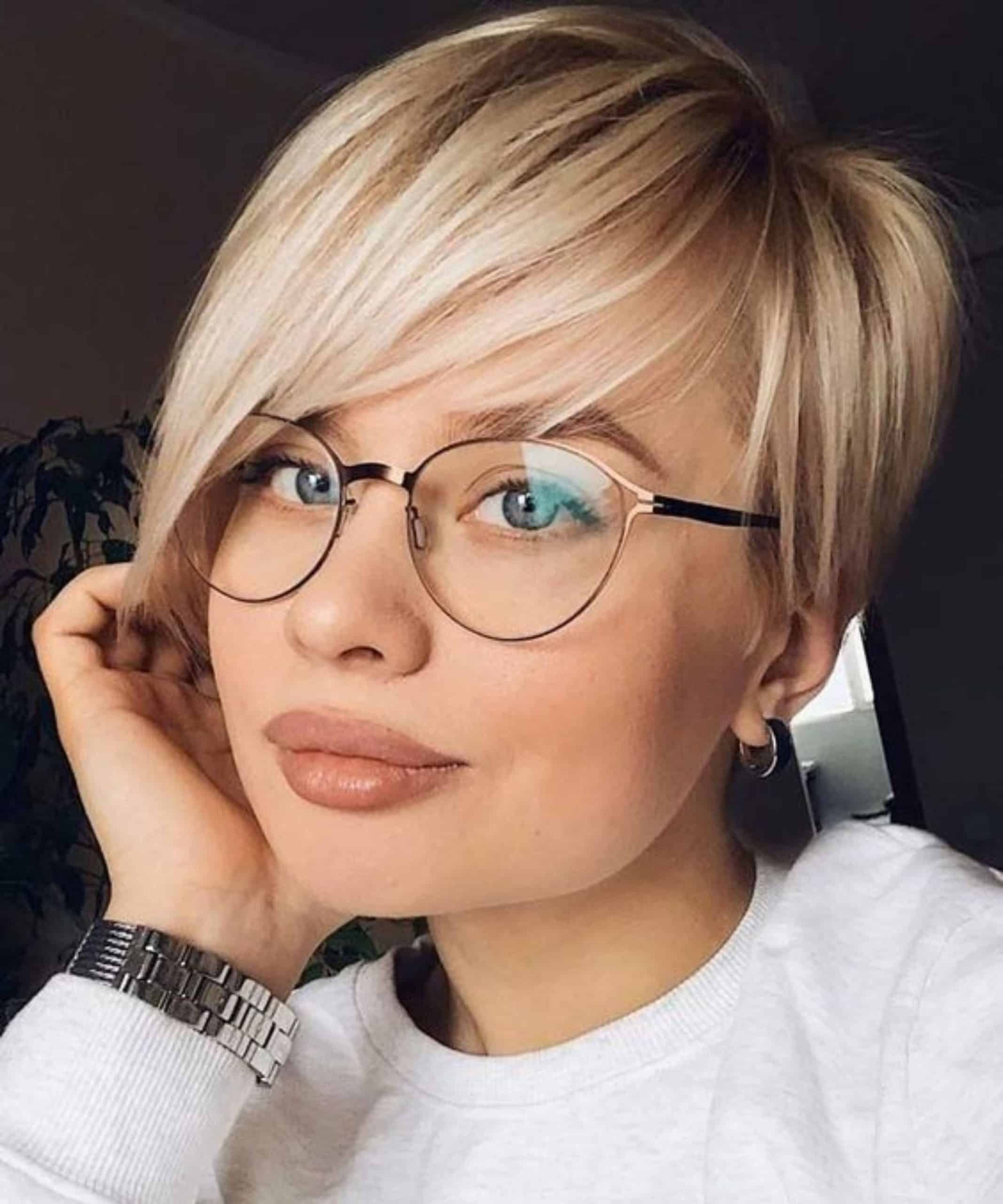 Layered pixie haircut
The best way to add volume to fine hair is to choose a layered haircut, which you probably already know about. This haircut is a perfect confirmation of that.
Not every haircut can look feminine and elegant at the same time but pay attention to this option. It combines all these qualities and perfectly copes with its task.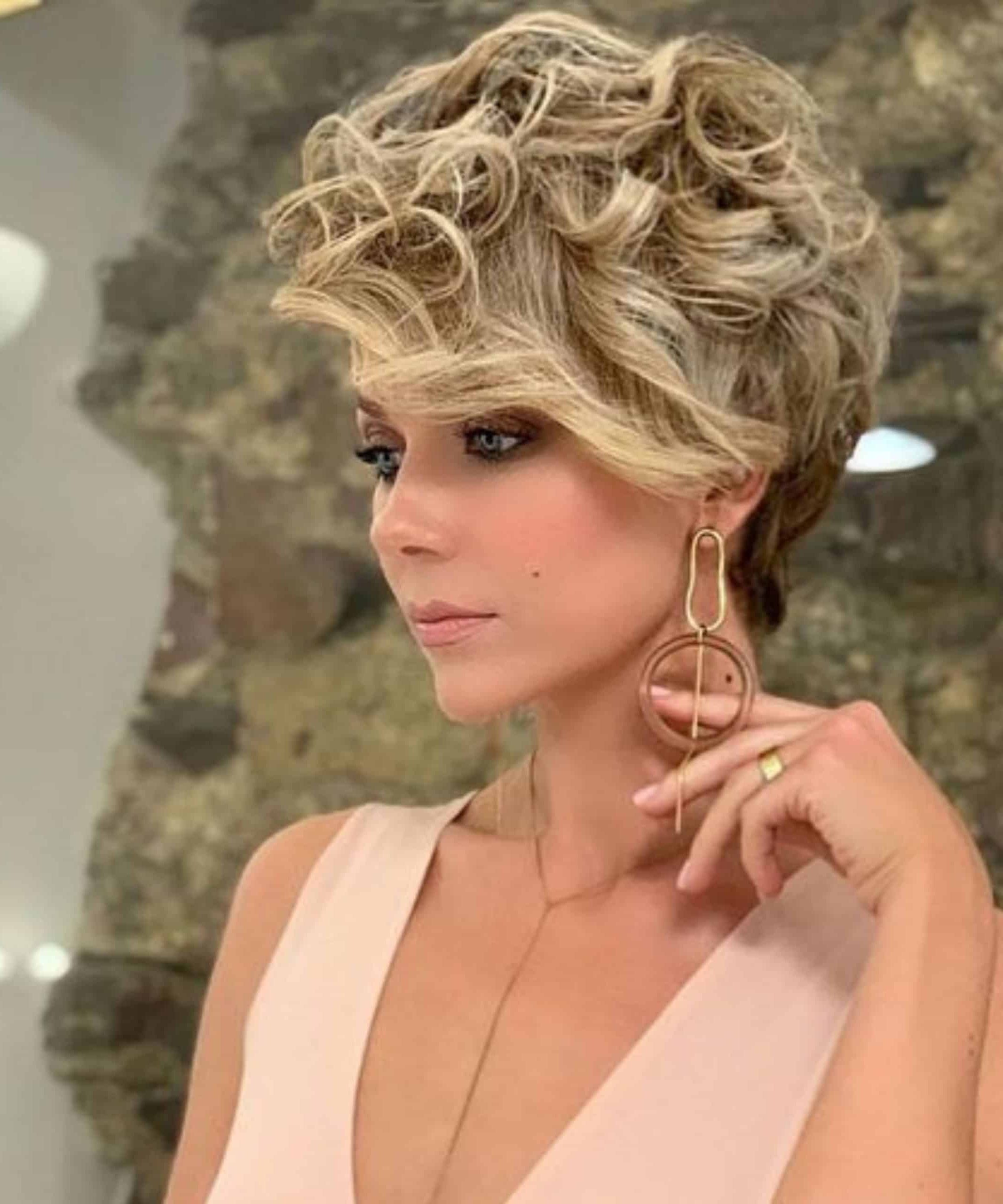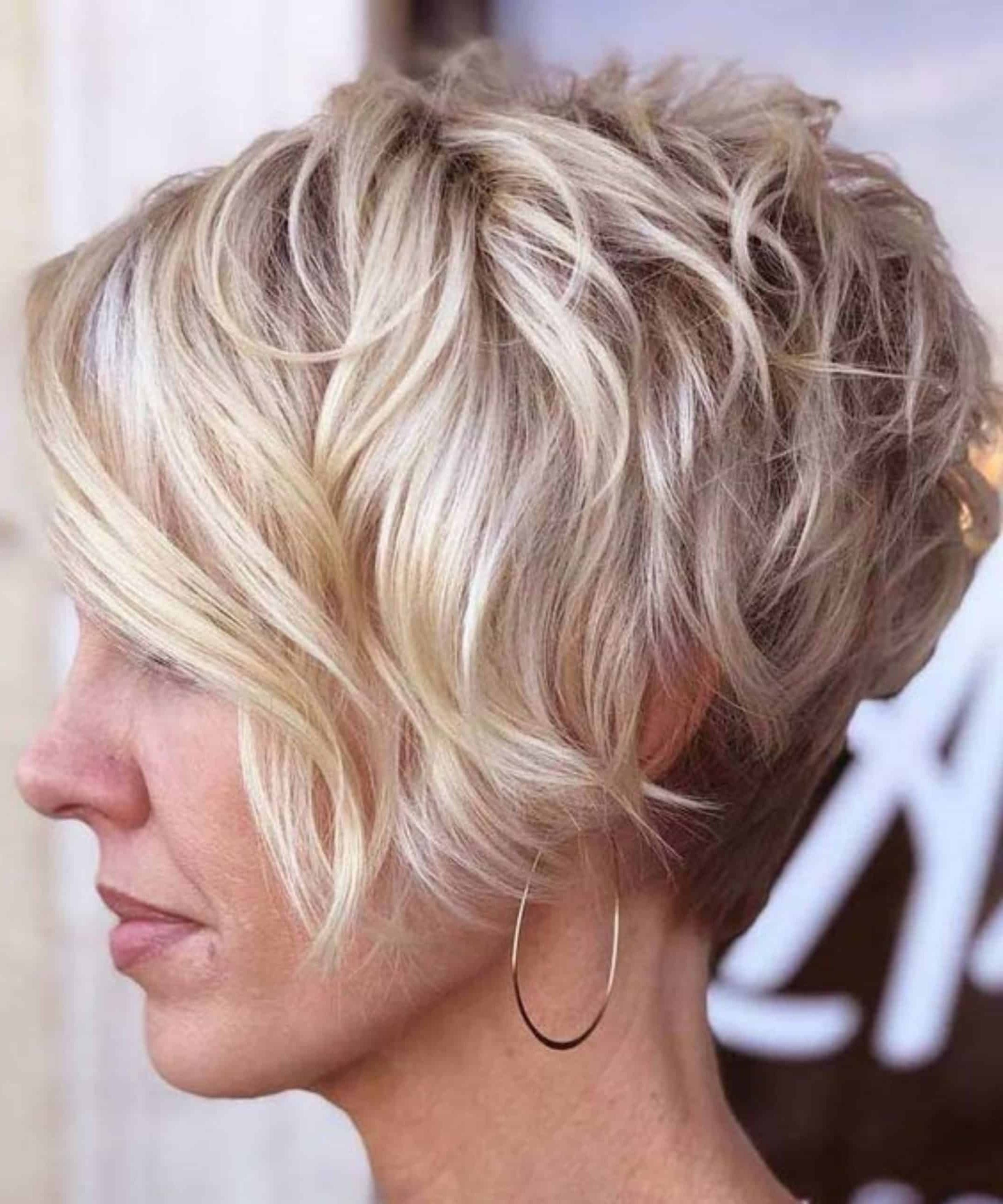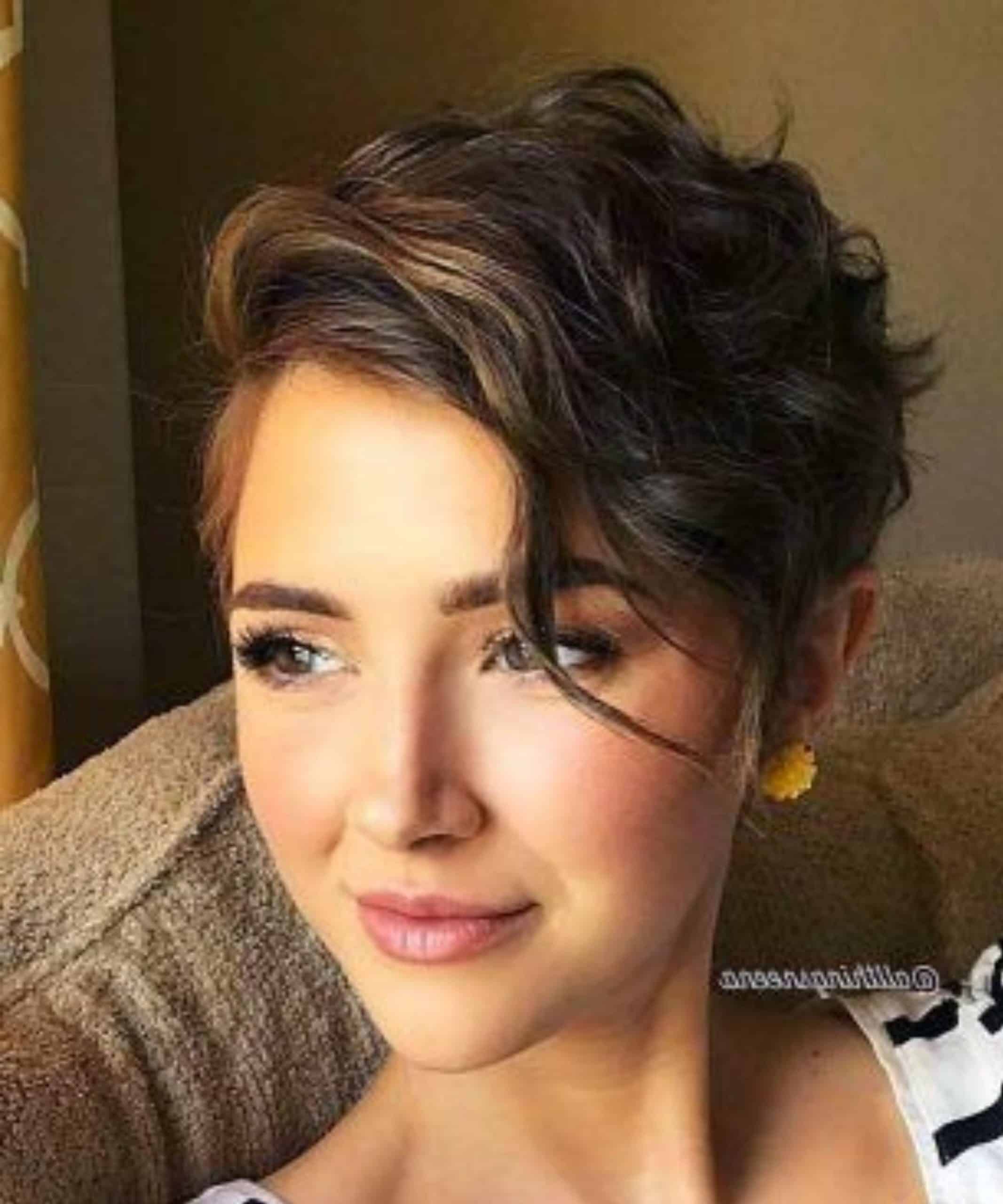 Short pixie cut for curly hair
Women with curly hair believe that pixie haircuts are only for straight hair, however, this is not entirely true. To assure you that pixie haircuts look just as great on wavy hair as they do on straight hair, you can look at this haircut example below and see for yourself. The image will be light and airy.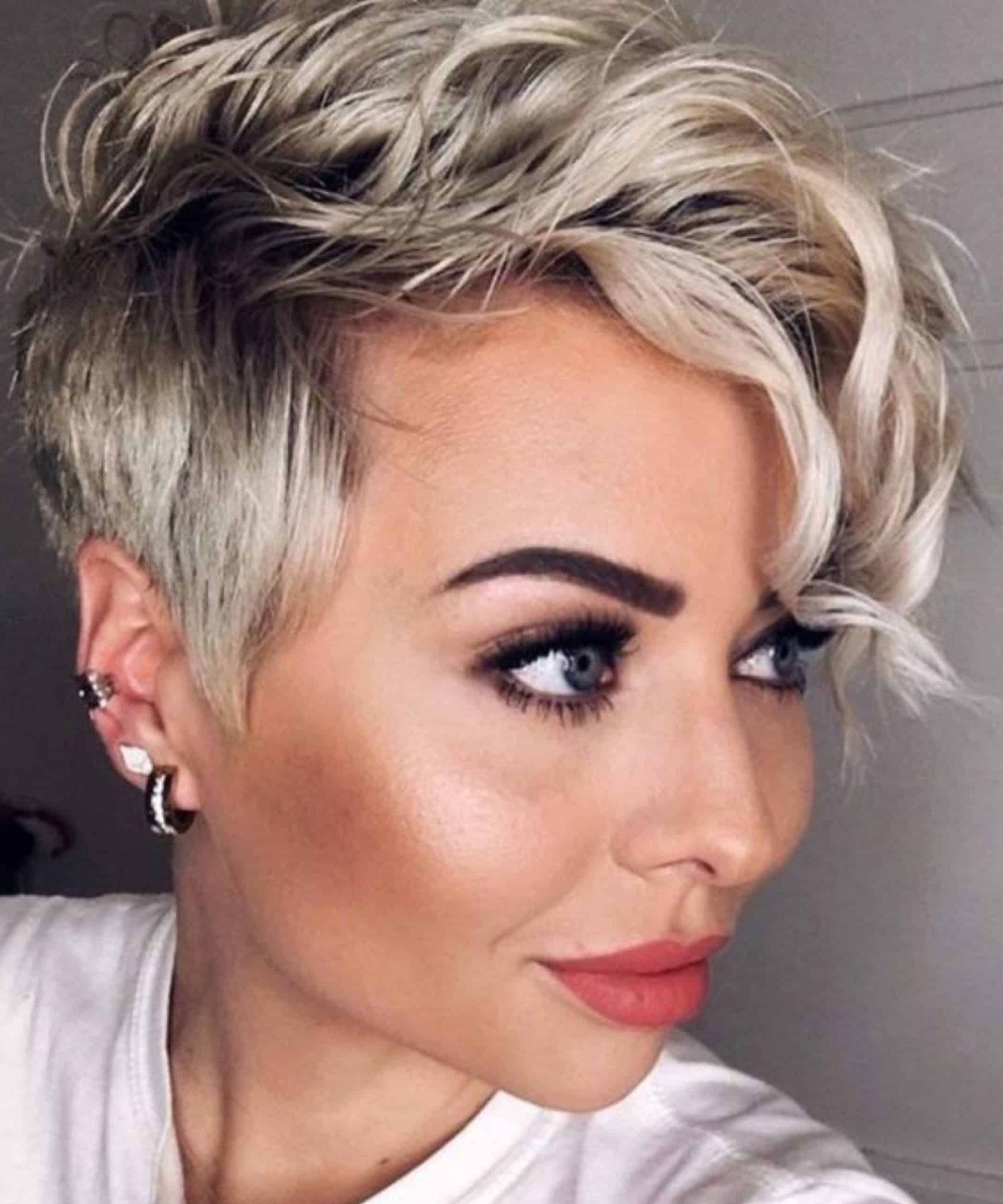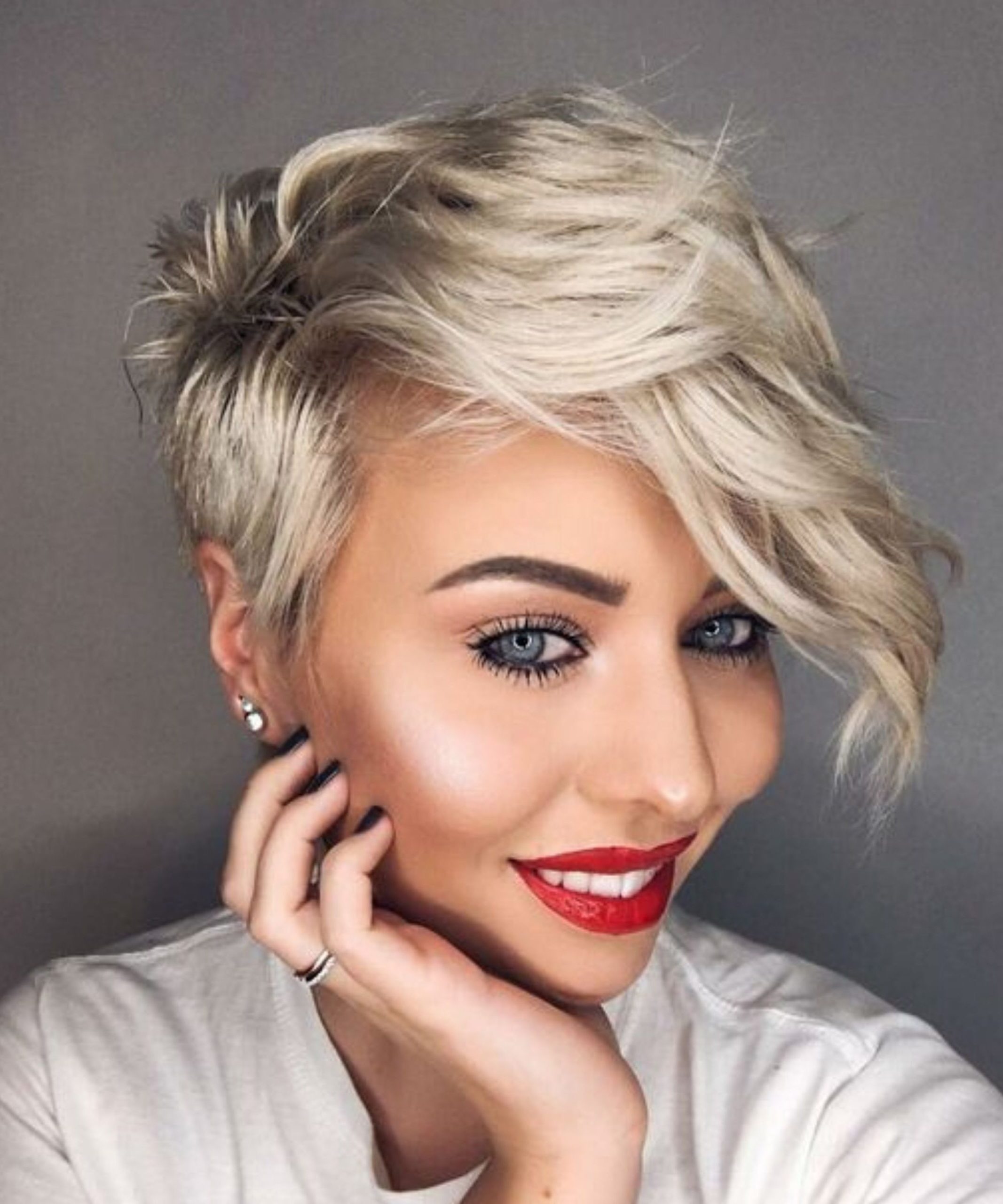 Layered pixie haircut with side bangs
Slanting bangs add asymmetry to the look, which is bold and modern at the same time. What's more, all you need to style her is a little hair mousse.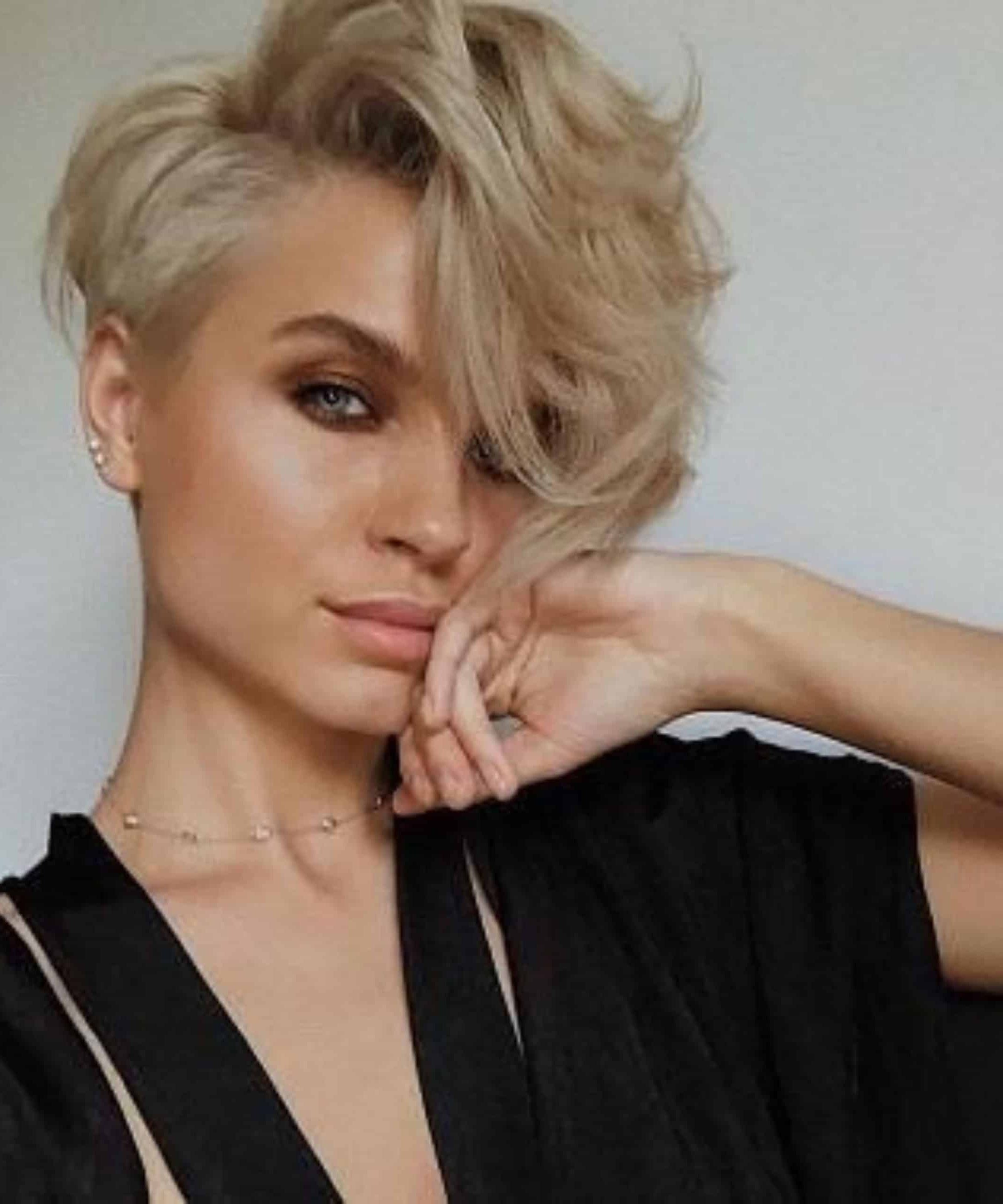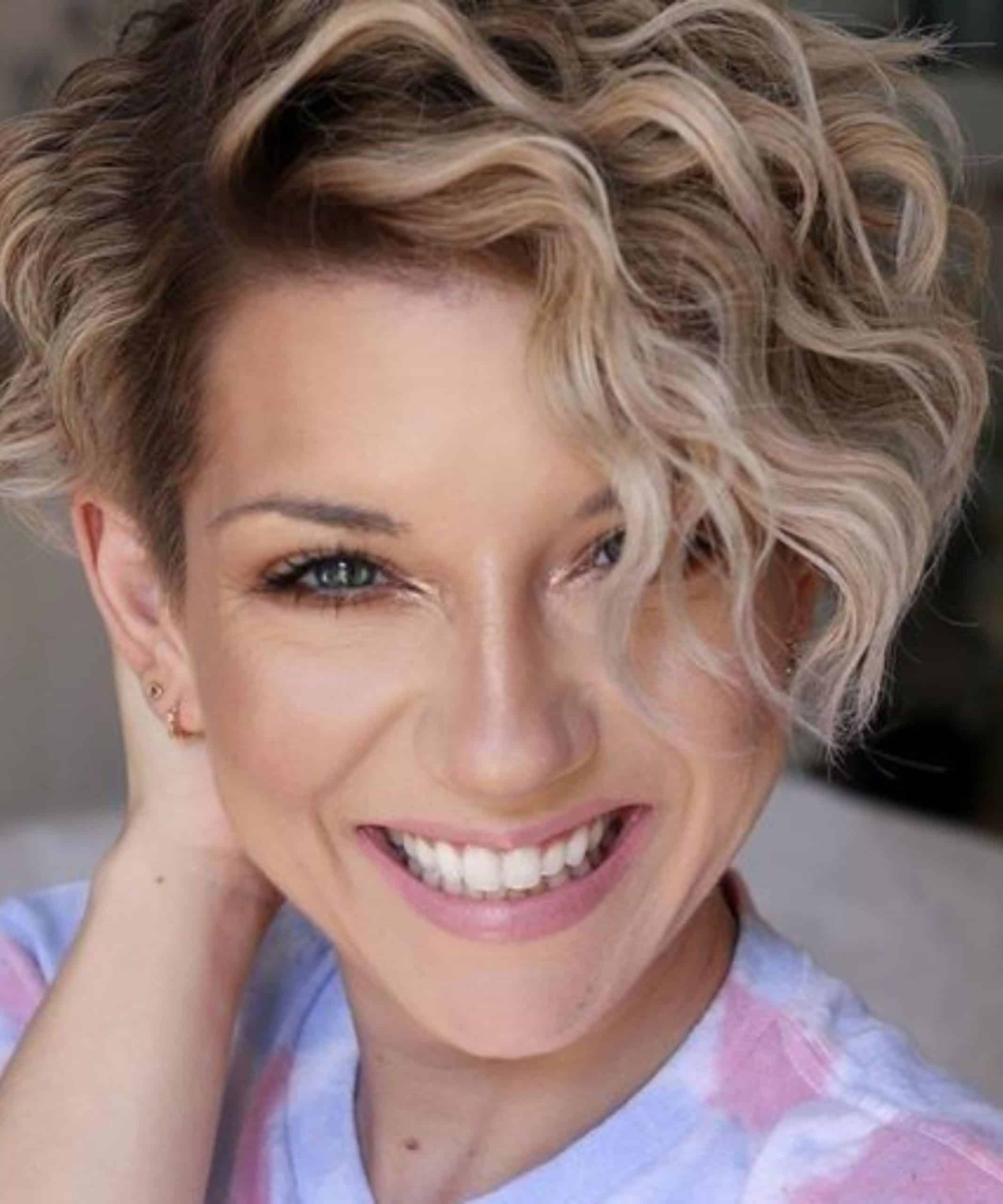 Asymmetrical pixie haircut
The biggest advantage of the asymmetrical pixie cut is its versatility. You can experiment with different looks, styles, and styling, and combine both evening and everyday looks.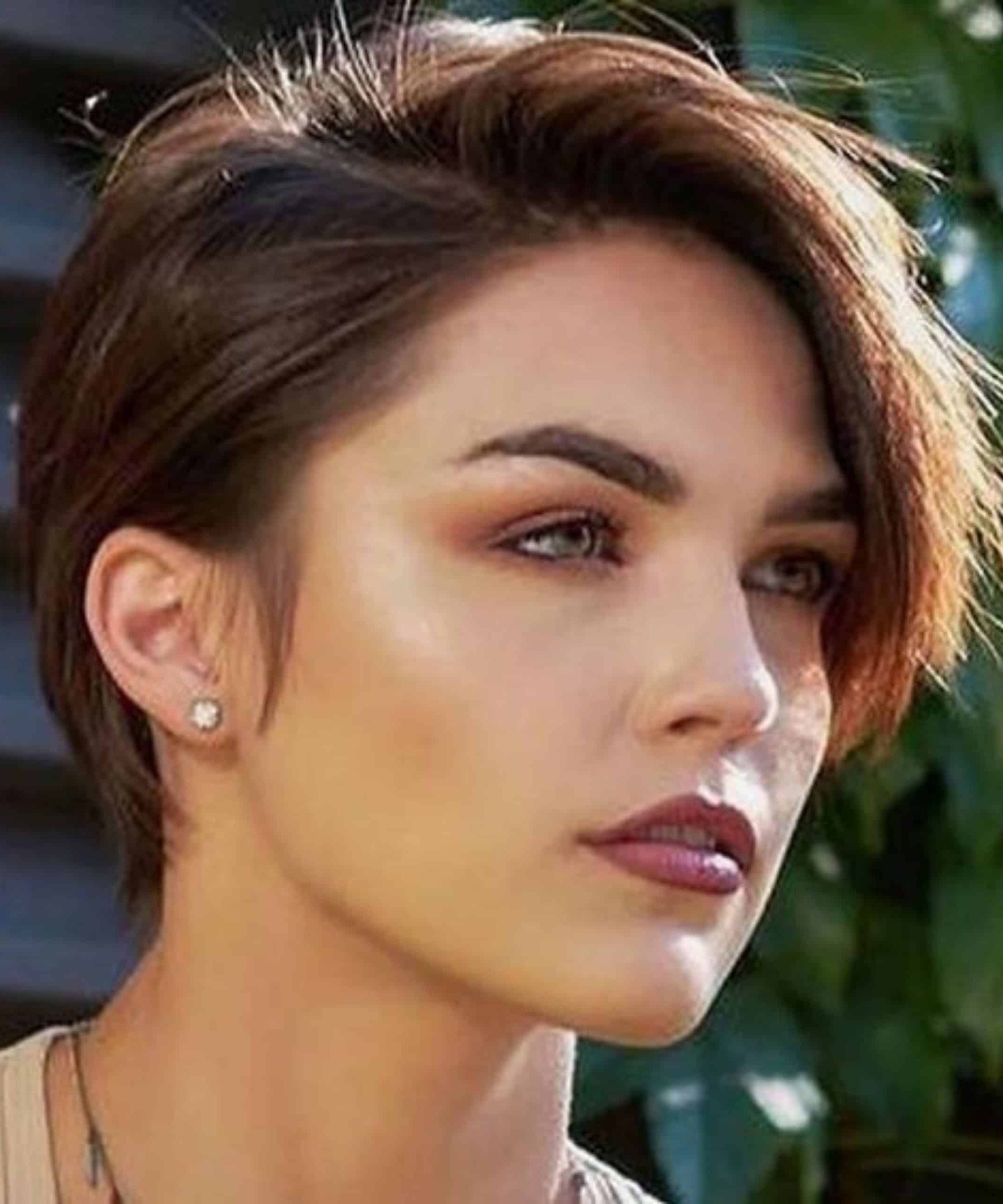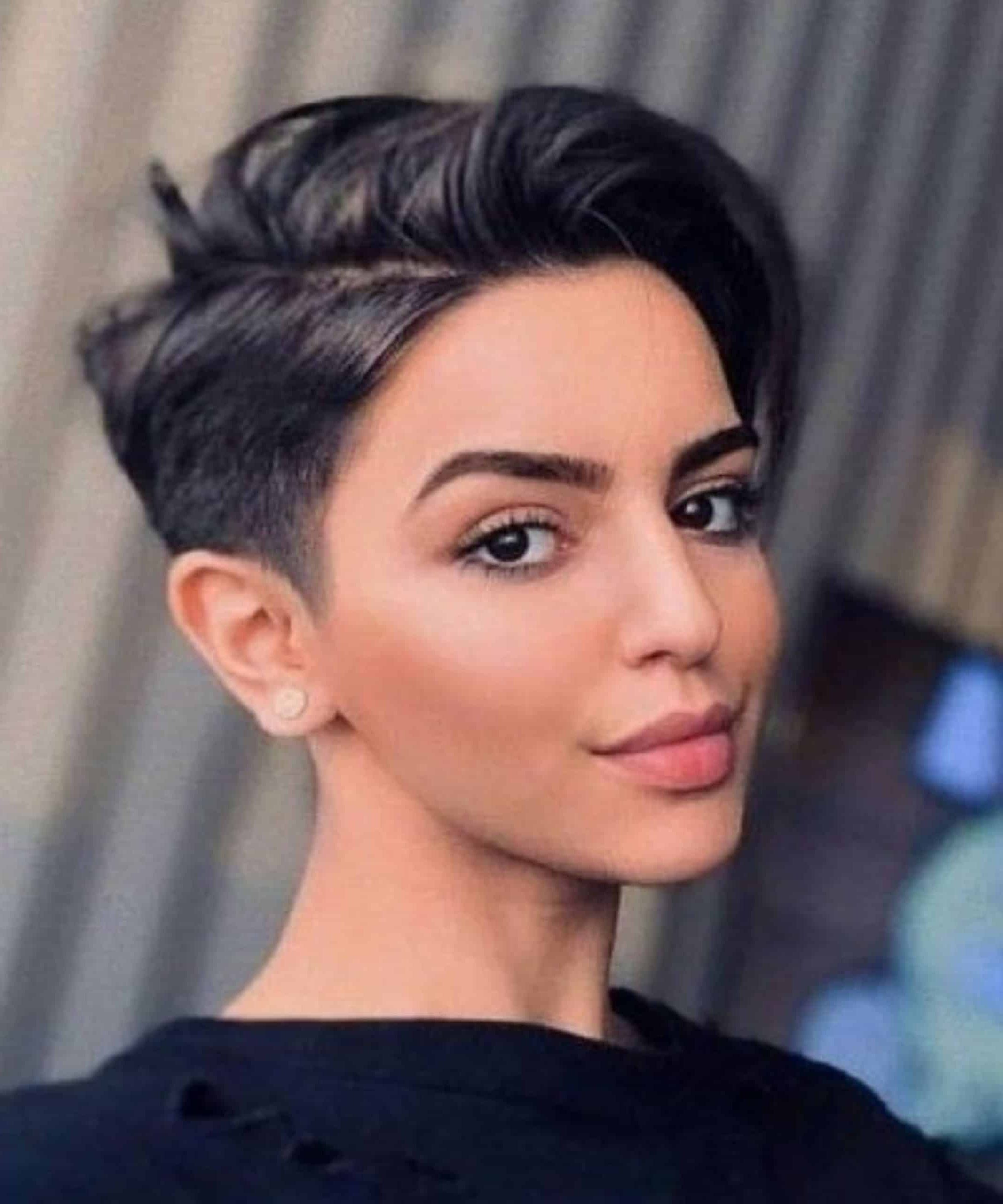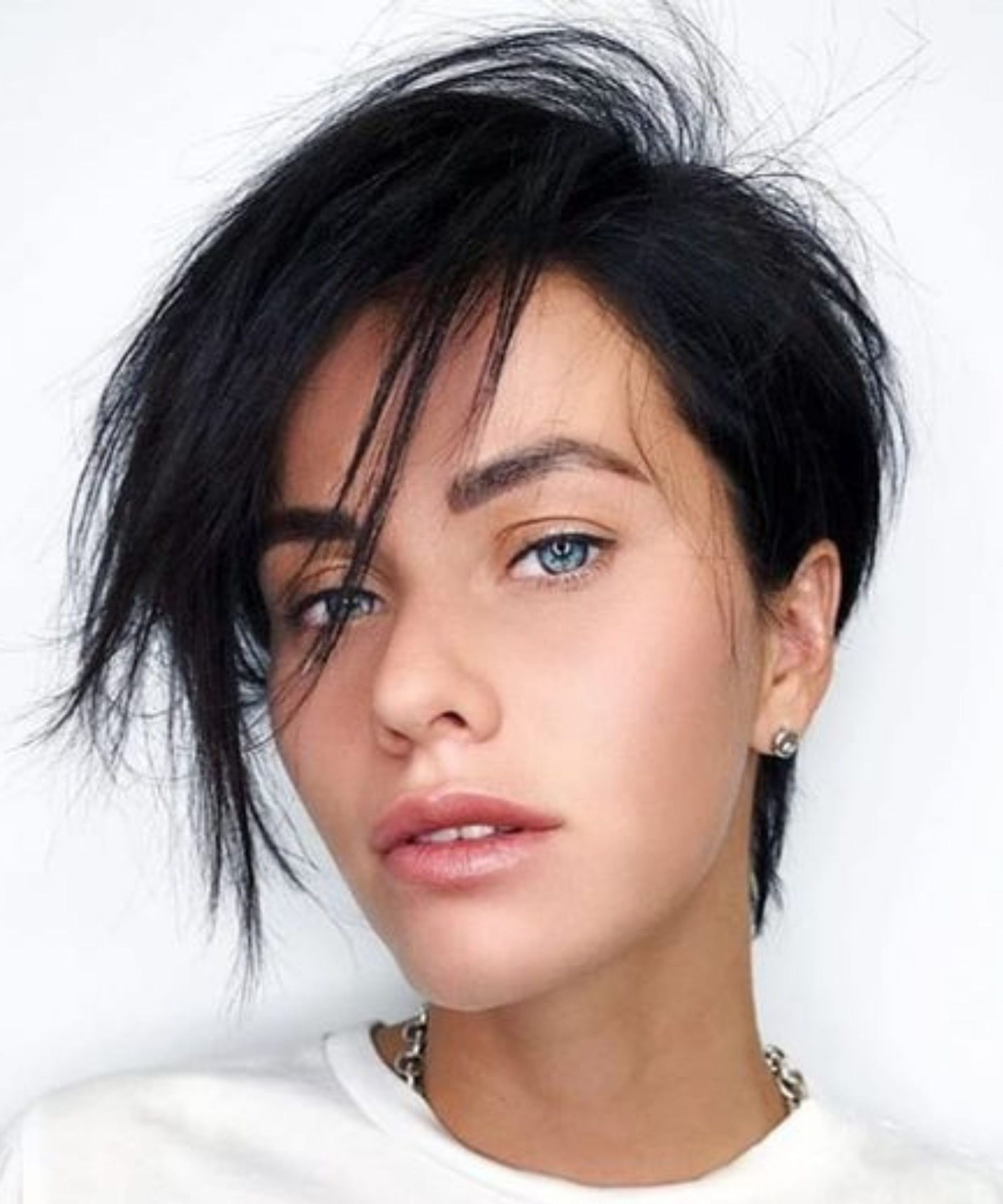 Asymmetrical pixie haircut for thin hair
Thin and devoid of volume hair can cause many problems, however, with the right haircut, you can get rid of them. For example, this asymmetrical haircut will give your hair the volume, lightness, and more movement it needs.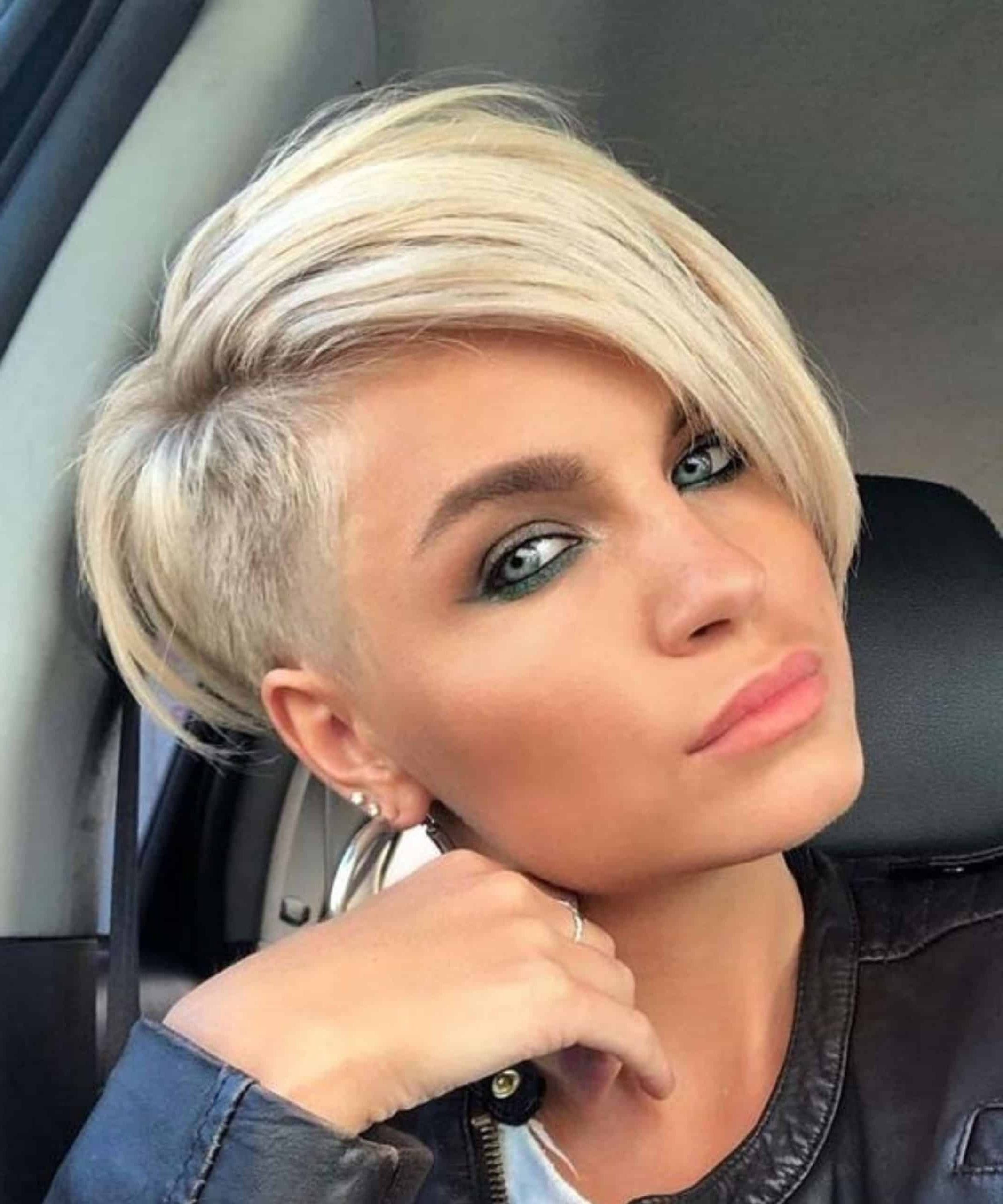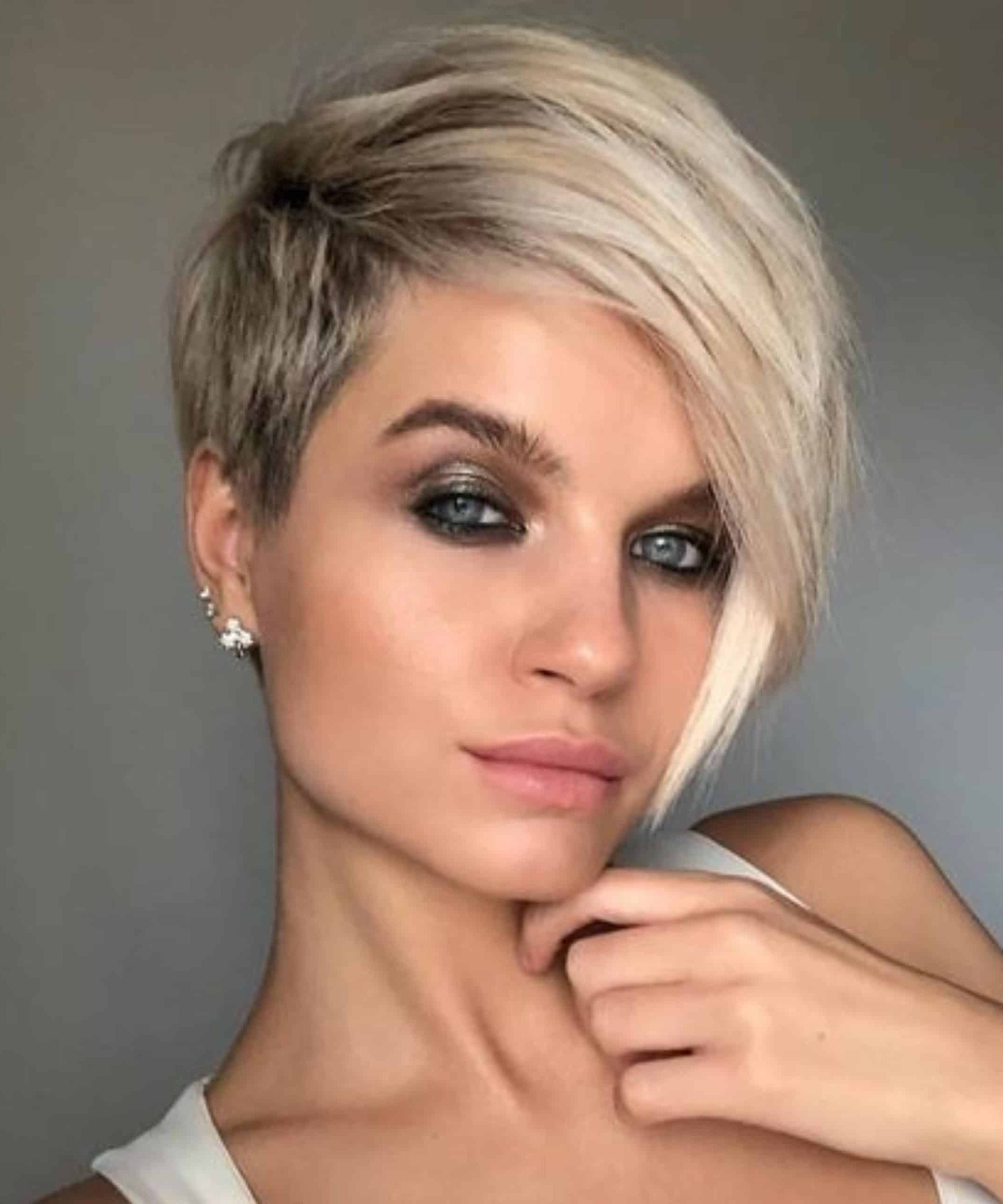 Asymmetrical pixie cut for wavy hair
Many women want to change their look and try a pixie cut but are afraid to sacrifice the length of their hair. However, for those who want to keep their length, there is a great way out – an elongated asymmetrical pixie haircut.