Are you bored with your dark hair? Please take a look at the inspiration we offer you with this tone, bringing you warmth.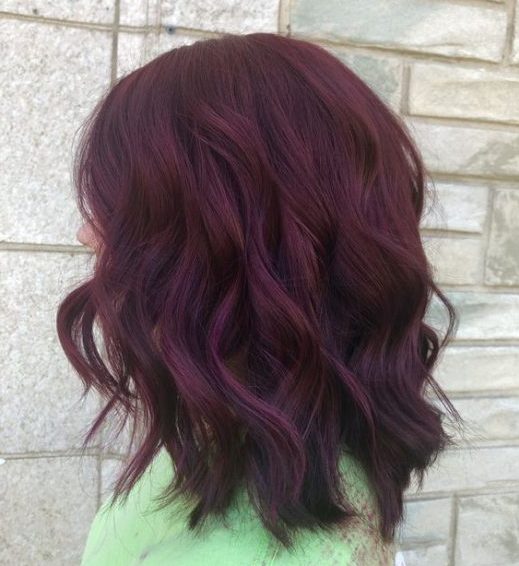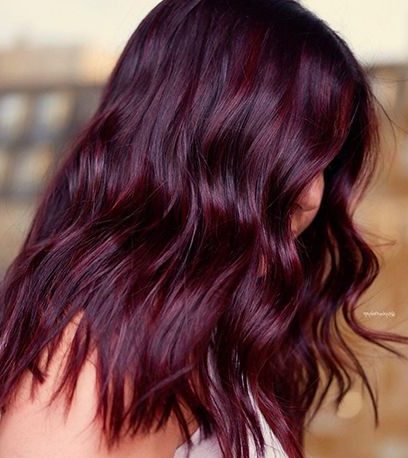 If you have black or brown hair, but you are already starting to get tired of it, this interests you. We usually resort to blondes when we want to give a twist to our classic brunette, either in the form of full dye or highlights like babylights – which arrived last year to stay –, or balayage, which have swept the influencers and already count; with many variants such as foliage.
However, these are not the only techniques to give light to dark hair. Glossy – brown hair, brown ale, or chocolate cake highlights are perfect options if you fancy a bit of a change.
Now, have you ever tried the red chromatic scale? At first glance, it may seem too daring, but as soon as you see some inspirational images, you'll switch to Black cherry, the new trendy color. We assure you that you will make an appointment at the hairdresser as soon as possible.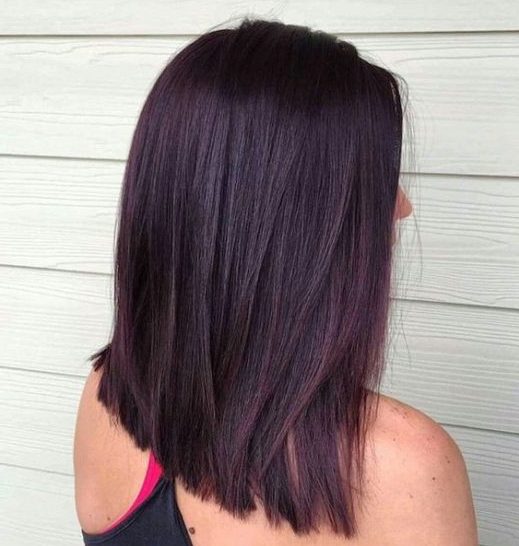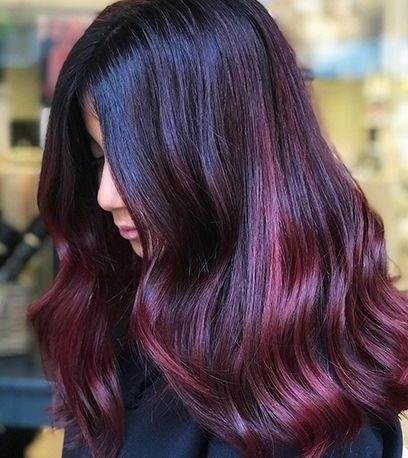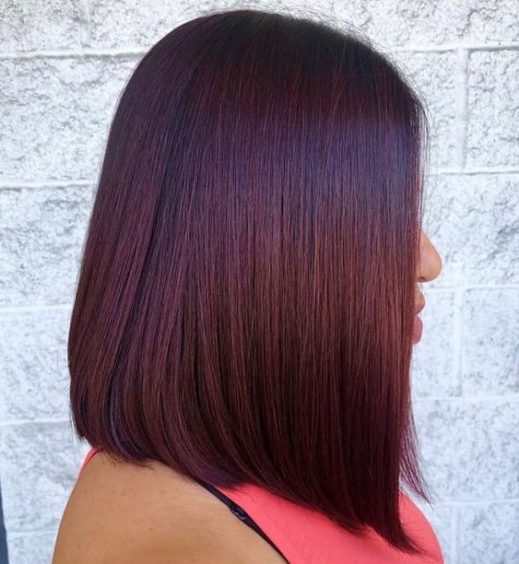 As you can see, this trend consists of the fusion of dark red tones, such as burgundy or maroon, on brown or black hair, conducive to the mixture of colors giving a subtle and beautiful result.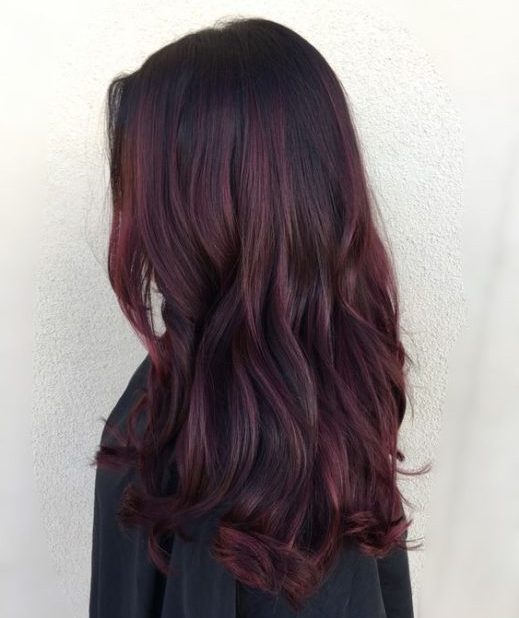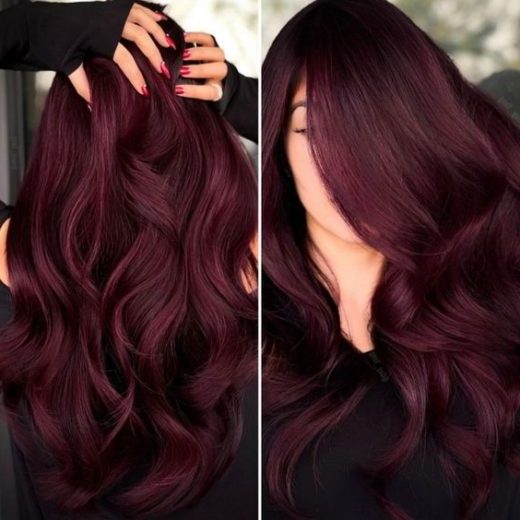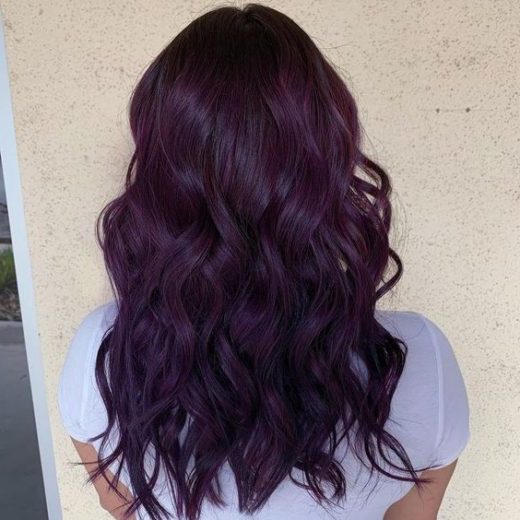 In addition, the optical effect of black cherry varies depending on the areas of the hair where the dye is applied. It is best to achieve an iridescent touch if distributed throughout the hair, although other techniques can also be tried. You choose!
Black cherry or black cherry is perfect for fall due to its reddish and purple reflections. This is your color if you want to bring warmth to your hair in one of the coldest seasons. Do you dare to try it?