For many years in a row, fashionable bob haircuts have been leading in popularity ratings for women's hairstyles. Therefore, a bob haircut always looks stylish and trendy. Initially, bob haircuts were intended exclusively for short hair. But over time, many different variations have appeared, so today bob hairstyle can also be worn with medium-length hair.
Trendy bob haircuts are quite recognizable thanks to the flexibility to combine the basic features. We are talking about elongated strands in the face and shorter hair at the back of the head. Thanks to this combination, the bob hairstyle looks very fresh and gives its owner a special charm.
Hairstylists say – there is no such person who does not fit bob haircuts. However, it is extremely important to choose the right option. As practice shows, a successful bob haircut can decorate a woman and correct the existing nuances of appearance. We suggest exploring fashionable bob haircuts. And also get acquainted with the most popular types of this haircut and their benefits.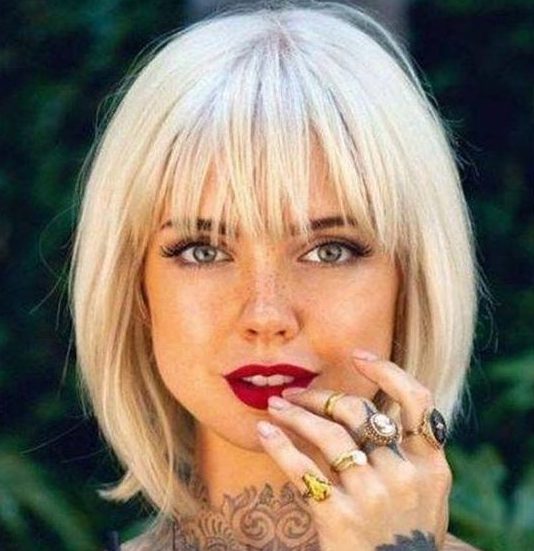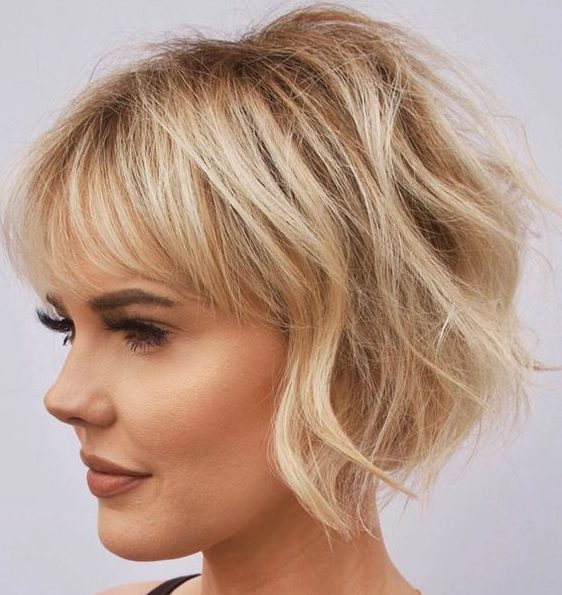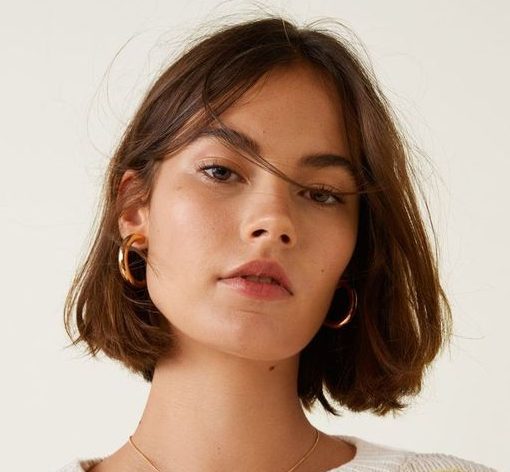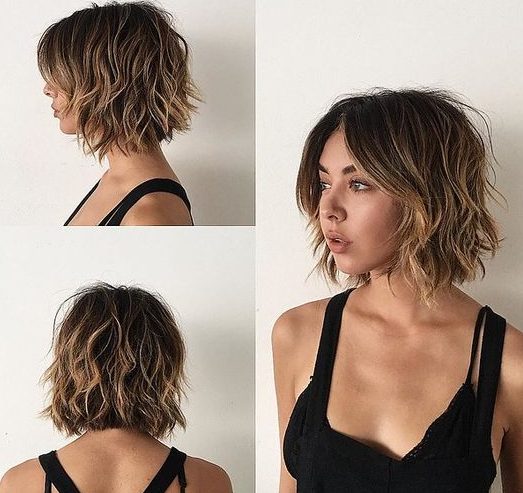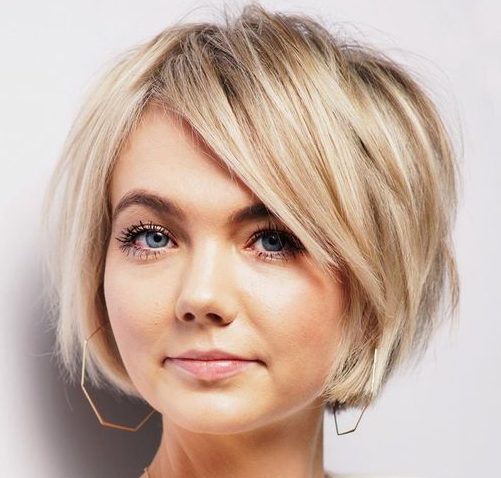 The classic version of bob haircut provides for straight hair, strands of which reach to the earlobes. As a rule, the curls in the front have a clear cut and the same length. This hairstyle is ideal for smooth, straight hair. It will suit the owners of an oval face with regular refined features.
If you value convenience and comfort, then short bob haircuts are ideal. In appearance, it strongly resembles a classic bob, with only one difference. In the first case, there are elongated strands in front. A short bob haircut for thin hair is a real salvation. It helps to give them the missing density and volume. Besides, such fashionable bob haircuts have an excellent rejuvenating effect, which is known firsthand to women over 40. With a bob haircut and proper styling, you can easily lose at least 5-10 years.
A photo of a bob haircut with asymmetric strands can be seen in fashion magazines most often today. This type of popular hairstyle looks relevant and stylish under any circumstances. Strands of different lengths add volume to the haircut and leave a wide field for improvisation. The use of highlighting or coloring techniques gives a special charm.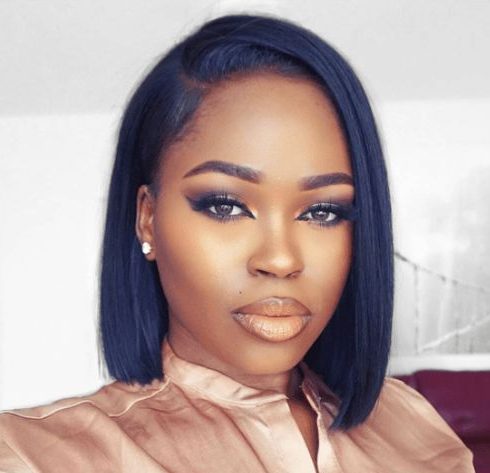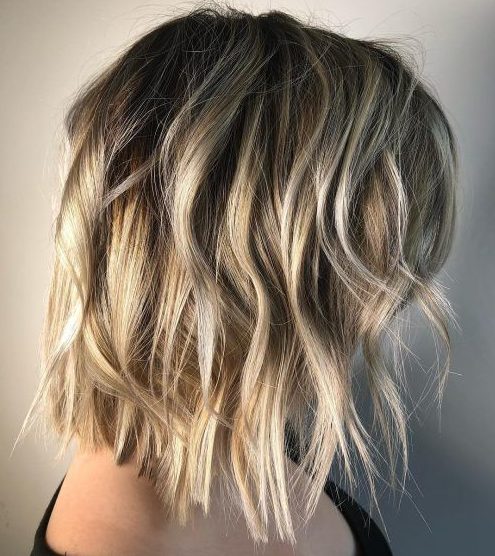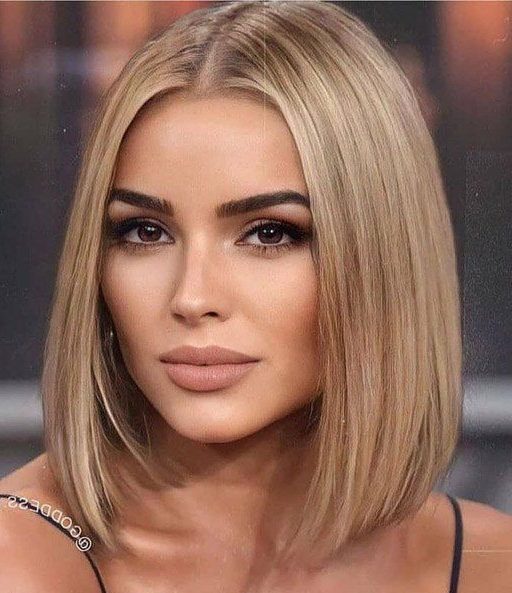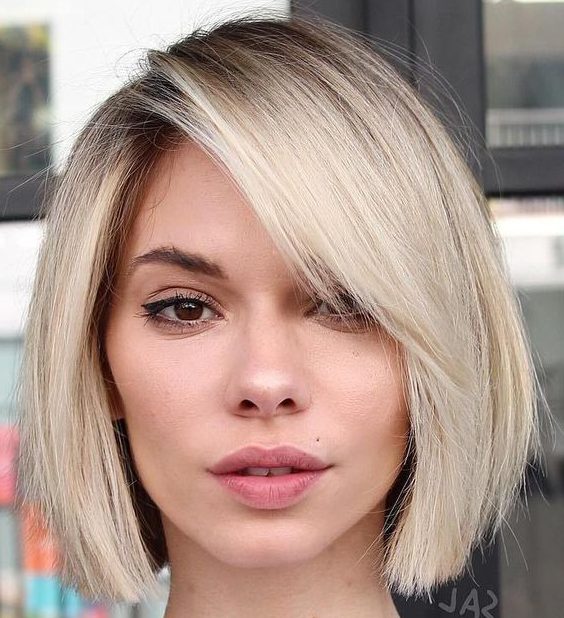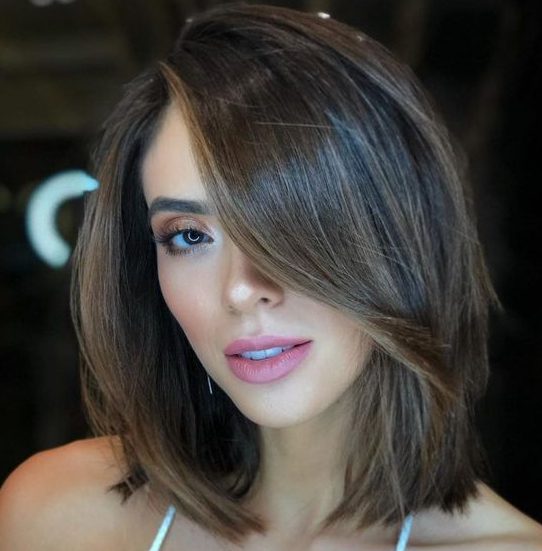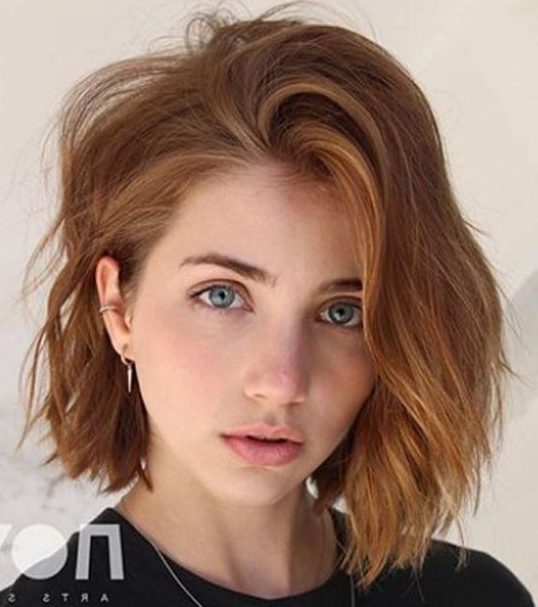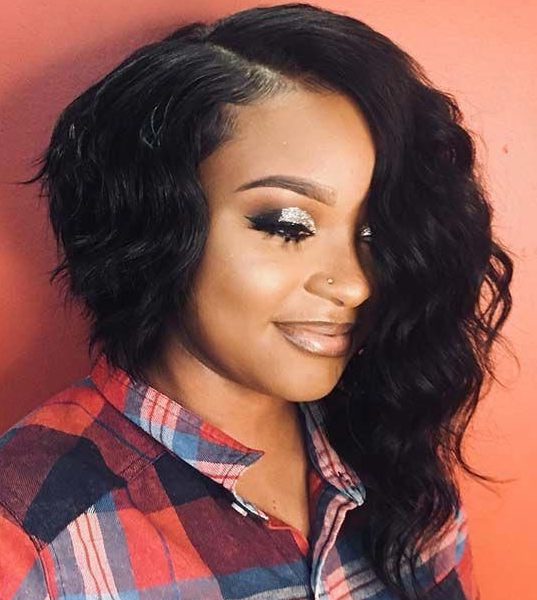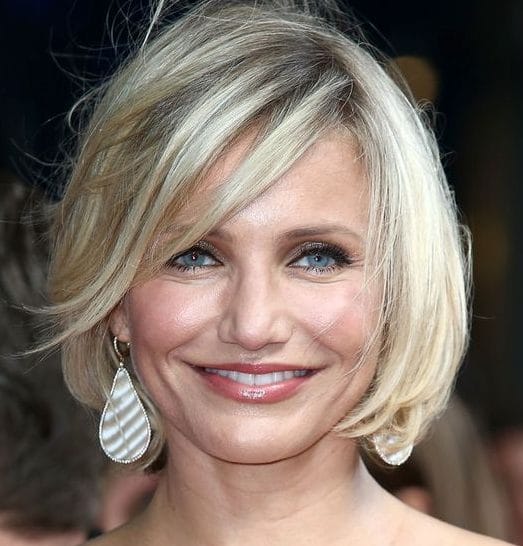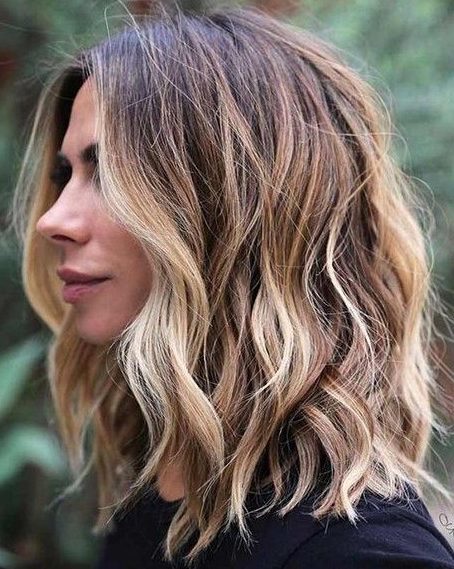 A distinctive feature of this type of bob is an open neck with strands of hair left on it. By playing with the length of the "leg", the hairdresser can give the hair a different shape and volume. A bob haircut "on a leg" is well suited for women with a fragile physique and a thin long neck.
If you want to maintain the length of your hair, but like to experiment with appearance, then an elongated bob will be the best solution for you. Today it is one of the most popular haircuts for medium hair, especially for young girls. A bob haircut can be styled in different ways, for example, curling your hair, picking it up from the back. This hairstyle helps to model the face and stretch it a little visually, so it suits chubby women well.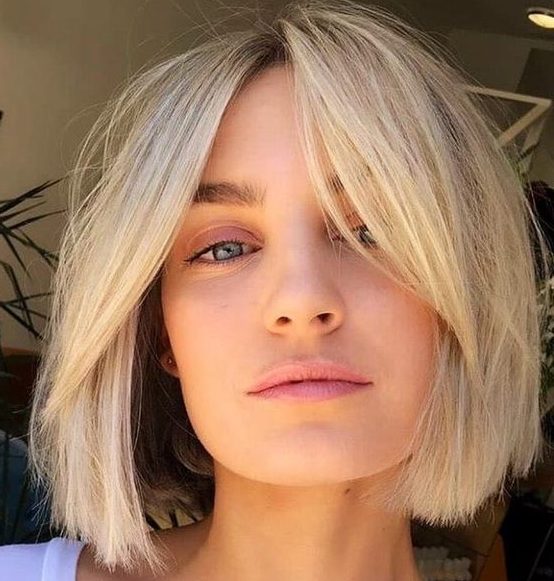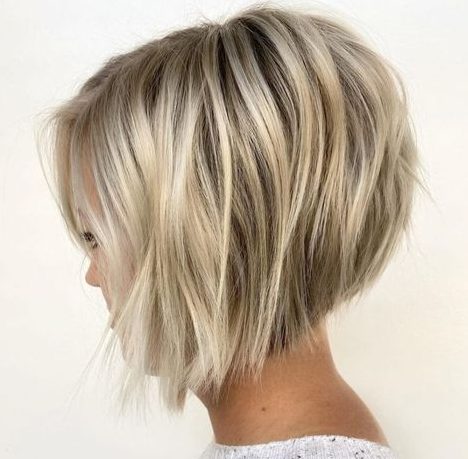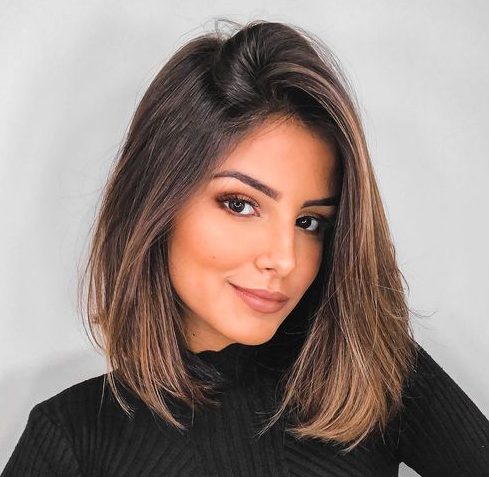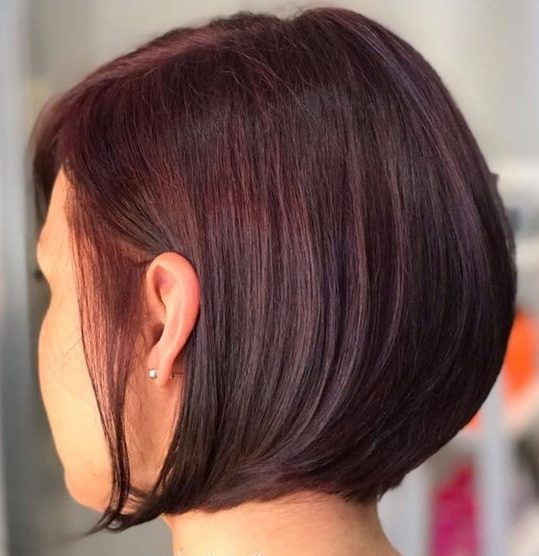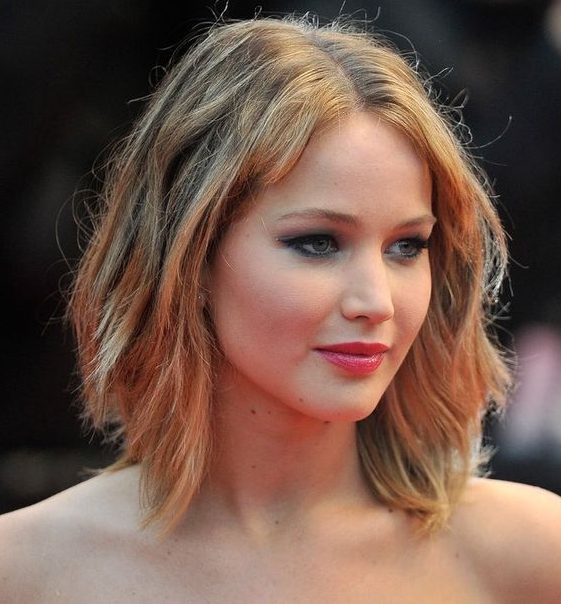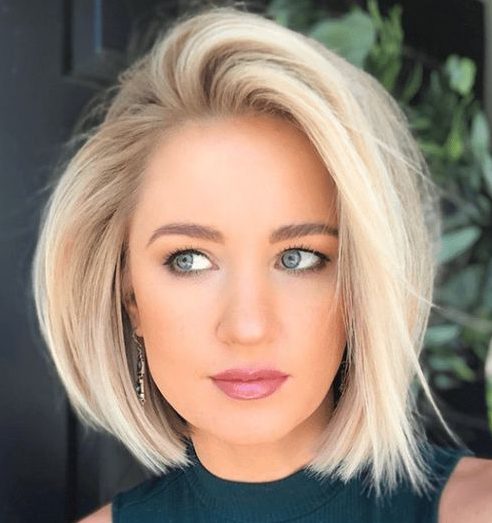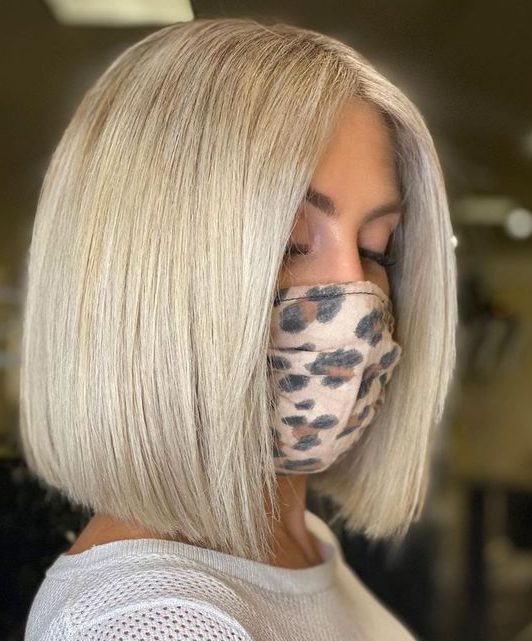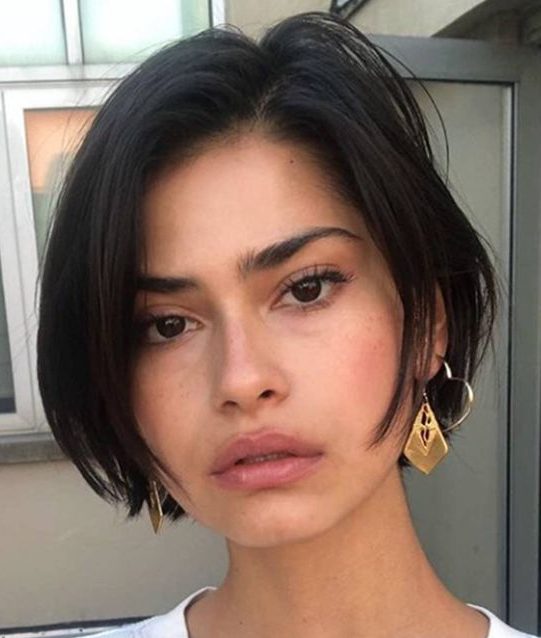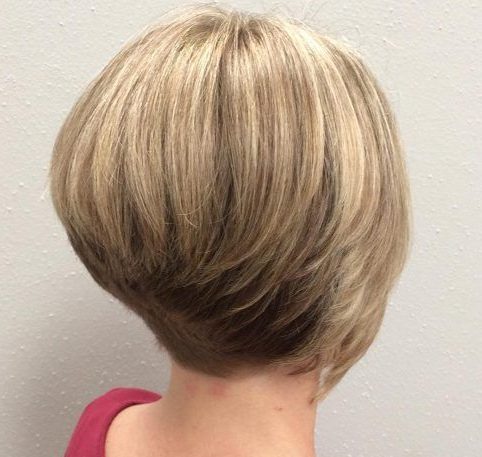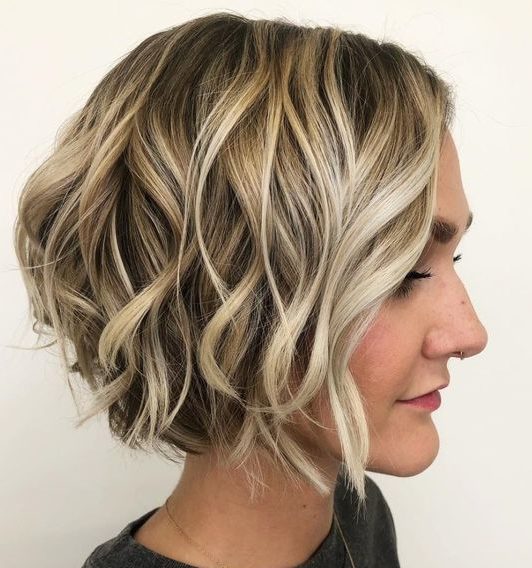 A bob haircut with bangs is a great option for those who are not afraid of changes. Depending on how exactly the curls in the forehead are cut, the general appearance of the hairstyle itself will depend. For example, a bob haircut with thick, even bangs just above the eyebrow area suggests the sophisticated ladies of the 1920s. last century. It is well suited for women with classic facial features, who want to recreate an aristocratic sophisticated image. A bob haircut with oblique or asymmetrical bangs will look more light and modern. In this case, the torn strands successfully model the face and help emphasize the eyes.
A bob haircut is a symbiosis of two popular haircuts that perfectly harmonize and complement each other. This haircut is quite popular and versatile. It is perfect for both older women and schoolgirls.
If you decide to make a bob haircut with bangs, then the main thing is to determine what it will be. At the moment, torn bangs are considered the most fashionable option. Such a bang visually rejuvenates the face, throwing you off a couple, three extra years. But in particular it suits younger girls, also as asymmetry and graduated version.