We don't know about you, but we always seek for cute and fashionable hairstyles and we do it in less than twenty minutes. We usually find them on Instagram and Pinterest and put together all the cutest looks for you. If you are looking for a hairstyle for a special occasion like a wedding or need a quick hairstyle for a barbecue or party, then we will help you with this.
Looking for a cute and stylish way to keep your hair from your face? Braided hairstyle is just a wonderful hairstyle that can be done in just 20 minutes.
Start by dividing the hair in the center of the head. Braid each half of your hair into a separate French braid and secure it with an elastic band. Pull the braids around the edges to make them visually larger and thicker. Then, wrap one braid at the top of the head and secure it with a hairpin and hide the end of the braid by tucking it under the hair. Repeat with the second scythe. Fasten both braids with lots of hair clips. Pull a few curls to your face and voila – your awesome hairstyle is ready!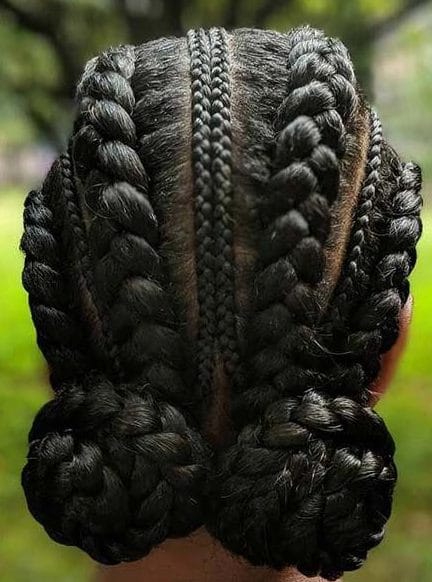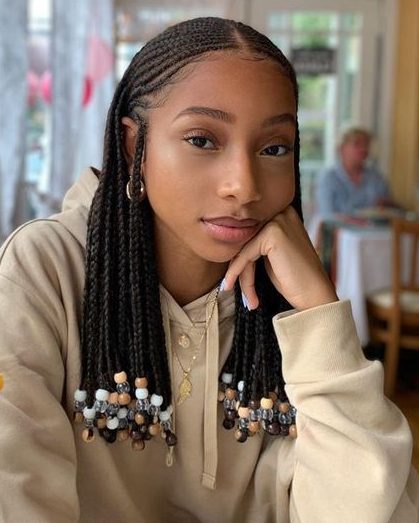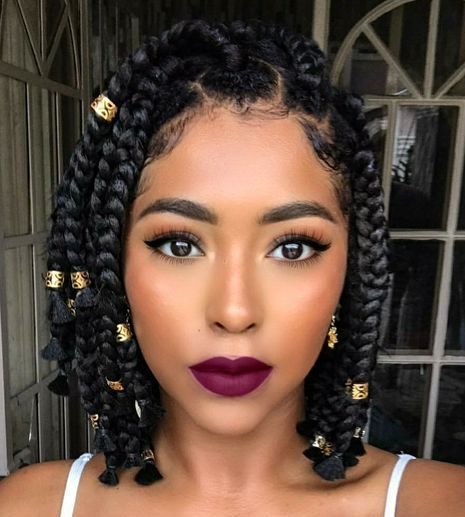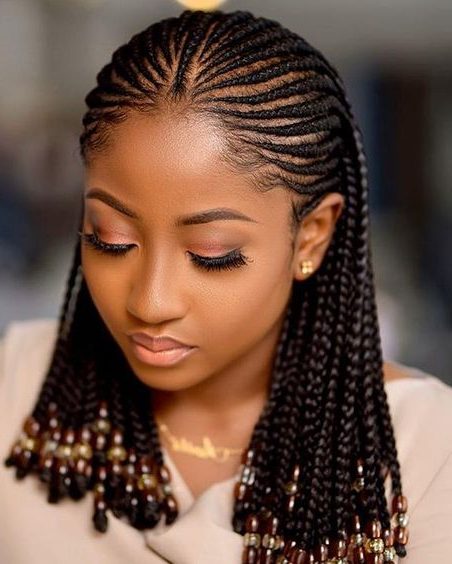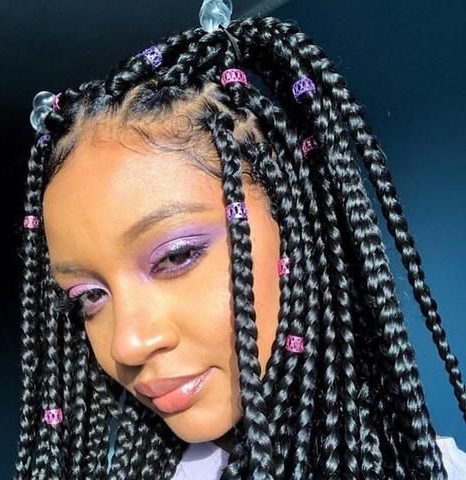 To make this cute, bohemian hairstyle, use the Dutch method of weaving. If you are still not familiar with this weaving technique, do not worry – it is not so difficult. The Dutch braid weaves inside out. So, if you know how to braid a classic French braid, then it will be very easy to master the Dutch braid! To make your braids voluminous, gently pull them along the edges of the braid. This trick will visually make them bigger.
A sloppy, low tail looks great with any length of hair! For a more textured look, it is advisable to comb the back of the hair. Next, collect the hair into a low stylish tail. Take a small strand of hair and wrap it tightly around the hair. This will give the tail elegance and sophistication.
If you don't have much time, then a side French braid / Dutch/fishtail braid is a quick way to style your hair. This sloppy side braid looks better with pearl-shaped hair accessories. The style is so easy to create that there is no need for step-by-step instructions. We love everything in this image!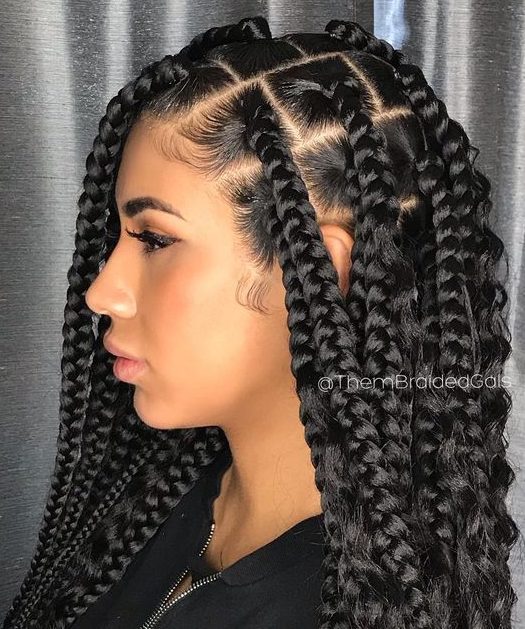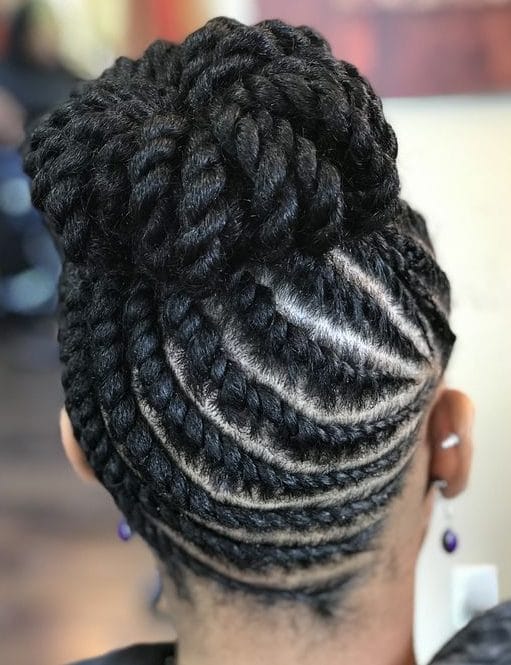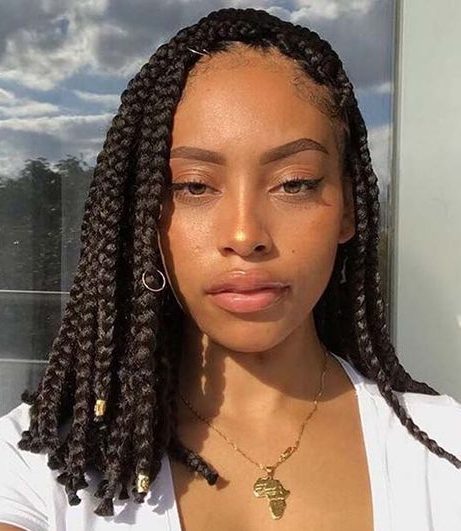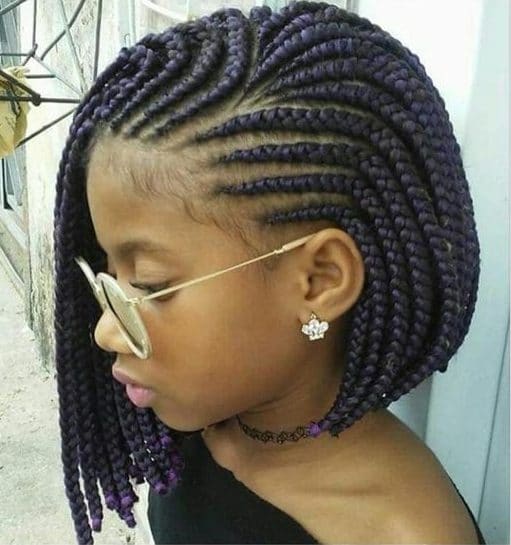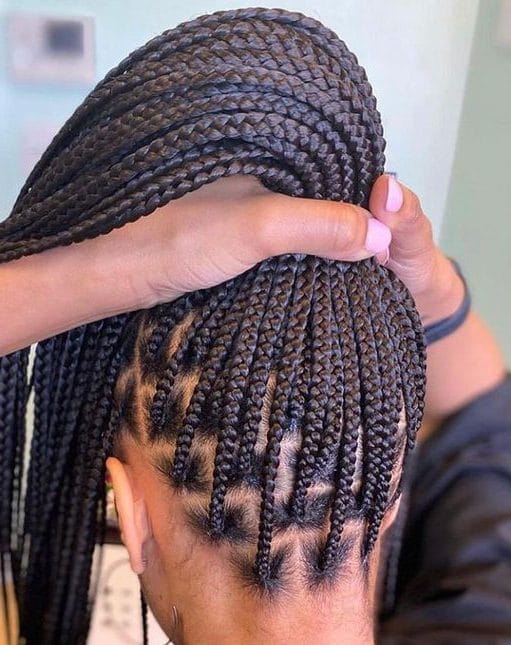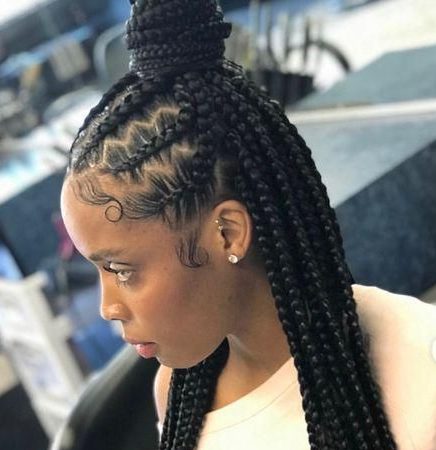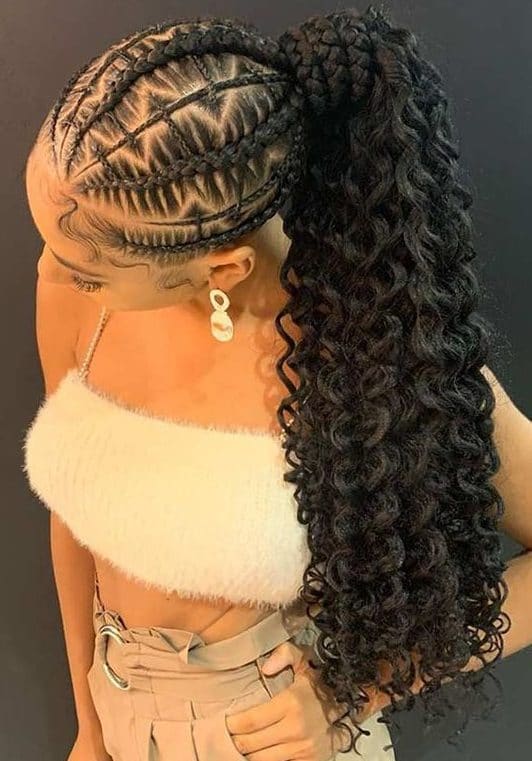 This cute low bun is the perfect hairstyle for your summer wedding. For a more bohemian look, decorate the hairstyle with branches of gypsophila.
To repeat this image, collect the upper part of the hair in a ponytail and fasten it tight. Then twist the tail into the bun/knot. Fasten the bundle with hairpins. This hairstyle also looks great on straight hair.
This wicker style looks much more complicated than it is. Braid small pieces of hair into a fishtail braid on each side of the head. Then you need to put them together in the back of the head and weave a fishtail into one big braid.
Yes, adult women can wear pigtails. Why not? To achieve this hairstyle you only need a couple of rubber bands for hair, 6 minutes and you're done! And also, add a wreath or bandage to make it even more beautiful.
Who knew that such a cute little flower could be made from a braid? To create this hairstyle, you must know how to weave the "Waterfall" braid. To make a flower at the end of your waterfall, simply twist the end of the braid until you get the shape above. Secure it with hairpins. The rest of the hair is desirable to curl.
Combine your love of braids and ponytails in this cute hairstyle. Lower your head down, take three small strands of hair along the back of the head and braid the Dutch braid. Fasten the braid tight and assemble in the tail.
Not sure what to do with your hair? You should try this half-woven hairstyle collected. Here's how you can repeat this image: first you need to collect half the hair and secure it with an elastic band for hair. Secure with another rubber band a few centimeters lower from the first main tail. Create a hole between the two bases, take a strand of hair that is lower, and pull it through the hole. Again fasten with an elastic band. Repeat until the desired length is obtained. Wrap the main tail with a strand of hair to hide the elastic. Pull the braid around the edges to make it visually larger and thicker.
The half-assembled, half-flattened tail is one of the simplest hairstyles that can be done in 5 minutes. To get a large volumetric image, you need to curl your hair with a hair curler.
This image is so simple that anyone can create it. Just braid the low sloppy fishtail braids. The pigtails will look even chicer if you hide the elastic bands with your hair twisted over them.
This season, hairpins with various designs, like a triangle, or a chevron with a pattern, are very relevant. You can also use multi-colored hairpins – if you don't have one, you can easily color them with nail polish. Great idea, right?