If you are a fan of looking for new ideas and trends of hairstyles on Instagram, surely you have already seen the new style of ponytail that is being imposed everywhere, both in celebrity accounts and stylists: the bubble ponytail or bubble type ponytail. Yes! It has become so popular that there are already a lot of variants and tutorials of this cute hairstyle that today we will teach you how to do, regardless of whether you are straight, Chinese, or with fine hair.
Keep reading to discover the how-to and everything about the bubble ponytail or the hairstyle trend that will dominate in 2022. Of so many ideas that you will see, you will not resist trying it on your hair!
Bubble ponytail: the ponytail that will reign in 2022
This year, the classic ponytail will be reinvented with a pair of elastics and gives rise to the coolest, most versatile, and easy-to-do hairstyle, which also makes you look super groomed, the bubble ponytail. It is a normal ponytail, but with a lot of volumes, to which several garters are attached throughout so that each space looks like a 'bubble'.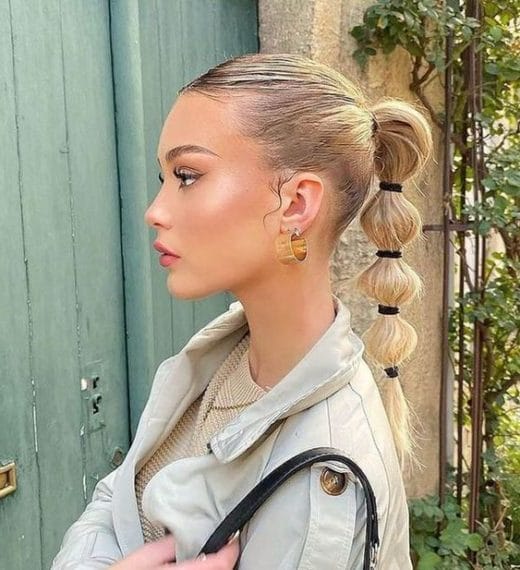 Why does everyone love bubble ponytails?
One of the reasons this hairstyle has become the obsession of the internet is because of how easy it is to do. You don't need more than rubber bands and a brush to make it look cool, and voila! But not only that, the bubble ponytails can be decorated with a lot of accessories of the season to look different (such as scrunchies, pearls, or ribbons) and can also be combined with other hairstyles, such as crown or fish braids.
And if that wasn't enough, the bubble ponytails can be as high as you like to help you stylize your face. You have the opportunity to comb them polished to the height of the crown to outline the face with a lifting effect, or leave them looser and with strands at the front to look romantic and fresh.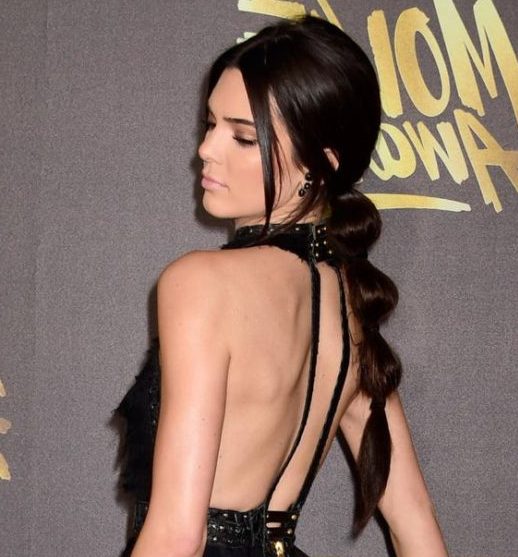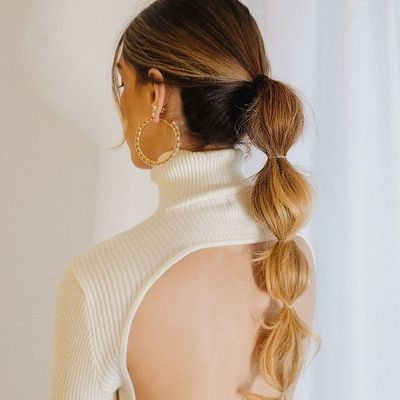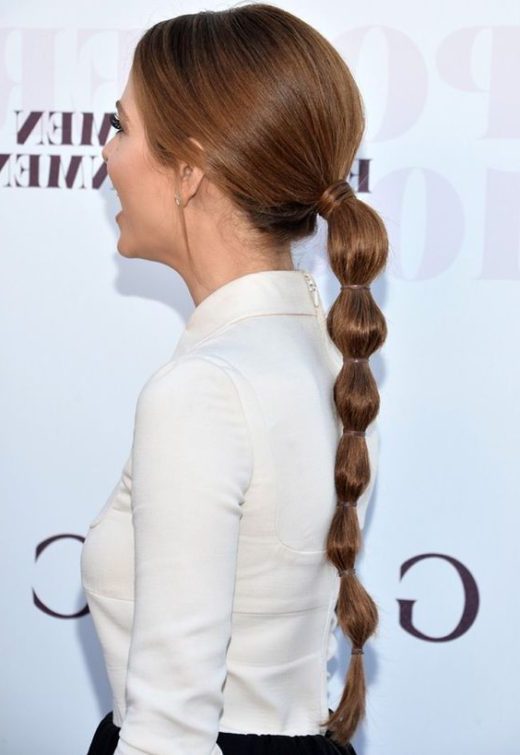 What type of hair do bubble ponytails look good on?
Due to the characteristics of the hairstyle, bubble ponytails are good for medium, long and XL hair, because the longer the ponytail, the more bubbles will be seen. Of course, it looks much better on those who have a straight cut or without so many layers, since in this way the hairs do not come out everywhere in each bubble.
And if I have fine hair, does the bubble ponytail look good on me? Yes! The bubbles will look a little smaller than those in celebrity photos, but they still look low-key and cute. You also have the option of adding extensions for a thicker result!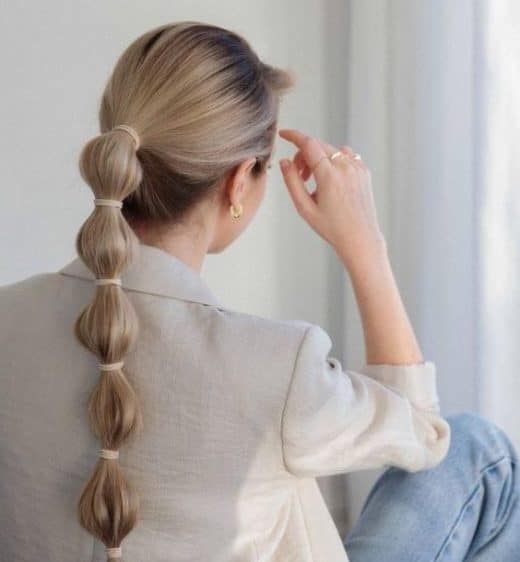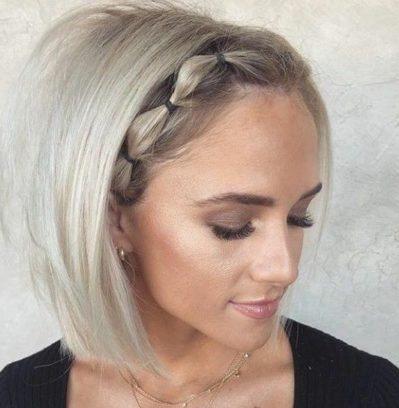 Different types of bubble ponytails
The classic
Comb the ponytail and repeat the steps above.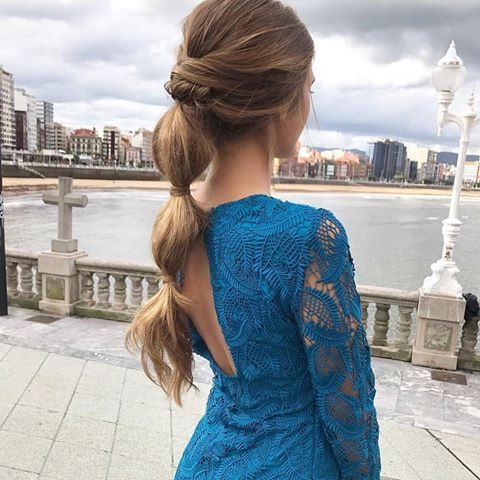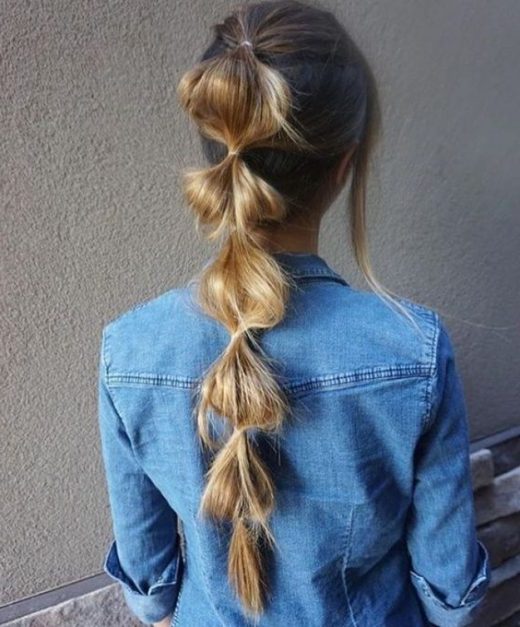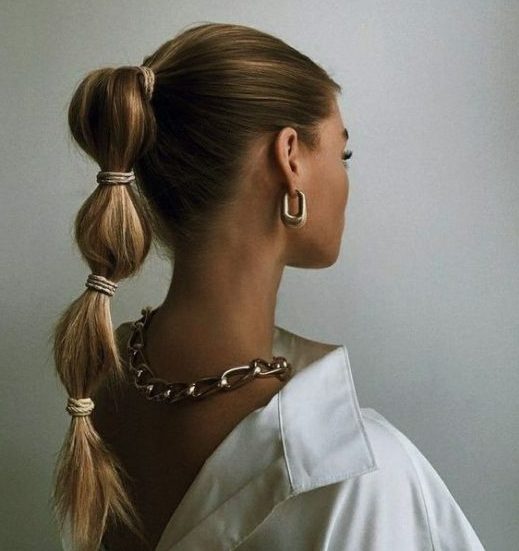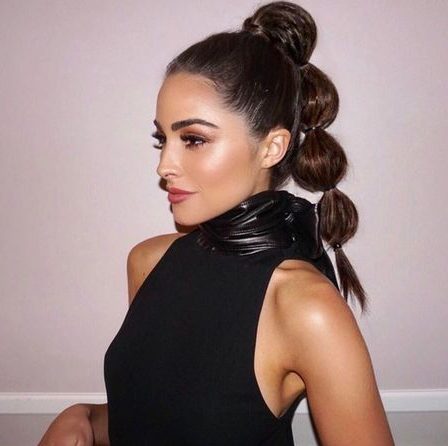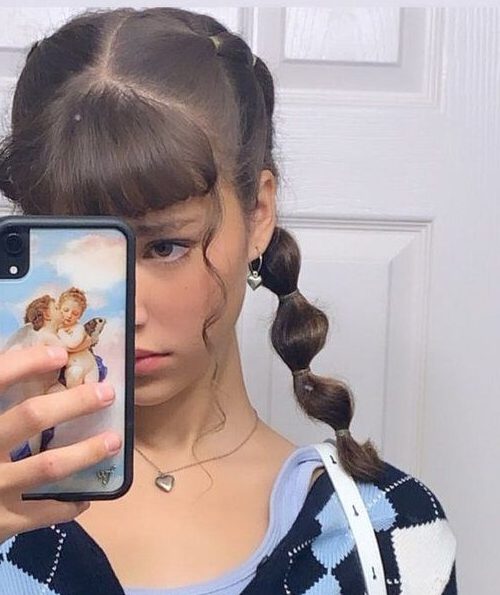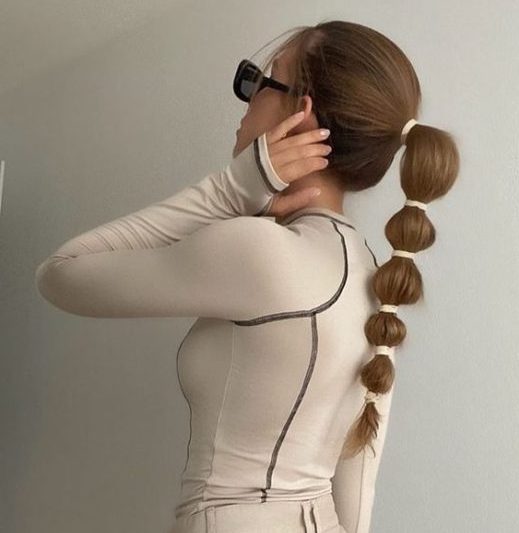 Bubble ponytail with accessories
Here it is boring leagues replace plastic scrunchies color or elastic decorations, whether pearls, diamonds, beads, or whatever you can think of. Of course, make it higher to create the lifting effect!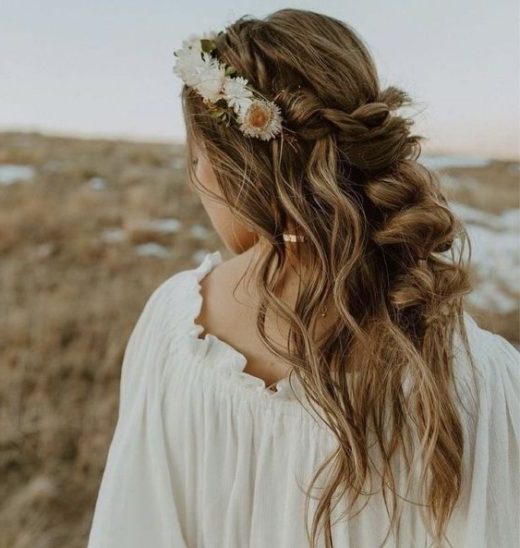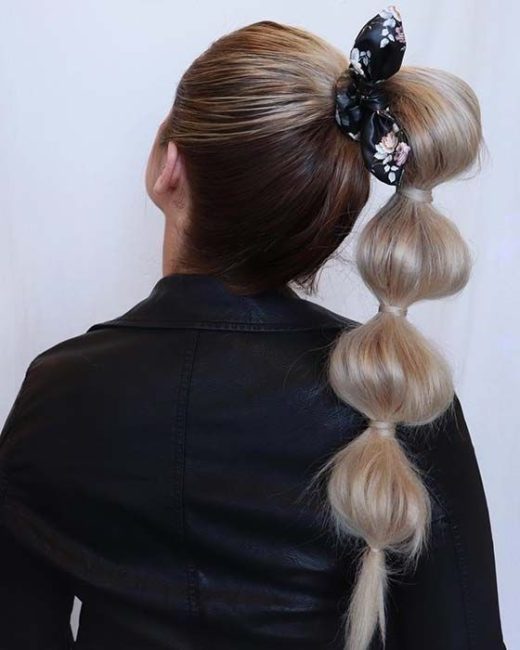 Half-bubble ponytail
Instead of making a bubble ponytail with braids, make a half-ponytail and place the rubber bands on the ponytail for the bubble effect.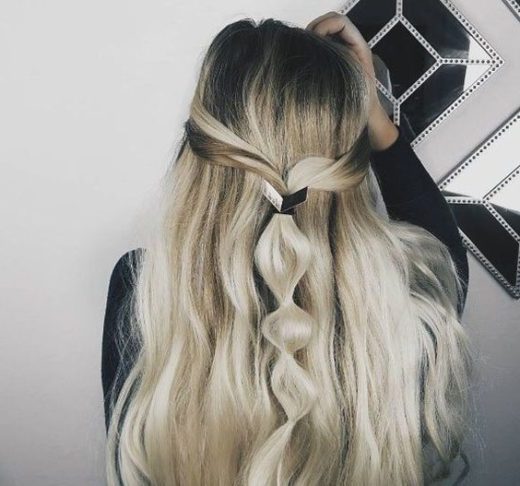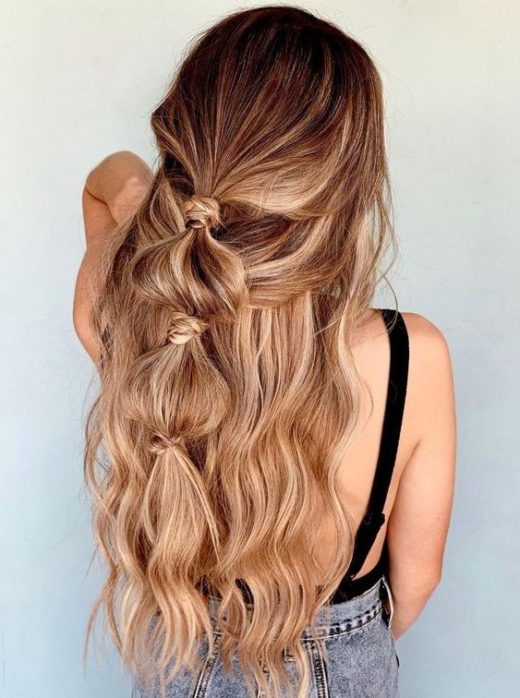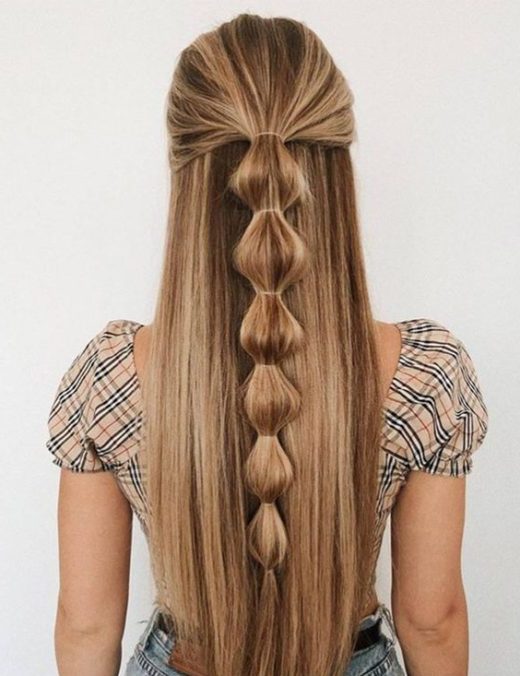 Bubble ponytail for masters
It is just like a classic bubble ponytail, but instead of holding each level with elastic bands, you are going to mark the beginning and end of each bubble with a braid. Here is the idea to inspire you!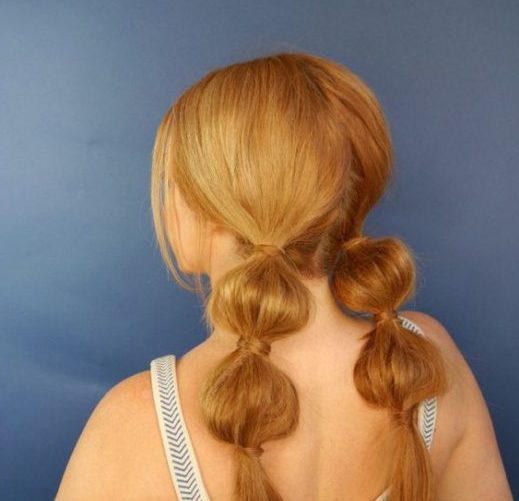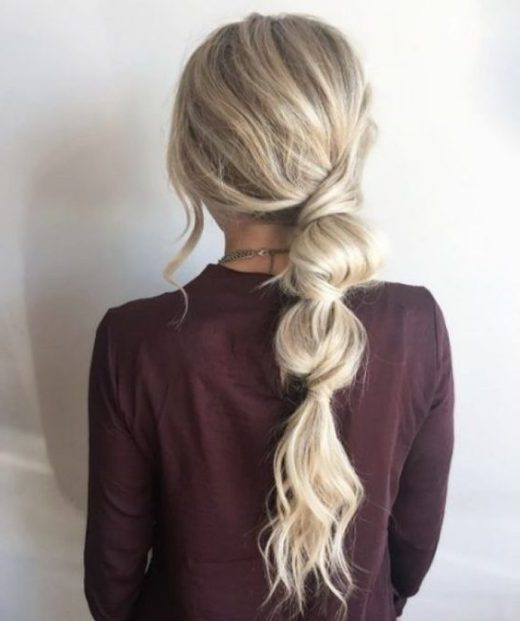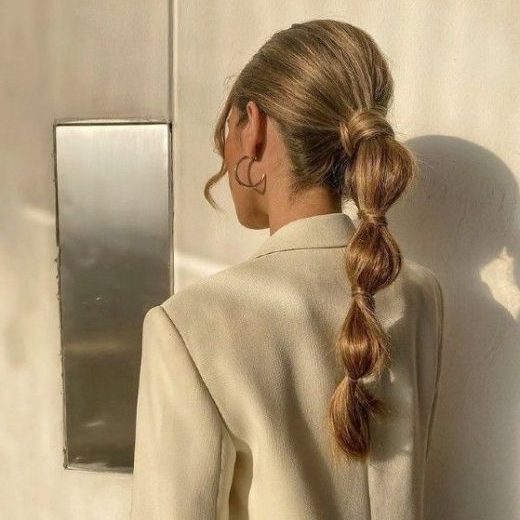 Your bubble ponytail according to the occasion
Since you know all the types of bubble ponytails that exist, you just have to choose the one that suits you best according to the occasion:
To look professional at work: go for the classic, without a lot of volumes.
To exercise: make it tall, polished, simple, and with a touch of volume at the top of the head.
For an event: combine it with braids and cover all elastics with strands of hair.