The easiest way to get new impressions, emotions, sensations of freshness is, of course, to make changes in your look. When a woman gets bored and sad, she usually goes to a beauty salon.
But today, we will talk not just about ways to freshen up a haircut or dyeing hair a tone lighter, but about a rather bold change in appearance – an undercut haircut.
Undercut haircut involves combining strands of hair of different lengths; moreover, the transition from one size to another is indicated quite sharply. Another name for an undercut haircut is "trimming," It often involves a shaved temple and a shaved back of the head.
Haircuts with a shaved temple and back of the head are a bold decision for brave fashionable girls. If you decide on an undercut haircut, be prepared to be the center of attention.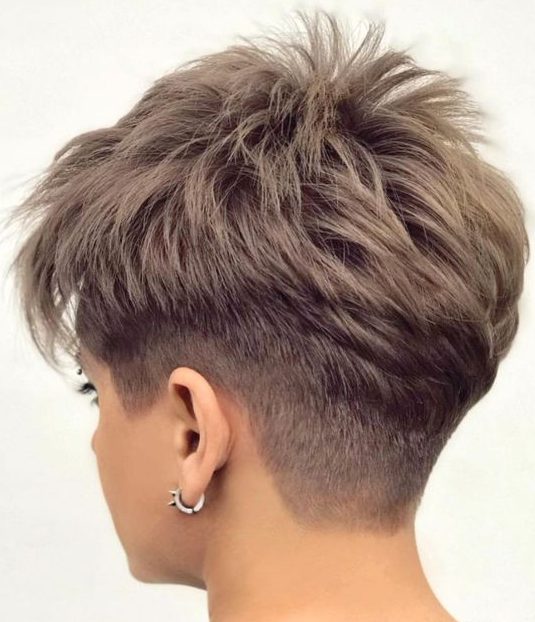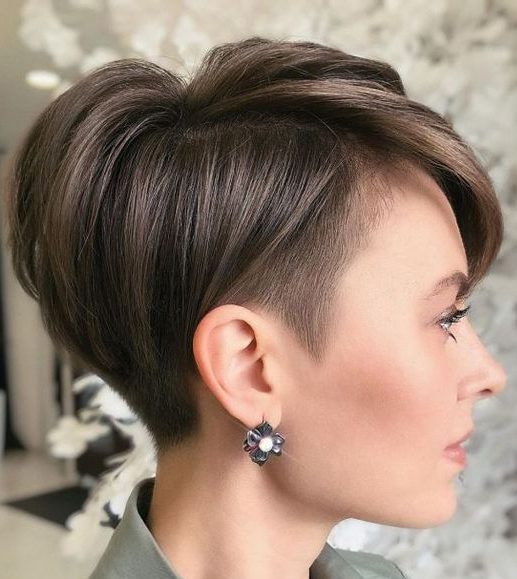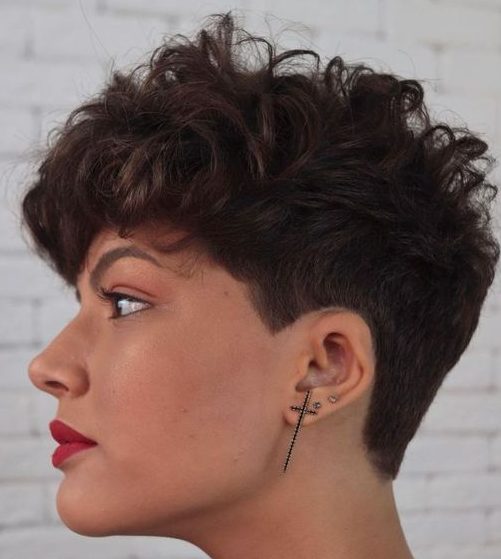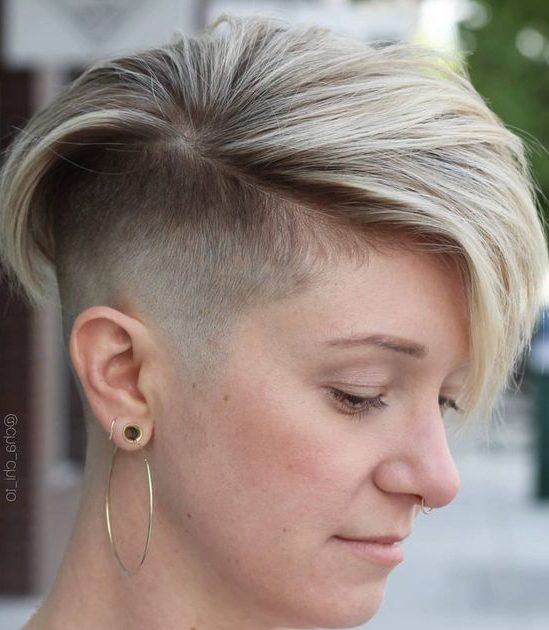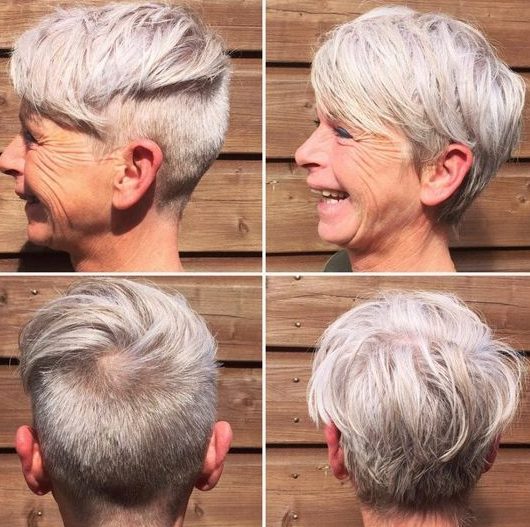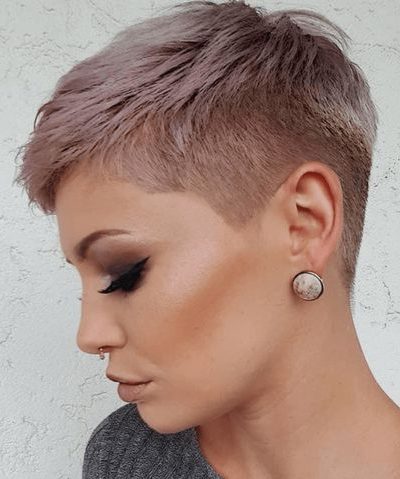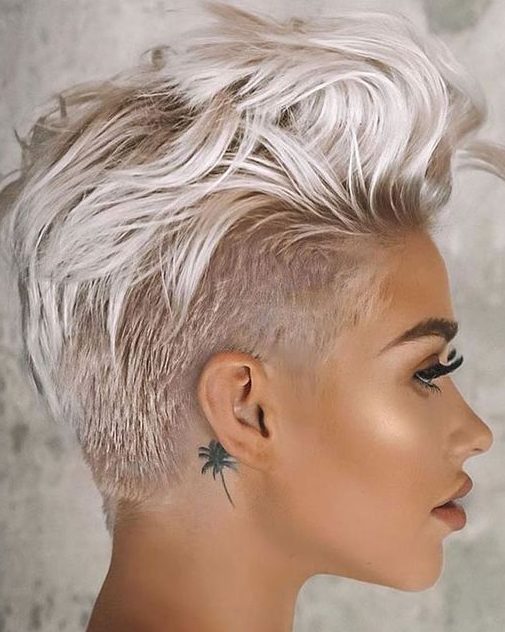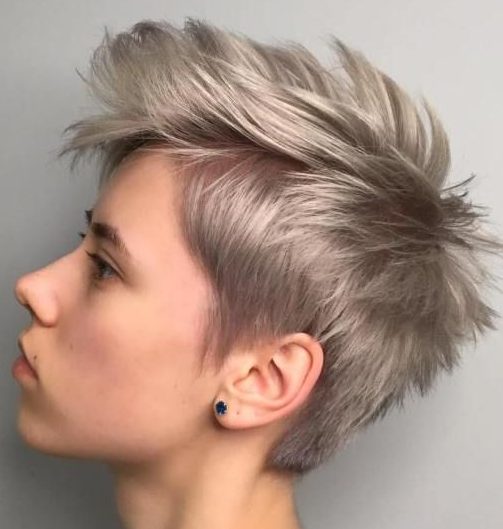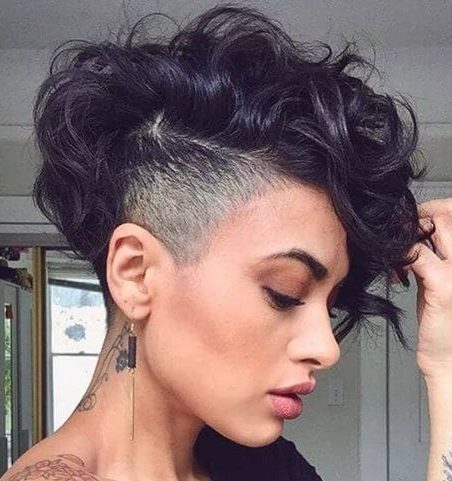 The shaved temple can be combined with different hair lengths. We offer you a selection of photos of women's Undercut haircuts for long, medium, and short hair. So, hairstyles with shaved temples and the back of the head:
The combination of such a haircut with cool shades of hair, for example, ash blonde or silver-gray, will create the image of an unapproachable mysterious girl.
The combination of a shaved nape and temples with short curls is one of the most fashionable options at the moment. Such a haircut demonstrates decisiveness and allows you to preserve the femininity of the image.
A pixie haircut is suitable for any face. But if you want to look more stylish, try adding a "cropping" in the nape and temples.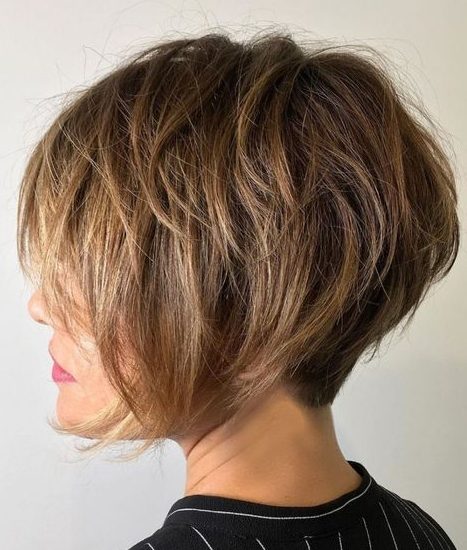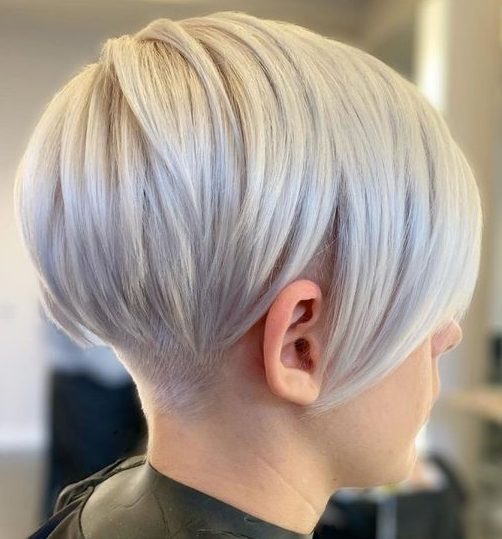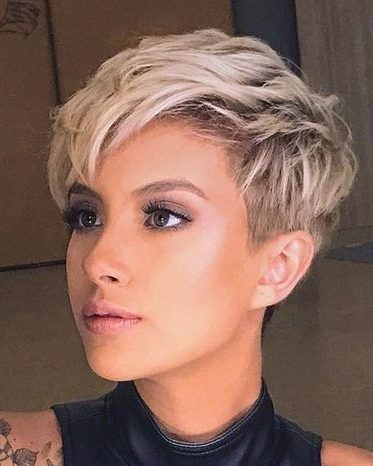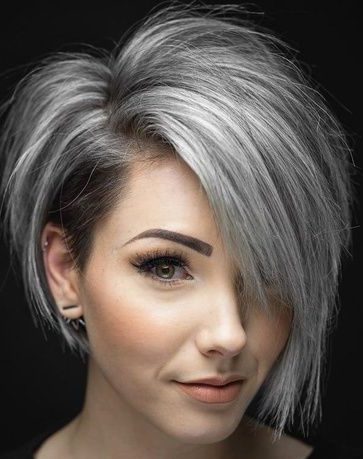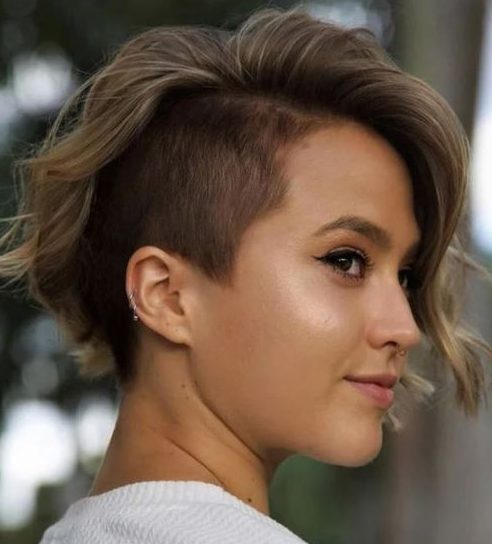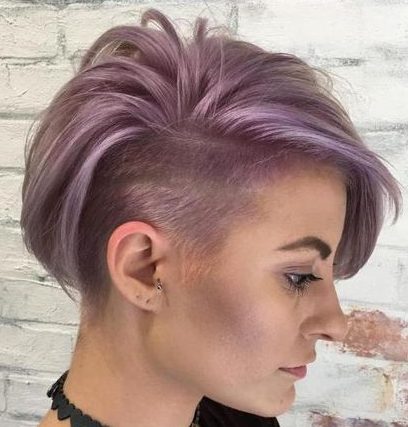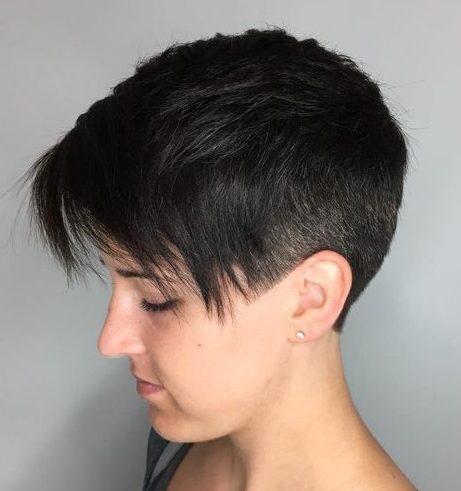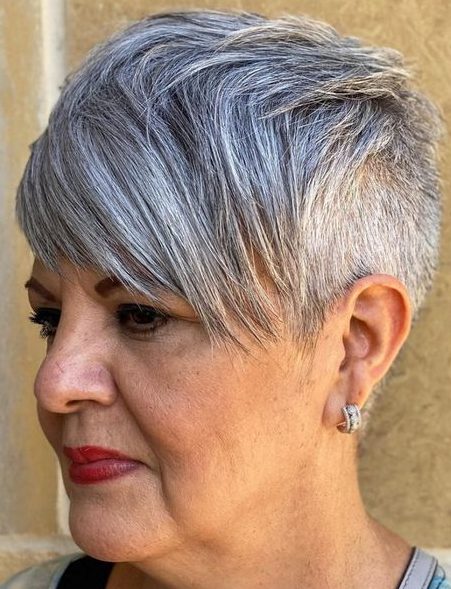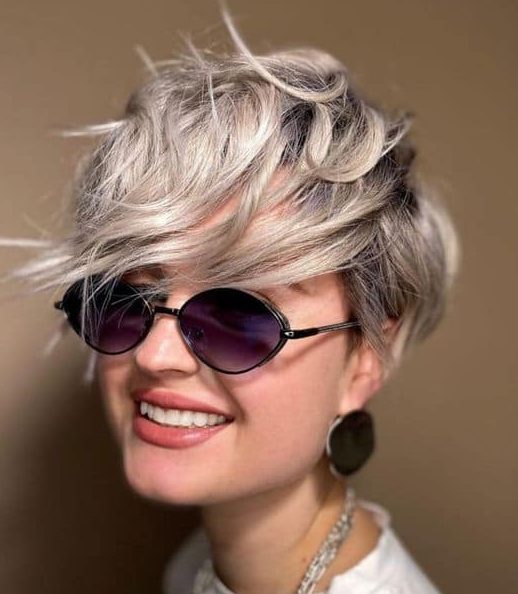 Asymmetry is a faithful assistant in creating a non-trivial individual image. And the shaved back of the head for girls is always unusual.
A classic haircut combined with trim is a very unusual option—ideal for girls who have to adhere to a strict dress code at work. But as soon as the cropping is revealed, the image changes dramatically.
Girls with long hair can easily spice up their look while maintaining their hair length. You can create a bold and unusual look by doing an intricate trim at the back of your head and pulling your hair into a high bun.
Haircuts with shaved temples and the back of the head can be safely decorated in various hairstyles, including the currently actual braids.