Let's be clear: fluffy , especially wavy or curly hair is a nightmare. Everything seems simple: you need to develop a unique approach, assuming that something will go wrong during the day. Provide for rain, snow, wind, heat, sleeping on the subway, running a short distance behind a departing tram, an unexpected date, or, even worse, a sudden interview. And all will be well!
From a hairdryer, they become dry; without a hairdryer, they turn into something incomprehensible. It is worth overdoing it with styling; we get an "iron" structure at the end. We will do without styling – the very first gust of wind will break the delicate balance of any styling.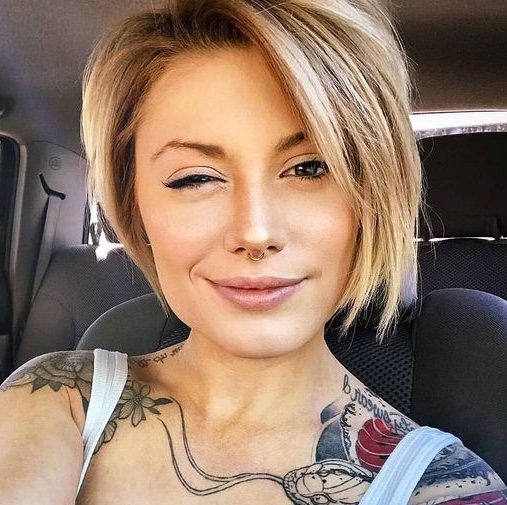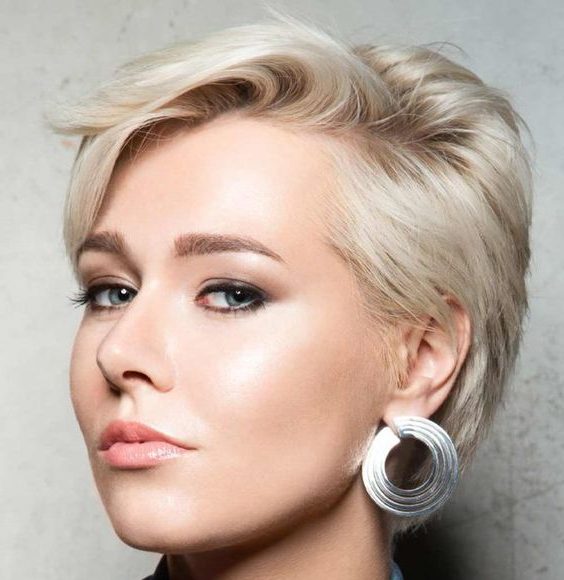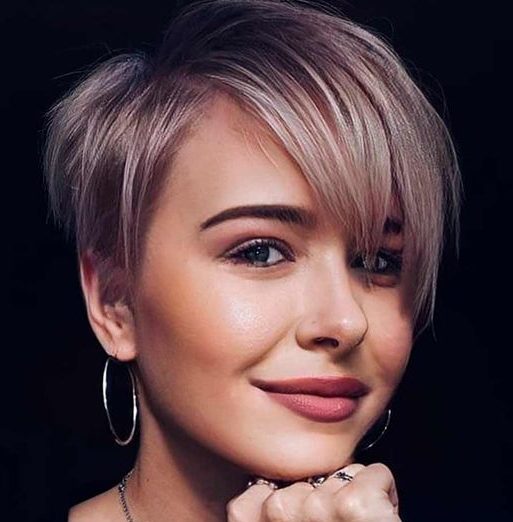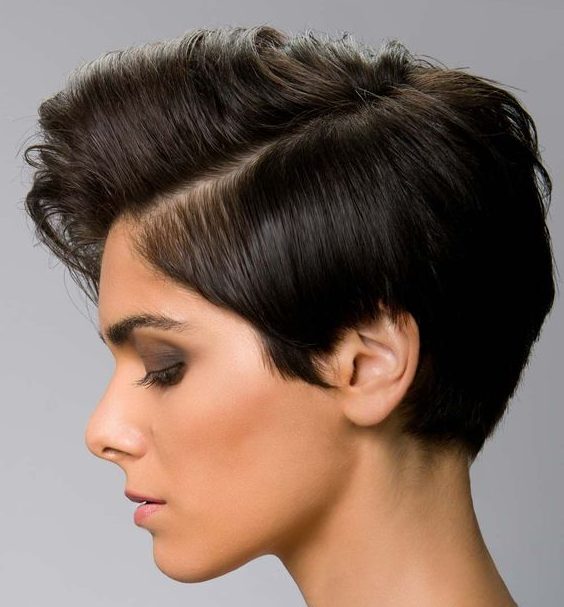 Living with such curls is not very convenient, especially if the haircut is chosen incorrectly. Owners of fluffy hair need to contact an experienced hairdresser who will cut it correctly, removing most of these problems.
Short fluffy hair is a challenge! To appease them, it is essential to choose a multi-layered haircut that will allow you to manage the styling and not obey the will of wayward curls.
Raised back of the head is half the battle! The main thing is for the master to work correctly with thinning scissors, removing excess volume at the tips and lightening the silhouette of the haircut. It will not be challenging to take care of such a hairstyle.