Bob was the main haircut of 2022, and we thought the bobomania would end. But no! Long, medium, or asymmetrical bob – the choice is yours. And the hairdressers-stylists of the Persona school will tell you why the French bob suits everyone.
In the spring, salons and studios are experiencing a boom in haircuts, and we hope that this article will be useful to you or your loved ones. While there are already different variations of the classic bob (like th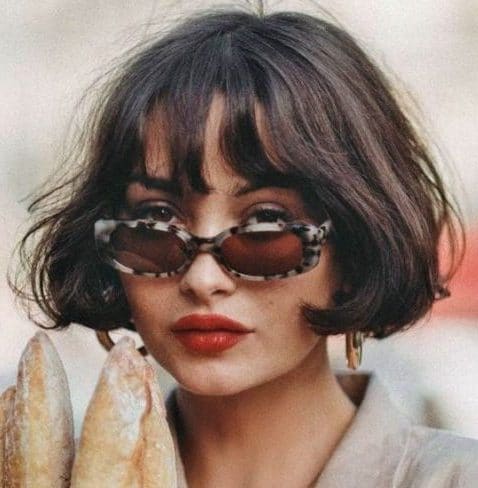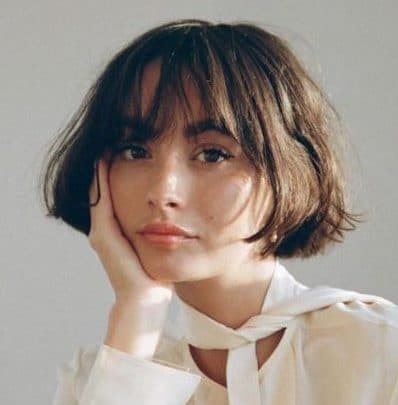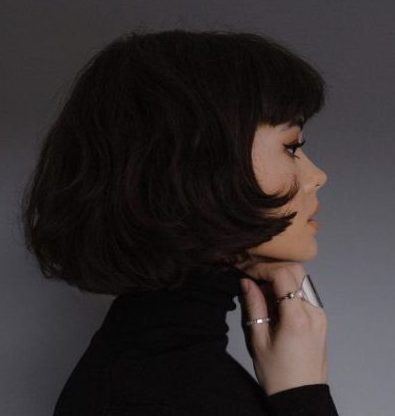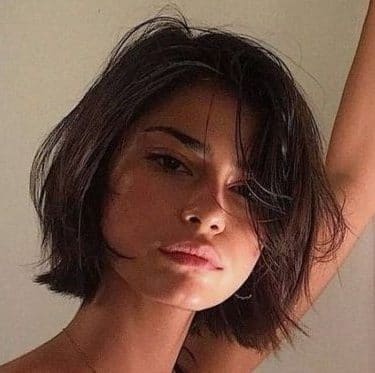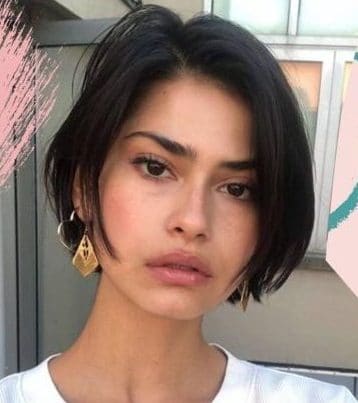 Well, let's talk about French bob? If you like bob, then its "French" version will not leave you indifferent. The short French bob ends at the jaw, and the shape is more creative than other types of bob. The ideal shape for those who are tired of long hair, but do not want too short.
The haircut has a natural texture and does not even spoil it with a mess. Quite the opposite. Another plus of a haircut is that it does not need to be constantly updated. As it grows, it becomes an elongated pod. She looks especially cool with bangs. And if you manage to grow and ruffle the trendy curtain bangs, then it will be a double hit in the bull's-eye!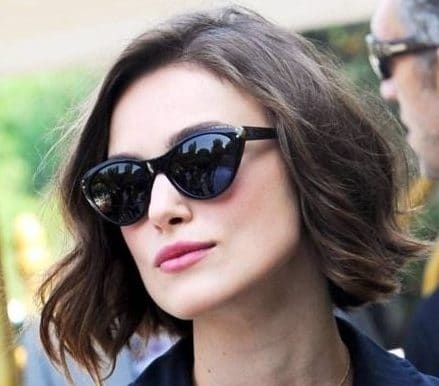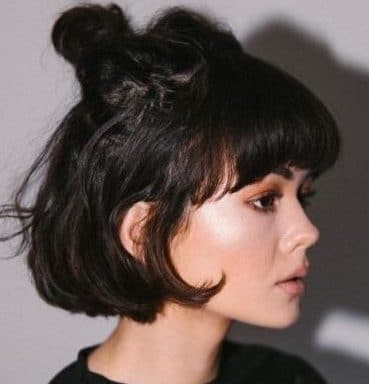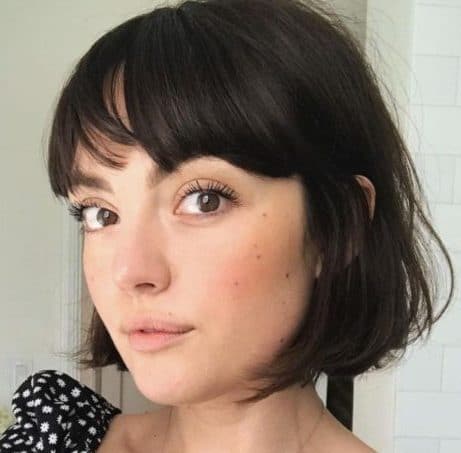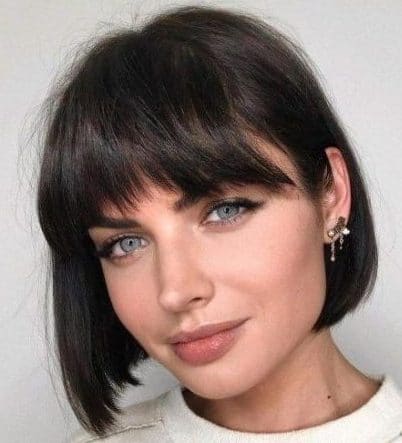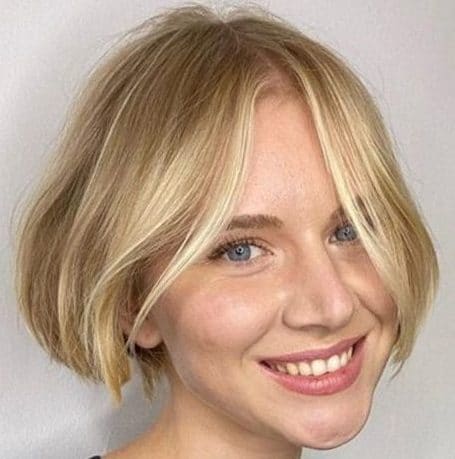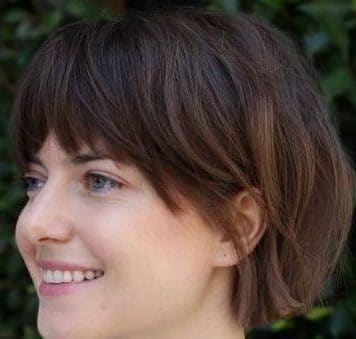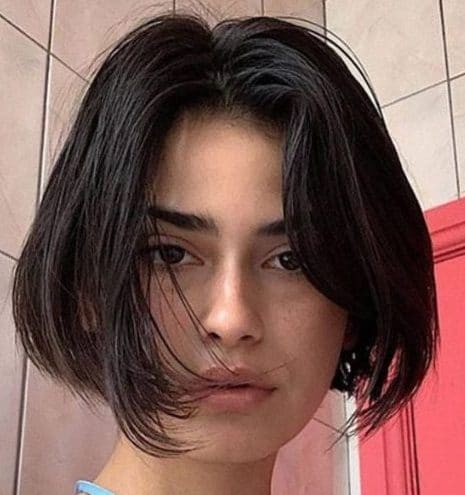 For 30 years, Parisian or French hairstyles have been associated with lightness, and even slightly irregular, relaxed touches of a French bob look deliberately casual. Deliberately! French bob is about improving the flaws of this haircut. The trick of the artisan is to create "split ends" that look like they were accidentally cut off with a knife. The main thing is that there is no effect of perfectly straight ends, recently trimmed by a hairdresser. Strange, isn't it? Maximum naturalness + Parisian chic = French bob.
The very idea and spirit of the haircut are that it is a little clochard, relaxed. The razor cuts off many short ends, trying to cut the cut shorter at the front to avoid the "A-line feel". And you also need to create invisible layers for the natural movement of the hair. The haircut is done in triangular geometry in layers. Yes, yes, it really goes with any face shape, any age, and any hair texture. Wavy hair, afro curls, or perfectly smooth look equally cool with a French bob.
You've already gotten used to it, even if you don't call it that. After all, there are many haircuts and names, but there are several techniques. The advantage of the French bob is that it fits into any setting, occasion, style, and age. A fashionable evening out or a relaxed home meeting in pajamas does not affect the perception of a haircut in any way.
We also emphasize the importance of a good haircut technique; without it, the hair will not lie well, and no styling can create the illusion of a cool professional job. In principle, styling (for a French bob) is only needed for curly ones to curb frizzy hair and create beautiful "split" curls. Curly beauties will understand what this is about 🙂 But all the same, a haircut provides 80% of the success.