It's no secret that you should consider your skin tone and eye color to find the best hair color for your type. As with makeup, certain shades will flatter your complexion better than others. If you are looking for the best hair colors for dark skin types, you are in luck! Below we introduce you to stunning hair colors for black women and other people of color with dark skin. Dark skin and blonde hair? Here are the best shades of blonde for dark skin types:
Blonde hair doesn't suit dark skin types? But on the contrary. You need to find the right shade of blonde that will best show off your dark skin. Here are the best ideas for you.
Cream-blonde
If you love the idea of ​​a contrasting blonde mane, cream blonde is the hair color for you! This shade of blonde looks like platinum blonde, but with a warm, yellow undertone reminiscent of the cream you pour into your coffee.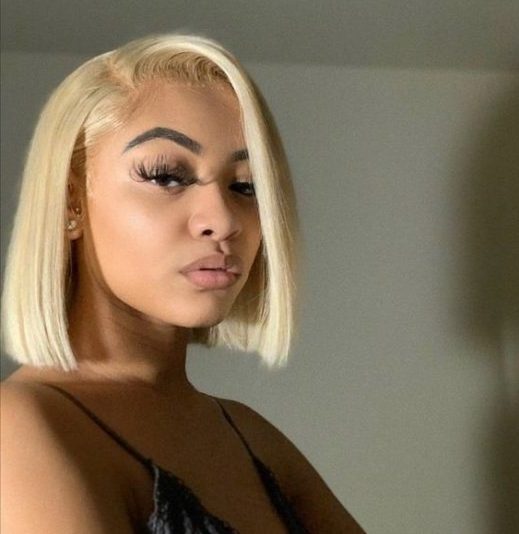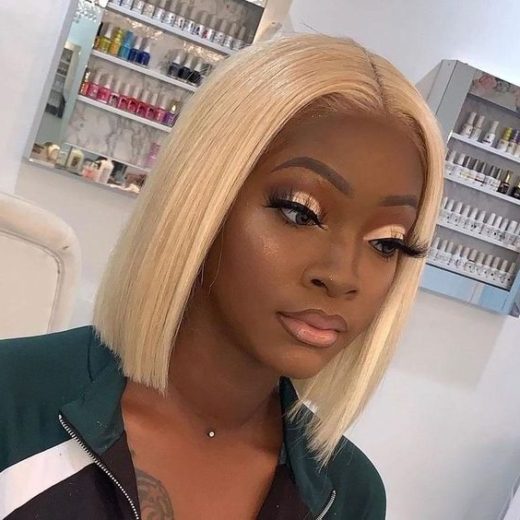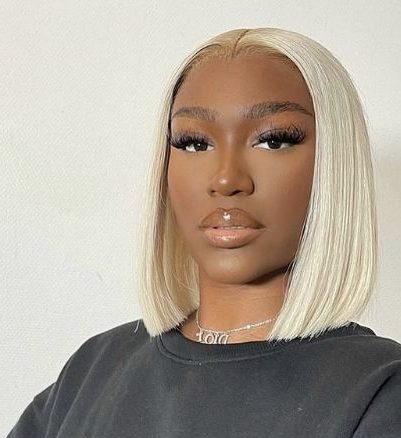 White blonde/silver blonde
Silver-blonde hair color is the best choice if you have a dark skin tone with a cool undertone. This cool blonde shade is one of the hottest hair colors in 2021 and gives your blonde hair a magical silver shine. The contrast to the skin color is strong but very attractive.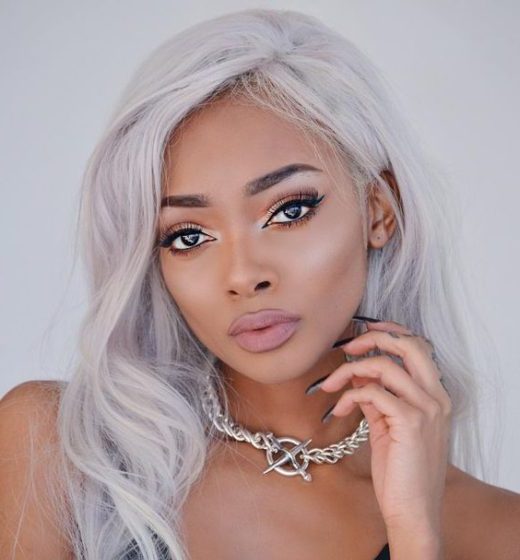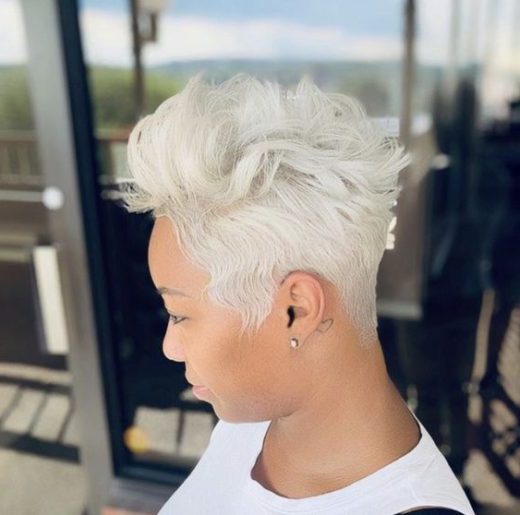 Honey blonde / dark golden blonde
As for the classic blonde tones, honey blonde is one of the best hair colors for dark skin types. This golden blonde shade will add warmth to your complexion and looks wonderful as a balayage. If you want a hair color that creates less contrast with your dark complexion, you can also go for a dark golden blonde.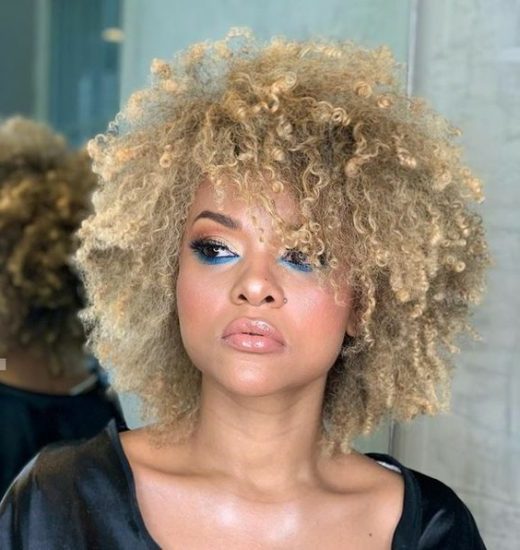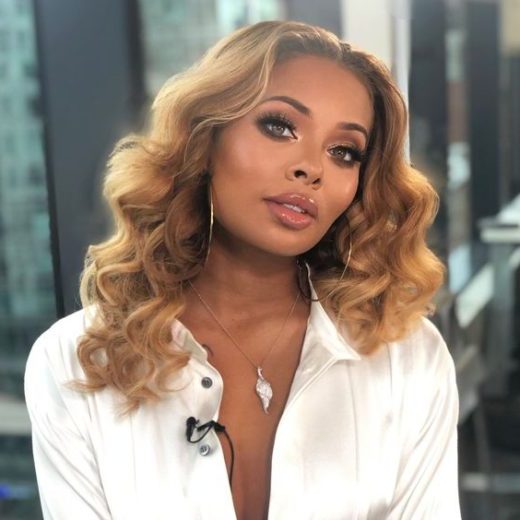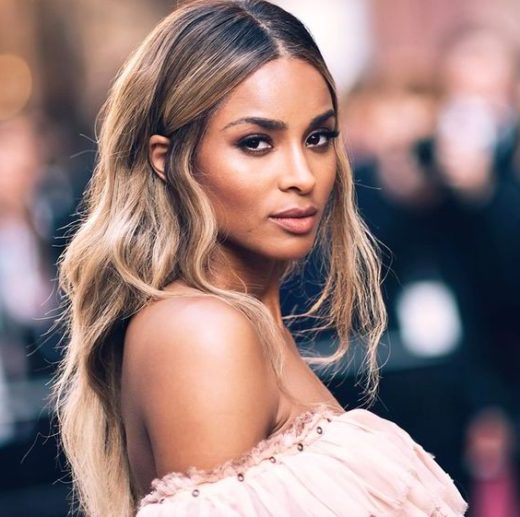 The best brown hair colors for dark skin types
If you want to lighten your dark hair a little bit, then the following shades of brown can inspire you.
Espresso
When it comes to brown hair colors for dark skin types, espresso is one of the first options that might come to mind. This deep, dark, cool-toned shade of brown is very flattering for dark skin tones.
Cinnamon brown/caramel
Imagine the delicious spice, and you already know what cinnamon brown hair color looks like. It's a medium brown shade with a subtle red tint that goes beautifully on women with warm, dark skin tones.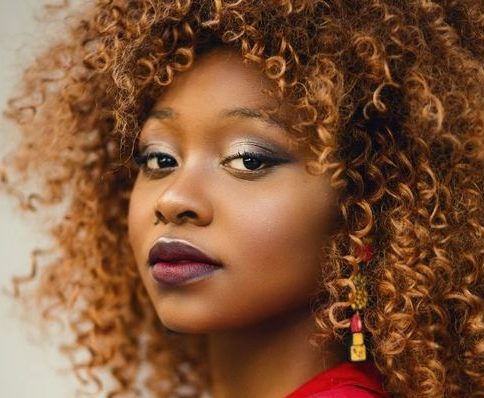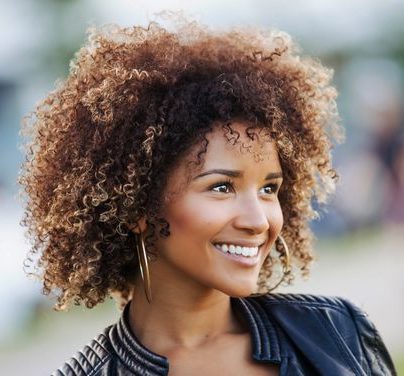 Chocolate brown
Chocolate brown is another gorgeous hair color for women with dark skin. The shade will perfectly resemble your favorite candy with notes of milk and dark chocolate.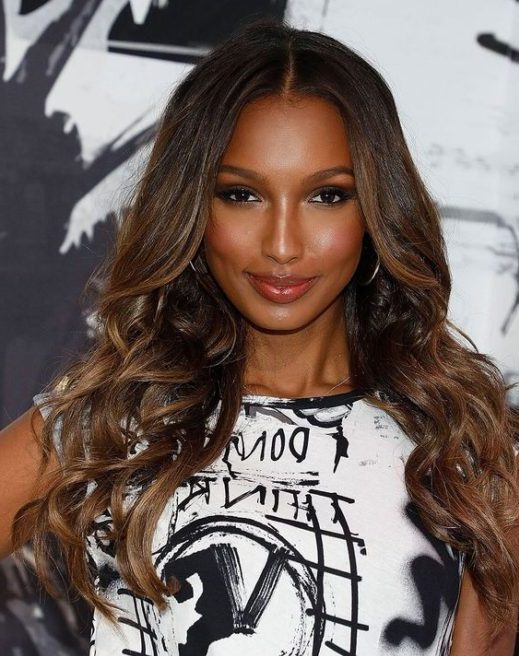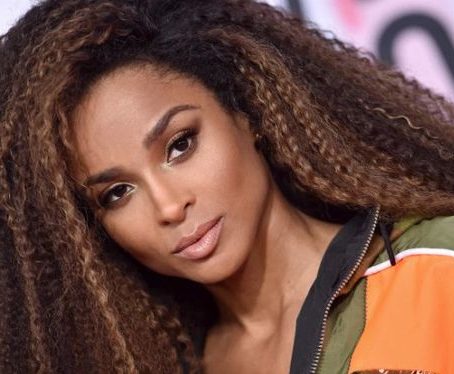 Maroon
The next suggestion on our list of the best hair colors for dark skin types is maroon. It's a rich brown with a touch of red that will perfectly accentuate the warmth of your dark complexion.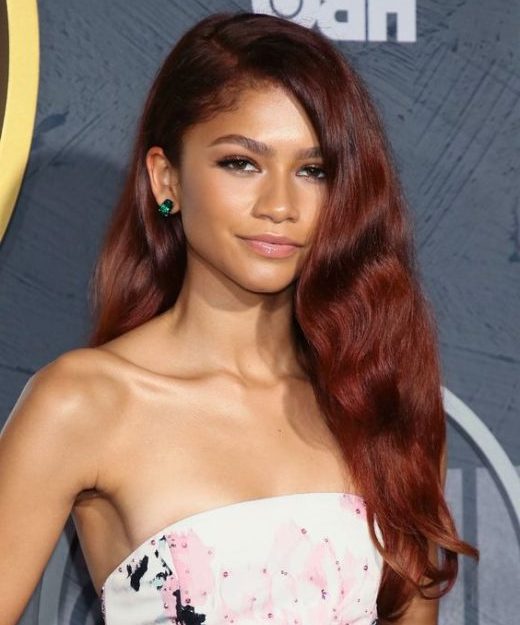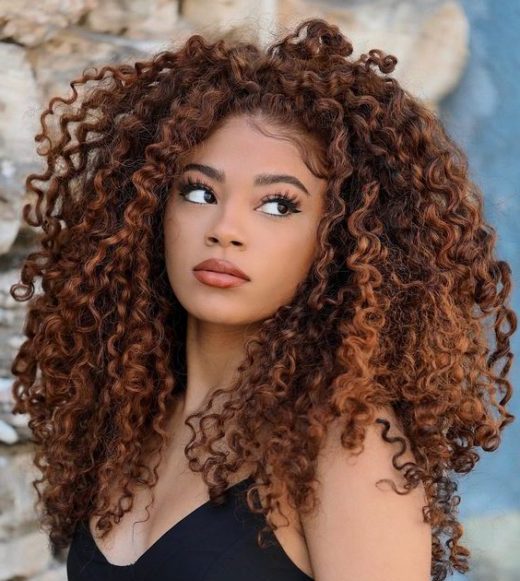 Cherry red
Dyeing your hair bright red is a daring move, but these examples prove that cherry red is a great fit for women with dark skin! This color will make your complexion shine.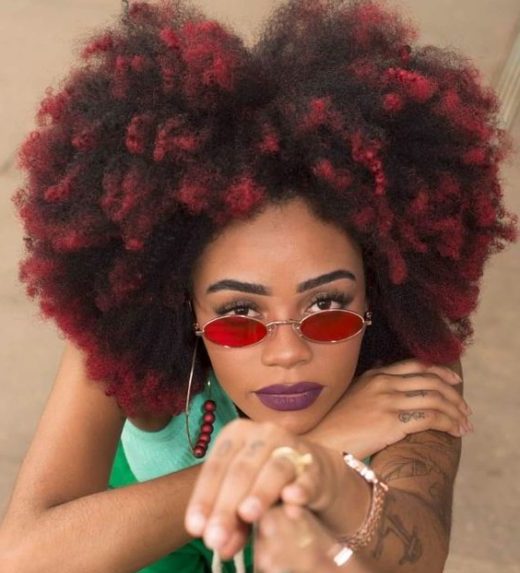 Wine red/burgundy red
Burgundy red is also a beautiful hair color for black women. The combination of red and purple tones creates a stunning, rich red hair color that will beautifully flatter your dark complexion.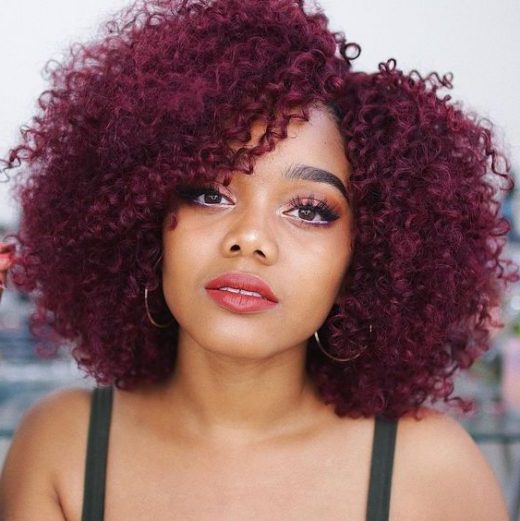 Black-blue
If you're keen to get your hair dyed blue, there is no better option for dark skin tones than a rich navy shade. The dark color makes for the perfect twist on the blue hair trend.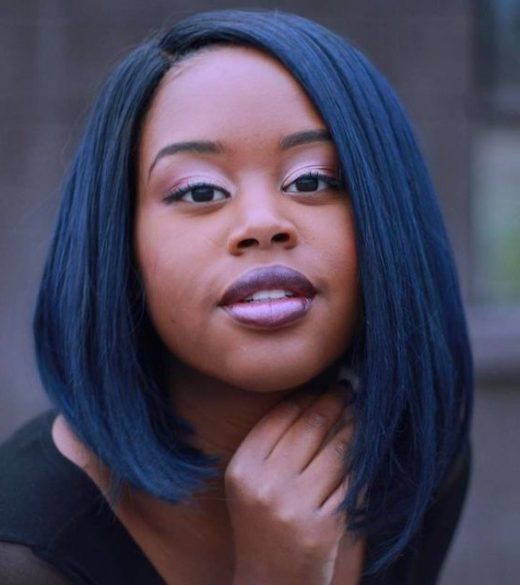 Rose gold
Rose gold hair makes a real statement! If you have dark skin, go for classic rose gold with lots of pink tones. While dark skin works with almost any shade of rose gold, this is a classic for good reason because the light color will make for a flirtatious and cool look.