You need to keep up with fashion, its trends change very quickly. Short colored hair is fashionable and relevant in 2022.
We will tell you what hair shades are fashionable this season, and what dyeing techniques are the most popular. If you are looking for a trendy shade for your hair, then today you will decide on the choice. Do not forget that you can get a high-quality bright result only with the help of a professional master. Love your hair, don't experiment with it. So that your hair has a beautiful rich shade, take care of their health, carry out a healing procedure before dyeing your strands.
It's time to move on to the shades popular for short hair in 2022.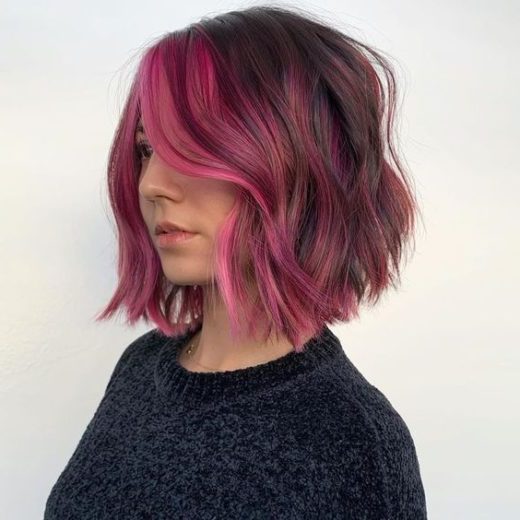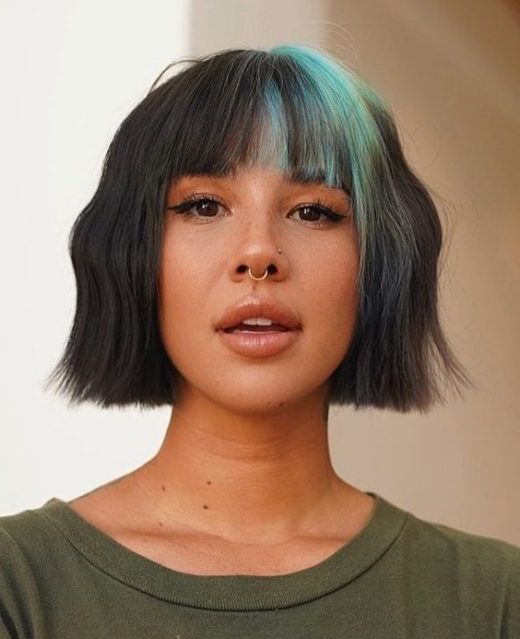 The hit of the season – silver shade
It is for short hair that stylists are recommended to give preference to the silvery shade of the strands. You can add a shade of platinum or ash color to it in a pair. To create a bright coloring on your hair, you can combine the silver color with shades of pearl blonde. If you have fair skin and gray or blue eyes, then this is the perfect option for you.
A silvery shade on your hair will make you stand out from the crowd and give your look a bright high-quality dynamism. Due to its unusualness, the silvery color is not suitable for everyone, but only for decisive and courageous girls under 30 years old.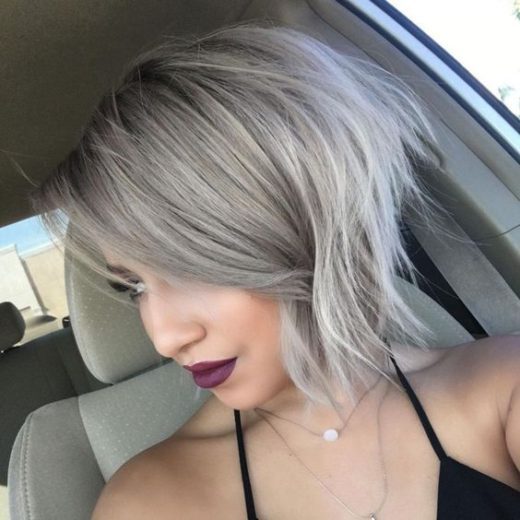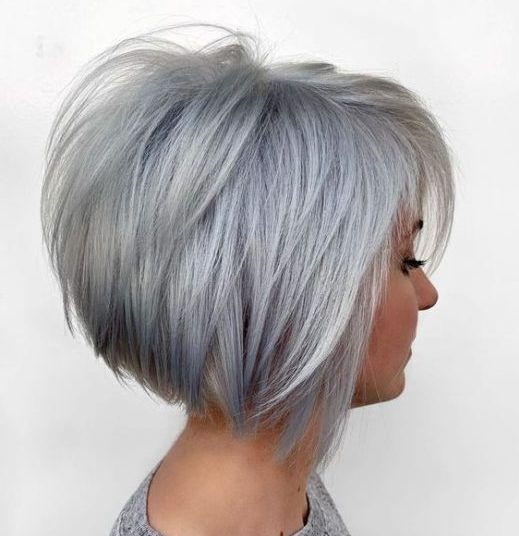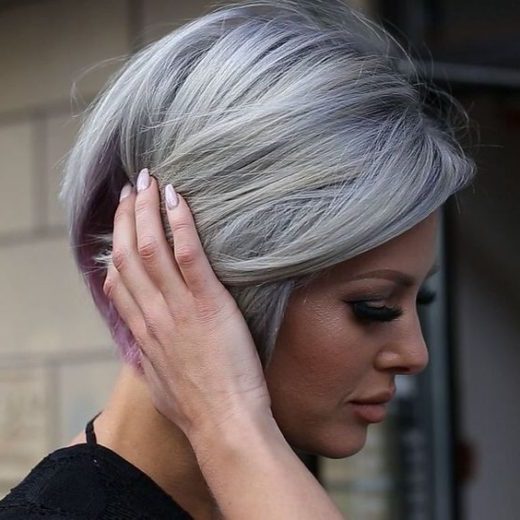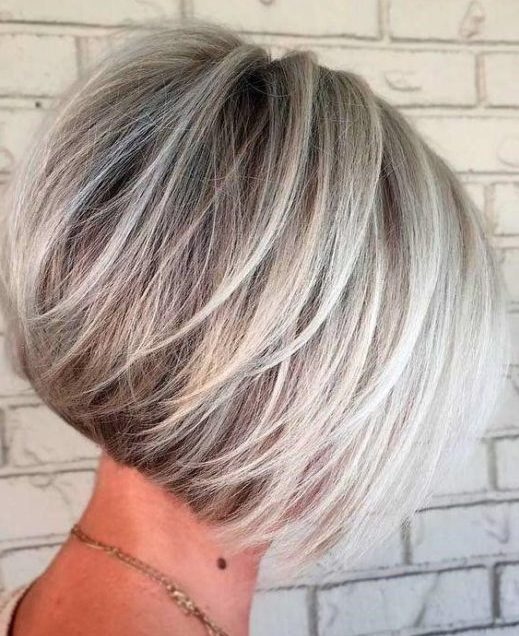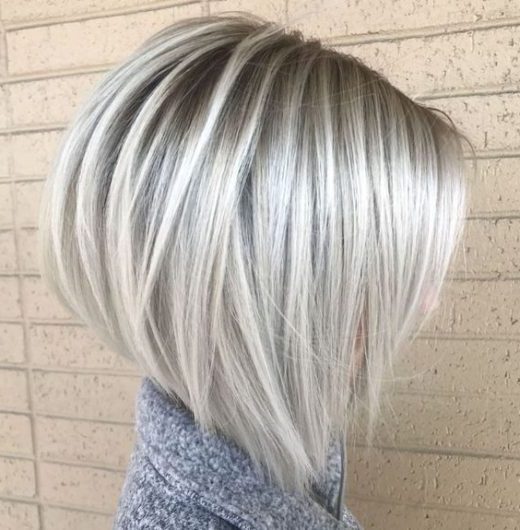 Light brown hair
For a very long time, light brown hair was out of fashion, was considered gray and expressionless. But 2022 is their year, the combination of light brown with a shade of platinum, and also shades of pearls will be fashionable this season.
But the most popular trend in shades of light brown hair with mother-of-pearl. The shade of mother-of-pearl dominates both in manicures and in hairstyles. The coloring of a pair of mother-of-pearl with a shade of light brown will look attractively bright if they are supplemented with an ash color.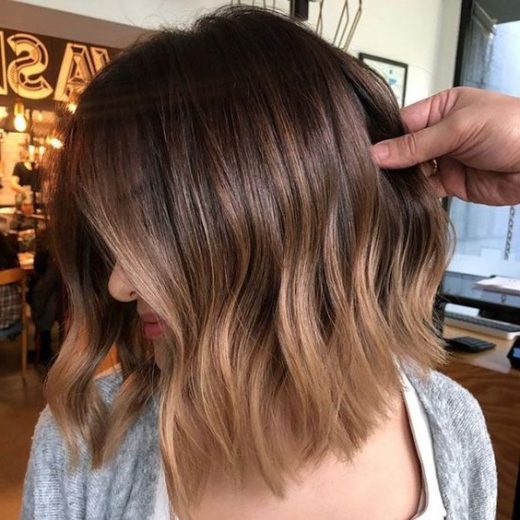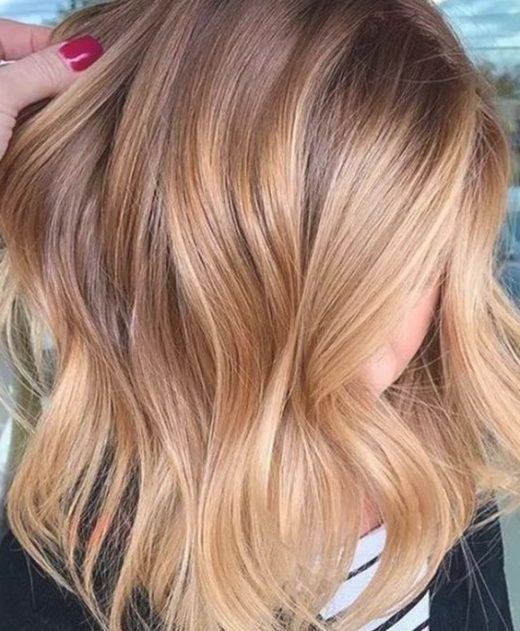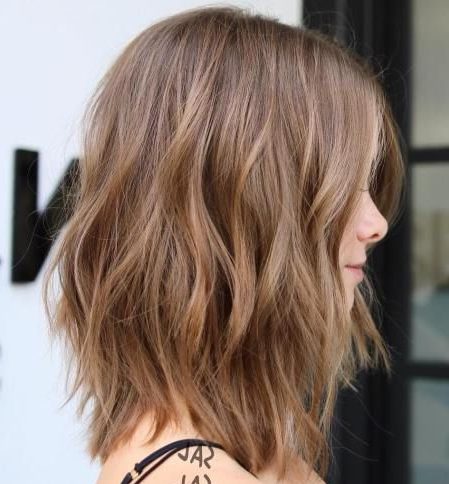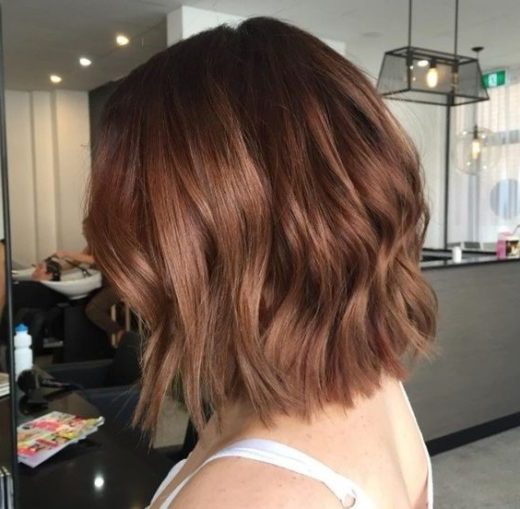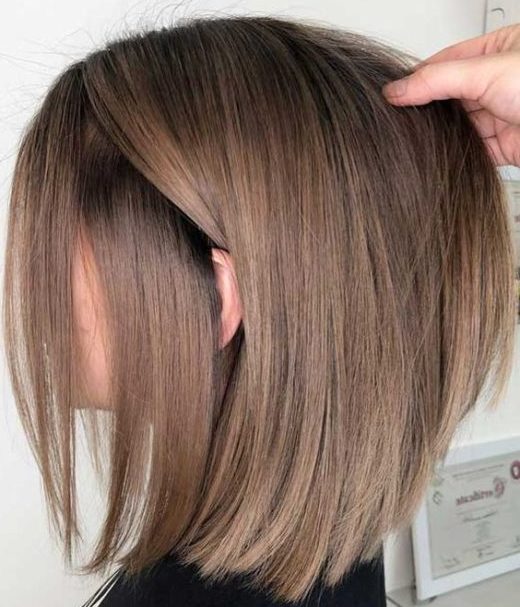 Shades of caramel
To create a warm shade of hair, you need a caramel tone. It will be more relevant for dark skin with brown eyes. They will become the most popular in the summer in combination with a variety of shades of milk chocolate, wheat-blond, and peach flowers.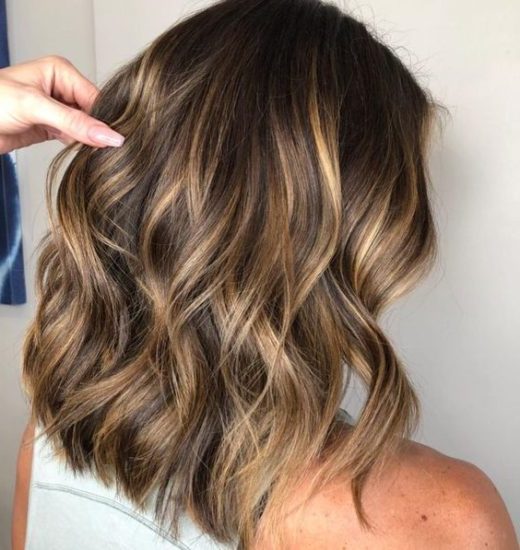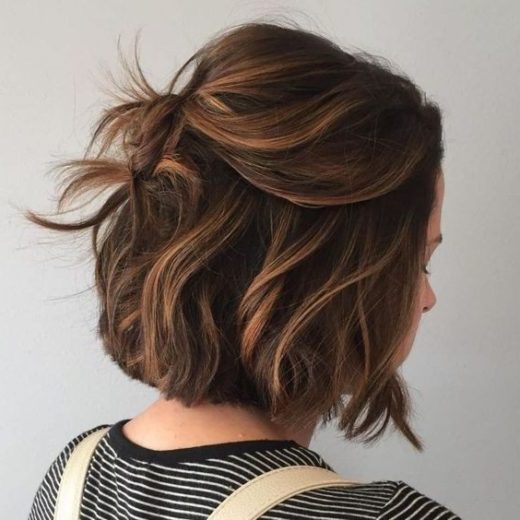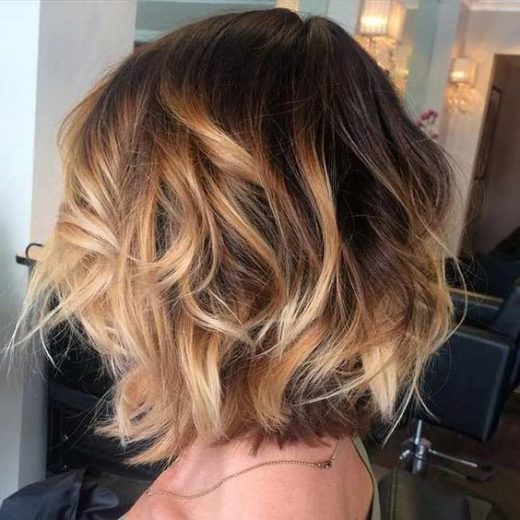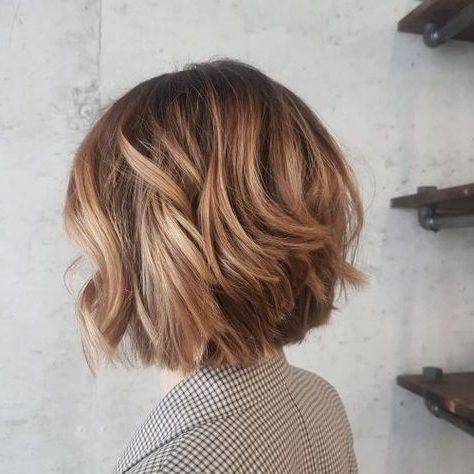 Staining techniques
Fashionable dyeing techniques for short hair will be ombre and balayage. Ombre with a soft transition of light shades to darker shades with trendy natural hair colors.
Balayage looks great on light brown hair and captivates with its seductiveness on brown hair. A relatively new technique with the application of light tones of paint forms the beauty of the glare of the effect of burnt hair.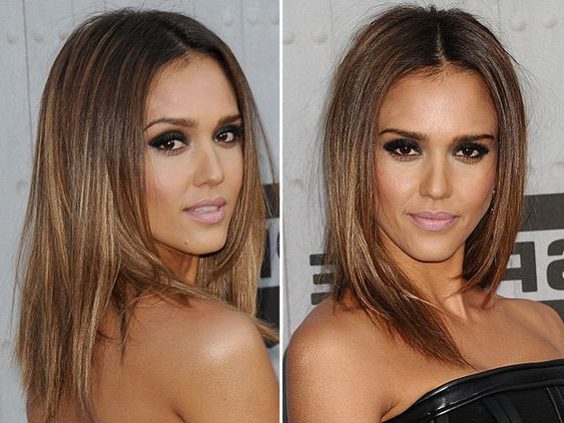 2022 offers us incredible vibrant shades for short hair strands. A huge color palette, among which shades of ash, pearl, and pearl colors claim the first places this year. Stylists note the predominance of light shades of hair, which will look stunning paired with chocolate caramel tones.