The evolution of dyes allowed us to think about our hair beyond the tones with which we are born. Fantasy colors are a way to express your own identity. With a palette that ranges from pastel to fuchsia, according to color psychology, pink hair connotes optimism, innocence, childhood, kindness, and warmth. You see, it is not just another hair color but a message or a flag in itself.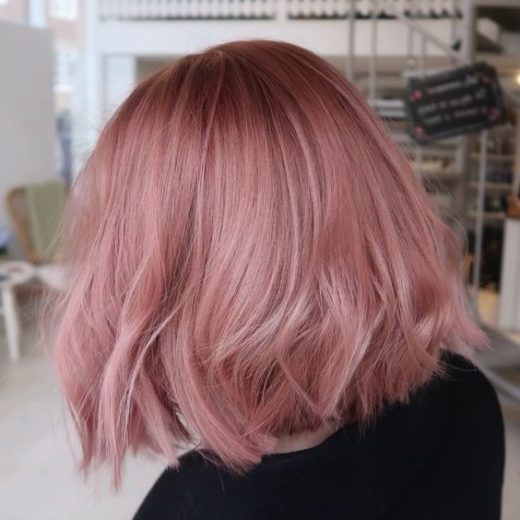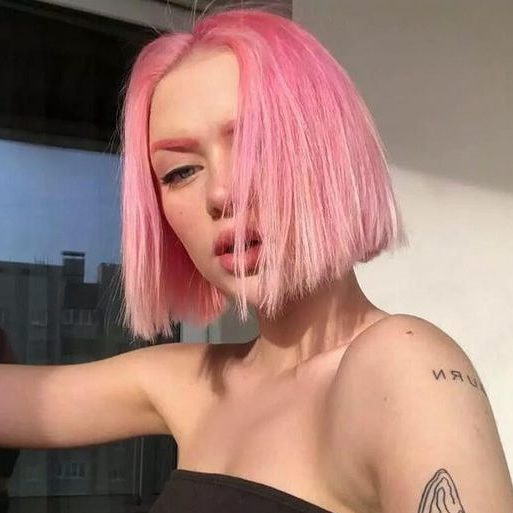 Who does pink hair look good on?
The color pink is, in itself, a warm tone that contrasts very well with the fair complexion and can bring light, at the same time that it enhances the features. However, the pink palette is extensive and covers shades from fuchsia to rose gold, passing through pastel pink. If you want to choose the one that is perfect for you, you have to pay attention to the color of your skin. If you have warm undertones, warm pinks with a little yellow or orange work best. If, on the other hand, your complexion is cold, those that throw a little more purple or blue are the ones. Beyond physical features, it matters that there is a shade of pink for every personality.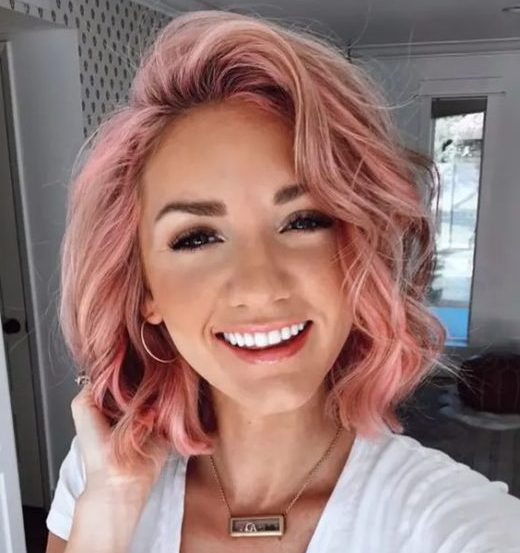 Pink hair inspirations
Platinum pink hair
Platinum blonde is the perfect blank canvas to dye with fantasy colors. In its extension, pink appears as a glaze, in a very subtle way.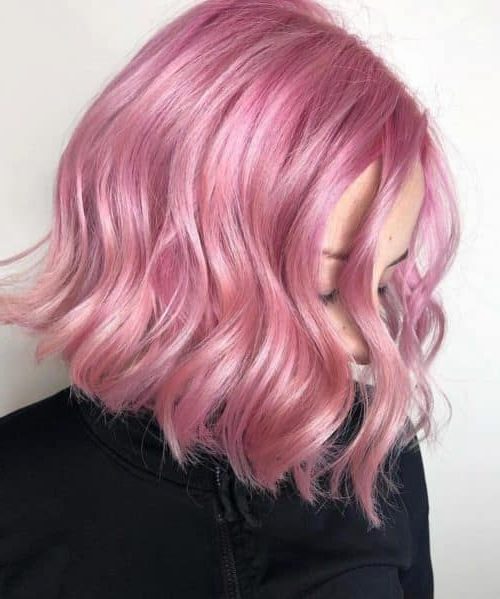 Fuchsia hair
This is perhaps the most saturated variant of pink hair… and the boldest. Fuchsia is a vibrant shade that requires extra care to maintain its shine and radiance.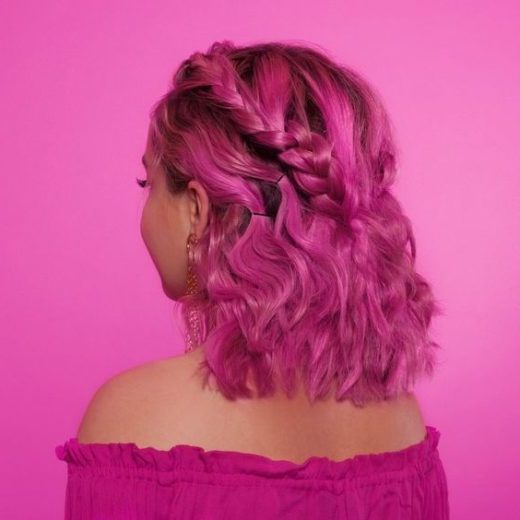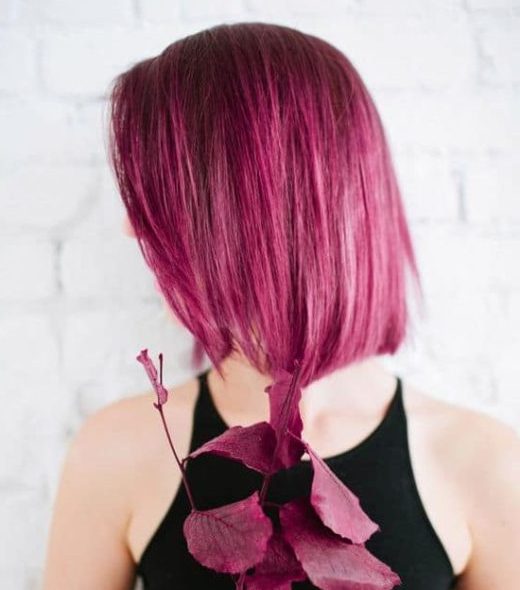 Pastel pink hair
A few years ago, the millennial pink copied social networks and broke with that eternal feminine connotation. This is nothing more than a pastel pink, full of light, a shade that impressed his optimism not only on the heads.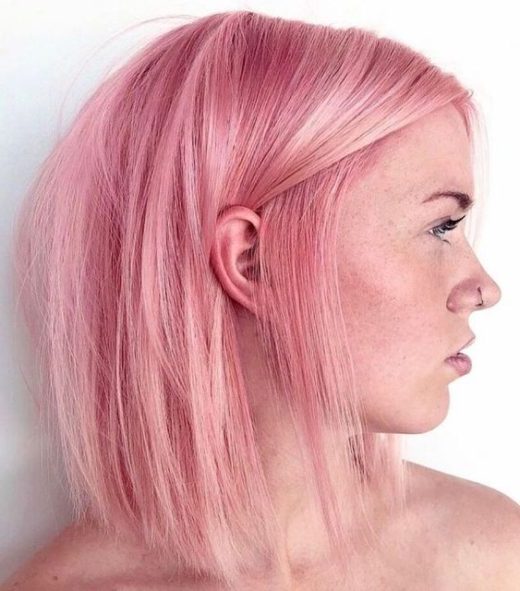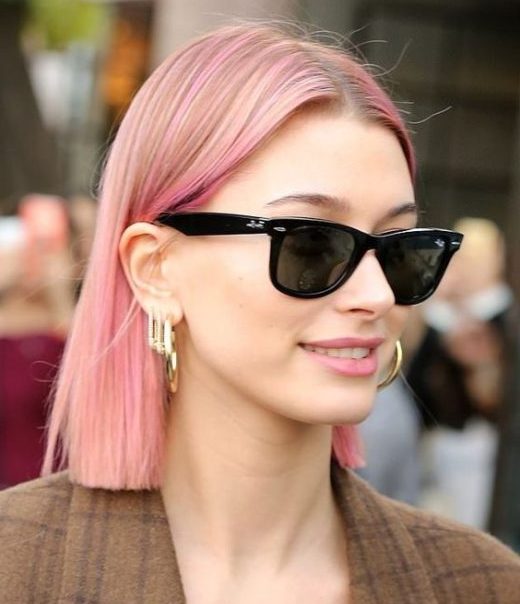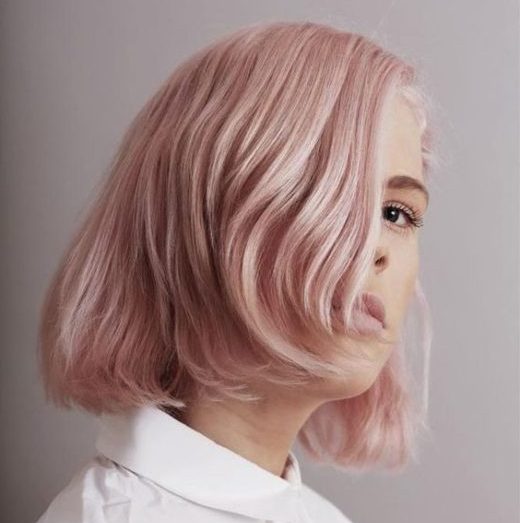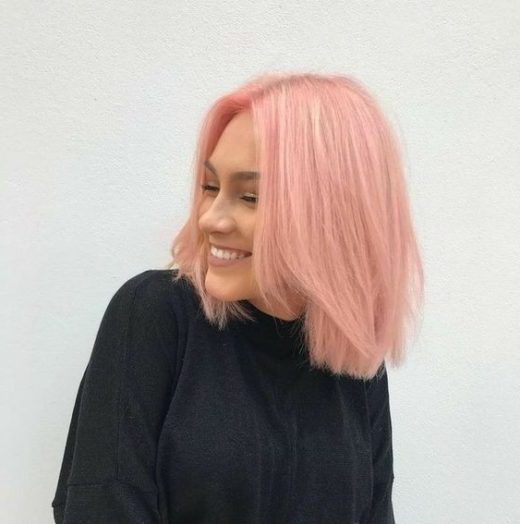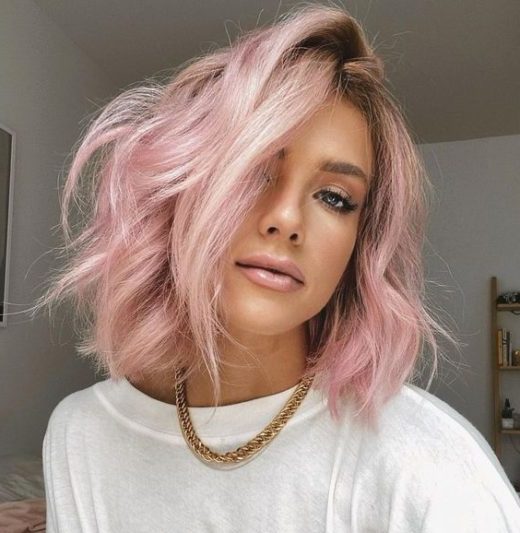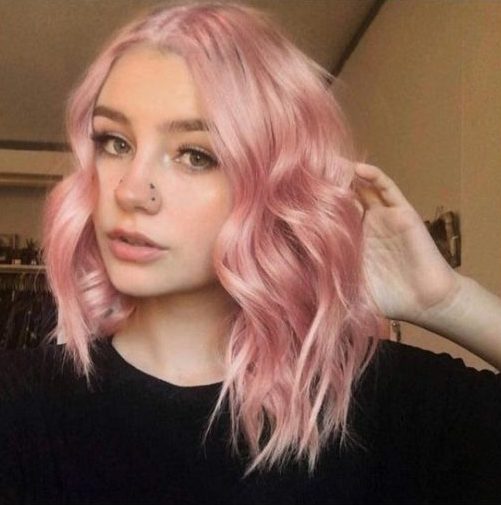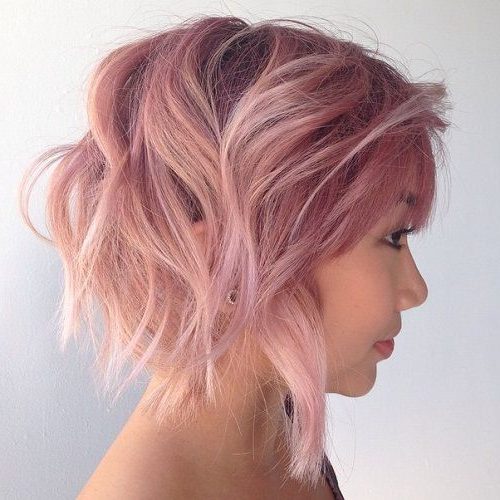 Peach pink hair
Pink and orange tones are combined to achieve a very fresh, fruity, warm pink hair color with a lot of personality. Blonde women, try wearing it also in highlights for a more subtle effect.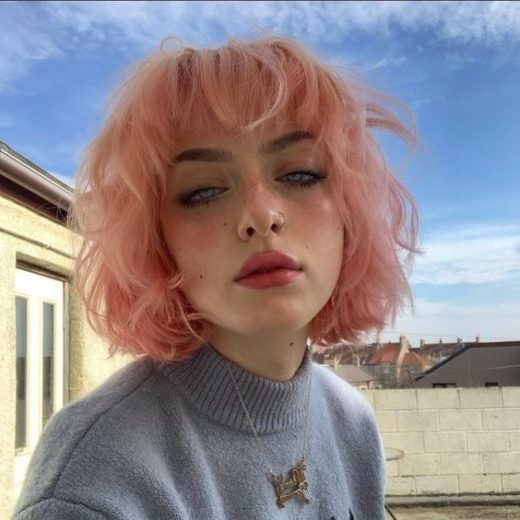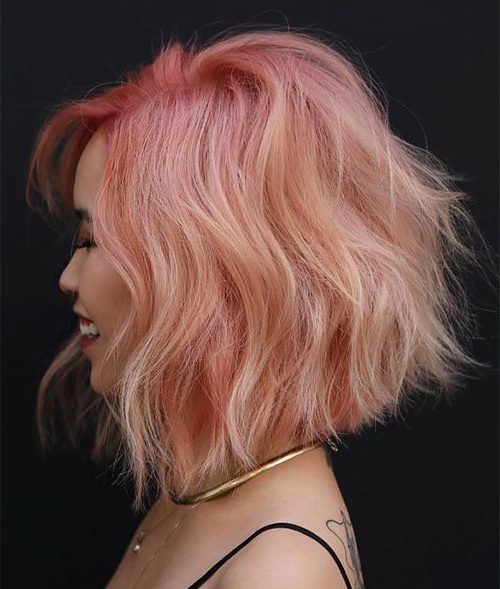 Rose gold hair
The mixture of red, blonde and pink tones results in a shade that is known as rose gold or rose gold . This type of pink hair suits all complexions and, as you will see, it shows off in all extensions.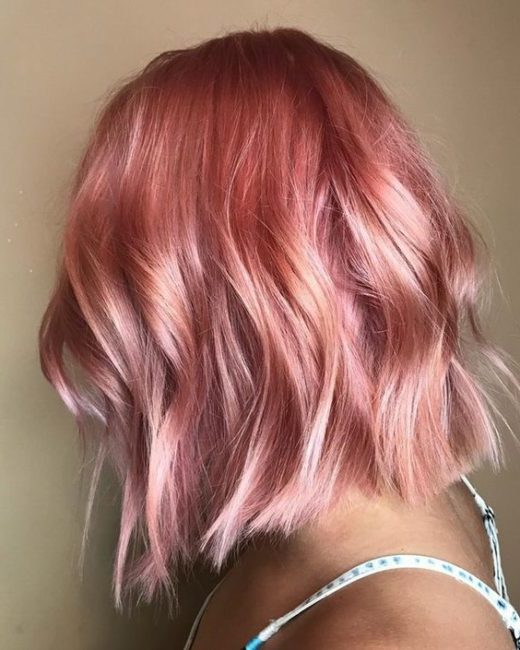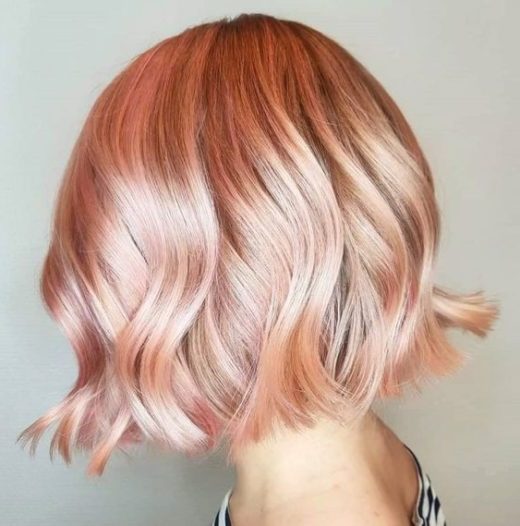 Magenta pink hair
One of the most intense and dark ways to wear pink hair. Magenta combines red and violet tones to achieve this tonality that does not go unnoticed.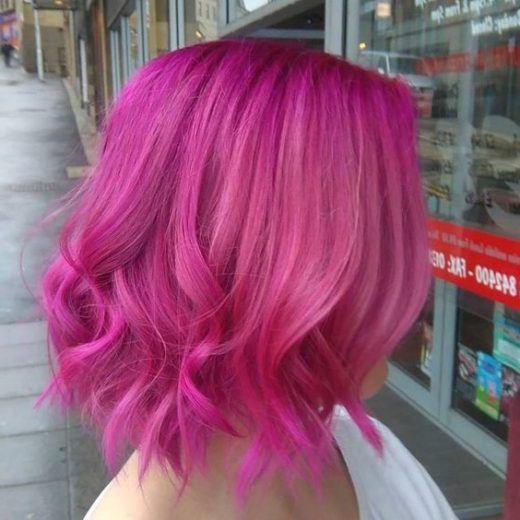 Pink ombré
The ombré , which in French means "two tones", is a coloring technique that consists of gradually lightening the hair. From the darkest roots to the lightest tips. In this case, this work was done with a pink shade.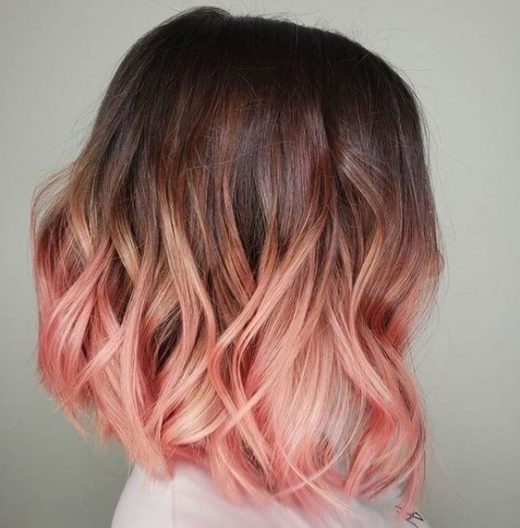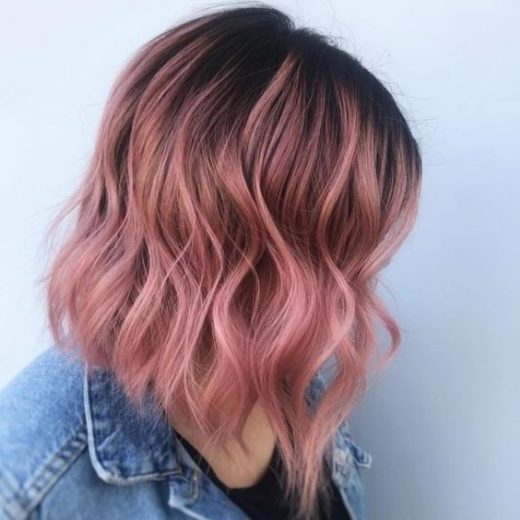 Neon pink hair
This tone worthy of a comic book superhero plays to the maximum with the fantasy of these dyes. Of course, the coloring work has to be well done so as not to run the risk of looking like a wig.