Short blonde hair has been on our minds since the days of Marilyn Monroe. Today, the trends have changed slightly: the blond has become more natural, new exciting shades have been added, and haircuts have become entirely different. But all the same, every season we will see blond models and try them on ourselves. Let's look at the stylish options for platinum blonde on short hair?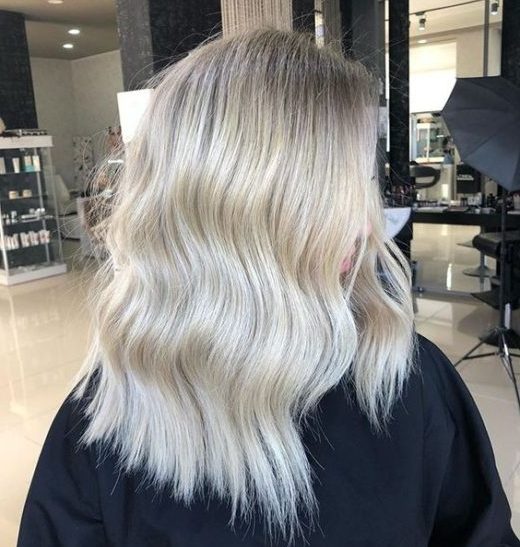 The soft sandy platinum color with natural roots will enchant anyone. This coloring is suitable for owners of fair skin and green or blue eyes.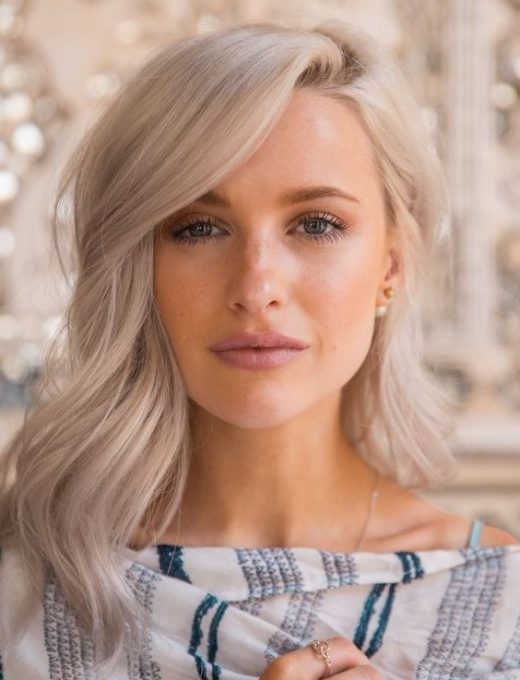 A slightly colder option will look great on a wavy bob. Fashionable haircuts plus excellent color – a chic combination!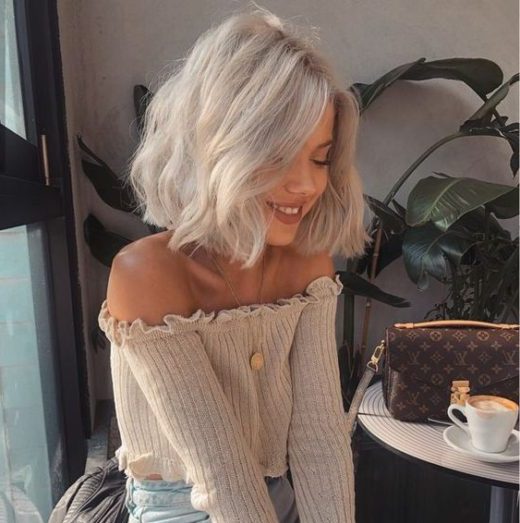 Today, a combination of blond and natural roots is in fashion. The master leaves at least 1 cm of natural hair from the roots and proceeds to dye. This allows the hair to look more natural.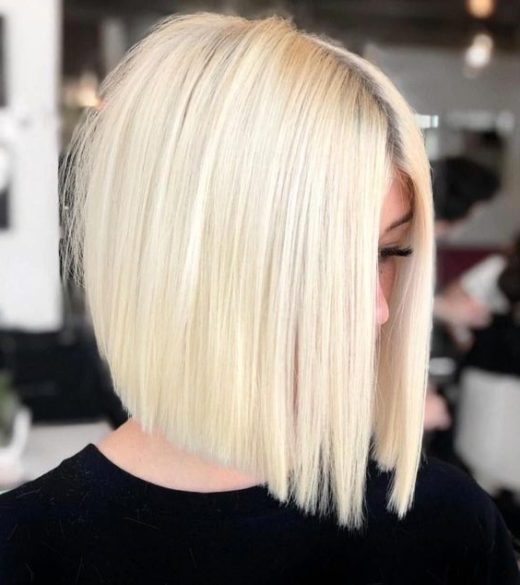 Nordic light blond with a silvery sheen looks good on owners of blond hair and porcelain skin. The tattered medium bob and wavy texture go great with this shade.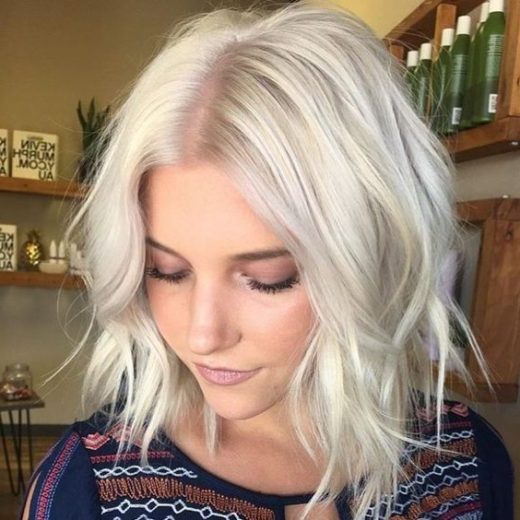 Blonde charms everyone and the stars are no exception! Check out this stylish short pixie cut by Katy Perry – the haircut is accentuated by a platinum gray bright blonde.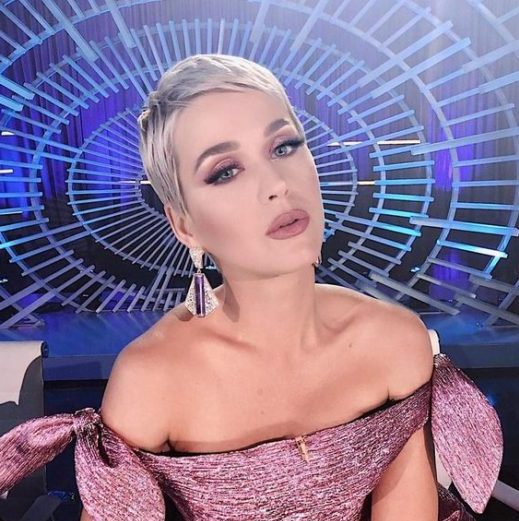 Pure color is always in trend. And the brighter the coloring, the more relaxed the haircut should be to create a stylish look.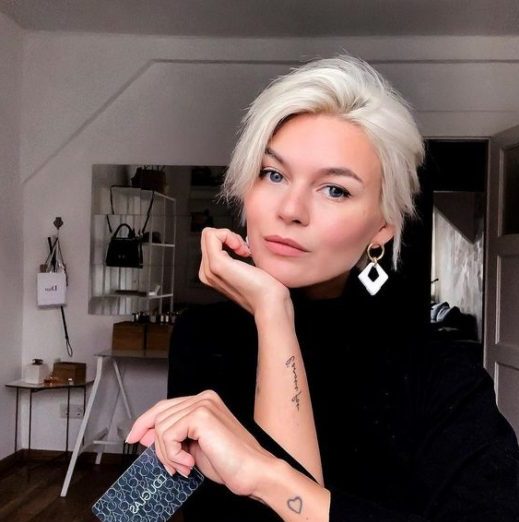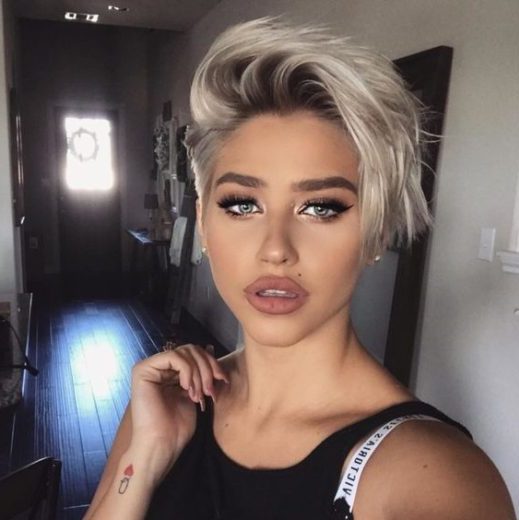 Soft, slightly warm or white cold: blonde should be chosen based on skin color and natural shade of hair. Then your image will be harmonious.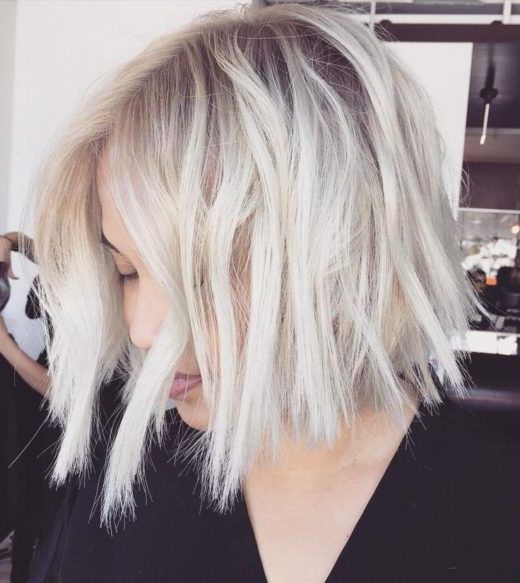 Beige blonde is a relatively new shade, slightly cool, but without a gray undertone. Helps create a cozy look and refreshes the complexion well.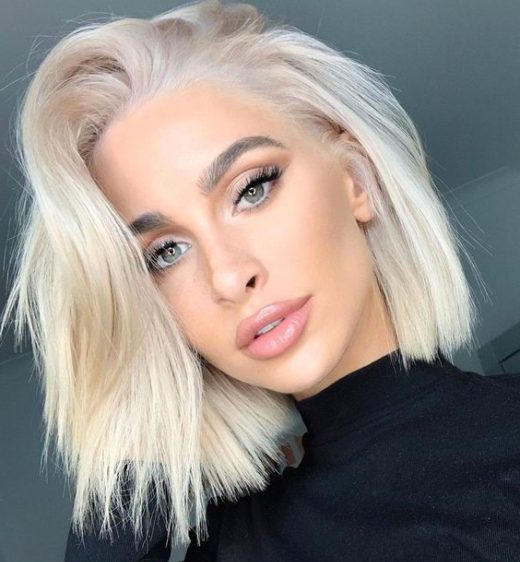 Beige blond on medium straight hair looks natural and self-sufficient. This color does not need any highlights or color accents.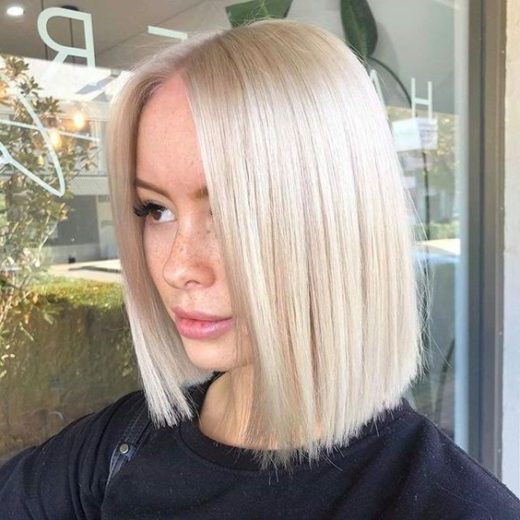 Check out this wonderful short bob with a slight wave. The sandy-rooted beige blonde gave the hair a good texture and added volume.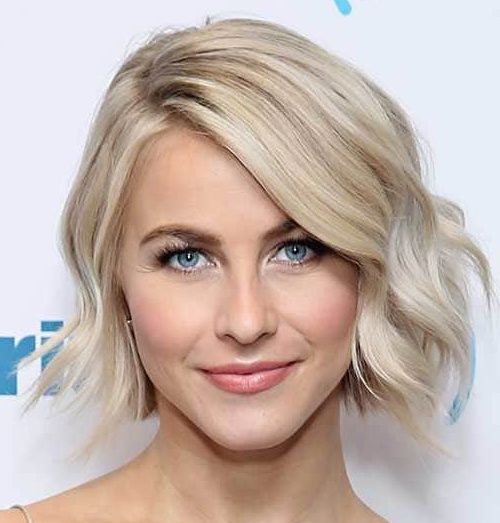 Do you have thin and not thick hair? Try on an ultra-short bob. Such a laconic, but very stylish haircut looks especially great in a monophonic natural blond of a beige-sand shade.