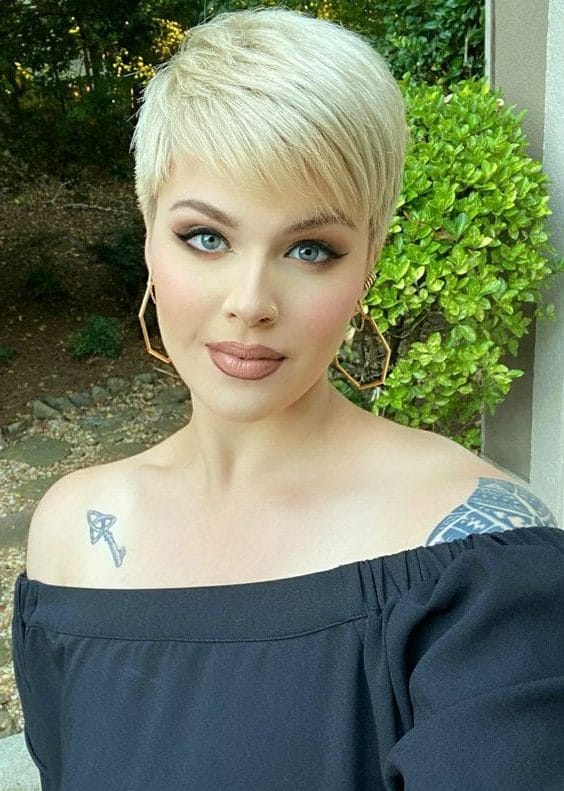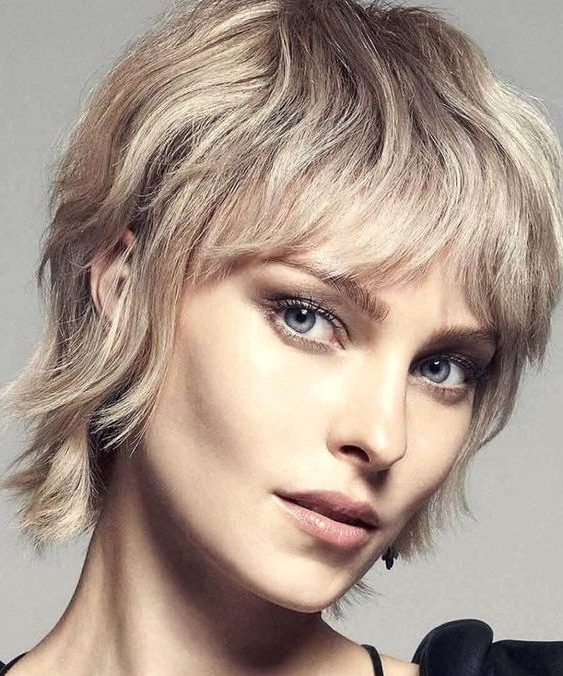 A short haircut is an excellent practical solution for those who are tired of washing off liters of shampoo and hair conditioner, and, of course, for those who just want to stay in trend: after all, short haircuts always look fresh, interesting, and stylish, they go to all girls without exception, with any type of face. The most important thing in this business is to choose the right "own" shape and length for yourself, otherwise, the matter is small.
HOW TO CHOOSE A SHORT HAIRCUT FOR YOUR FACE TYPE?
Oval – the ideal face shape, which absolutely any haircuts go, so you can safely experiment with the length and shape of the hairstyle without restrictions;
Round – in order to visually stretch, "narrow" the face, give preference to haircuts of medium length, approximately to the shoulders. On girls with a round face shape, asymmetrical haircuts with oblique, "torn" bangs look great;
Square – for girls with a high forehead and a wide chin, graduated haircuts are suitable, which will help to correct facial features and make them softer. If you have a square face, then it is better to refuse any types of bangs, so as not to additionally weigh down your face;
Rectangular – girls with this face shape can afford the shortest possible haircuts, in the "pixie" style, with all kinds of bangs.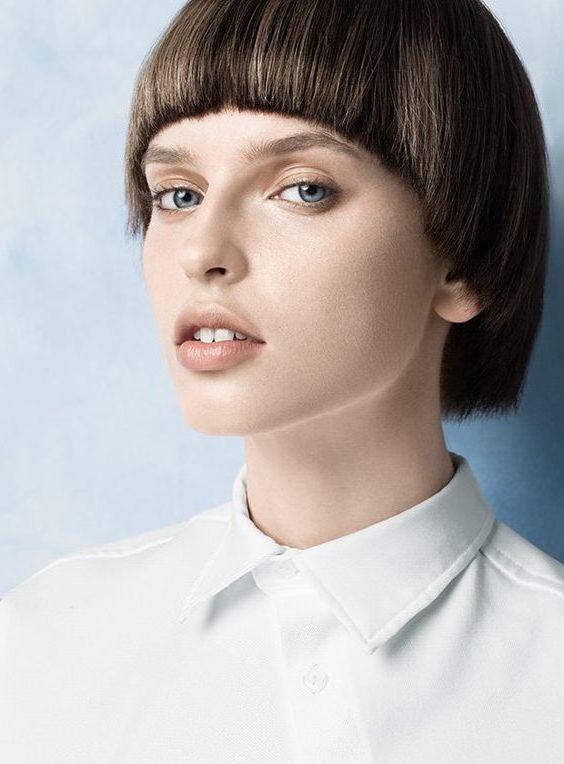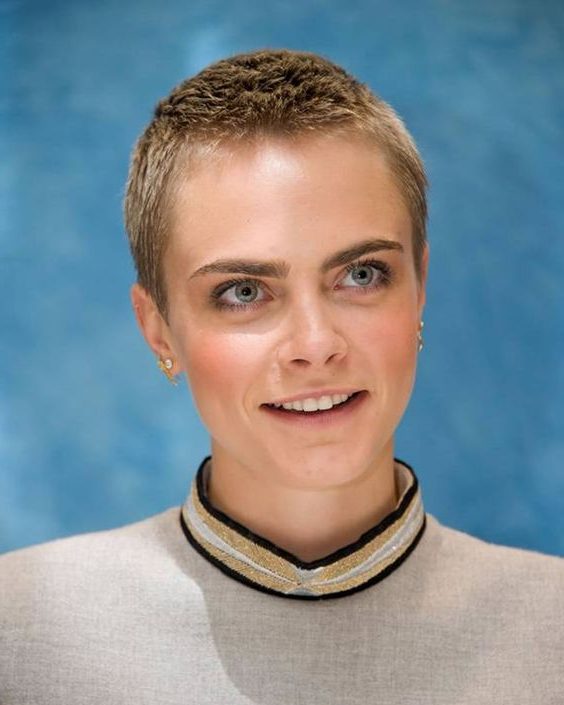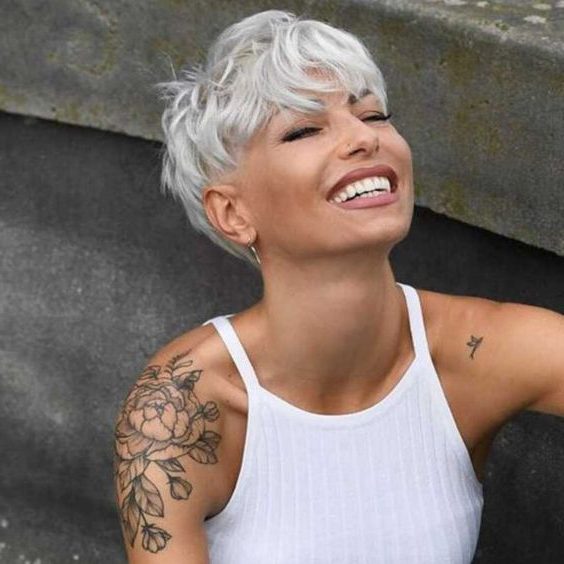 HOW TO CHOOSE A SHORTCUT BY HAIR TYPE?
Short haircut on fine hair – if you have thin, sparse, porous hair, neat pixie and garcon haircuts will suit you: in this case, the shorter the length of the hair, the more voluminous it will look;
Short haircut on thick hair – if you have thick hair, then high voluminous hairstyles in the style of haircuts "session", "hats", various types of the bob will look great on you.