The northern peoples' culture, history, and costumes, the so-called Vikings, inspire people worldwide even today. Young and old find the Viking Age really exciting.  Viking hairstyles are real eye-catchers that are not only popular at medieval festivals, cosplay, or Halloween. The beautiful braided hairstyles inspired by the Viking Age are also suitable for special occasions.
Make Viking hairstyles for women yourself.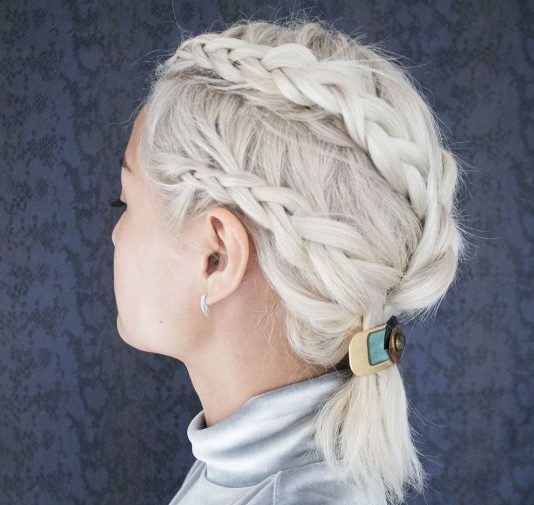 As you have probably already noticed, the Viking hairstyles for women and men are not that different from each other. However, they are suitable for medium or long hair. The look includes different braids such as French, Dutch, peasant, and herringbone braids, which are combined.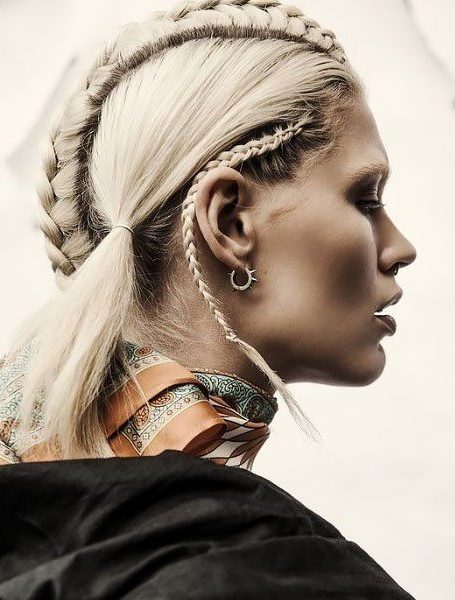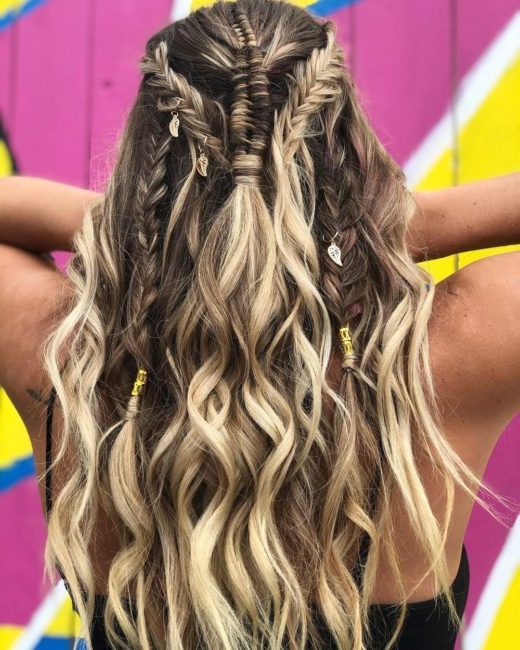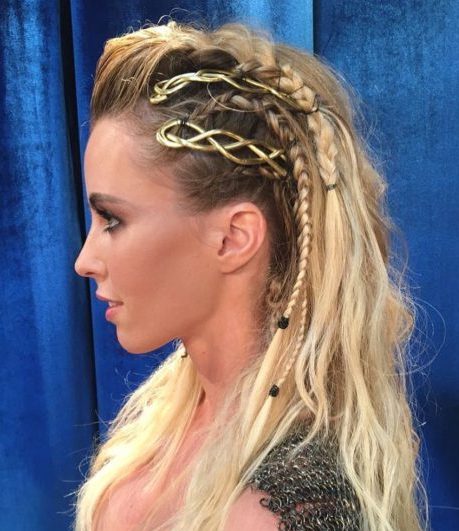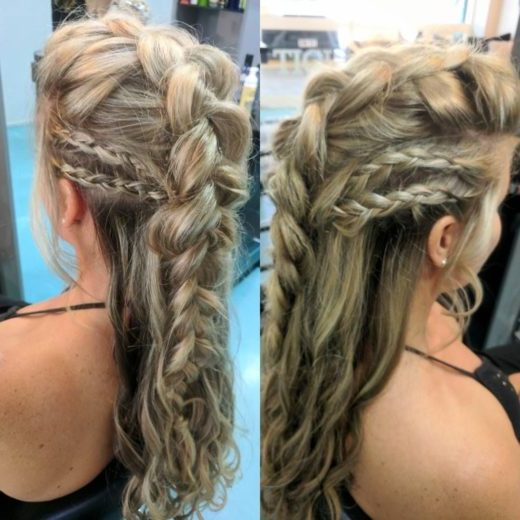 The variety of variations on the Viking hairstyles is great that makes these hairstyles so unique and popular. Braids are braided with two, three, four, or five strands of hair. So you need to be aware that braiding with multiple hair strands does require some practice and concentration. You don't have to worry here, though, as the imperfect braids complement the somewhat messy Viking look perfectly.
Short Viking hair
Think these hairstyles are just for long curls? You are wrong! You can even create with shoulder-length hair!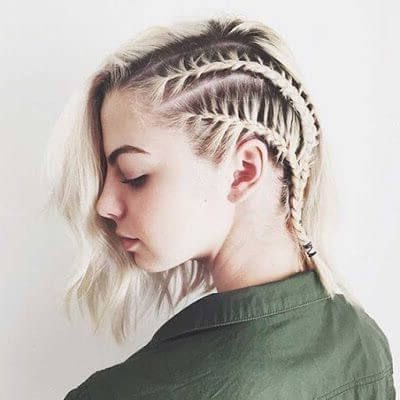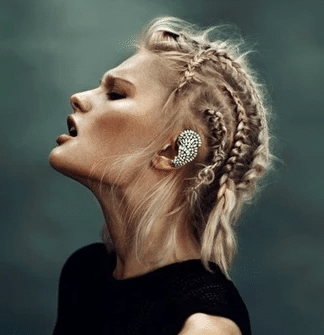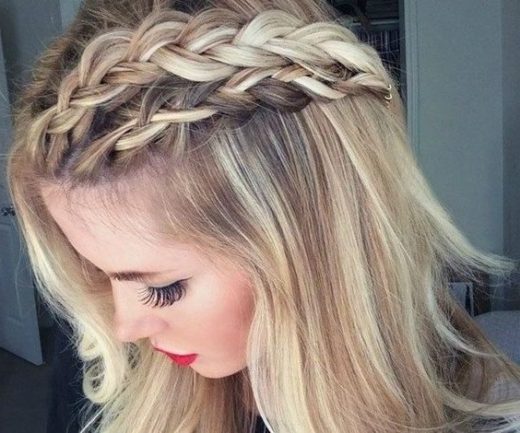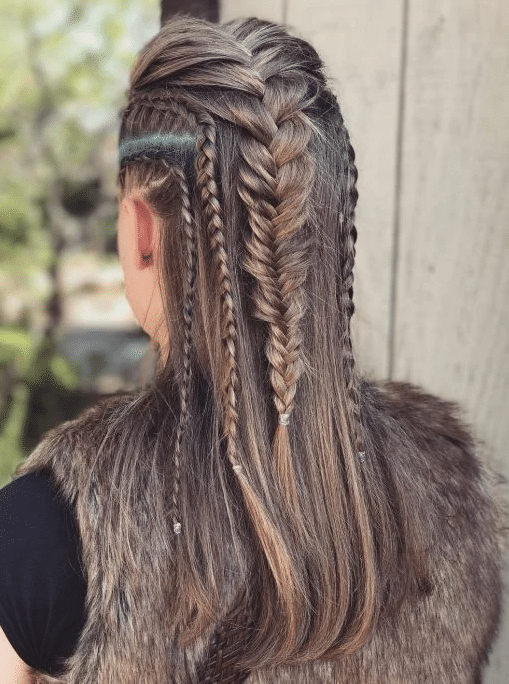 Viking Hairstyles for Women: Complicated Updo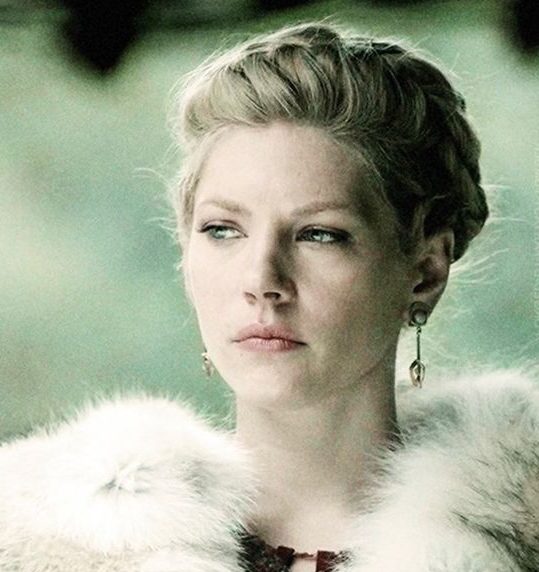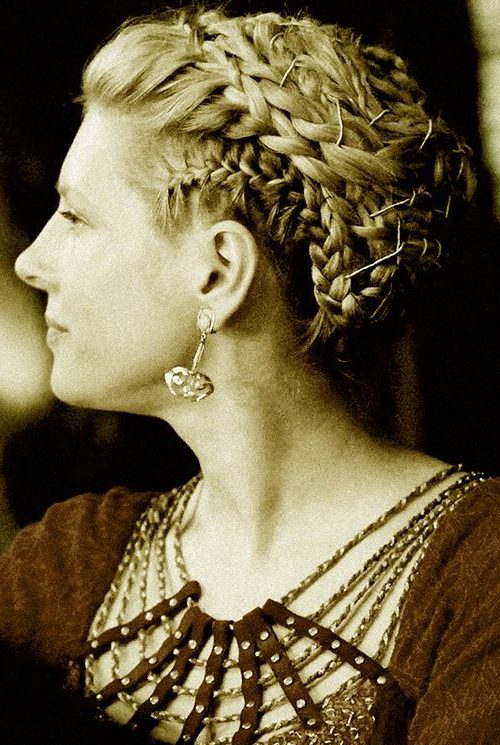 For this Viking up-pinned hairstyle, you need to braid all of your hair into braids. The upper section of hair is processed in a slightly wider Dutch braid. Two narrow braids are braided on both sides. You can style or braid the rest of the mane as you like. Finally, all the small and large braids are tied together and twisted into an updo. In the film series, the elaborate updo looks like real wickerwork. The hairstylists tied the individual braids together with string or thread.
Viking Hairstyles for Women – Lagertha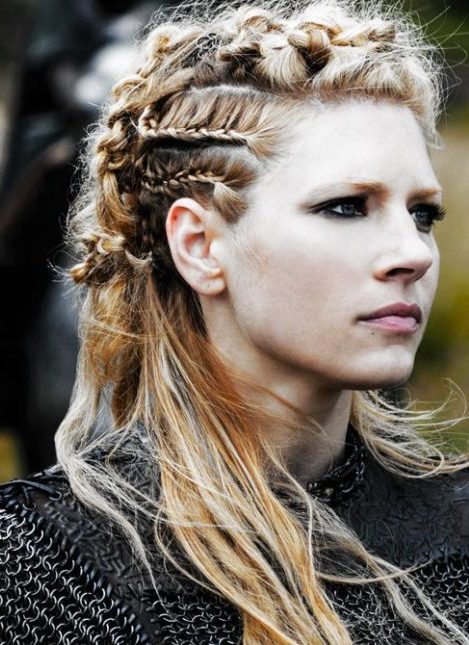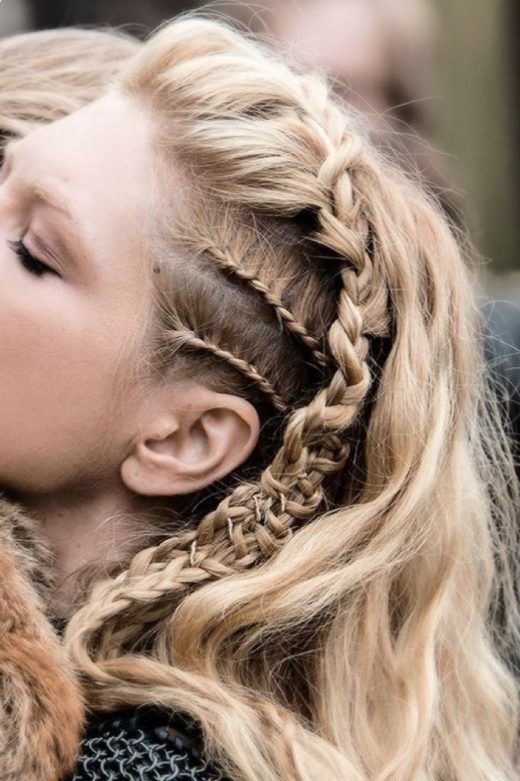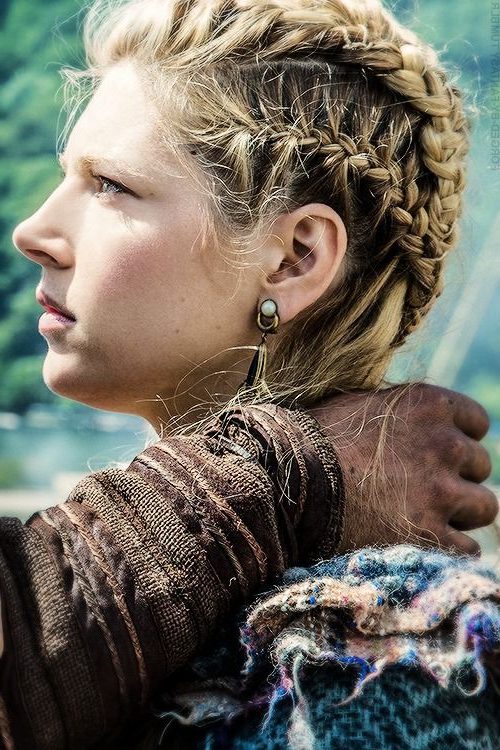 The most effective and probably most complicated Viking hairstyles for women are presented by the main female character in the series "Vikings" – Lagertha, the first wife of Ragnar Lothbrok. In the film, she was first the wife of an ordinary farmer, then the wife of the earl (the head of a Viking community), and later, she became an earl herself. But she was always a warrior who fought with the bravest men. Depending on the occasion, the actress got a different hairstyle.
Viking hairstyles: hair accessories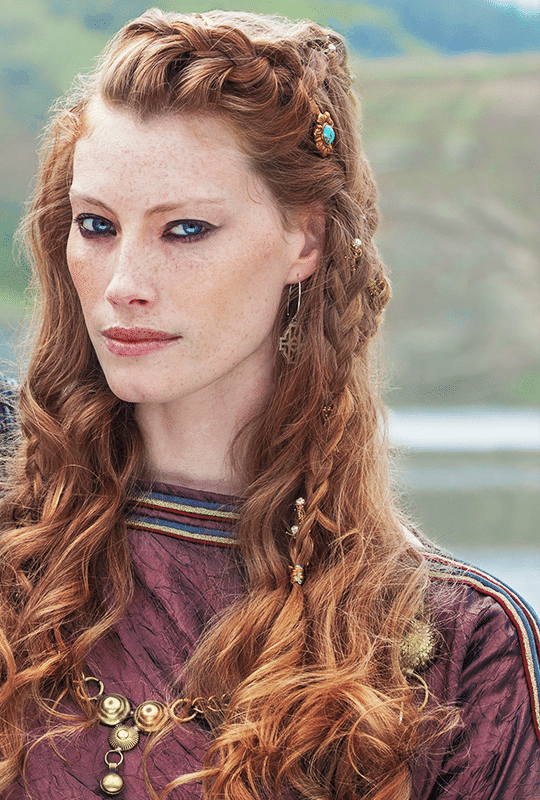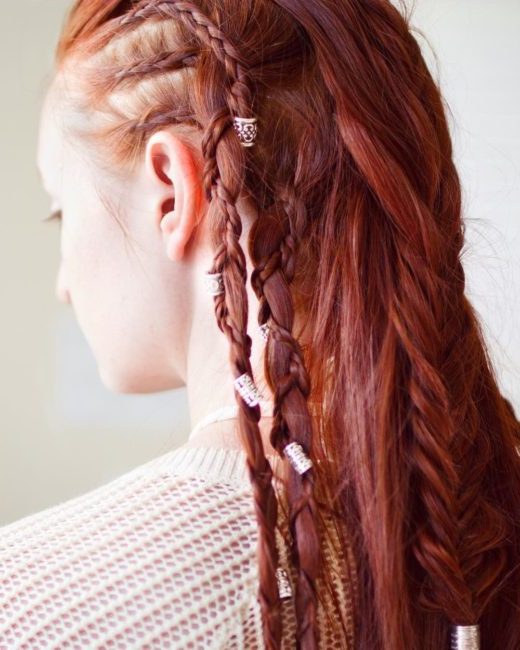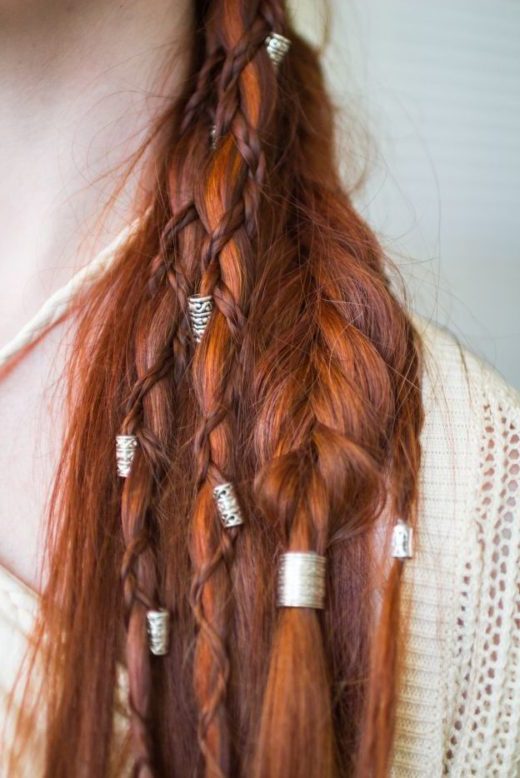 Viking hairstyles also include opulent hair accessories, especially in the form of hair beads, but also hair buns and hairpins. Artful hair beads made of precious metals such as bronze and silver with beautiful Celtic ornaments, threaded onto wafer-thin braids, can be seen in Viking hairstyles for women and men.
Wicker luxury
You don't have to put all your hair in braids; take Torvi as an example! Believe me; this hairstyle will definitely impress those around you!