No matter how old she is, every woman wants to look stylish, feminine, elegant, and attract attention. To look young, women prefer ultra-fashionable and stylish haircuts and hairstyles. Today in our article, you will learn about the most fashionable and modern ideas for haircuts and vibrant hair colors.
Short pixie hair
The short pixie haircut is a trendy haircut for women of all ages and hair types. If you have straight or wavy hair, a pixie cut is the best option for you. A pixie haircut will perfectly highlight your facial features.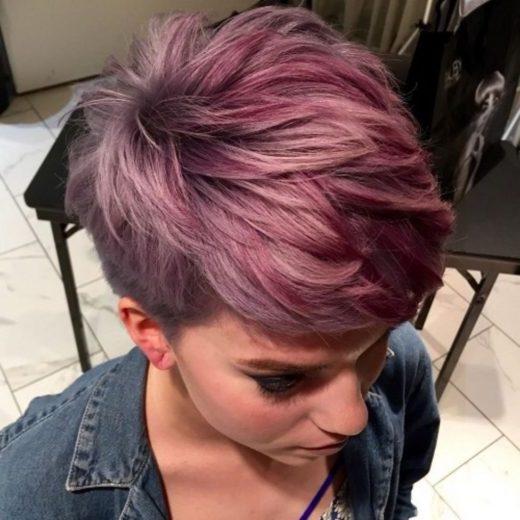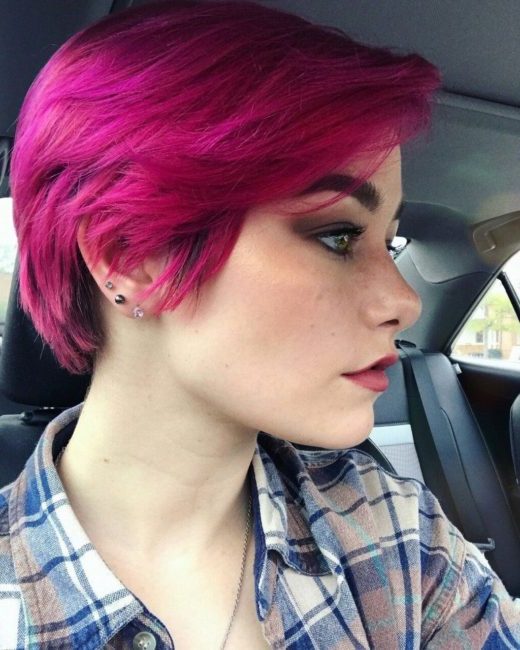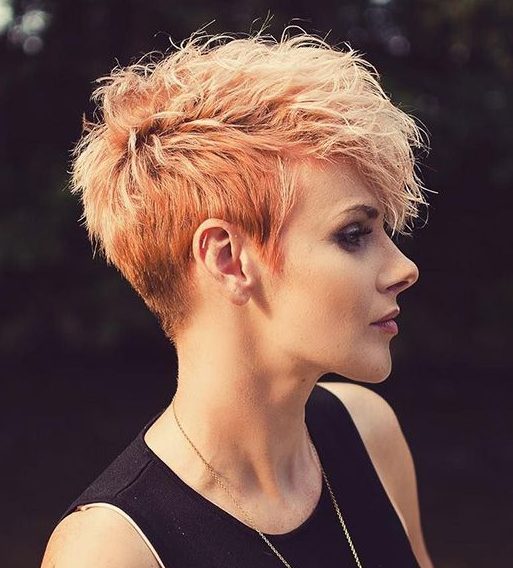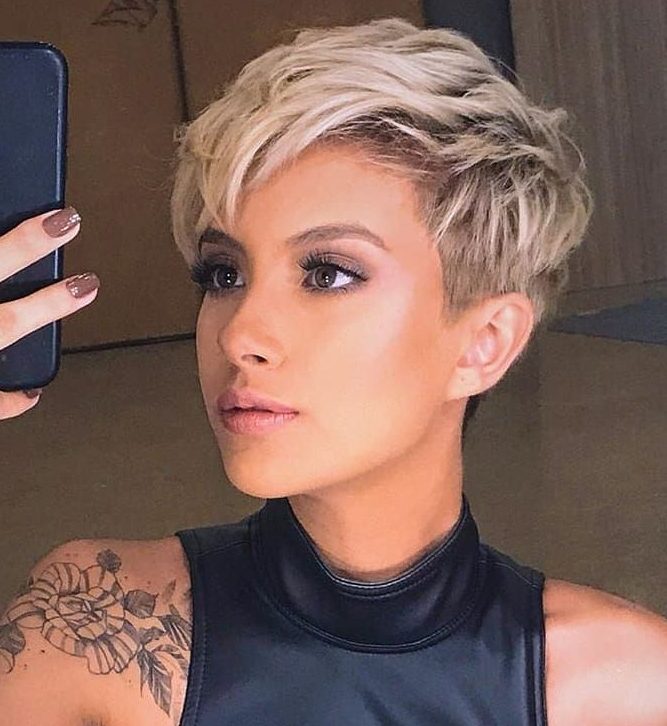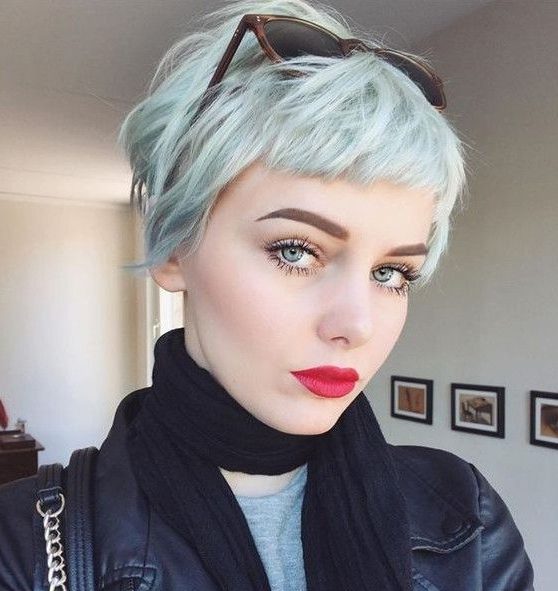 Bob haircut
The bob haircut has become a favorite haircut among many celebrities. She looks bright, bold, and stylish, doesn't she?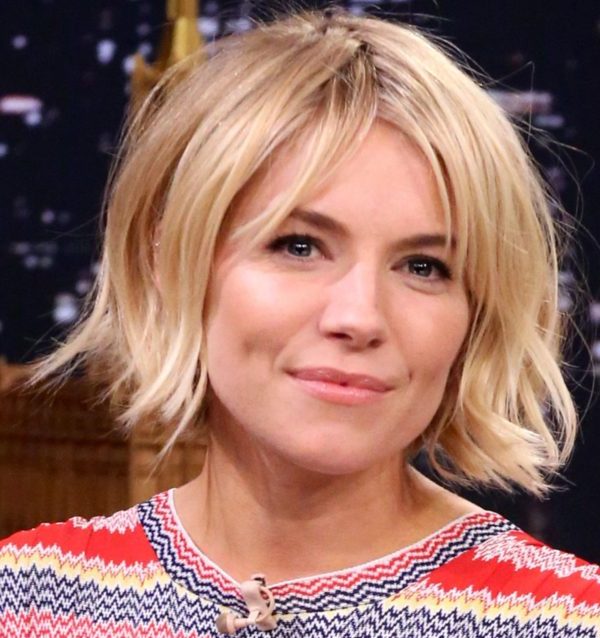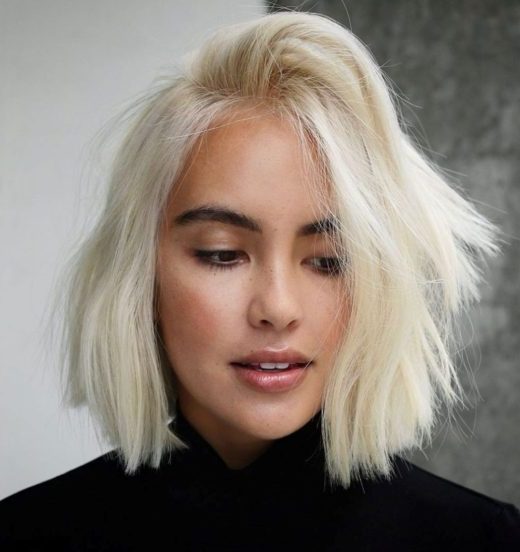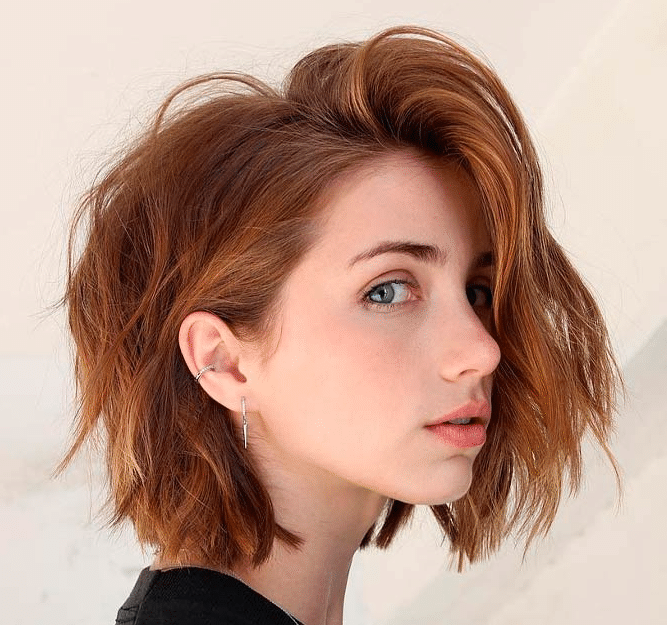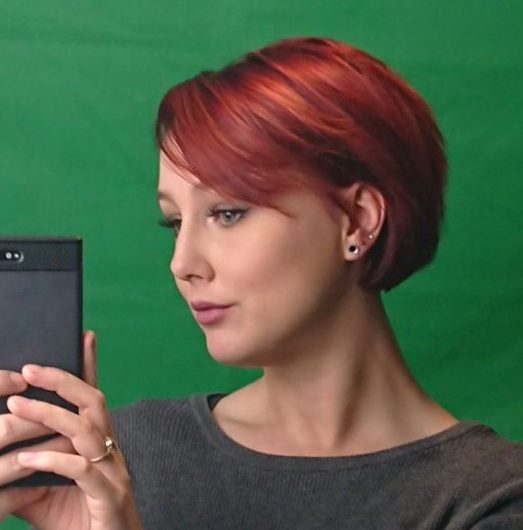 Bright blue ombre
Bright hair color is exactly what they need for women who are not afraid to experiment and yearn for dramatic changes. A bright blue ombre is a great choice. This shade looks incredibly lively and bright, and you will undoubtedly not be left without the attention of others.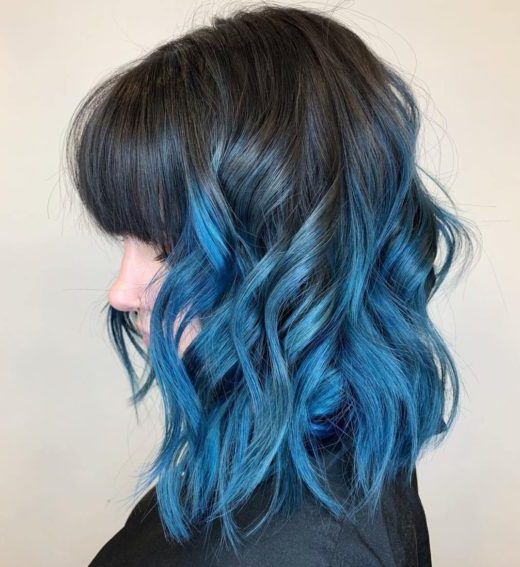 Ombre
If you want a classic and austere look, don't go for bright hair colors. Ombre is a good option for those women who want to look feminine and elegant and, at the same time, attract attention with a stylish look.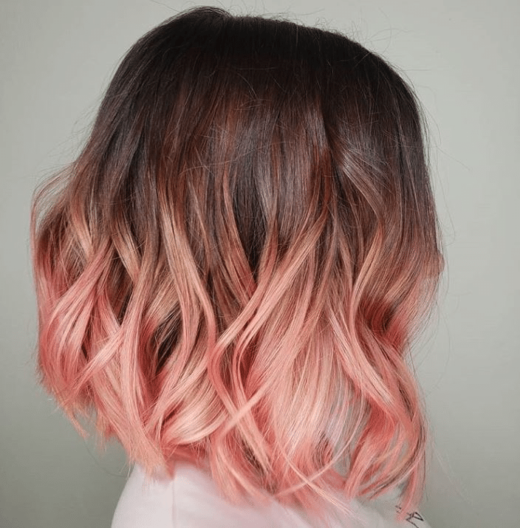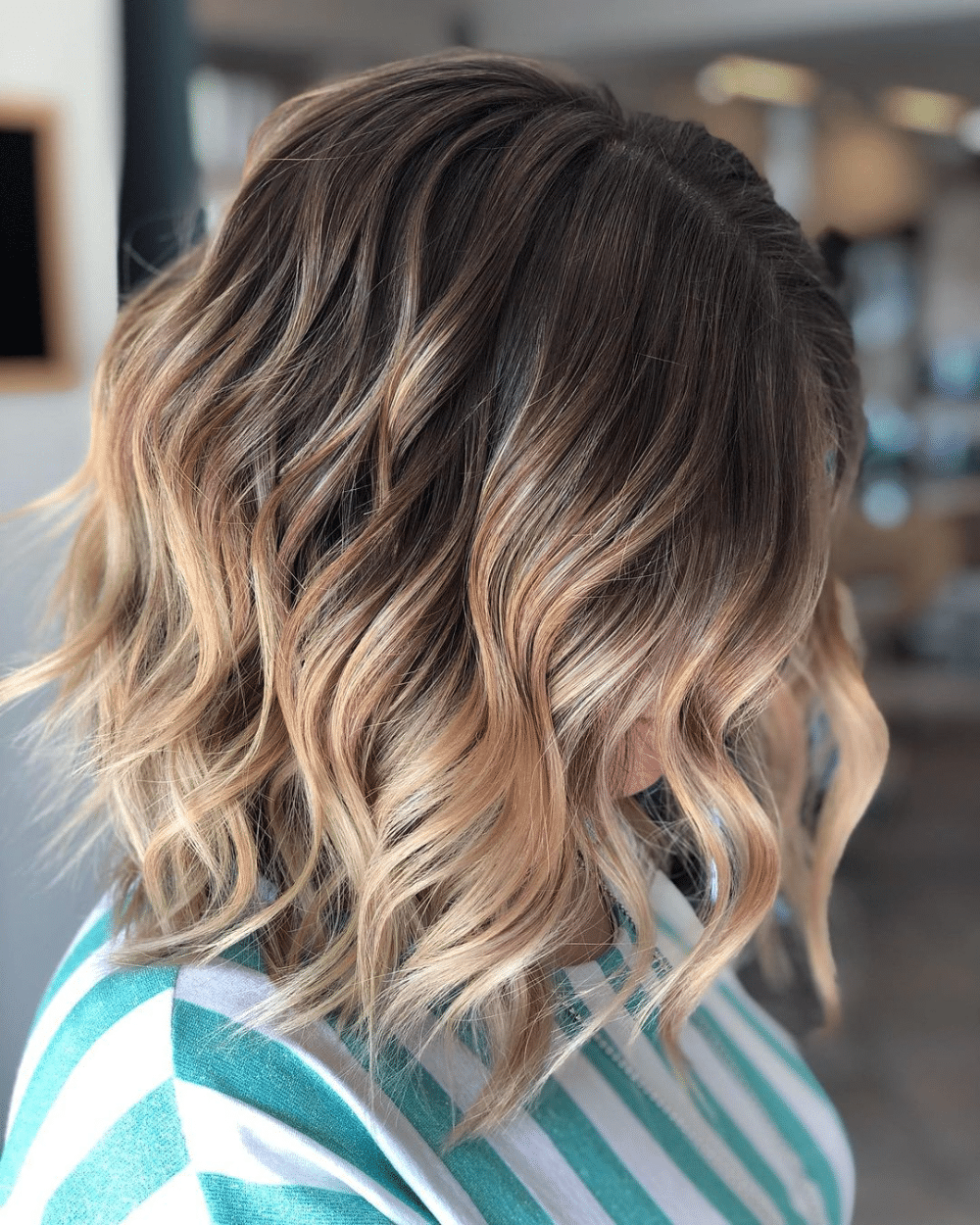 Short bob and blond hair
A bob haircut combined with light hair color has gained incredible popularity. If you are not a fan of bright and bold colors, a natural light color will be your best option, and a short bob haircut will be amazing to go with dresses, pencil skirts, and shirts.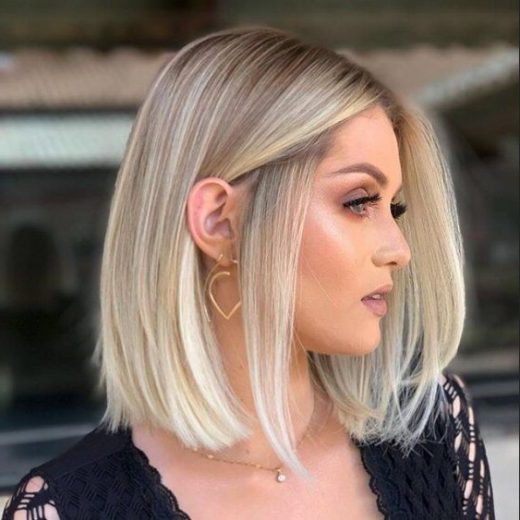 Short dark bob haircut
Women with dark brown hair most often prefer this stylish and elegant bob cut.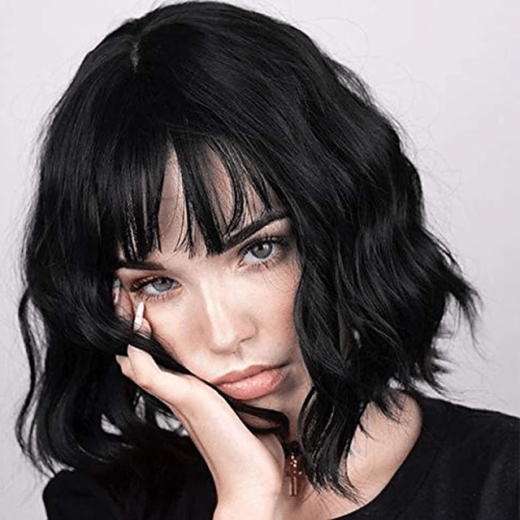 Layered purple bob haircut
A multi-layered haircut will add incredible volume to your hair, and, in combination with a purple shade of hair, you will look bright and modern and will not be left without the attention of others. You can complement your look with hair accessories.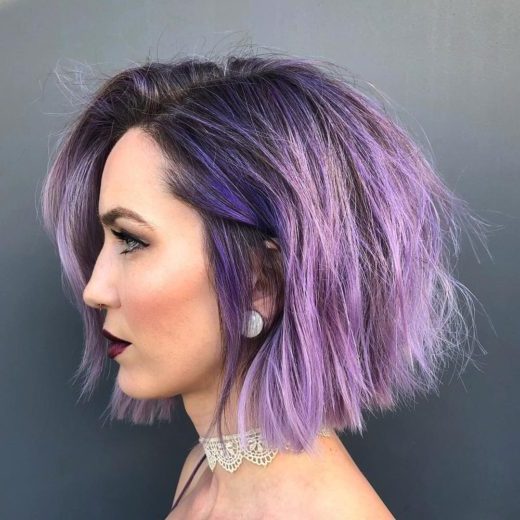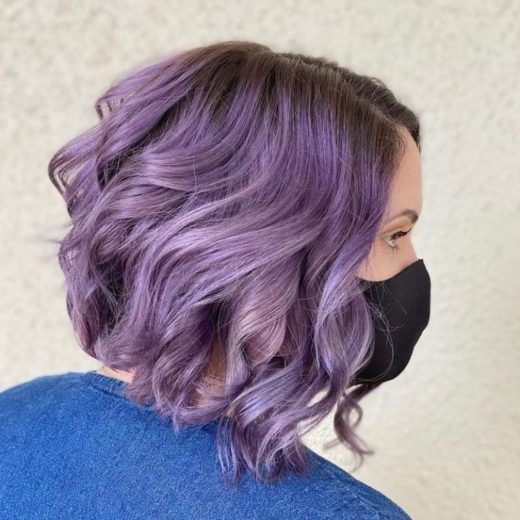 Versatile short haircut combined with vibrant hair color
Bright color is the trend of this season both in clothes and in hairstyles. If you want to look irresistible and attractive, you are not afraid to experiment and love to catch the eyes of others – this color is perfect for you. The color works great for women with fair skin tones; however, before dyeing your hair in this shade, do a test strand to see how the color appears on your hair.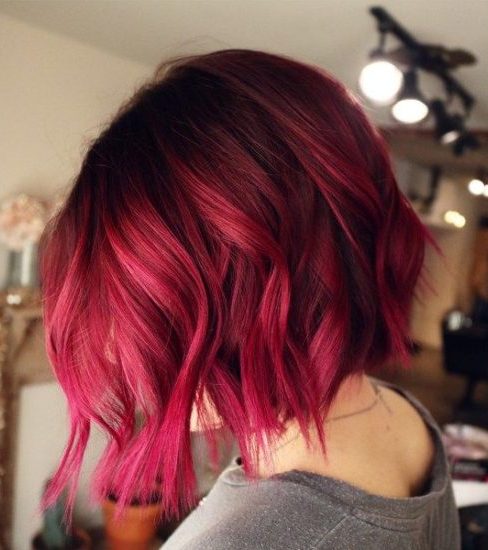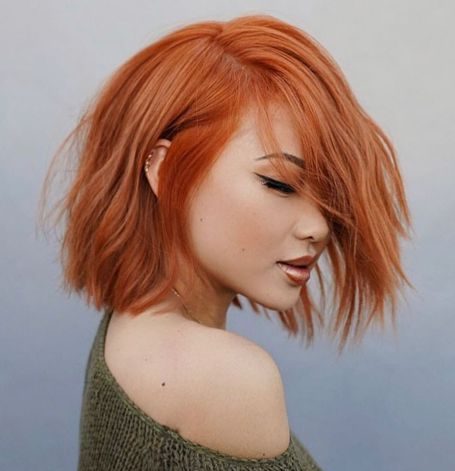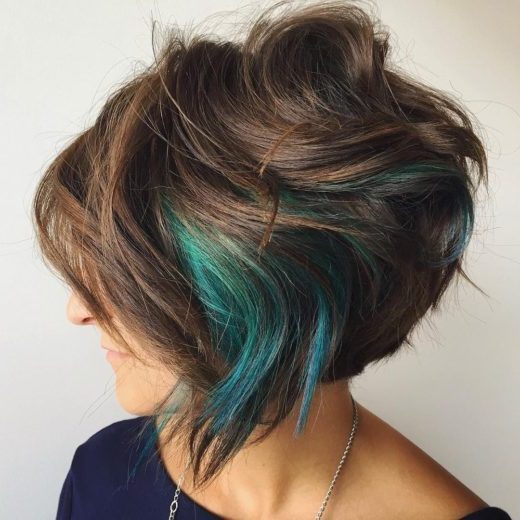 The perfect haircut with the appropriate hair color will refresh your look and highlight your individuality. Feel free to experiment with different vibrant hair colors and look stunning, because if not now, then when?