Short hair is an excellent option for modern women, but do not give up the practicality. Not by chance, many famous already joined the trend like the actress Ginnifer Goodwin, who parades with their short wires, but is full of charm. Find out all about the protagonist's hairstyle in the series "Once Upon a Time" and learn to reproduce it with the advice of the Hairdresser Adviser Kérastase Ricardo Rodrigues, from Studio W Higienópolis, in São Paulo.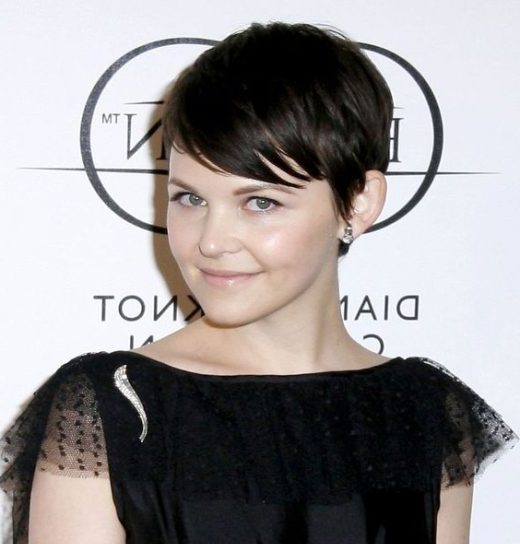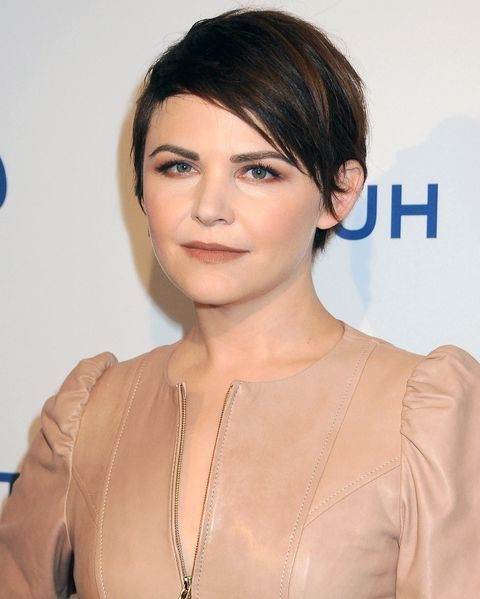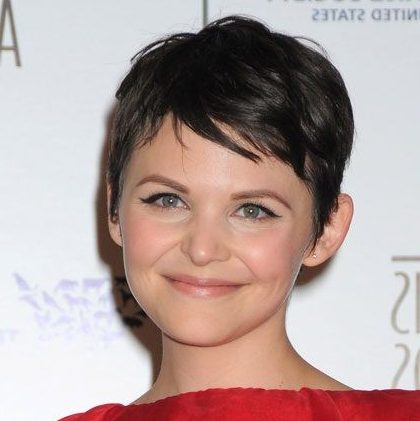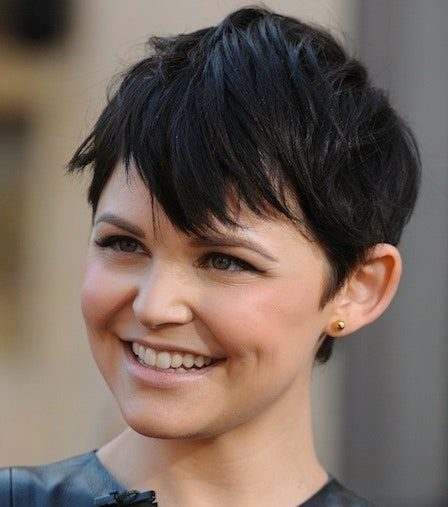 THE ACTRESS CUT
The pixie cut, immortalized by the model Twiggy, is the choice of the American actress. "To reproduce this look, the wires must be cut straight at the base and the upper section must gain a disconnected appearance, produced with the help of scissors", taught the professional. The fringe that complements the cut covering part of the forehead has the function of tuning the actress's face, ensuring balance to the look.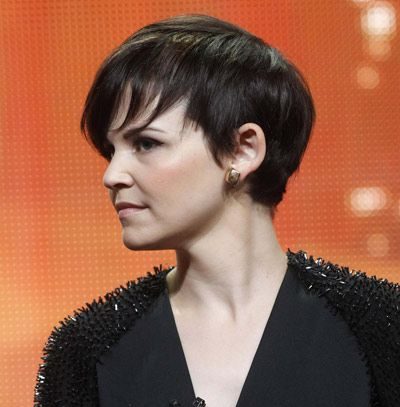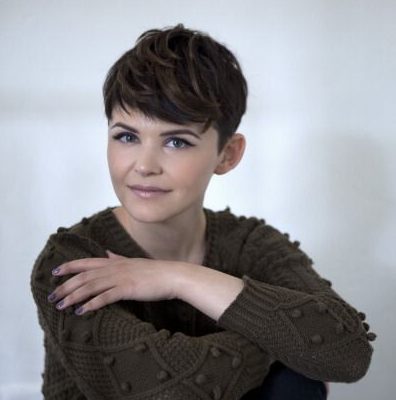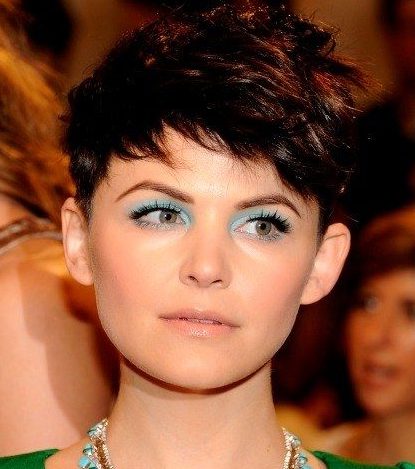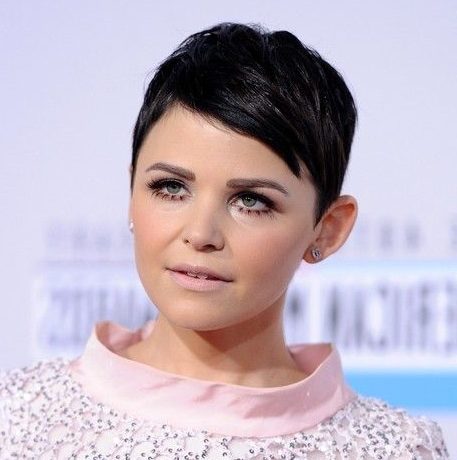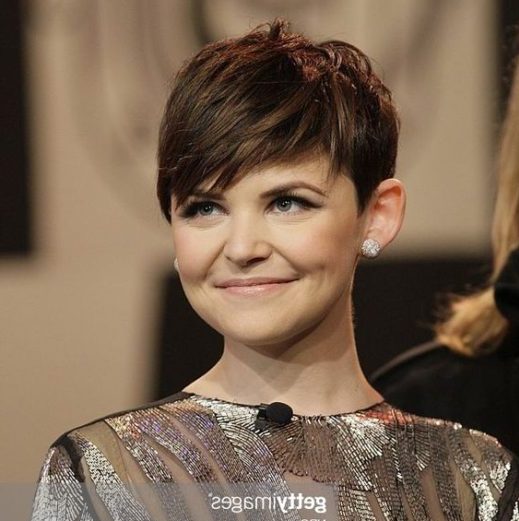 WHO CAN INVEST IN HAIRSTYLE?
Modern and stylized, Ginnifer's hairstyle is perfect for those who have straight hair or with few waves, creating a product with little volume. "Women with curly hair and who do not finish washing with a brush should not bet on this look", helped the specialist.
To produce a harmonious look, it is also essential to pay attention to other aspects beyond the wires' texture. "Every cut must be adapted to the shape and symmetry of the client's face. In the case of the actress, who has a rounded face, the haircut needs lateral volume", explained the hairdresser. It is these adjustments that make each production personalized, guaranteeing a very special and unique charm for each woman.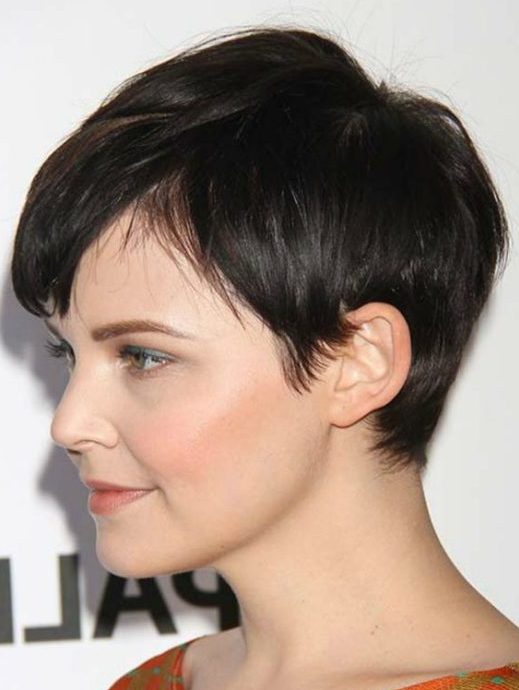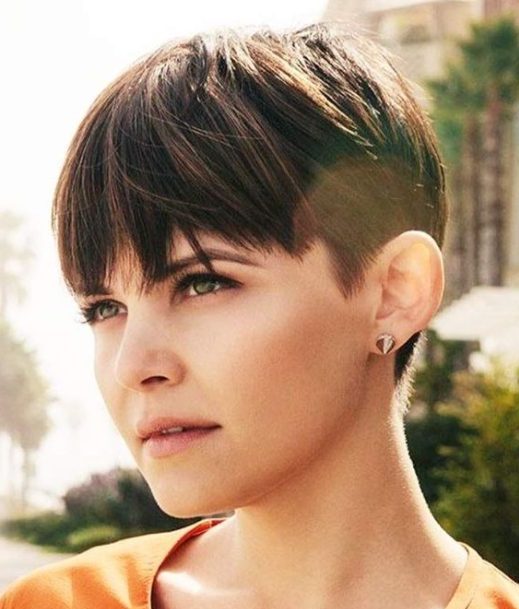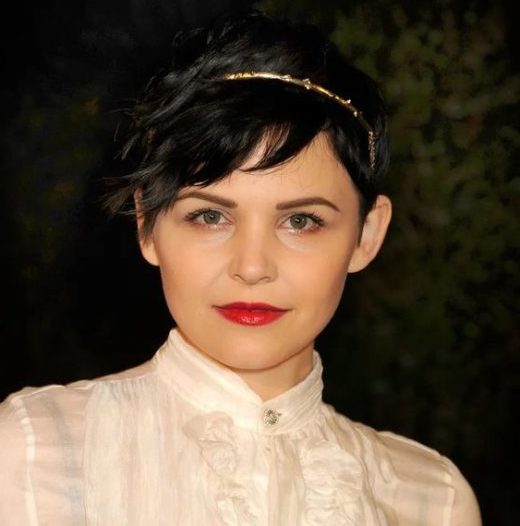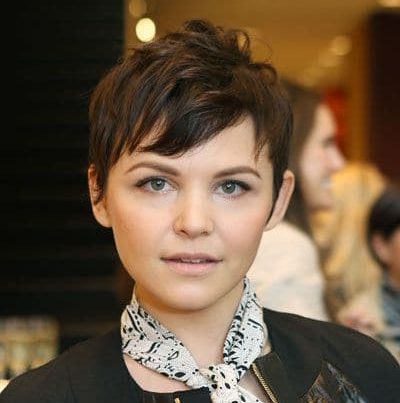 INVEST IN COMPLETION
The famous look is quite versatile and can be used in several ways: with a side part, brushed down and success and fixation of these styles, it is essential to invest in finishing products, such as Lift Vertige, by Kérastase: "In fine strands, the tip is to bet on volume sprays directing them to the root of the hair". Those who have thick wires should bet on ointments or waxes, which have greater consistency.