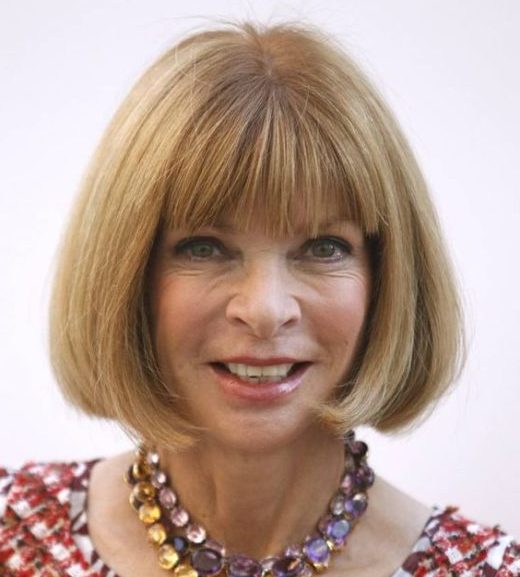 Short hair is the perfect length for older women. The hair is still long enough to look stylish and feminine, but not too long to require a lot of grooming and styling. So you can't go wrong with a bob hairstyle where the hair falls somewhere between the chin and a few inches above the shoulders.
This length works with any hair texture or faces shape. Today we show you some inspiring ideas about bob hairstyles for older women. The bob is a popular haircut and never goes out of style.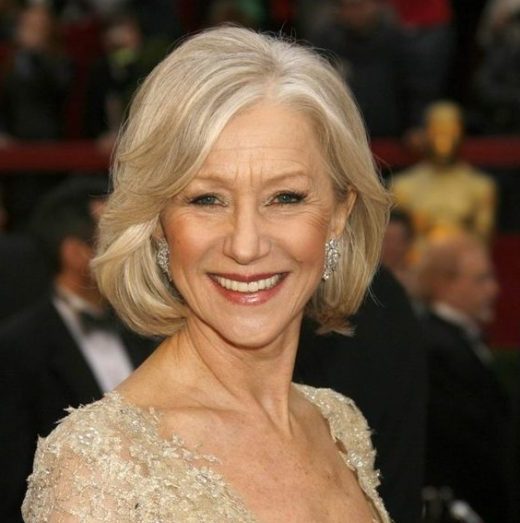 The versatility of bob hairstyles
Bob hairstyles are a chic choice for older women. Whether you have straight, wavy, or fine hair, you will find what you are looking for in our picture gallery. There is a perfect bob for every face shape or hair texture.
The bob often refers to short hair from just above or below the chin or is cut almost to the shoulders. The haircut is super diverse and can take many different styles – from classic and sophisticated to cheeky and extravagant. Browse through our collection of ideas and discover the look that perfectly suits your personality and lifestyle.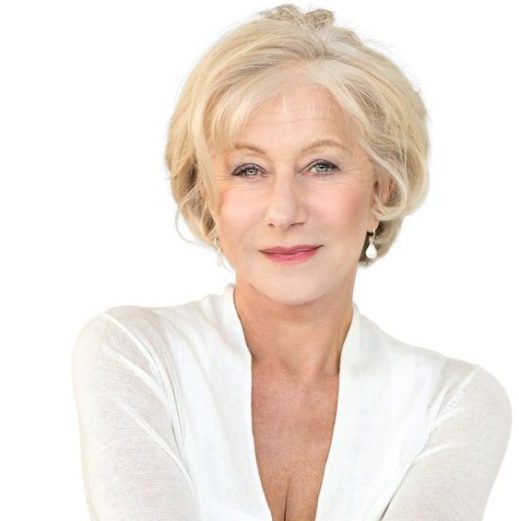 A classic bob for women over 50
Any woman with a beautiful chin and neck will look great with a bob haircut. The classic bob is a lovely look that is particularly popular with older women. The hair reaches slightly over the chin, has a lot of volumes, and the tips are blow-dried inwards.
It comes down to your personality whether the bob is suitable for you or not. If you like classic and clean styles and consider yourself sophisticated, this hairstyle is an excellent choice.
Chin-length bob with slanting bangs
Christine Baranski is known for her stunning voluminous bob. The individual strands of hair are flipped back and fixed with hairspray to accentuate her beautiful face. It's harder to create that much volume in long hair. The shorter you wear your hair, the better your hairstyle will hold its shape.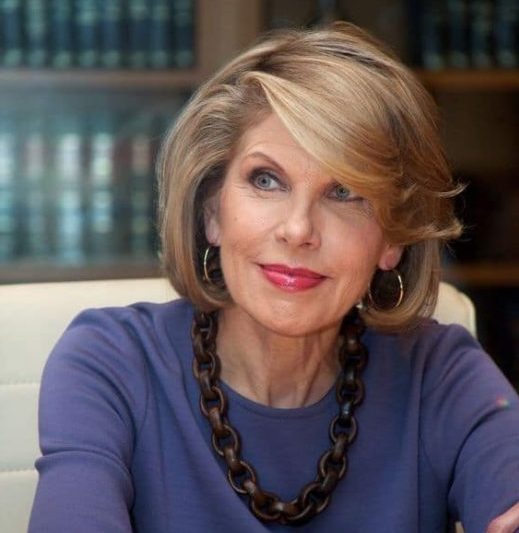 Bob hairstyle – Diane Keaton's style
This hairstyle suits Diane Keaton perfectly because it doesn't compete with her funky dress style. The hair is fringed and cut in stages. A sleek, classic bob wouldn't suit her that well. It is a perfect example of how a haircut should fit a woman's personality.
Keaton also wears some pretty lovely glasses. If you also wear glasses, you can try this look. It's a fashion accessory worn by most women over 50.
A long gray bob
If you are one of those women who wear their naturally gray hair with pride, the bob is an excellent haircut for you. This length brings a lot of momentum and movement to the hair. Better yet, if you wear glasses, a stylish pair of eyeglass frames look fabulous paired with a gray bob.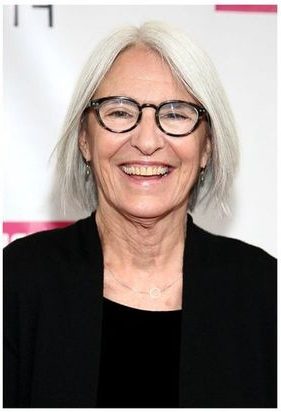 To style a bob, you need a hairdryer and a brush. Use a flat iron for a sleek look. A medium-length bob needs a trim every six to eight weeks. With a short bob, you go for an edge every four weeks.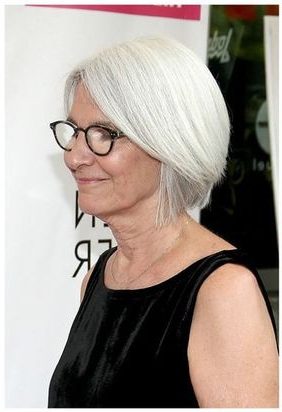 A chin-length layered bob is ideal for wavy hair.
The bob hairstyles usually fit every face shape and hair structure. However, it depends on which bob style is chosen. There are a few things to note:
– If you have a round face, a long bob would be perfect for you.
– Bobs work best for thin to medium thick hair.
– If you have curly or thick wavy hair, the bob should be heavily layered to reduce volume.
– If you have fine hair, ask your hairstylist for an "A-line layered bob." The layers are shorter at the back and longer at the front in this haircut. This creates a lot of volume at the roots…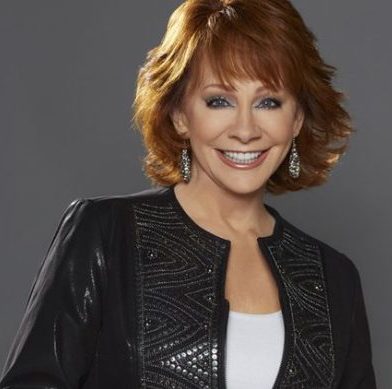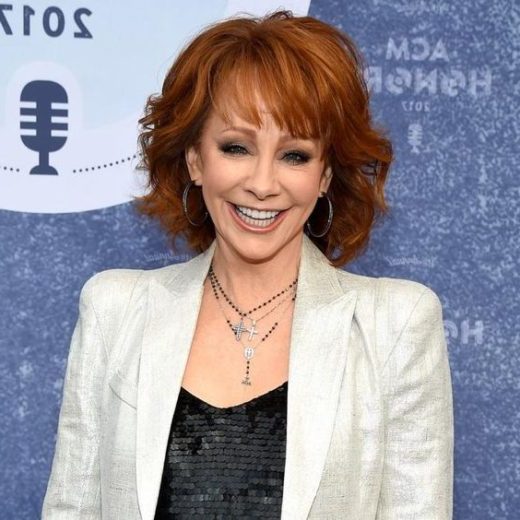 However, bobs can also look very good on thick, wavy hair. This chin-length bob by Alfre Woodard is super girly while maintaining an elegant, mature look. The long waves frame her face beautifully and show off her beautiful dark skin.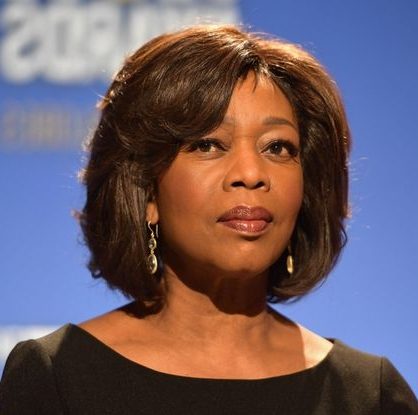 Casual and sophisticated at the same time
Helen Mirren always looks great in her signature gray bob with slanted bangs. But she changes the haircut so often that we almost forget it's always a bob cut. That shows the versatility of bob hairstyles.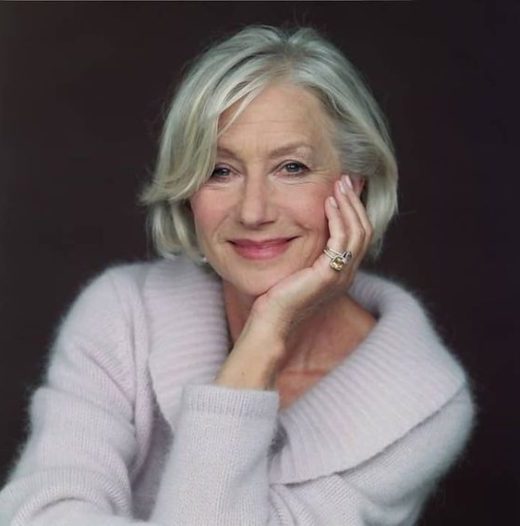 A long wavy bob from 50
The long bob is another variant of the classic bob cut. It is perfect for wavy hair and makes every curl shine. To pull off this naturally wavy bob, put some salt spray into damp hair and scrunch your hair curly while it dries.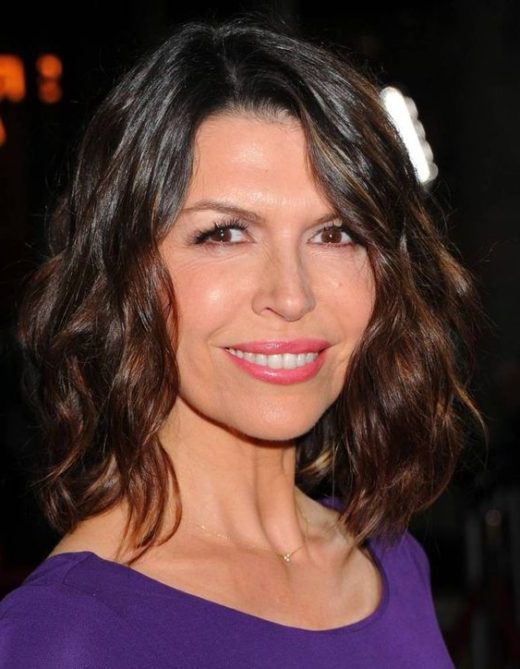 An A-line bob with slanting bangs
The A-line bob looks very youthful and confident. A-line means that the hair is cut slightly shorter at the back than at the front. The effect can best be seen from the side.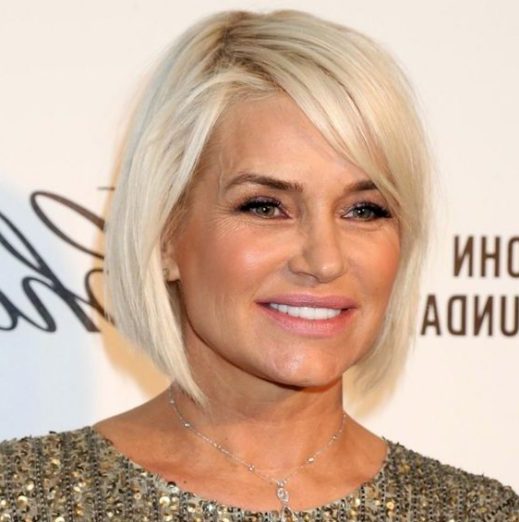 A short bob
Bob hairstyles can also be cut relatively short. Layers at the roots add volume to thinner hair.
Side-swept bangs are a great complement to the bob cut. Using the round brush, blow-dry your bangs by moving the nozzle of your blow dryer from top to bottom. Brush the bangs left and right as you blow-dry them.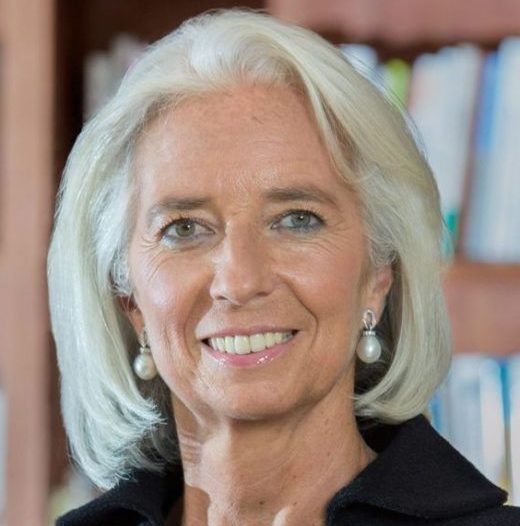 Combine a blunt bob with straight bangs
The length of a classic bob is an inch or two below the chin. A blunt-cut fringe also goes very well with this. Combined with straight hair and a narrow face, she looks very noble.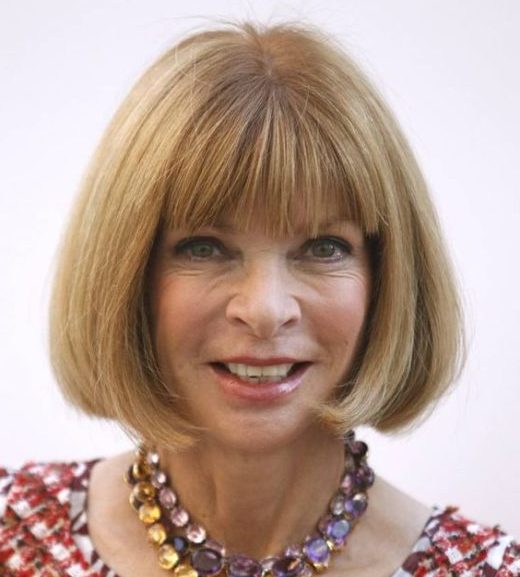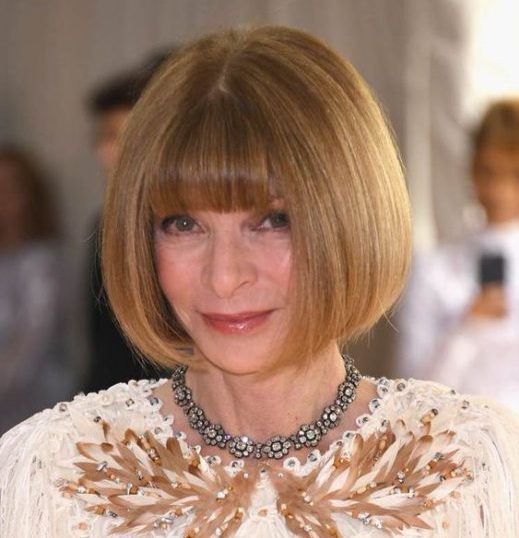 A short bob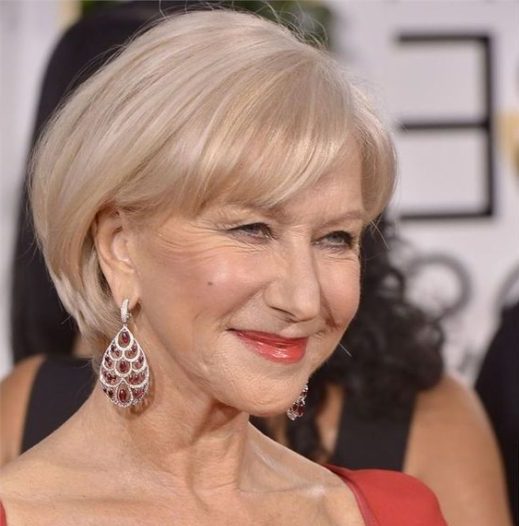 Many women over 50 opt for a short haircut. A short bob that suits your hair texture can give you a very personable appearance. This hairstyle is perfect for medium-thick hair. The first stage starts at ear level.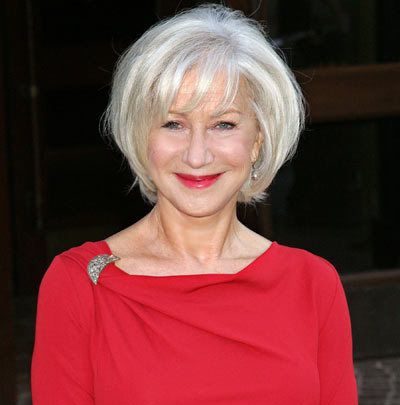 A full volume bob
A short bob with so much volume works best on an oval, long, and heart-shaped face. You can try this look if you have naturally curly or thick hair.